Ten CMG clients are representing Swedish National Teams in June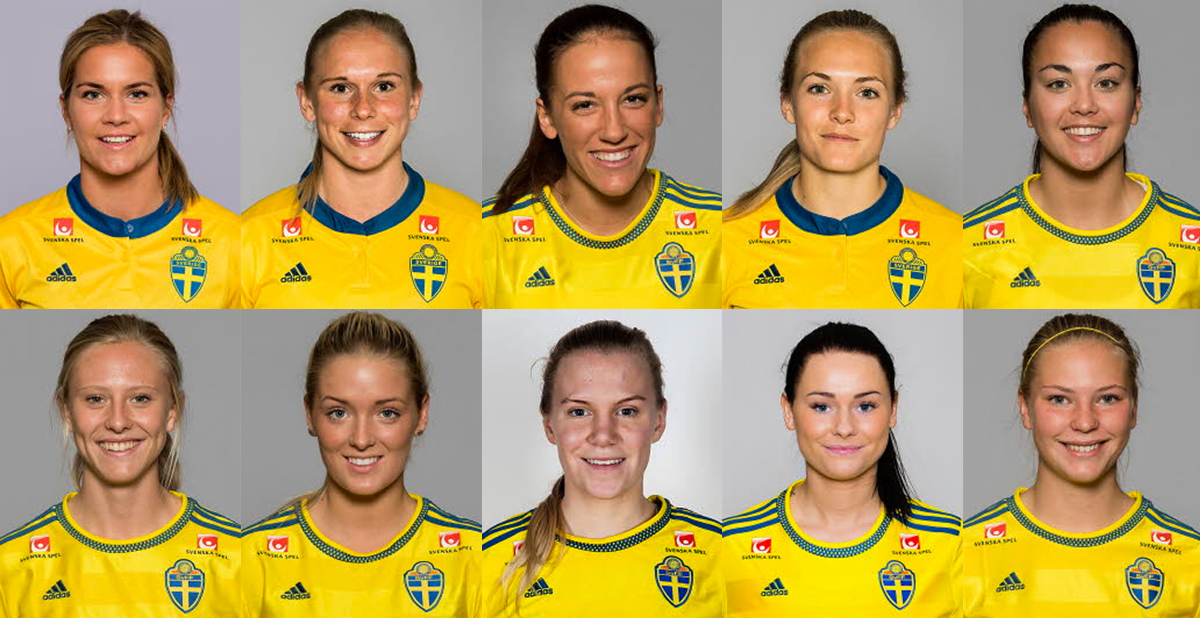 Hanna Folkesson (FC Rosengård), Jonna Andersson (Chelsea LFC),Anna Oskarsson (Linköpings FC), Magdalena Eriksson (Chelsea LFC),Michelle de Jongh (Vittsjö GIK), Rebecka Blomqvist (K/Göteborg FC), Ronja Aronsson (Piteå IF), Josefine Rybrink (Kristianstad DFF), Emma Jansson (Hammarby IF DFF) and Ellen Löfqvist (Piteå IF). Photo: svenskfotboll.se / Bildbyrån
Sweden Women's National Team
Jonna Andersson (Chelsea LFC), Magdalena Eriksson (Chelsea LFC), Anna Oskarsson (Linköpings FC) and Hanna Folkesson (FC Rosengård) are all respresenting the Swedish WNT in the upcoming two games.
World Cup qualification round continues for the undefeated Swedish Women's National team. The first game is againts Croatia in Gothenburg 7th of June and Ukraine away five days later on the 12 th of June.
With four matches left in the qualifying session, these two games will be extremely important for the qualification to next year's World Championship.
You can find the full team roster here http://svenskfotboll.se/arkiv/landslag/2018/05/trupp-till-viktig-junisamling/
Sweden U23 National Team
Ronja Aronsson (Piteå IF), Josefine Rybrink (Kristianstad DFF), Rebecka Blomqvist (K/Göteborg FC), Michelle de Jongh (Vittsjö GIK), Emma Jansson (Hammarby IF DFF) and Ellen Löfqvist (Piteå IF) are all in the Swedish U23 squad.
The Swedish U23 will play a friendly game against England in Bollnäs, Sweden on the 9th of June. The game will be live streamed at svenskfotboll.se
You can find the full roster for Sweden here http://svenskfotboll.se/landslag/u23-dam/arkiv/landslag/2018/05/u23-trupp-till-englandsmatch/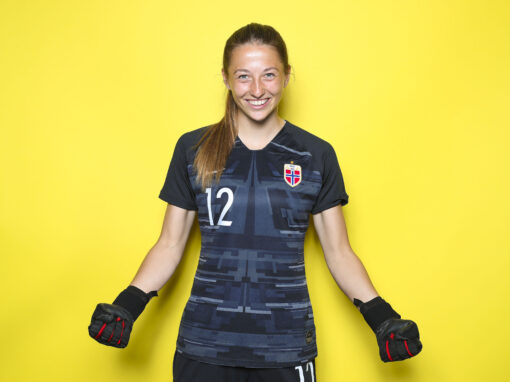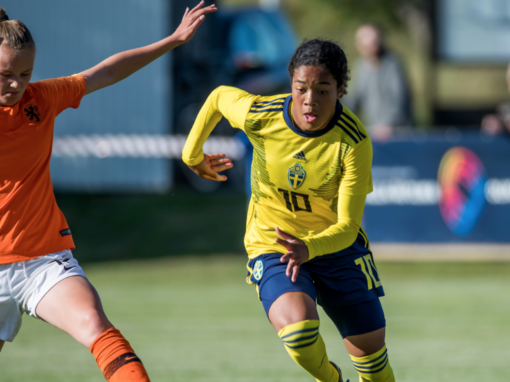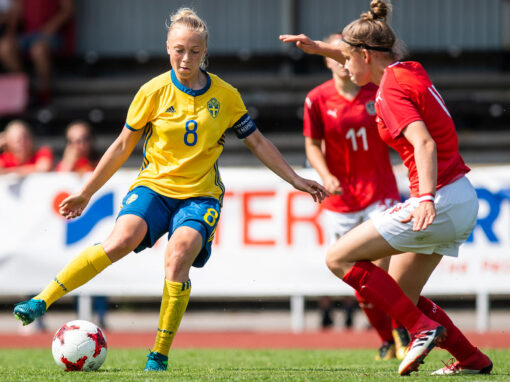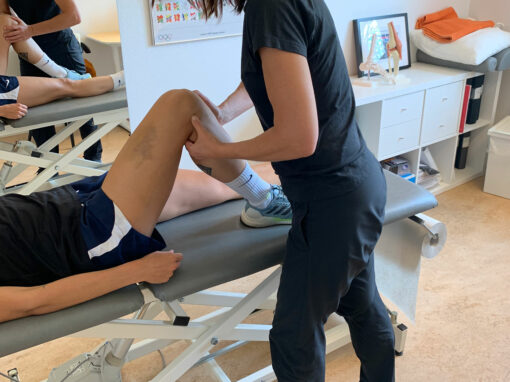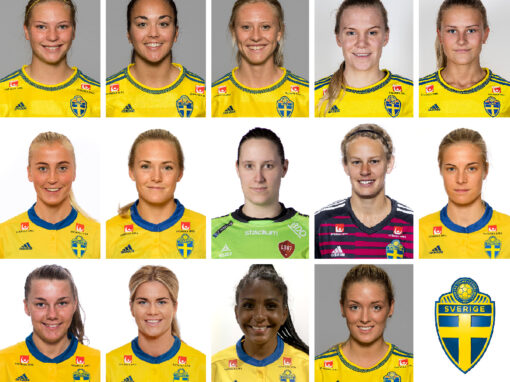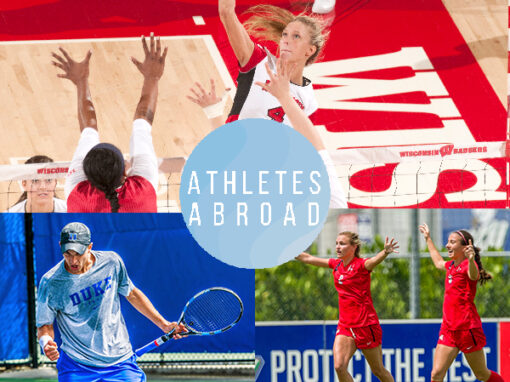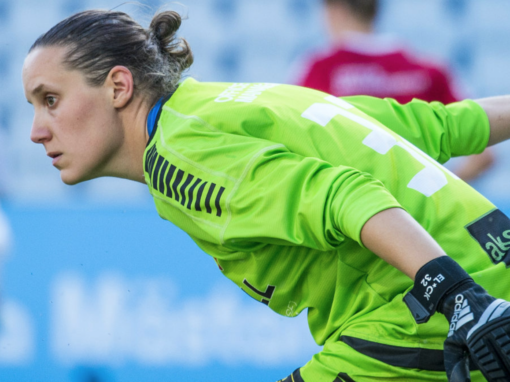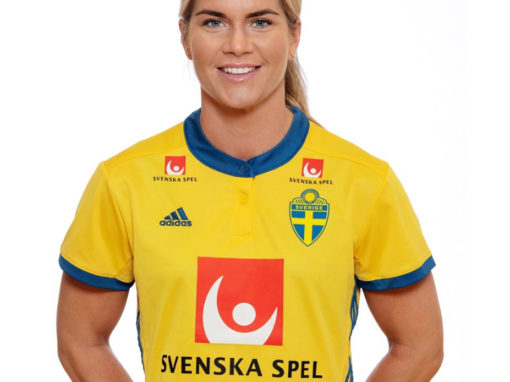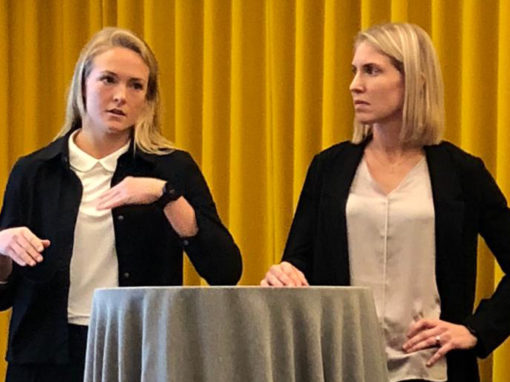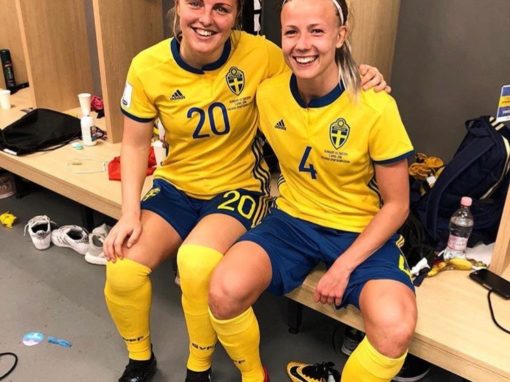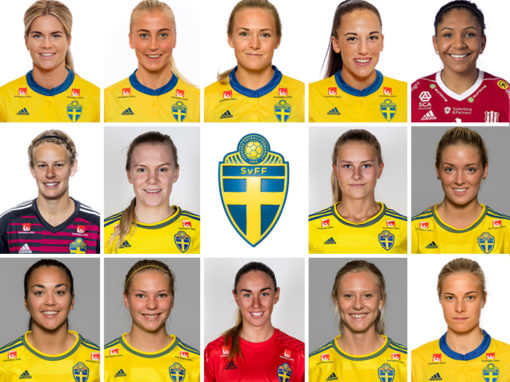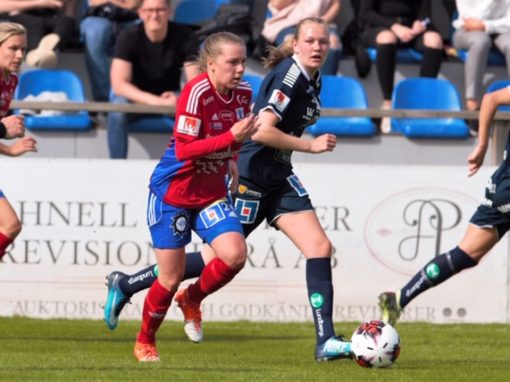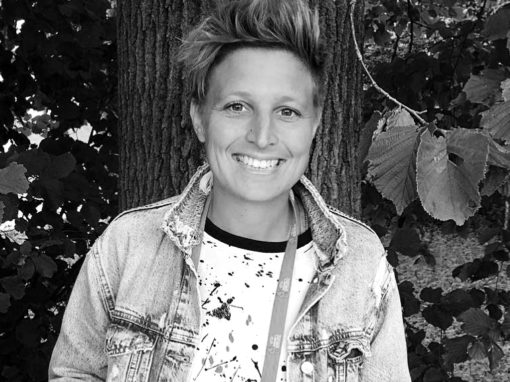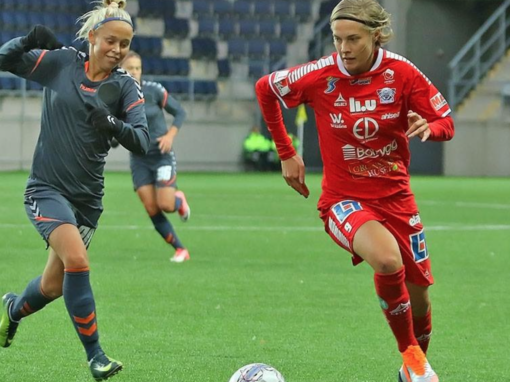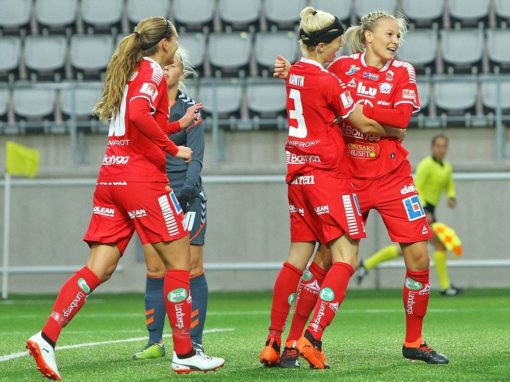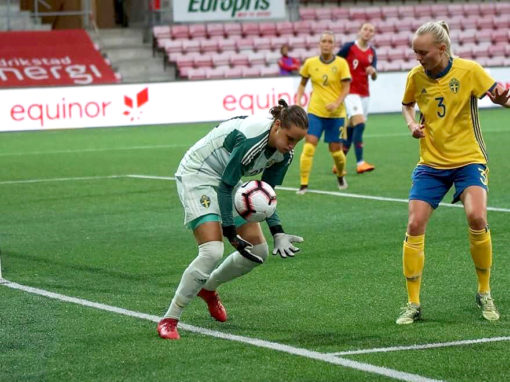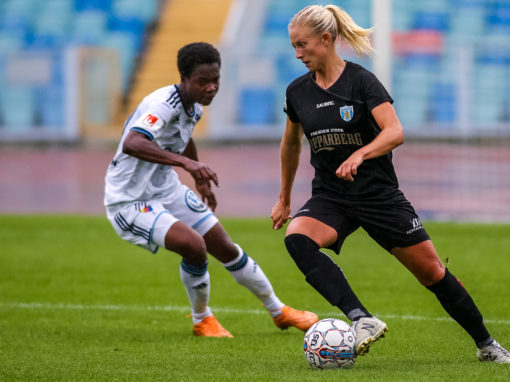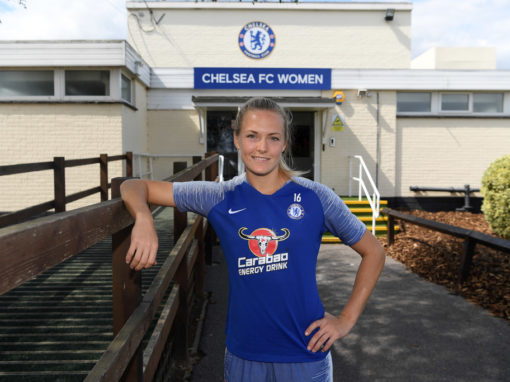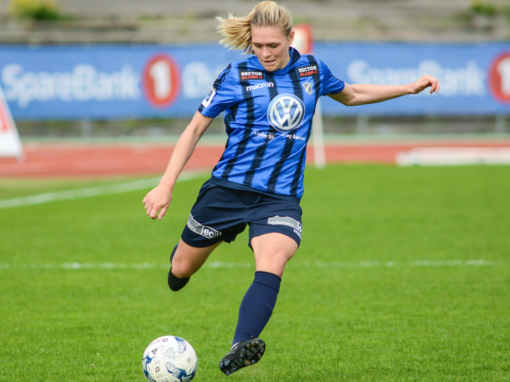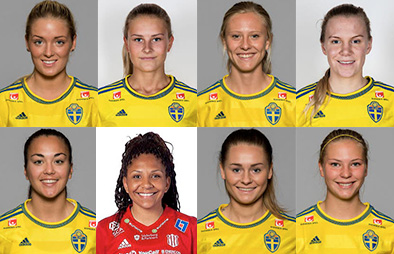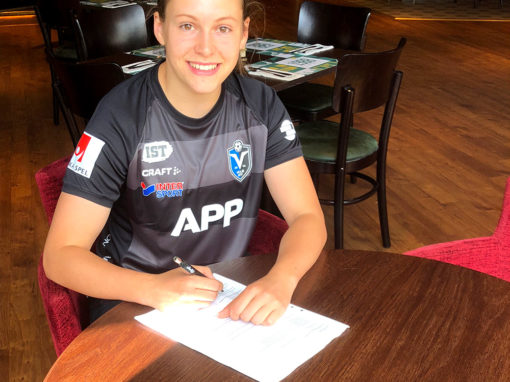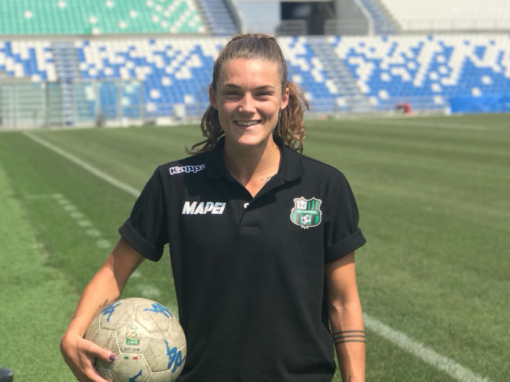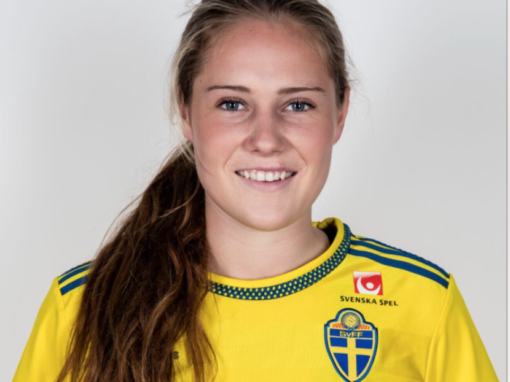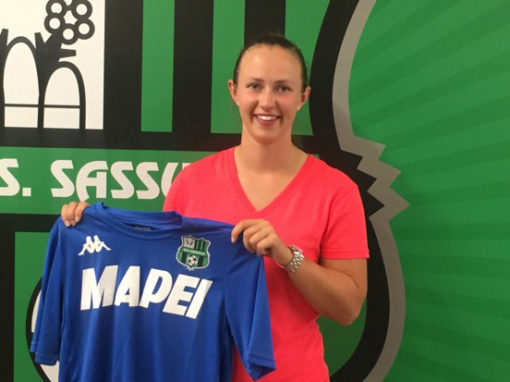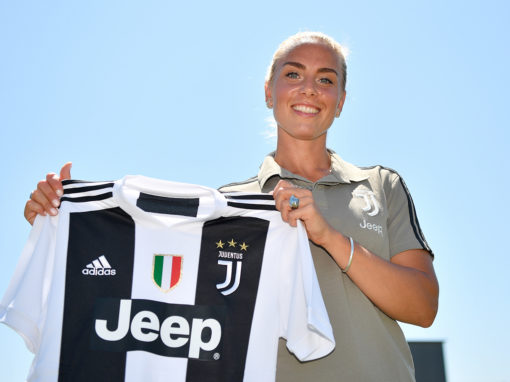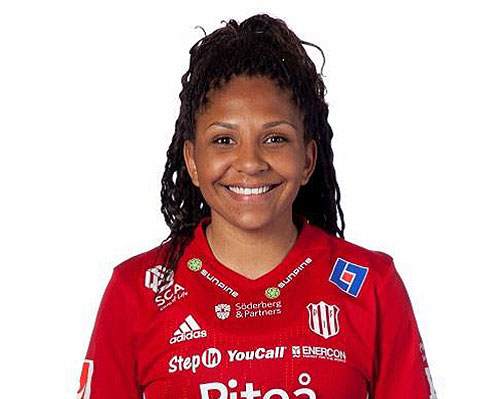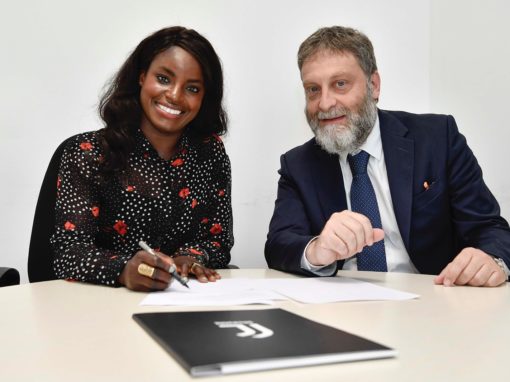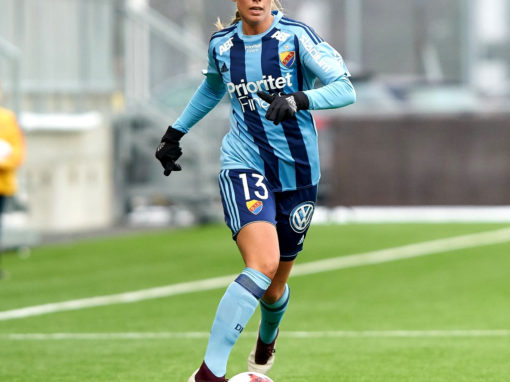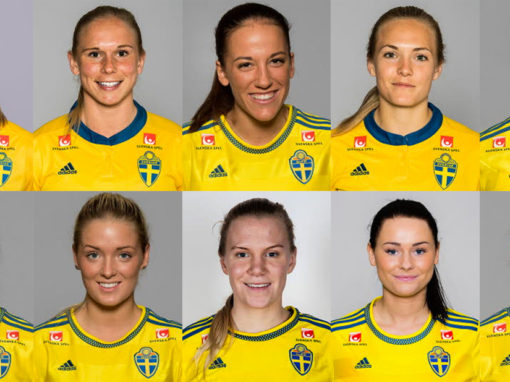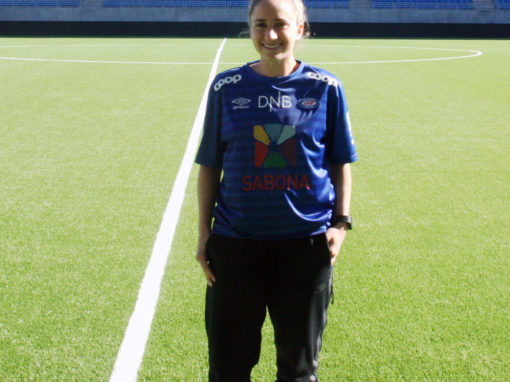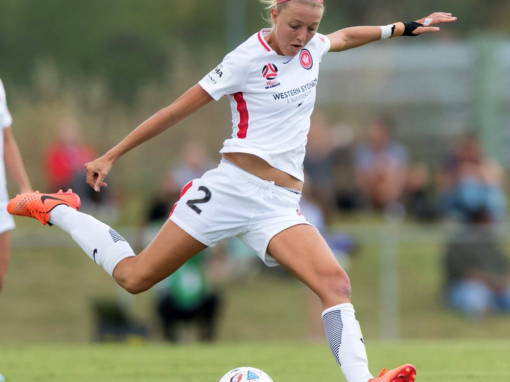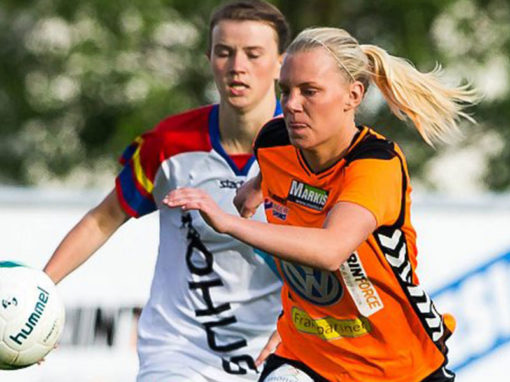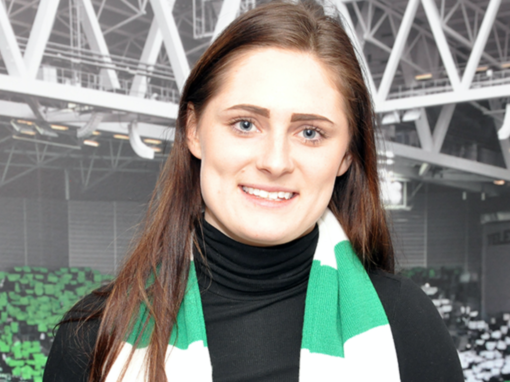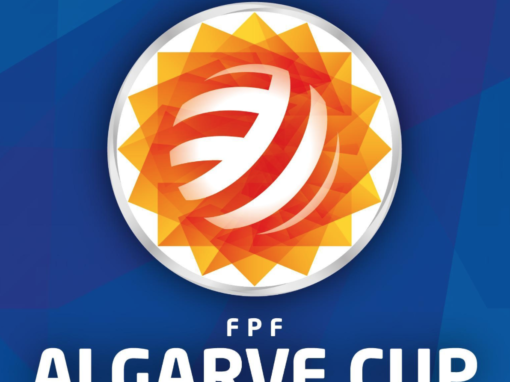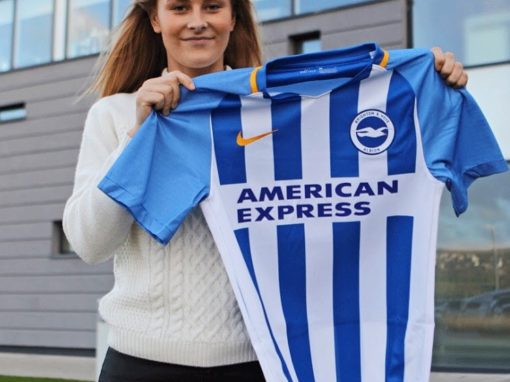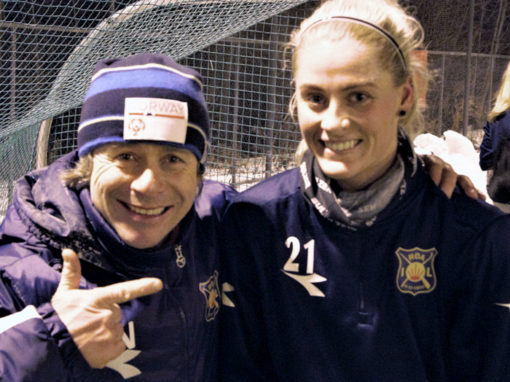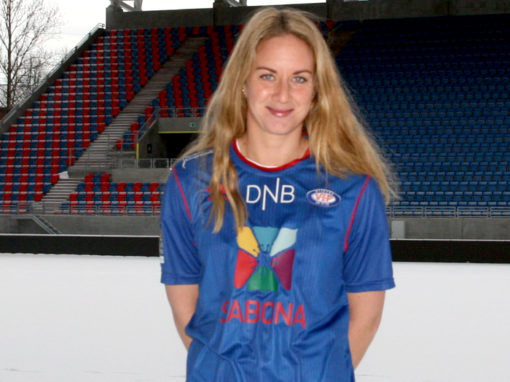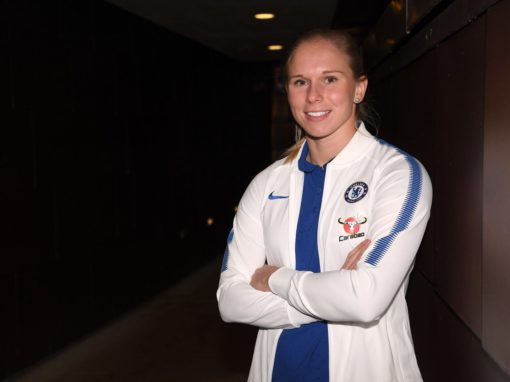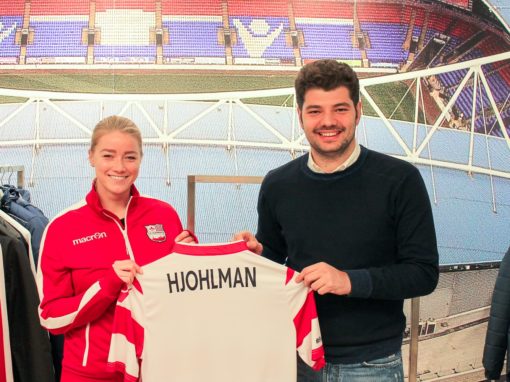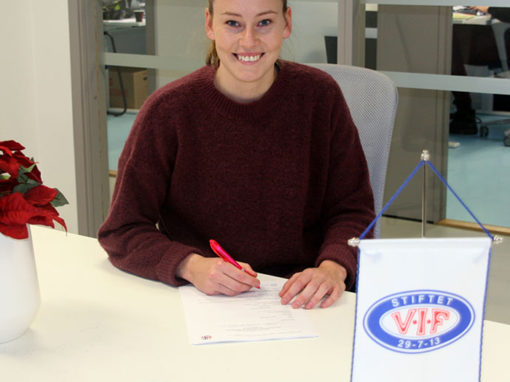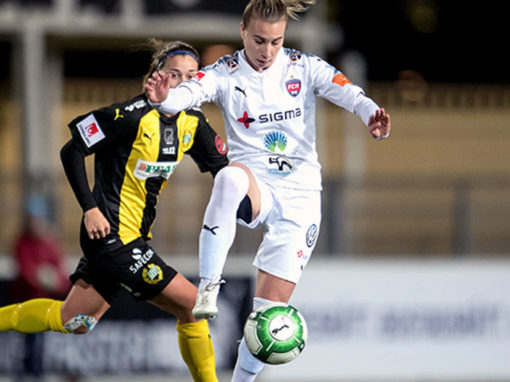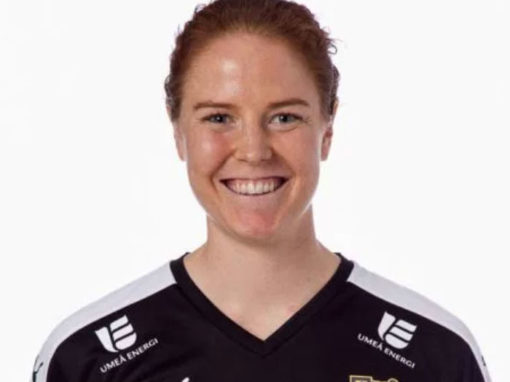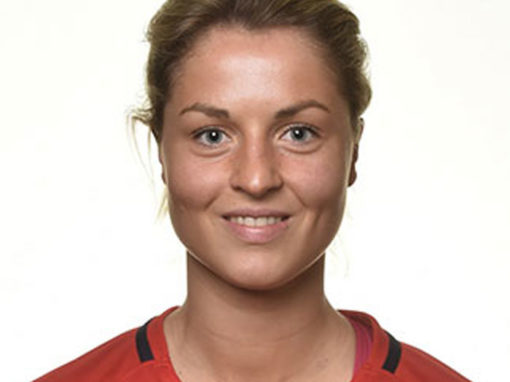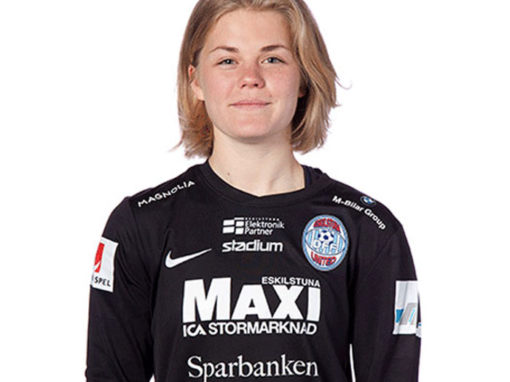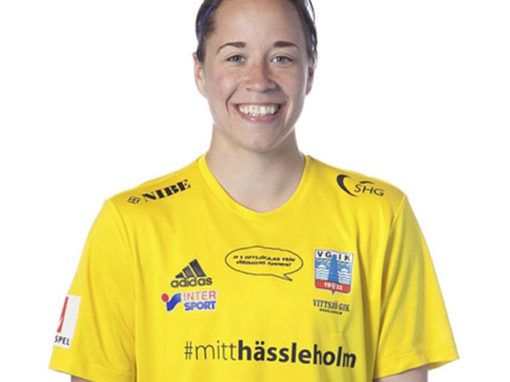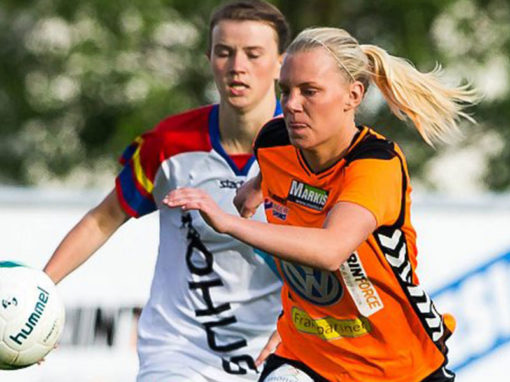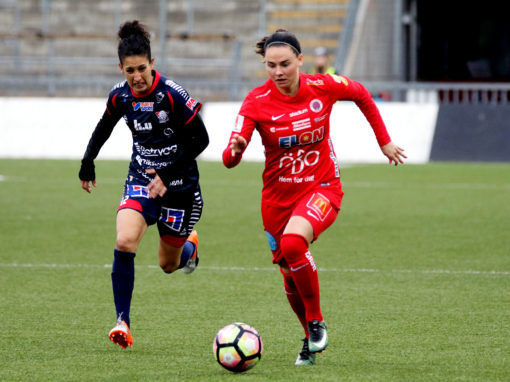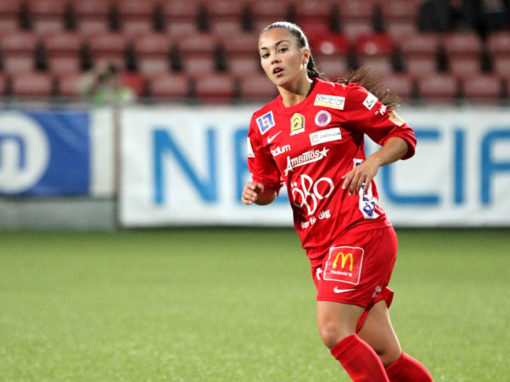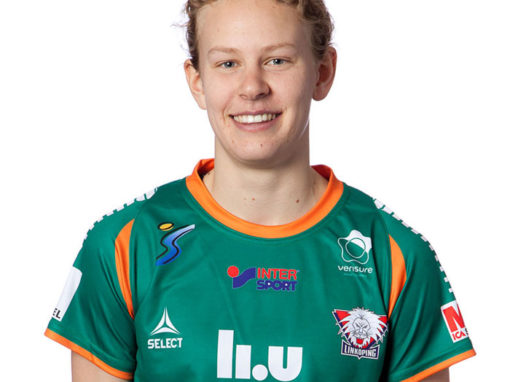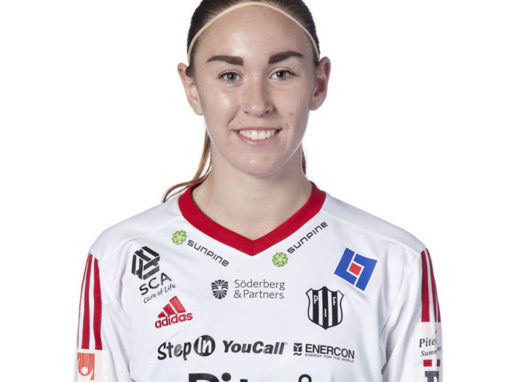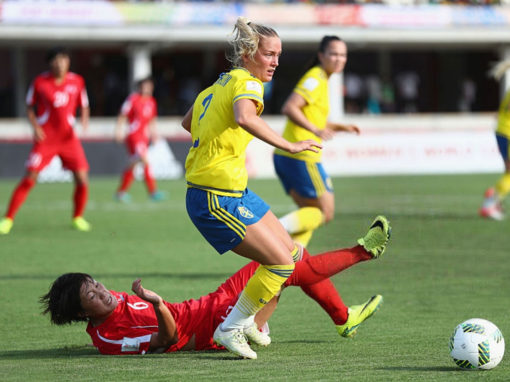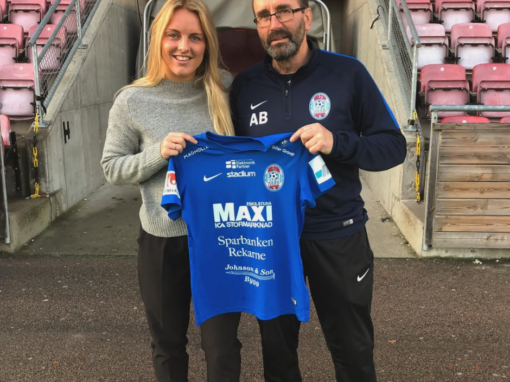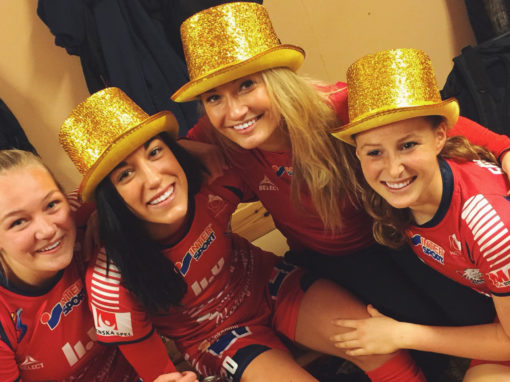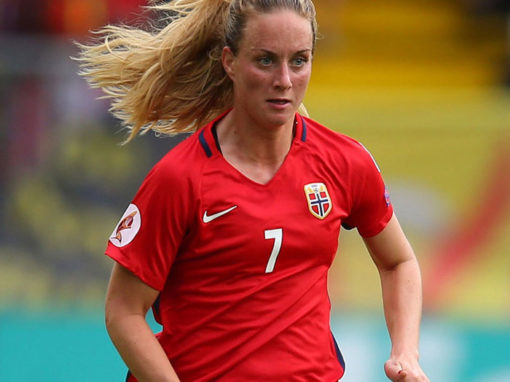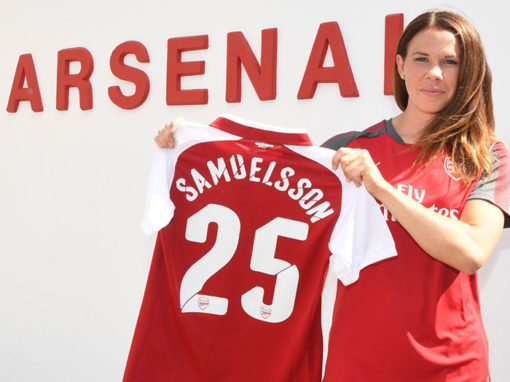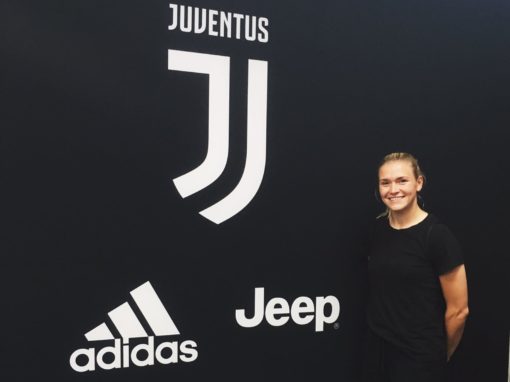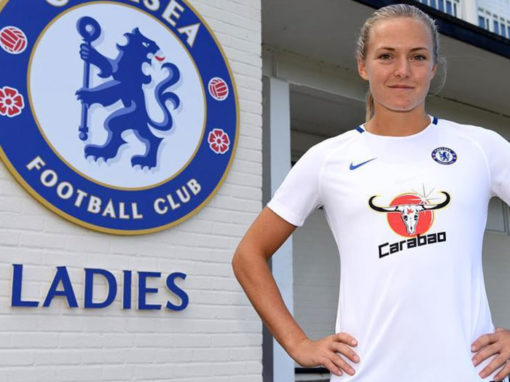 Connect Management Group | Hästhagsvägen 22, 131 33 Nacka, Sweden | info@connectmanagementgroup.com | www.connectmanagementgroup.com