Swedish Champion Cajsa Andersson to Piteå IF
Despite her young age, the goalkeeper Cajsa Andersson has already won two Swedish championships and played in the Champions League. The 24-year-old Swedish international has put pen to paper on a contract with Piteå IF, which will be her new club address starting in 2018.
Cajsa was born and raised in Stockholm and from an early age she played for Älta IF. After a great development in the club, where she played from 1998-2014, she was assigned to the top team in Damallsvenskan, Linköpings FC. After two successive seasons with the club, including a fresh Swedish Champion Gold medal, it's time for a new adventure. She has already established herself as a top keeper in Damallsvenskan and we believe that she still has her best years ahead of her.
CMG wishes Cajsa all the best of luck with her new club Piteå IF!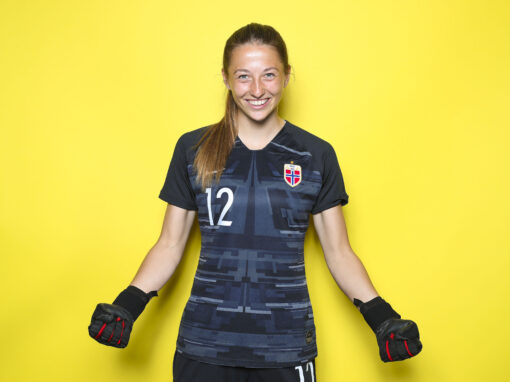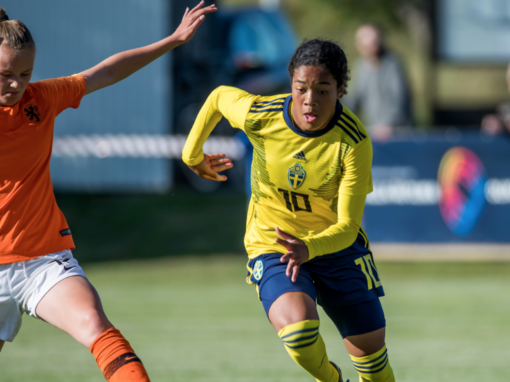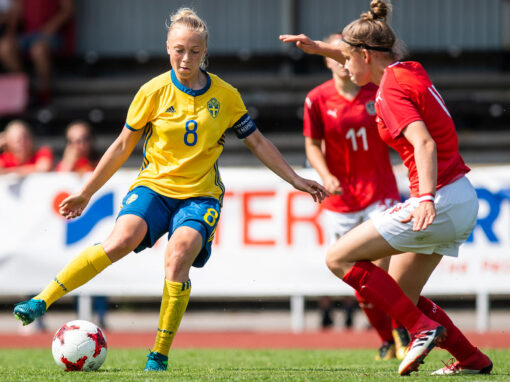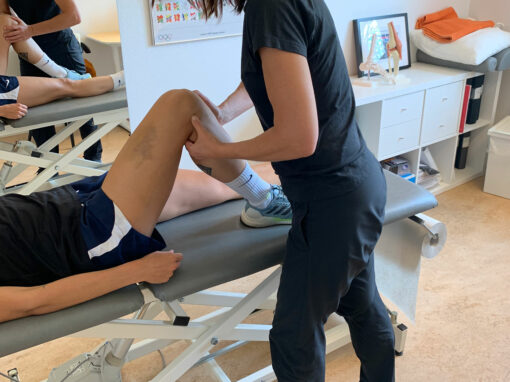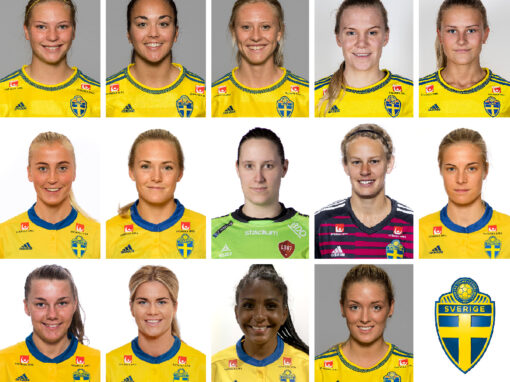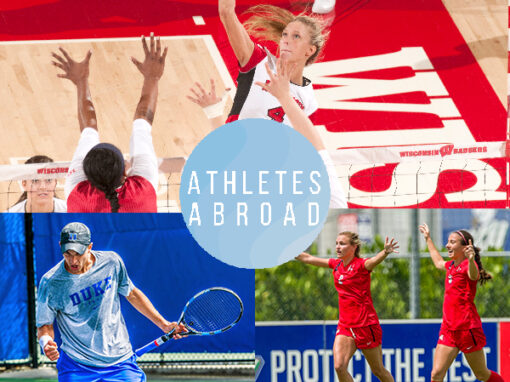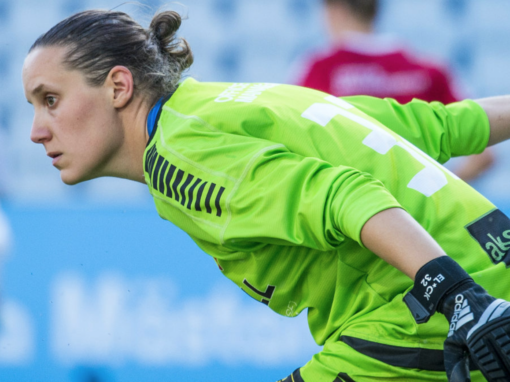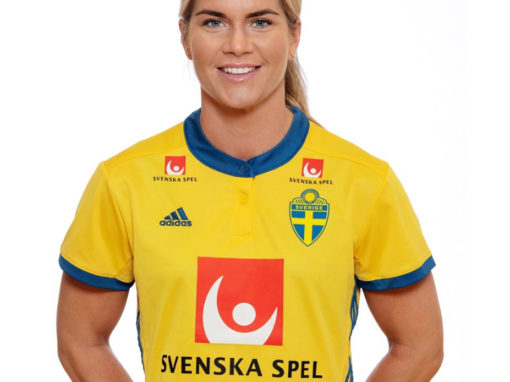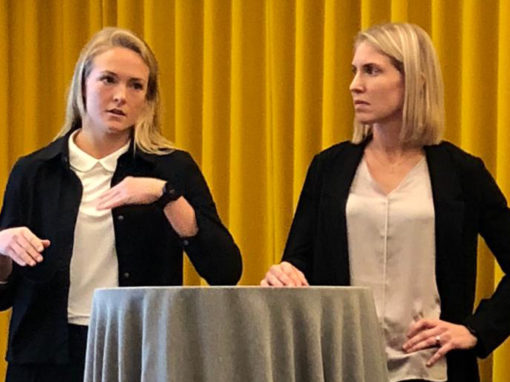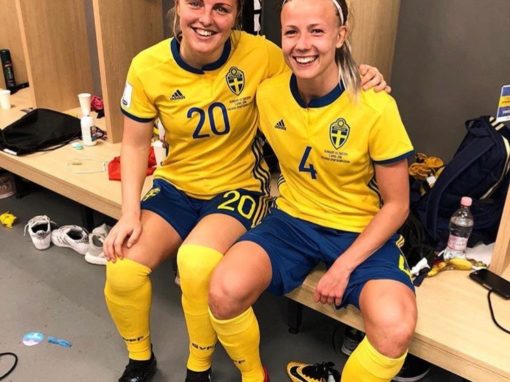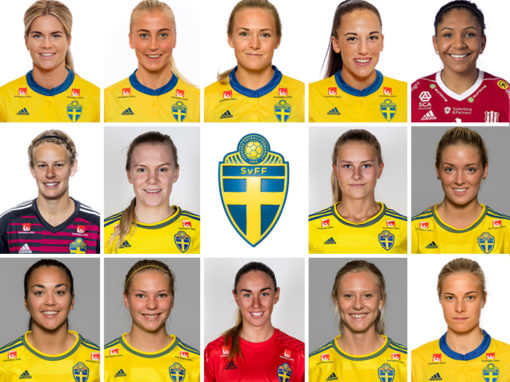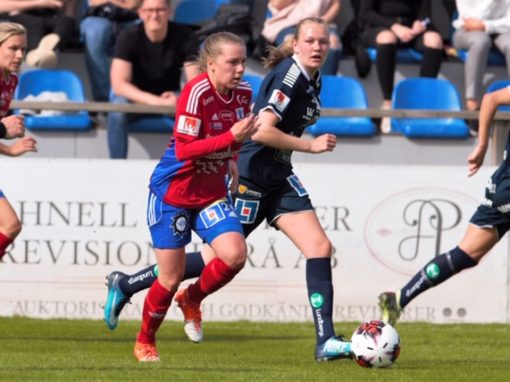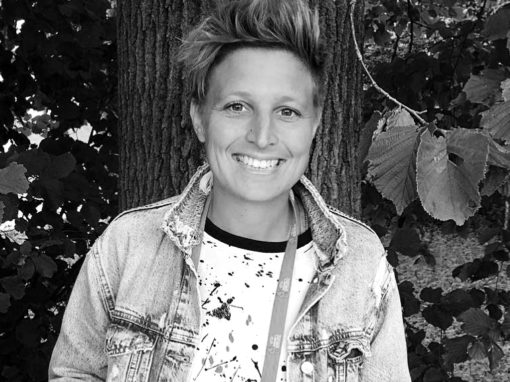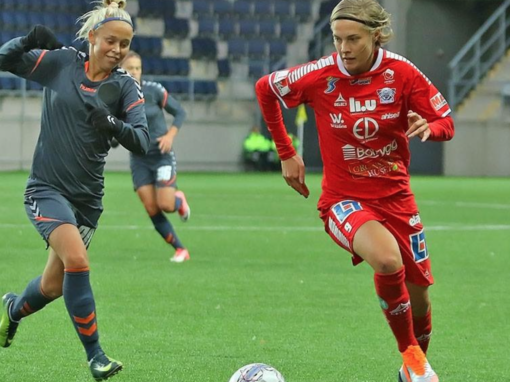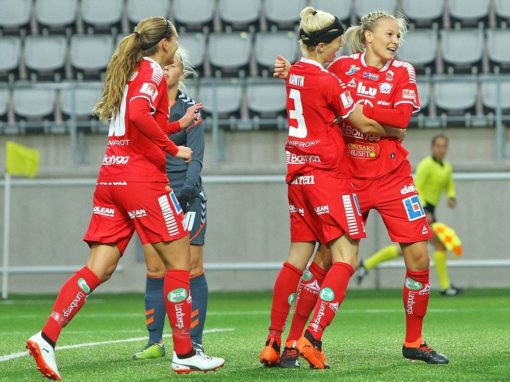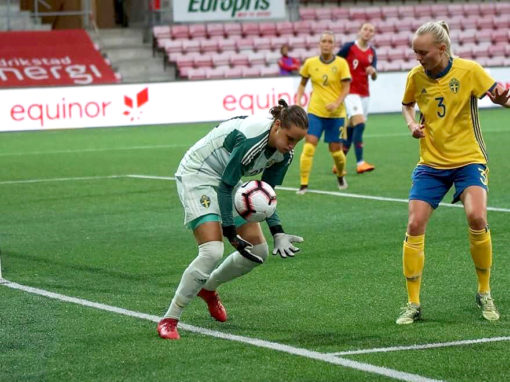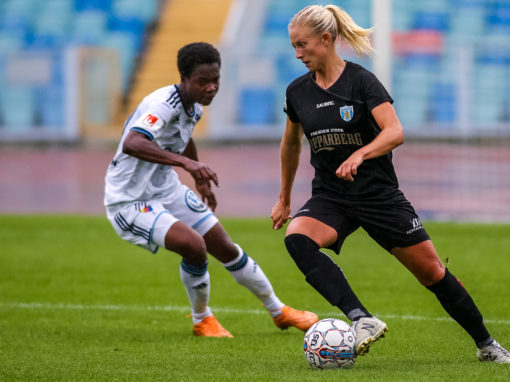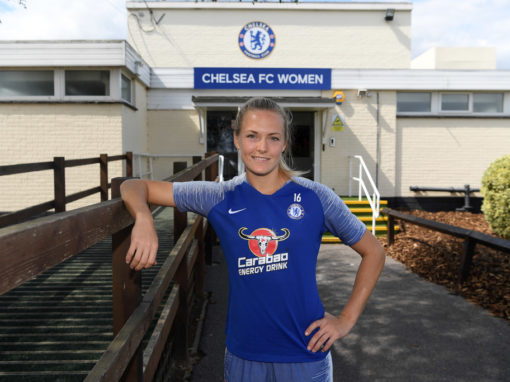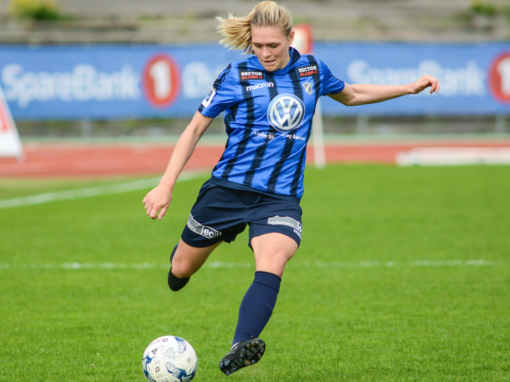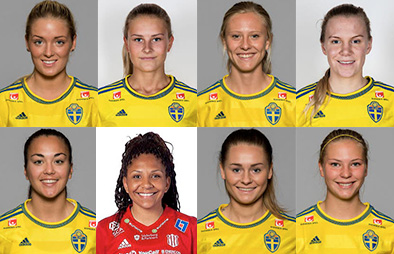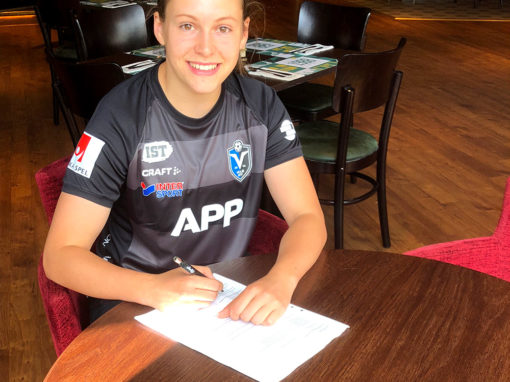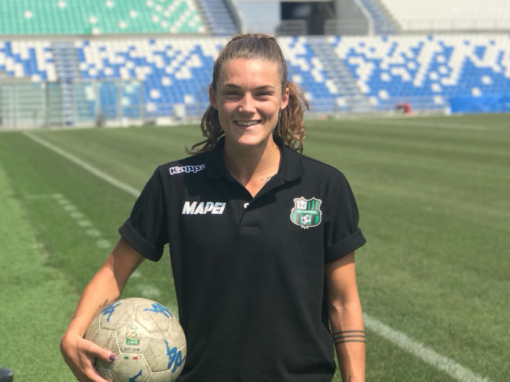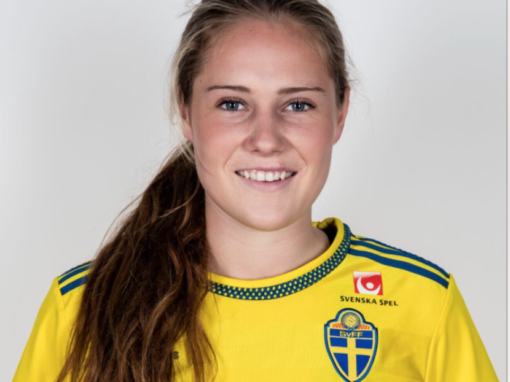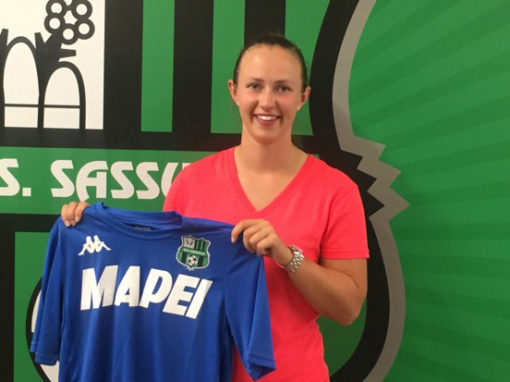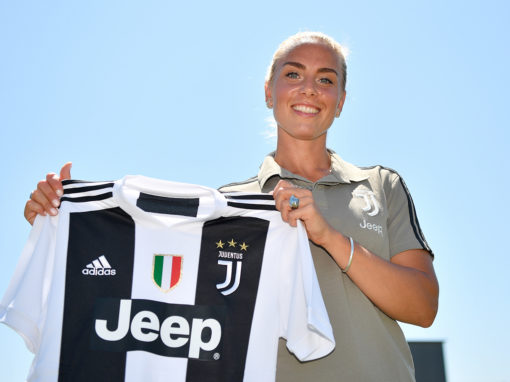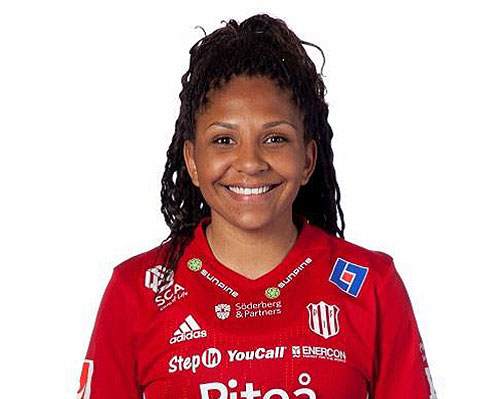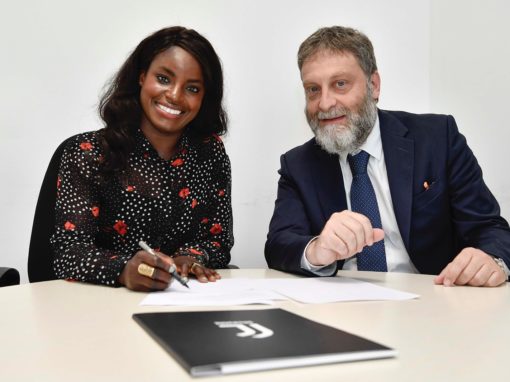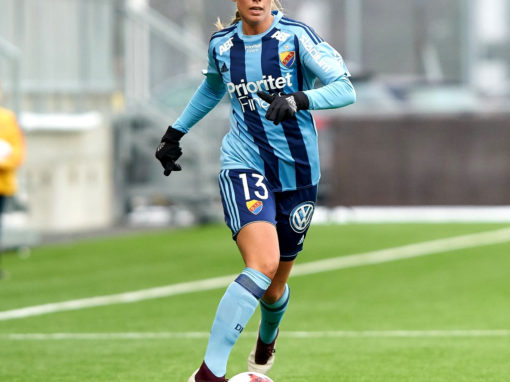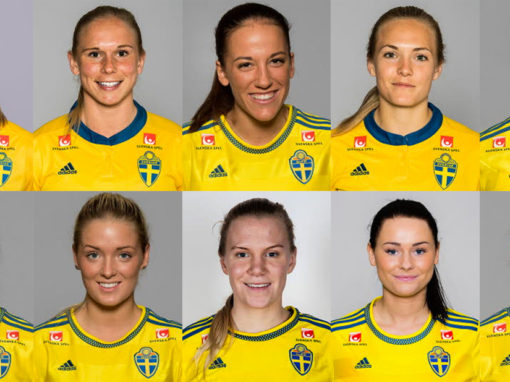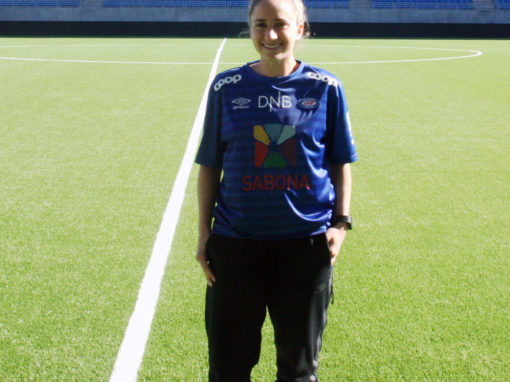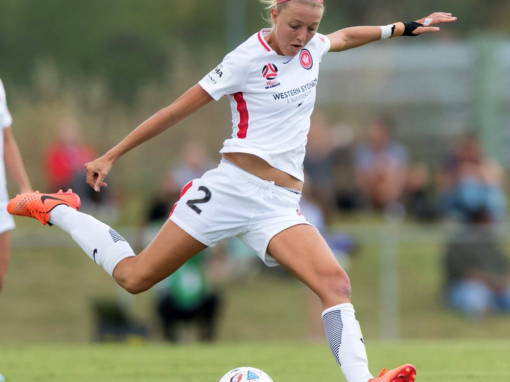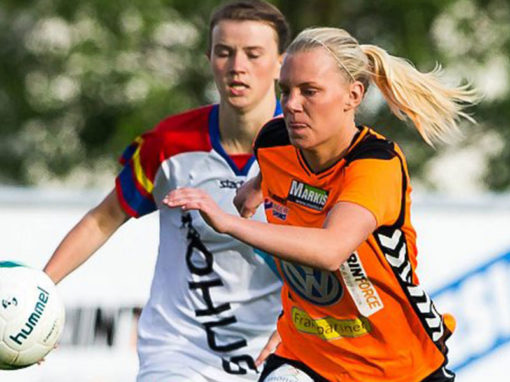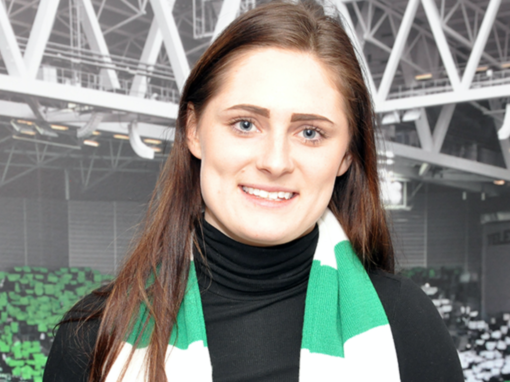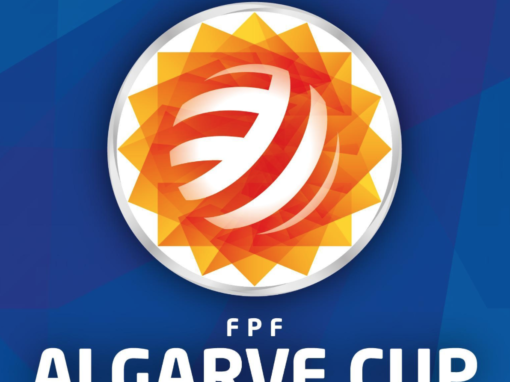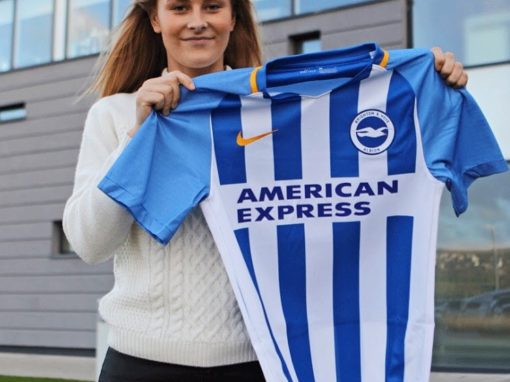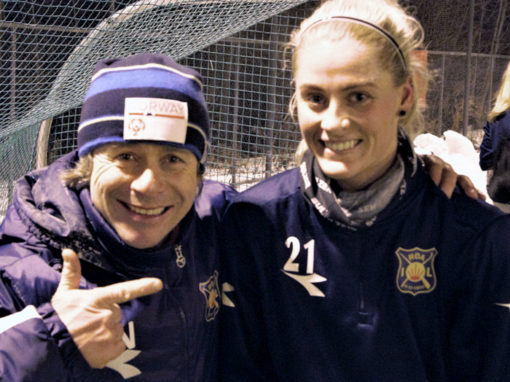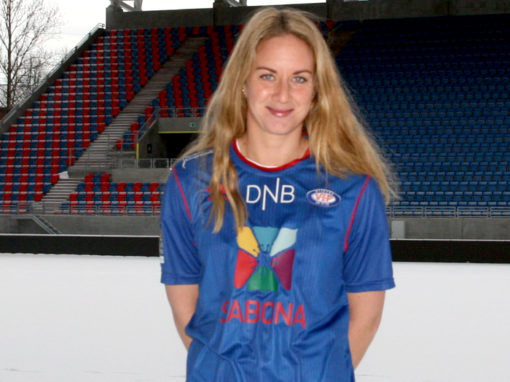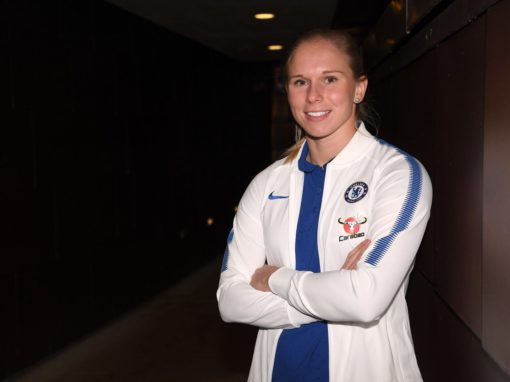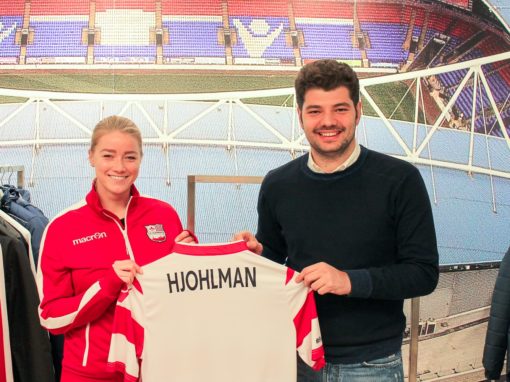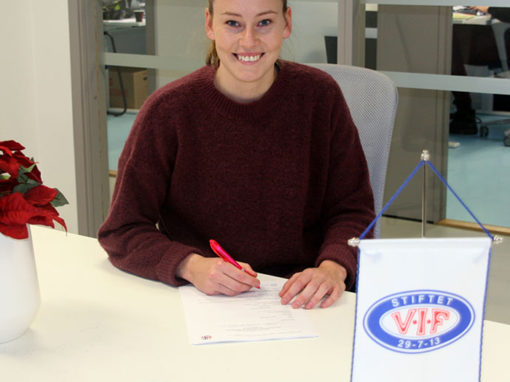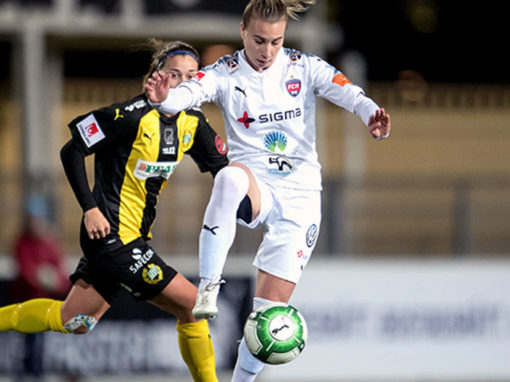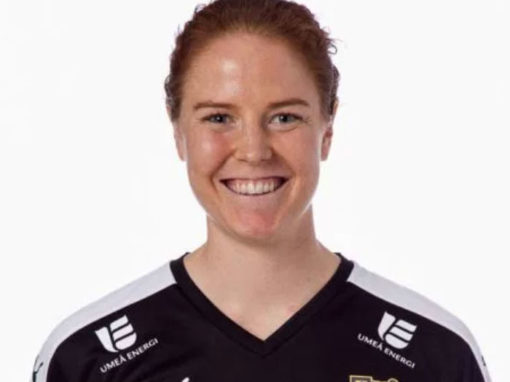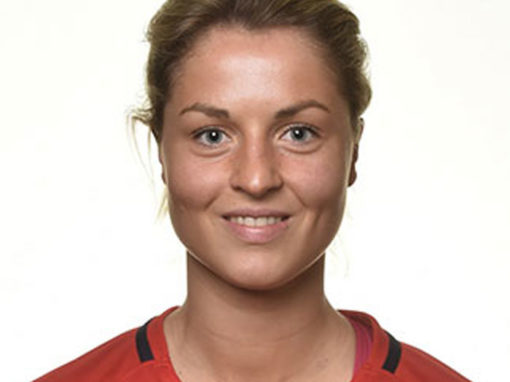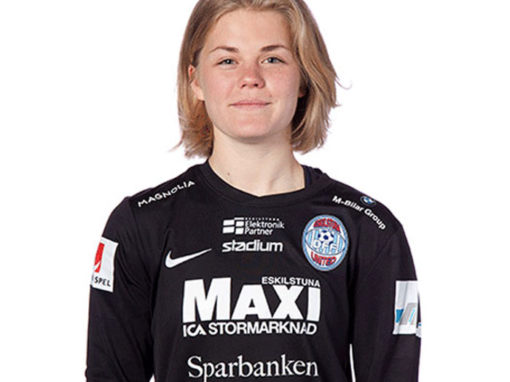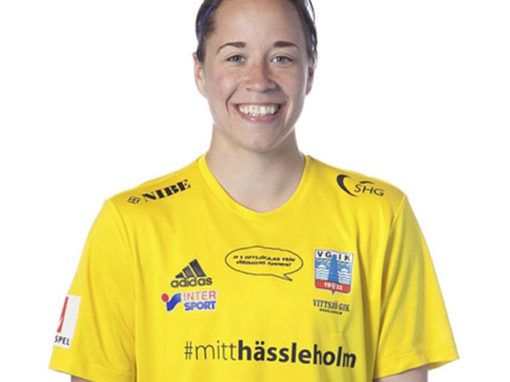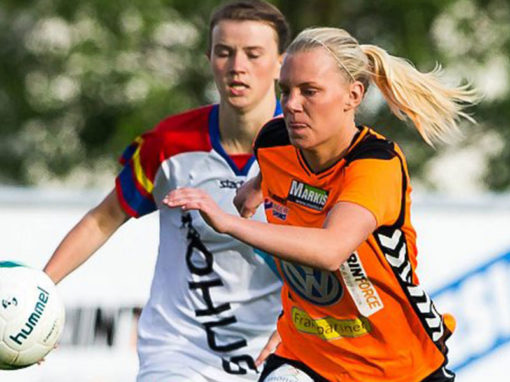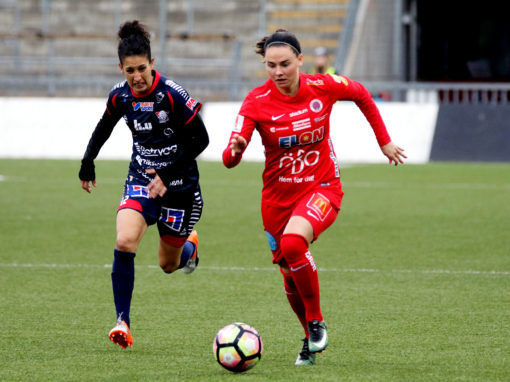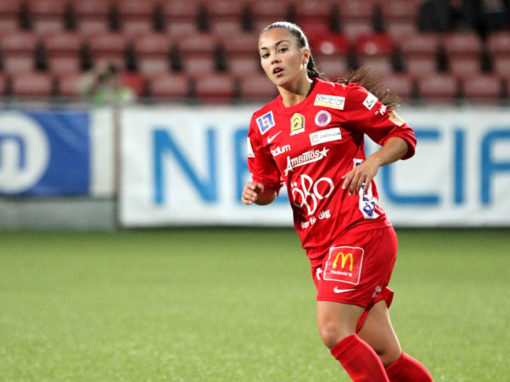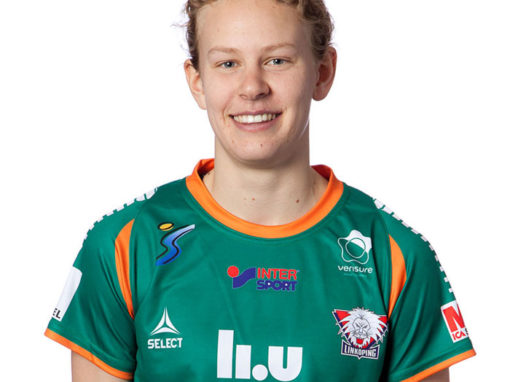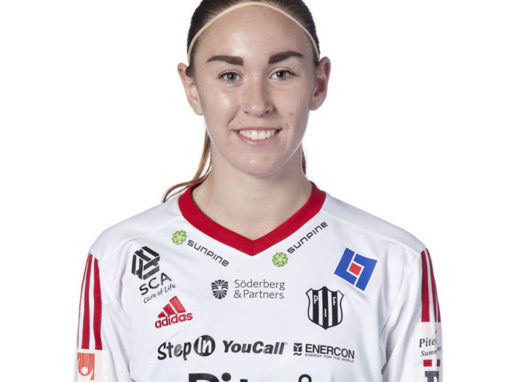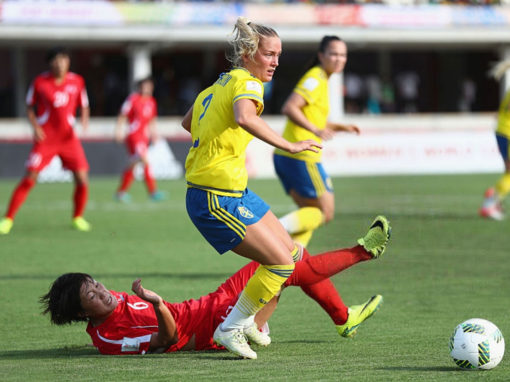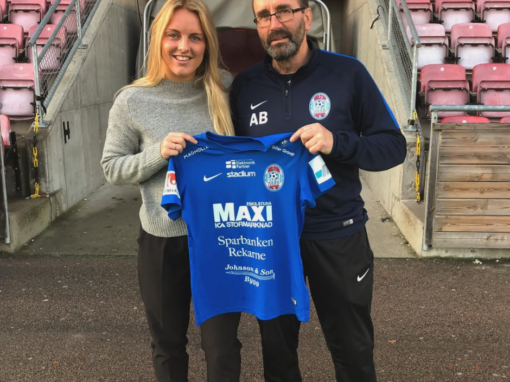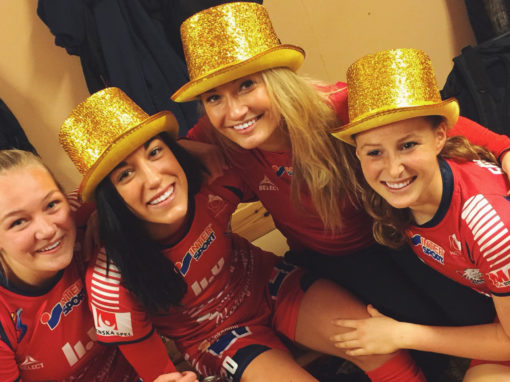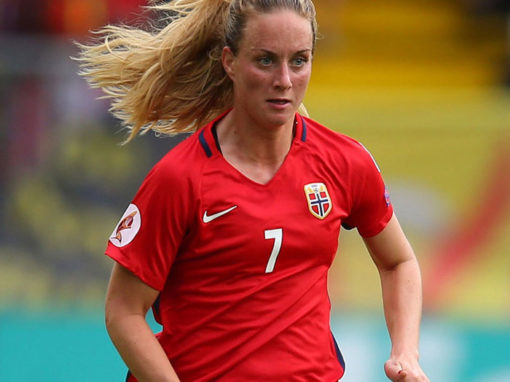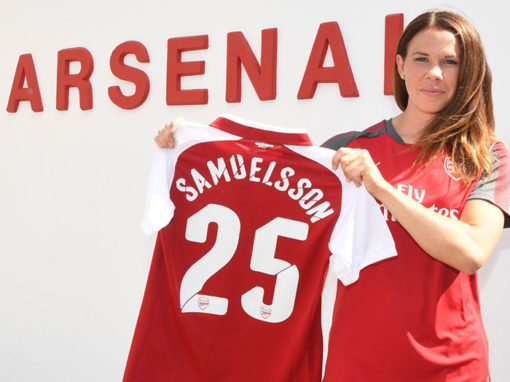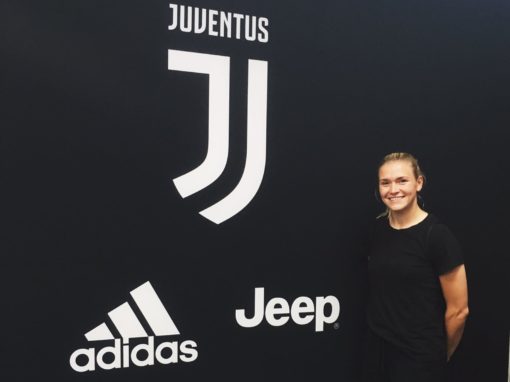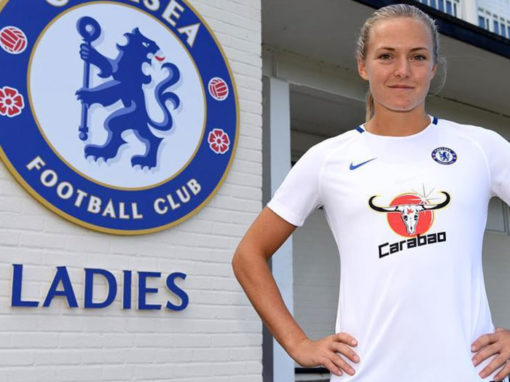 Connect Management Group | Hästhagsvägen 22, 131 33 Nacka, Sweden | info@connectmanagementgroup.com | www.connectmanagementgroup.com