Sweden is represented by a total of 14 CMG clients in the upcoming NT games.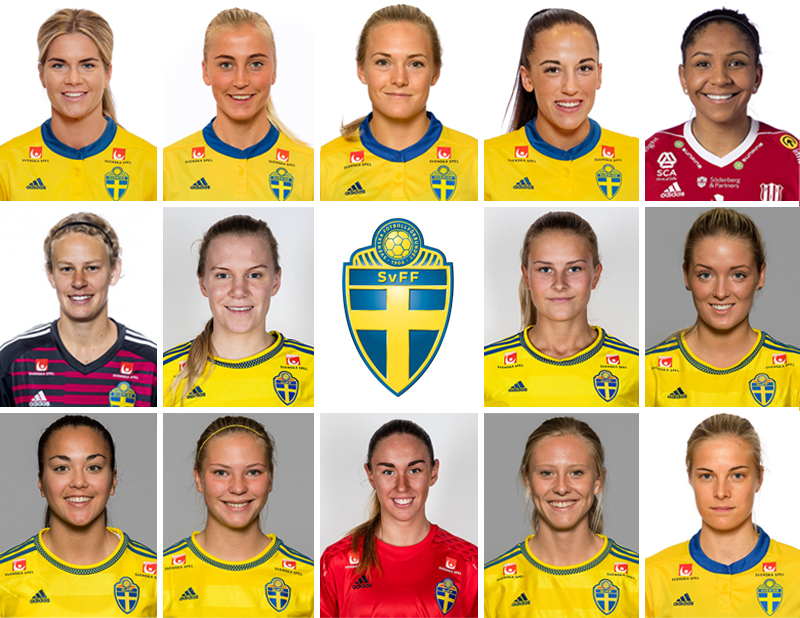 Sweden WNT who are facing England away in Rotherham in a friendly game on November 11th we can find: Magdalena Eriksson – Chelsea WFC, Julia Karlenäs – Piteå IF, Hanna Folkesson – FC Rosengård, Cajsa Andersson – Piteå IF and Lina Hurtig – Linköping FC.
And the players for U23 who will face Norway away are: Anna Oscarsson – Linköping FC, Madelen Janogy – Piteå IF, Josefine Rybrink – Kristianstad DFF, Amanda Nildén – Brighton & Hove Albion WFC, Ronja Aronsson – Piteå IF, Michelle de Jongh – Vittsjö GIK, Ellen Löfqvist – Piteå IF, Moa Öhman – Piteå IF and Rebecka Blomqvist – Kopparberg/Göteborg FC.
Good luck to all of our clients and let's go Sweden!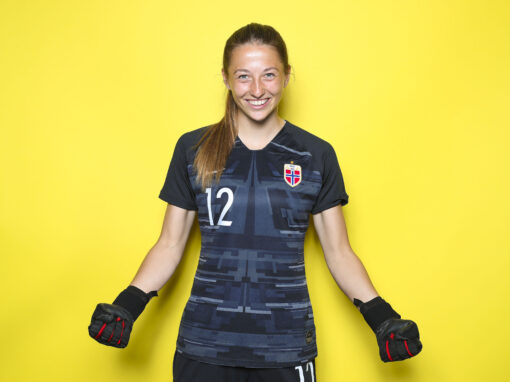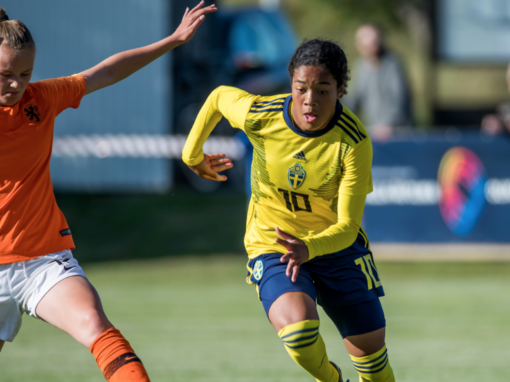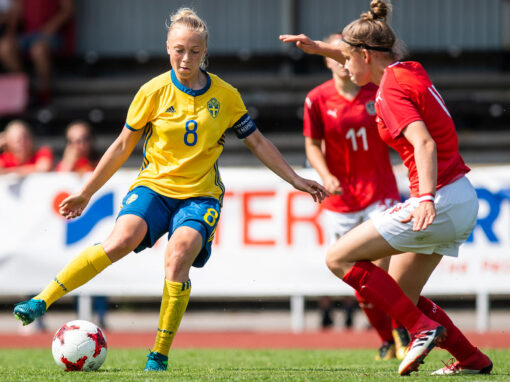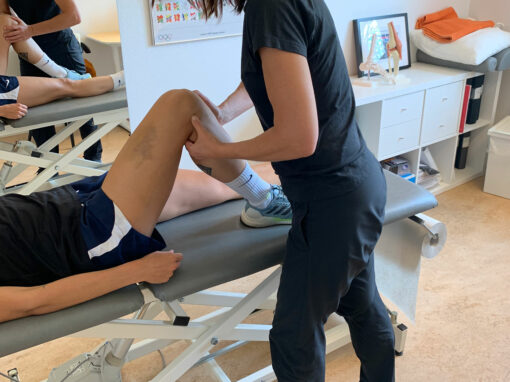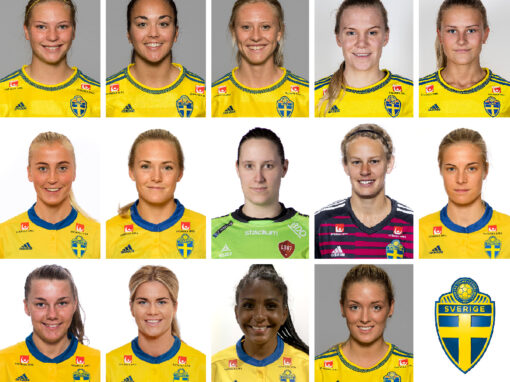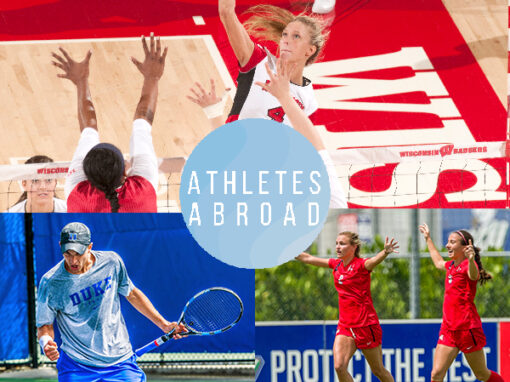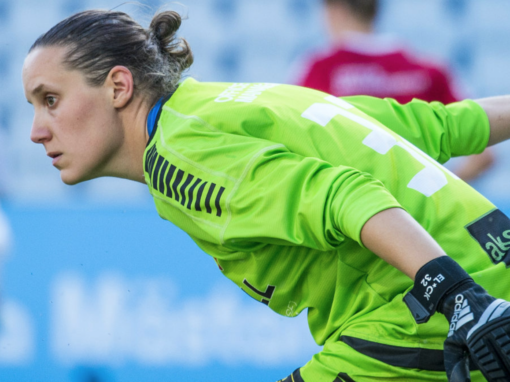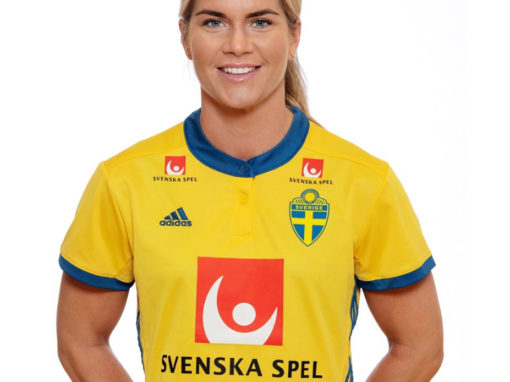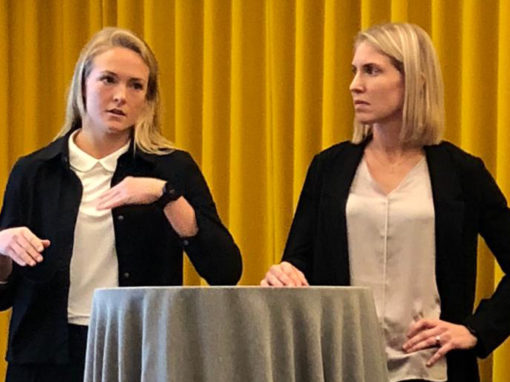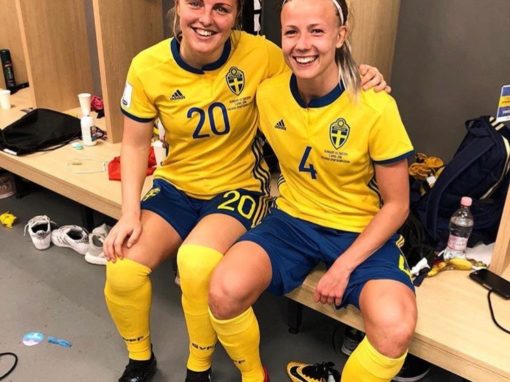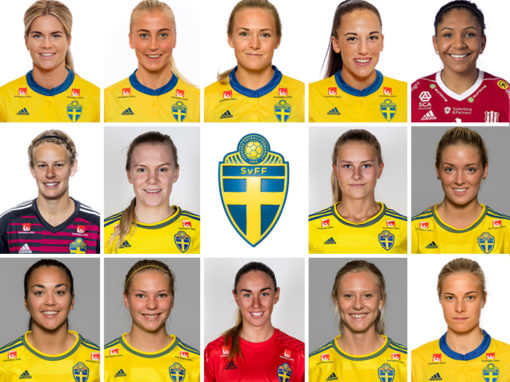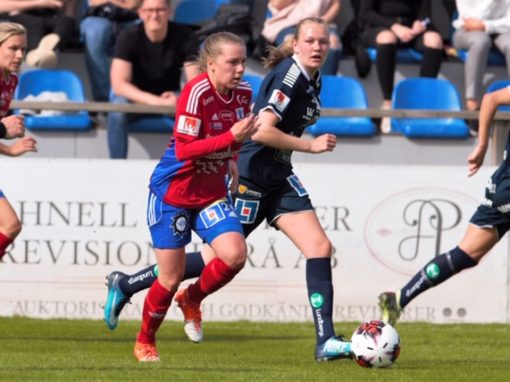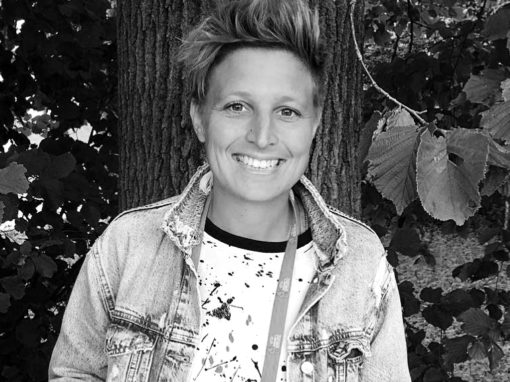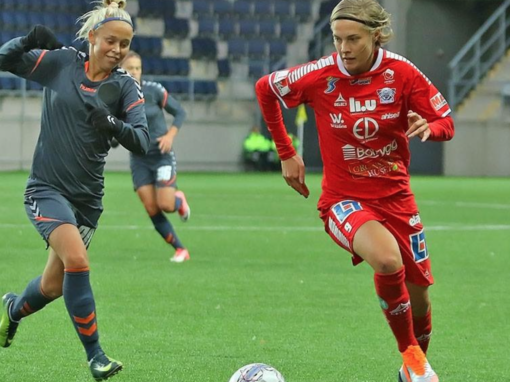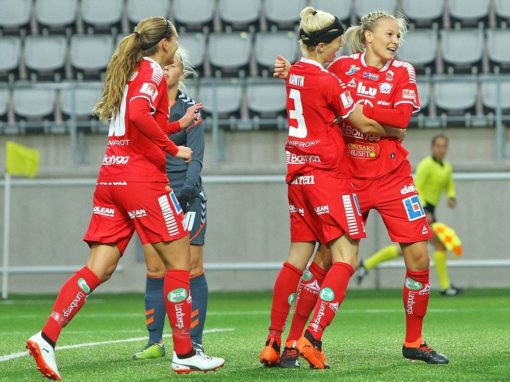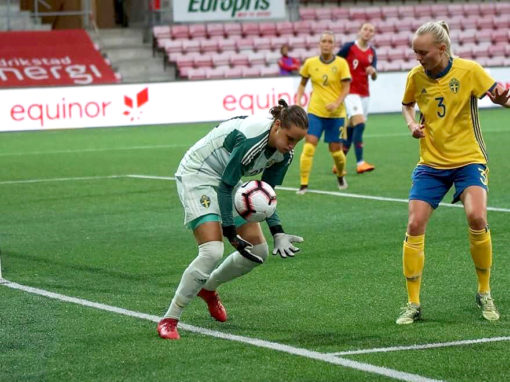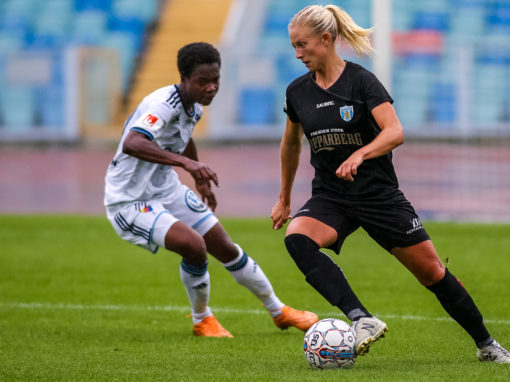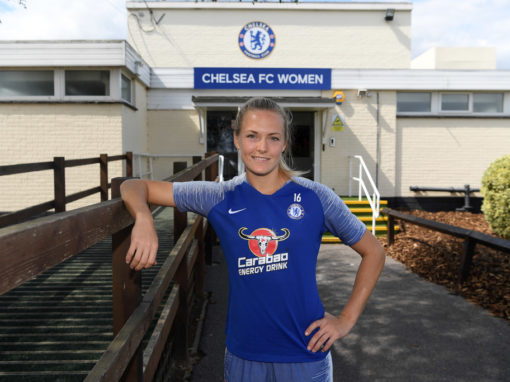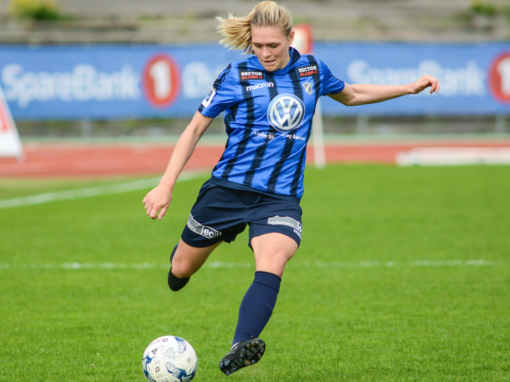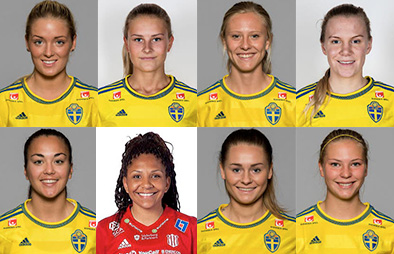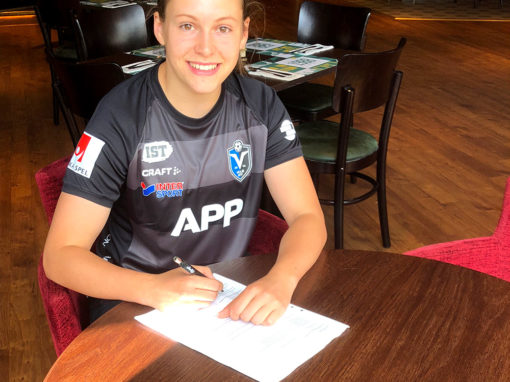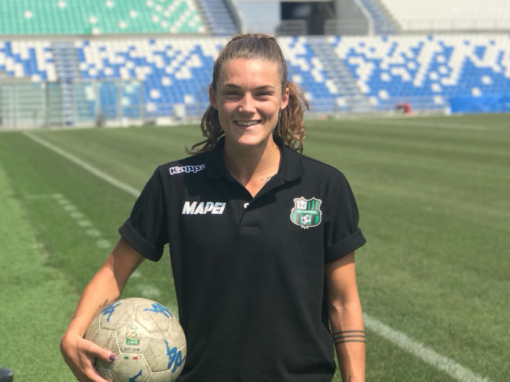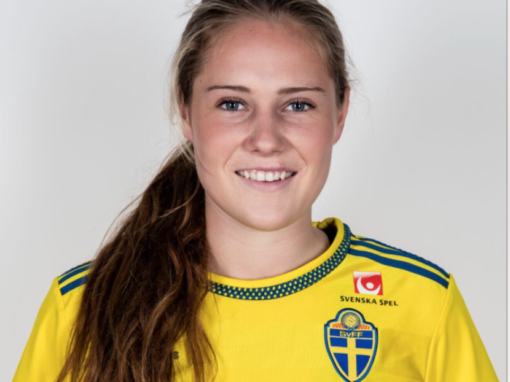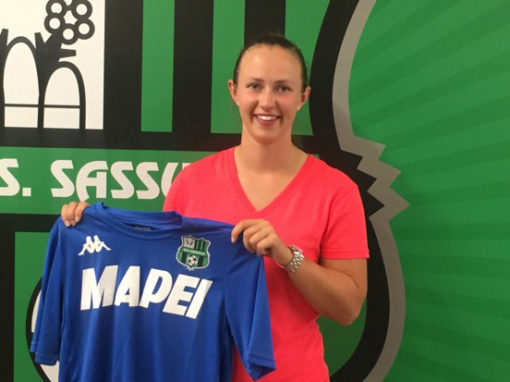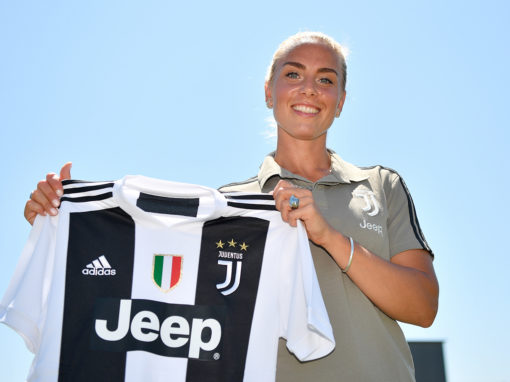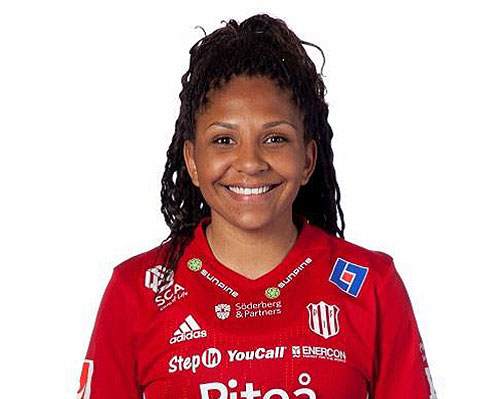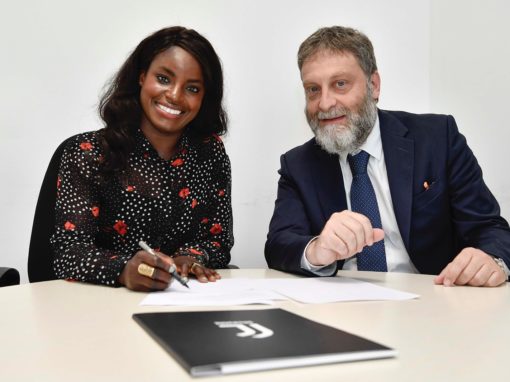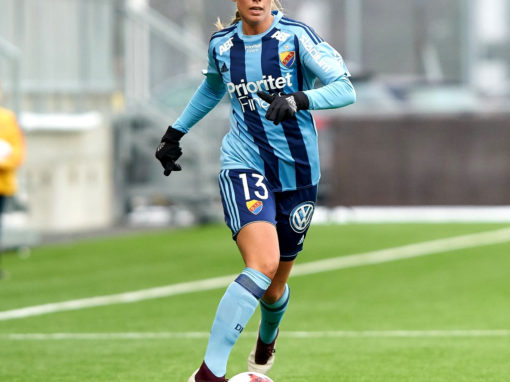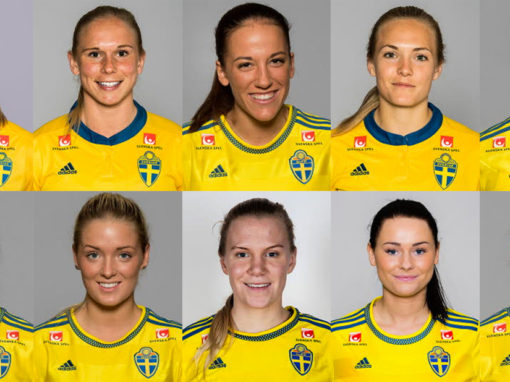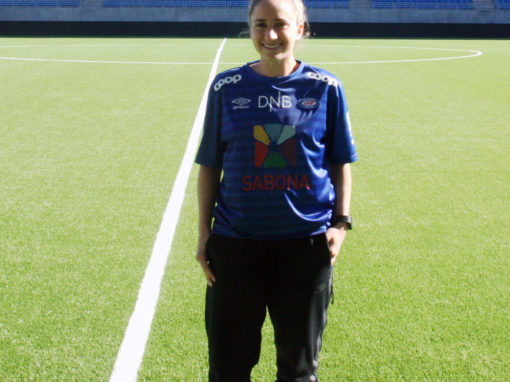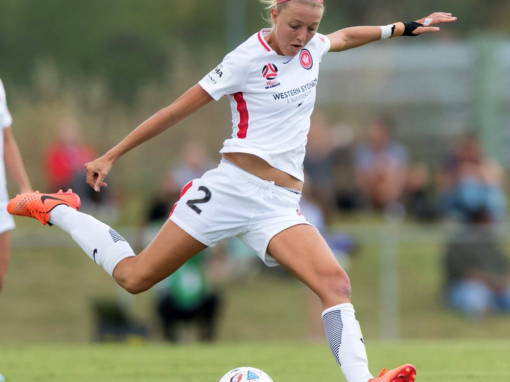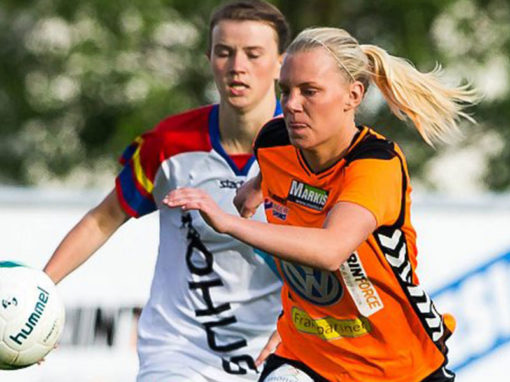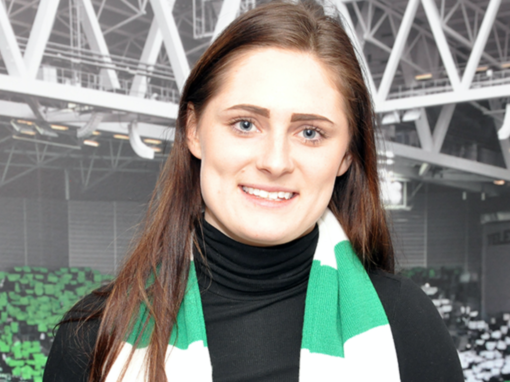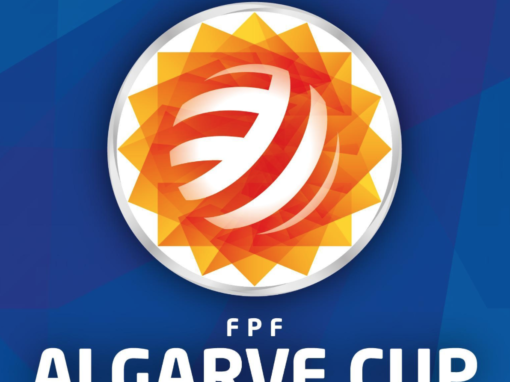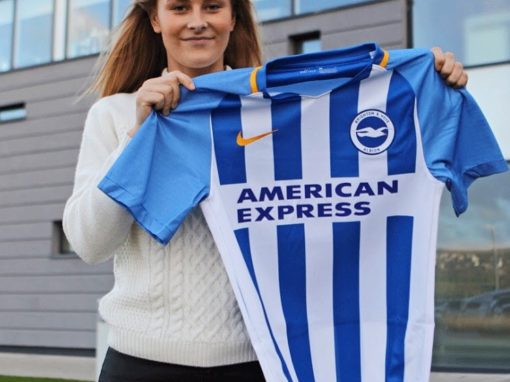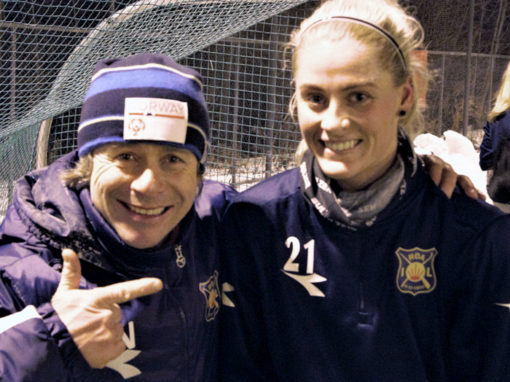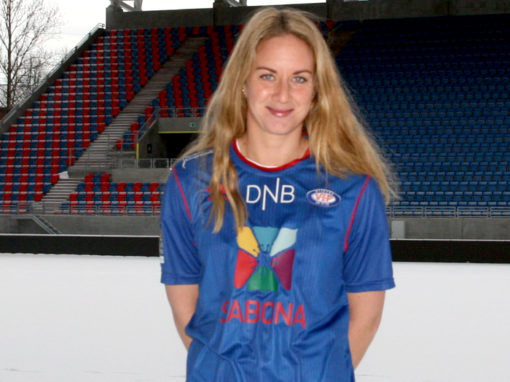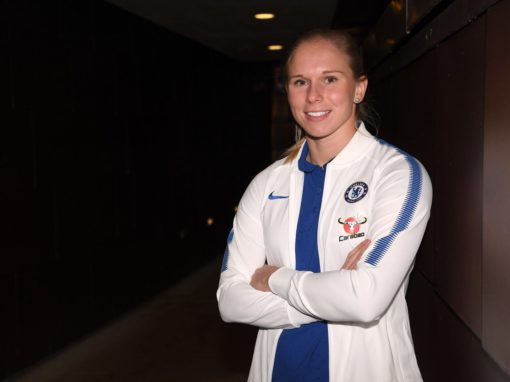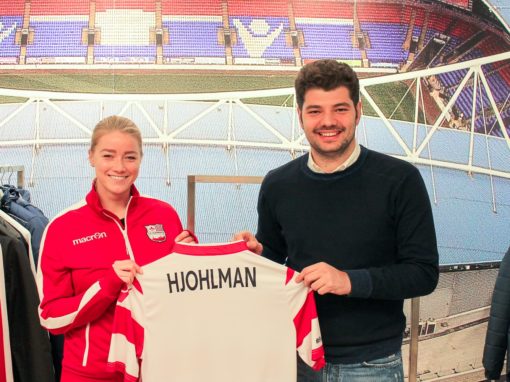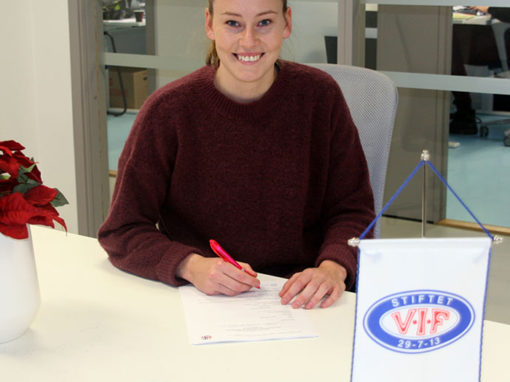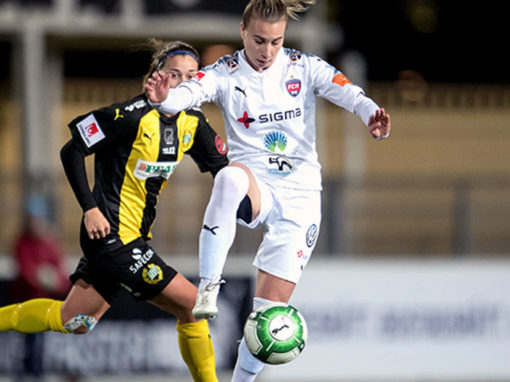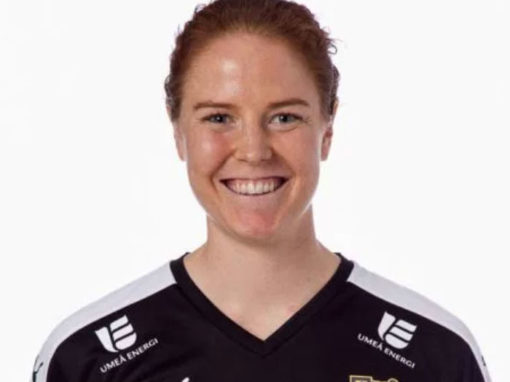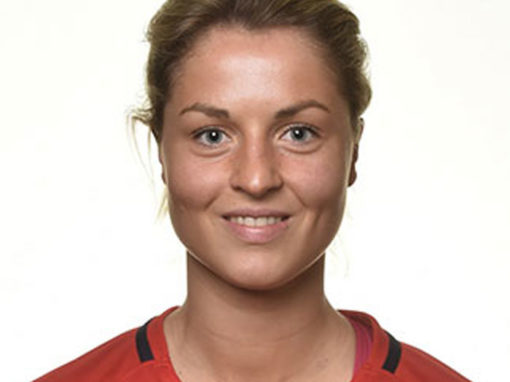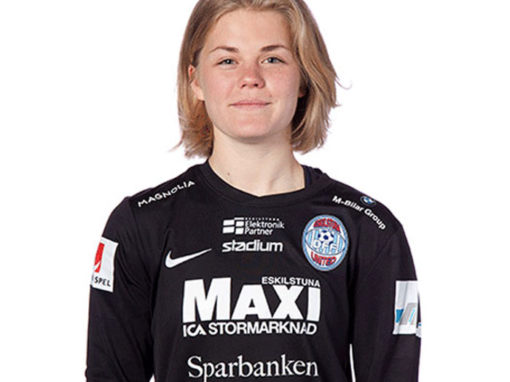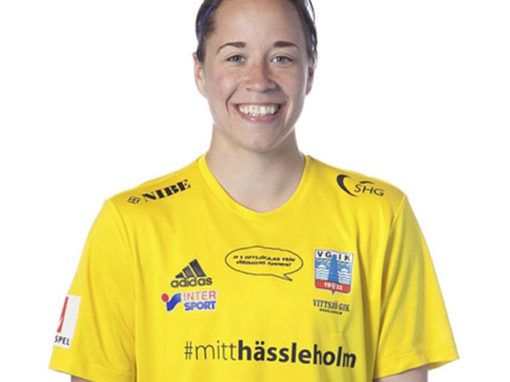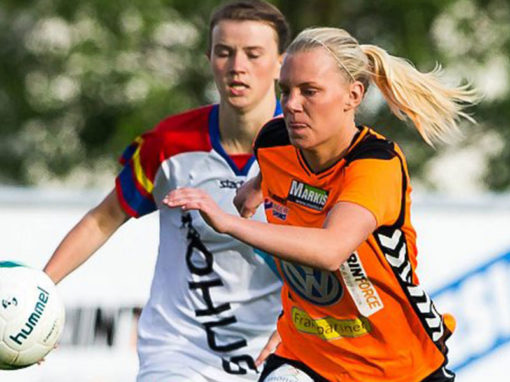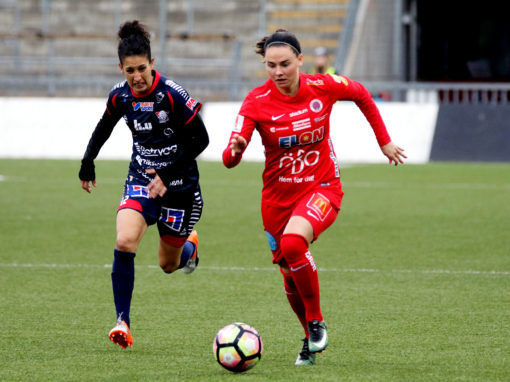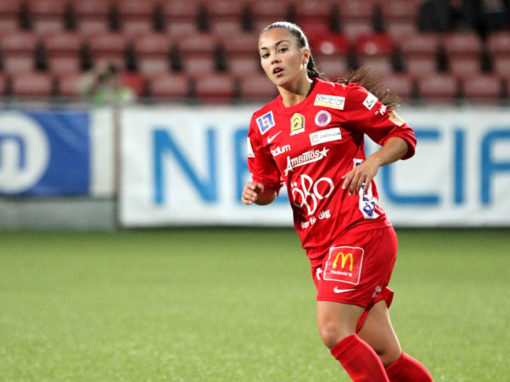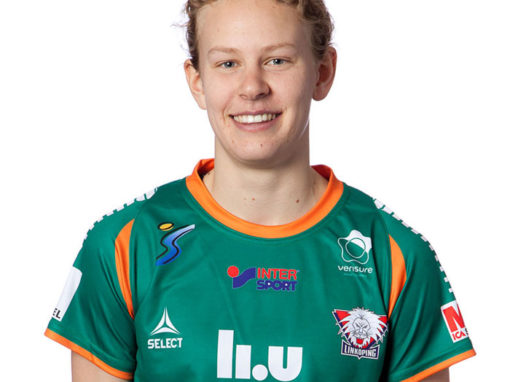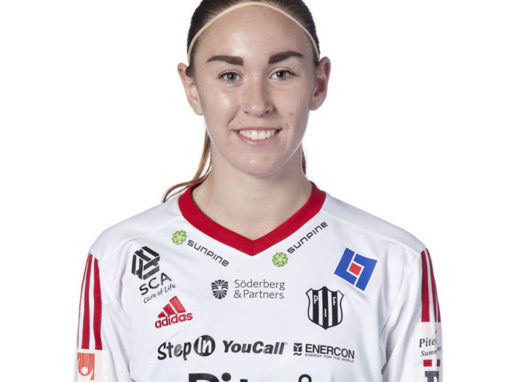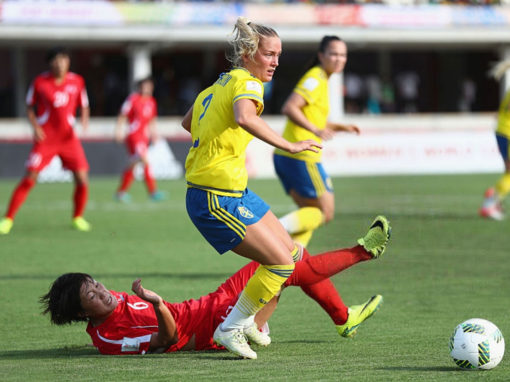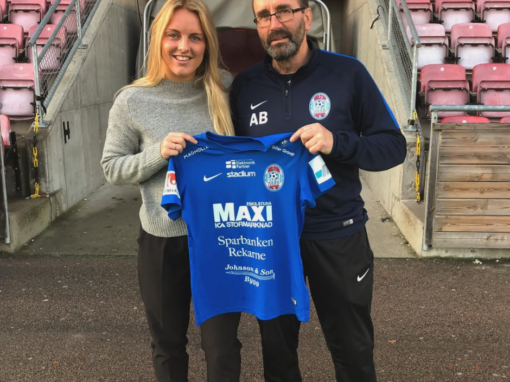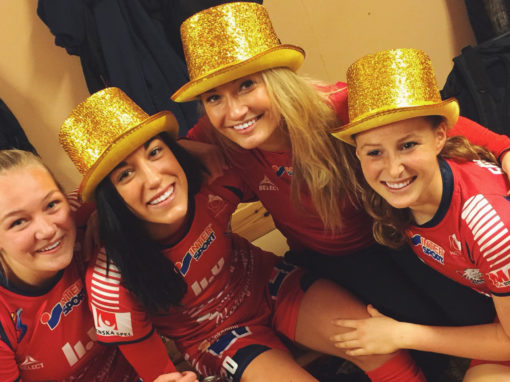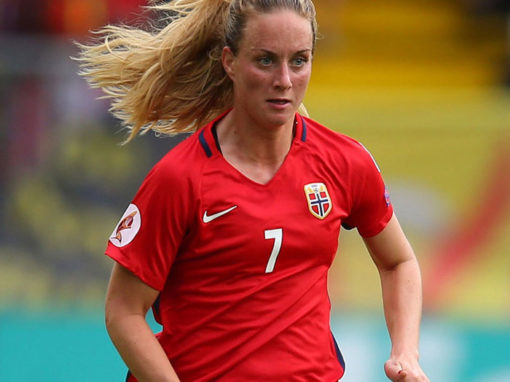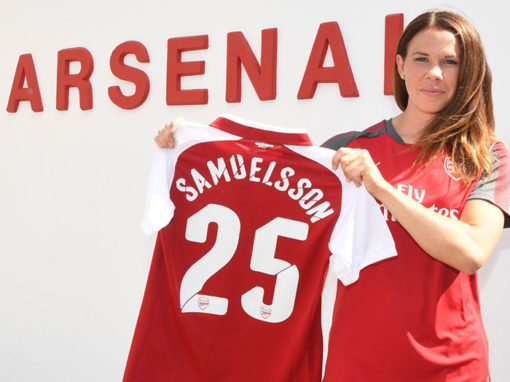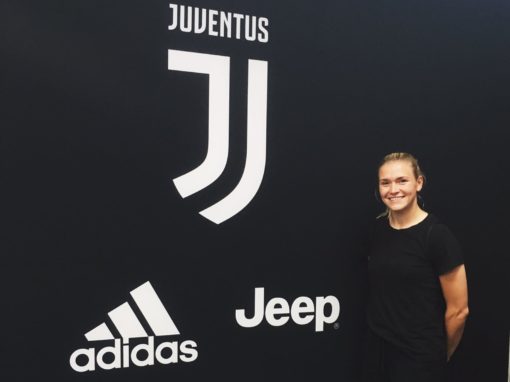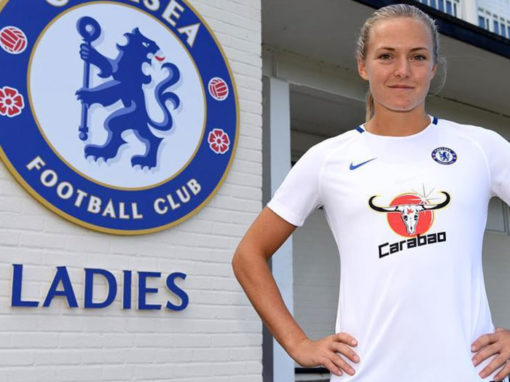 Connect Management Group | Hästhagsvägen 22, 131 33 Nacka, Sweden | info@connectmanagementgroup.com | www.connectmanagementgroup.com