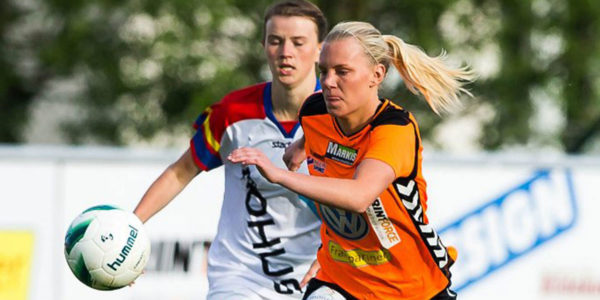 Nine CMG clients in the Swedish U23 NT squad in La Manga
A total of nine CMG clients are traveling to La Manga in Spain for a tournament 3-10 April. Sweden plays three games and will face the United States (5/4), France (7/4) and China U20 (9/4).
Ellen Löfqvist (Piteå IF), Emma Jansson (Hammarby IF), Michelle de Jongh (Vittsjö GIK), Rebecka Blomqvist (K/Göteborg FC), Josefine Rybrink (Kristianstads DFF), Amanda Nildén (Brighton & Hove Albion), Ronja Aronsson (Piteå IF), Emelie Andersson (KIF Örebro DFF) & Britta Elsert Gynning (Eskilstuna United).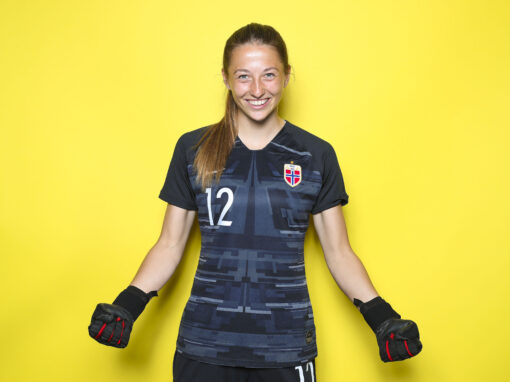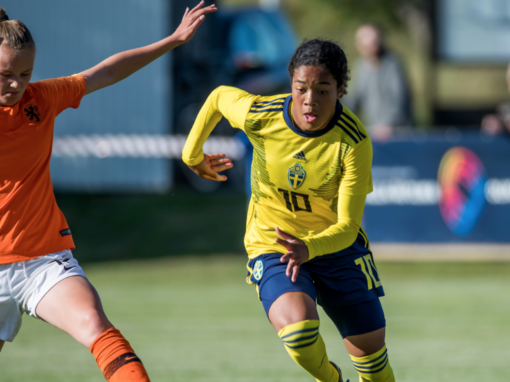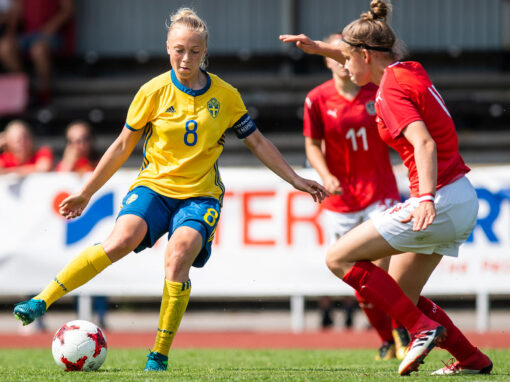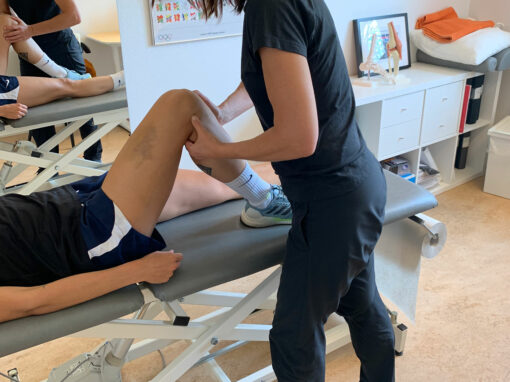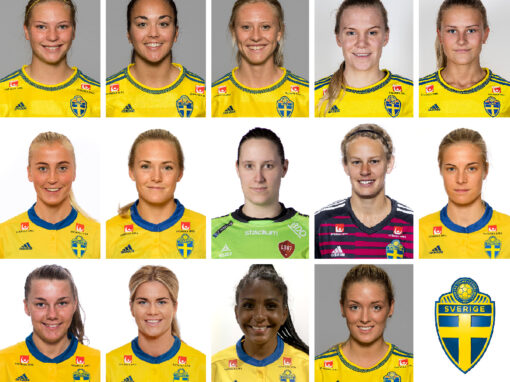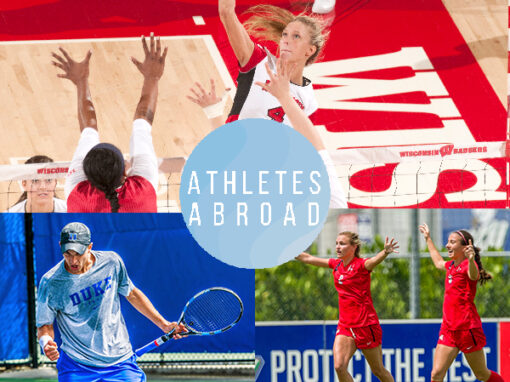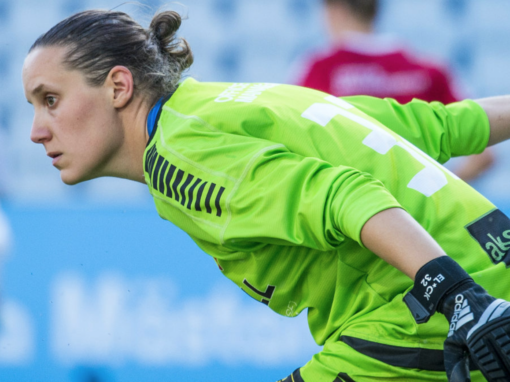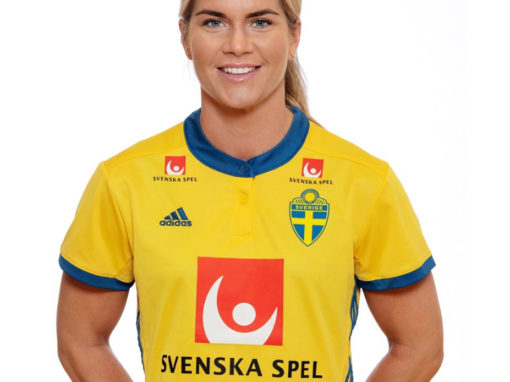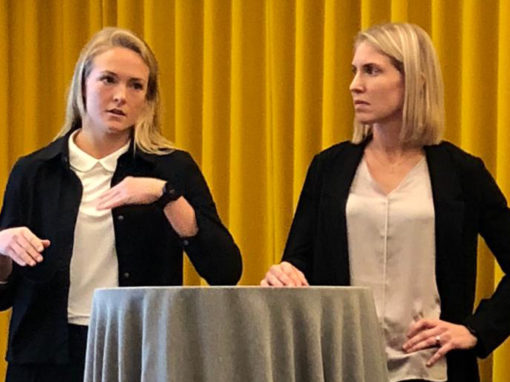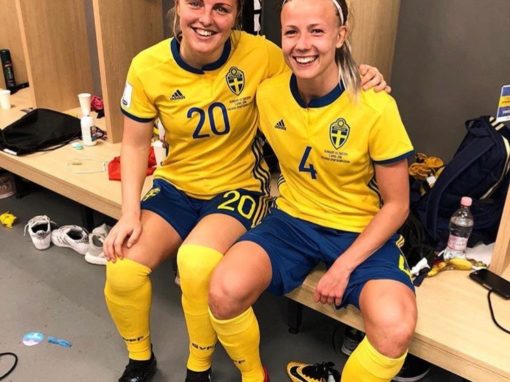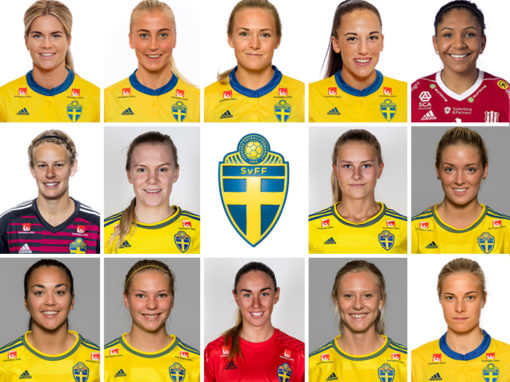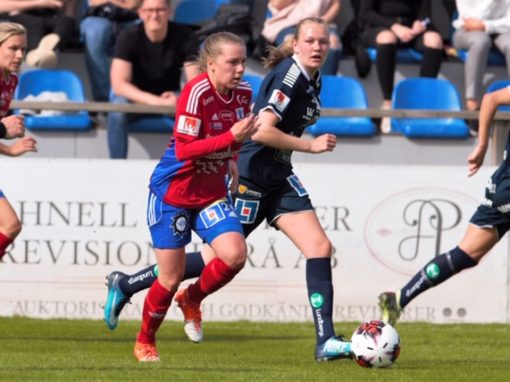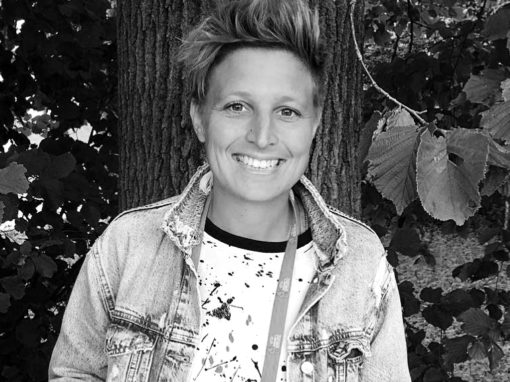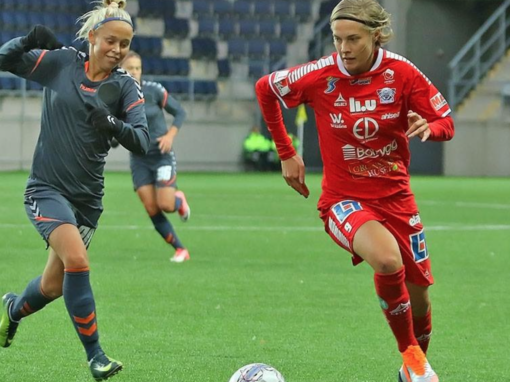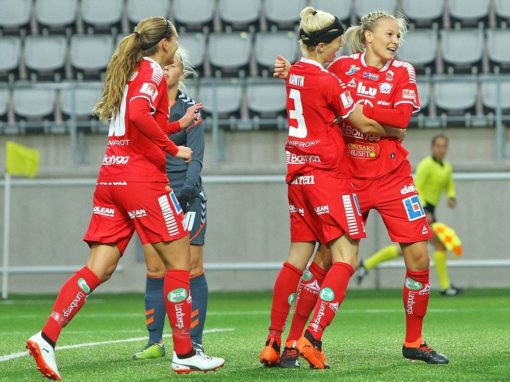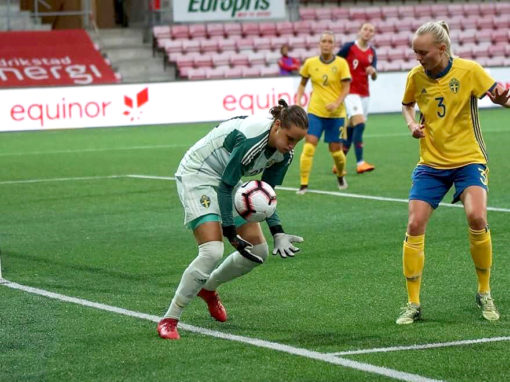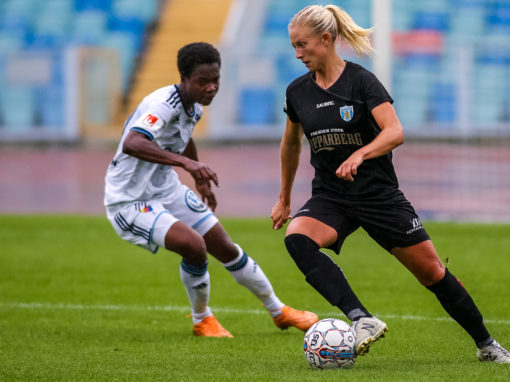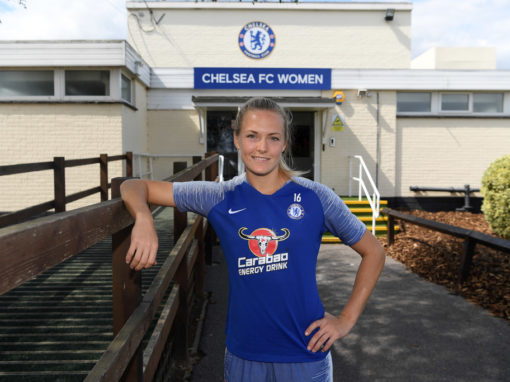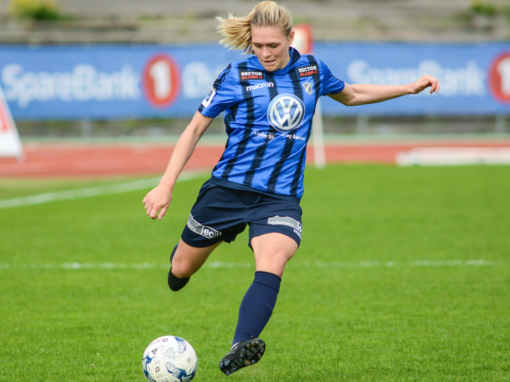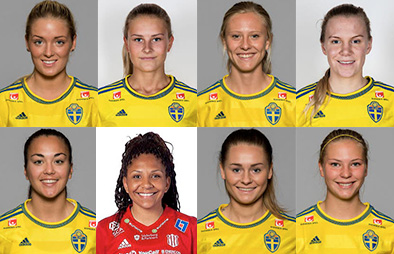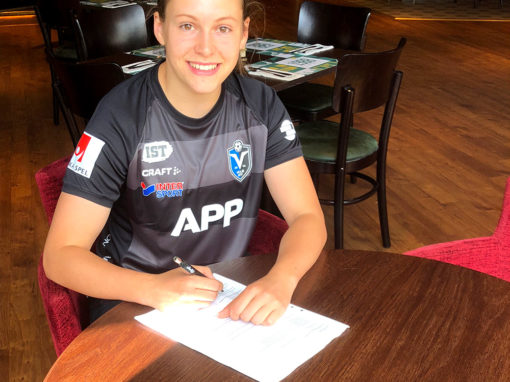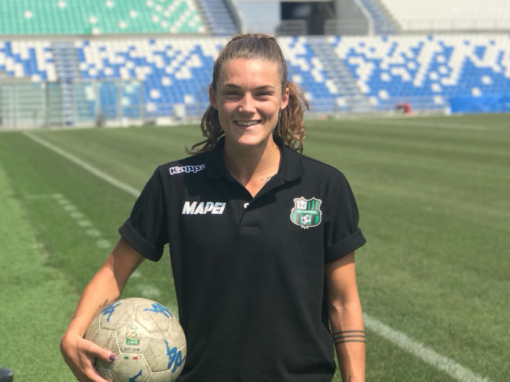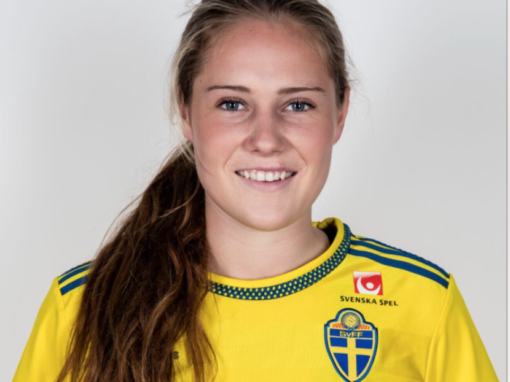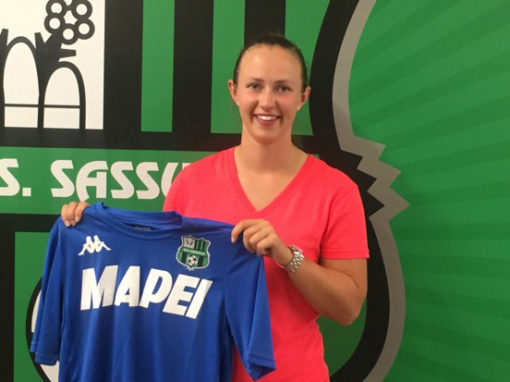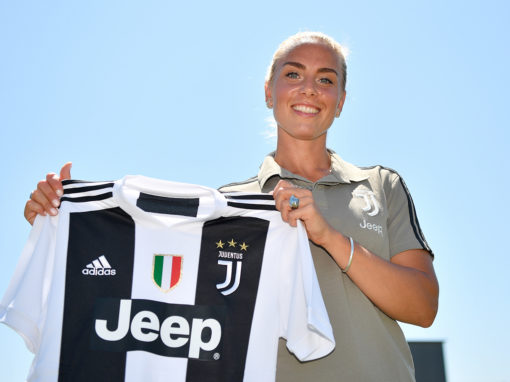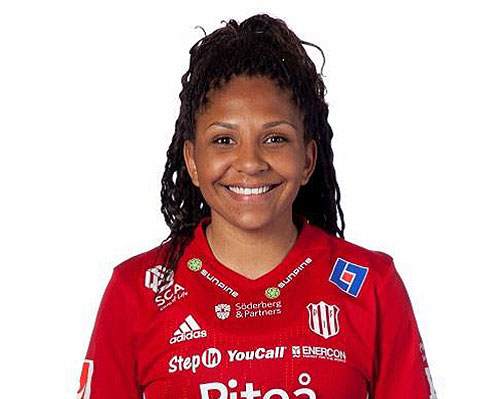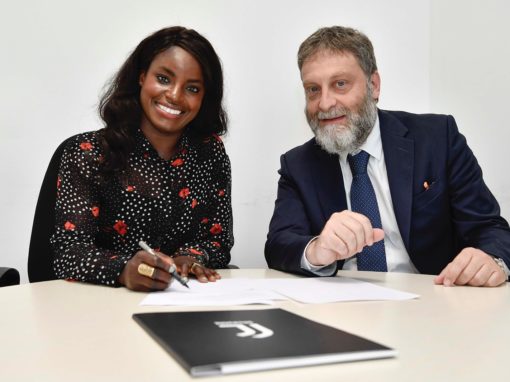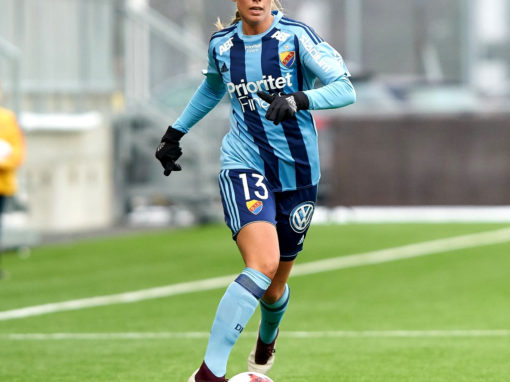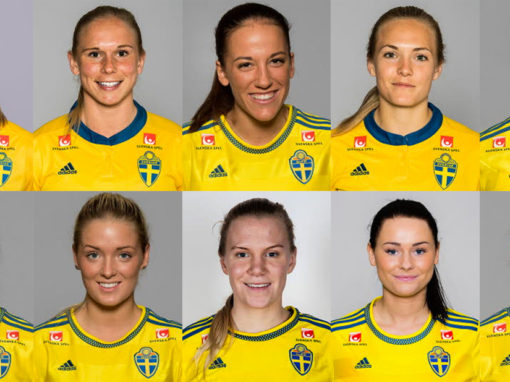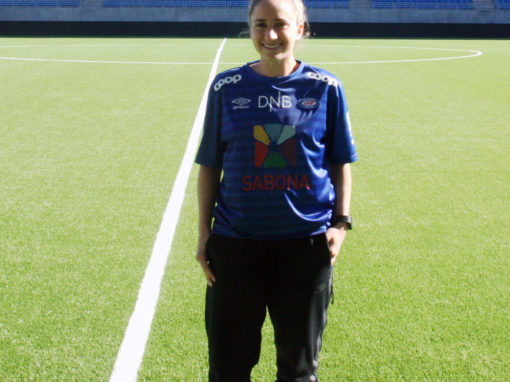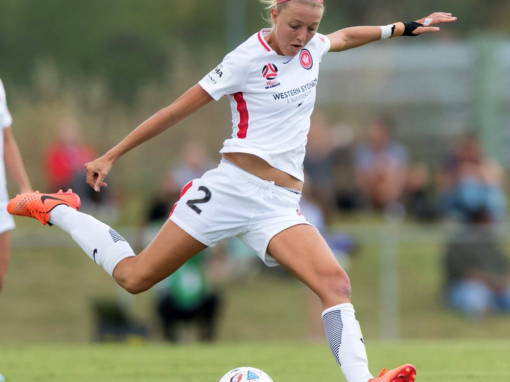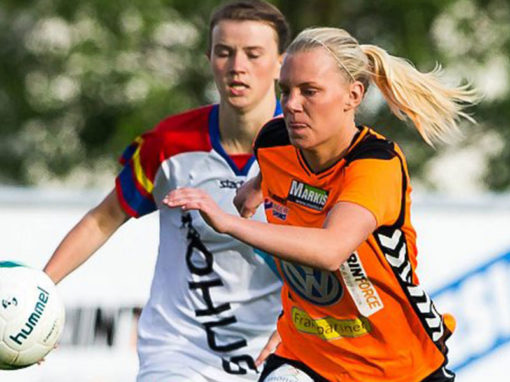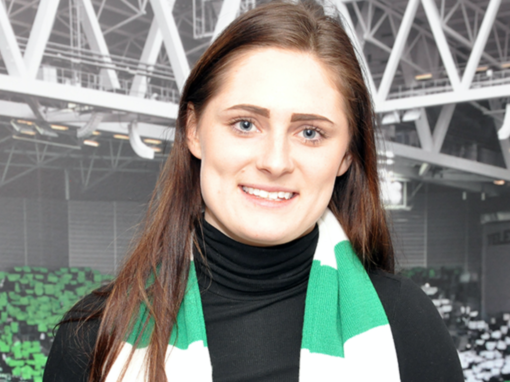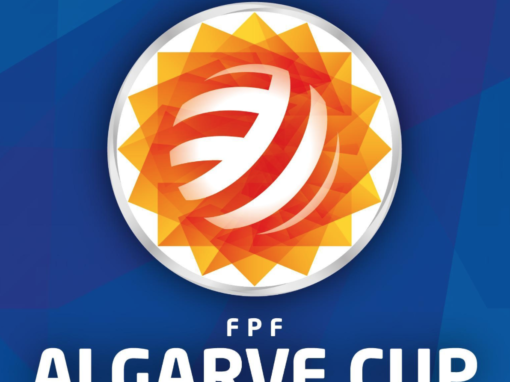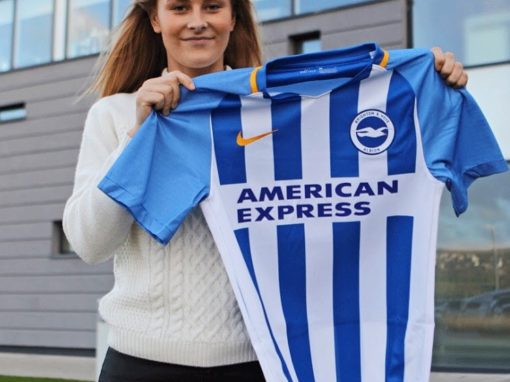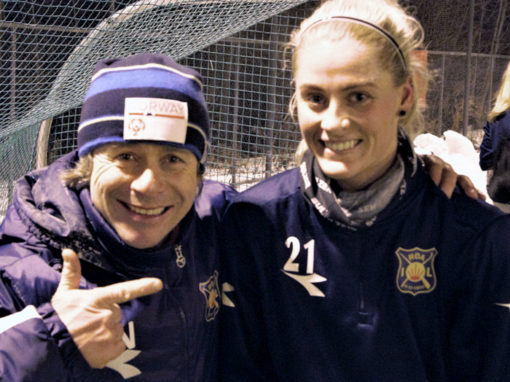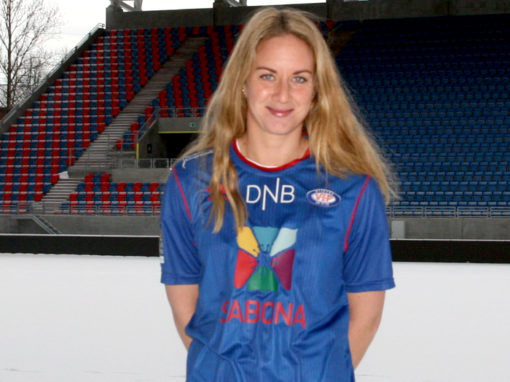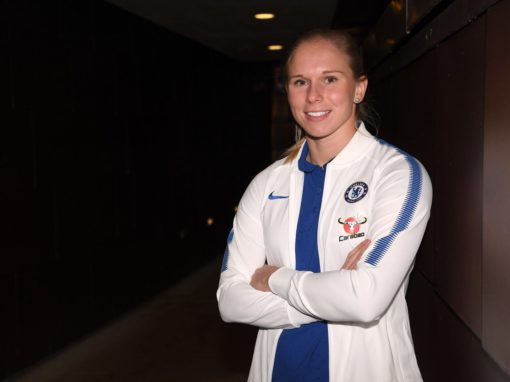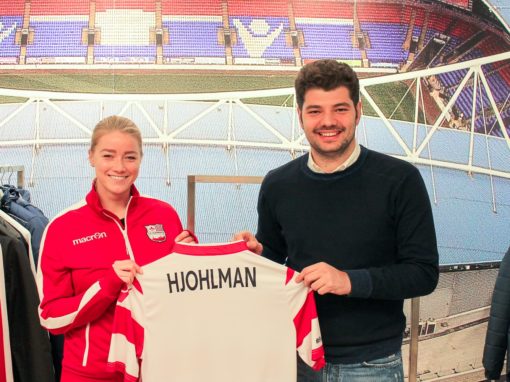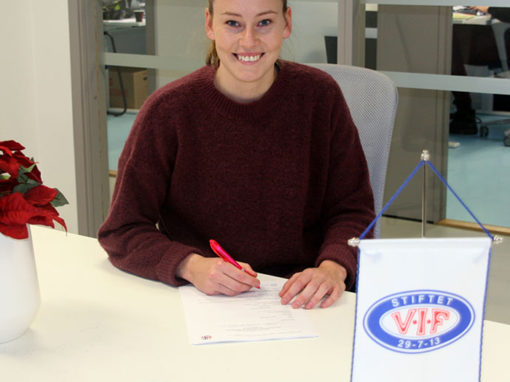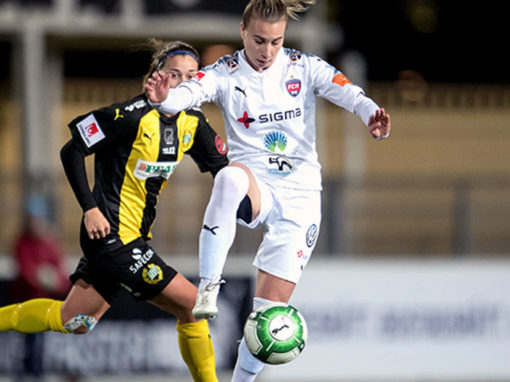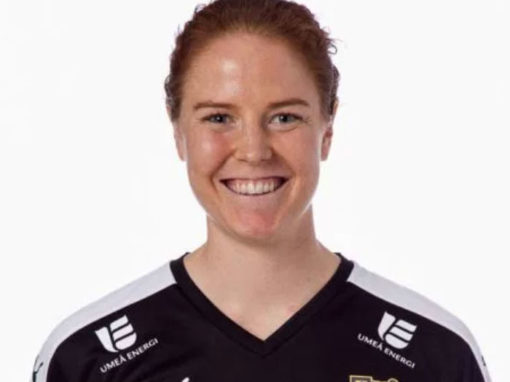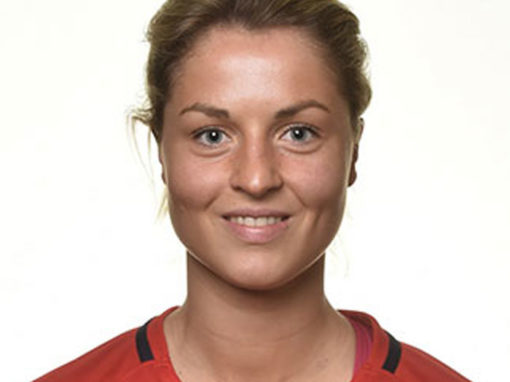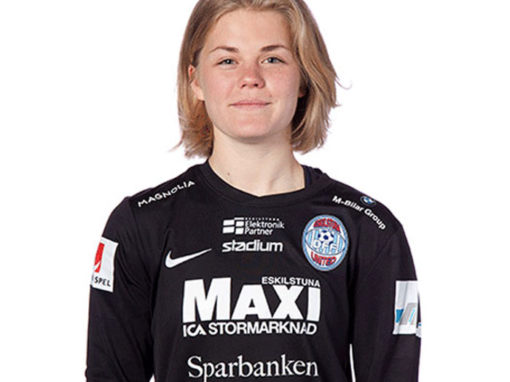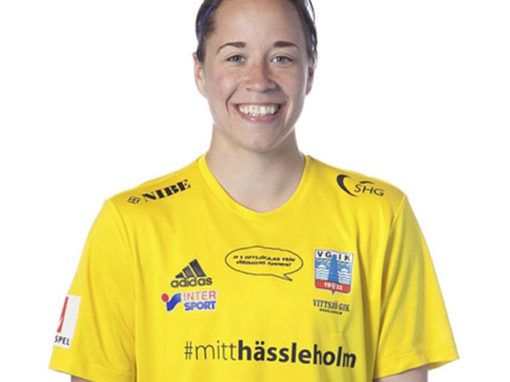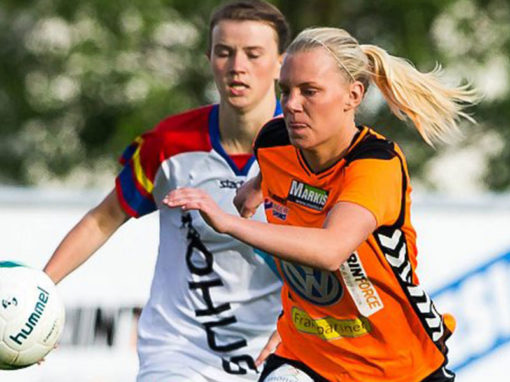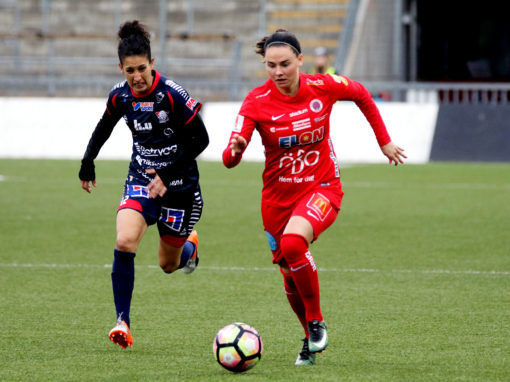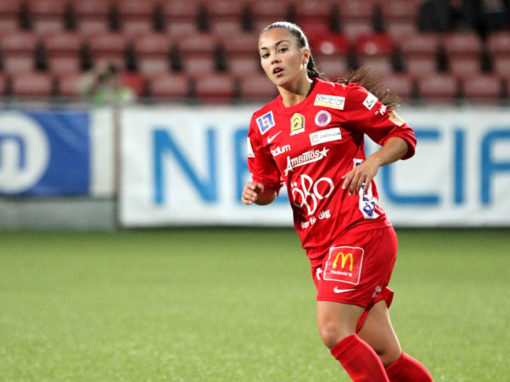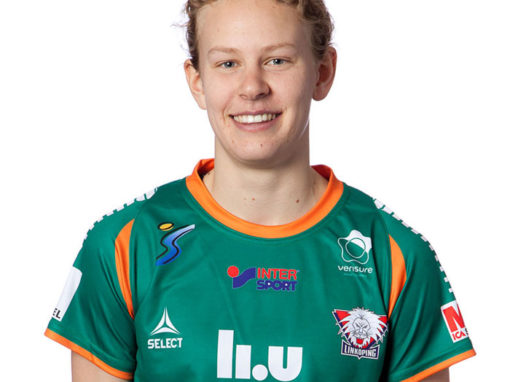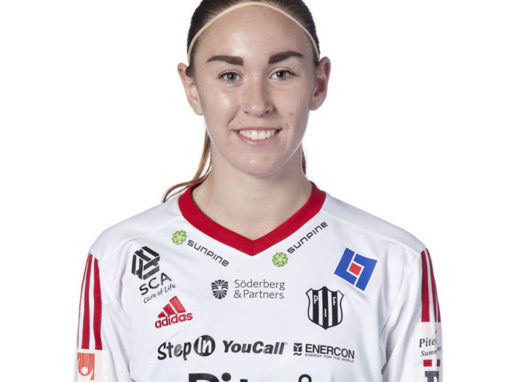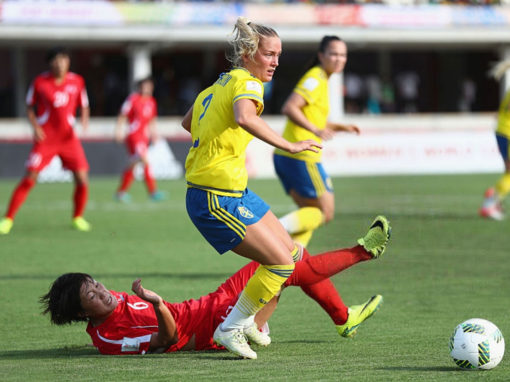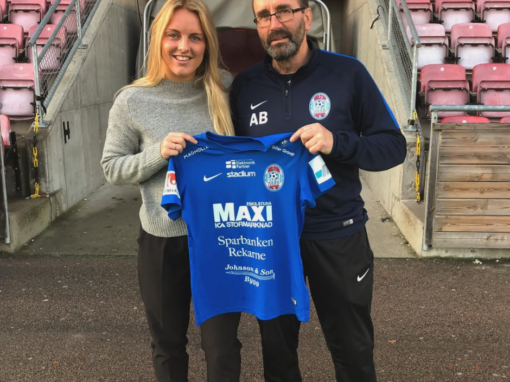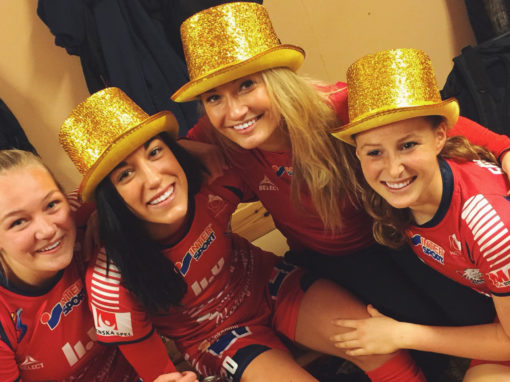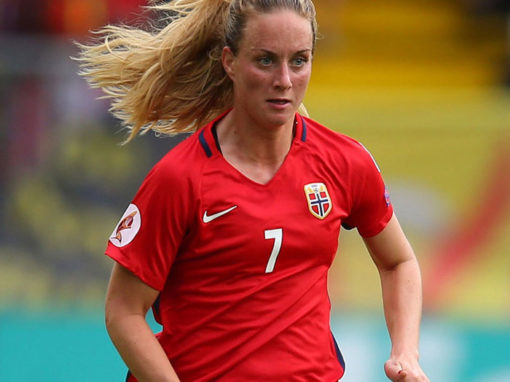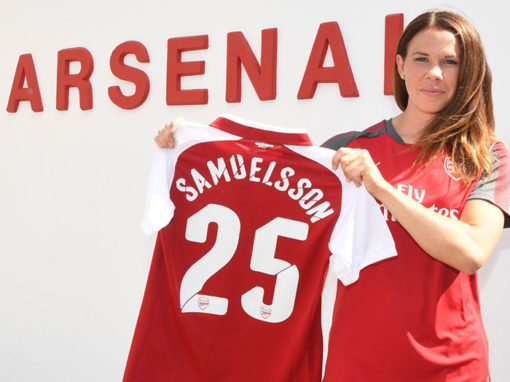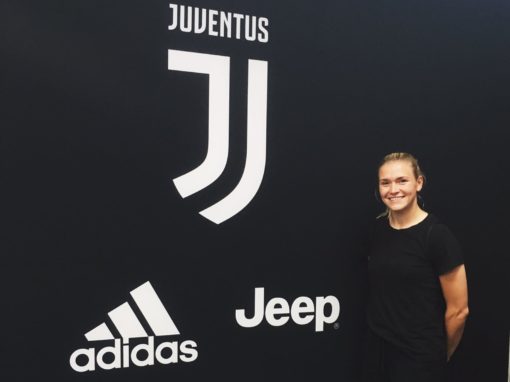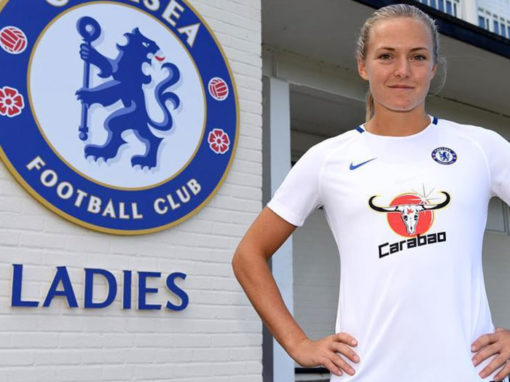 Connect Management Group | Hästhagsvägen 22, 131 33 Nacka, Sweden | info@connectmanagementgroup.com | www.connectmanagementgroup.com