Mimmi Larsson extends her contract with Eskilstuna United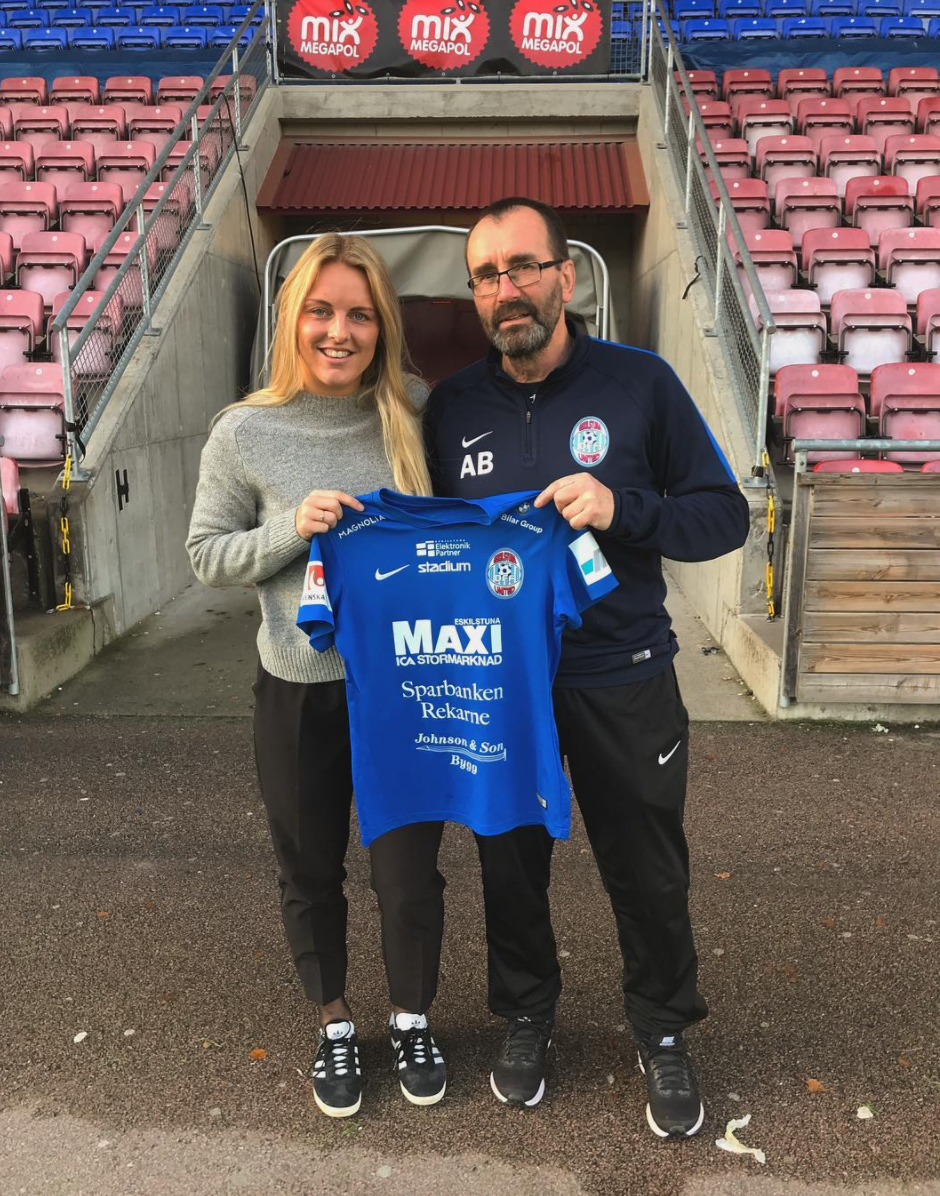 "I'm glad to have extended my contract and look forward to my third season with Eskilstuna United. It's a club with a good organization and high ambitions, which is important to me in my continued development. I'm looking forward to play another year in the blue jersey in front of the best crowd in Sweden!"
Mimmi Larsson scored 11 goals and was one of the top scorers in Damallsvenskan this year. There's no doubt that she's been a major asset to Eskilstuna United's success during her past two years in the club.
"I'm glad to have extended my contract and look forward to my third season with Eskilstuna United. It's a club with a good organization and high ambitions, which is important to me in my continued development. I'm looking forward to play another year in the blue jersey in front of the best crowd in Sweden!"
Mimmi has been frequently part of the Swedish National Team and played a total of six national games throughout the year, which also includes the European Championship in Holland this summer.
Everyone at CMG wishes Mimmi good luck going forward and are proud that she's part of the CMG family.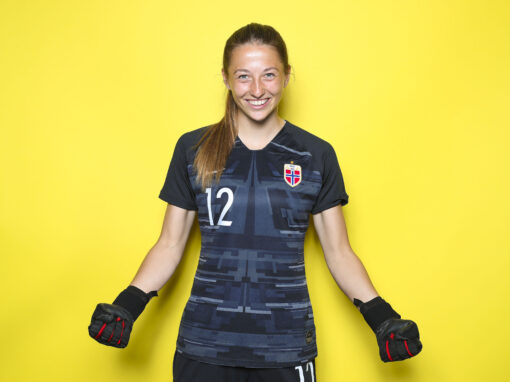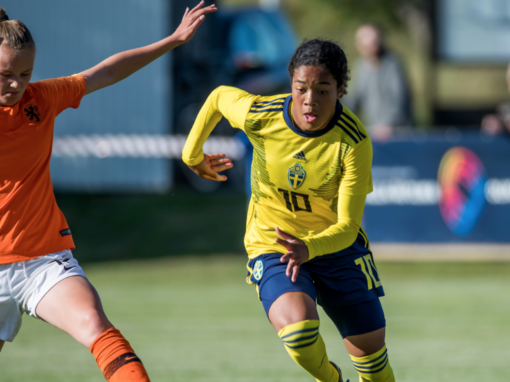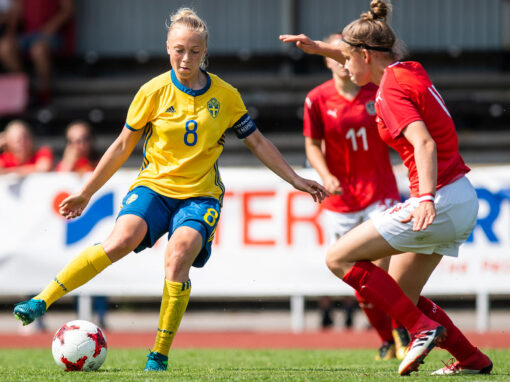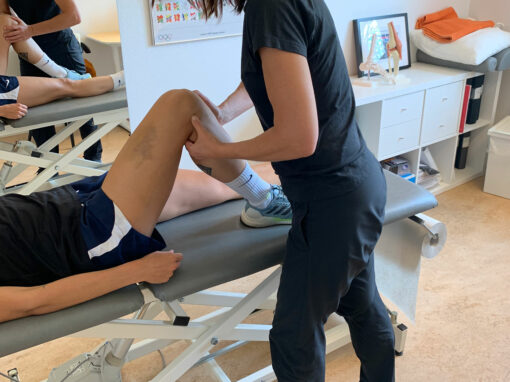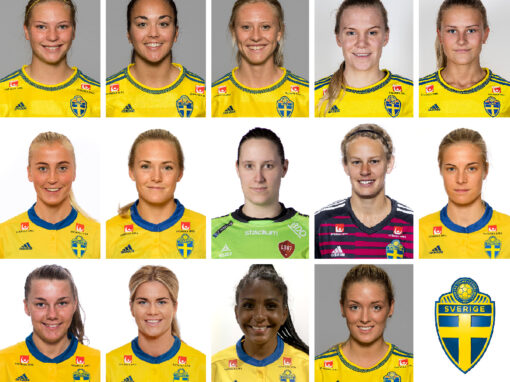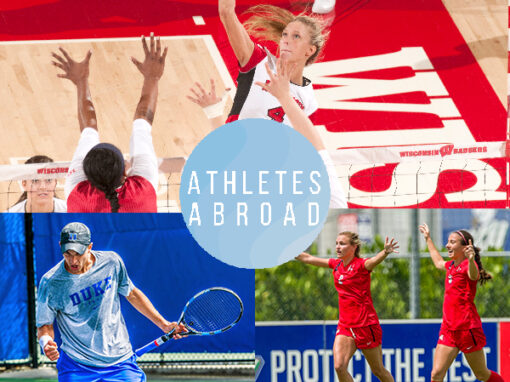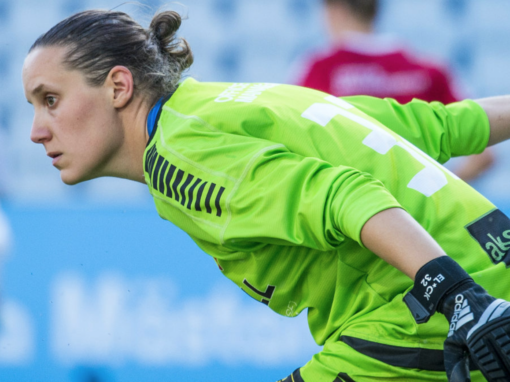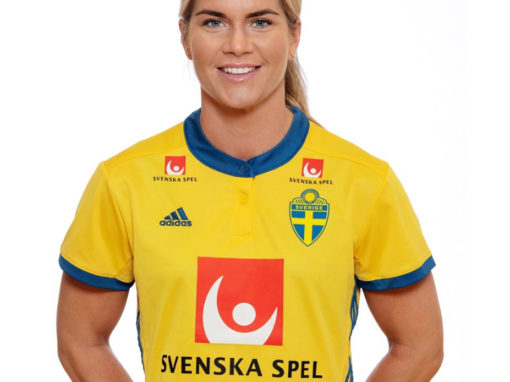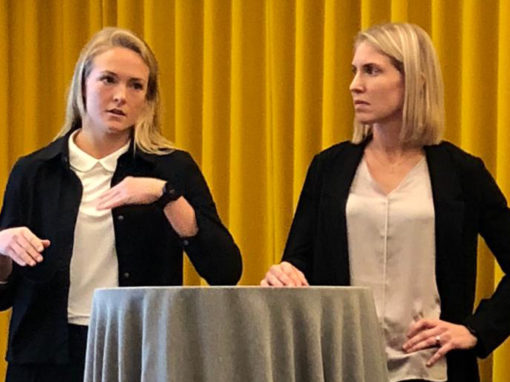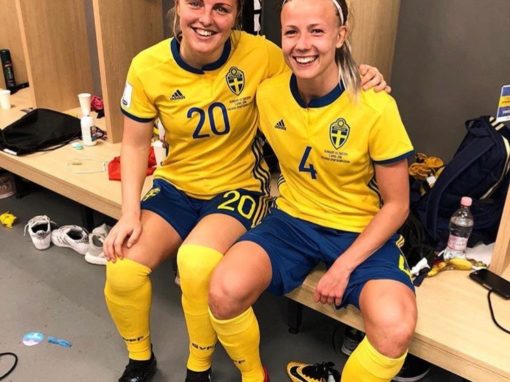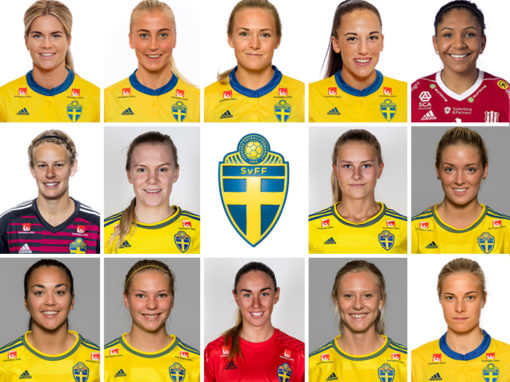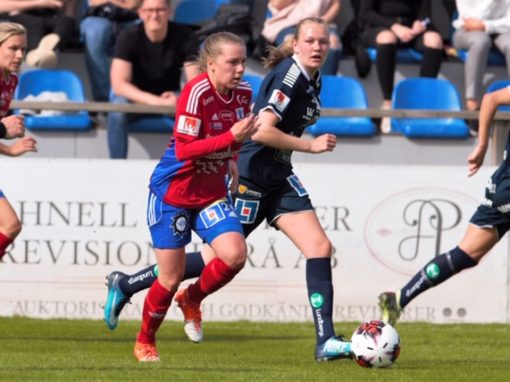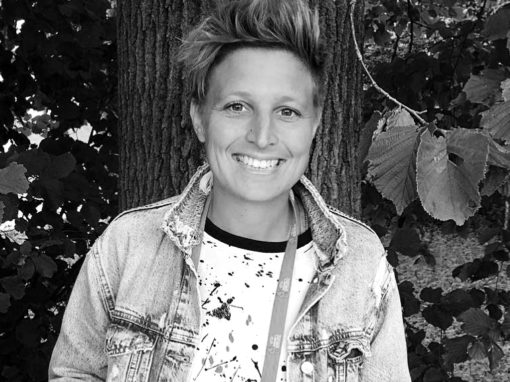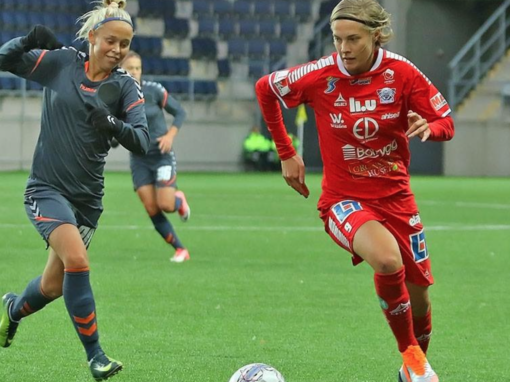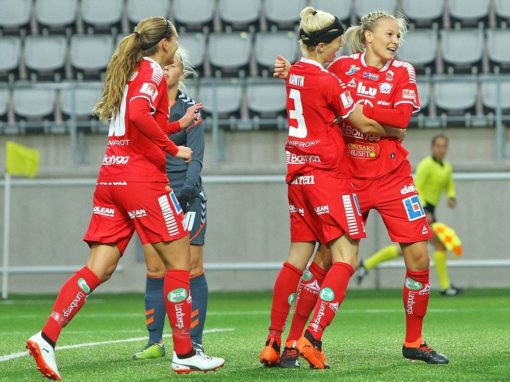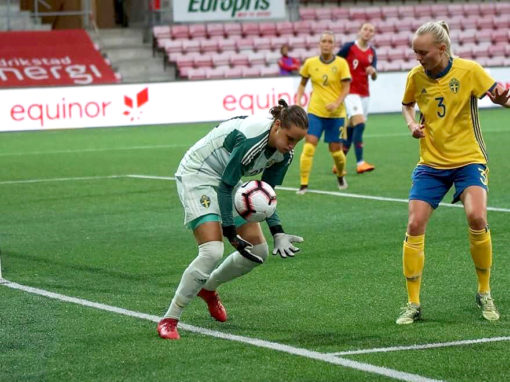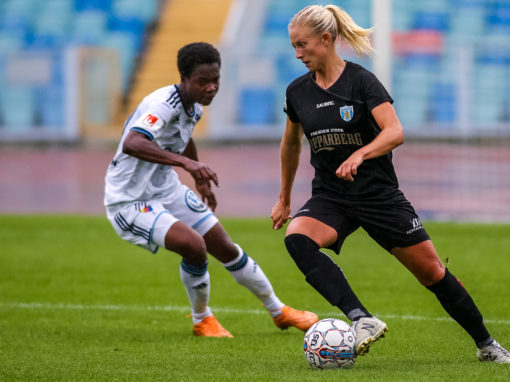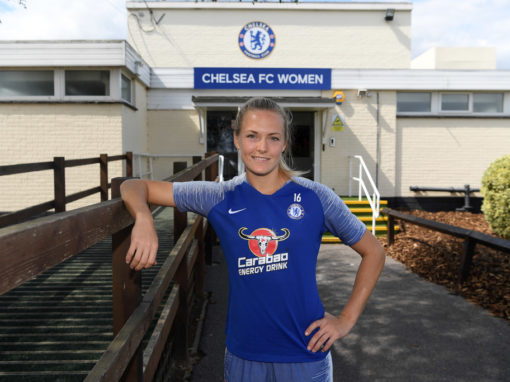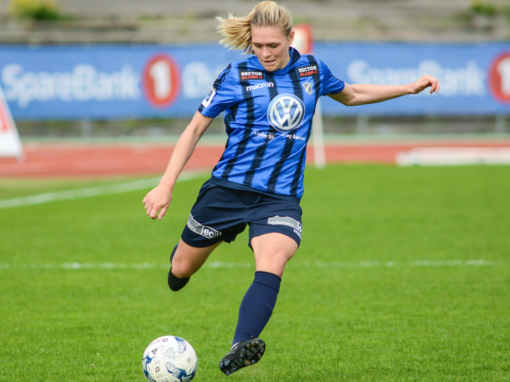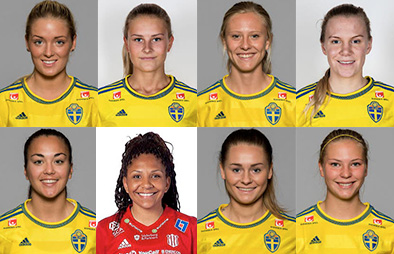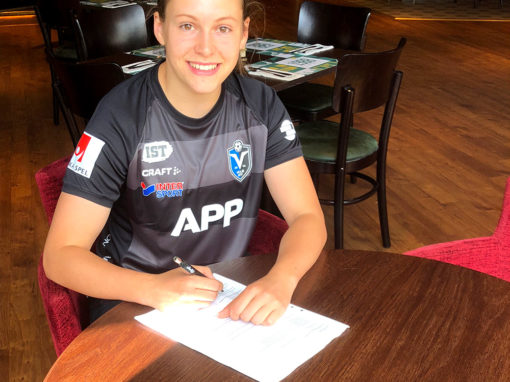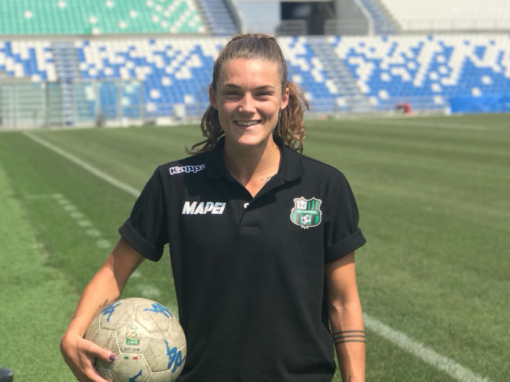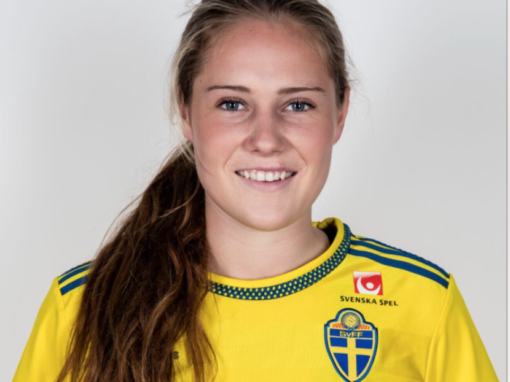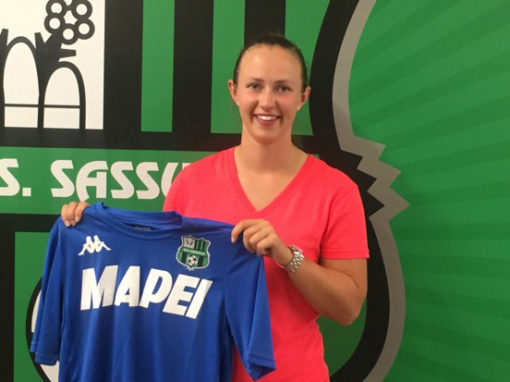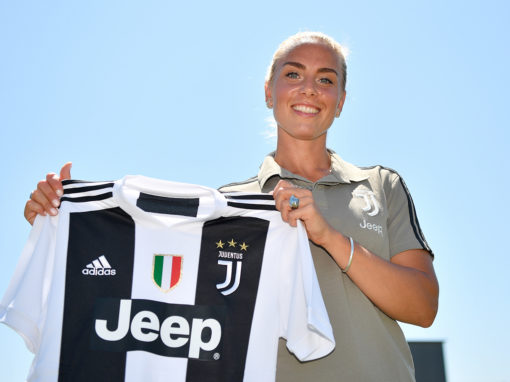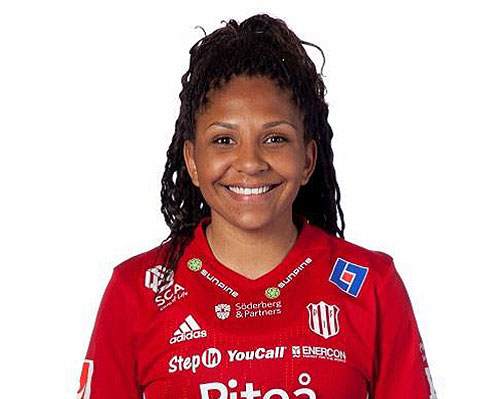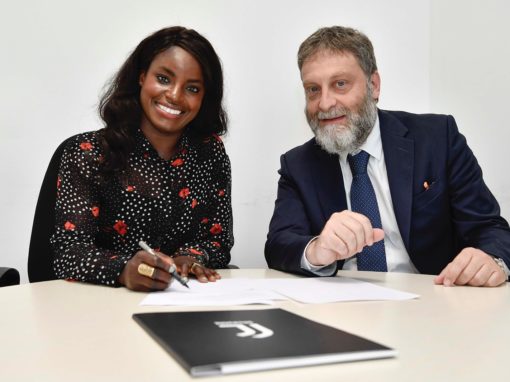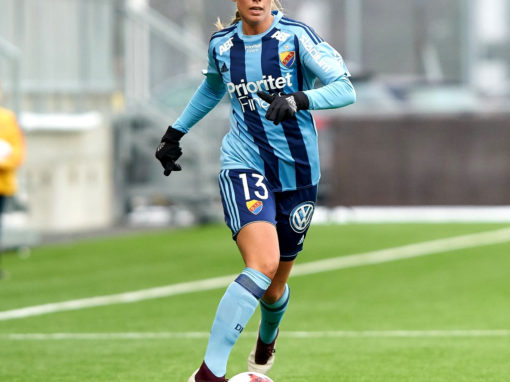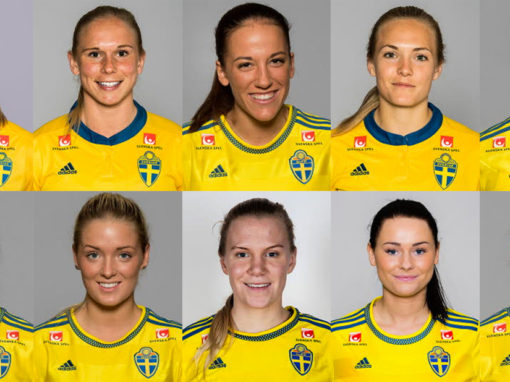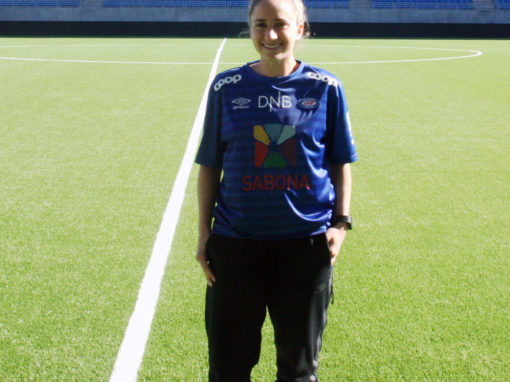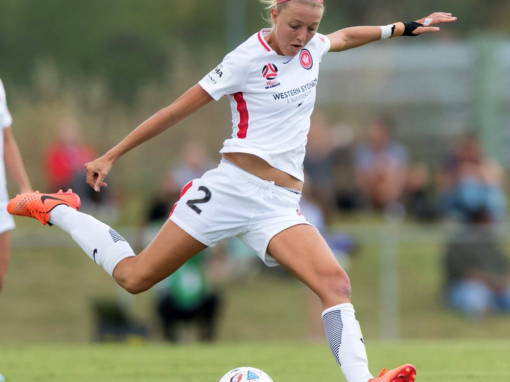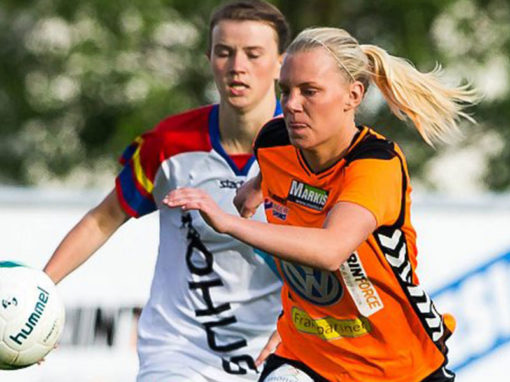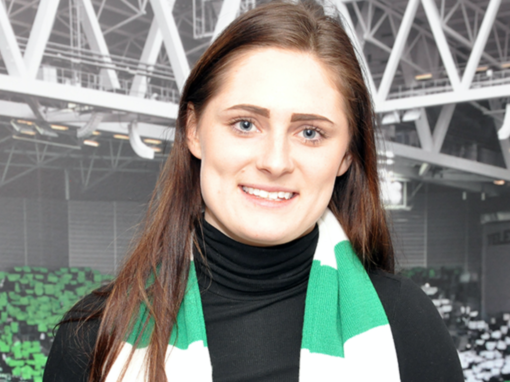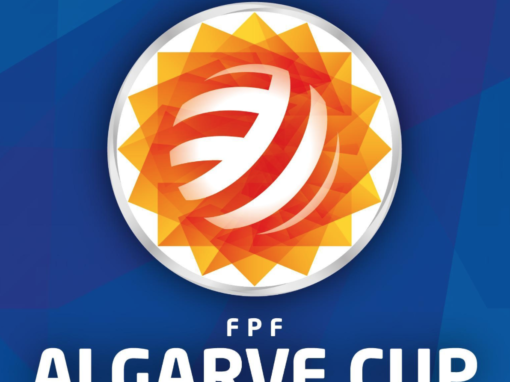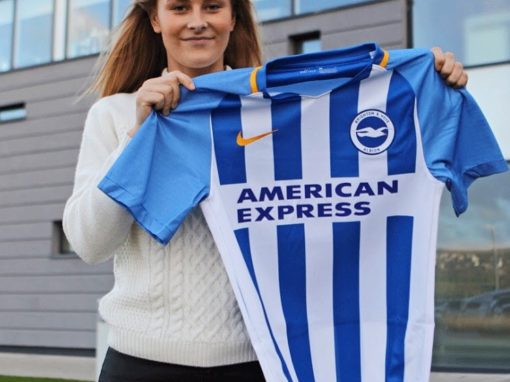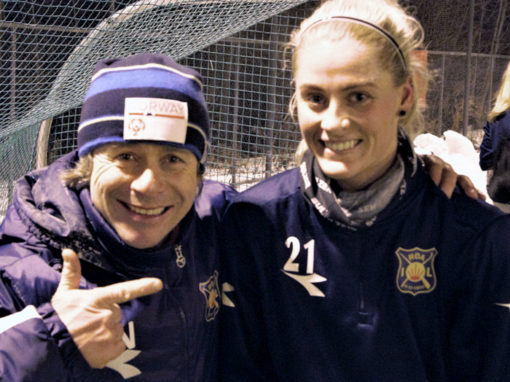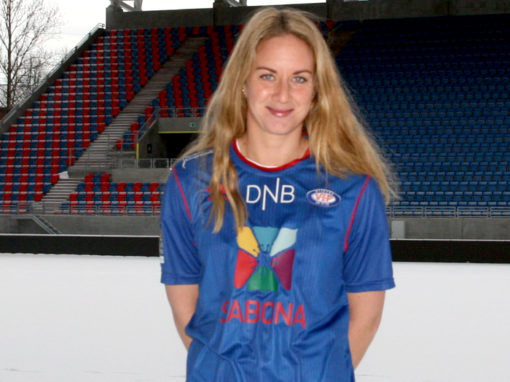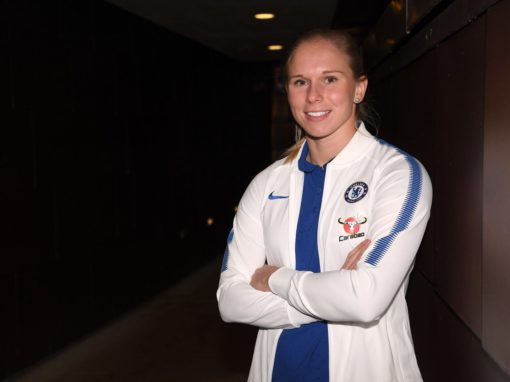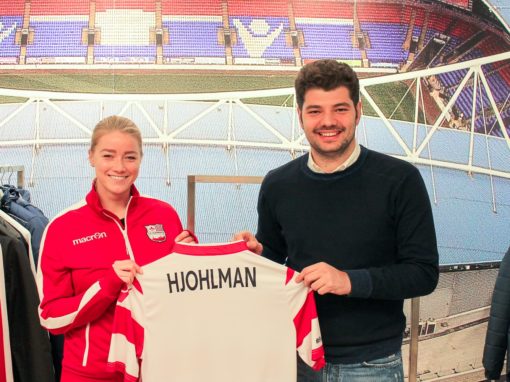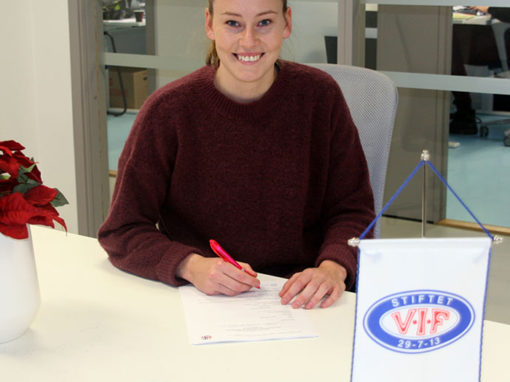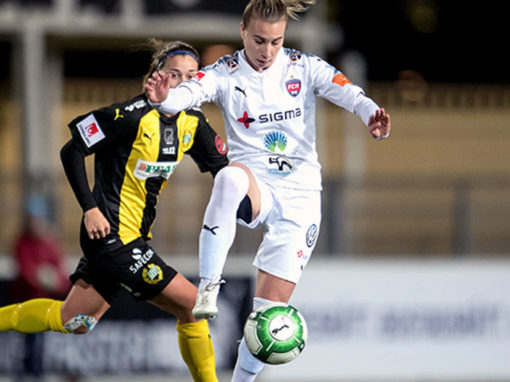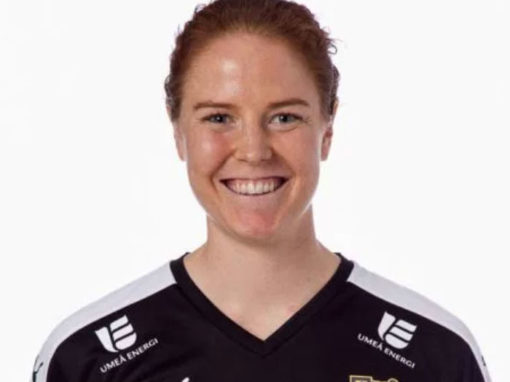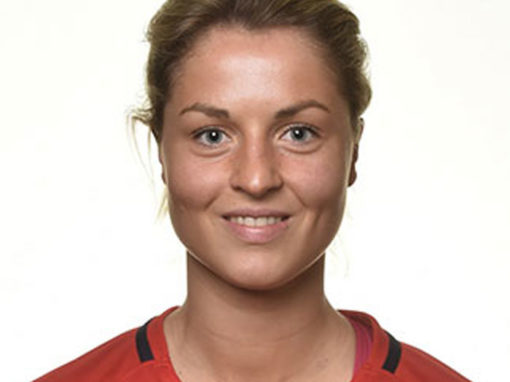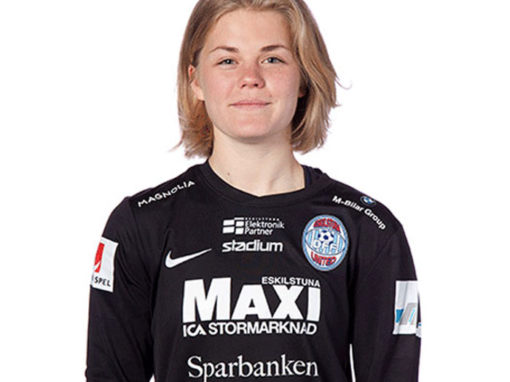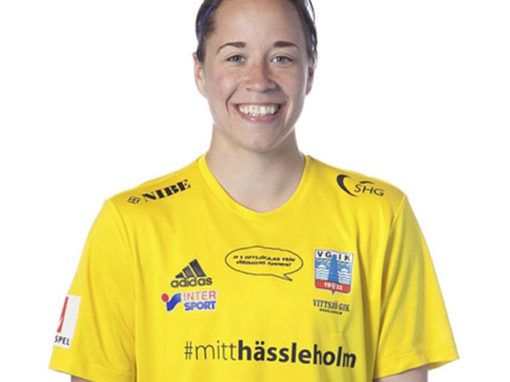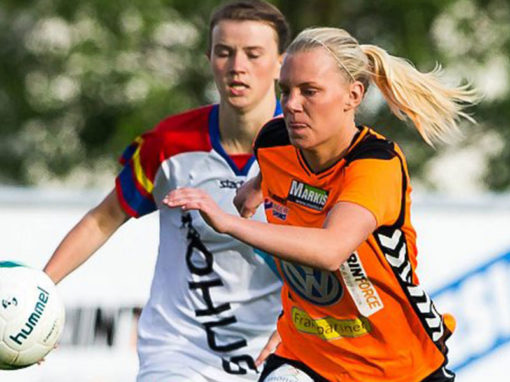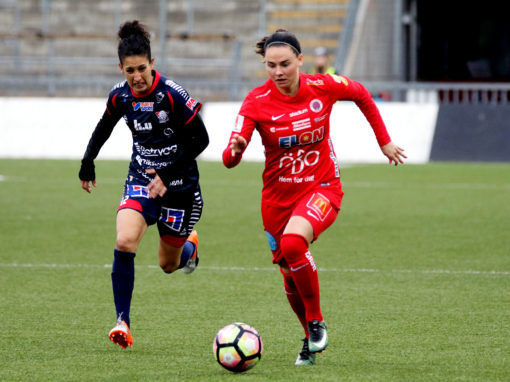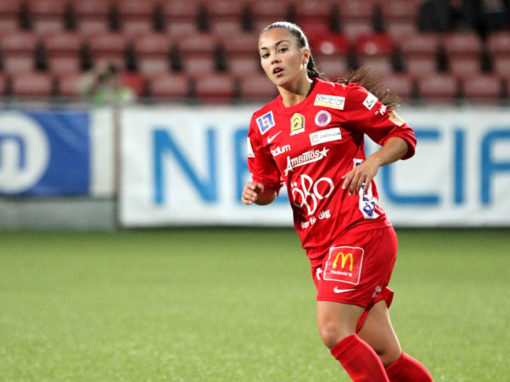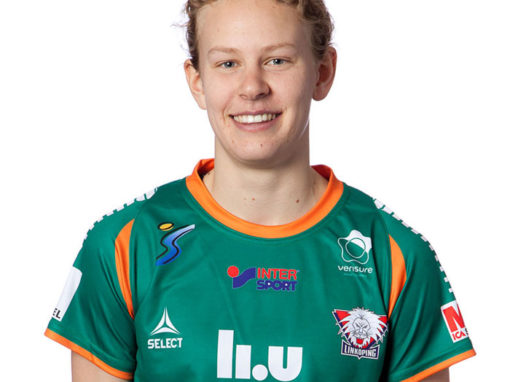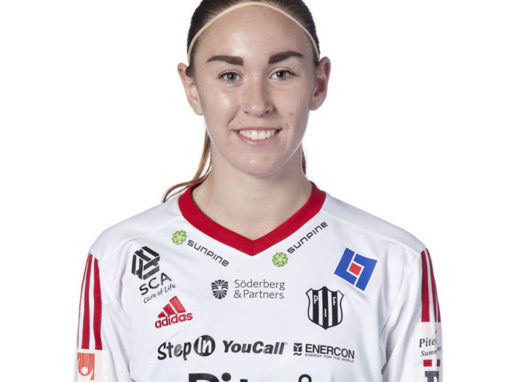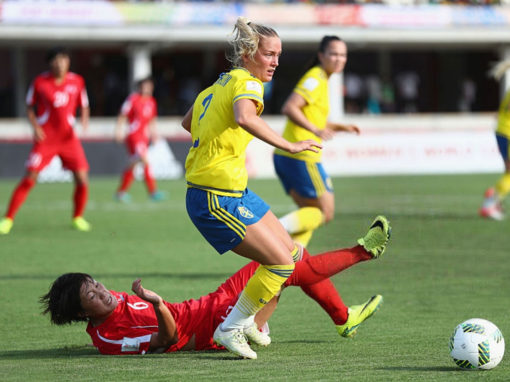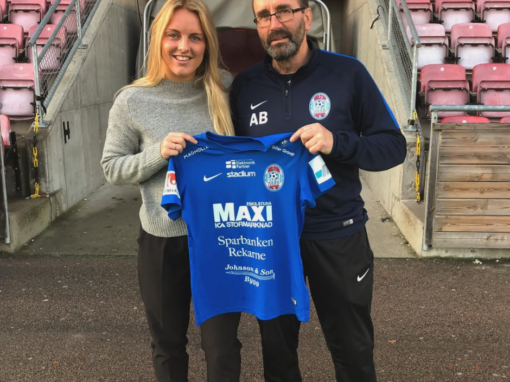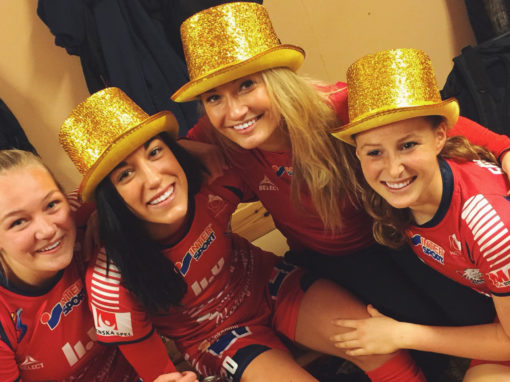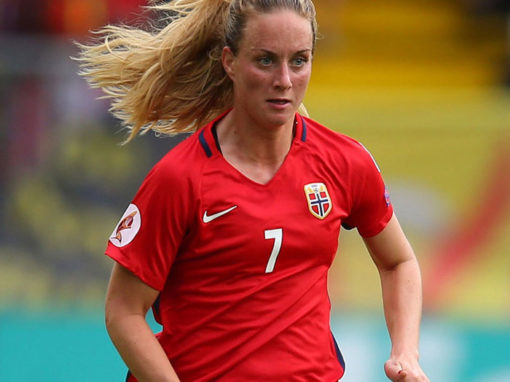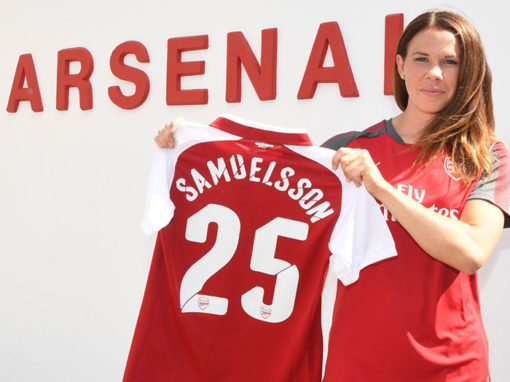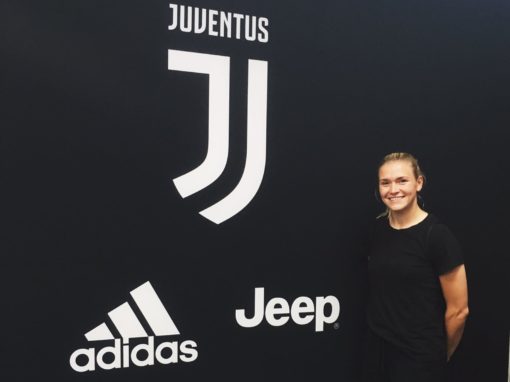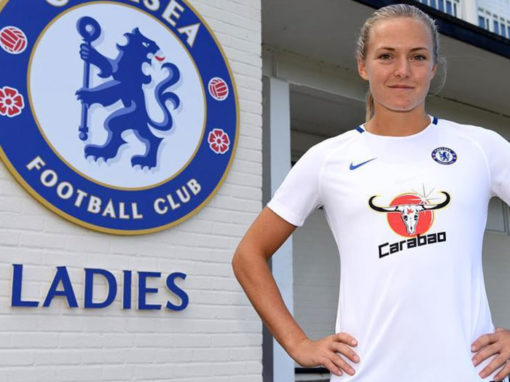 Connect Management Group | Hästhagsvägen 22, 131 33 Nacka, Sweden | info@connectmanagementgroup.com | www.connectmanagementgroup.com