Lisa Ek reinforces the CMG team as a Client Manager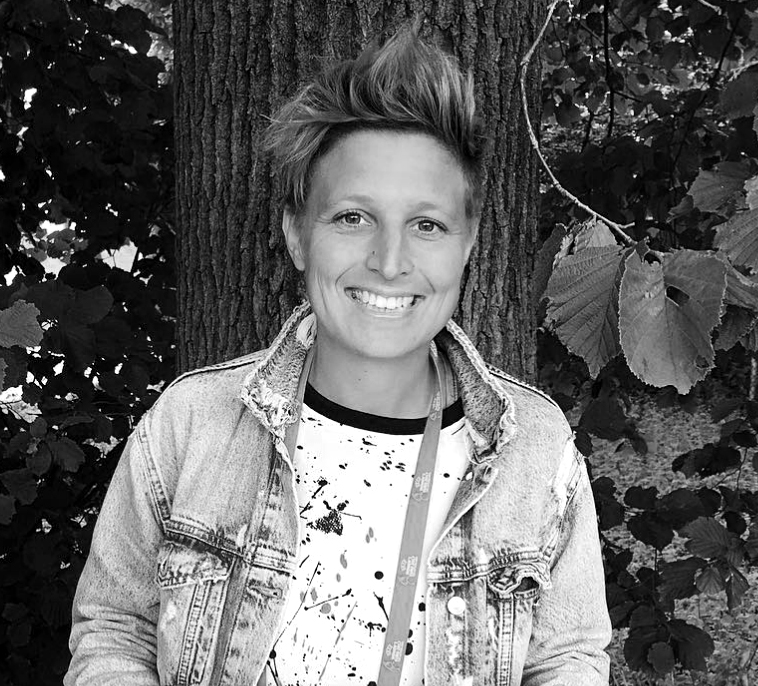 "Since I ended my career as a football player I have, in different ways worked to facilitate and create new ways for players and clubs to develop longterm. Previously, I have never associated becoming an agent as a tool to achieve and attain that ambition, but when CMG called and I had the opportunity to hear more about their values and holistic approach for players and clubs, I felt that this is exactly what I want to do. I hope to contribute to CMG remaining as one of the leading agencies in this business, by consistently supporting and doing right by players as well as clubs. While doing so, fight against the injustice that keeps inhibiting women's football."
Connect Management Group is growing and Lisa Ek is joining the CMG team as one of our client managers. She will work close, along side Maria Karlsson and Carola Söberg. Lisa has most recently worked as one of the expert commentators at SVT and has functioned as a coach-instructor in BP, instructing and educating youth-coaches.
"Since I ended my career as a football player I have, in different ways worked to facilitate and create new ways for players and clubs to develop longterm. Previously, I have never associated becoming an agent as a tool to achieve and attain that ambition, but when CMG called and I had the opportunity to hear more about their values and holistic approach for players and clubs, I felt that this is exactly what I want to do. I hope to contribute to CMG remaining as one of the leading agencies in this business, by consistently supporting and doing right by players as well as clubs. While doing so, fight against the injustice that keeps inhibiting women's football."
– Lisa Ek, Client Manager, CMG.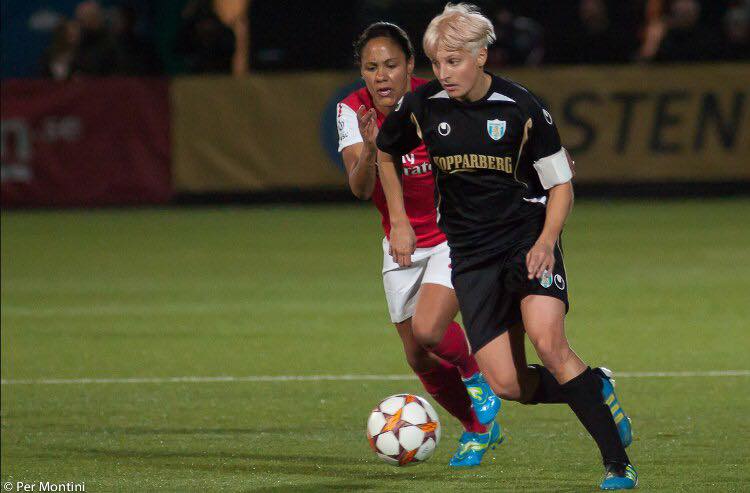 CMG was founded in 2015 and has in a short period of time developed into one of the most influential actors on the women's football market. Women's football is stronger than ever and the possibilities are greater than ever. Non the least through the progression within large clubs in Europe such as, Chelsea, Juventus, Barcelona and PSG.
With unique personal experience of being a soccer players on the top level, CMG actively works to ensure the best possible conditions for our clients. Our strength lies in our holistic approach where we take into account all aspects of life, on and off the field.
"I am convinced that with Lisa's experience and knowledge, CMG will be ready for the next step. Together the CMG team possess great knowledge and experience as well as a wide network which is essential in our line of work. Lisa's ability to network and create strong social relations as well as her personal values matches well with that of CMG. The depth and width of Lisa's knowledge within many areas, makes her a great asset to the CMG team."
– Maria Karlsson, Client Manager, CMG.
"Lisa is an exciting person with wide experience of working with development, as a coach, leader and previous elite soccer player. Lisa's qualities complements ours and I believe that, together we will be able to create better conditions for our clients to succeed."
– Carola Söberg, Brand Manager, CMG.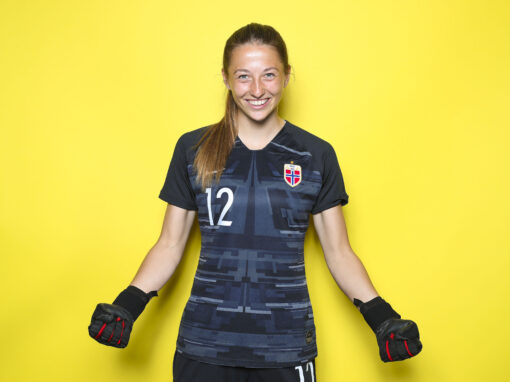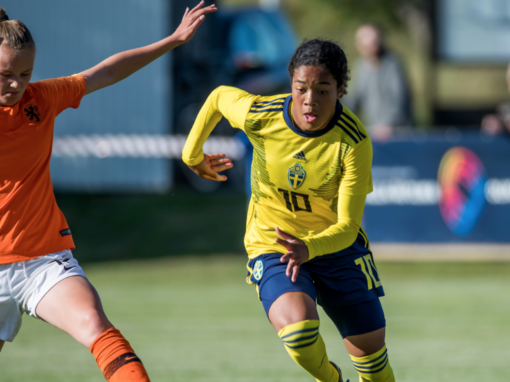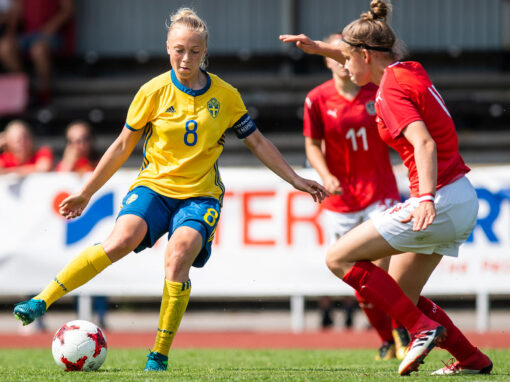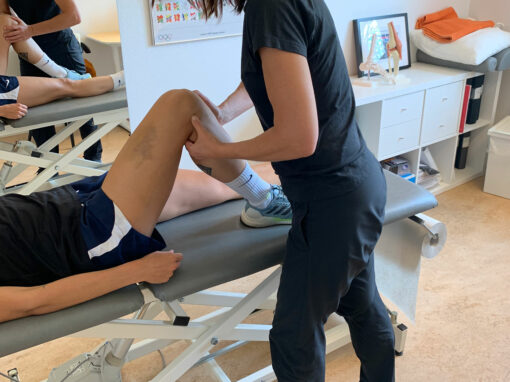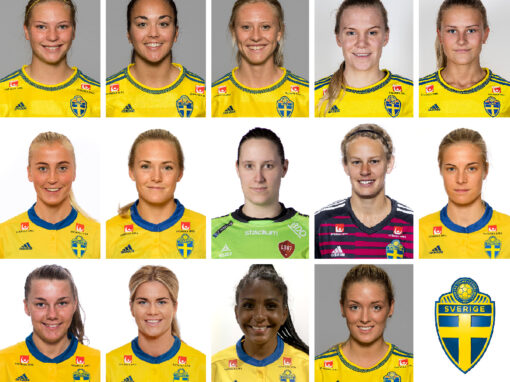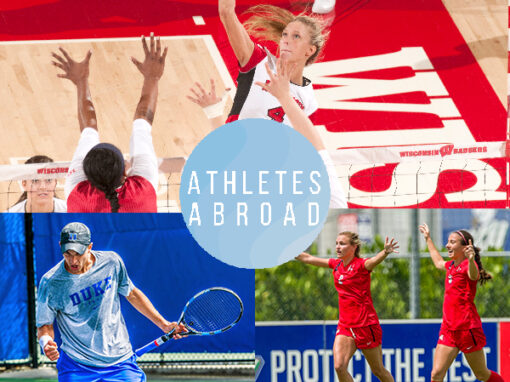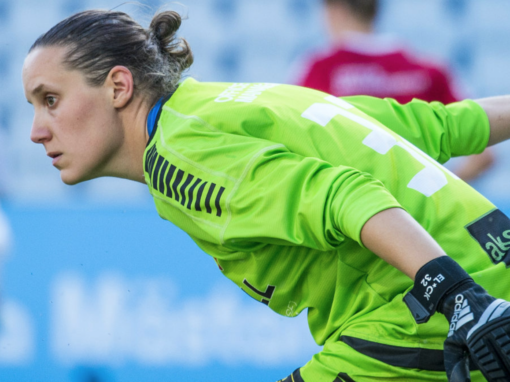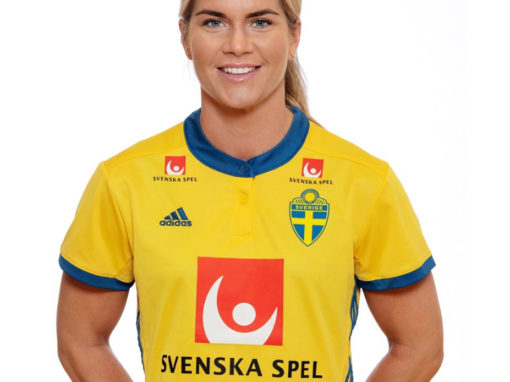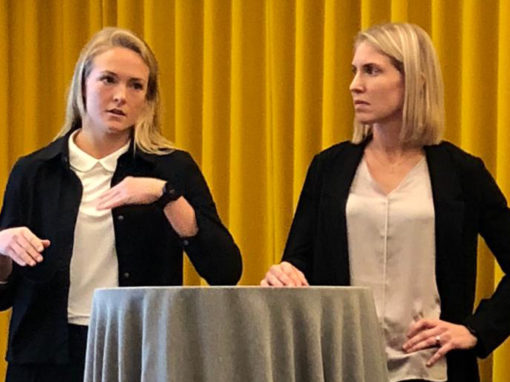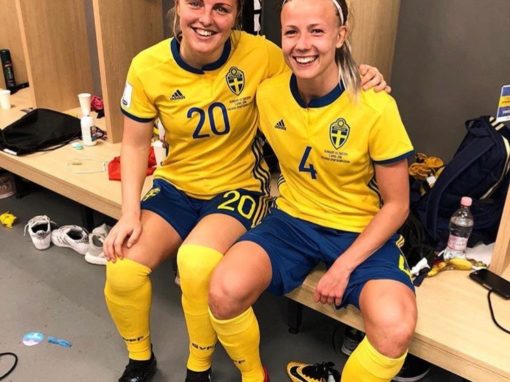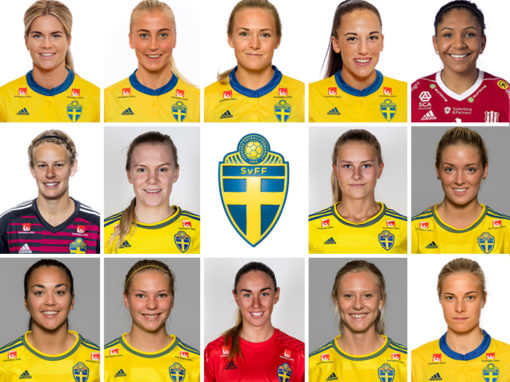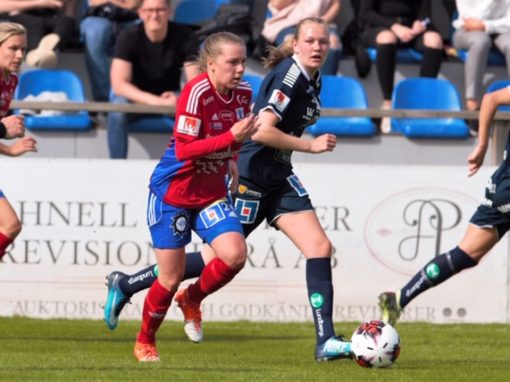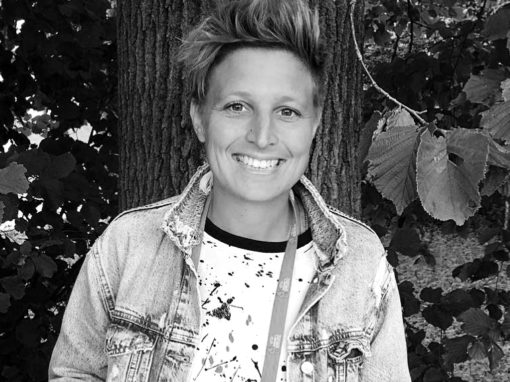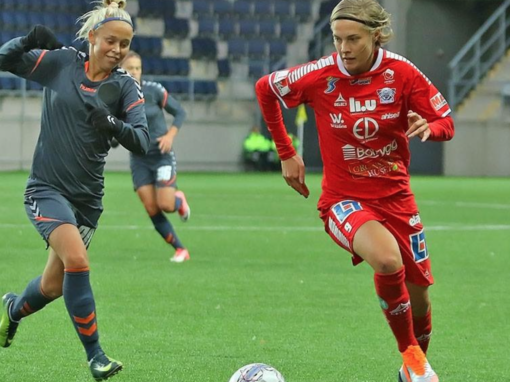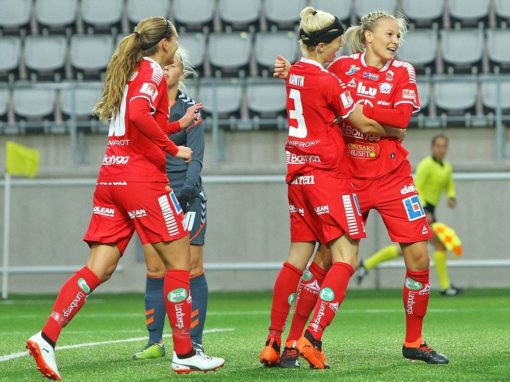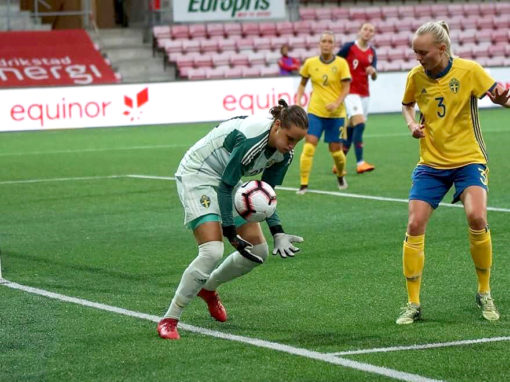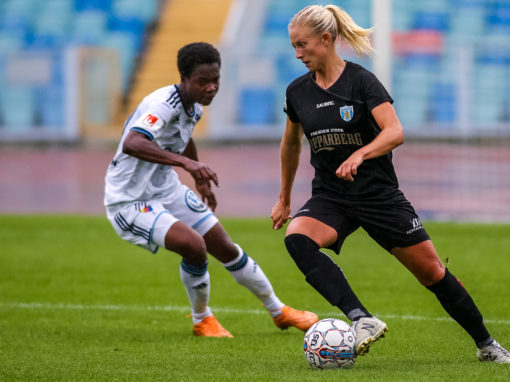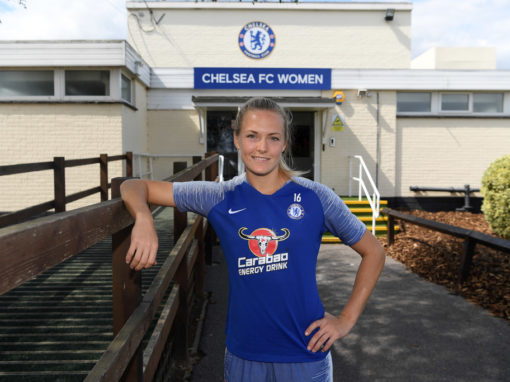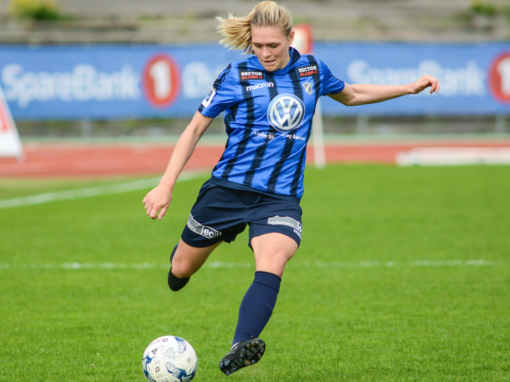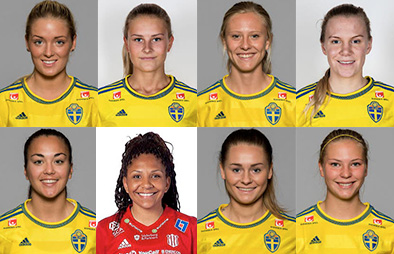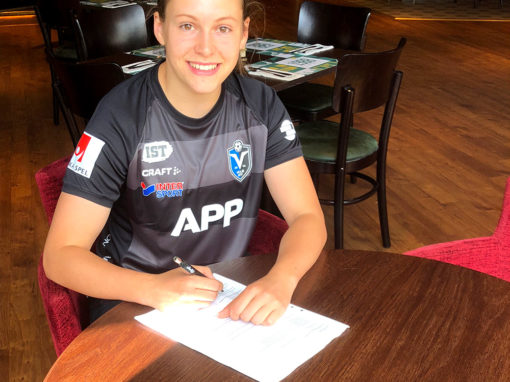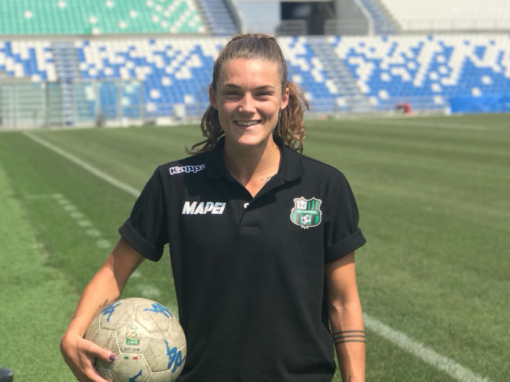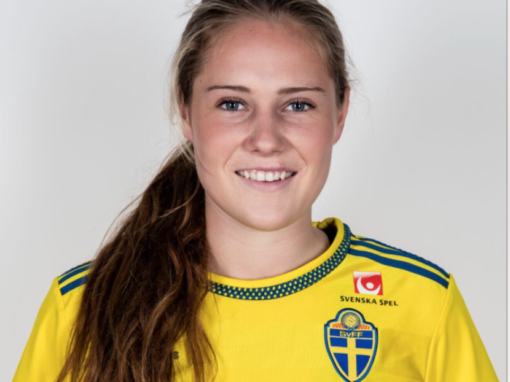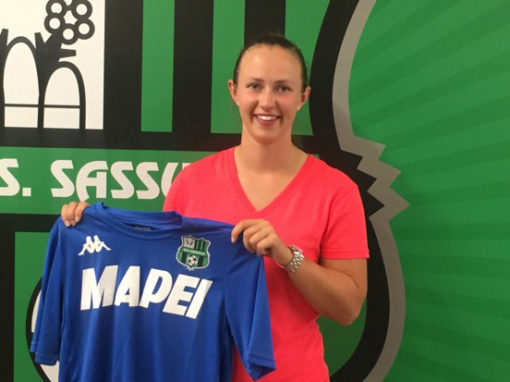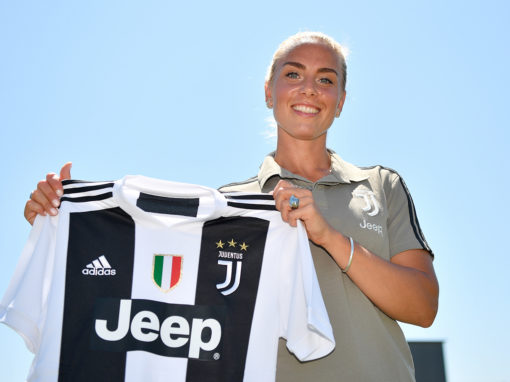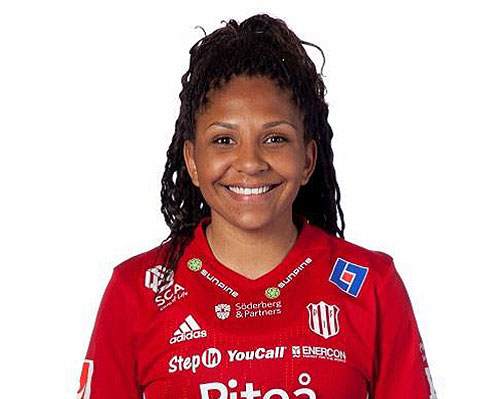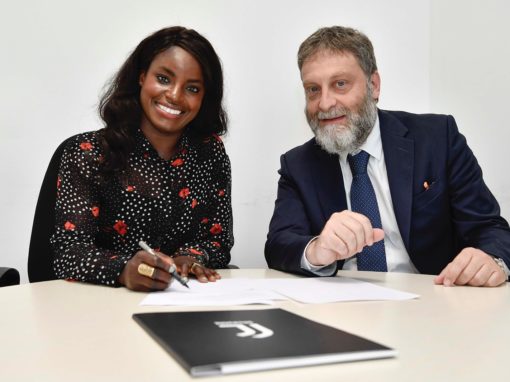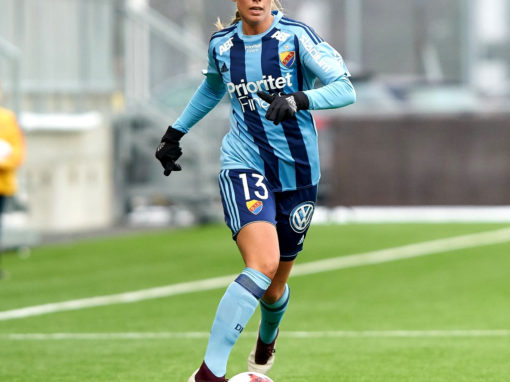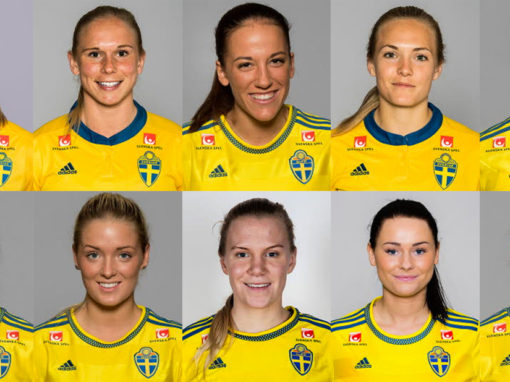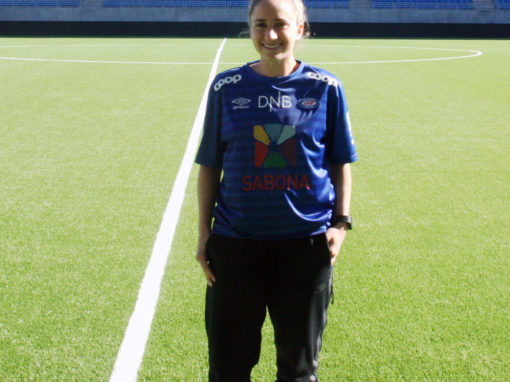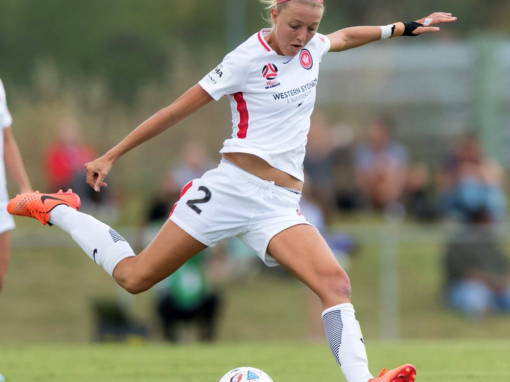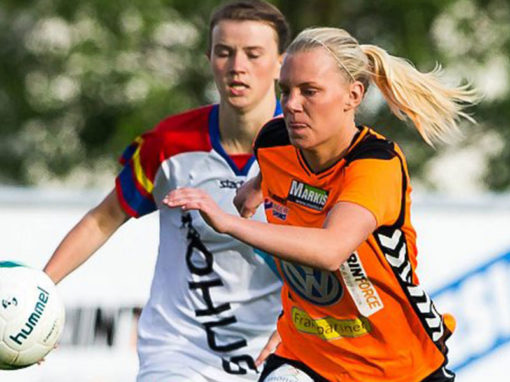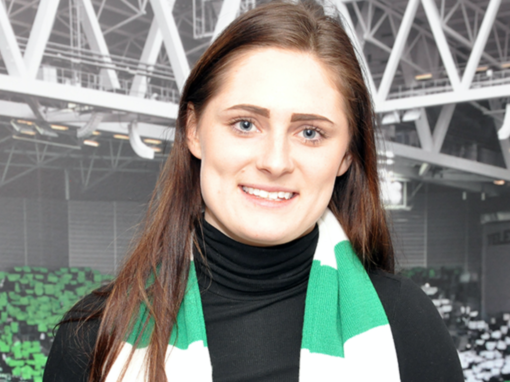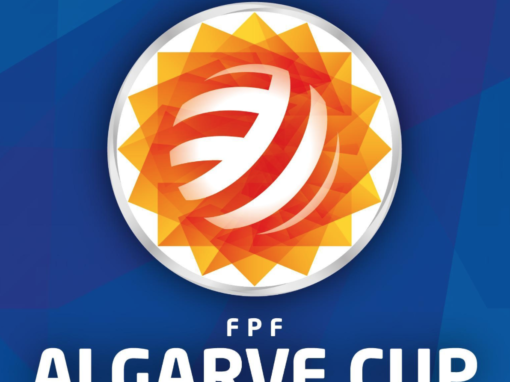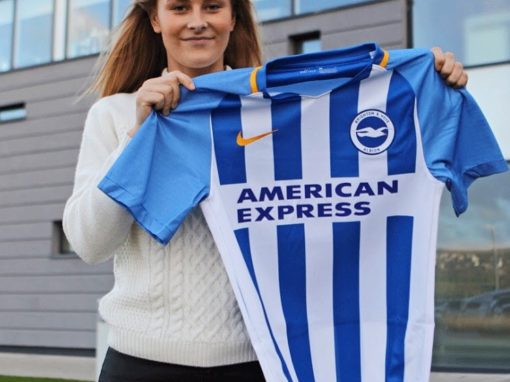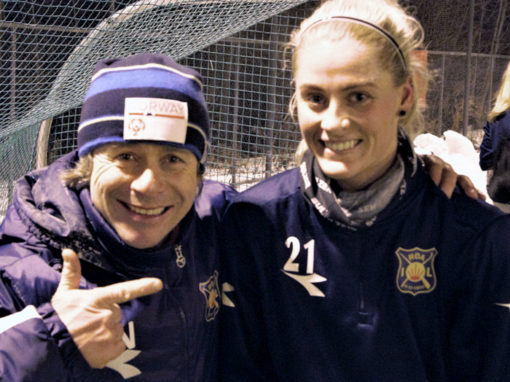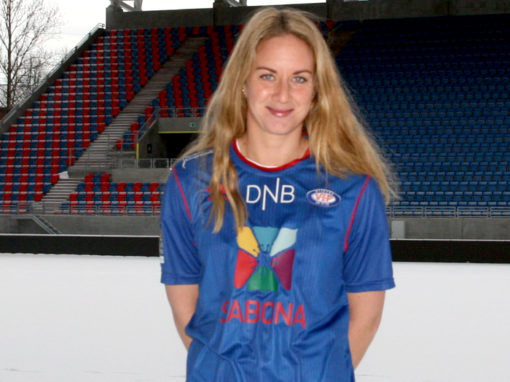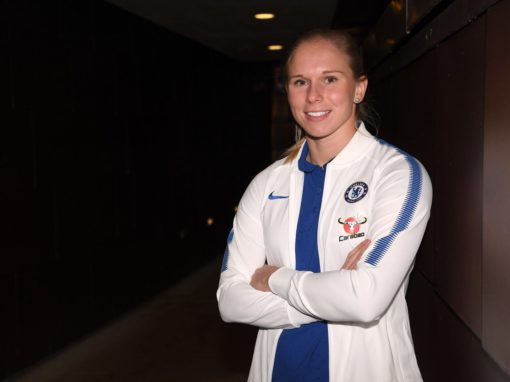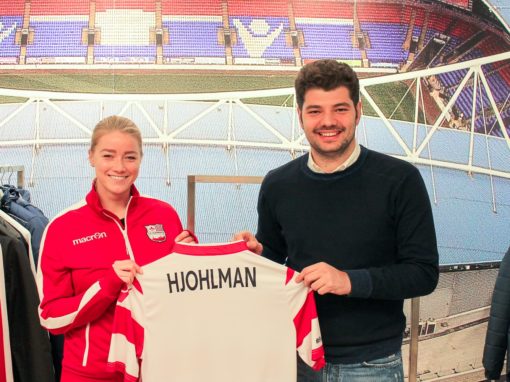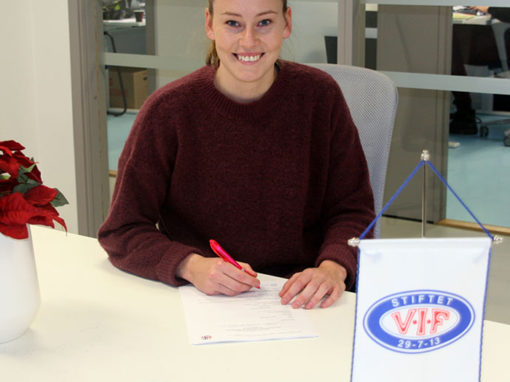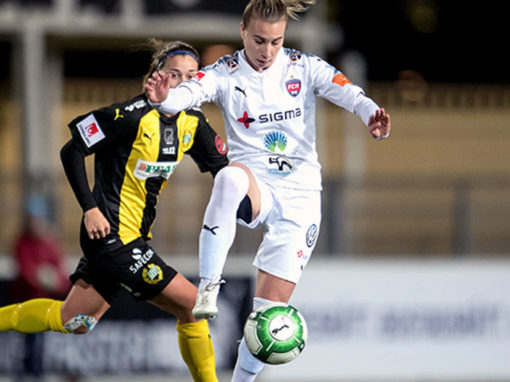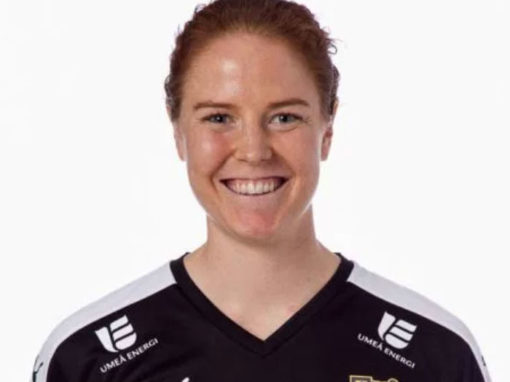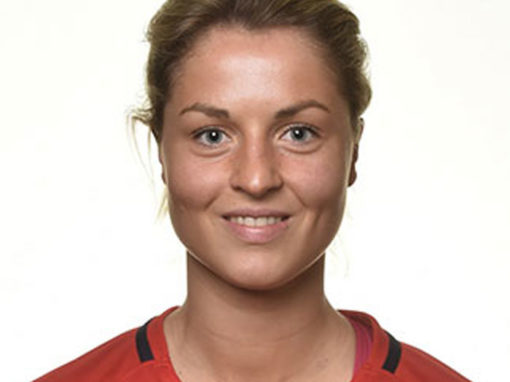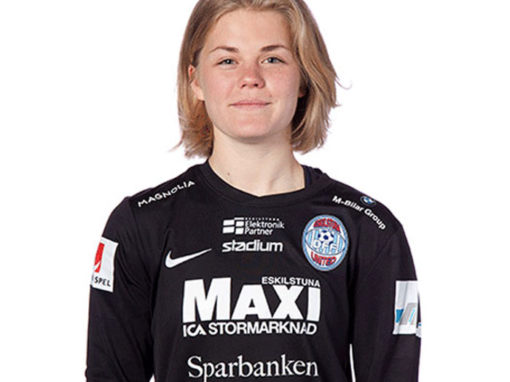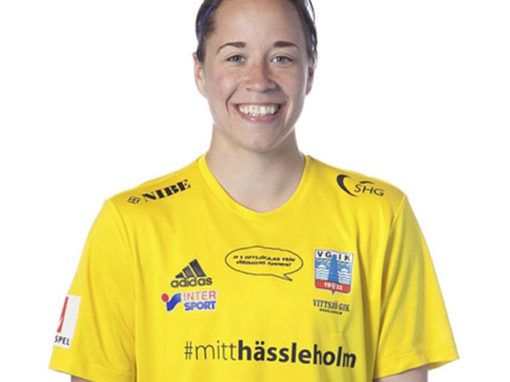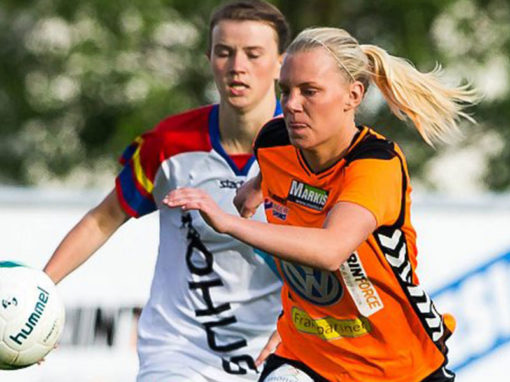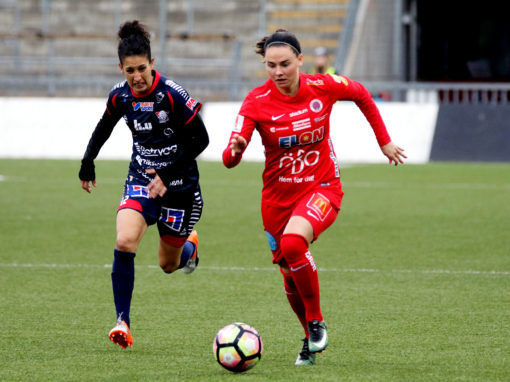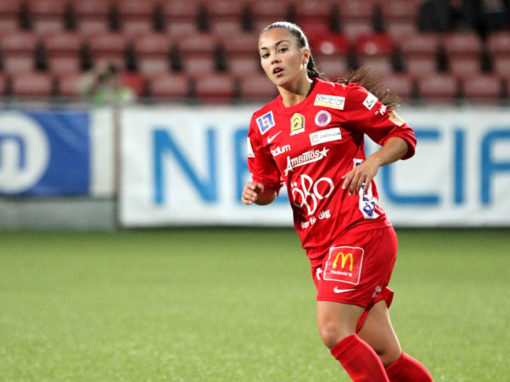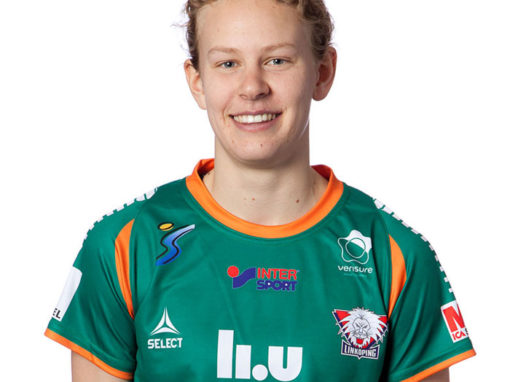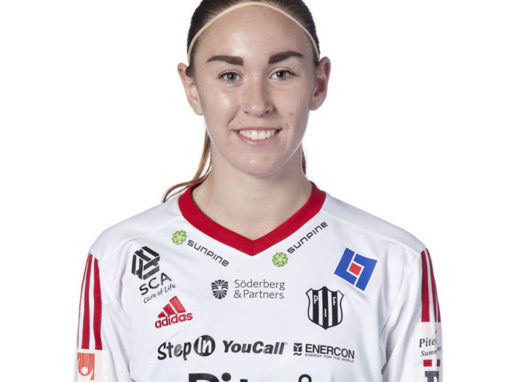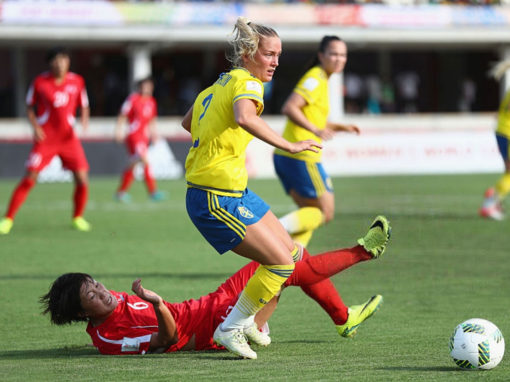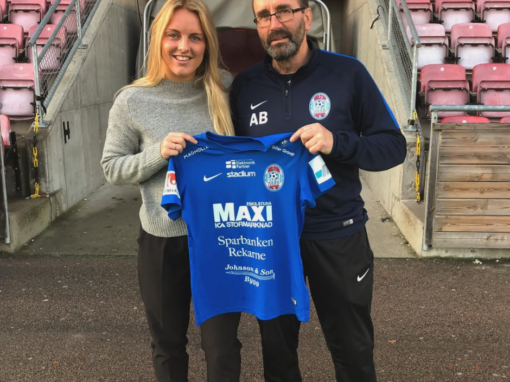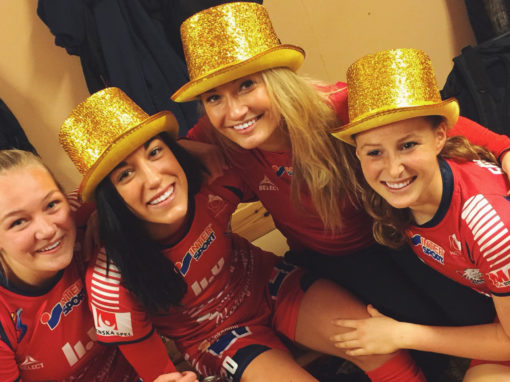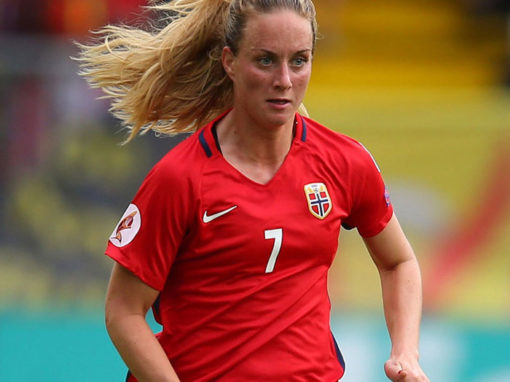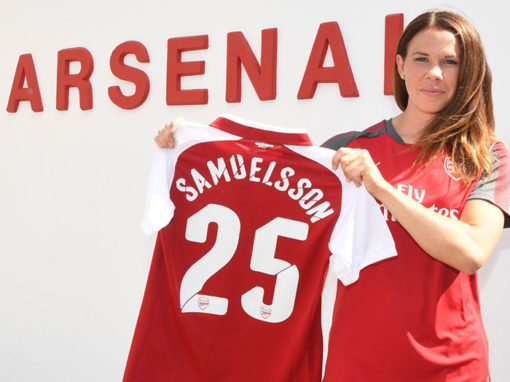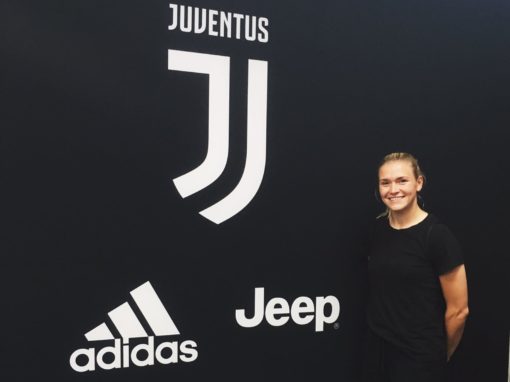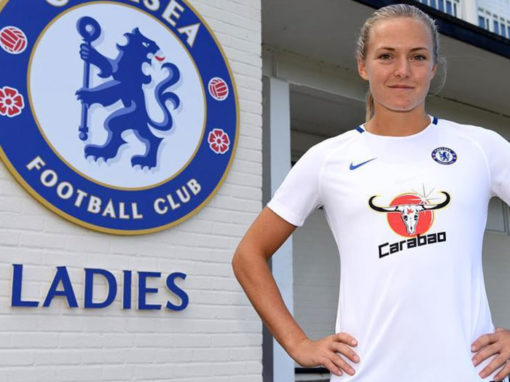 Connect Management Group | Hästhagsvägen 22, 131 33 Nacka, Sweden | info@connectmanagementgroup.com | www.connectmanagementgroup.com