Swedish NT Player Jessica Samuelsson signs for Arsenal
Jessica Samuelsson, 2017
Photo: Arsenal FC
"I am happy that my transfer to Arsenal has finally become official and I look forward to start practicing with the team. It's going to be a fantastic experience to be a part of this venture with a great club like Arsenal. I will have big opportunities to continue to develop as a player in their environment."
CMG is excited to announce that Swedish defender Jessica Samuelsson has signed for Arsenal. Jessica has been playing in the Damallsvenskan for Linköpings FC, where she won the Swedish championship just last year. Jessica was also a part of the Swedish NT who won silver in the Olympic games in Brazil last year and she played in the UEFA Women's Euro this summer. Arsenal finished third last season in the FA WSL and will start up a new season September 24th against Birmingham.
This is what Jessica says about her new club: "I am happy that my transfer to Arsenal has finally become official and I look forward to start practicing with the team. It's going to be a fantastic experience to be a part of this venture with a great club like Arsenal. I will have big opportunities to continue to develop as a player in their environment".
CMG wishes Jessica all the best of luck with Arsenal!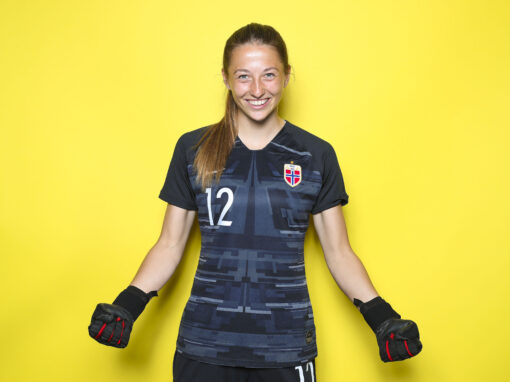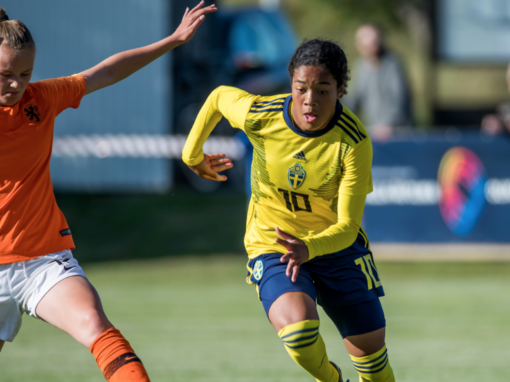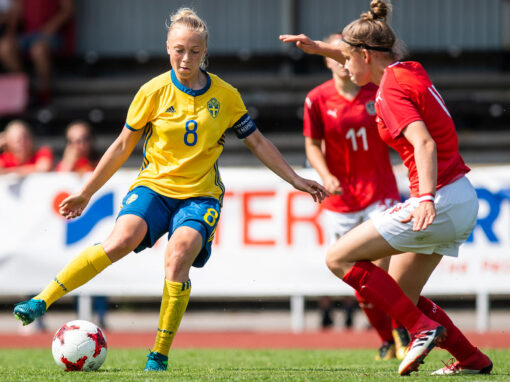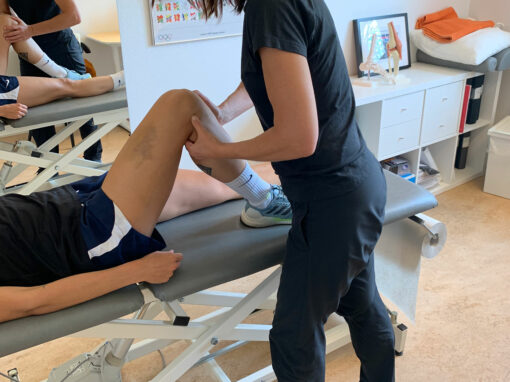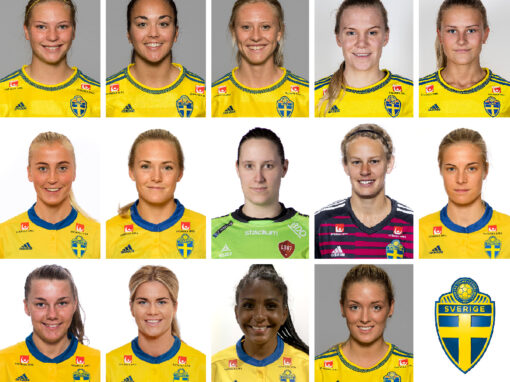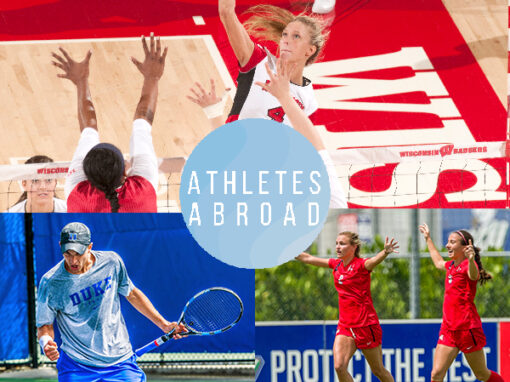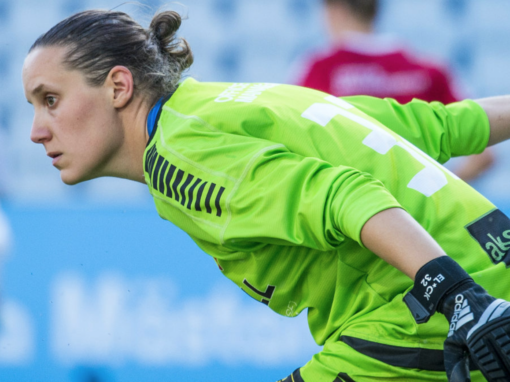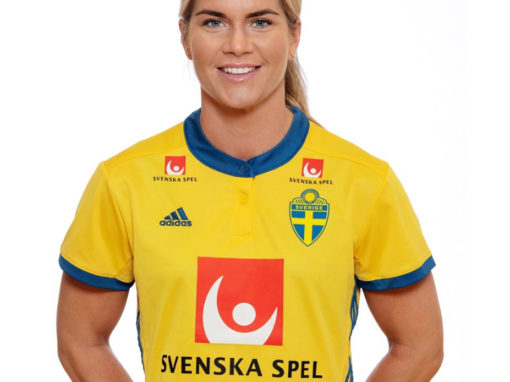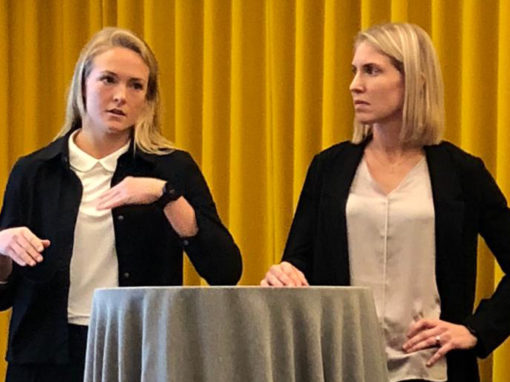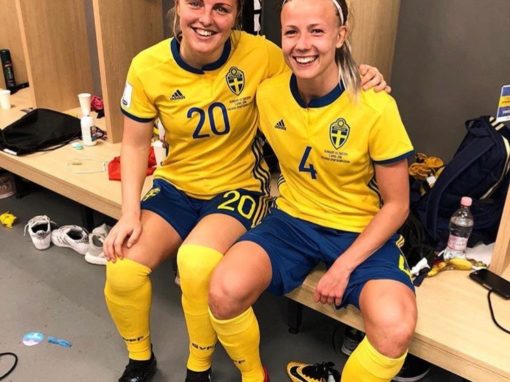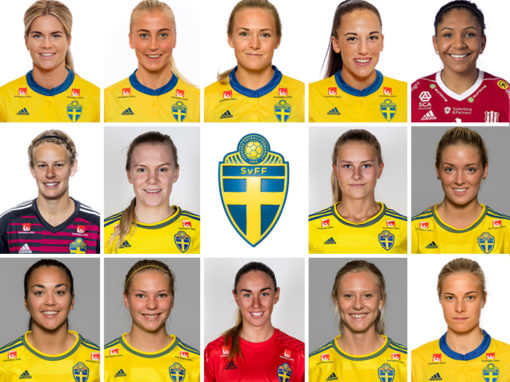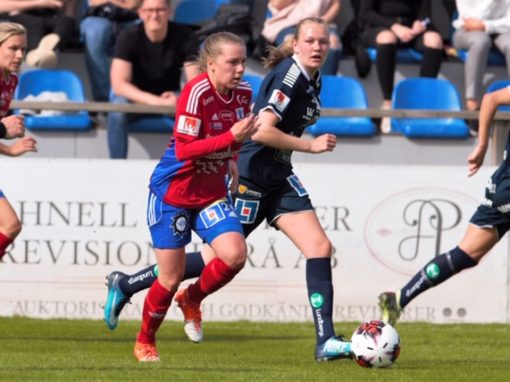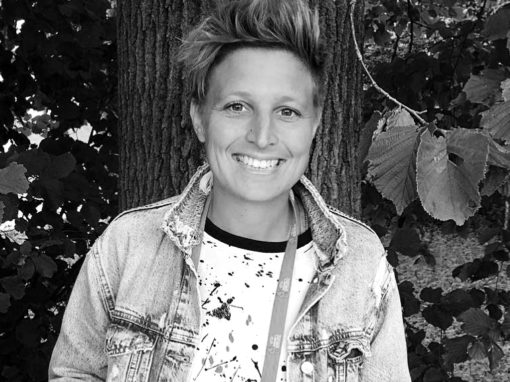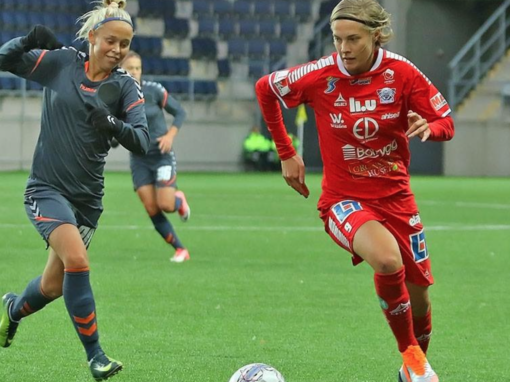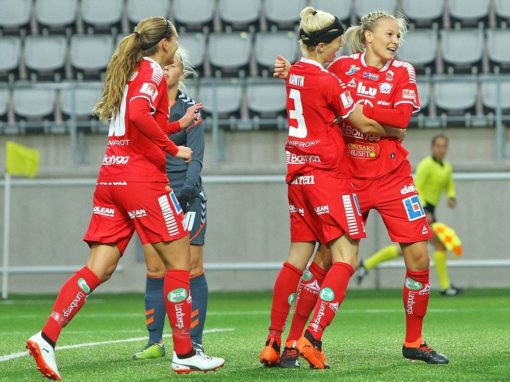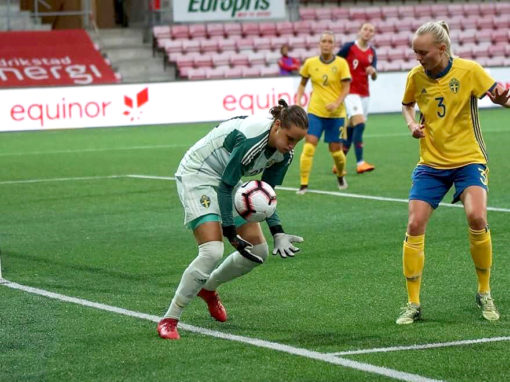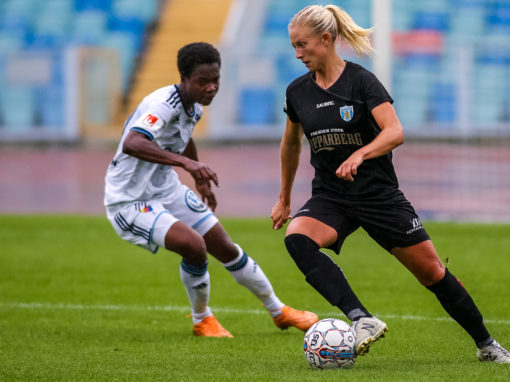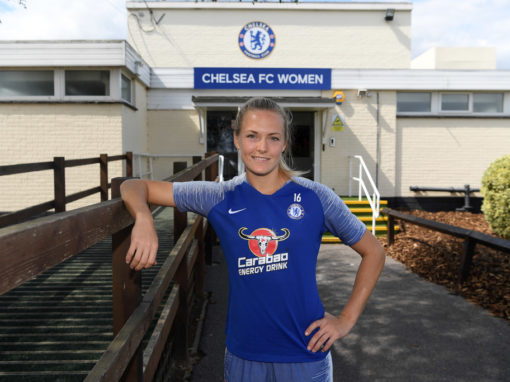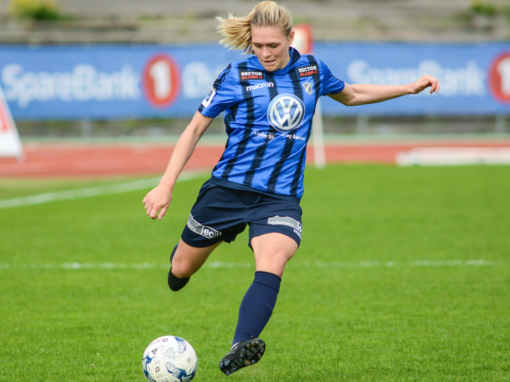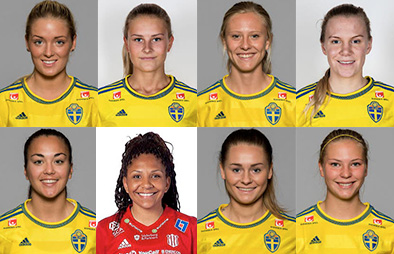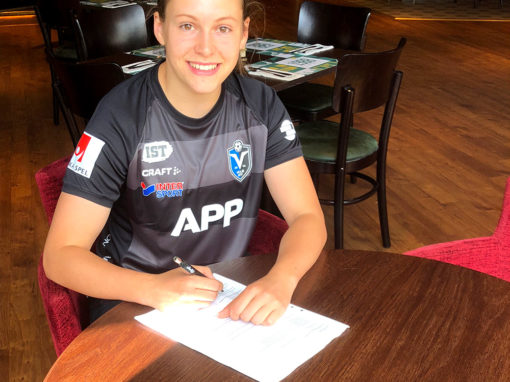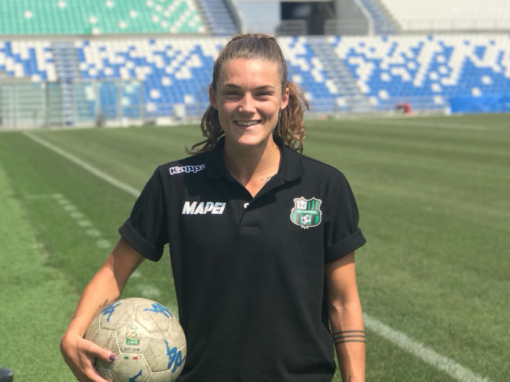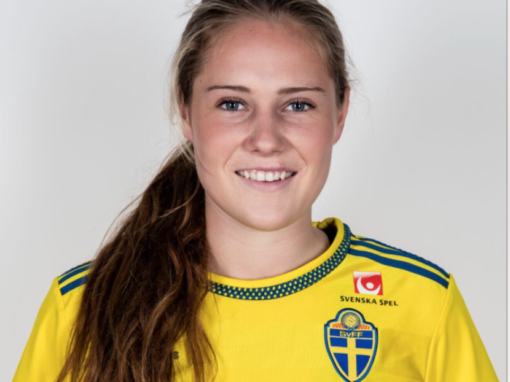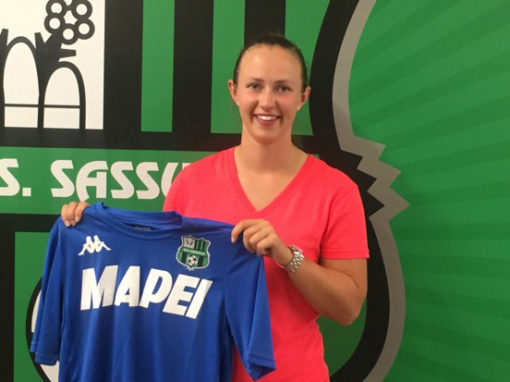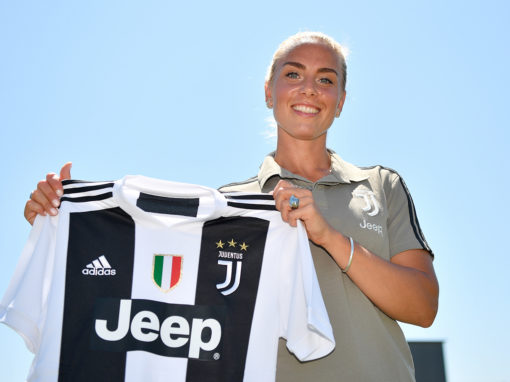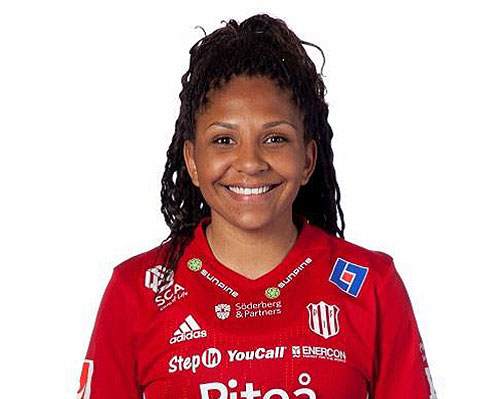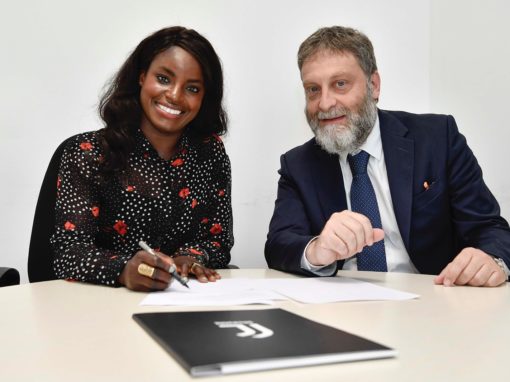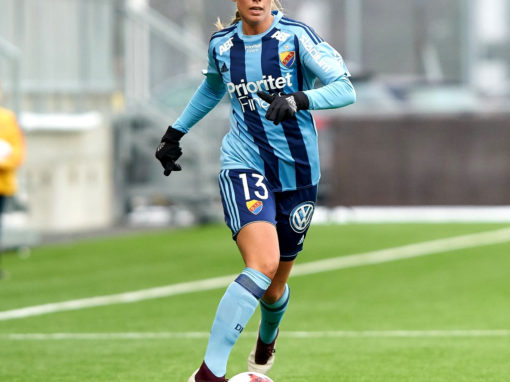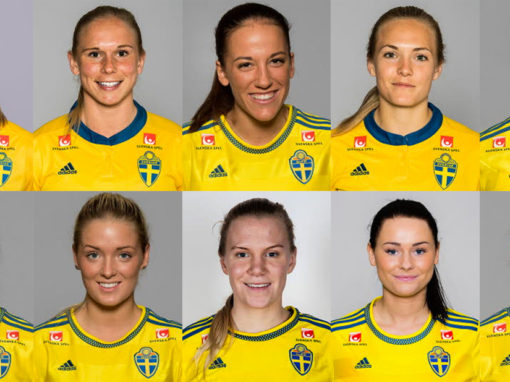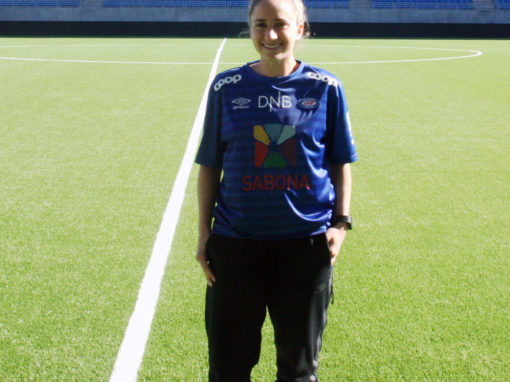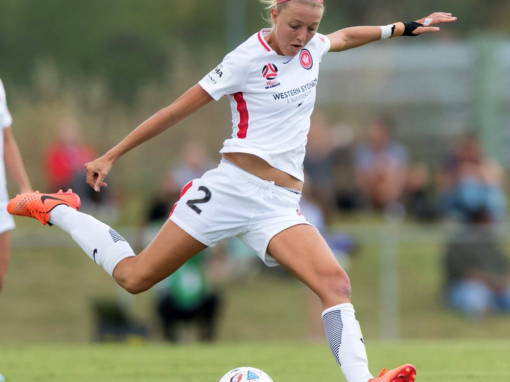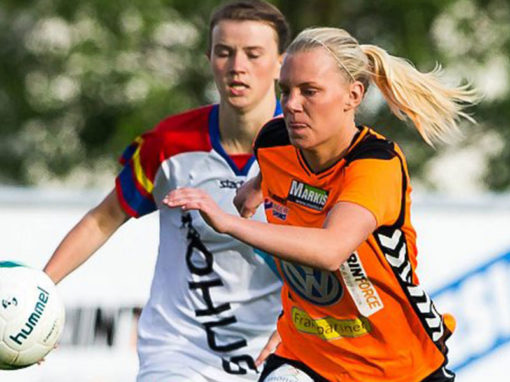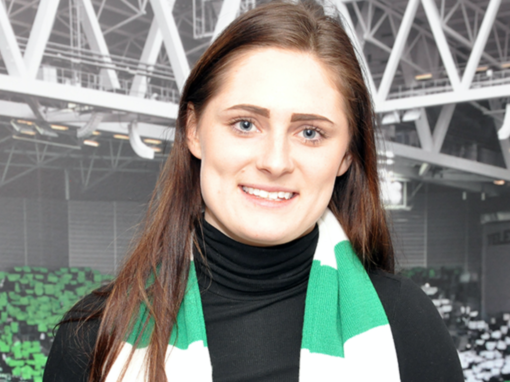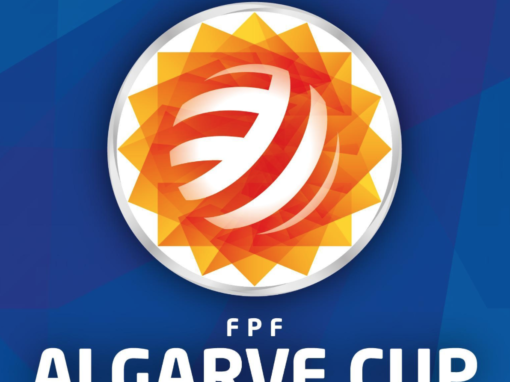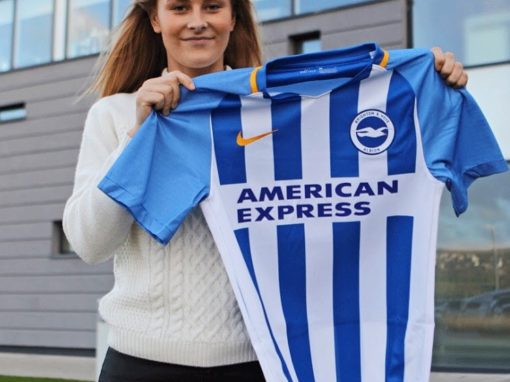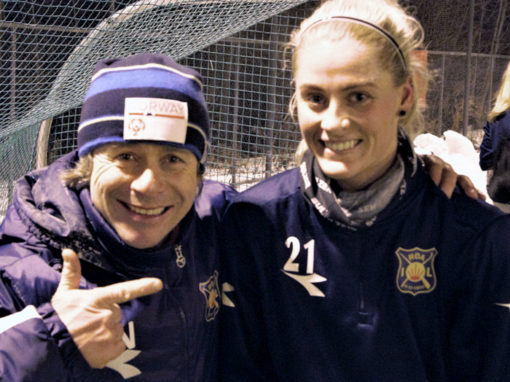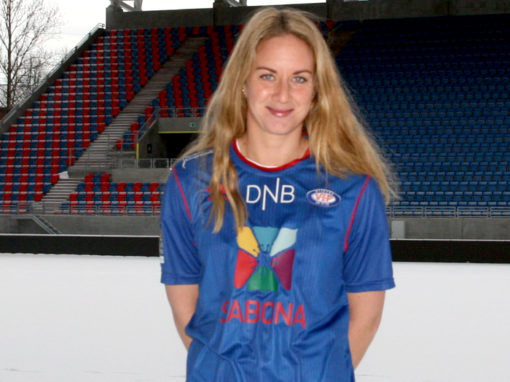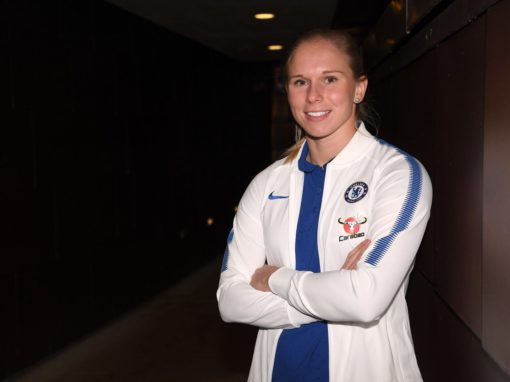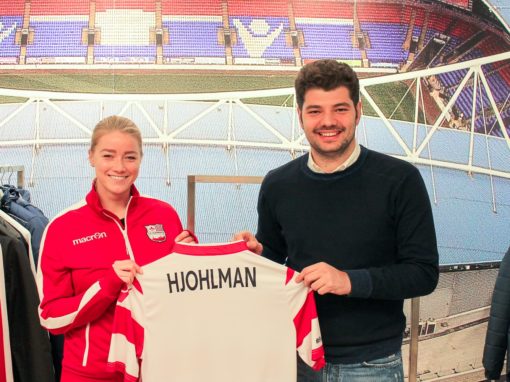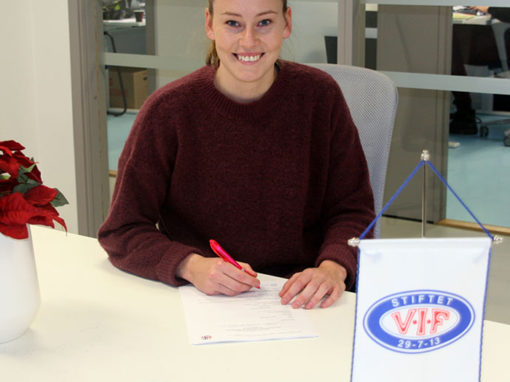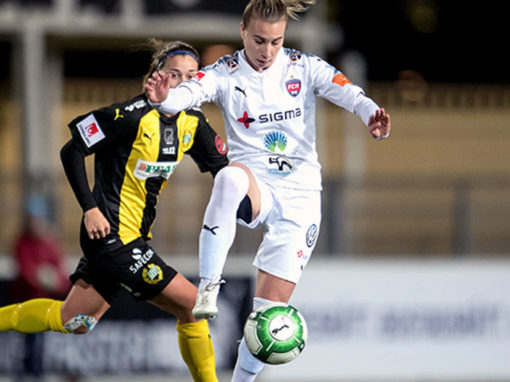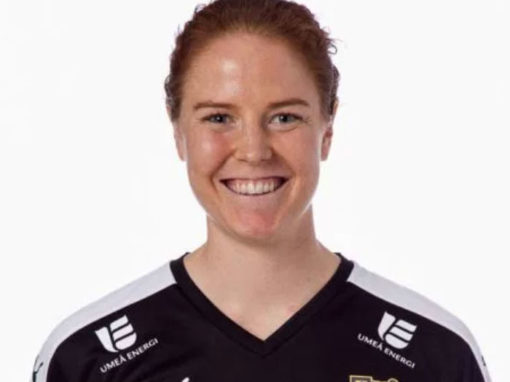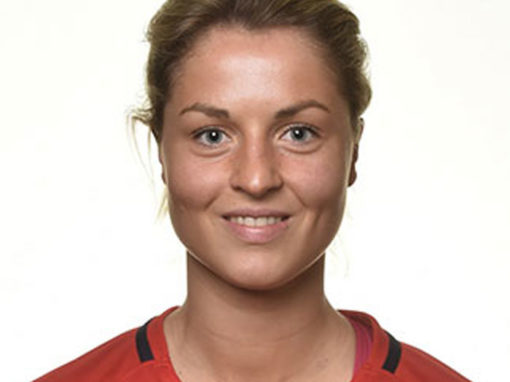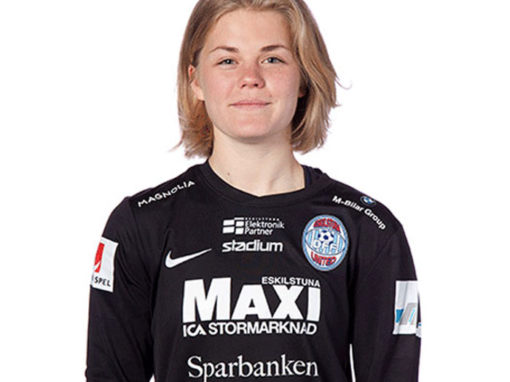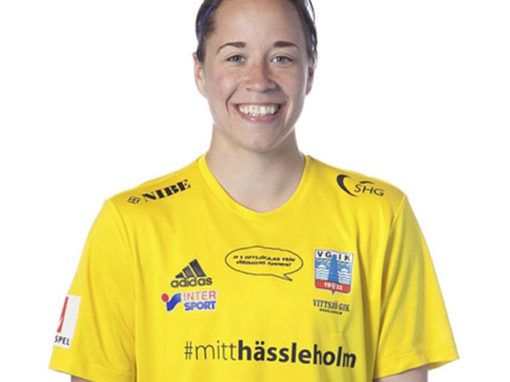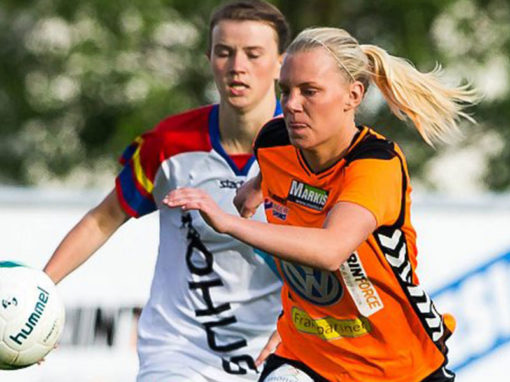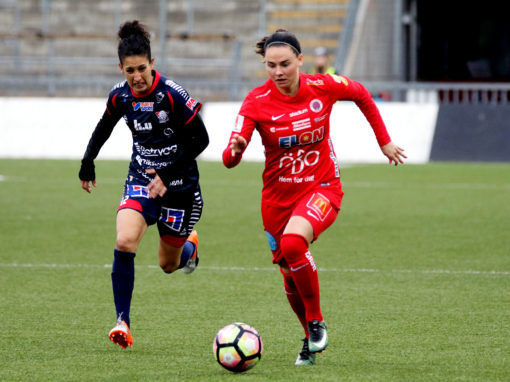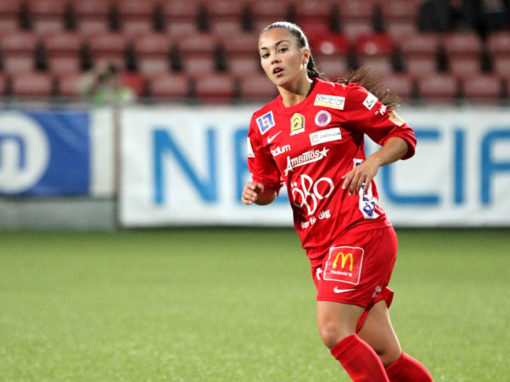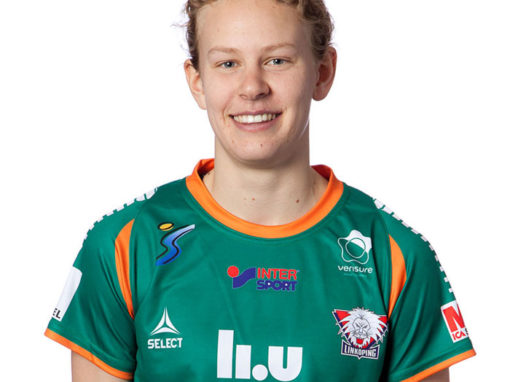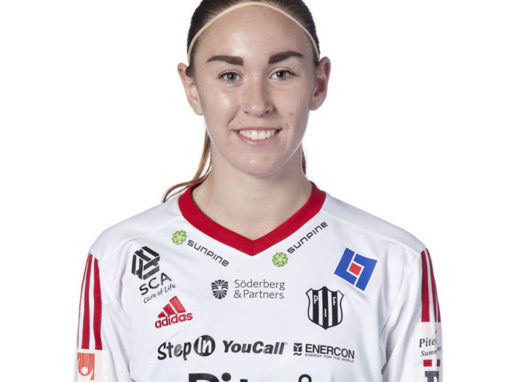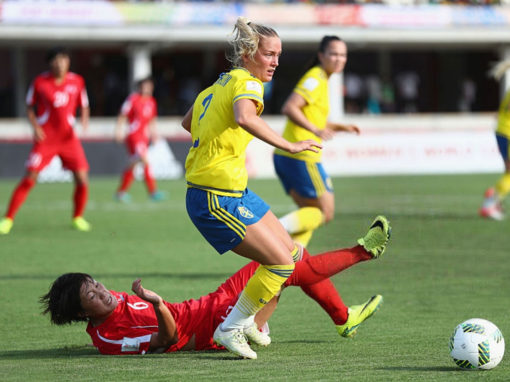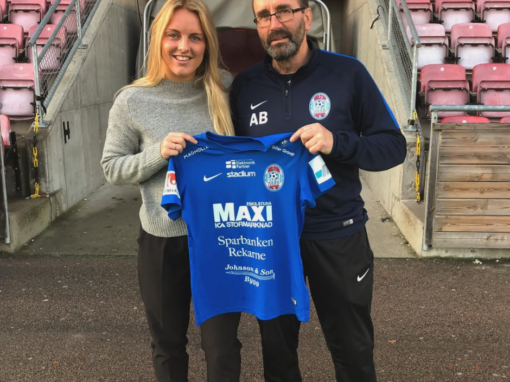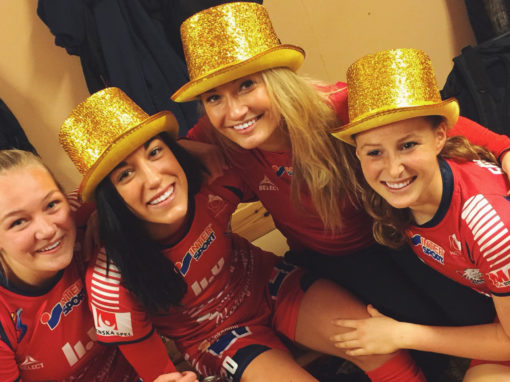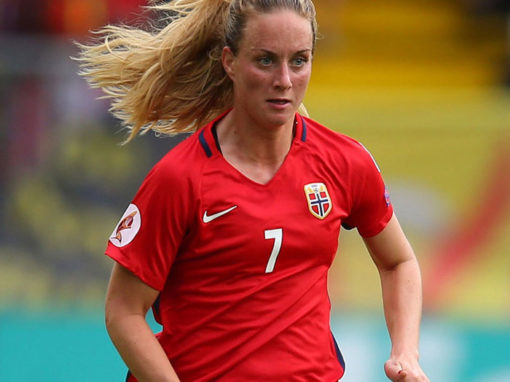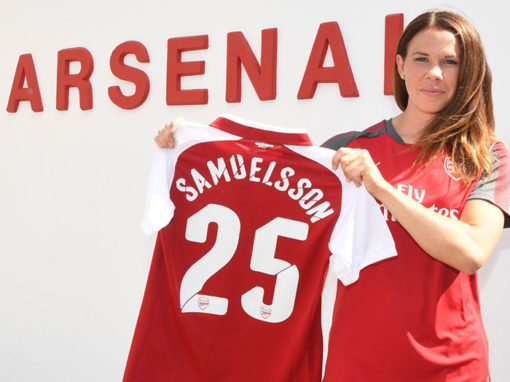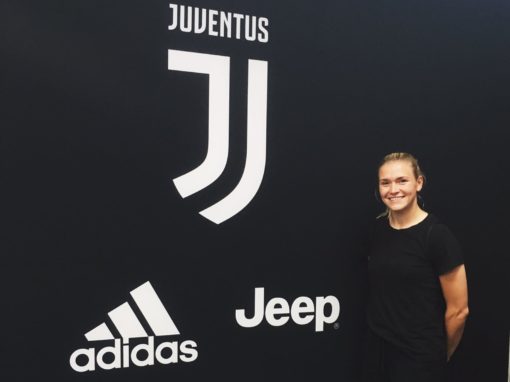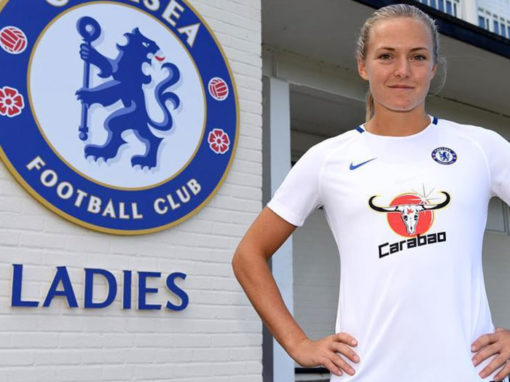 Connect Management Group | Hästhagsvägen 22, 131 33 Nacka, Sweden | info@connectmanagementgroup.com | www.connectmanagementgroup.com