Jenny Hjohlman signs with C.F. Florentina in Italy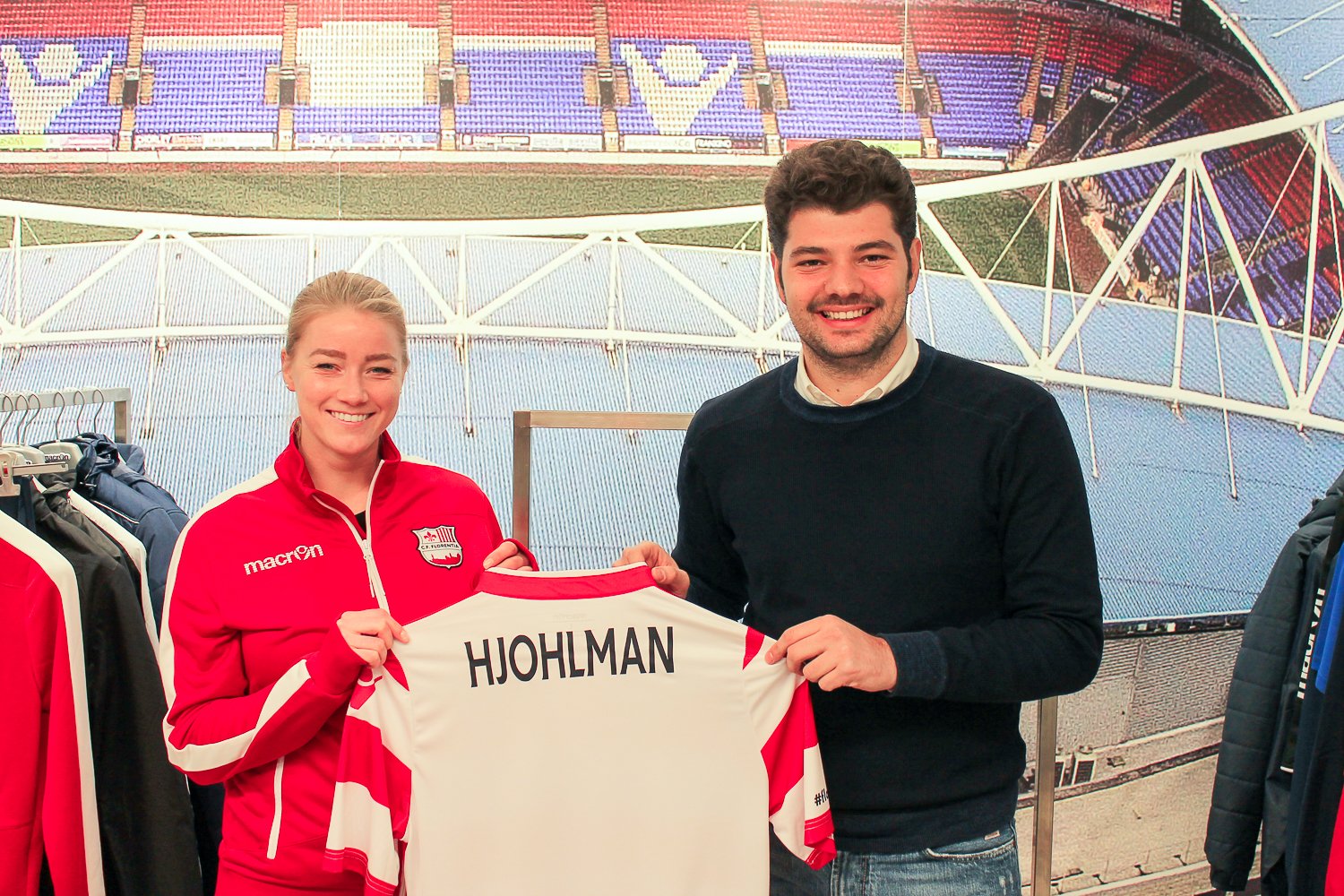 "The project in Florentia is very interesting. I love teams that have important and long-term goals and I'm really enthusiastic to start this new experience in the red and white jersey. I'm excited, not only to play football here in Italy, but also to learn the language and more about the culture here."
The 27 year old attacker joins the Italian club C.F. Florentina for next season. She has a long experience in Damallsvenskan, including over 35 goals and 14 caps with the Swedish NT.
"The project in Florentia is very interesting. I love teams that have important and long-term goals and I'm really enthusiastic to start this new experience in the red and white jersey. I'm excited, not only to play football here in Italy, but also to learn the language and more about the culture here."
CMG wishes Jenny all the best of luck with her new team!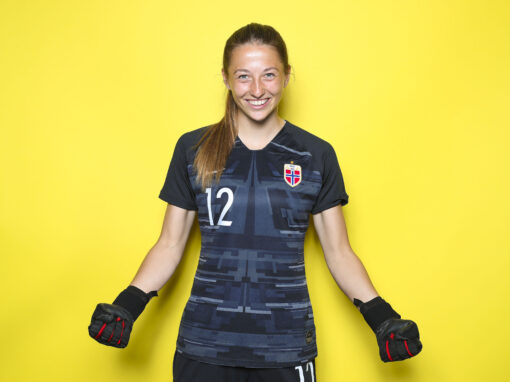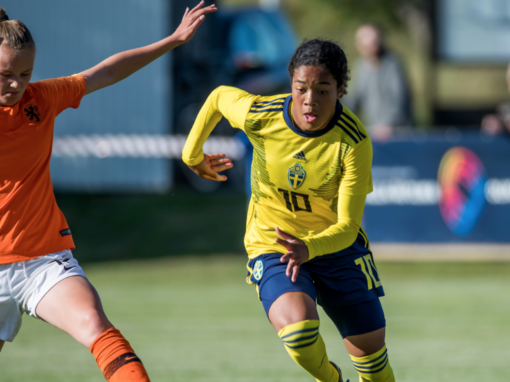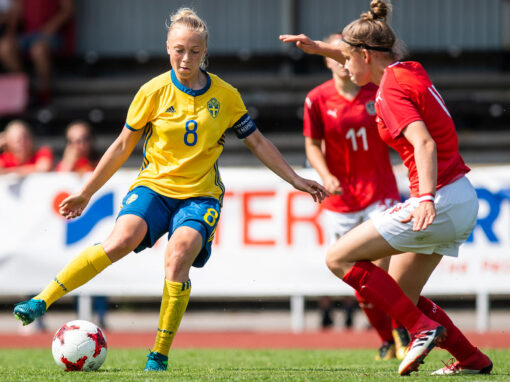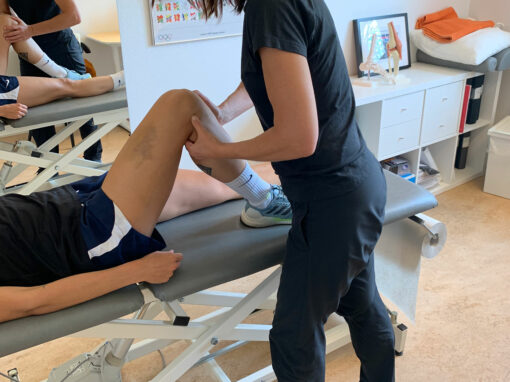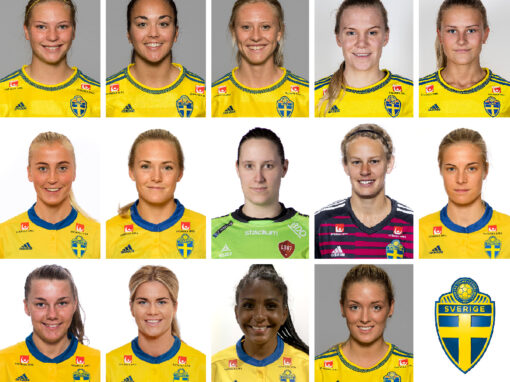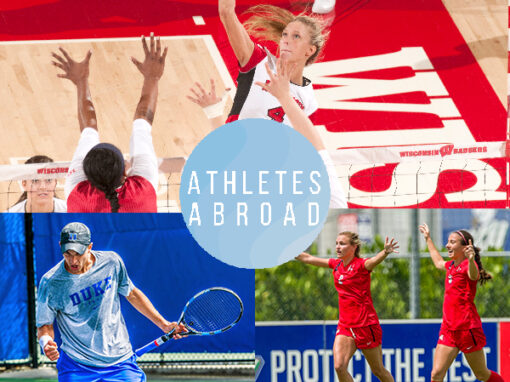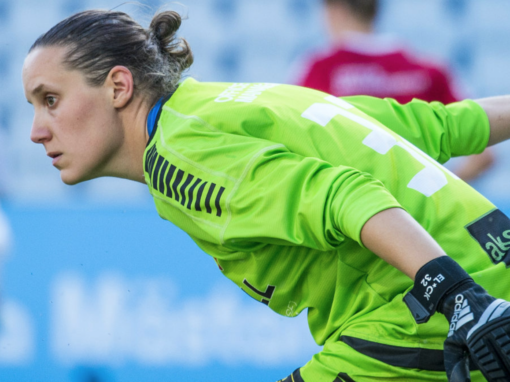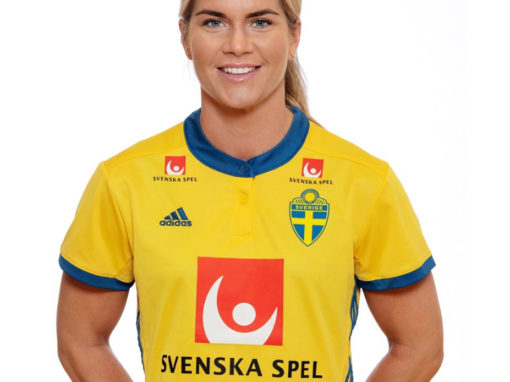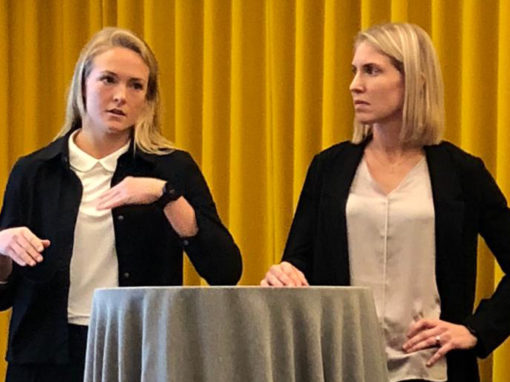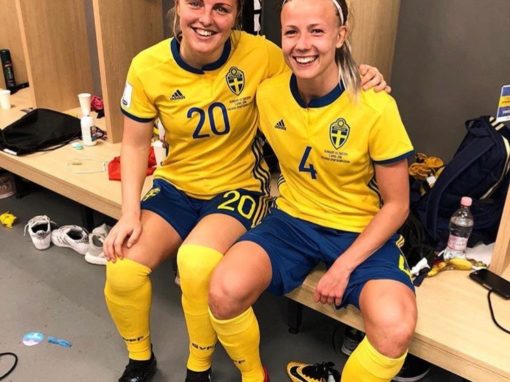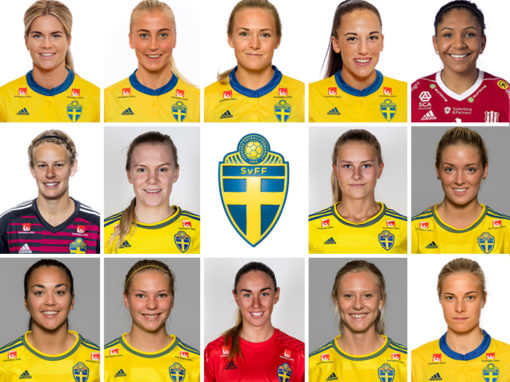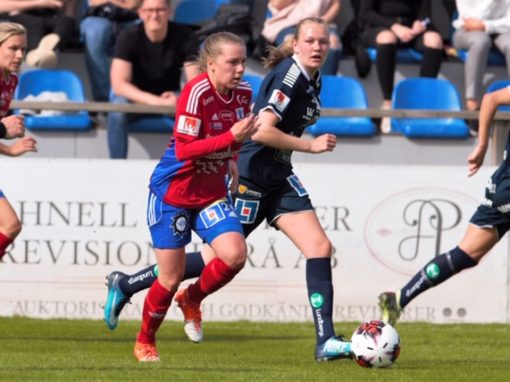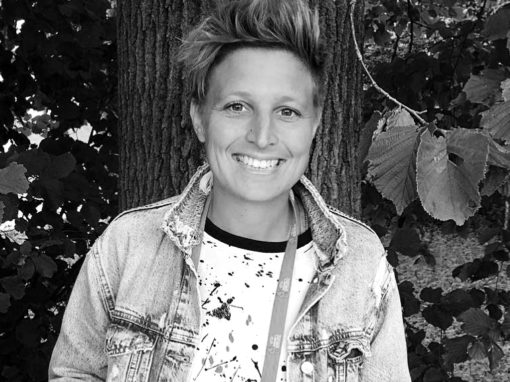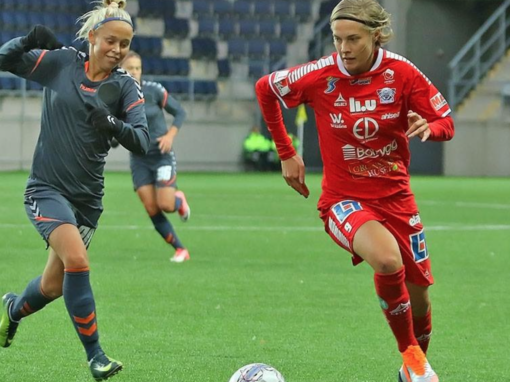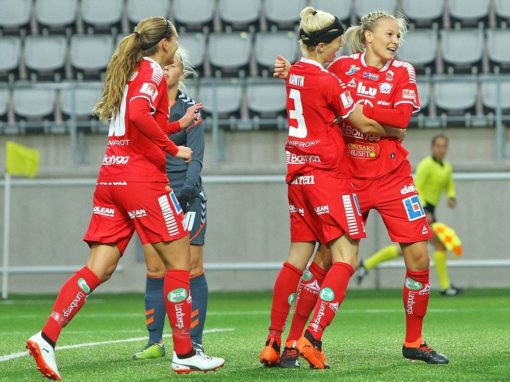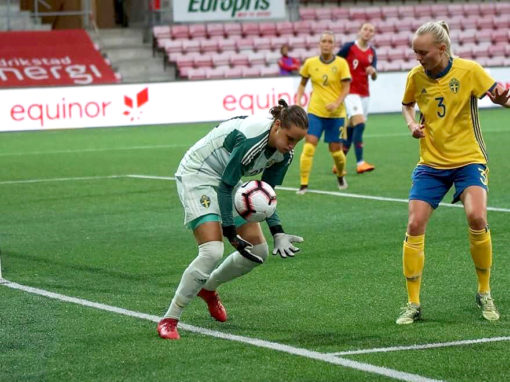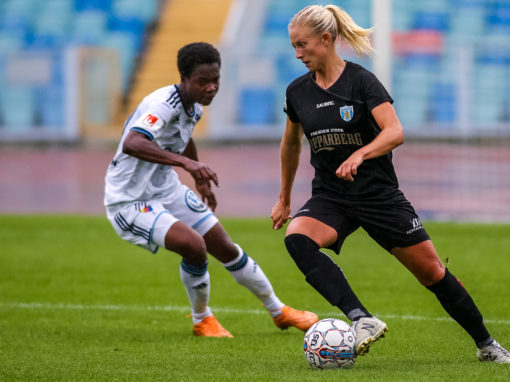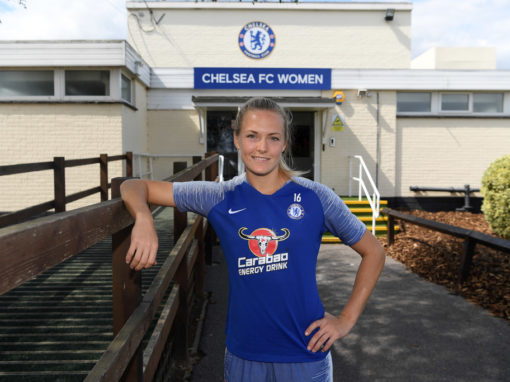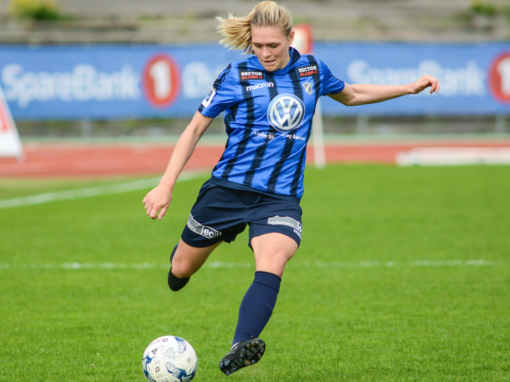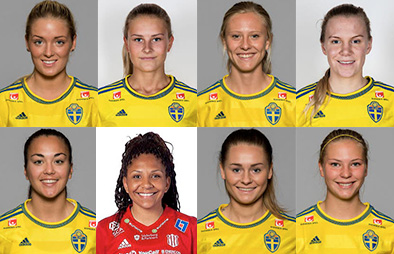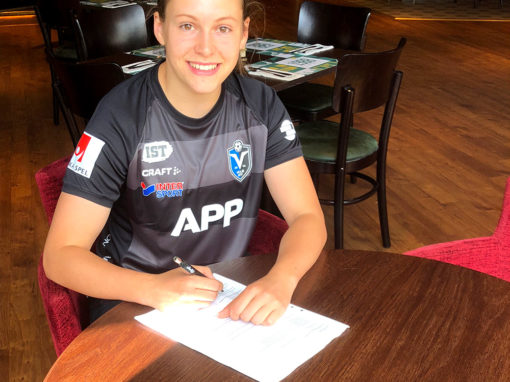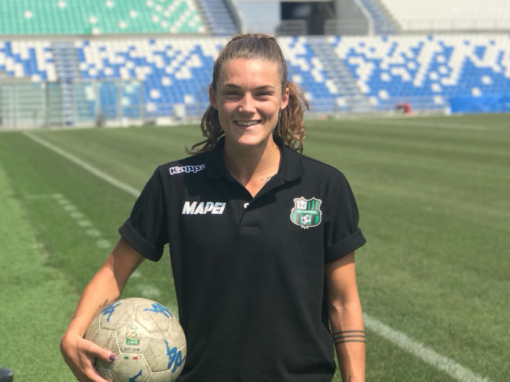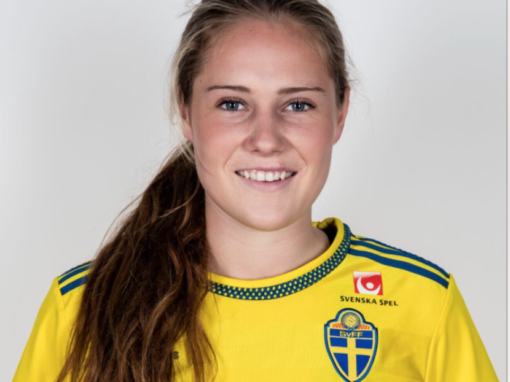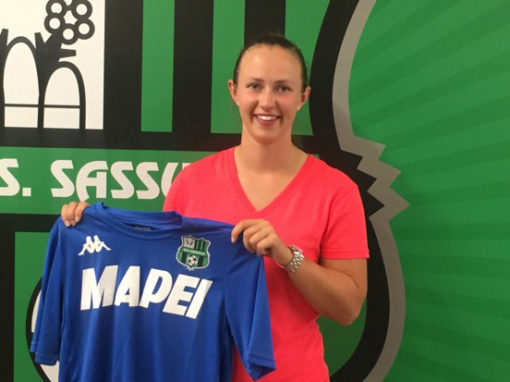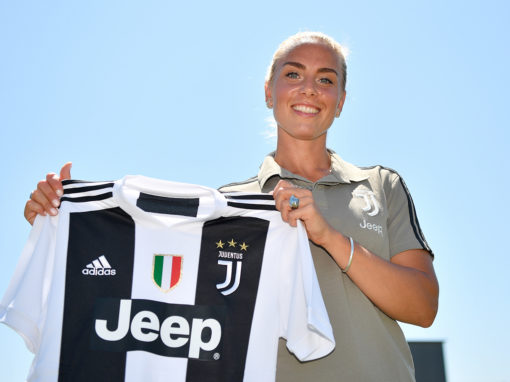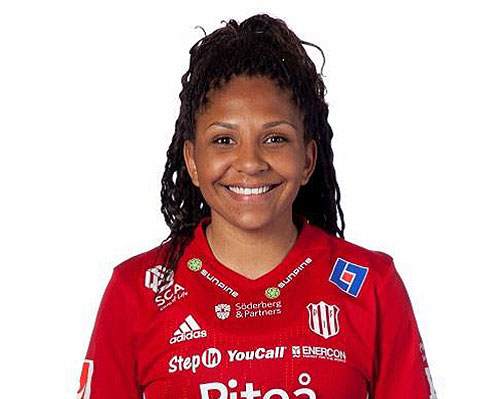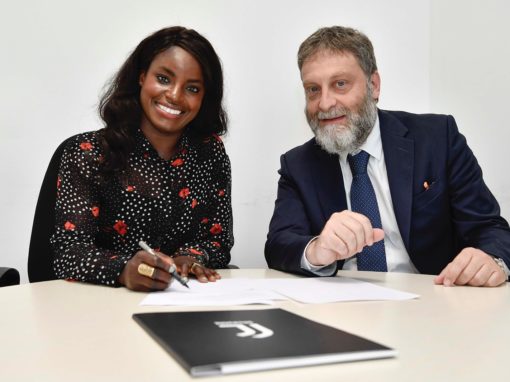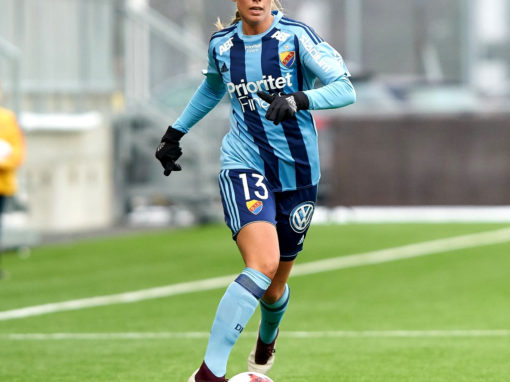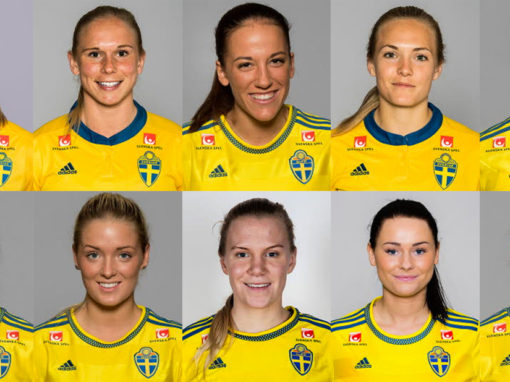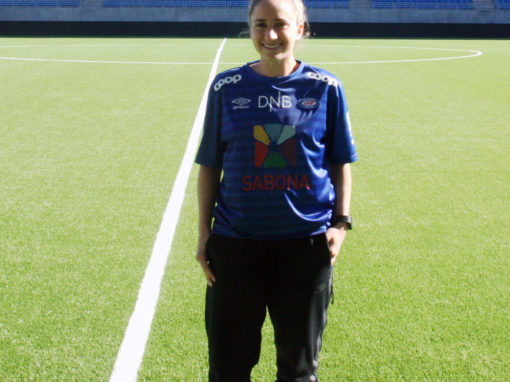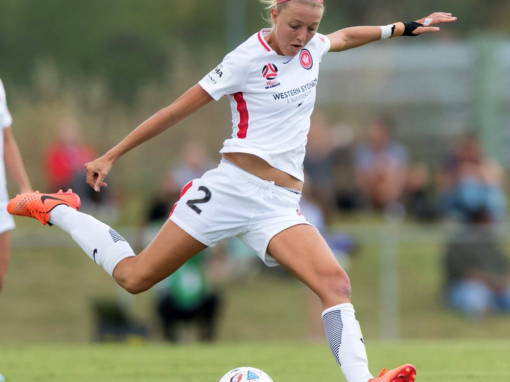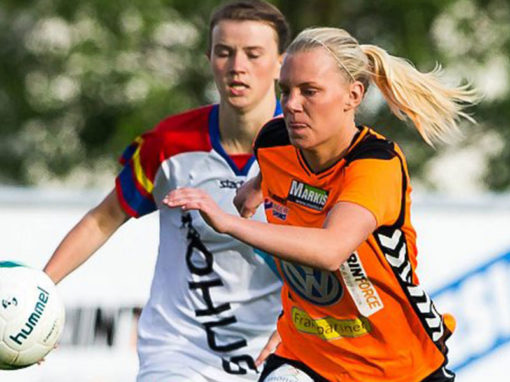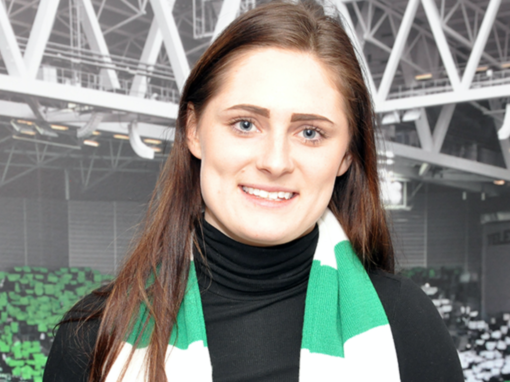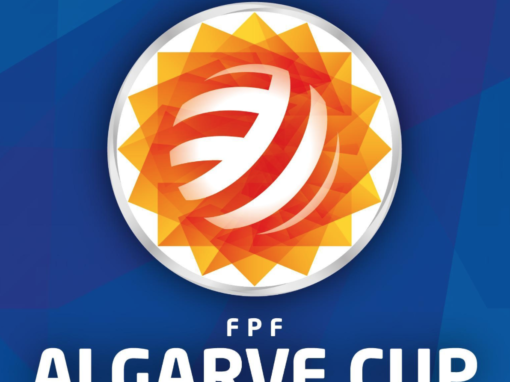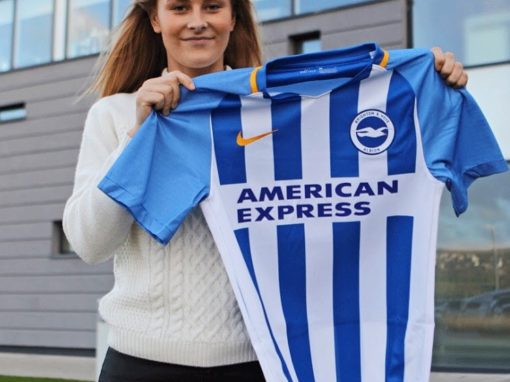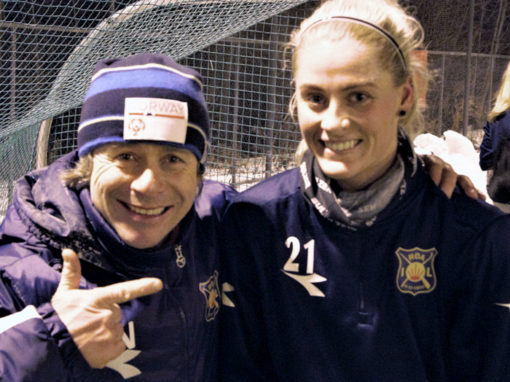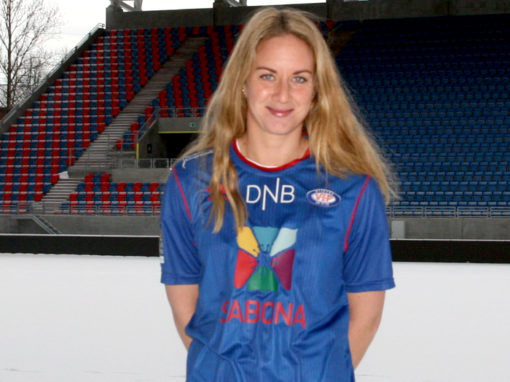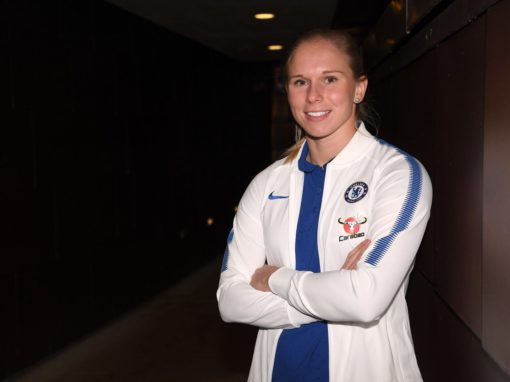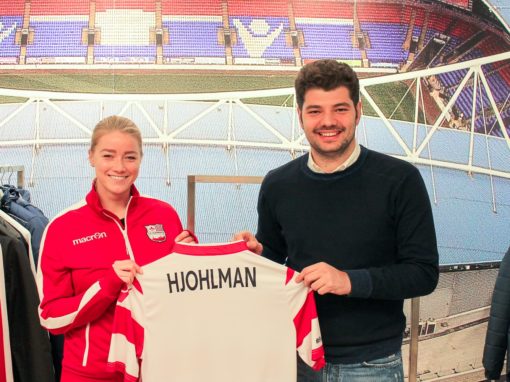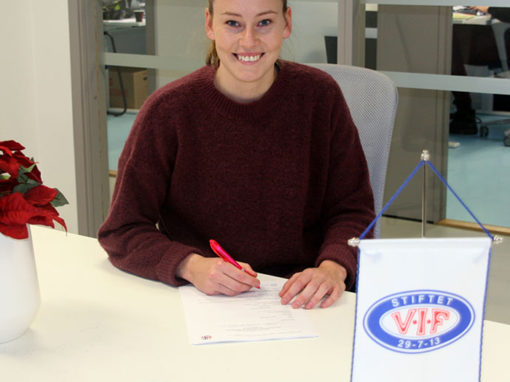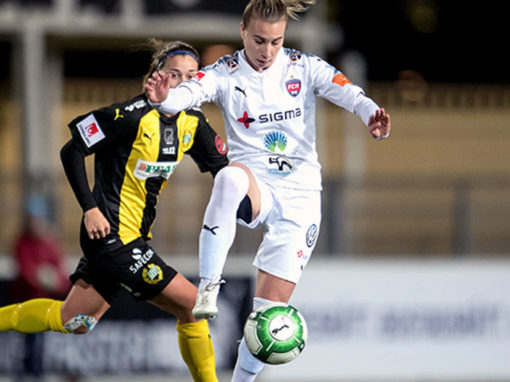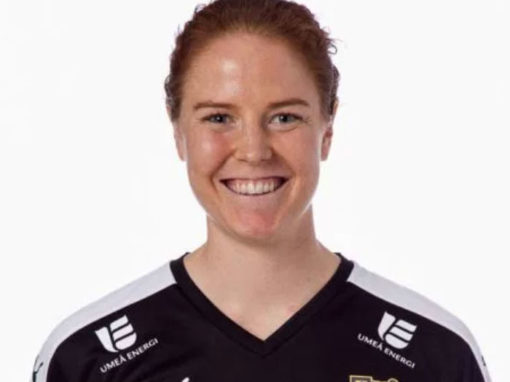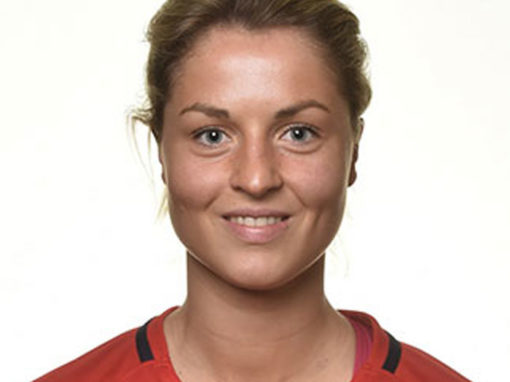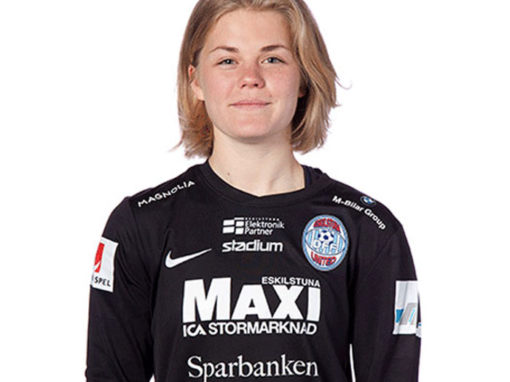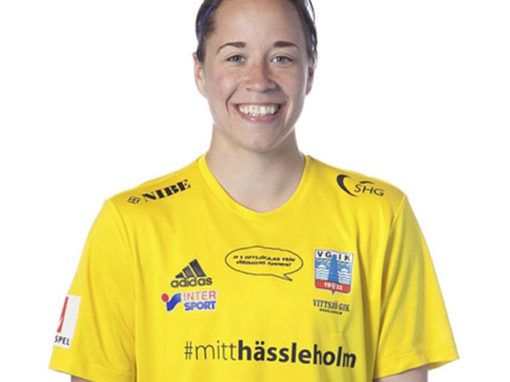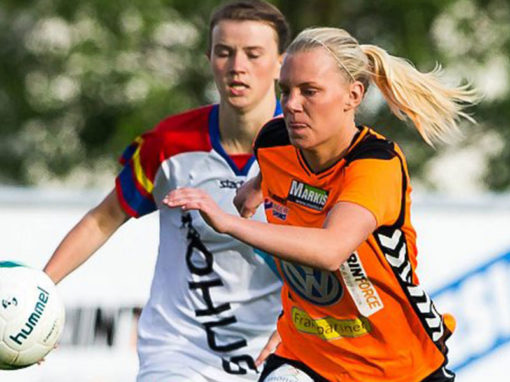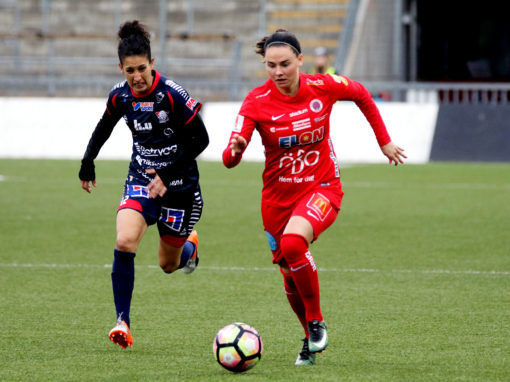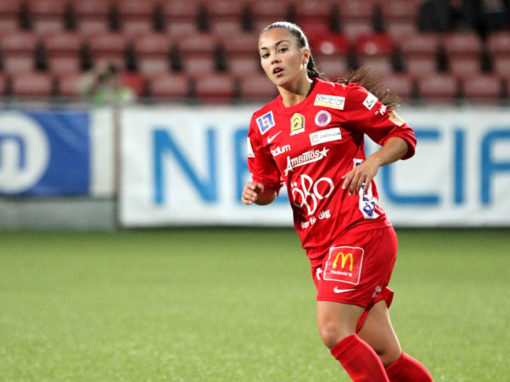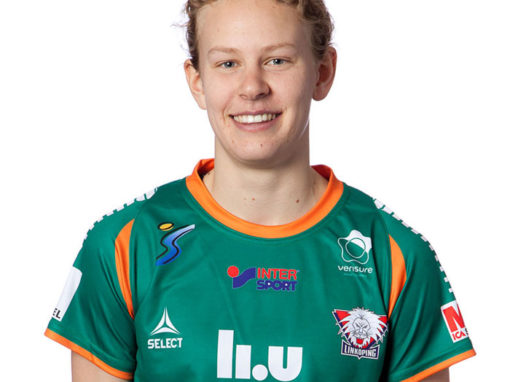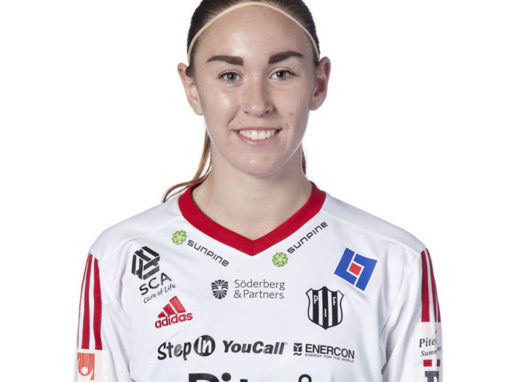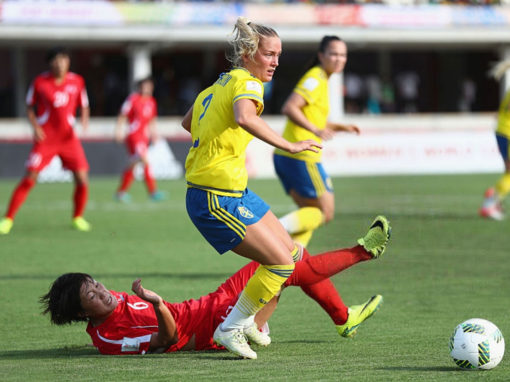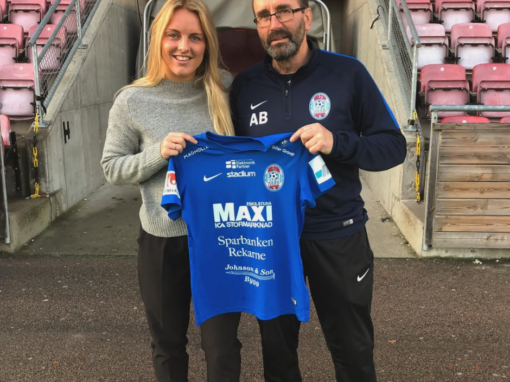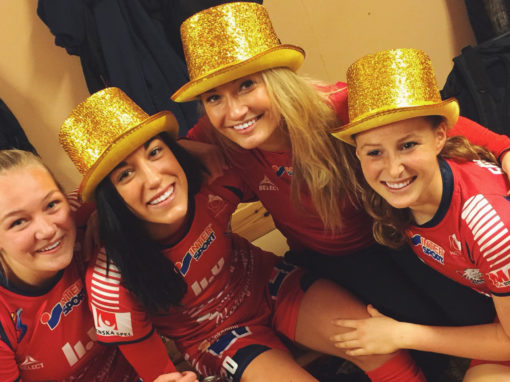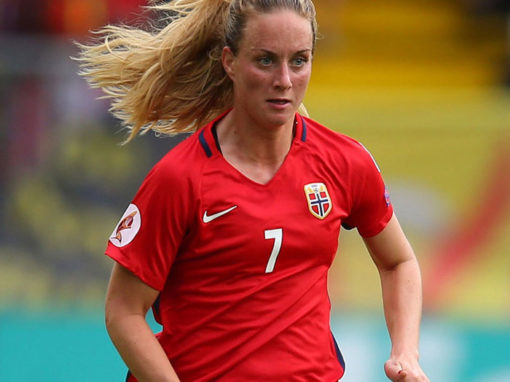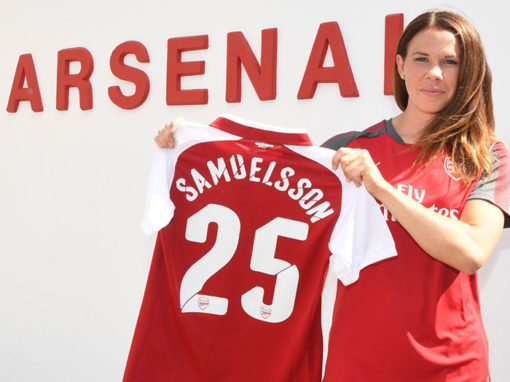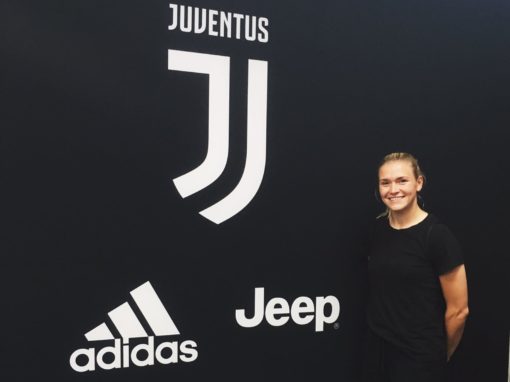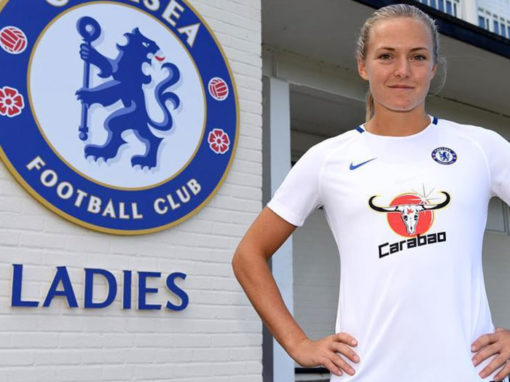 Connect Management Group | Hästhagsvägen 22, 131 33 Nacka, Sweden | info@connectmanagementgroup.com | www.connectmanagementgroup.com