Juventus signs Norwegian NT Player Ingvild Isaksen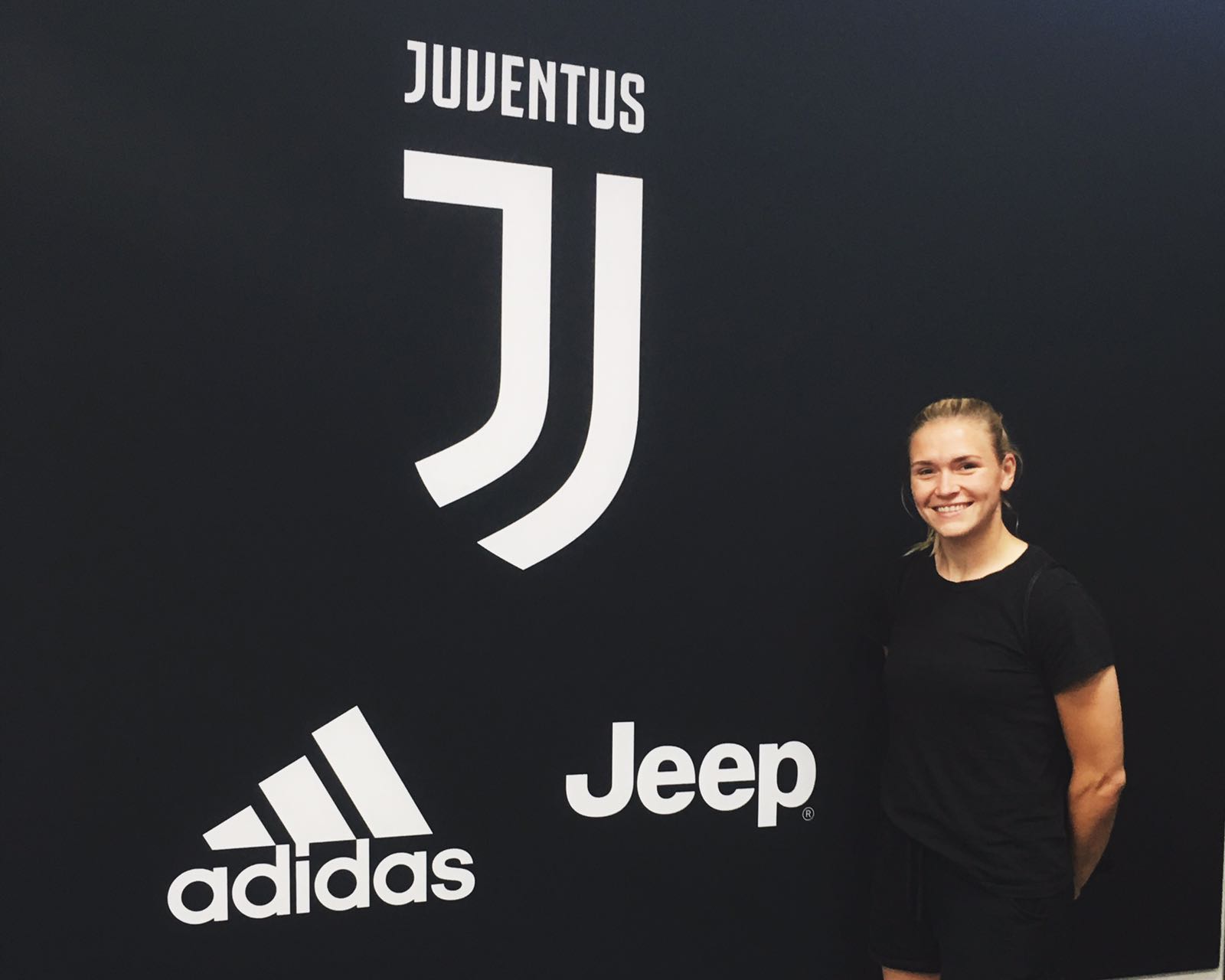 Ingvild Isaksen at Juventus
"I'm incredibly proud and happy for the opportunity to play in a club as great as Juventus and to be a part of the exciting project with the female team. Juventus is a club with great ambitions and I'm looking forward to take on the challenge."
CMG is proud to announce that Norwegian midfielder Ingvild Isaksen has signed for Italian Serie A team Juventus Femminile. Ingvild has been playing in the Norwegian Toppserien for Stabæck and Kolbotn before that. Last month she was a part of the Norwegian national team playing in the UEFA Women's Euro in the Netherlands. Juventus Femminile will play their first season in Serie A and have great goals for the upcoming season. This is what Ingvild says about her new club:
"I'm incredibly proud and happy for the opportunity to play in a club as great as Juventus and to be a part of the exciting project with the female team. Juventus is a club with great ambitions and I'm looking forward to take on the challenge."
CMG wishes Ingvild all the best of luck with Juventus Femminile!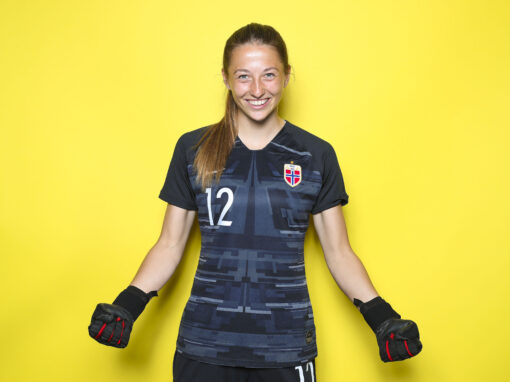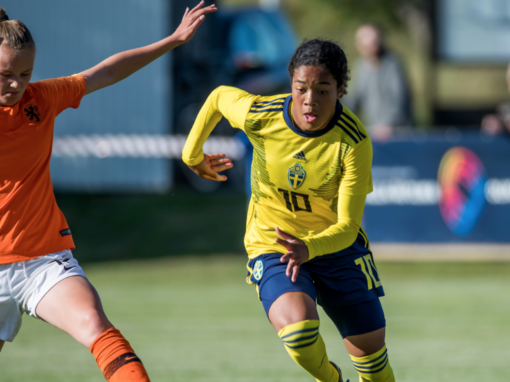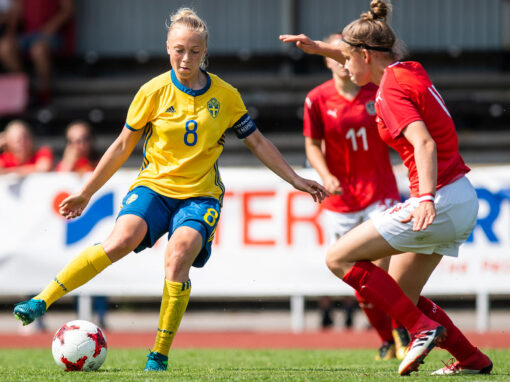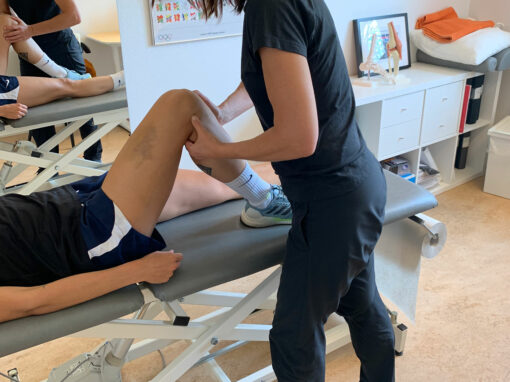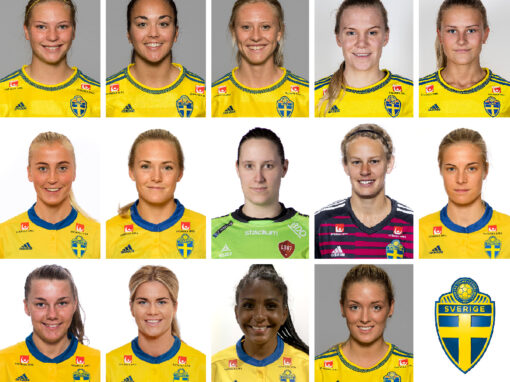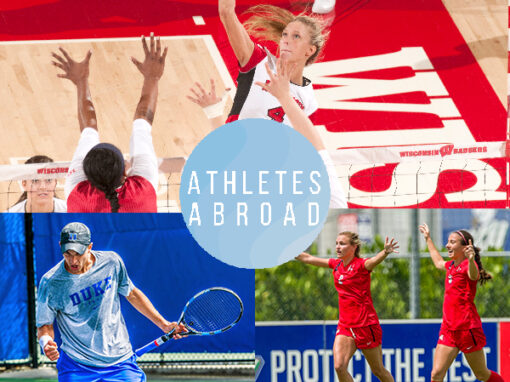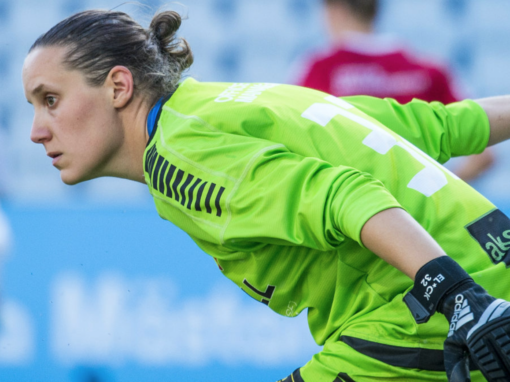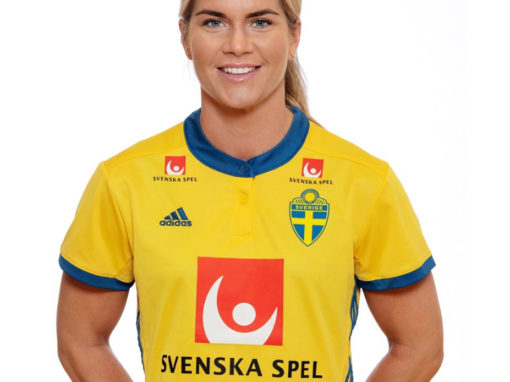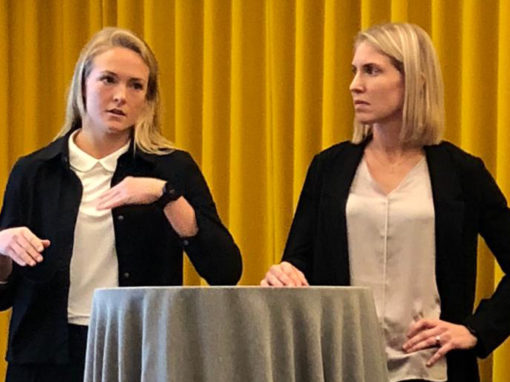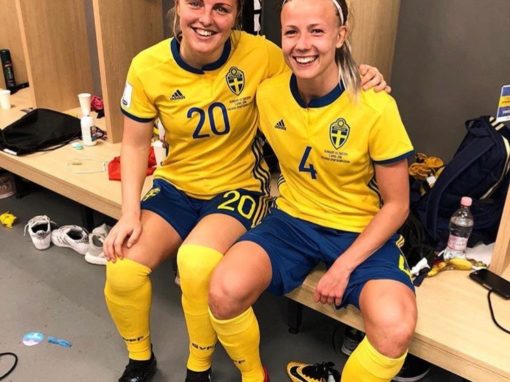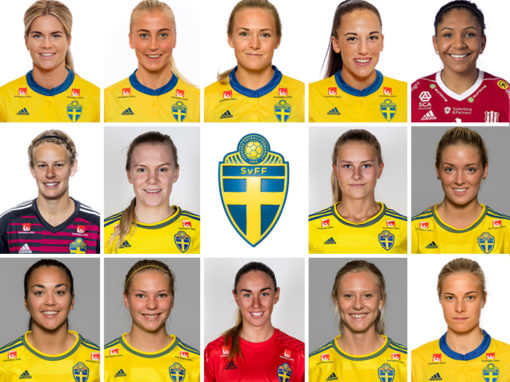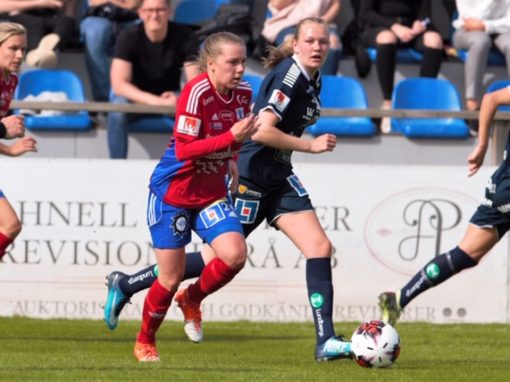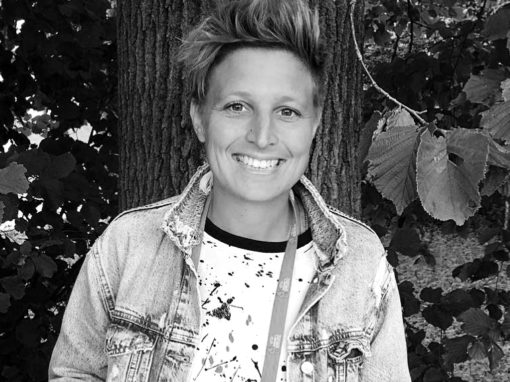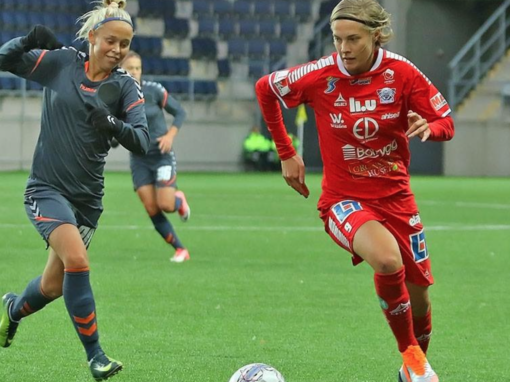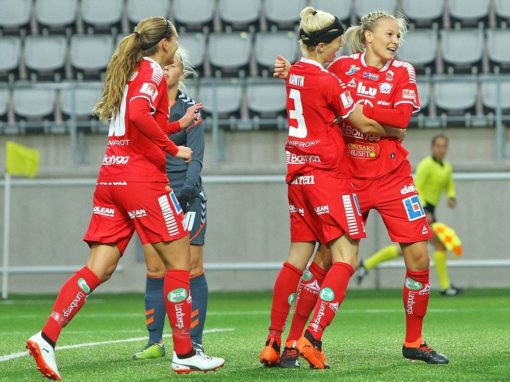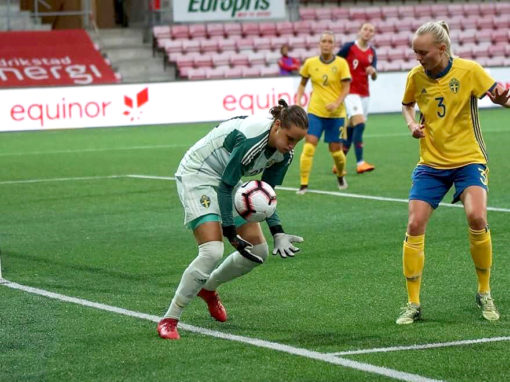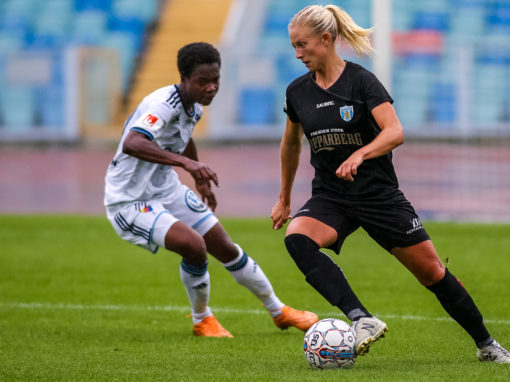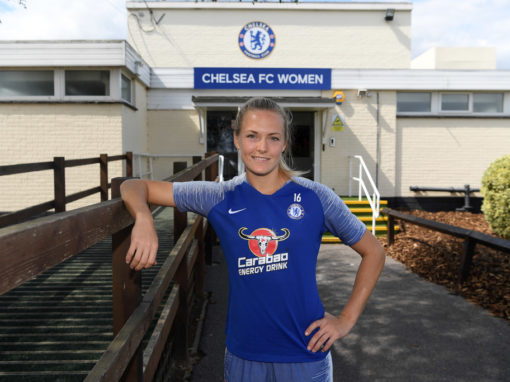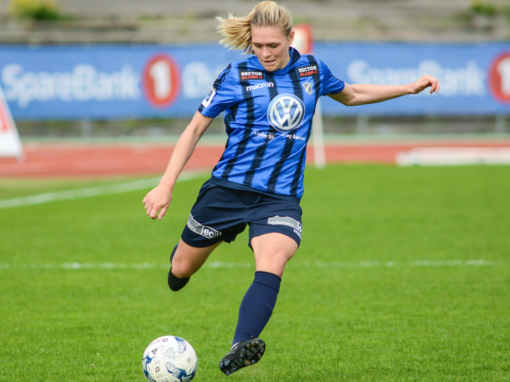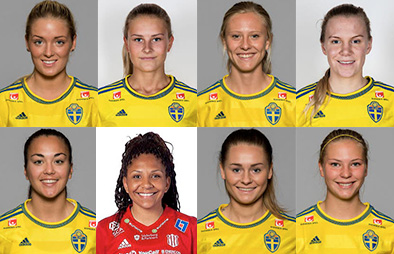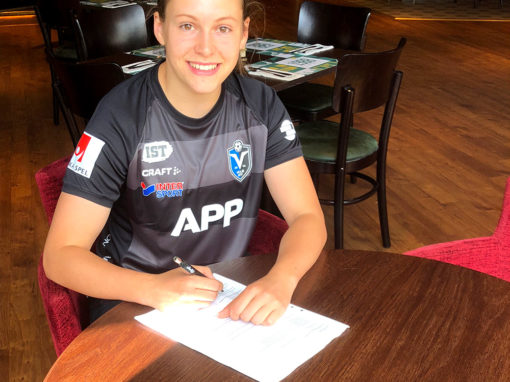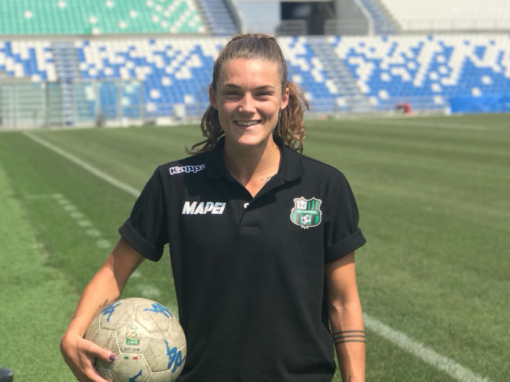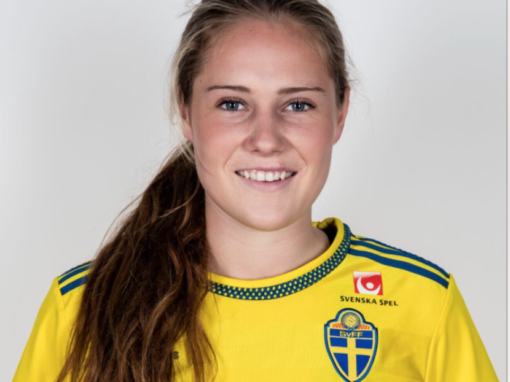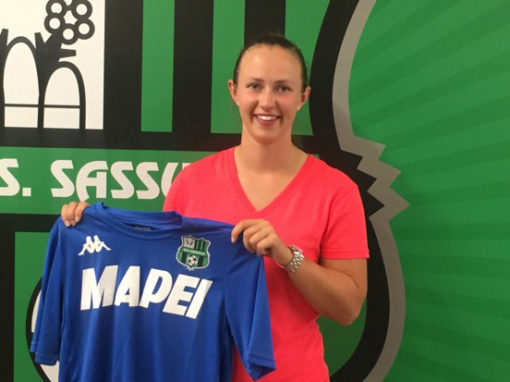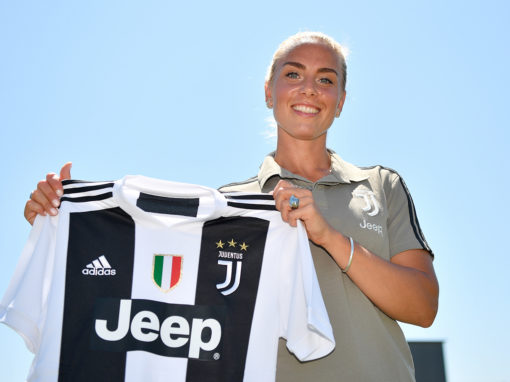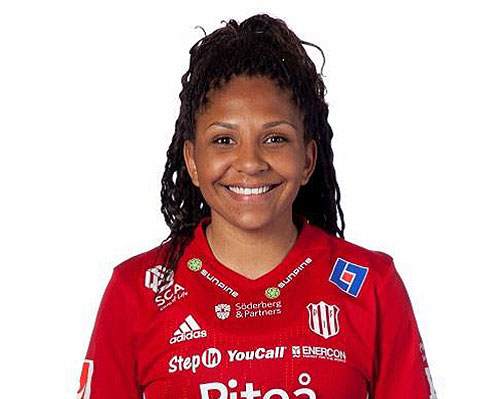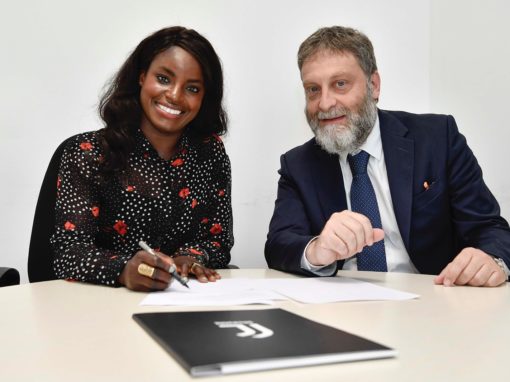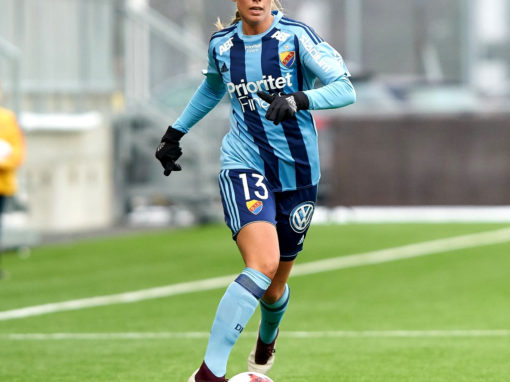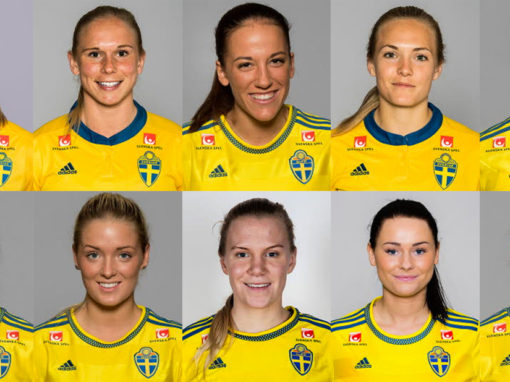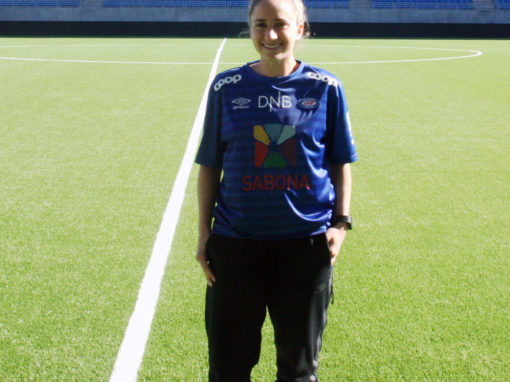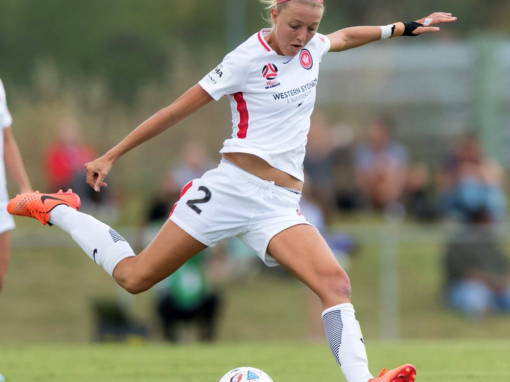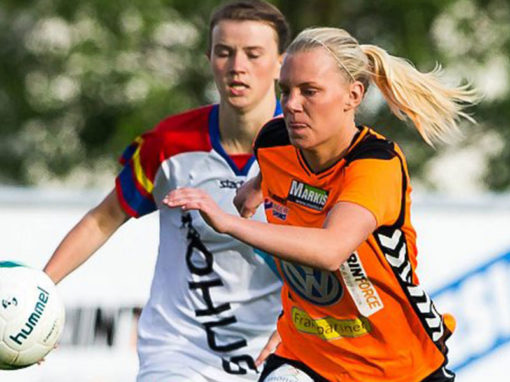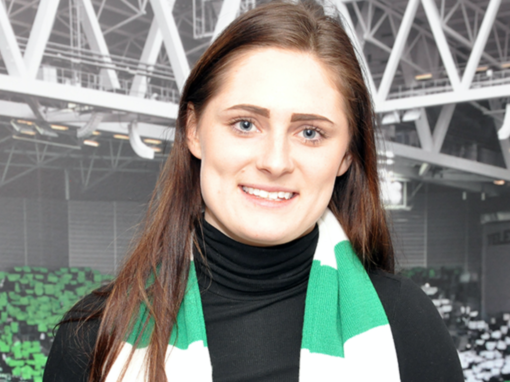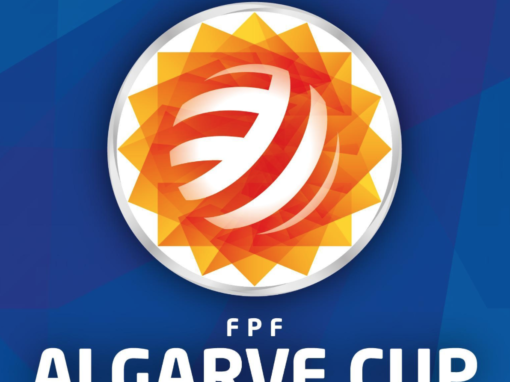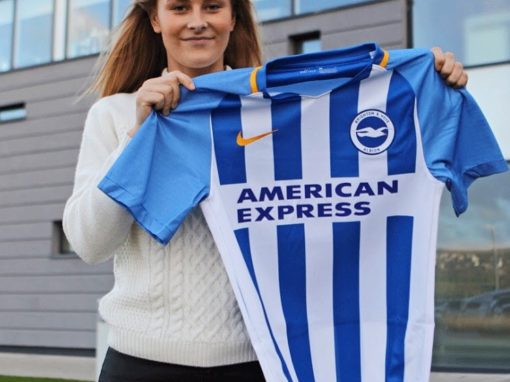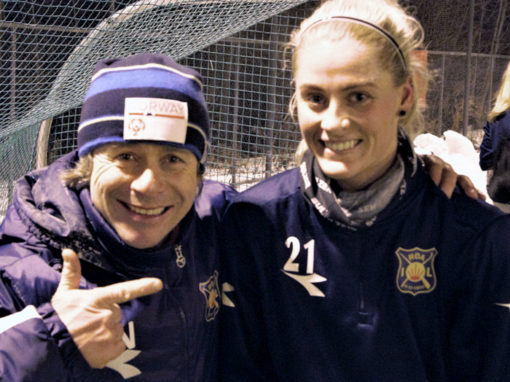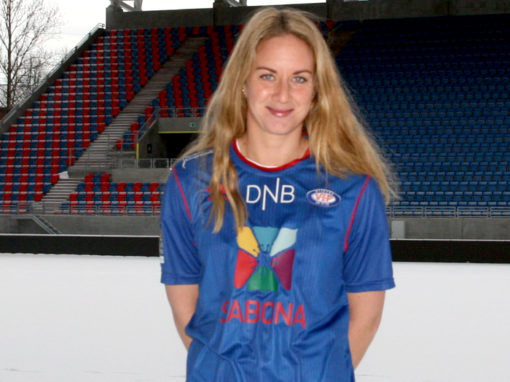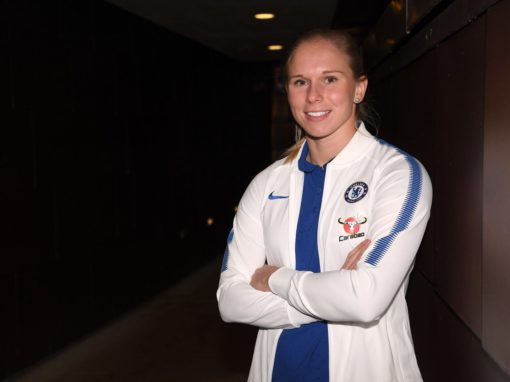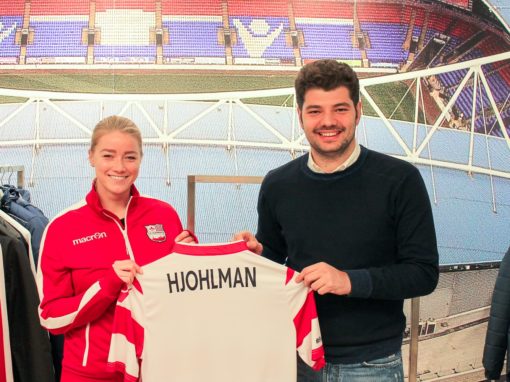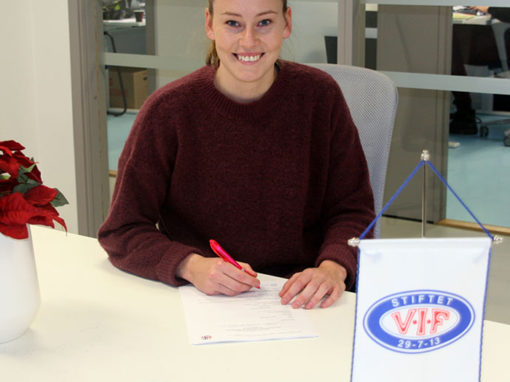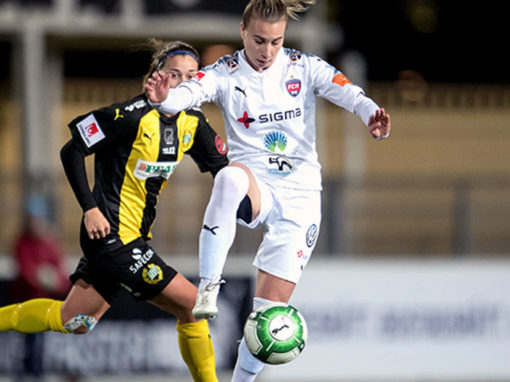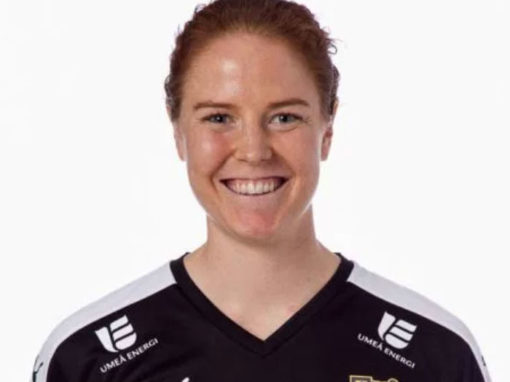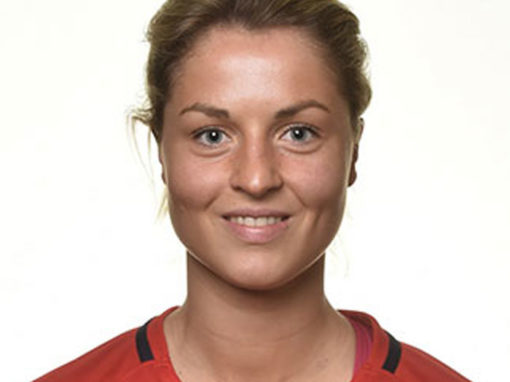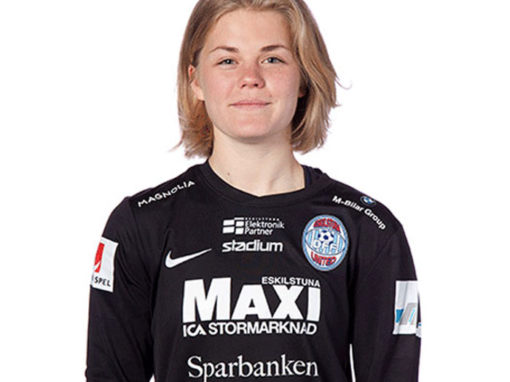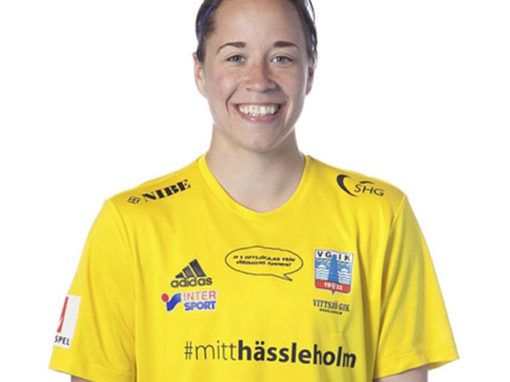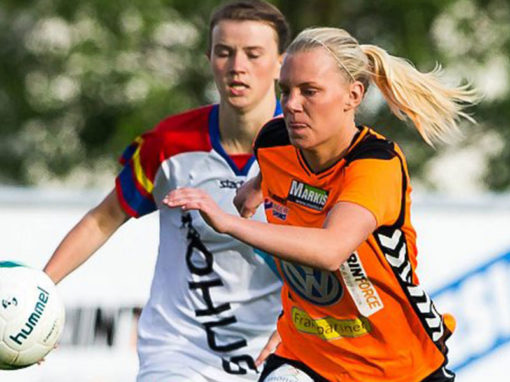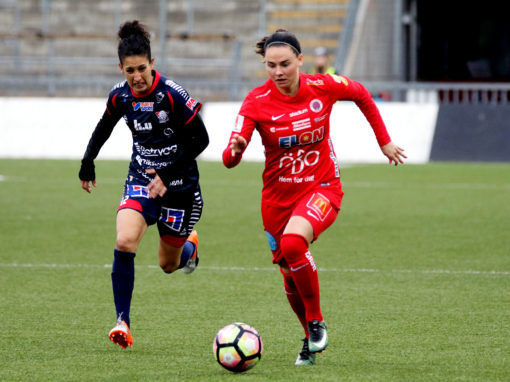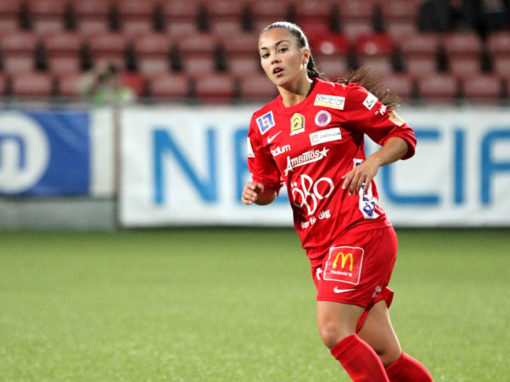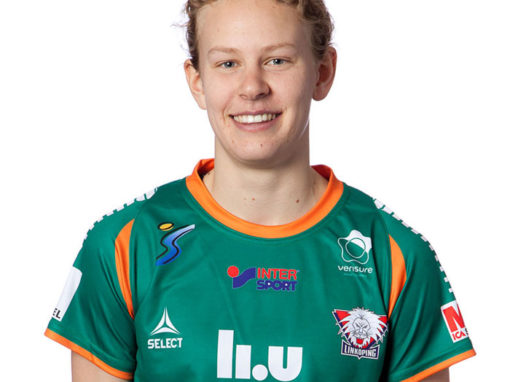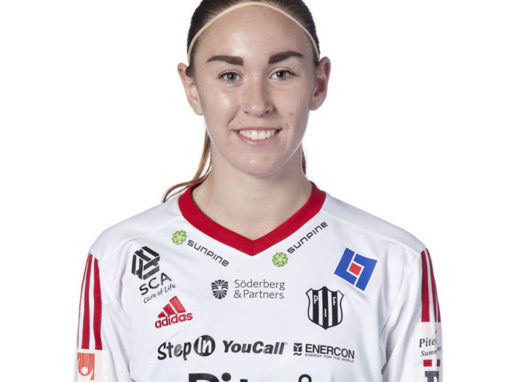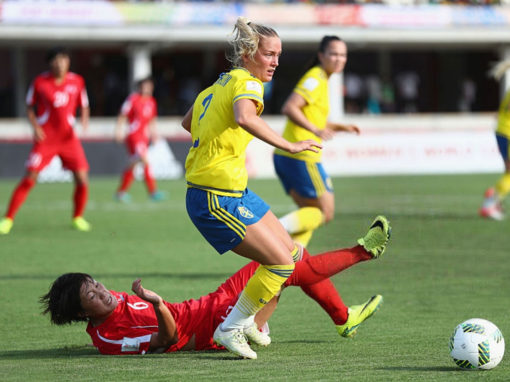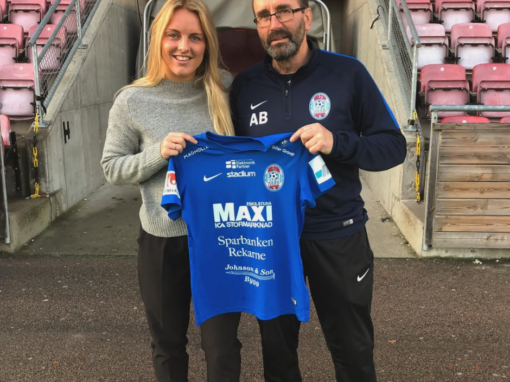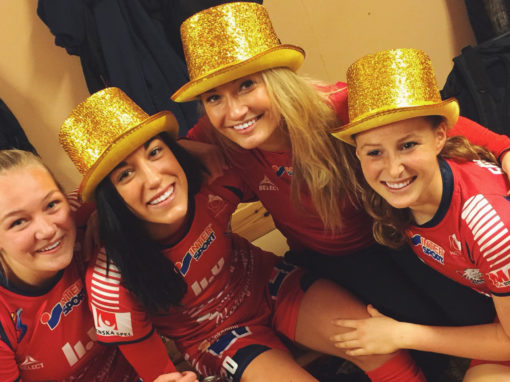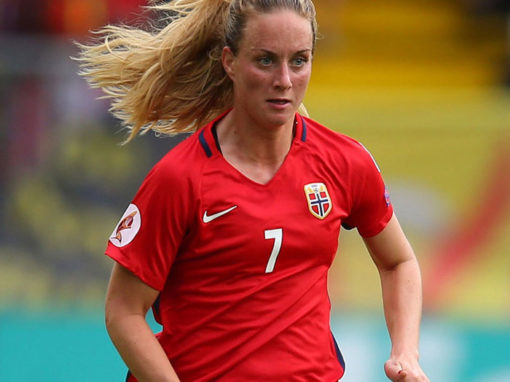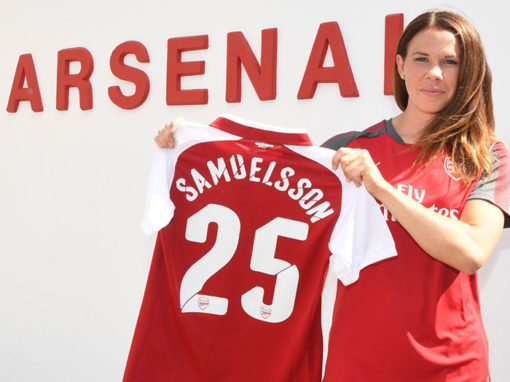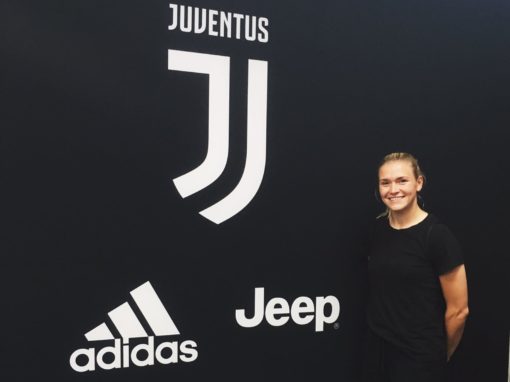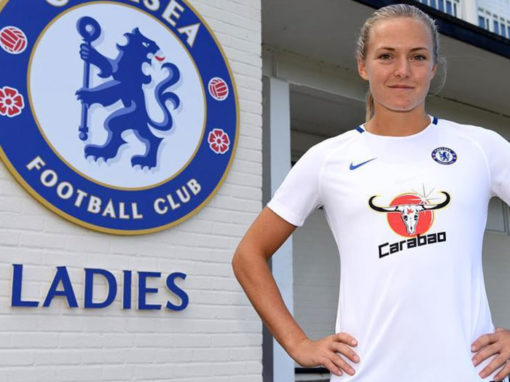 Connect Management Group | Hästhagsvägen 22, 131 33 Nacka, Sweden | info@connectmanagementgroup.com | www.connectmanagementgroup.com