Ingrid Schjelderup has signed a two-year agreement with Vålerenga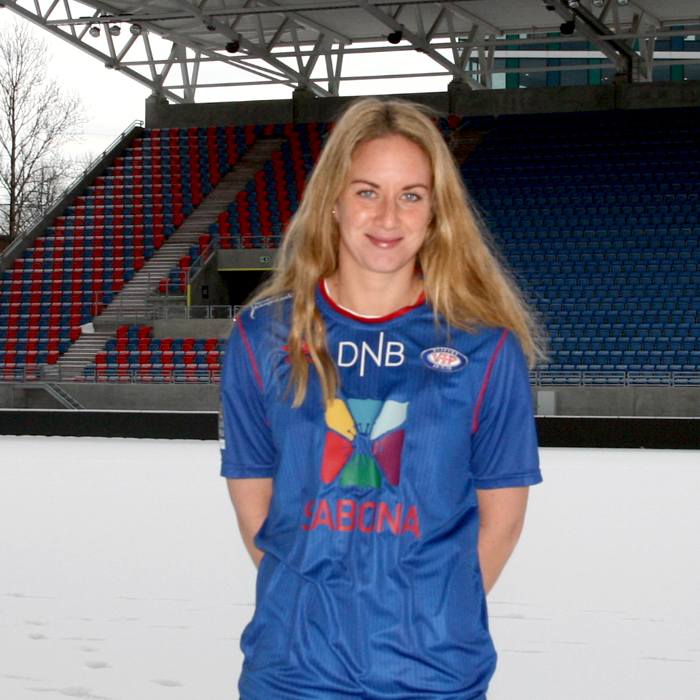 "–It feels very good to come home to Oslo and Vålerenga. Big things are happening in the club and I look forward to helping Vålerenga become a top team."
Vålerenga Fotball has signed midfielder Ingrid Schjelderup (30) from Fiorentina, whom she left due to personal reasons. She has 20 caps for Norway, in addition to playing for the youth NT.
"–It feels very good to come home to Oslo and Vålerenga. Big things are happening in the club and I look forward to helping Vålerenga become a top team."
Ingrid has had an exciting football career, with over 5 years playing in Sweden and now Italy last. Before that she played in Kolbotn, Vålerenga and Stabæk.
CMG wishes Ingrid all the best back home in Oslo and Vålerenga.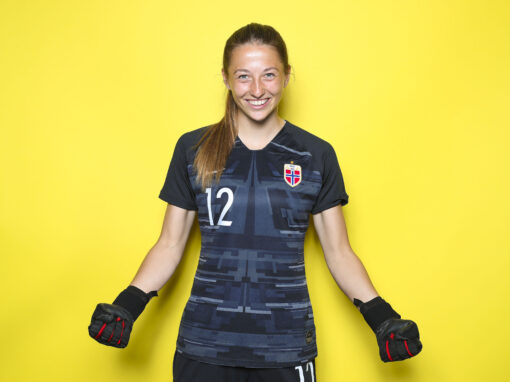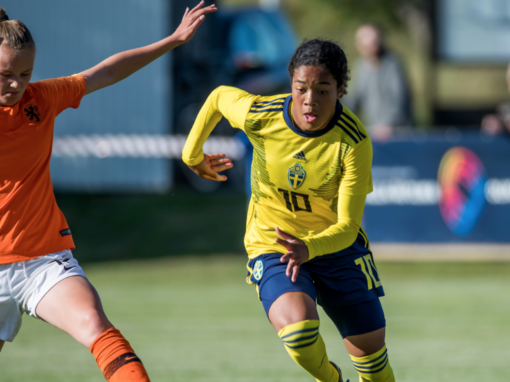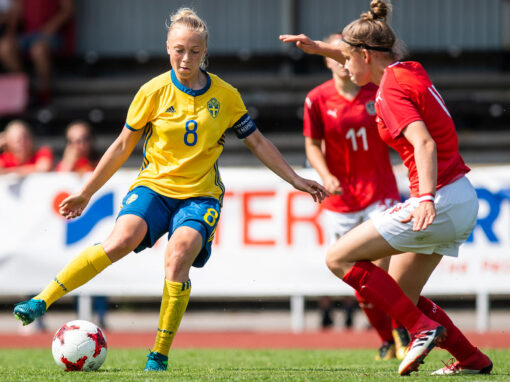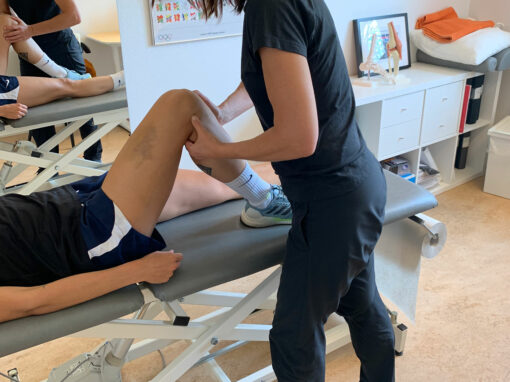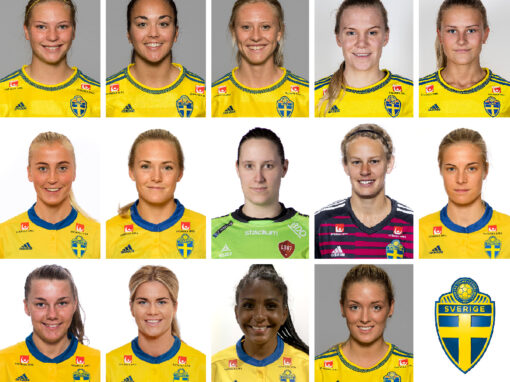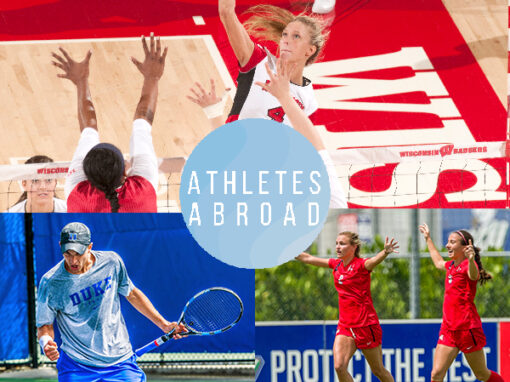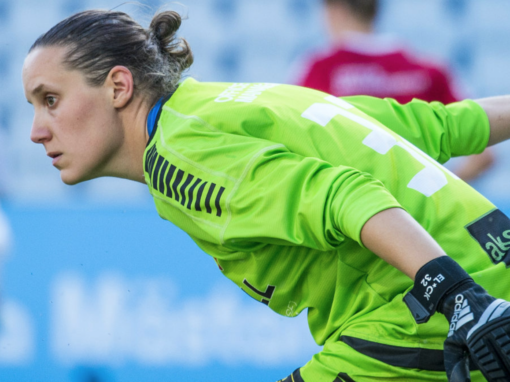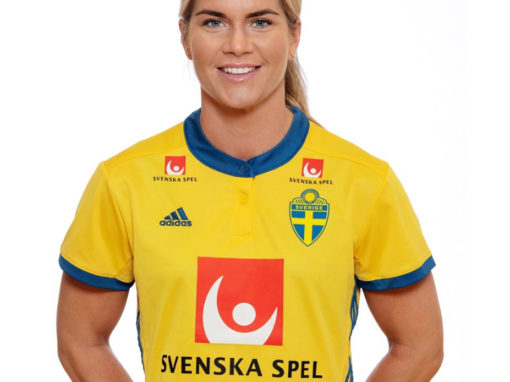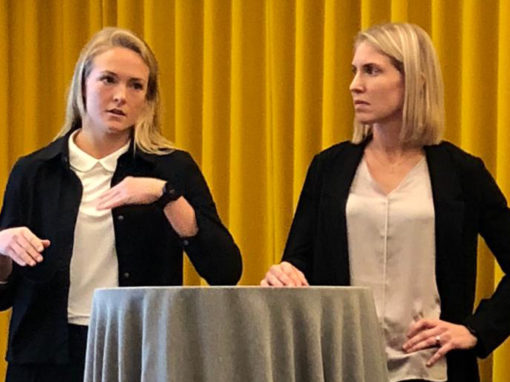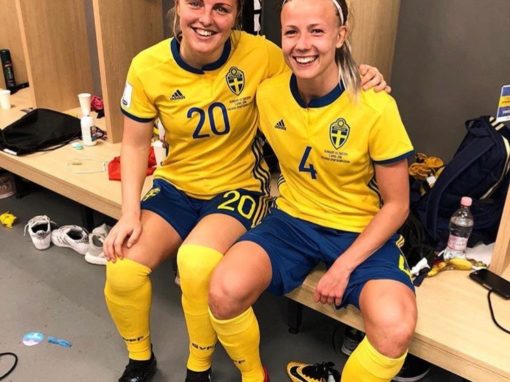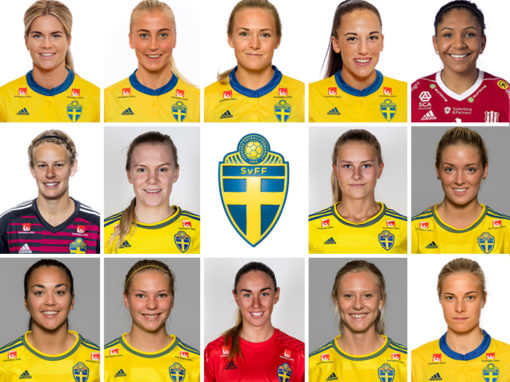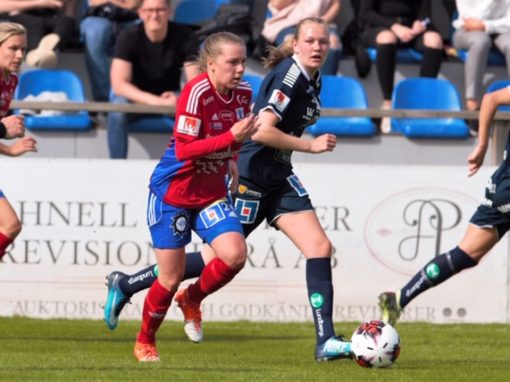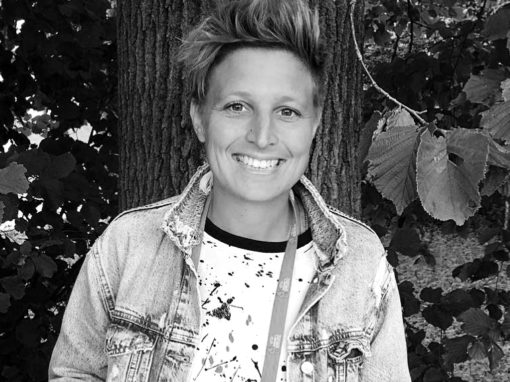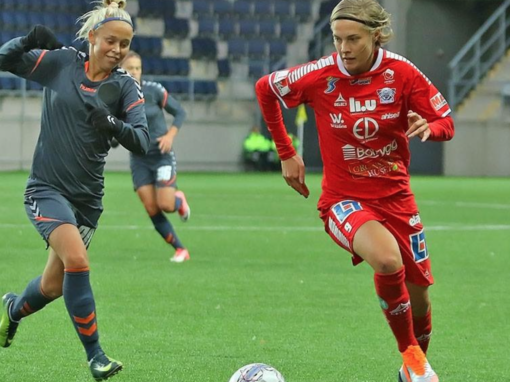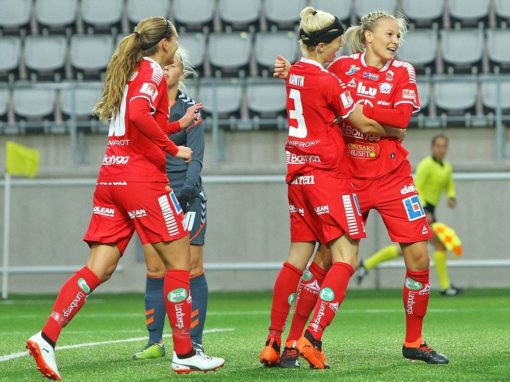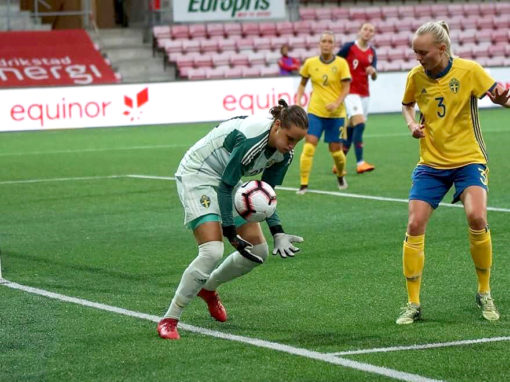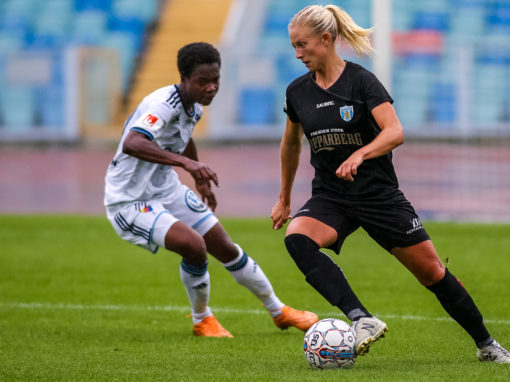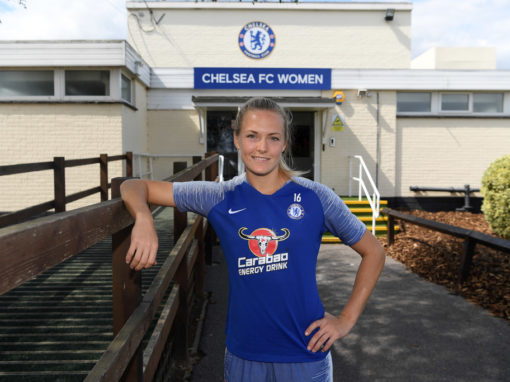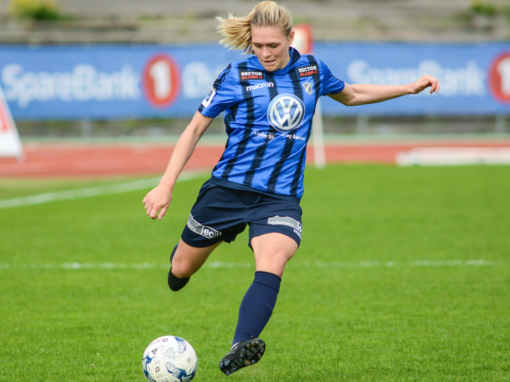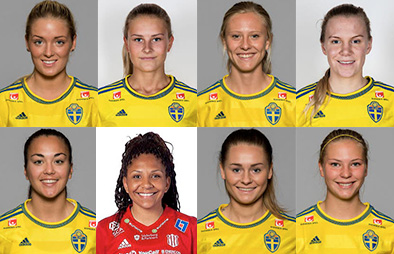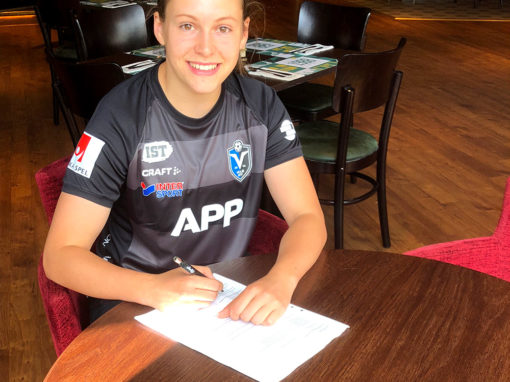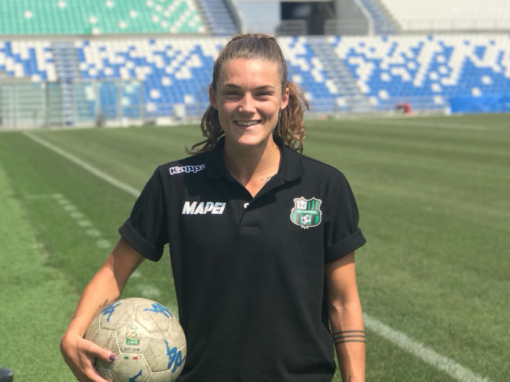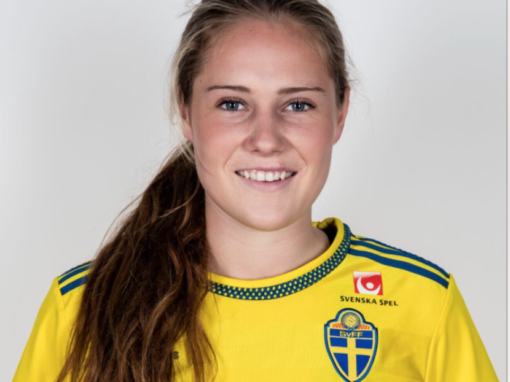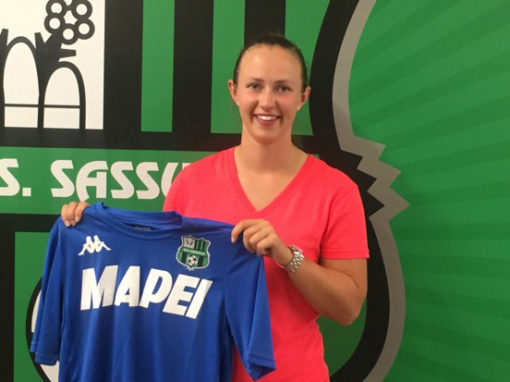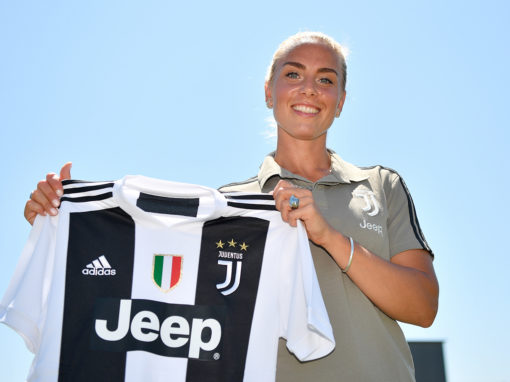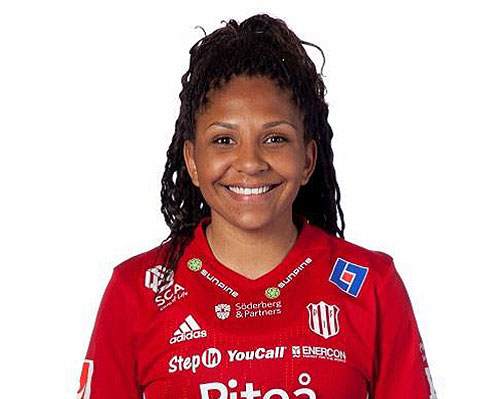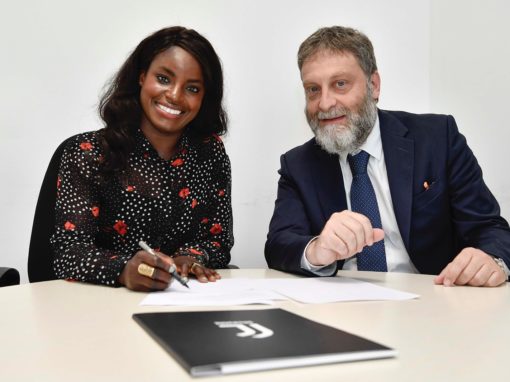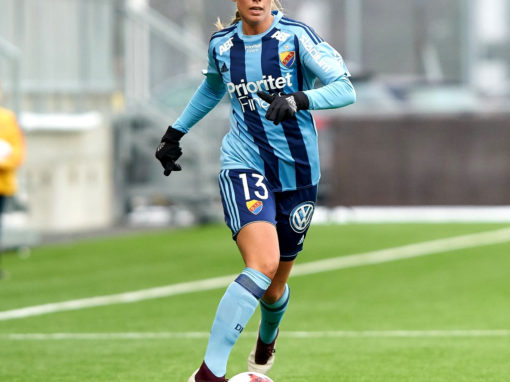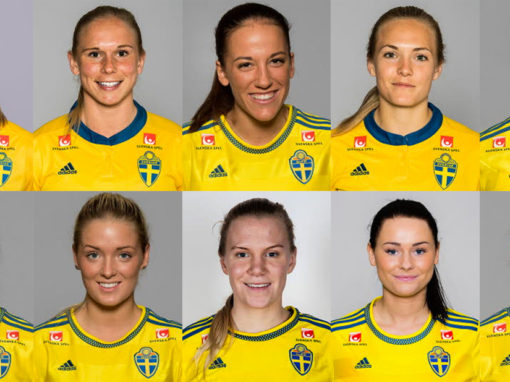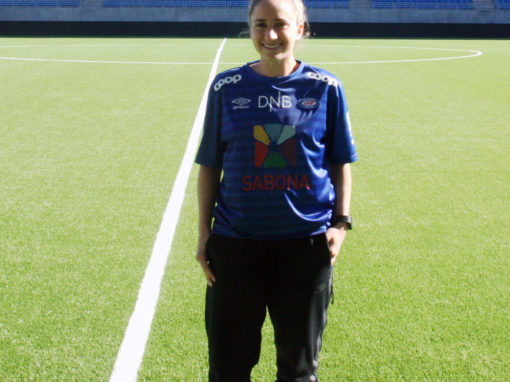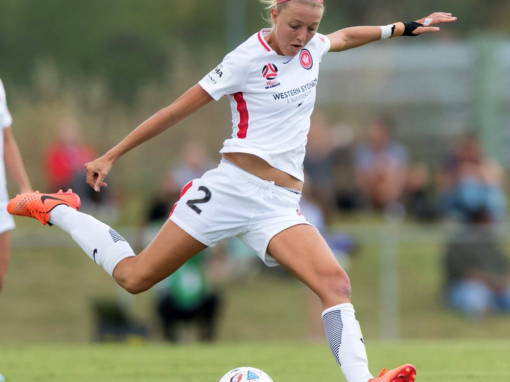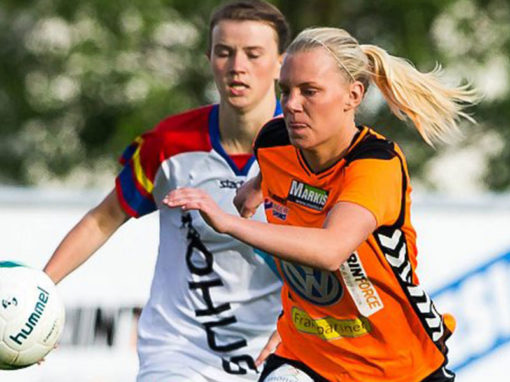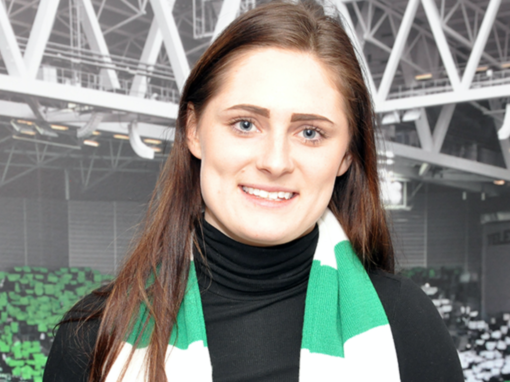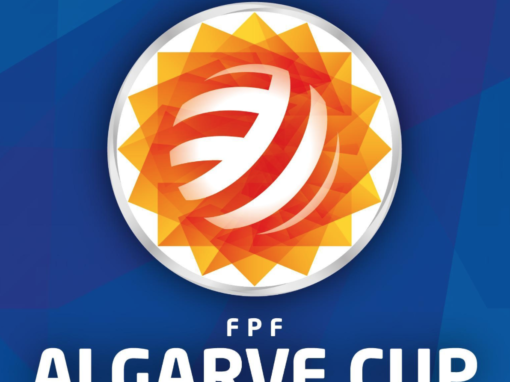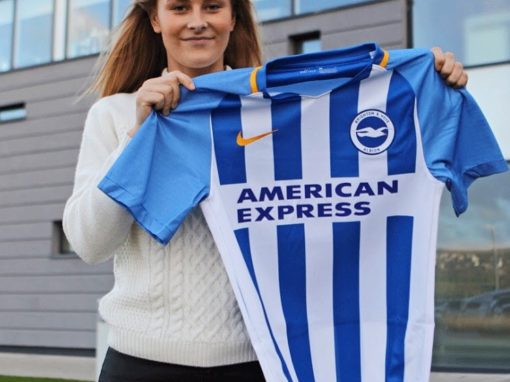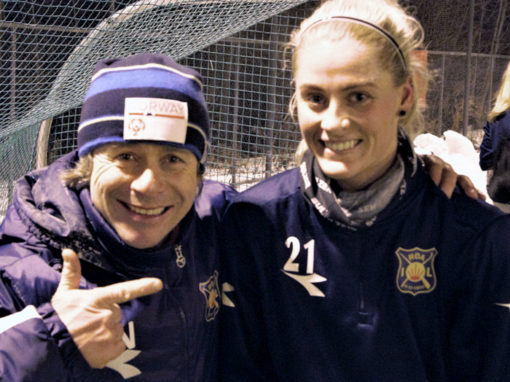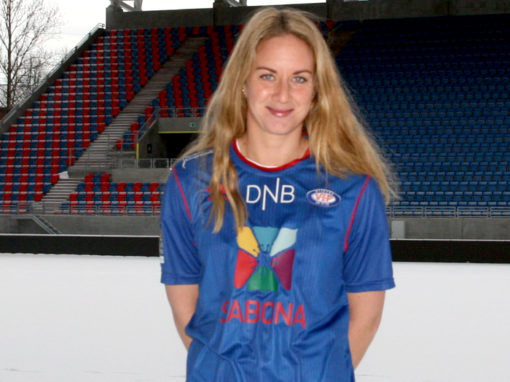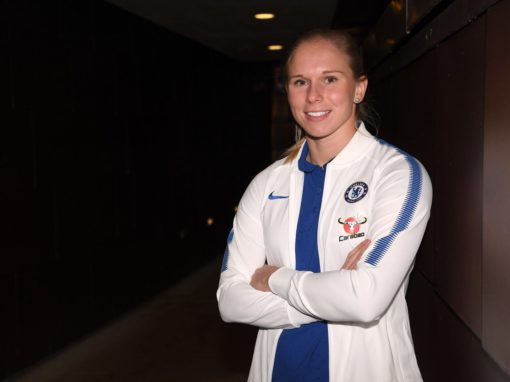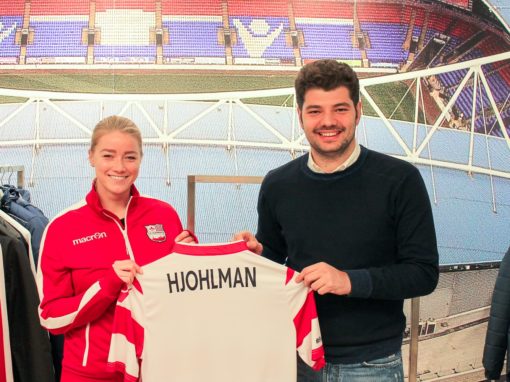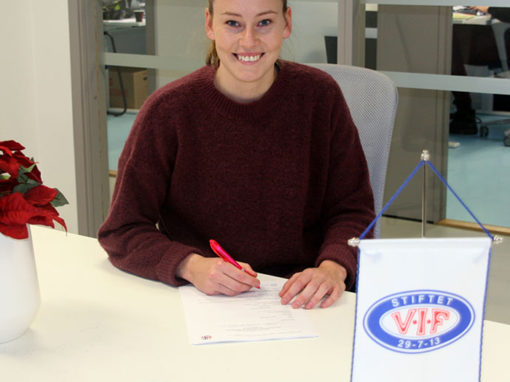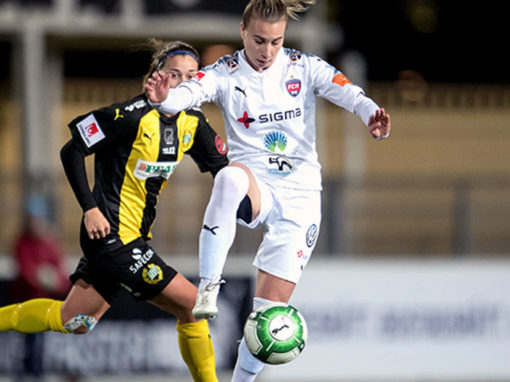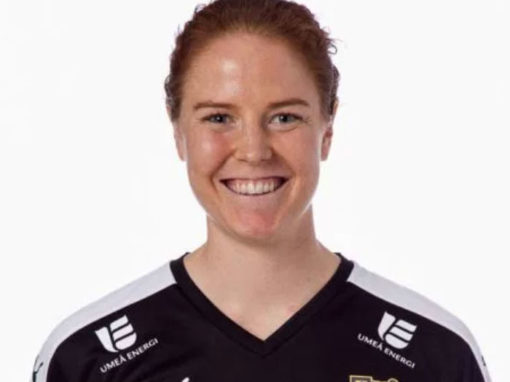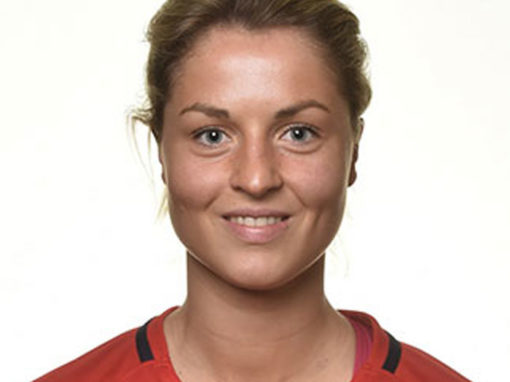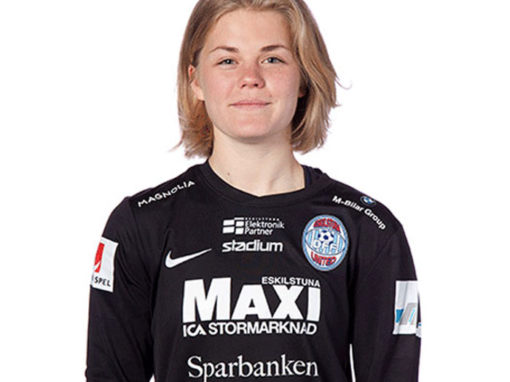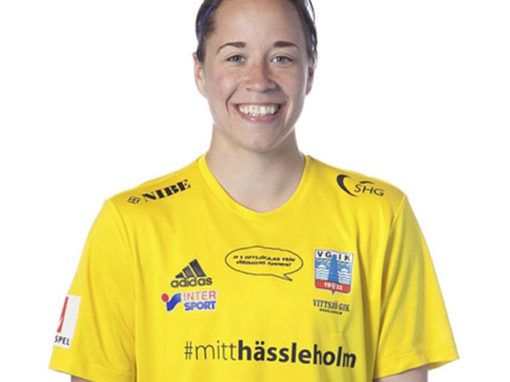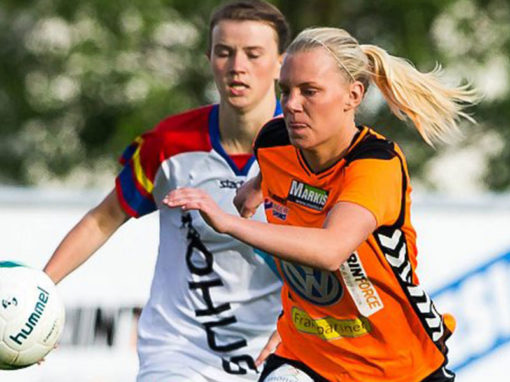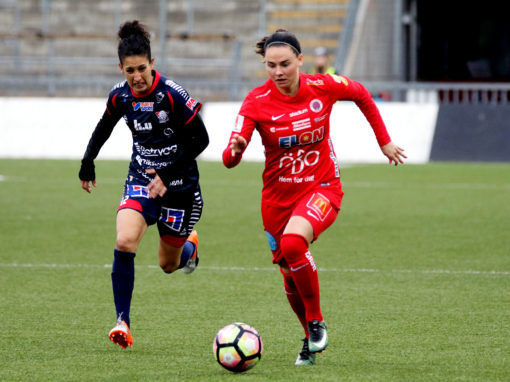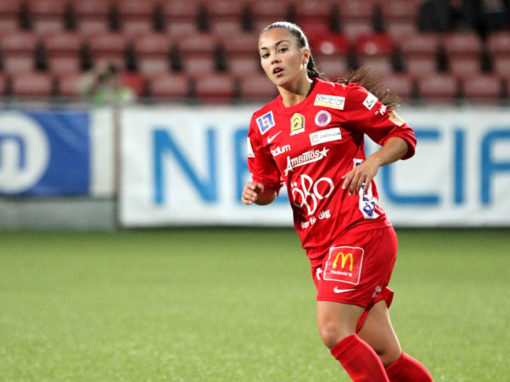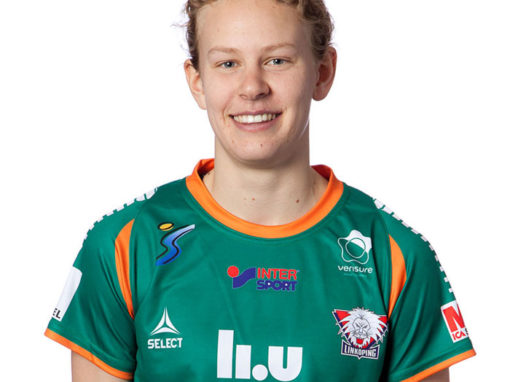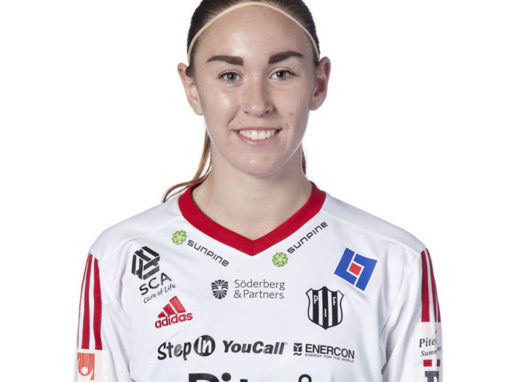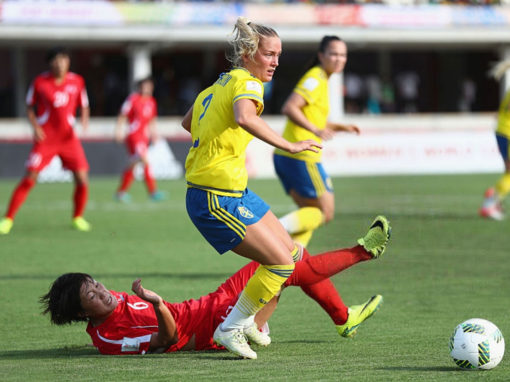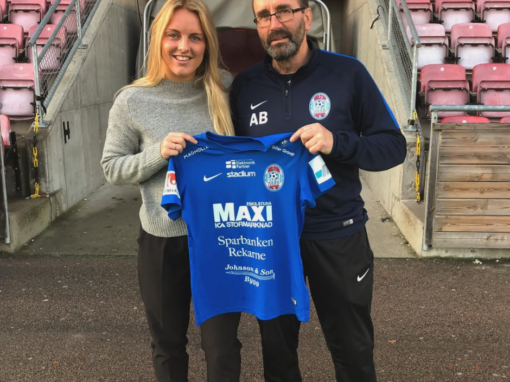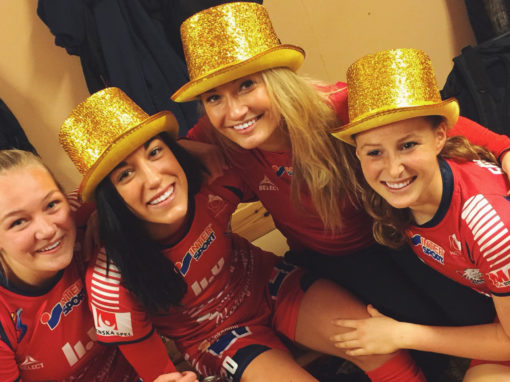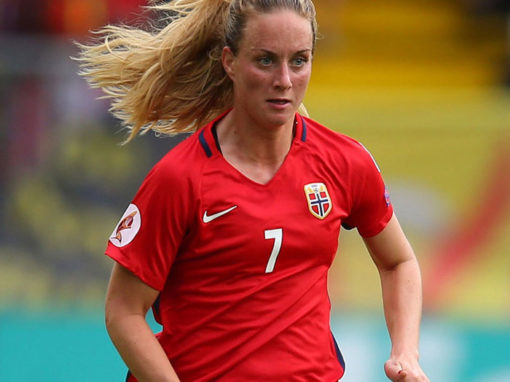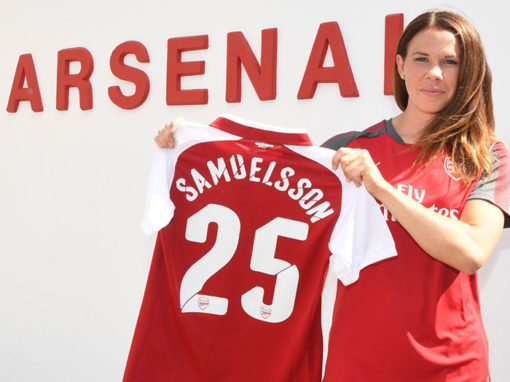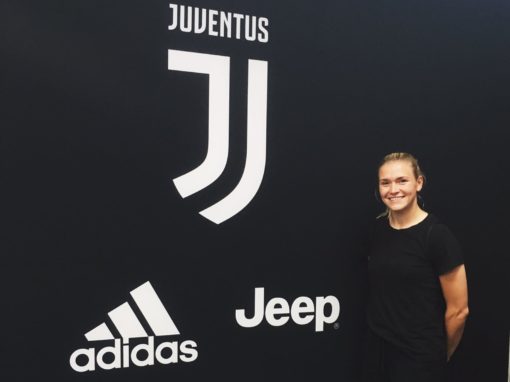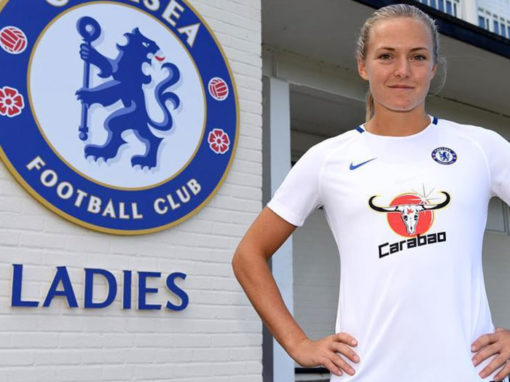 Connect Management Group | Hästhagsvägen 22, 131 33 Nacka, Sweden | info@connectmanagementgroup.com | www.connectmanagementgroup.com