English International Eniola Aluko signs with Italian Champions Juventus FC Women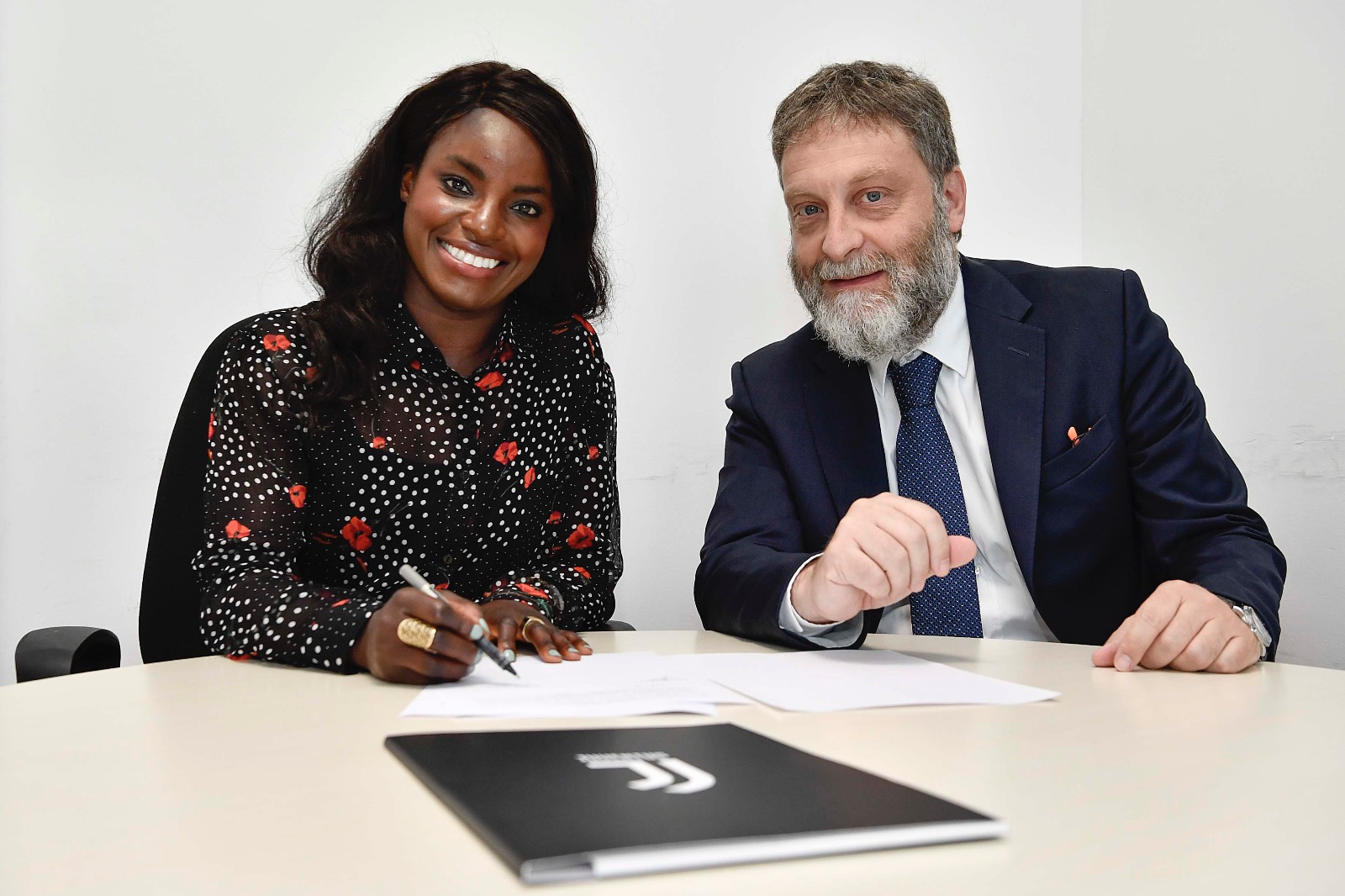 Photo credit: @Getty Images
Eniola Aluko will be joining Italian champions Juventus FC Women from Chelsea FC, coming from an unbeaten streak throughout the whole season and winning FA WSL and FA Women's Cup double.
The english international has 102 caps for the England NT (2004-2016) and has represented her country in several major tournaments, such as 2007 FIFA Women's World Cup in China, 2009 UEFA Women's Euro, 2011 FIFA Women's World Cup in Germany, 2013 UEFA Women's Euro, and 2015 FIFA Women's World Cup in Canada.
Aluko has played for Birmingham City, Charlton Athletic, and Chelsea in England's FA Women's Premier League. And for Saint Louis Athletica, Atlanta Beat, and Sky Blue FC in the American Women's Professional Soccer (WPS) from 2009–2011.
While moving to Italy and Juventus, she brings loads of experience and is joining a very interesting team who won the Serie A title in their first season in Serie A 2017/18. Juventus will also play their first Champions League campaign next season.
CMG are very excited to connect Eniola and Juventus and look forward to see what next season will hold for both of them!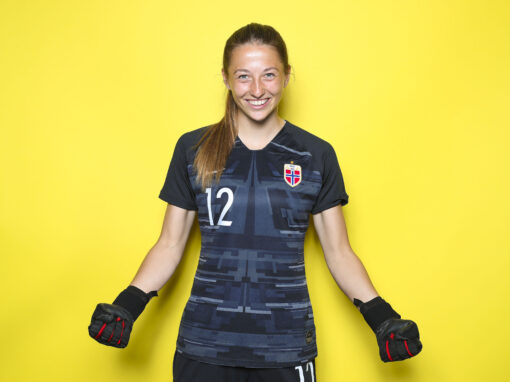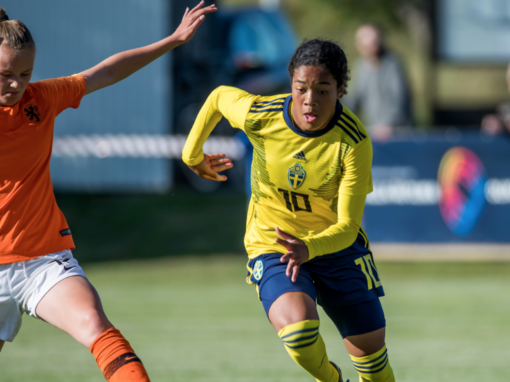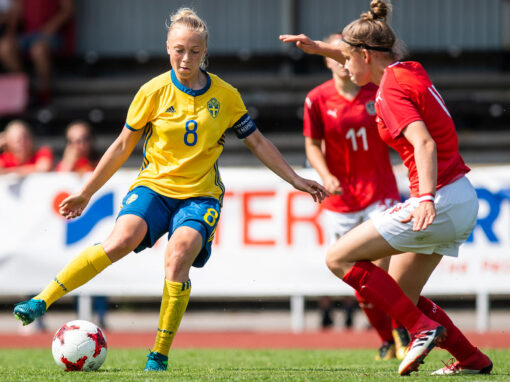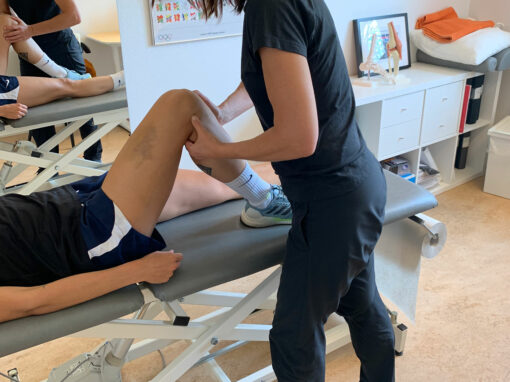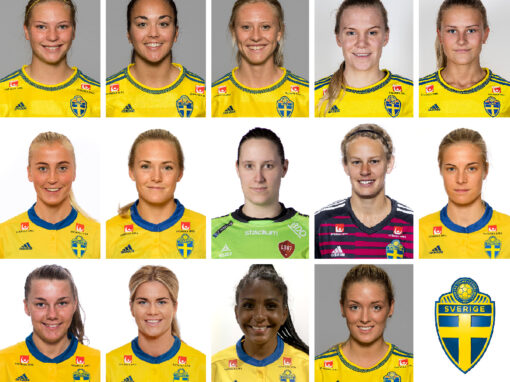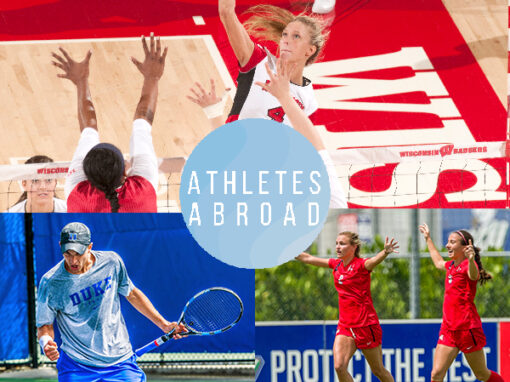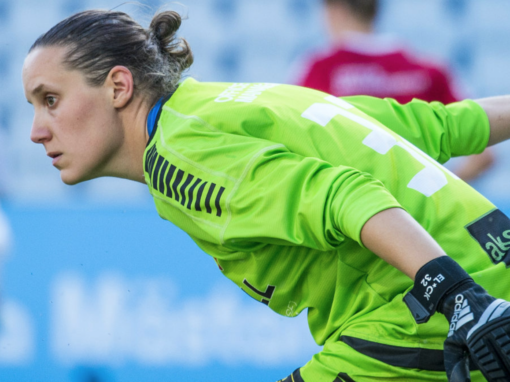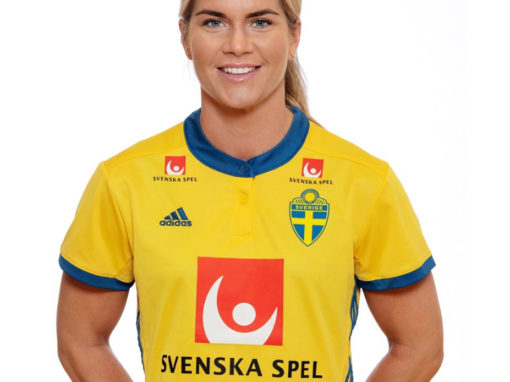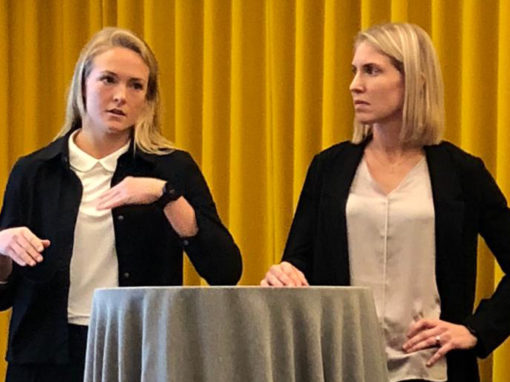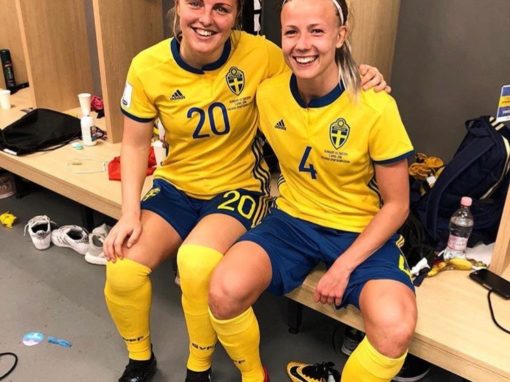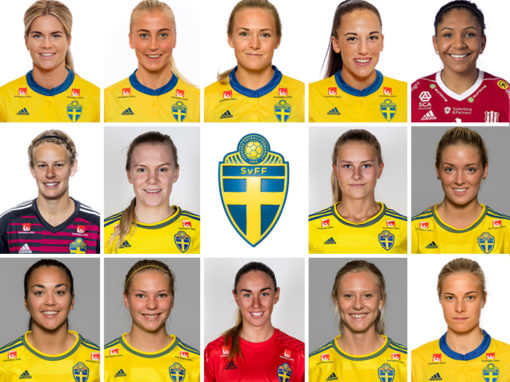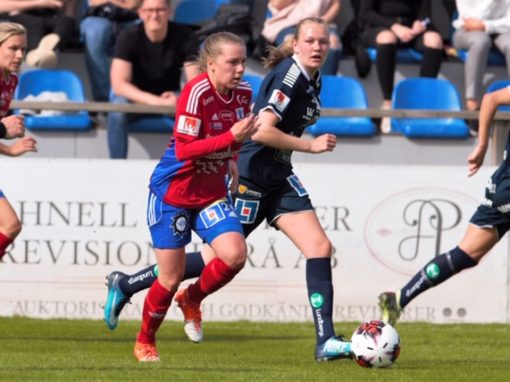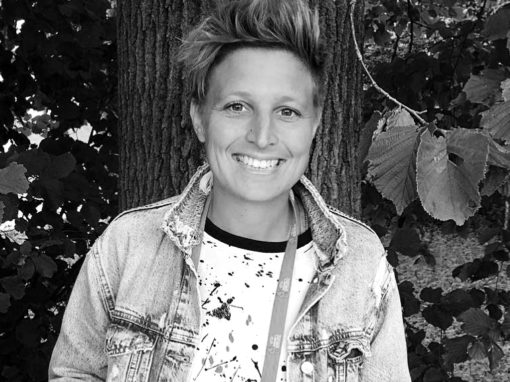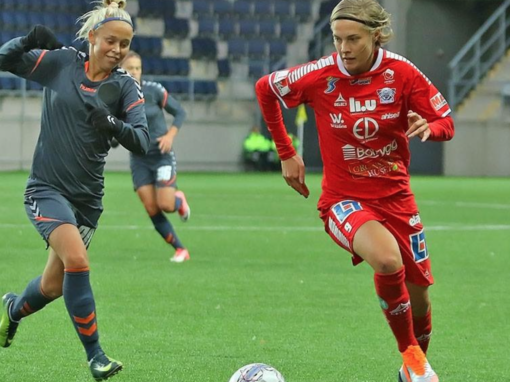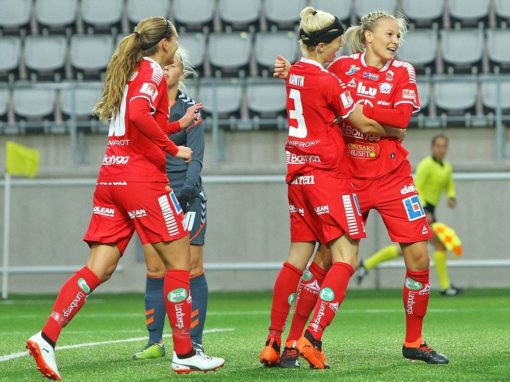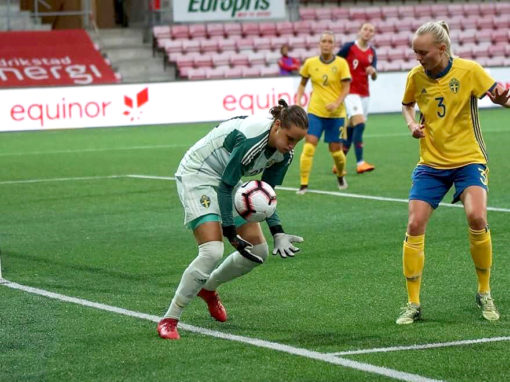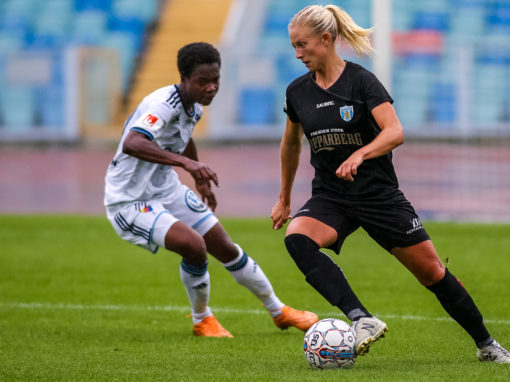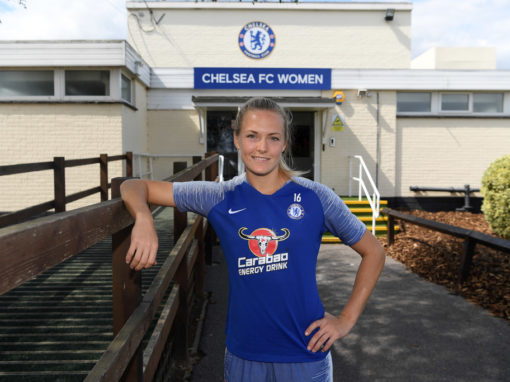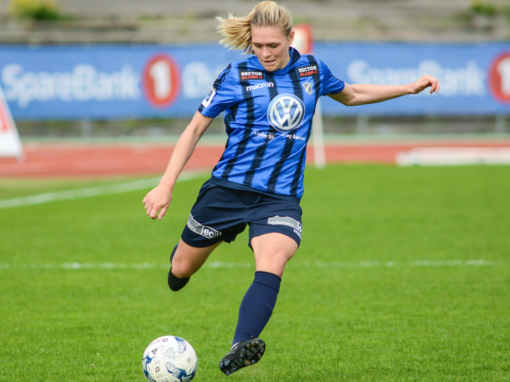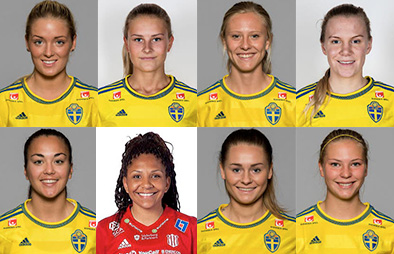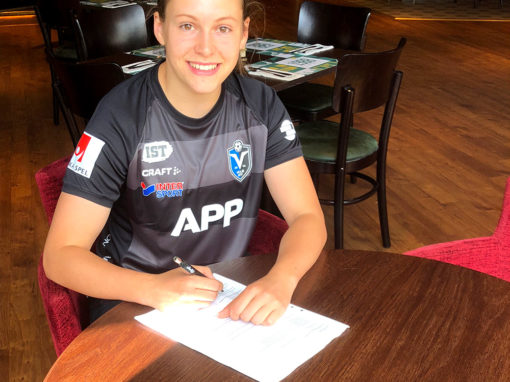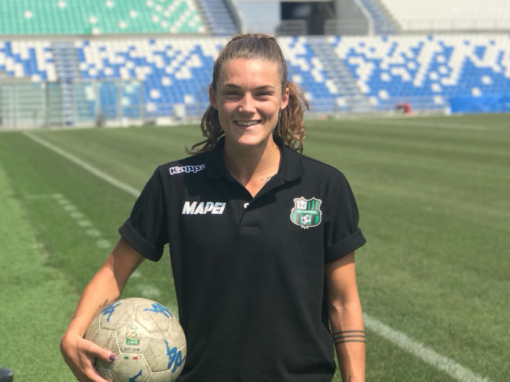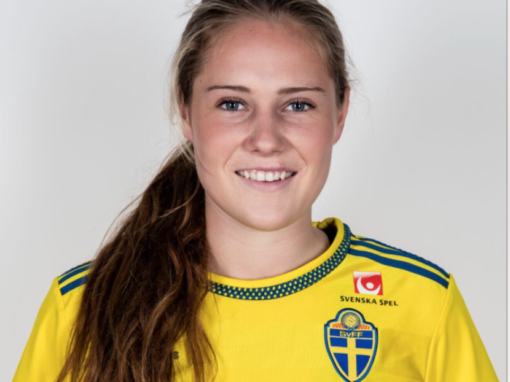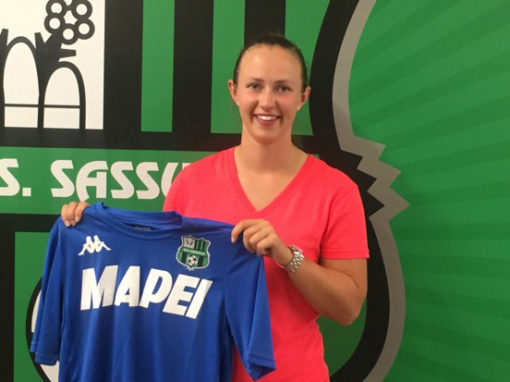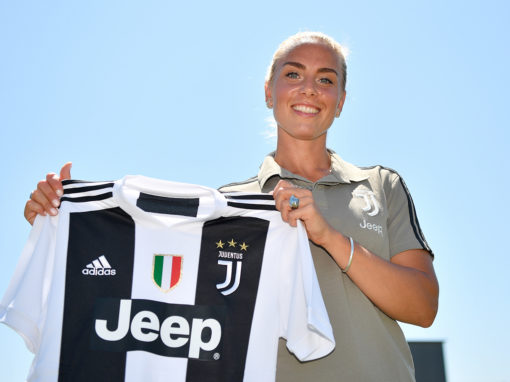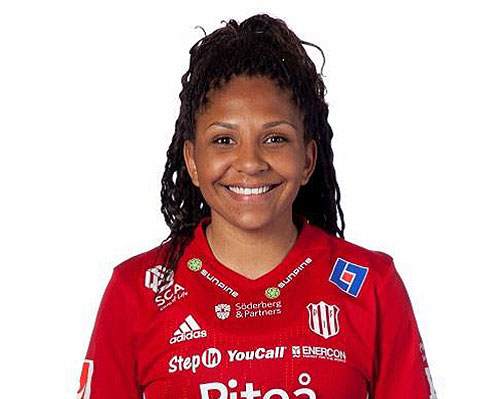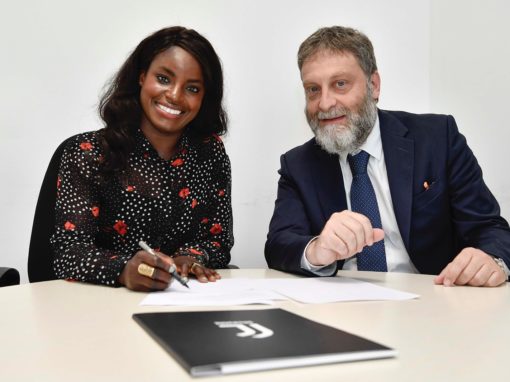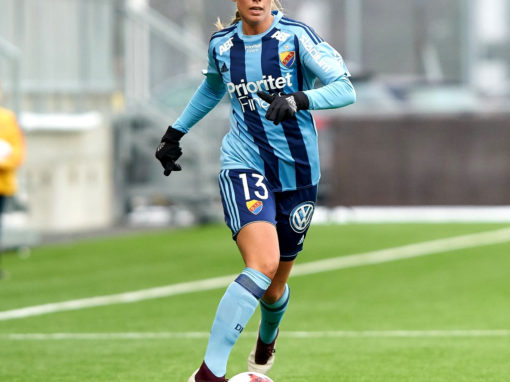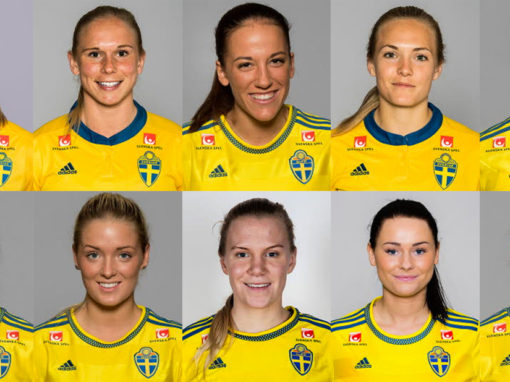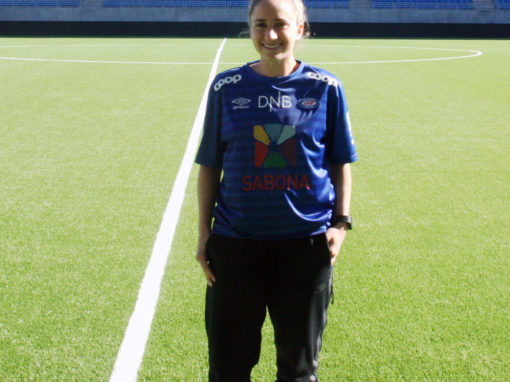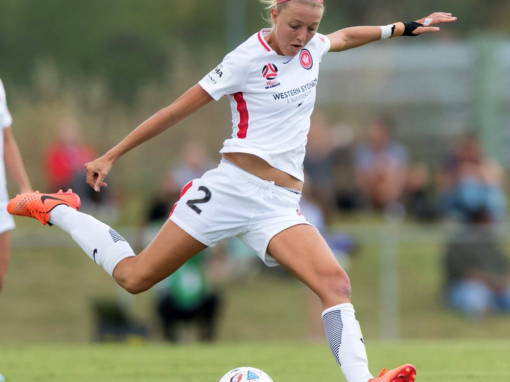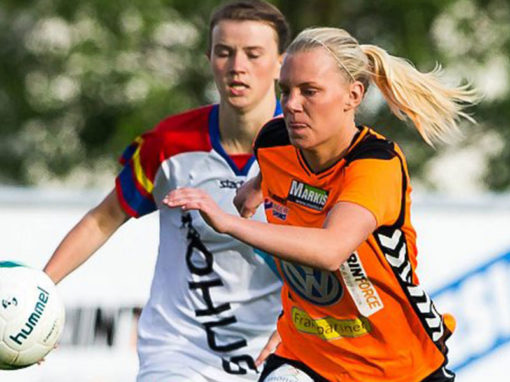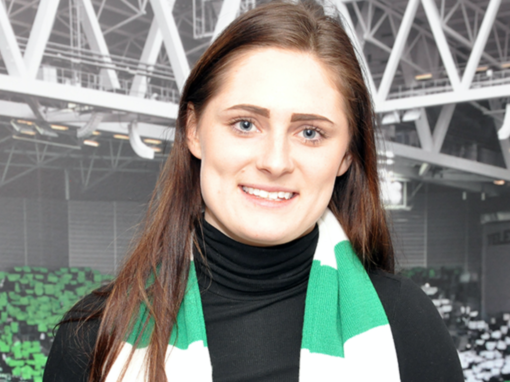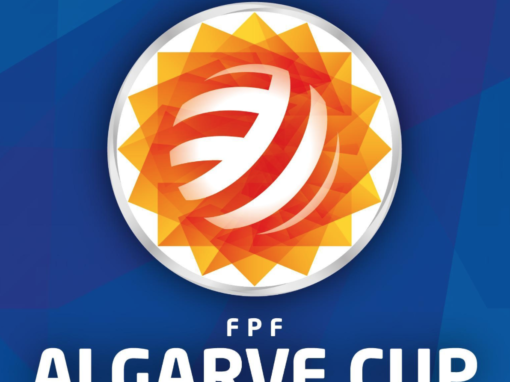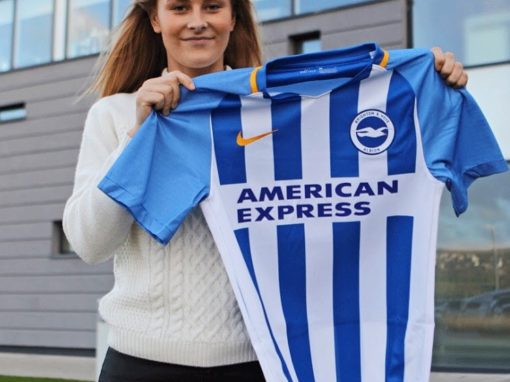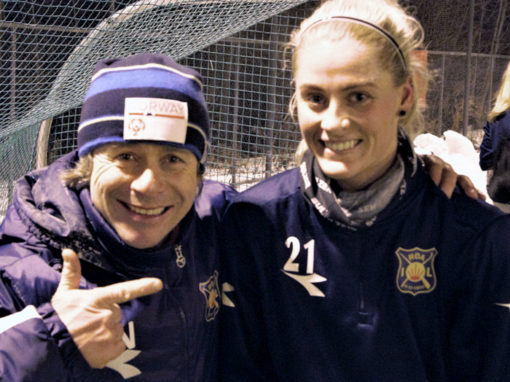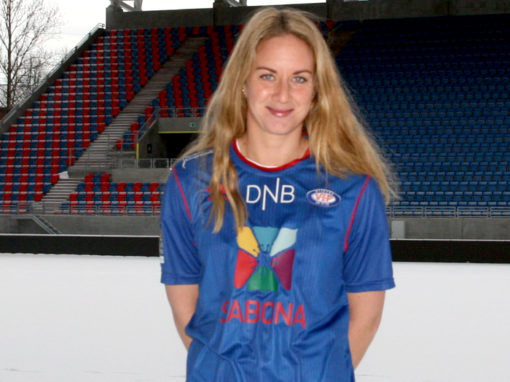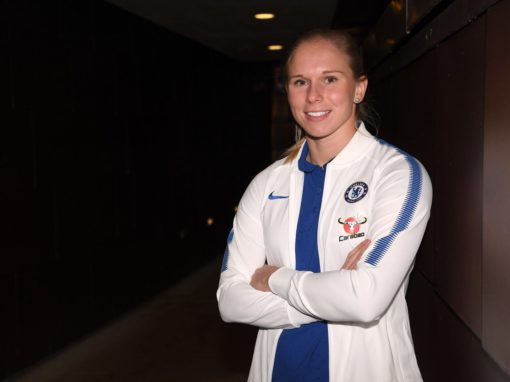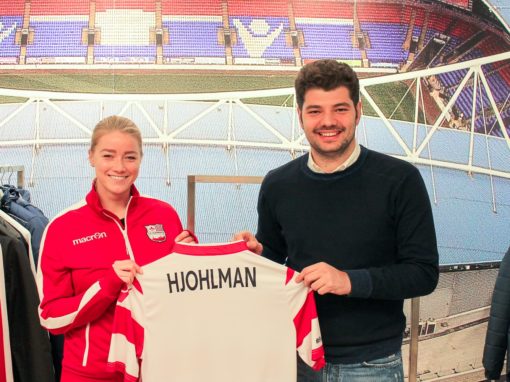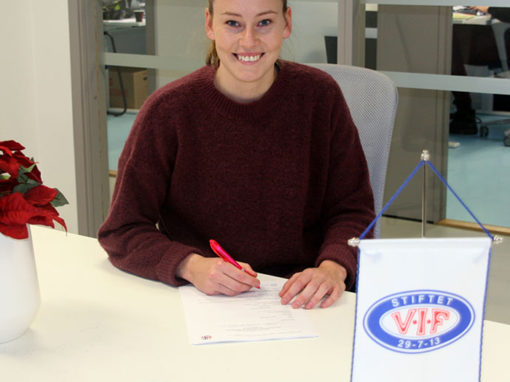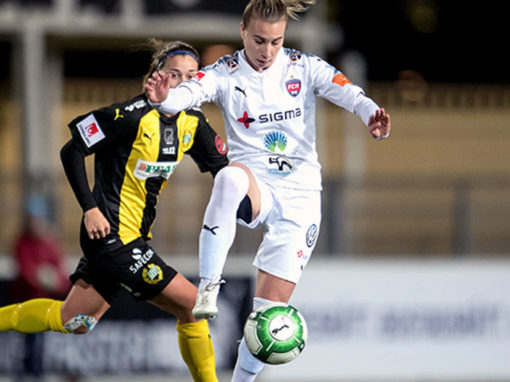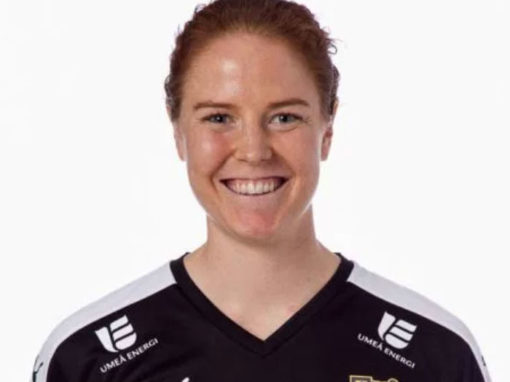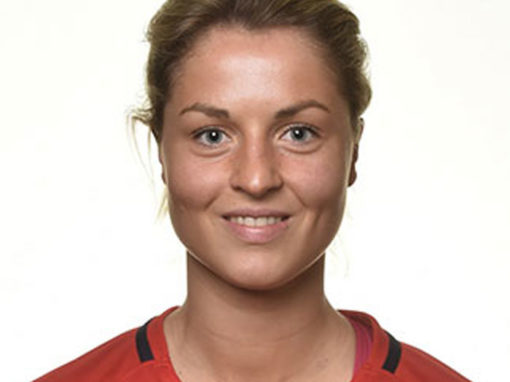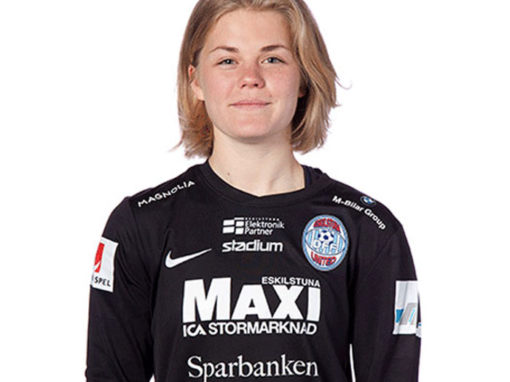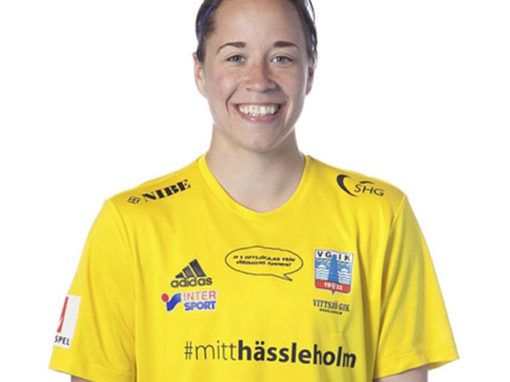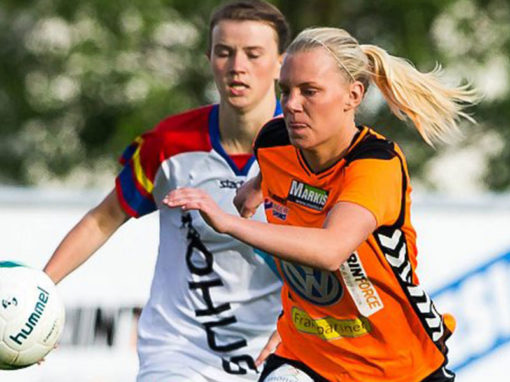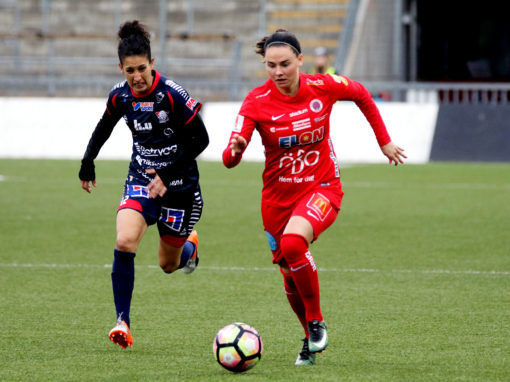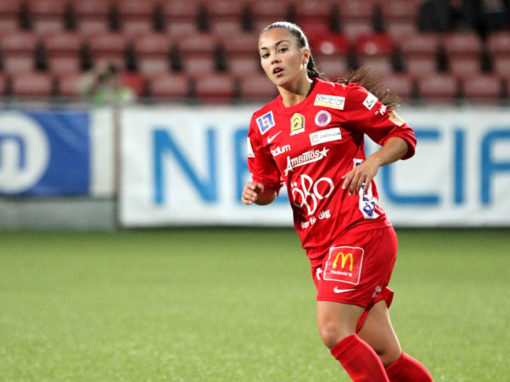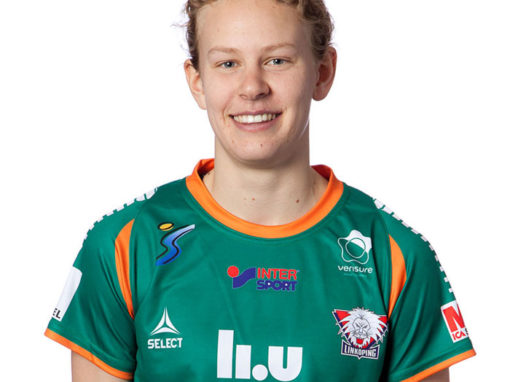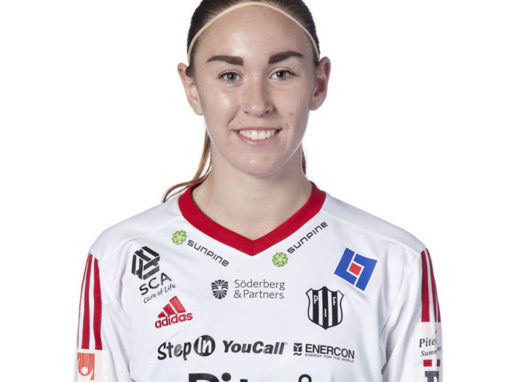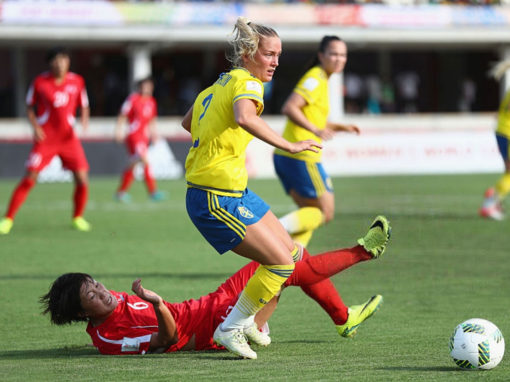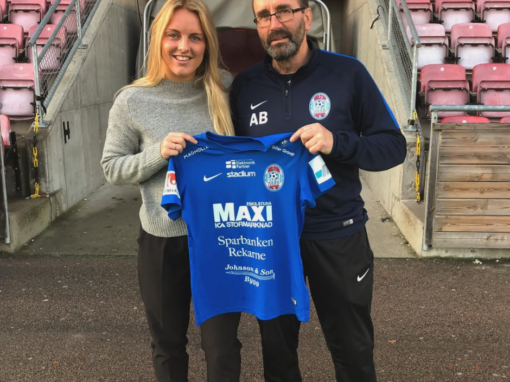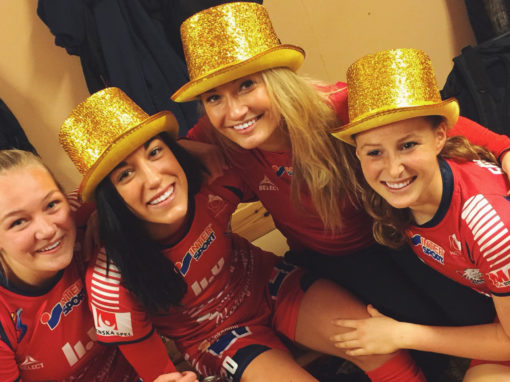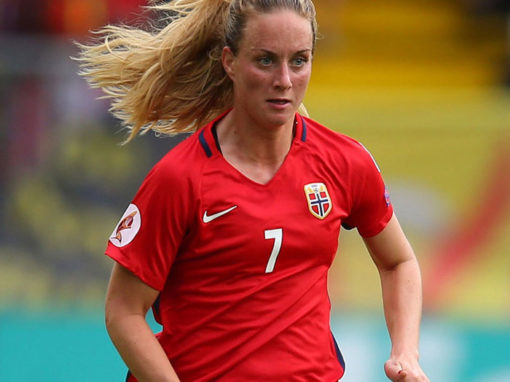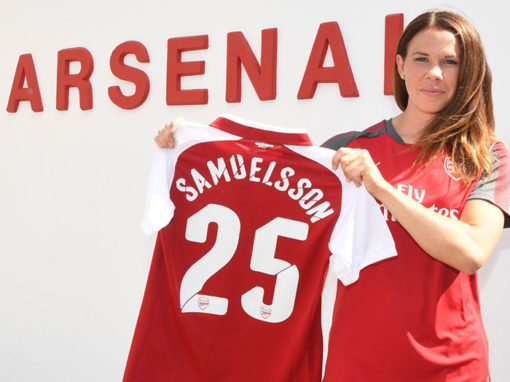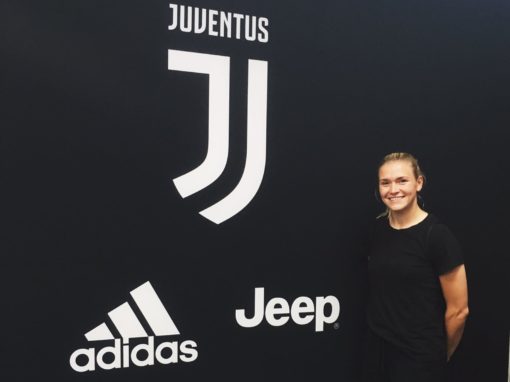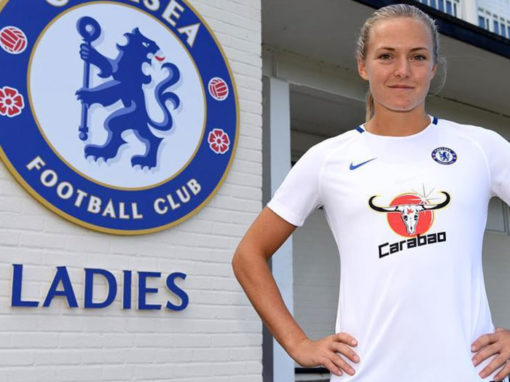 Connect Management Group | Hästhagsvägen 22, 131 33 Nacka, Sweden | info@connectmanagementgroup.com | www.connectmanagementgroup.com