Ekroth is joining Juventus FC Women
After several years in Damallsvenskan and over 30 caps with the Swedish Youth NT, Ekroth is moving to Italy and taking on a new challenge. By joining Juventus FC Women, she's not only going to be a part of a club with great history by also a very bright future.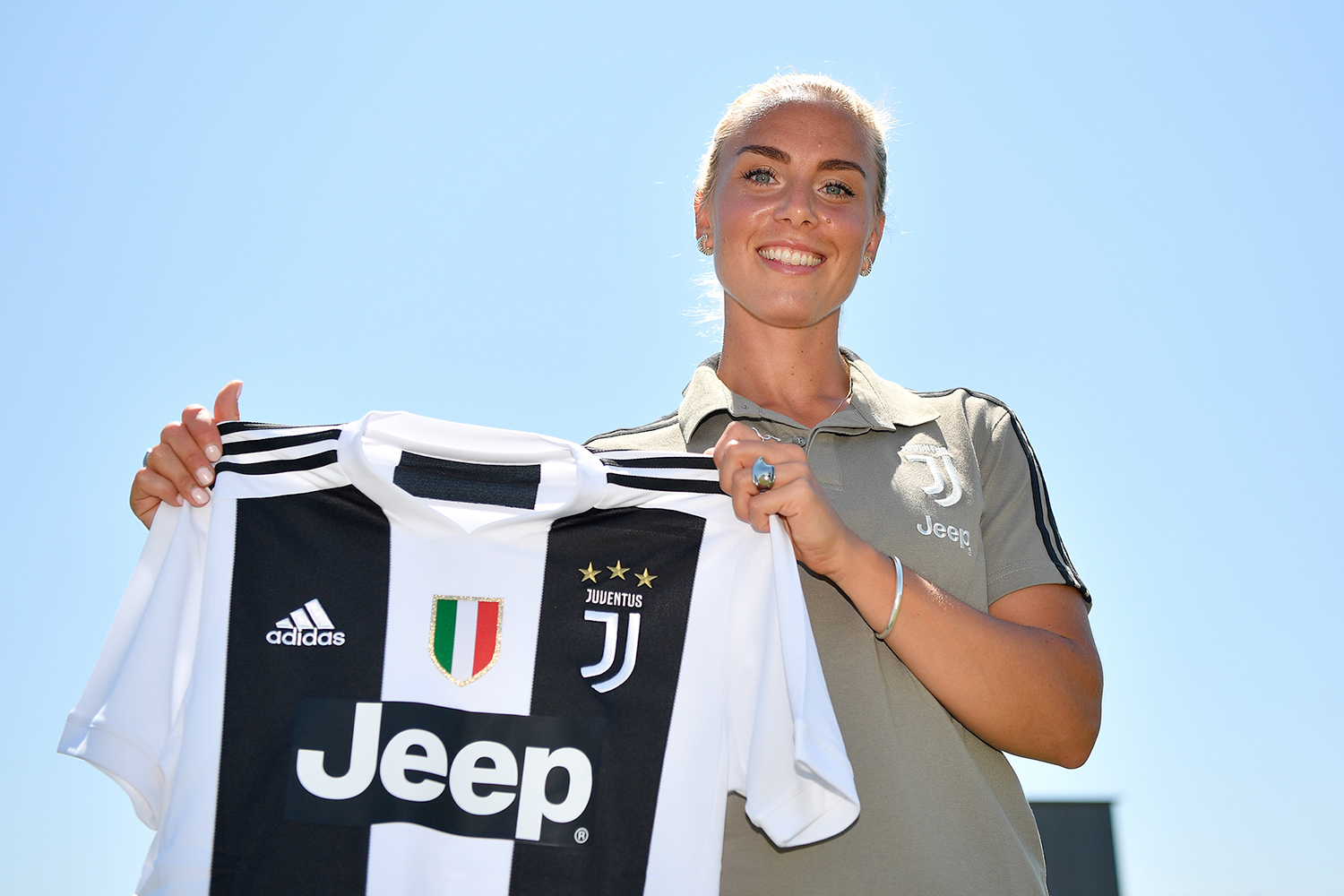 Photo credit: @Getty Images
"This is a dream come true and I am very grateful for them believing in me. I look forward to moving to Italy and to take the next step in my football career in a big club like Juventus. I feel incredibly motivated and inspired to face this challenge and want to contribute to the team's continued progress. It will also be interesting to take the step from a top club in Sweden to an even bigger club abroad."
Juventus FC won the title in their first season in Serie A and will also play their first Champions League campaign this upcoming season.
"My goal has always been to play big international games against the best possible opponents and it's finally become a reality for me. I look forward to it and hope we can have a successful tournament."
The upcoming season will be intense and interesting for the Bianconere who is preparing to defend the Scudetto. In their summer preparations, they will travel to London and take on Arsenal on the 5th August and Chelsea on the 8th of August. This fixture will be a first steps to improve upon last season.
"It will be very interesting to face two English teams, given that the league has developed a lot in the last years and the focus on women's football is bigger than ever. Chelsea went all the way to the semi-final in UWCL last year, so it will be a great measurement for us. I will also face some former teammates, which will be very fun addition."
Ekroth will meet up with her new team at the Juventus Center in Vinovo on Monday when they start their training for season 2018/19.
"It is a great honor and a dream to play in a club with such tradition and respect as Juventus. I will give everything and contribute with my experience to meet all challenges and win new titles. I look forward to get settled in, meet the team and get started!"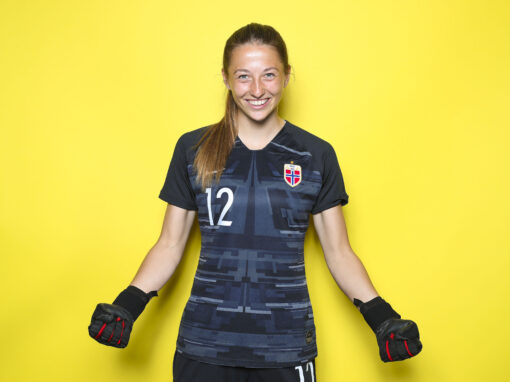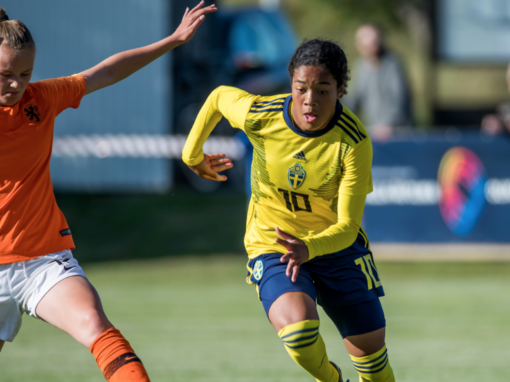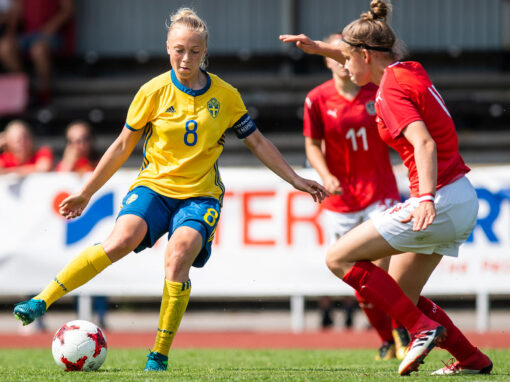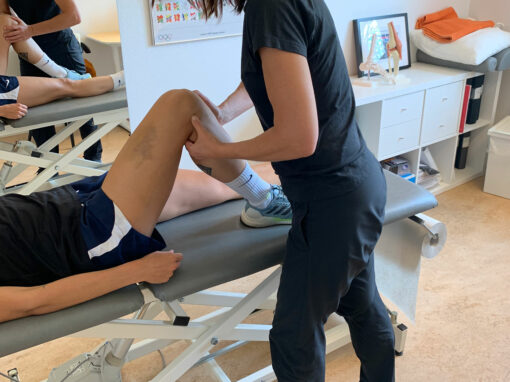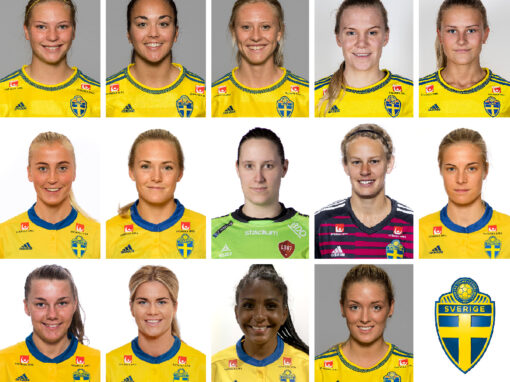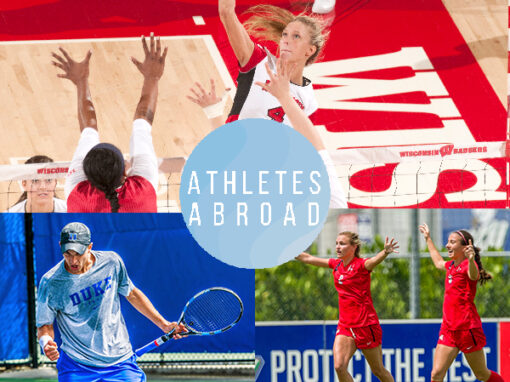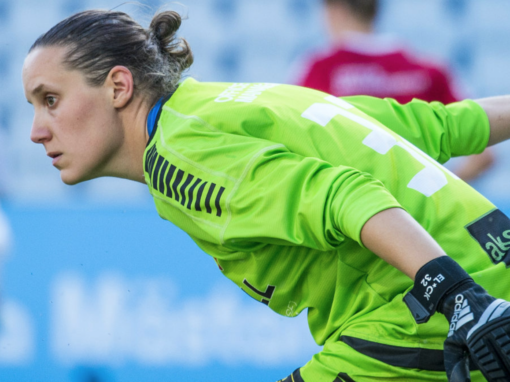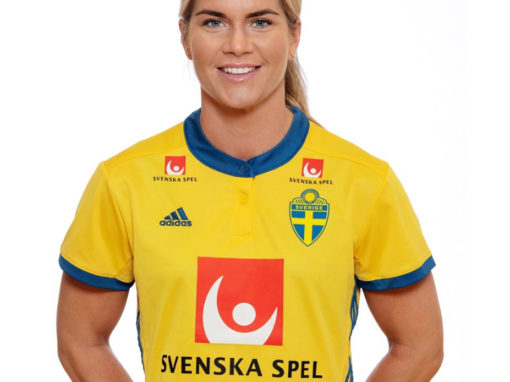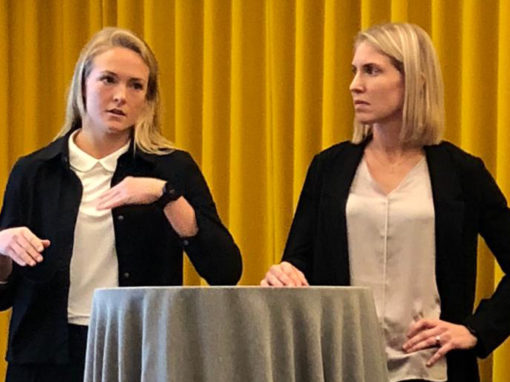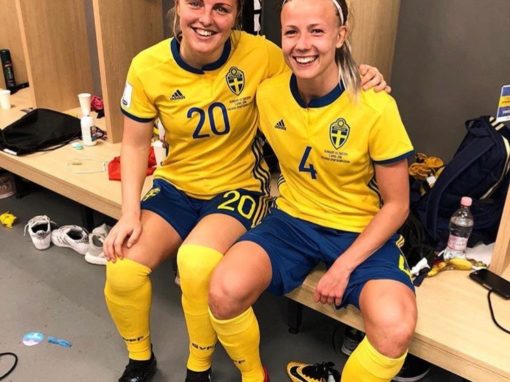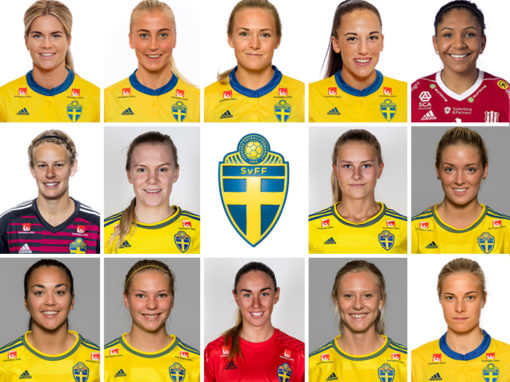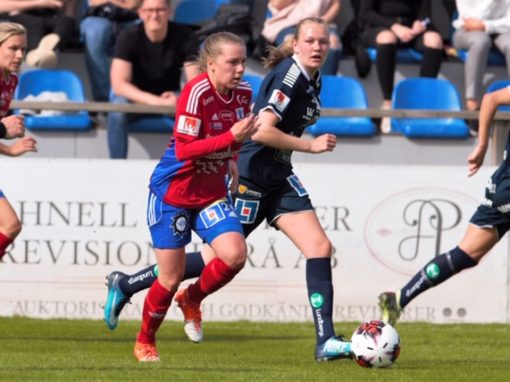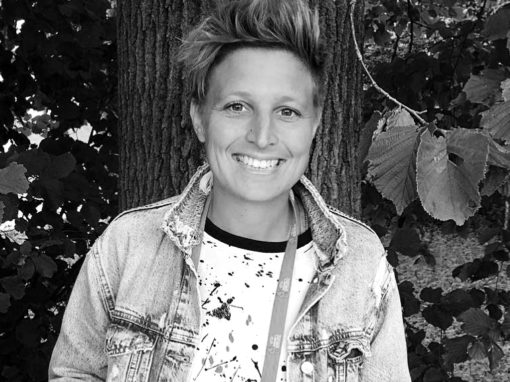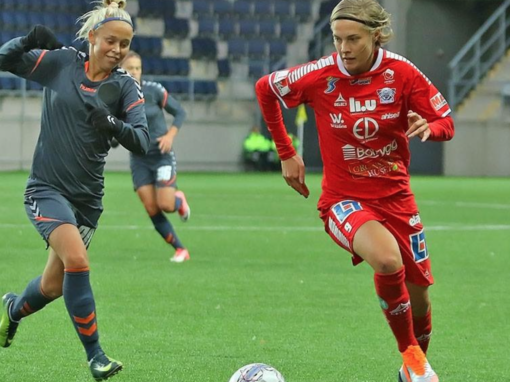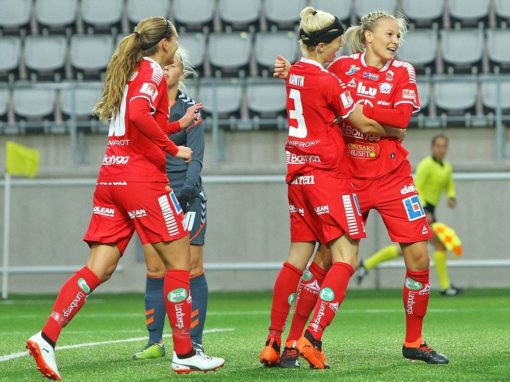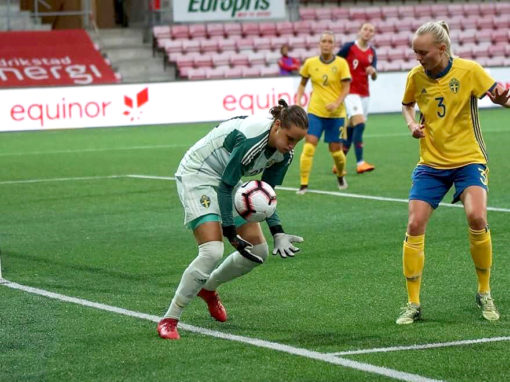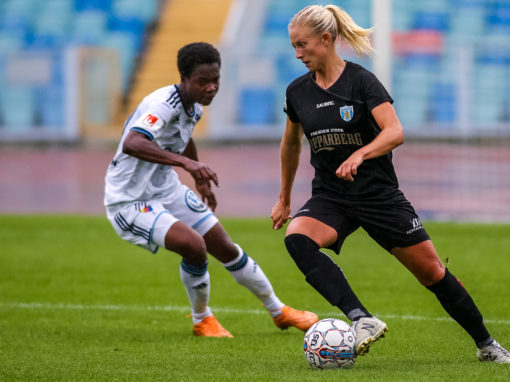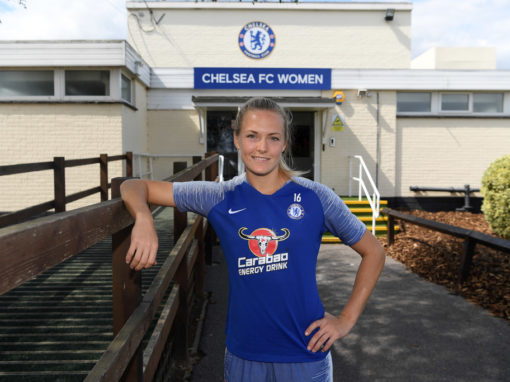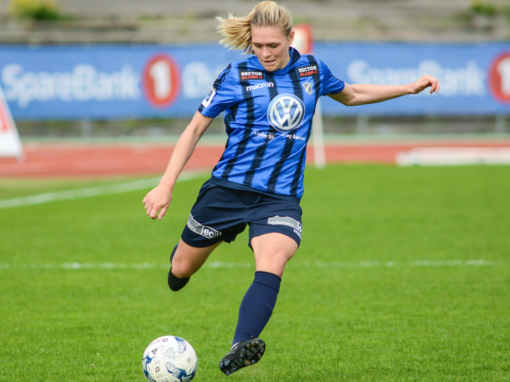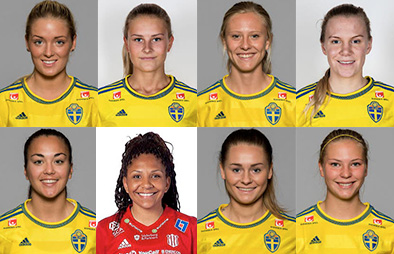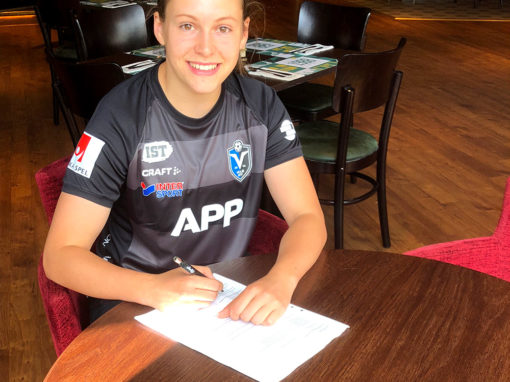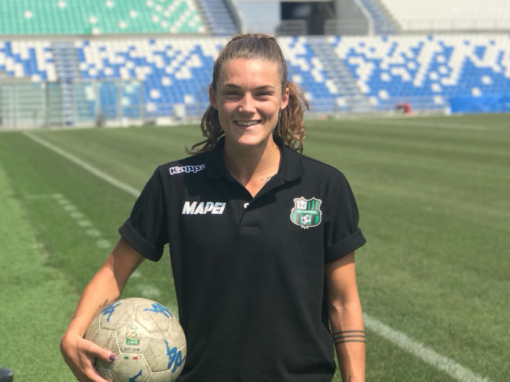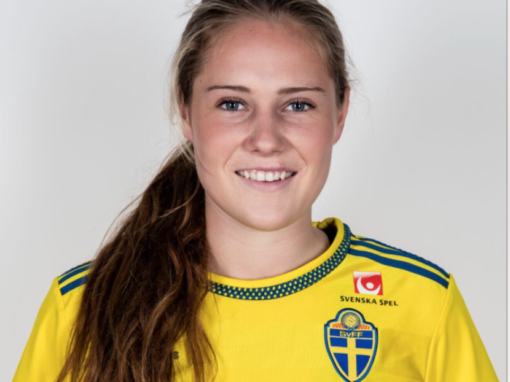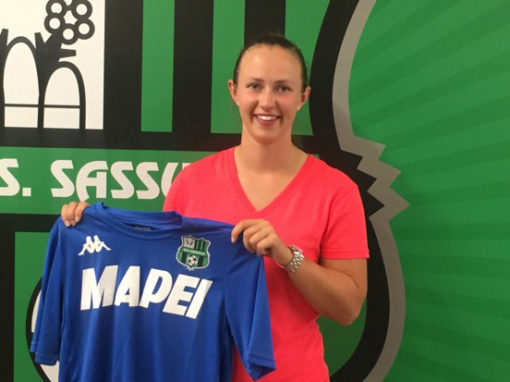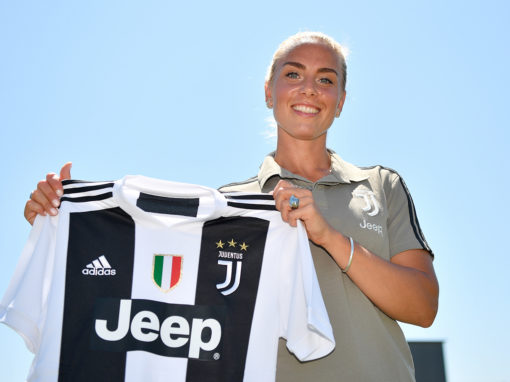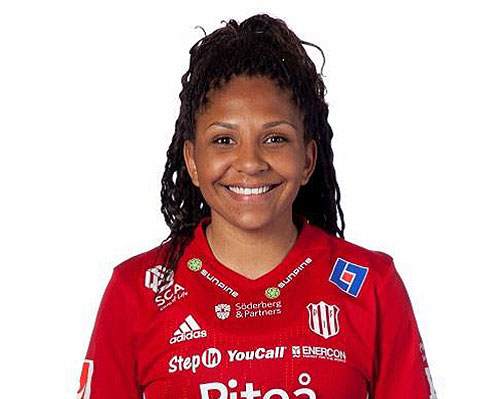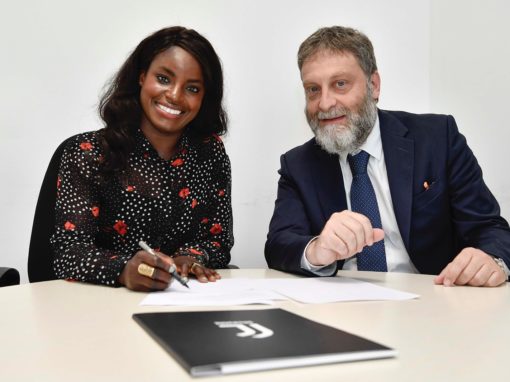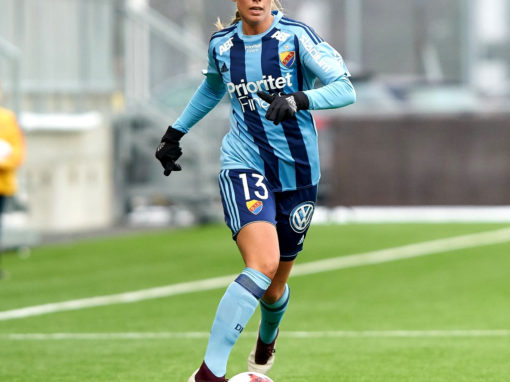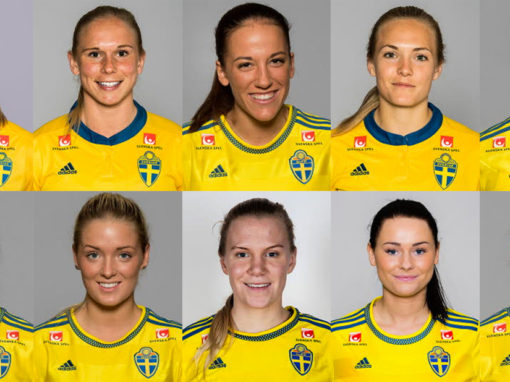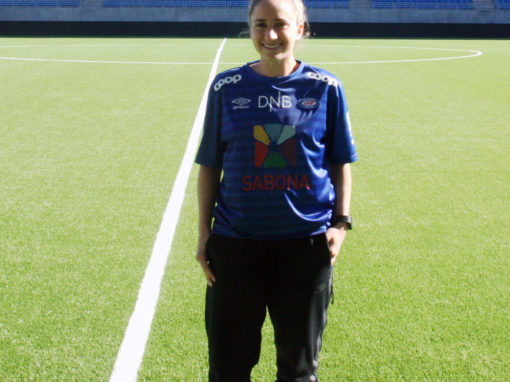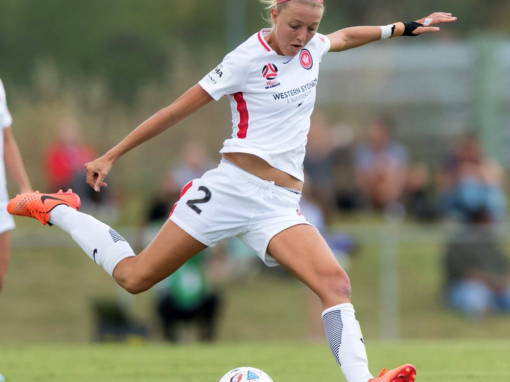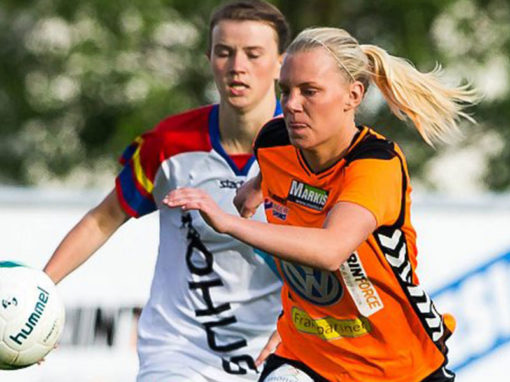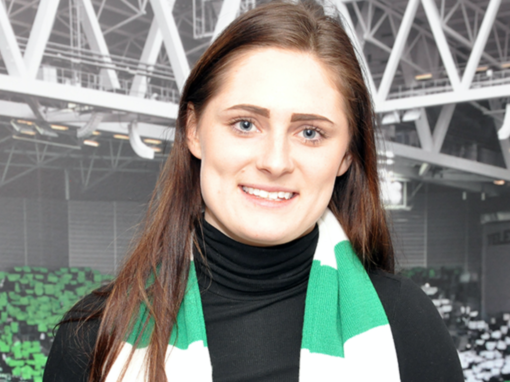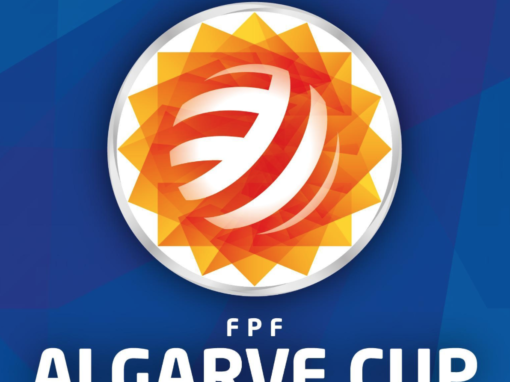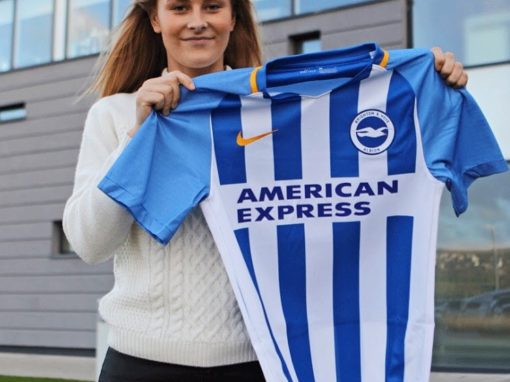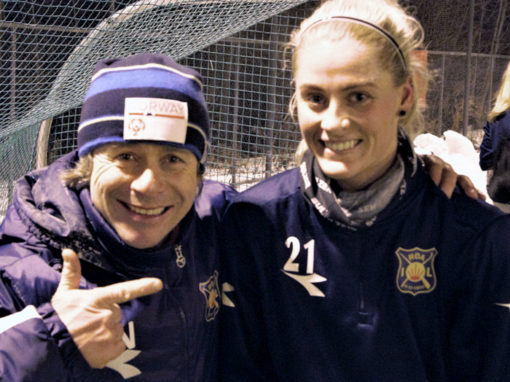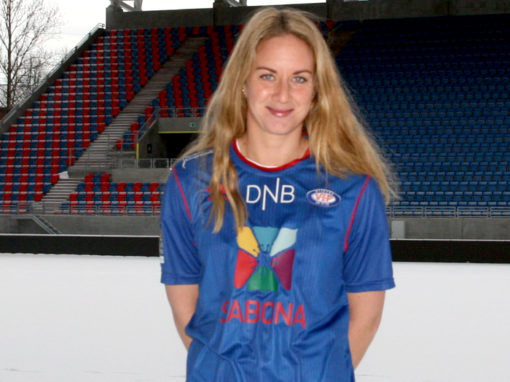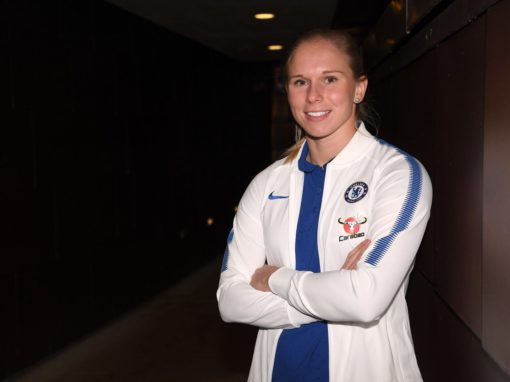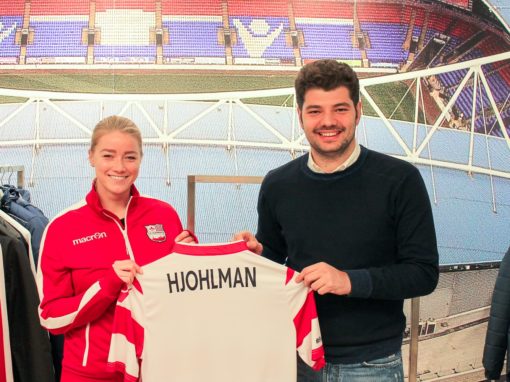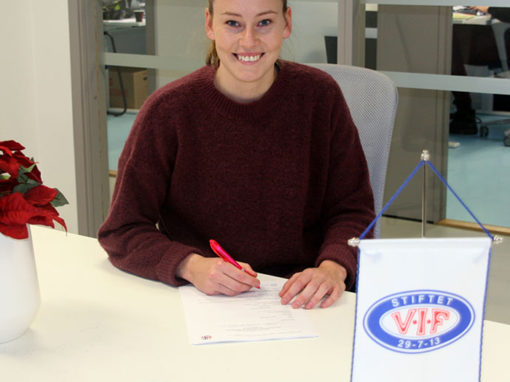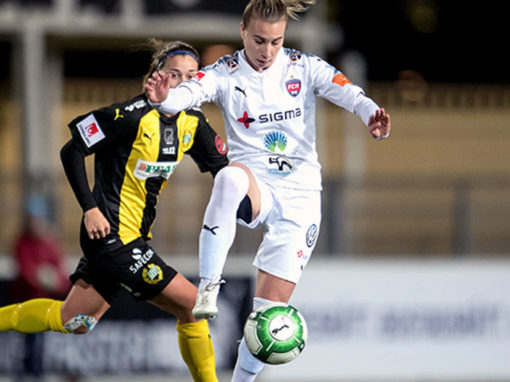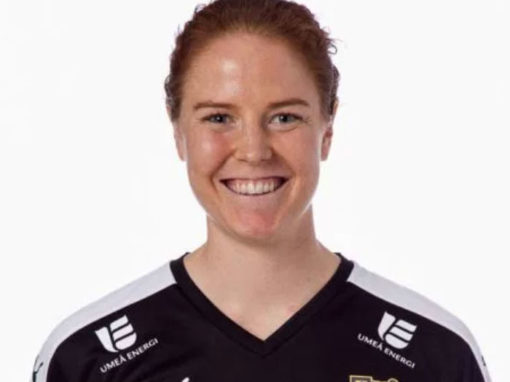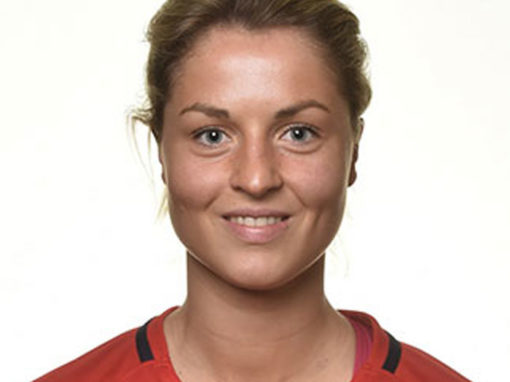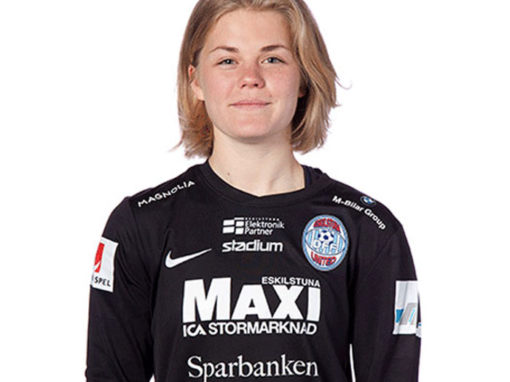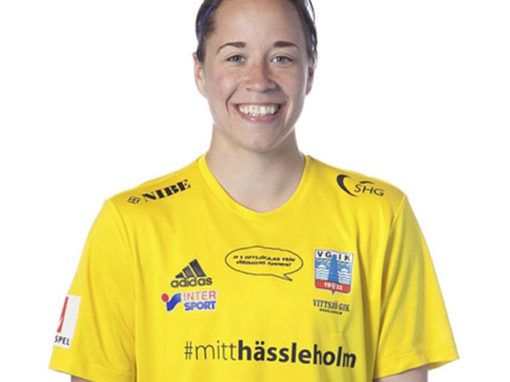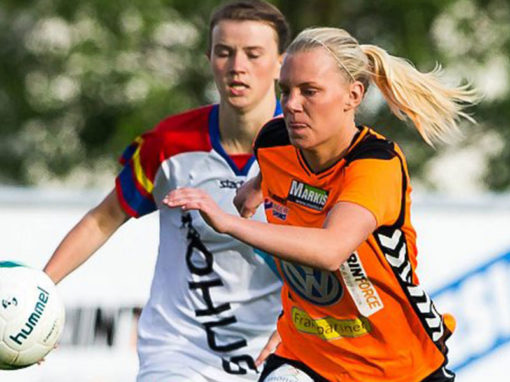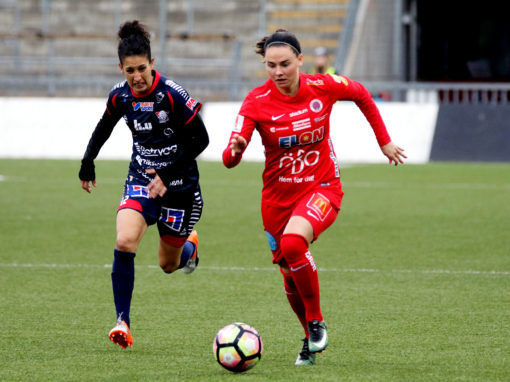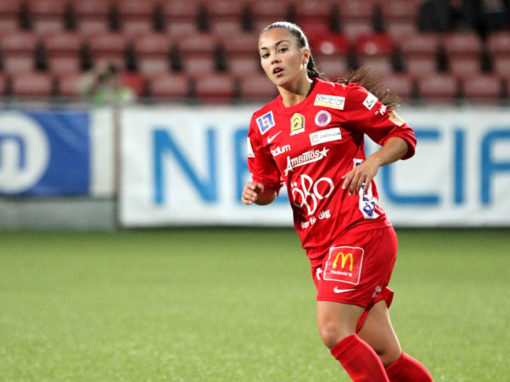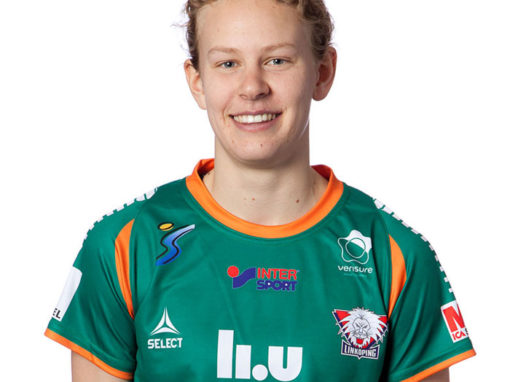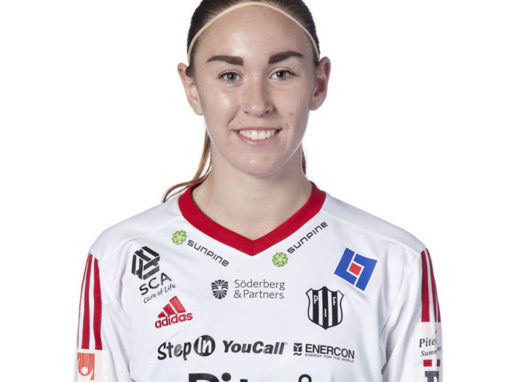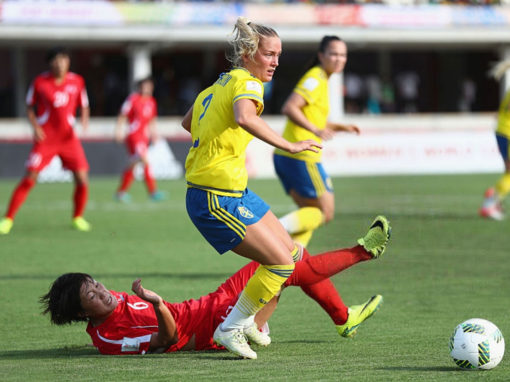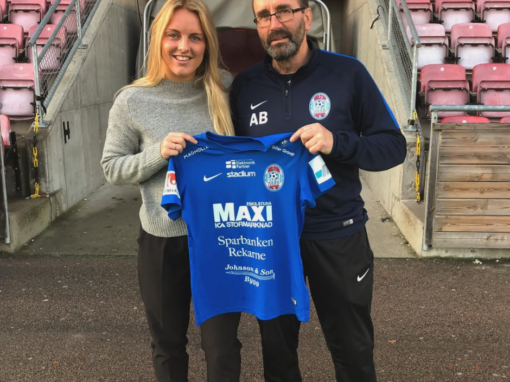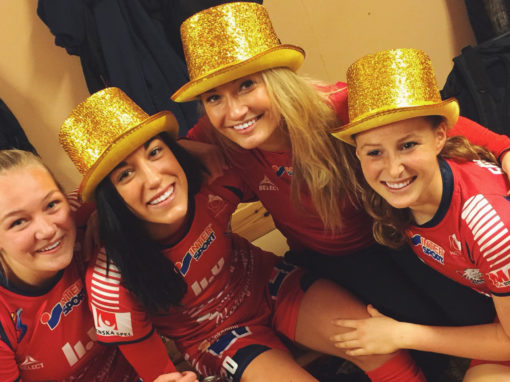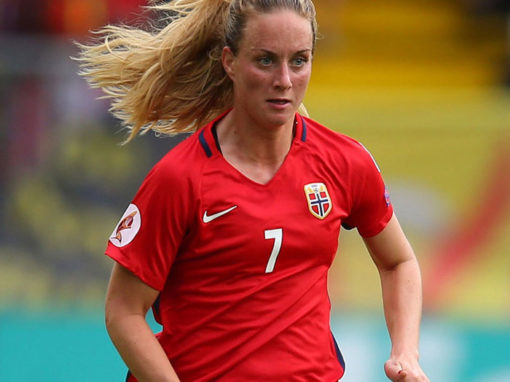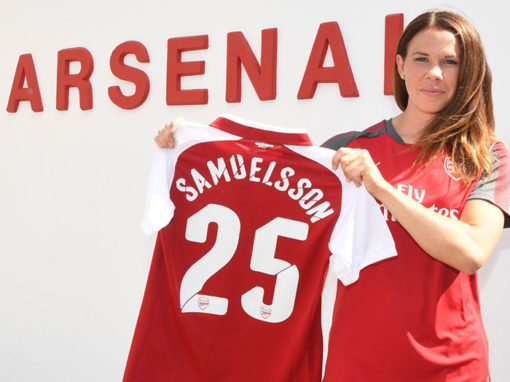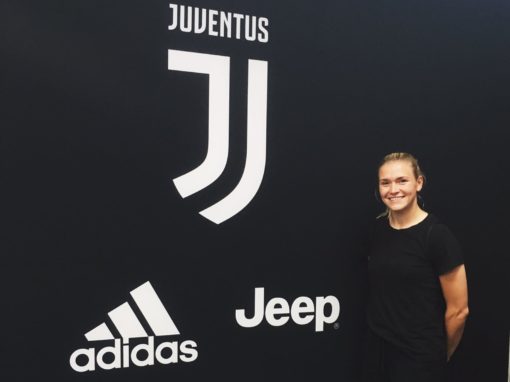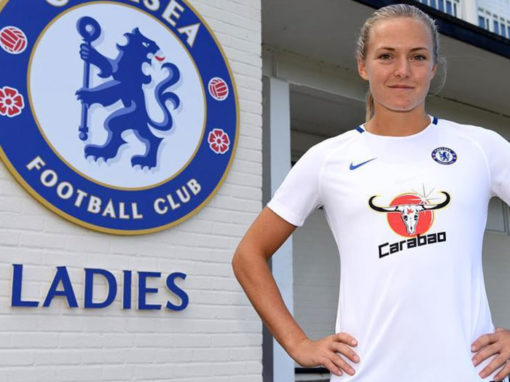 Connect Management Group | Hästhagsvägen 22, 131 33 Nacka, Sweden | info@connectmanagementgroup.com | www.connectmanagementgroup.com