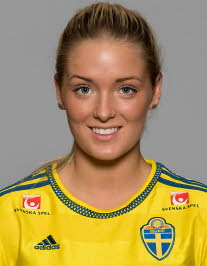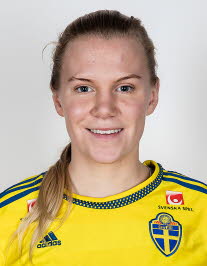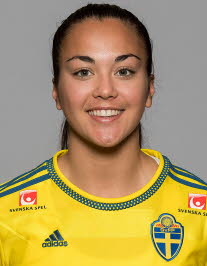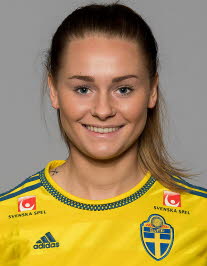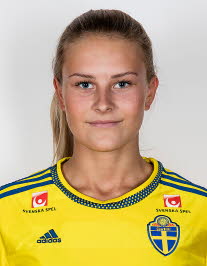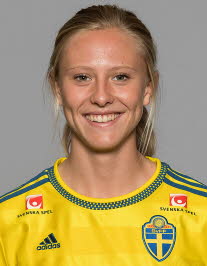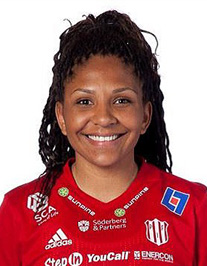 8 clients in Sweden U23 squad
Sweden's U23s squad is announced for the Nordic Tournament where CMG has a total of eight clients representing Sweden. Ronja Aronsson – Piteå IF, Amanda Nildén – Brigthon & Hove Albion, Josefine Rybrink – Kristianstads DFF,  Rebecka Blomqvist – K/Göteborg FC, Michelle de Jongh – Vittsjö GIK, Madelen Janogy – Piteå IF, Emma Jansson – Hammarby IF, Ellen Löfqvist – Piteå IF.
The tournament will take place in Norway with games August 29th, August 31st and September 3rd, where Sweden will face the United States, Norway and England.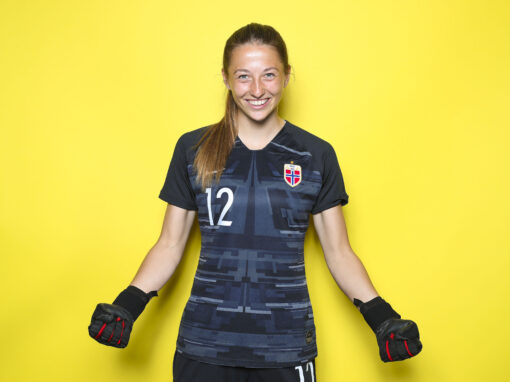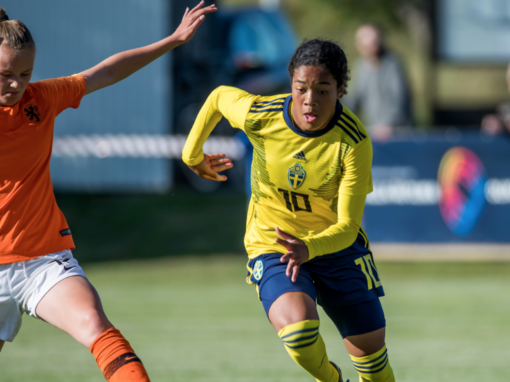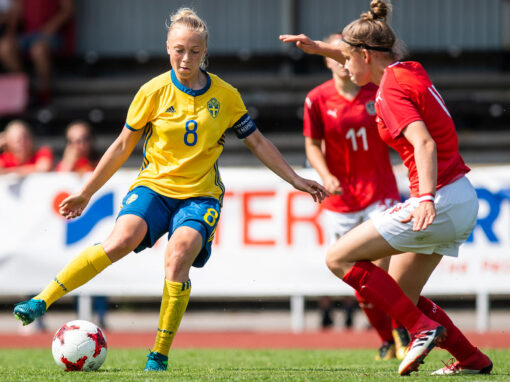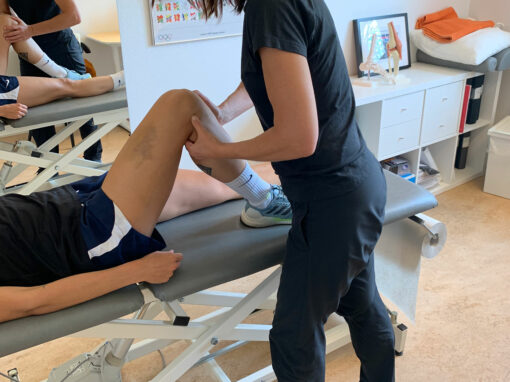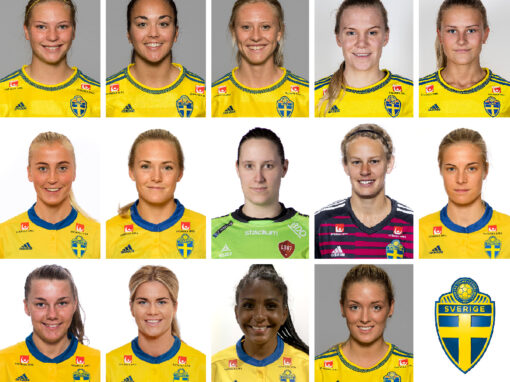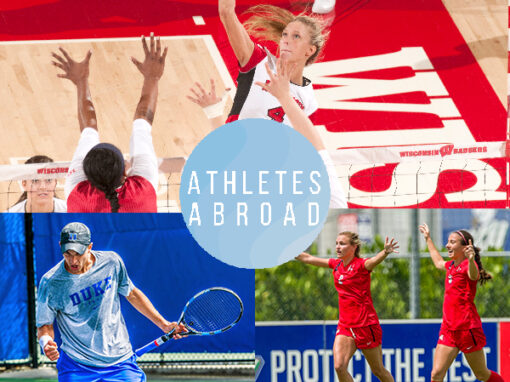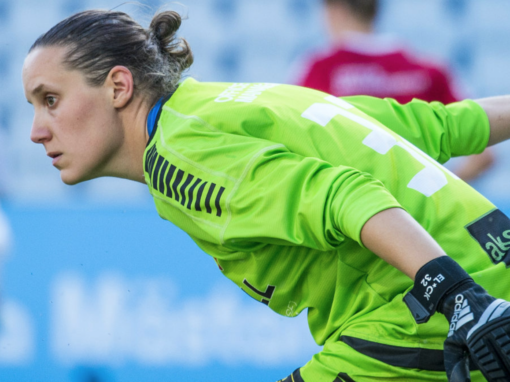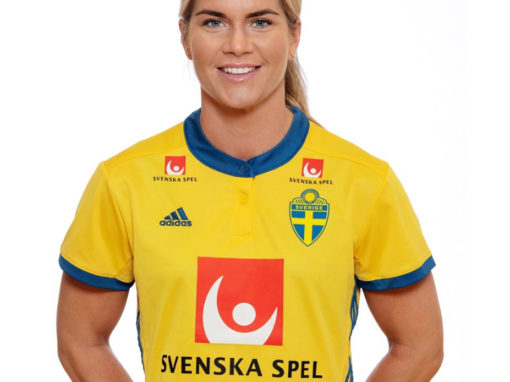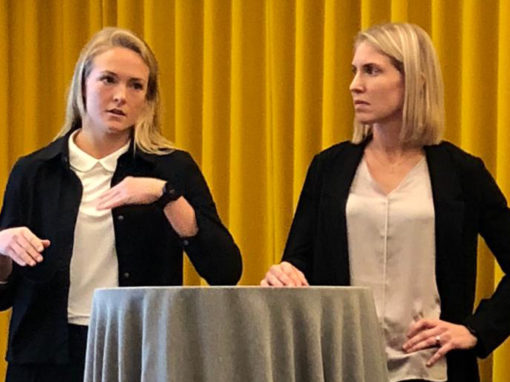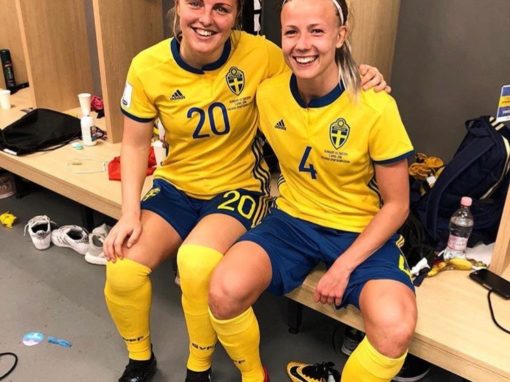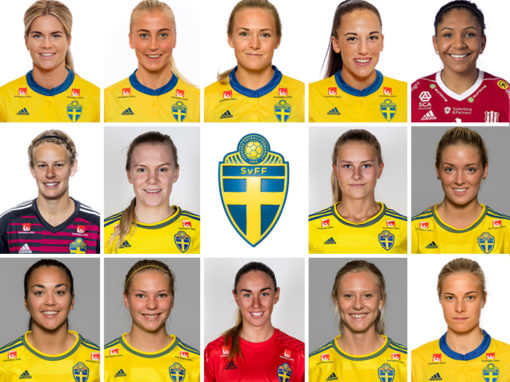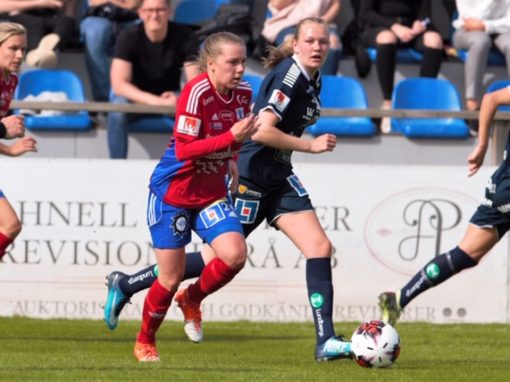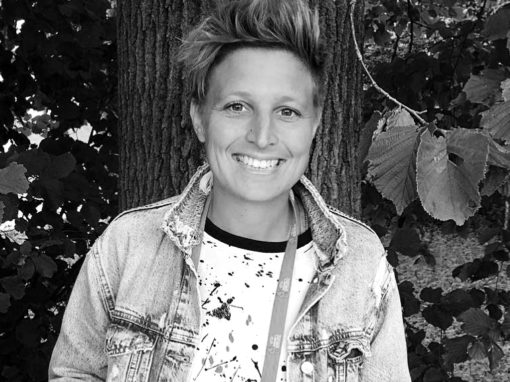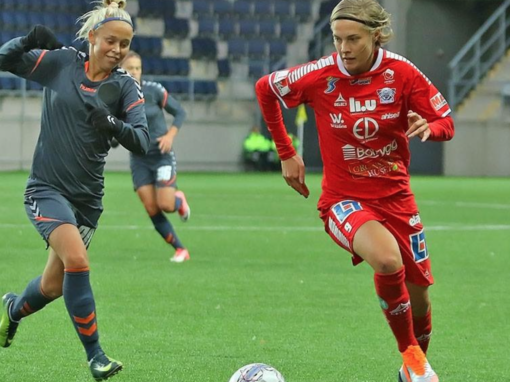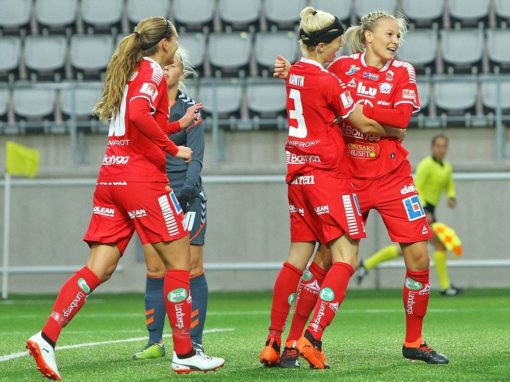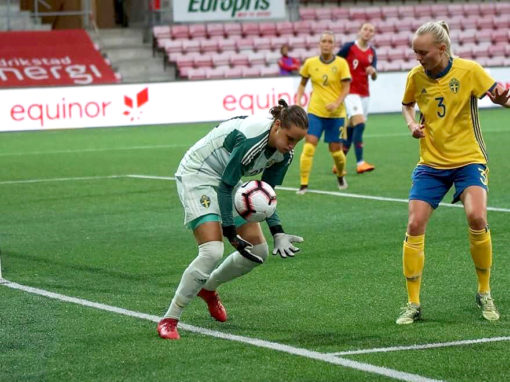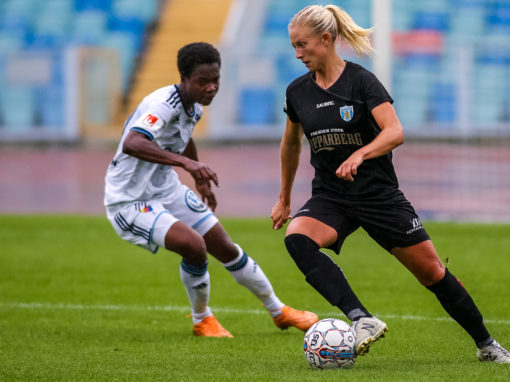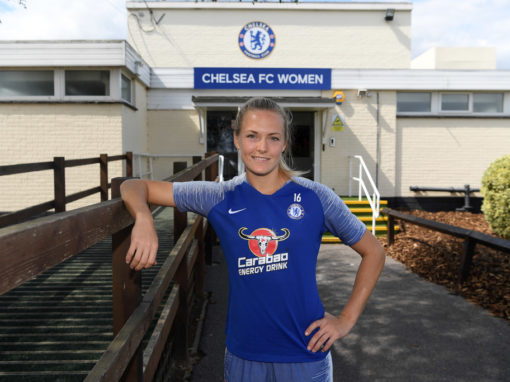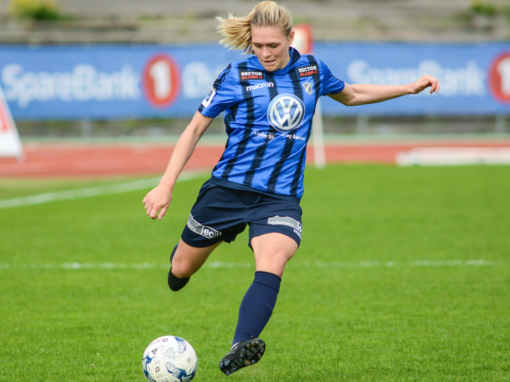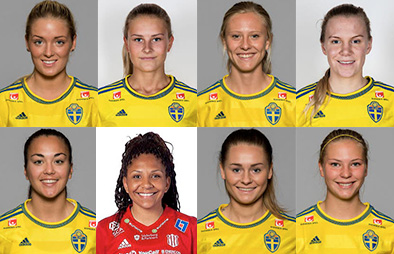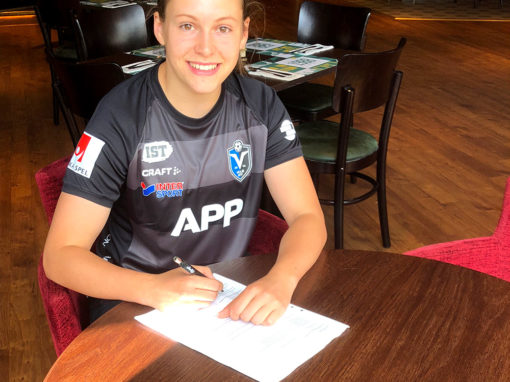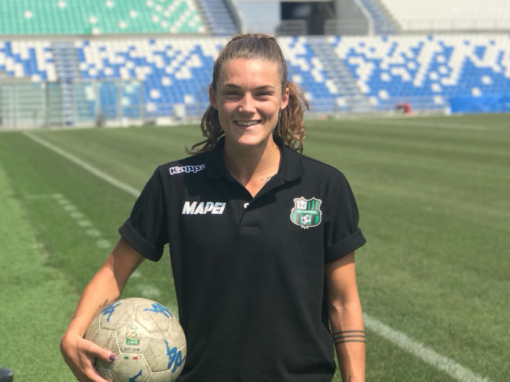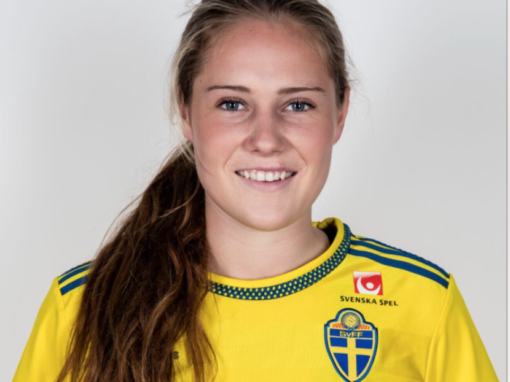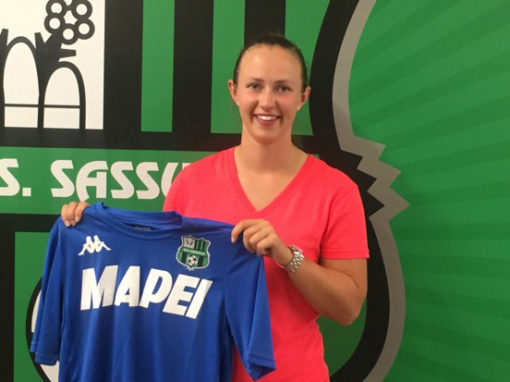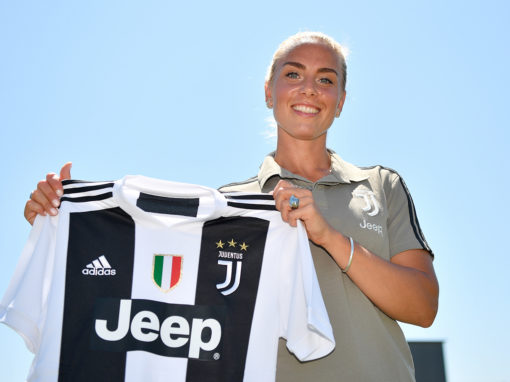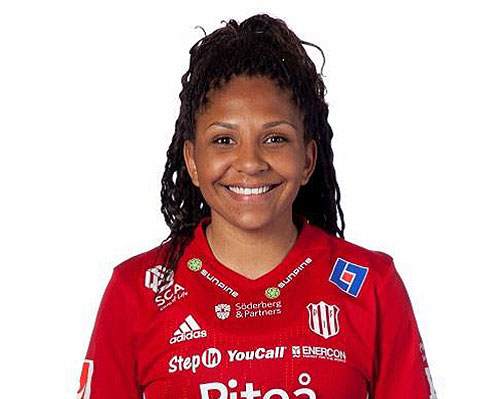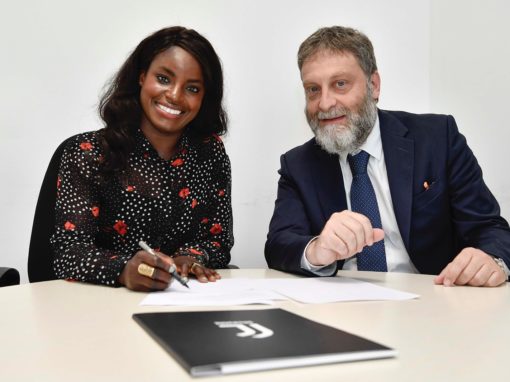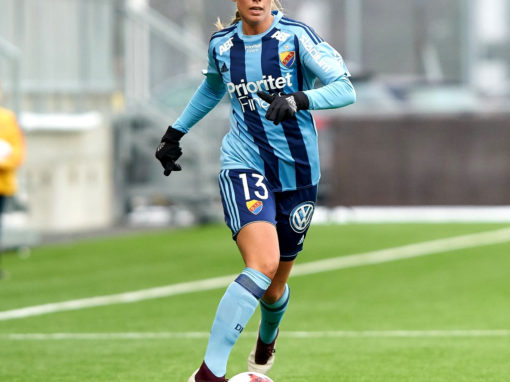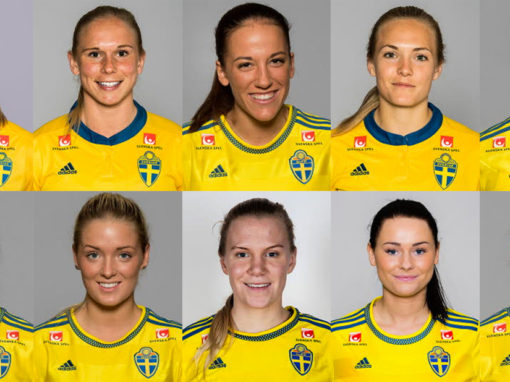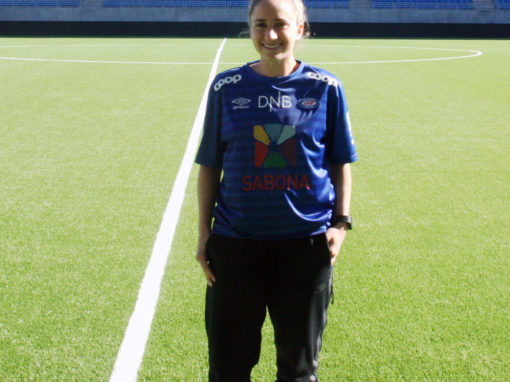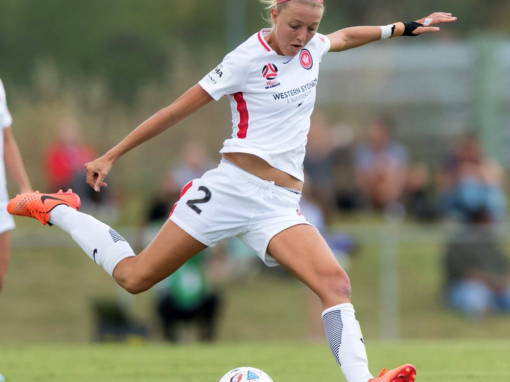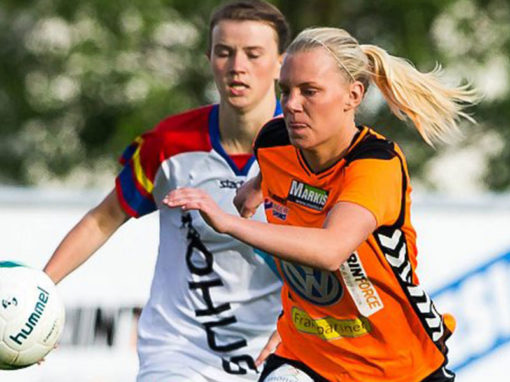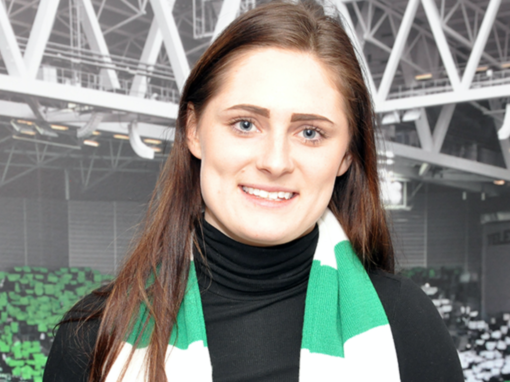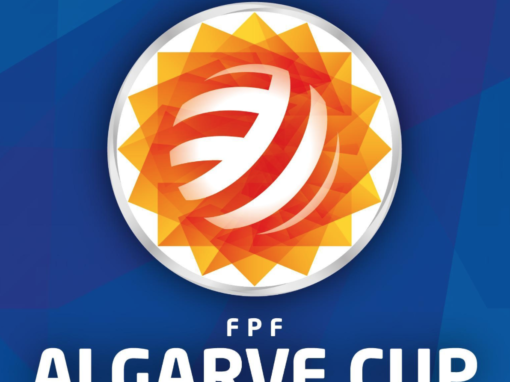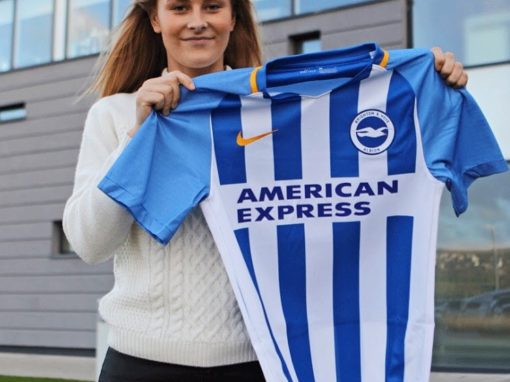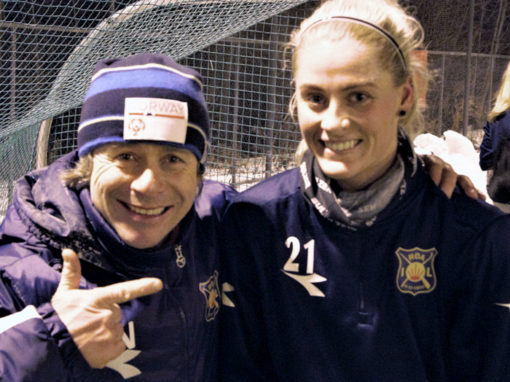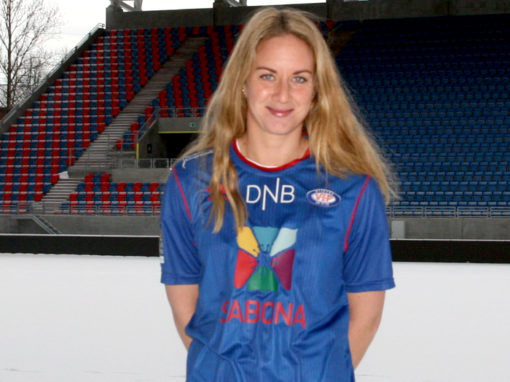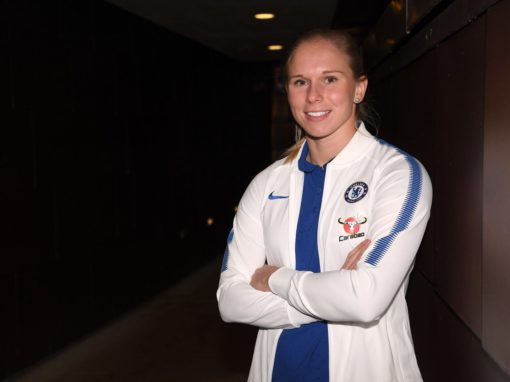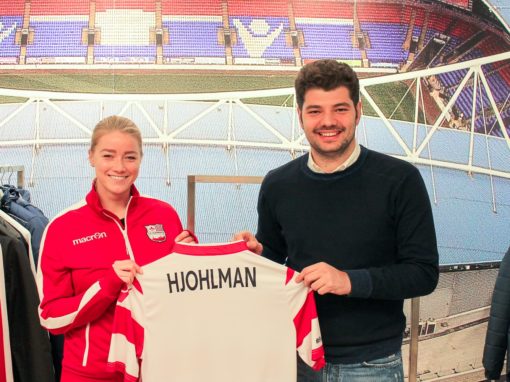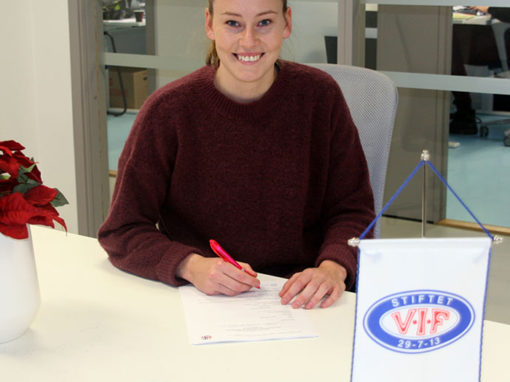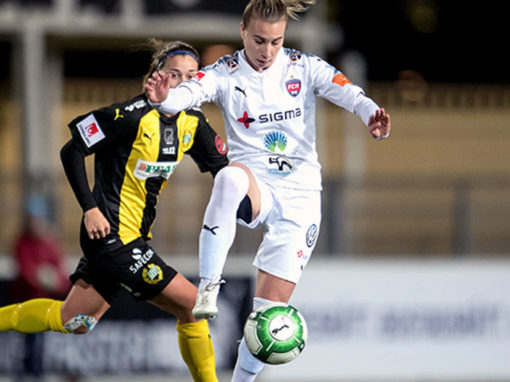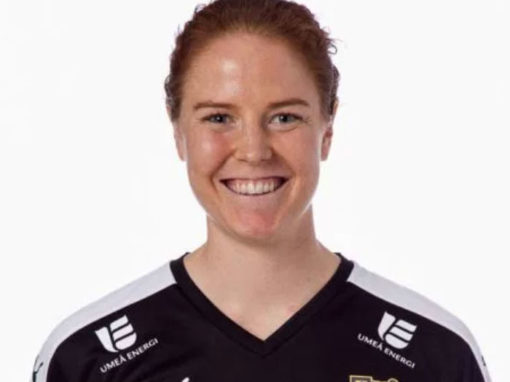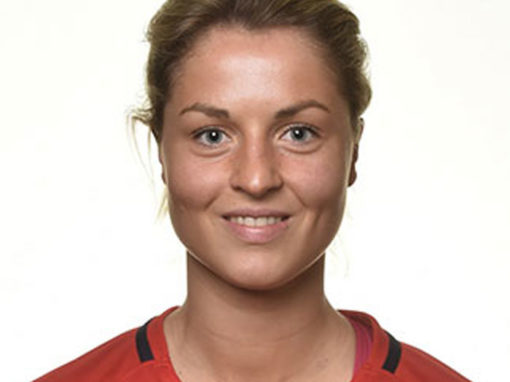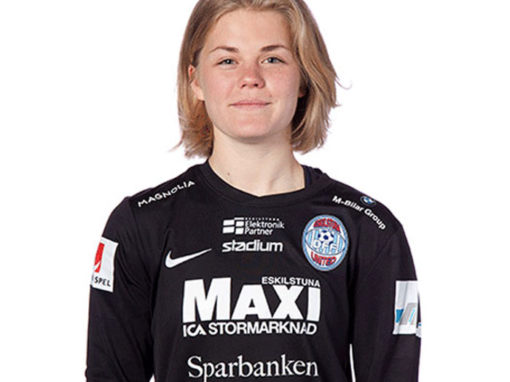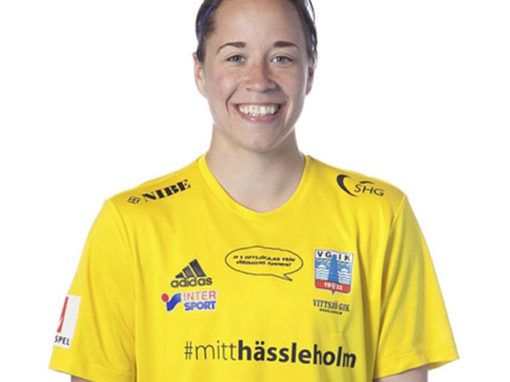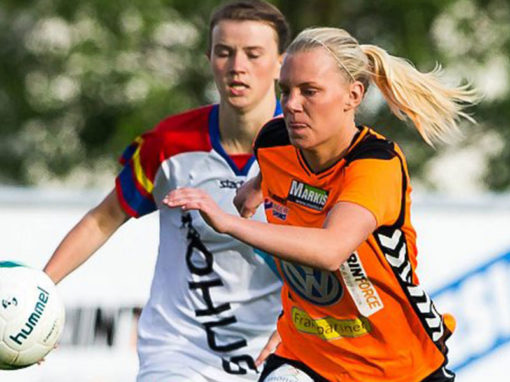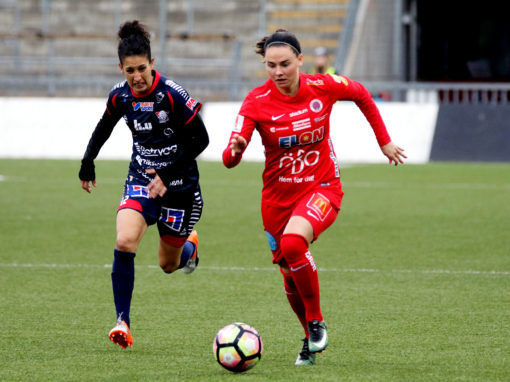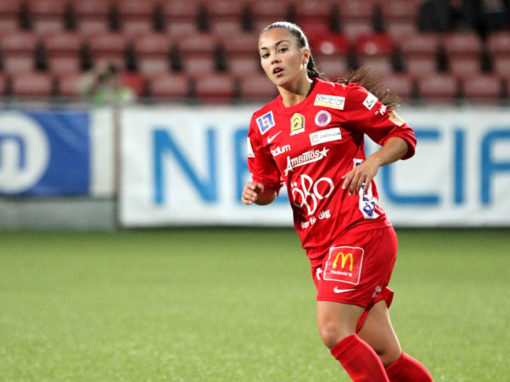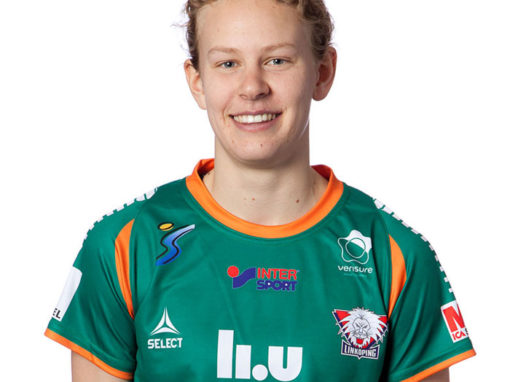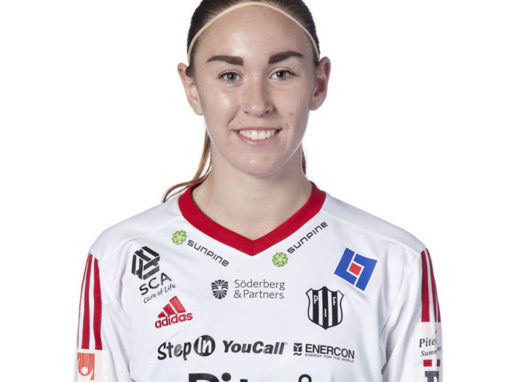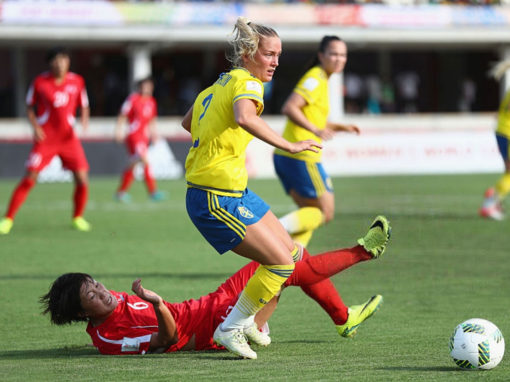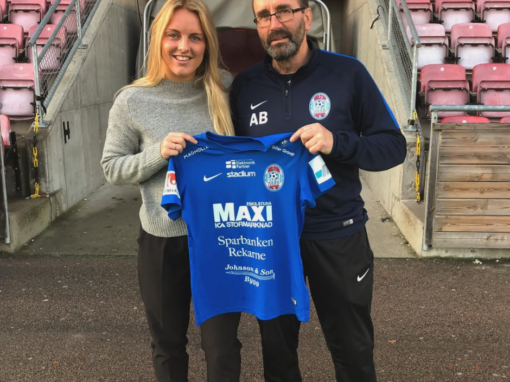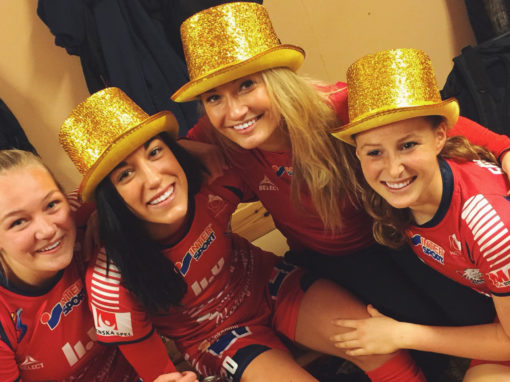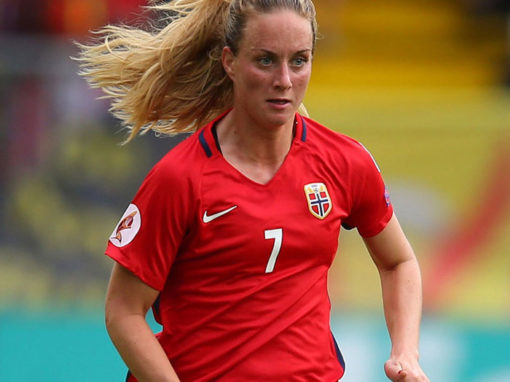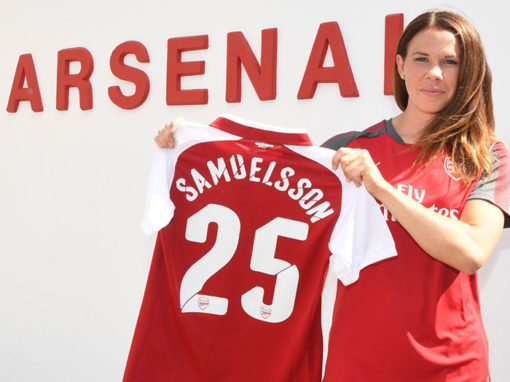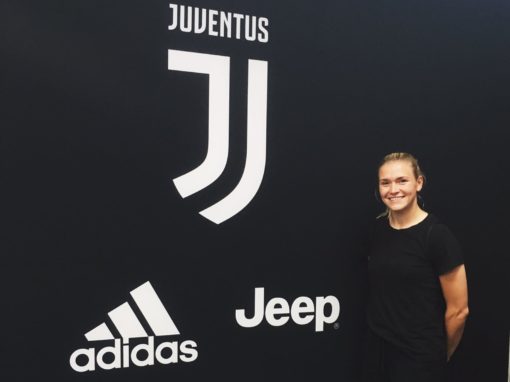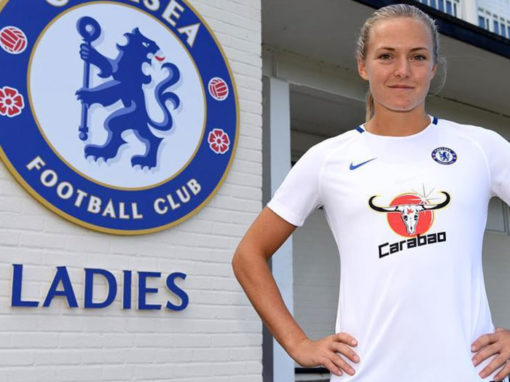 Connect Management Group | Hästhagsvägen 22, 131 33 Nacka, Sweden | info@connectmanagementgroup.com | www.connectmanagementgroup.com