CMG is proud to welcome Hanna Bennison to the team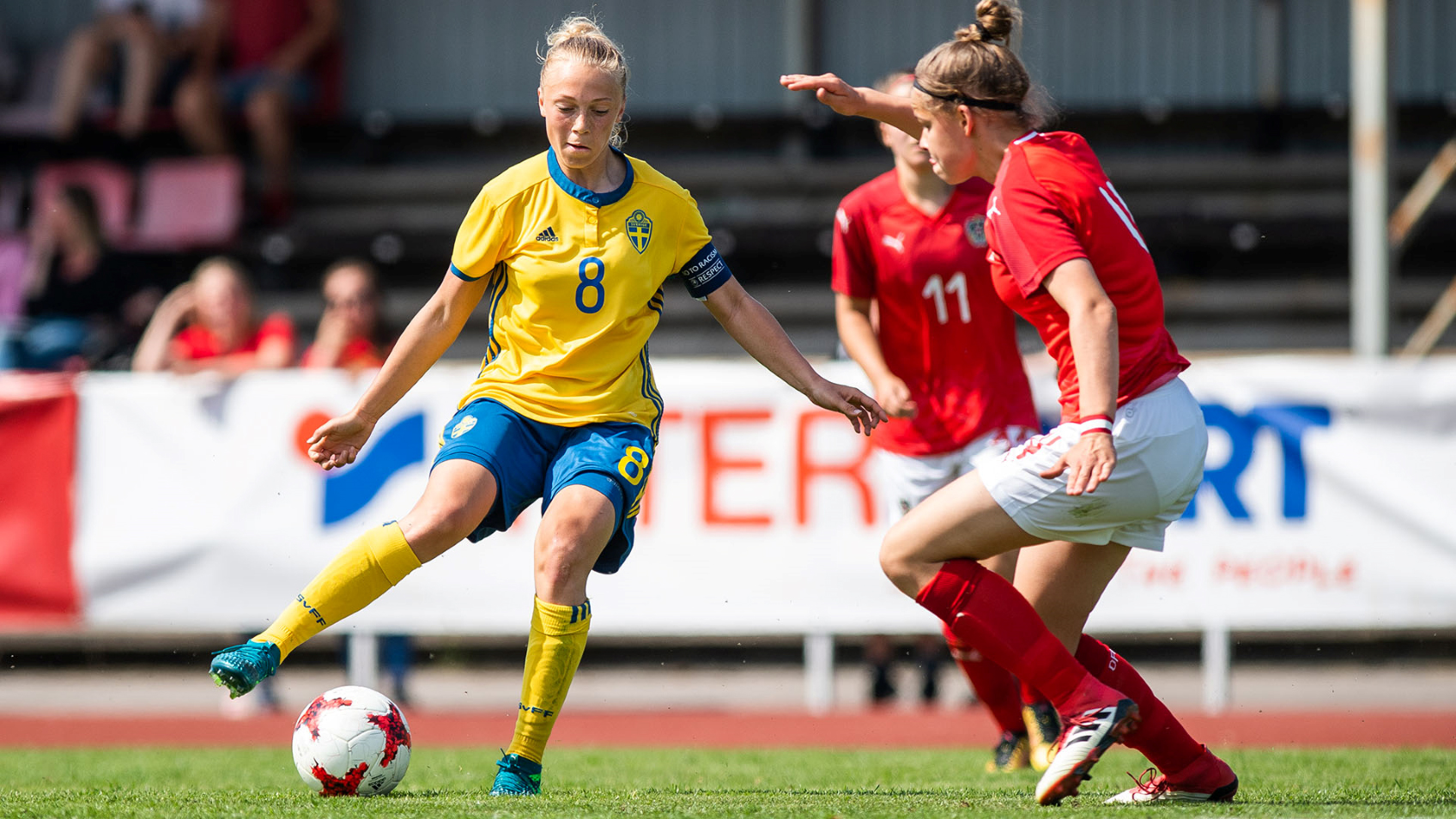 "I look forward to working with CMG, I think it will develop a lot as a player but also as a person."
Despite her young age of 16, Bennison has already made her mark on the football scene with a debut for both the Swedish U23 NT and her club FC Rosengård in Damallsvenskan. She carries the ball very well and has an excellent touch to go with her physicality.
"I look forward to working with CMG, I think it will develop a lot as a player but also as a person."
At CMG, we're excited to work with Hanna every step of the way and to see what the future will bring.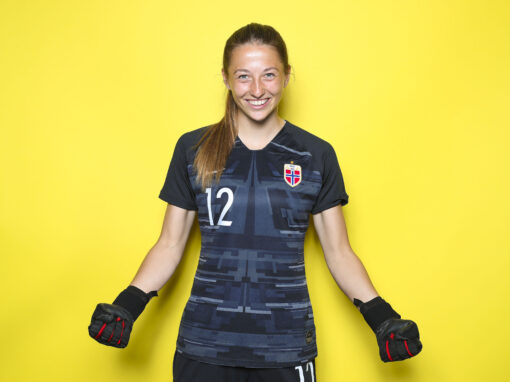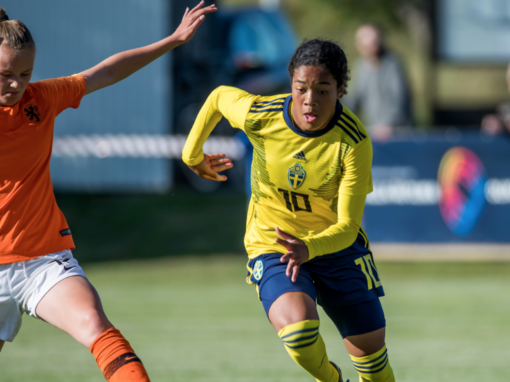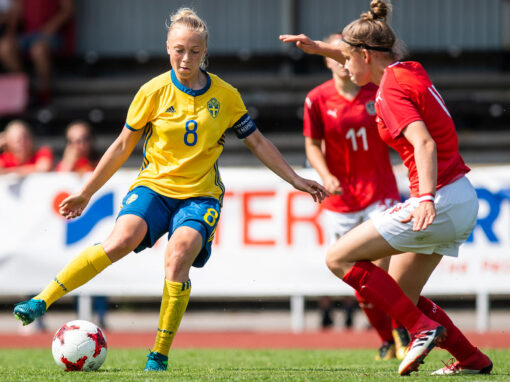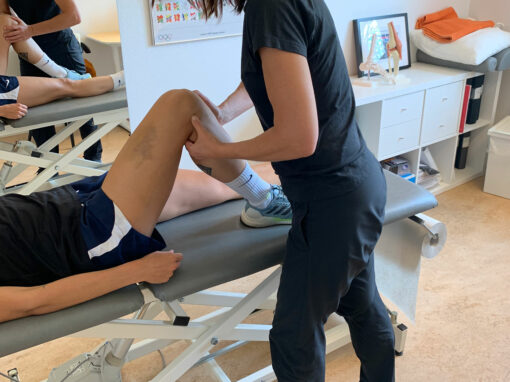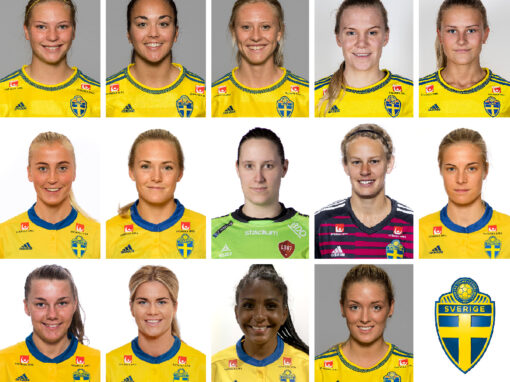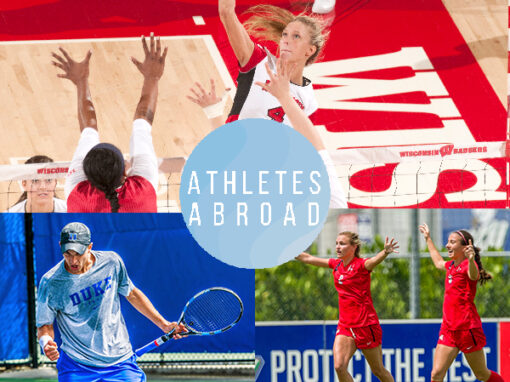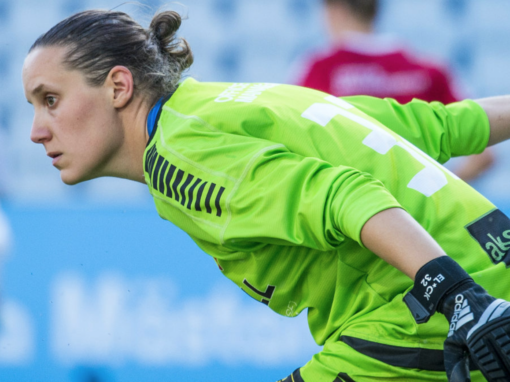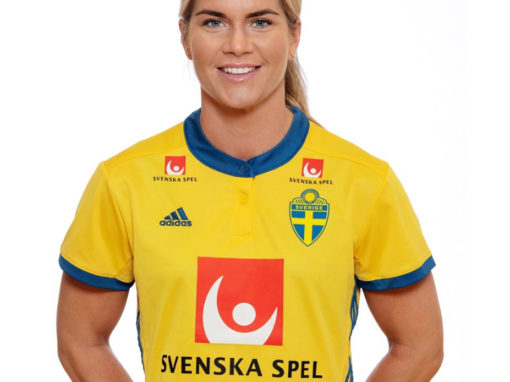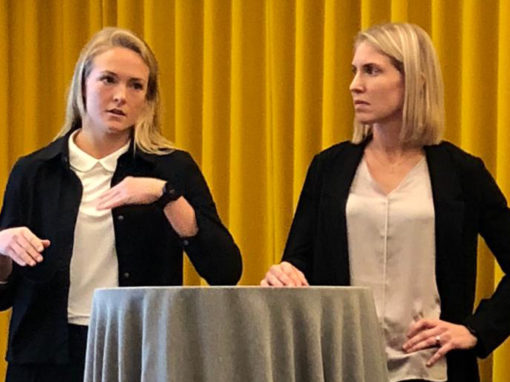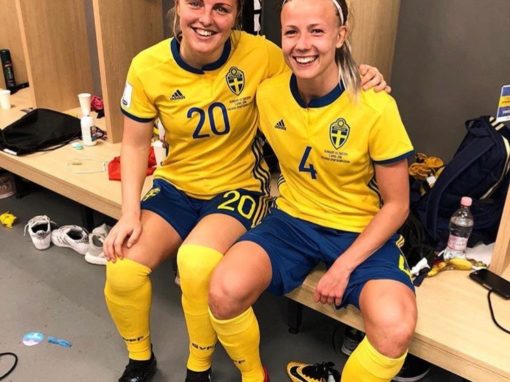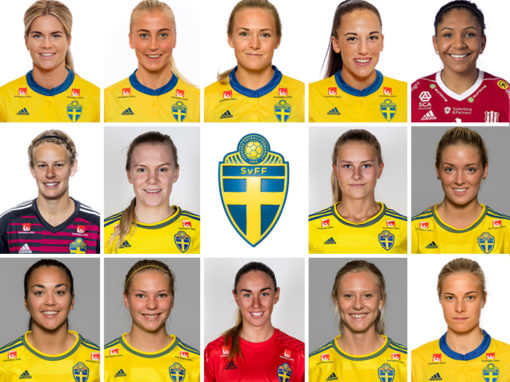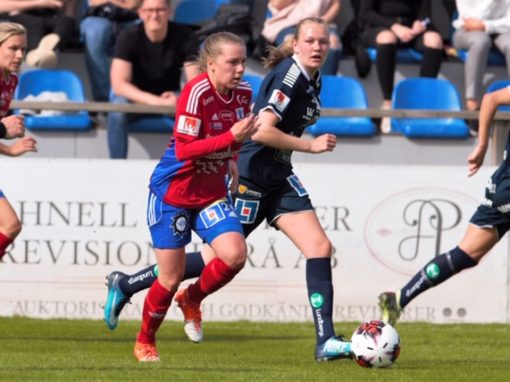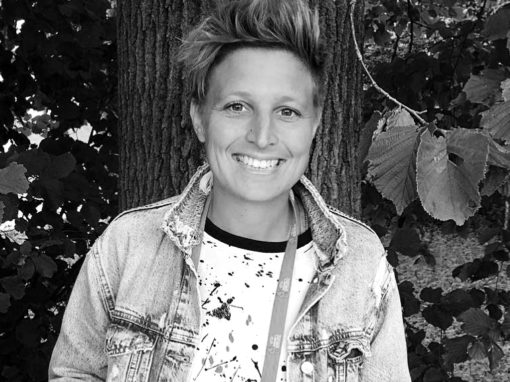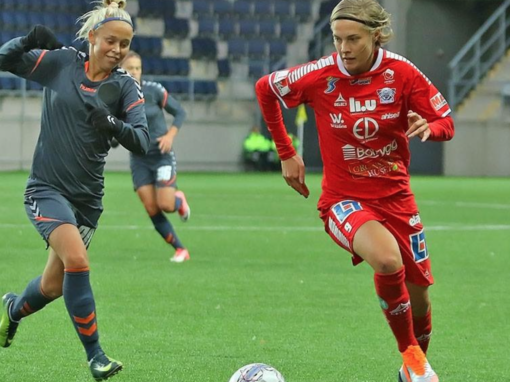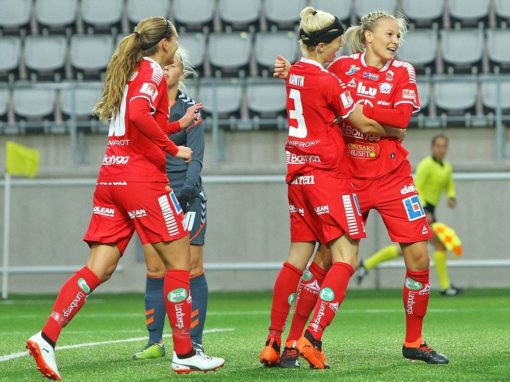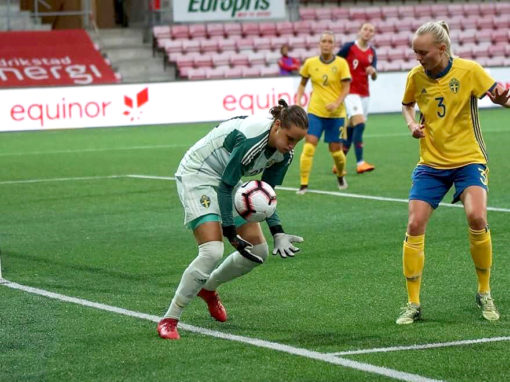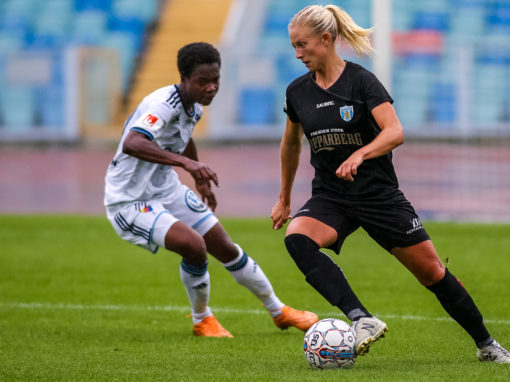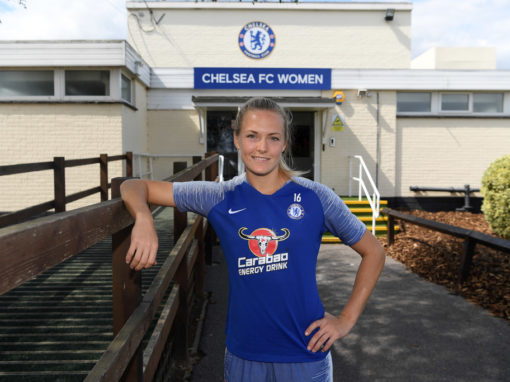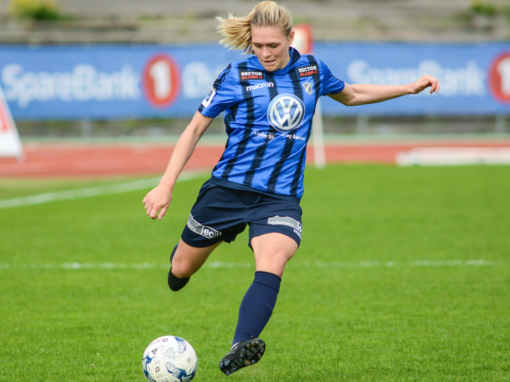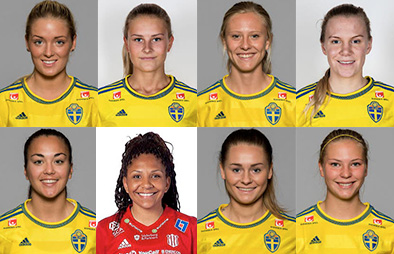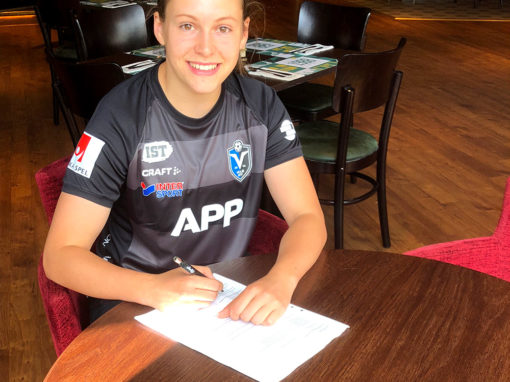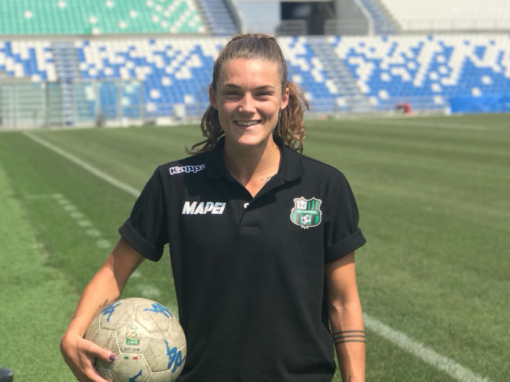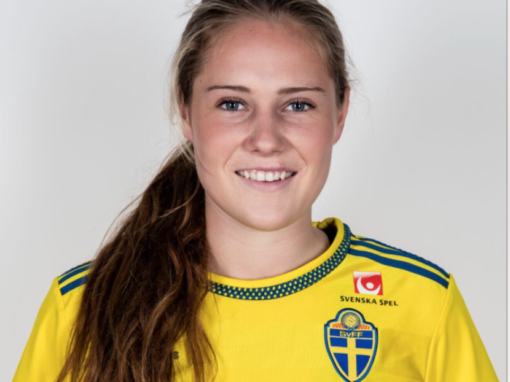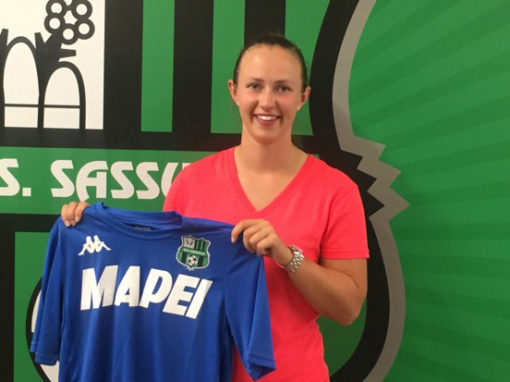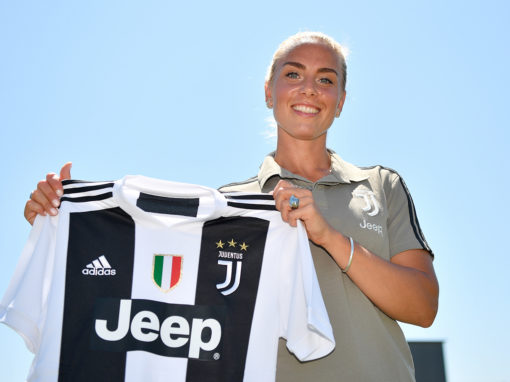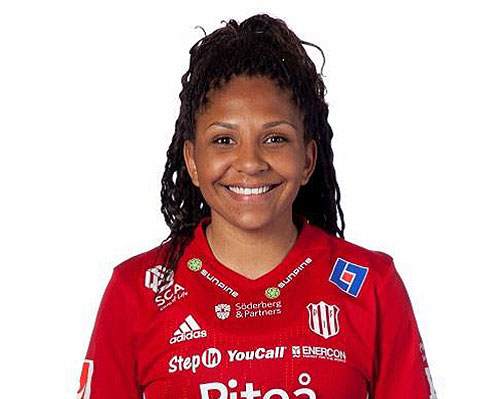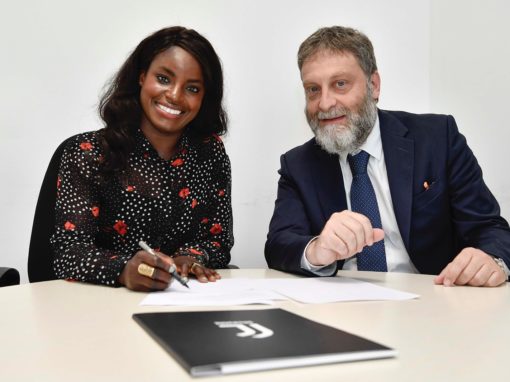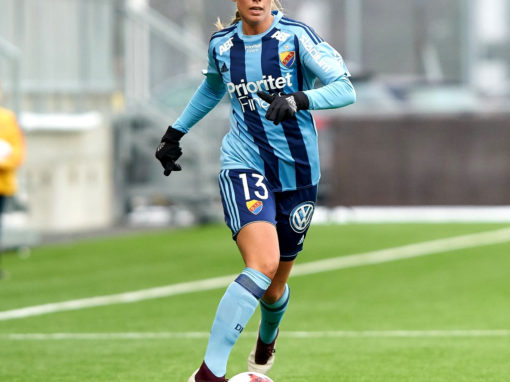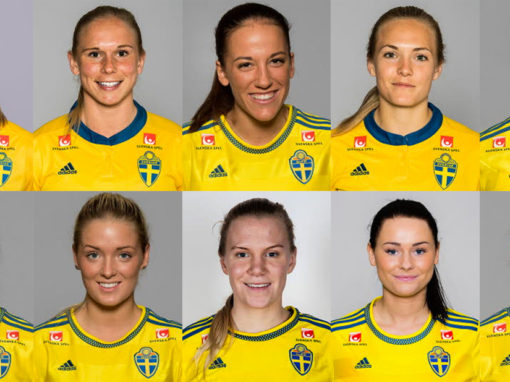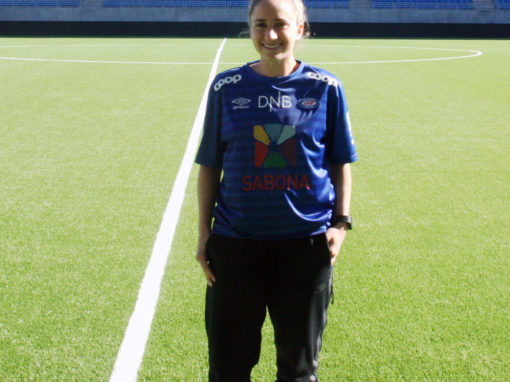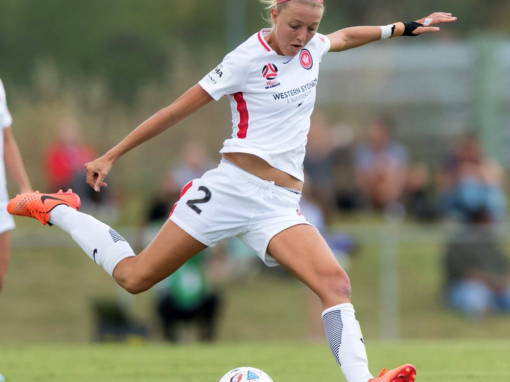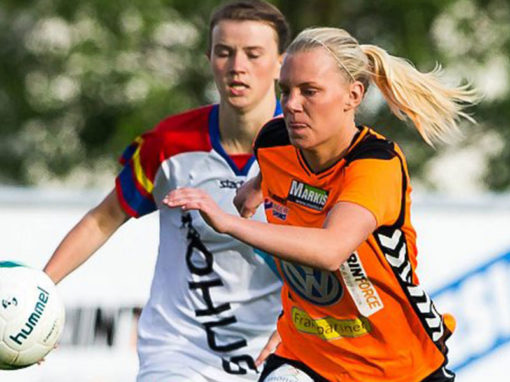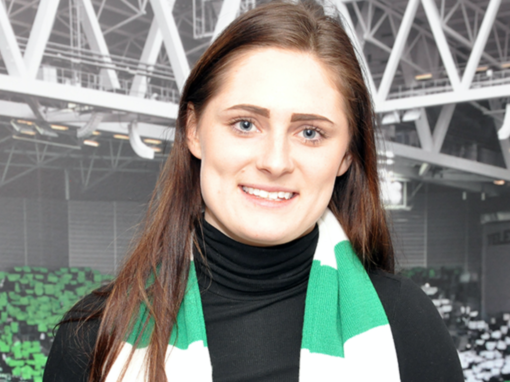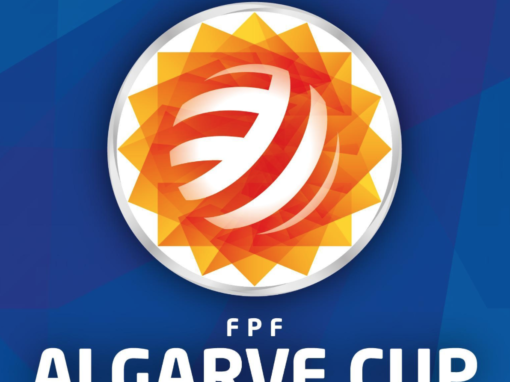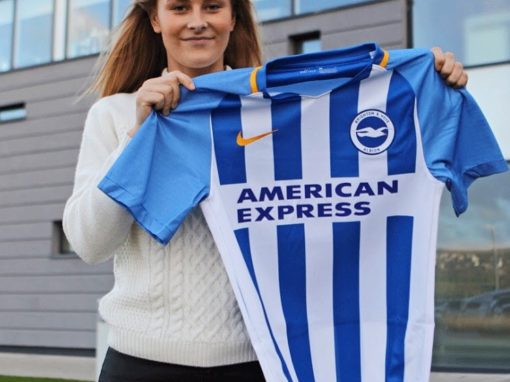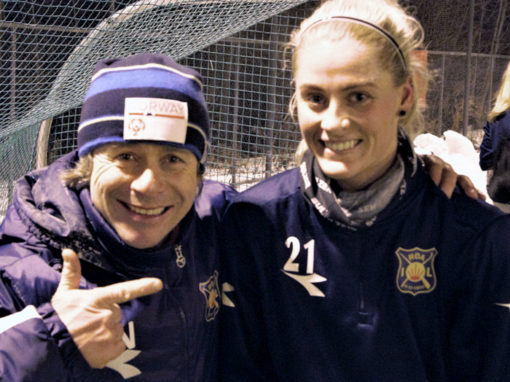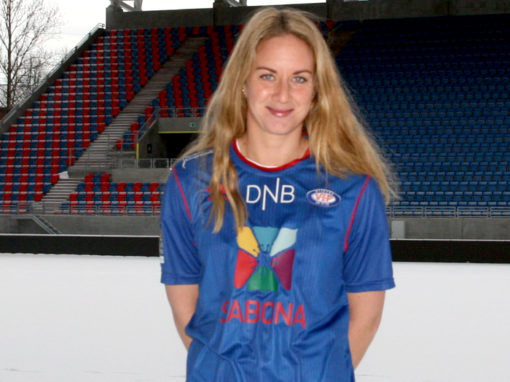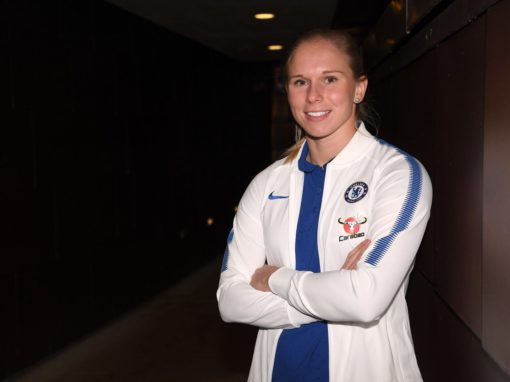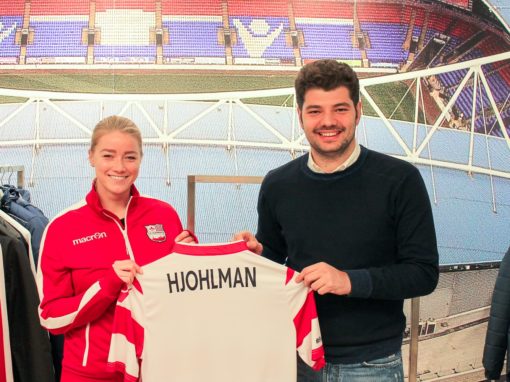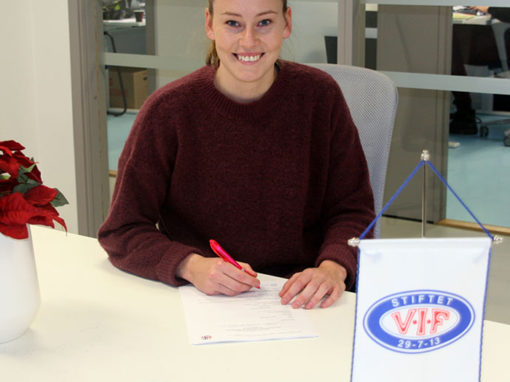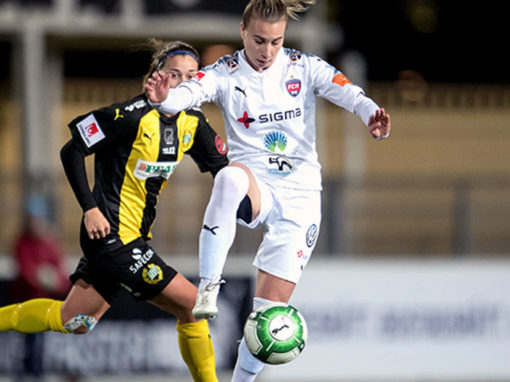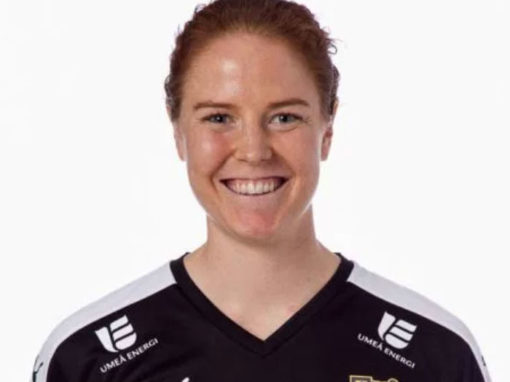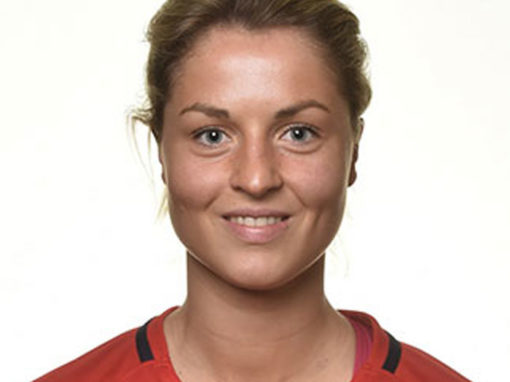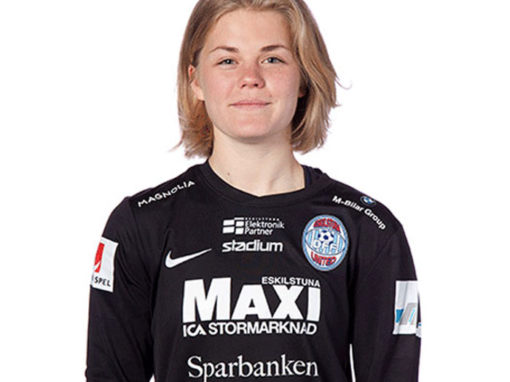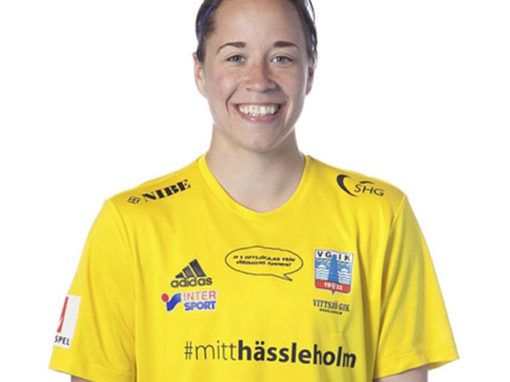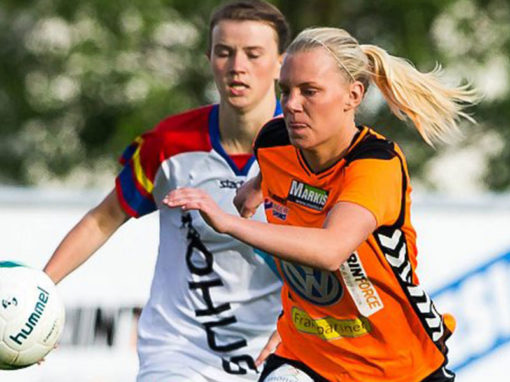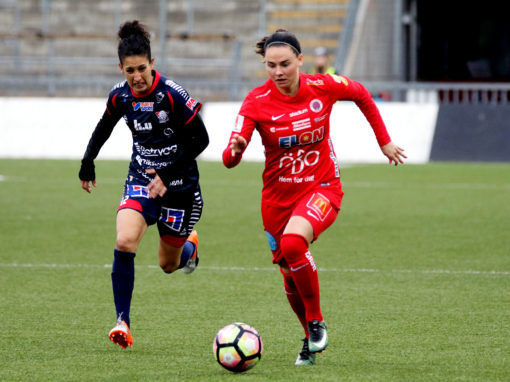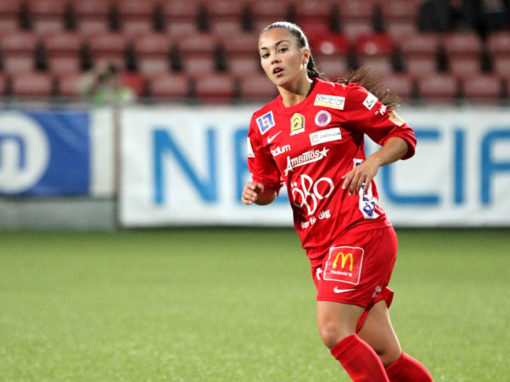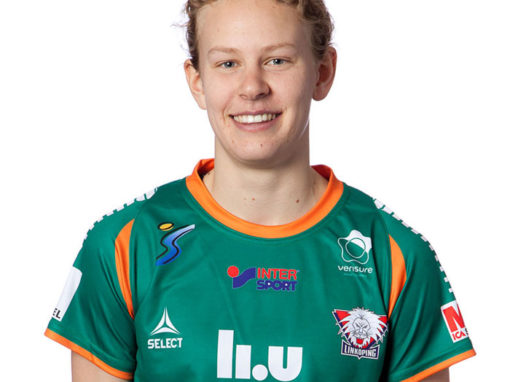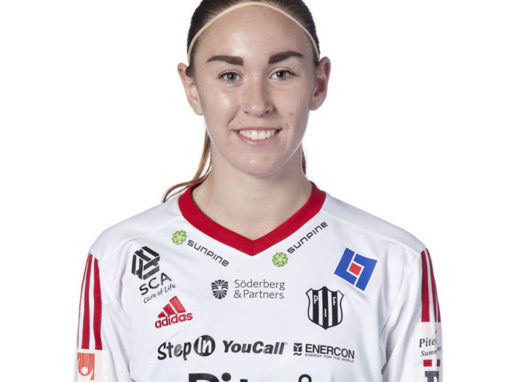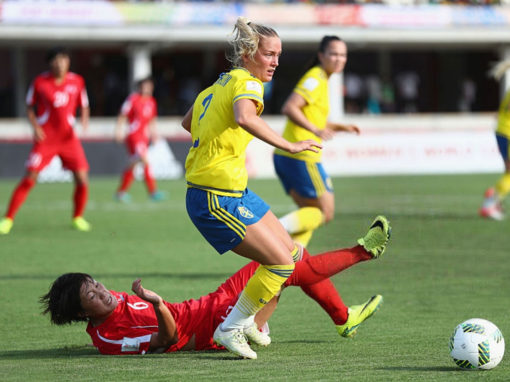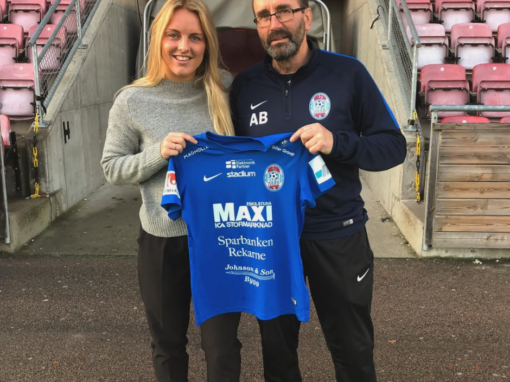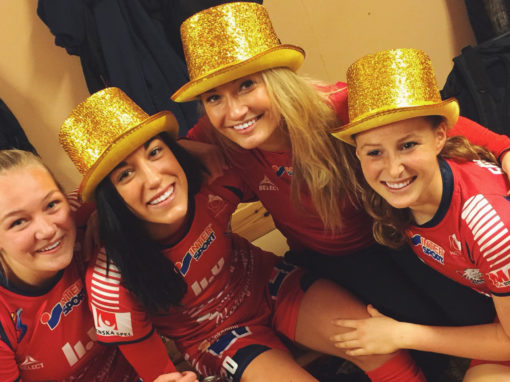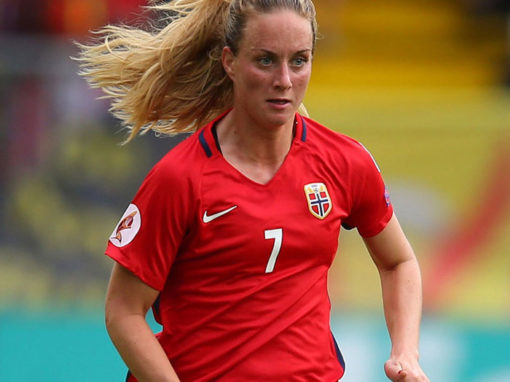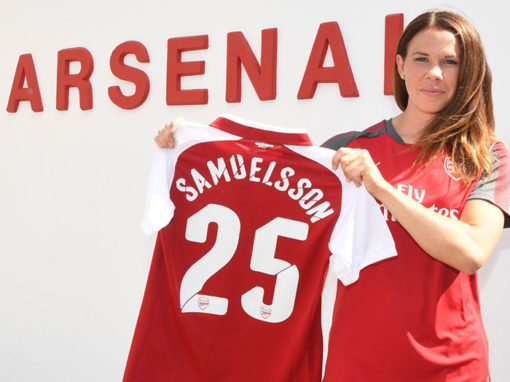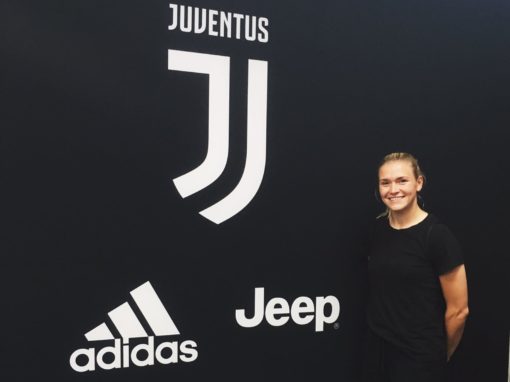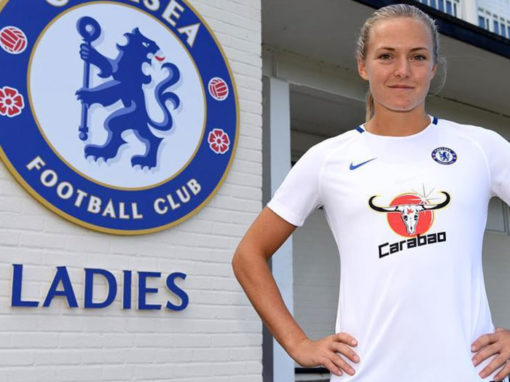 Connect Management Group | Hästhagsvägen 22, 131 33 Nacka, Sweden | info@connectmanagementgroup.com | www.connectmanagementgroup.com