CMG & Idrottsrehab can now present an important collaboration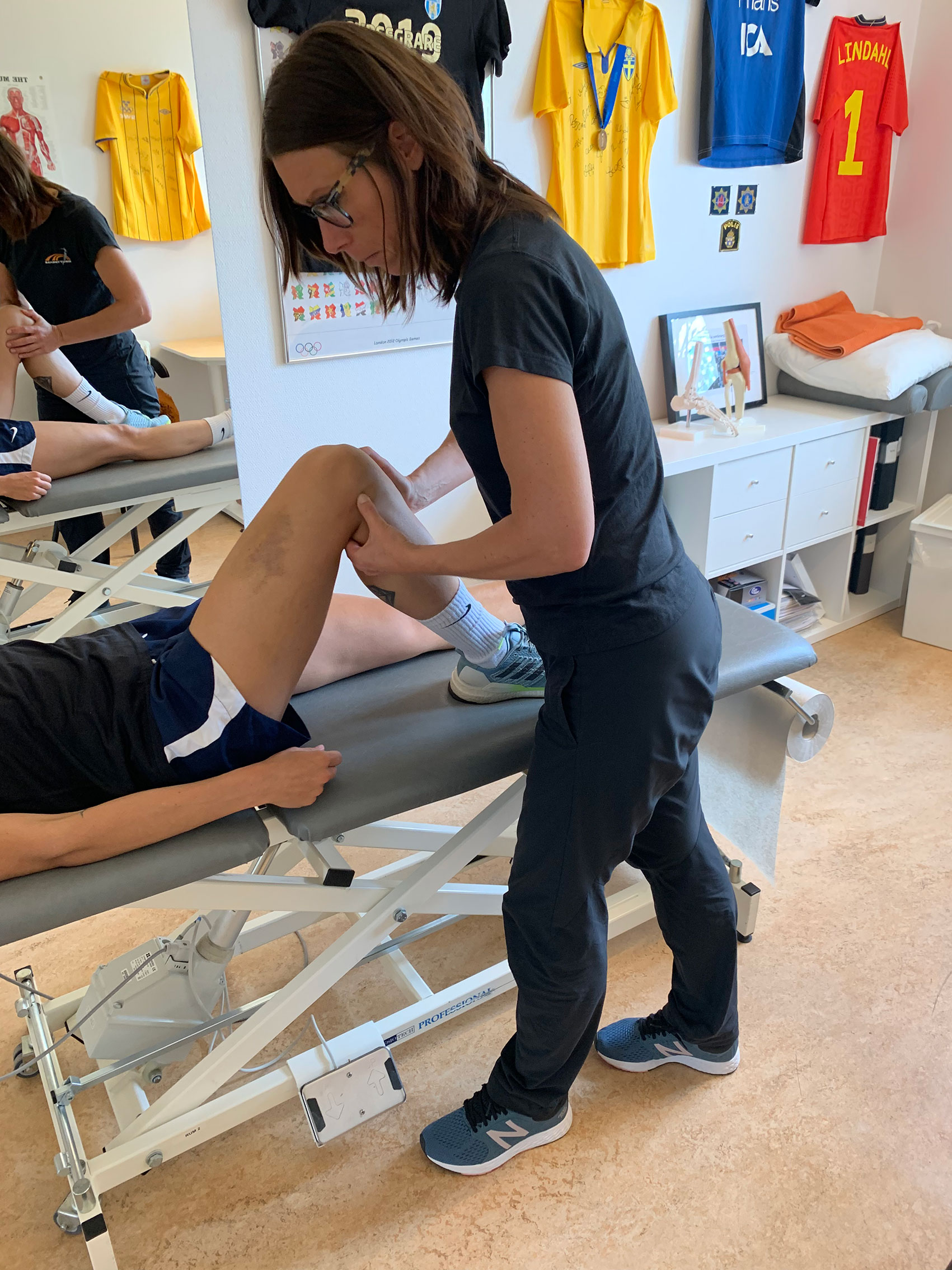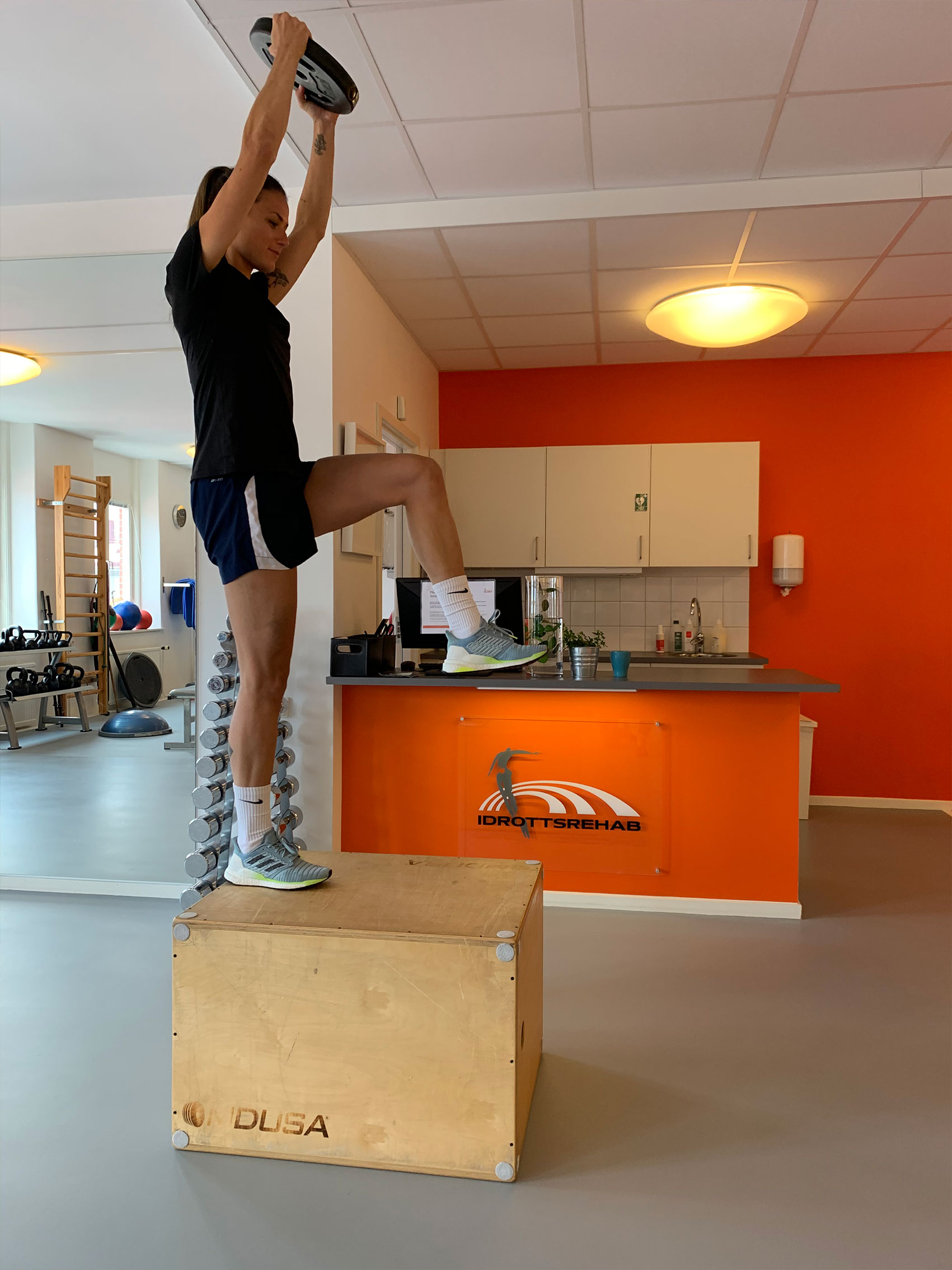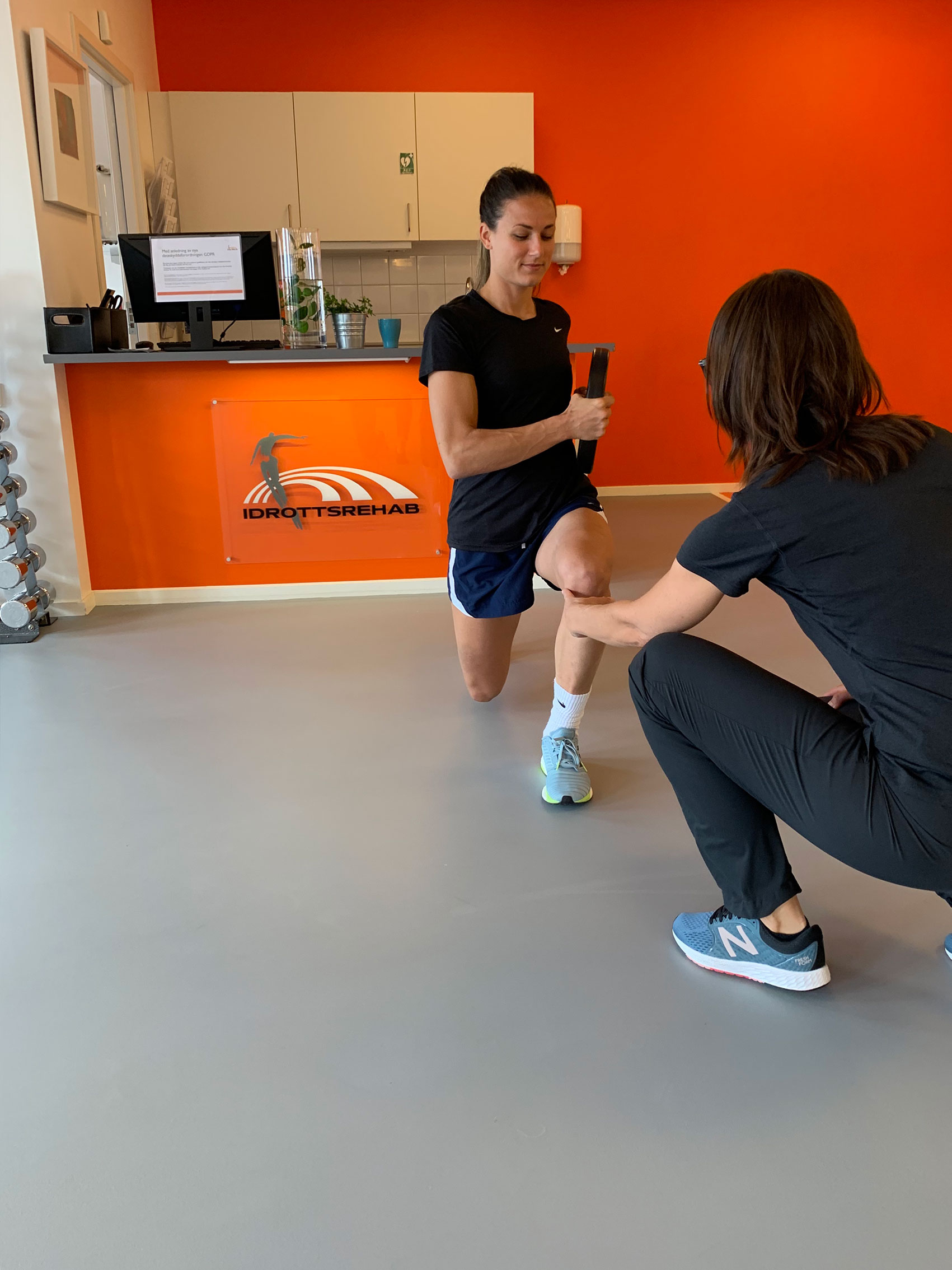 Idrottsrehabhave a team of physiotherapists and naprapaths with the highest competence in orthopedics and sports medicine. With many years of practical experience and by working closely with sports clubs and athletes at all levels, this will give our clients an extra dimension in the medical aspect of their career.
We always aim to offer our clients the best possible service, therefore we cooperate with partners that have proven themselves to be among the best in their area of expertise.
We're very happy to have Idrottsrehab as a partner and to keep providing the best possible service and opportunity for our clients to reach their maximum potential. Connect Management Group | Hästhagsvägen 22, 131 33 Nacka, Sweden | info@connectmanagementgroup.com | www.connectmanagementgroup.com