CMG Clients in Algarve Cup 2018
CMG has a total of 14 clients in 5 different National Teams competing in the 25th edition of the Algarve Cup.
Sweden
Lina Hurtig (Linköping FC), Amanda Edgren (Kristianstad DFF), Magdalena Eriksson (Chelsea FC), Jonna Andersson (Chelsea FC), Anna Oscarsson (Linköping FC), Hanna Folkesson (FC Rosengård)
Denmark
Caroline Rask (Fortuna Hjörring), Janni Arnth (Linköpings FC)
Iceland
Anna Björk Kristjánsdóttir (LB07), Svava Rós Guðmundsdóttir (Röa IL)
Norway
Stine Reinås (Vålerenga IL), Ingvild Isaksen (Juventus FC), Ingrid Marie Spord (Fiorentina Women's F.C.)
Canada
Jenna Hellström (Djurgårdens IF)
You can find the full fixtures here.
We wish all of our clients the best of luck during the tournament.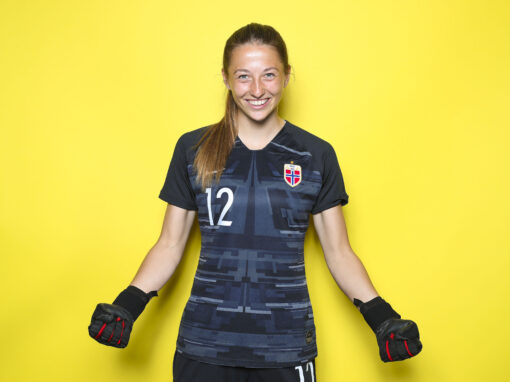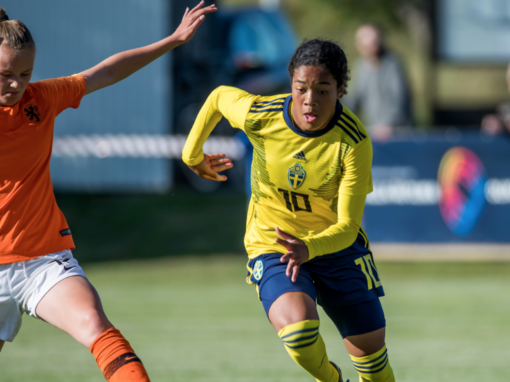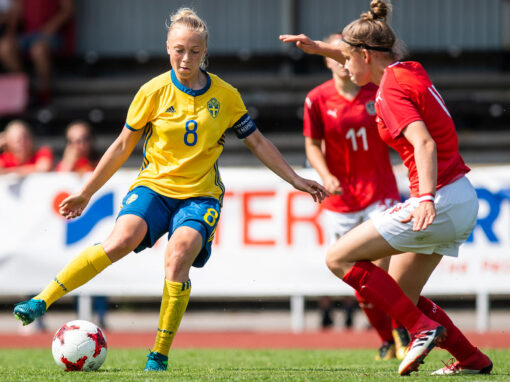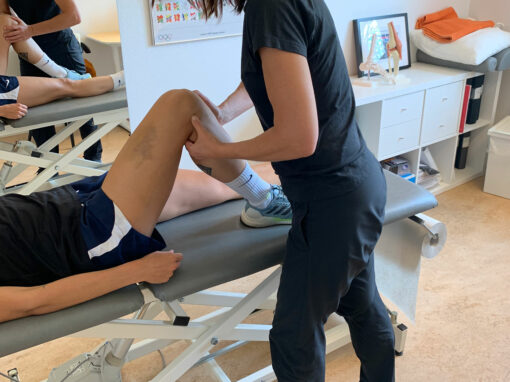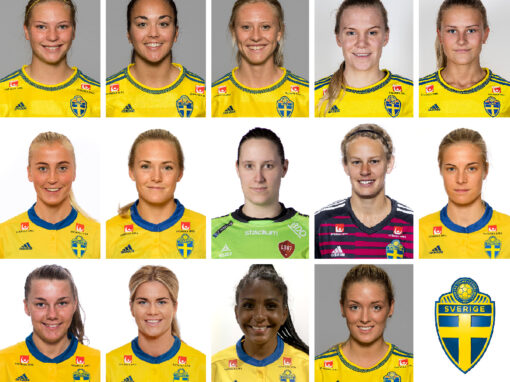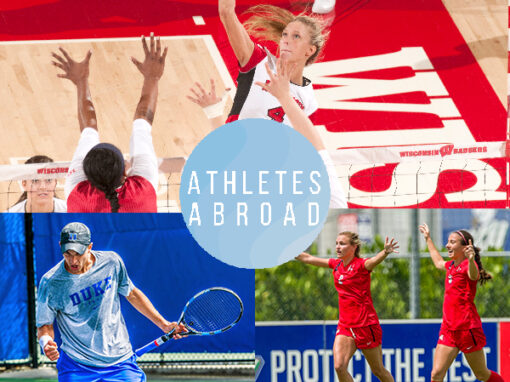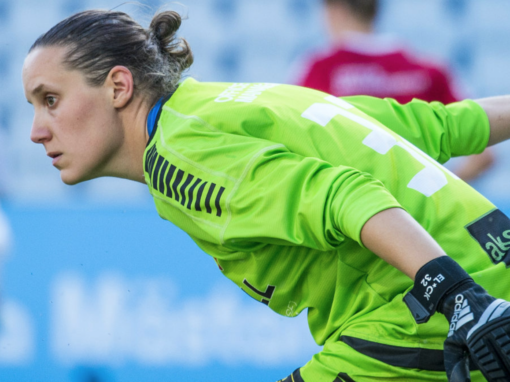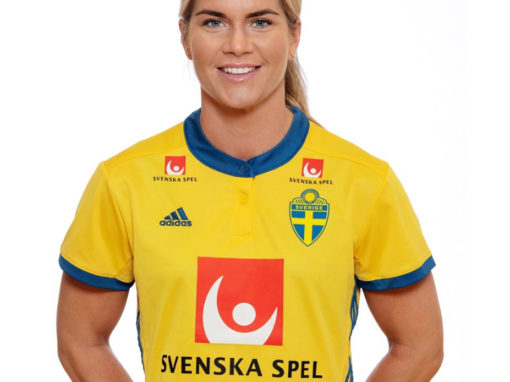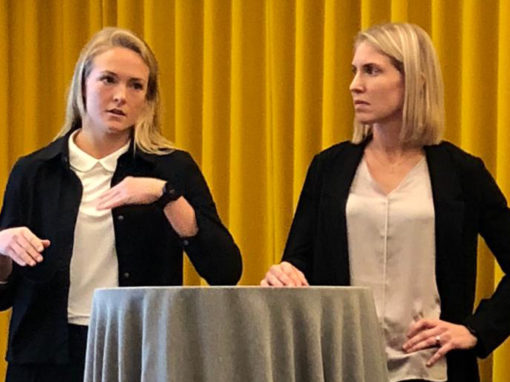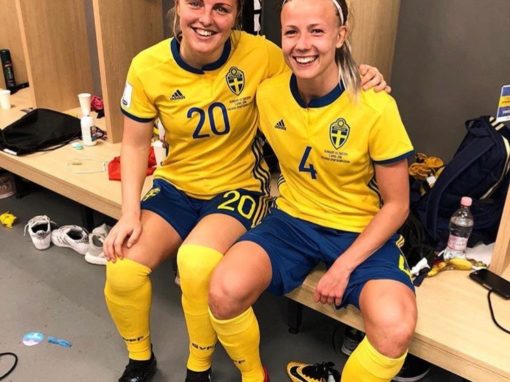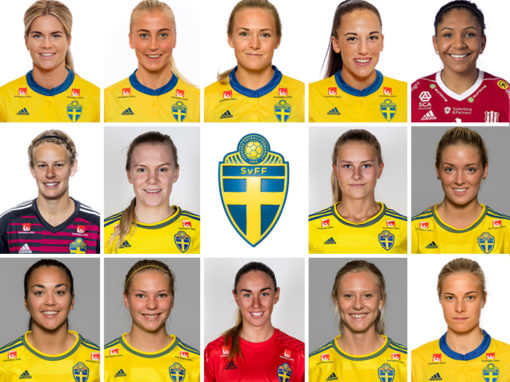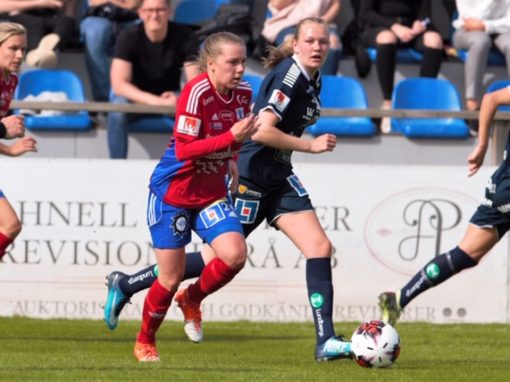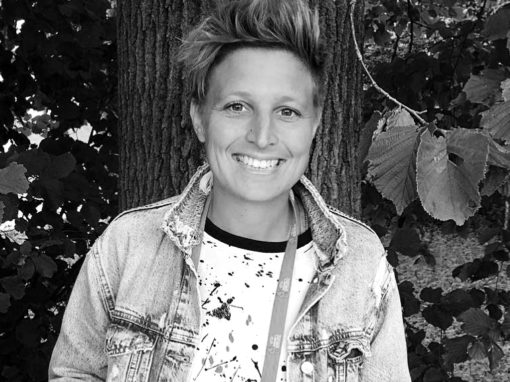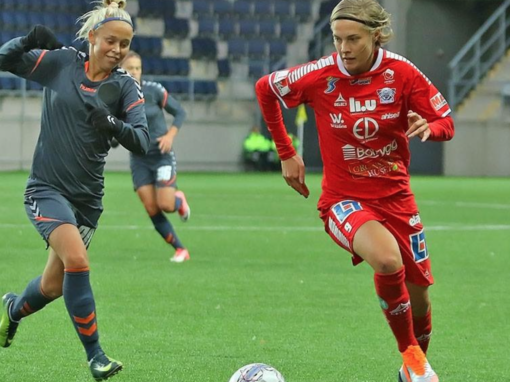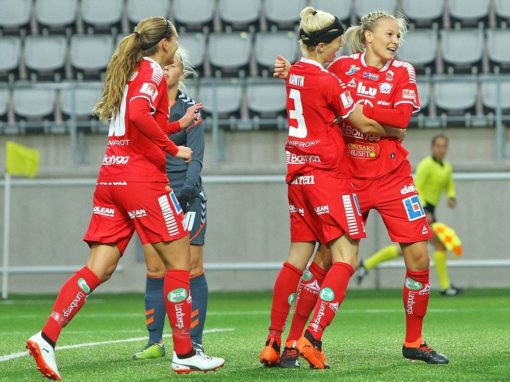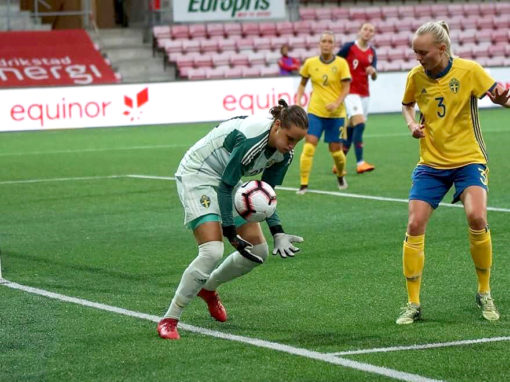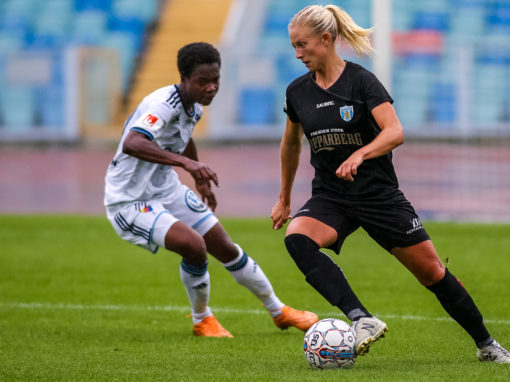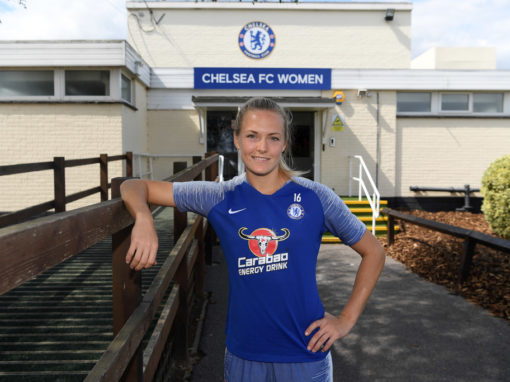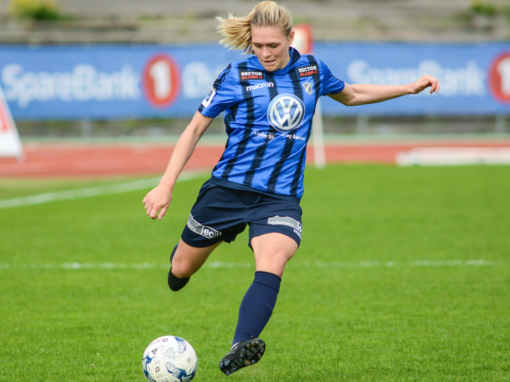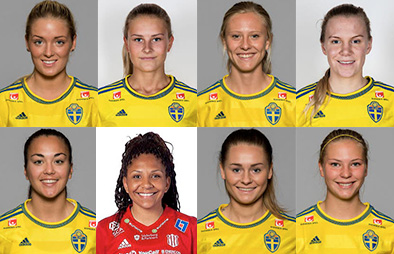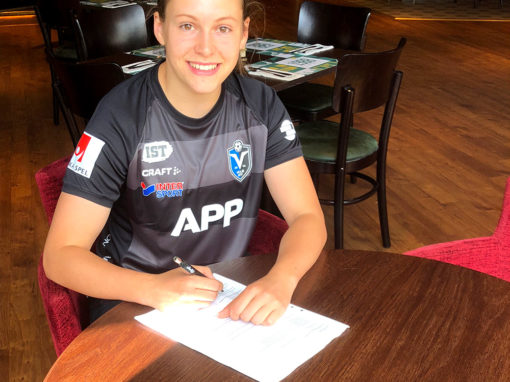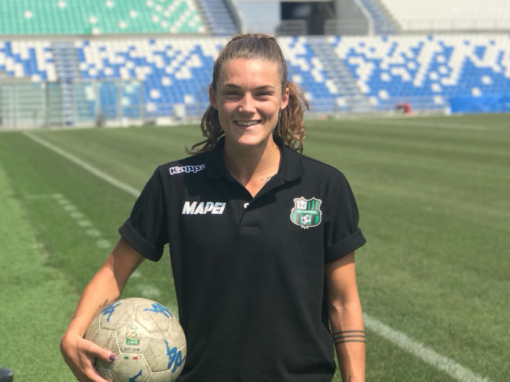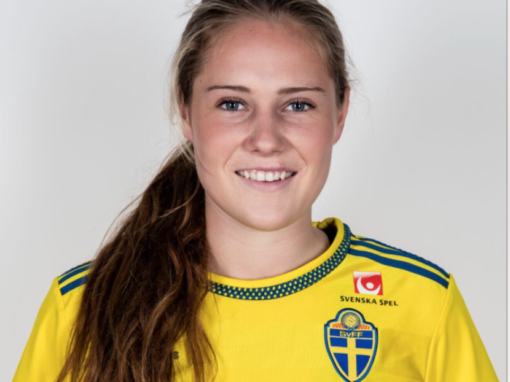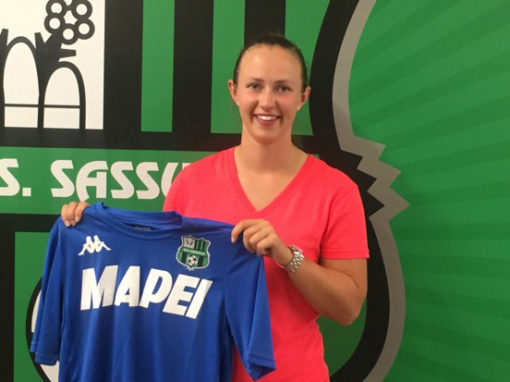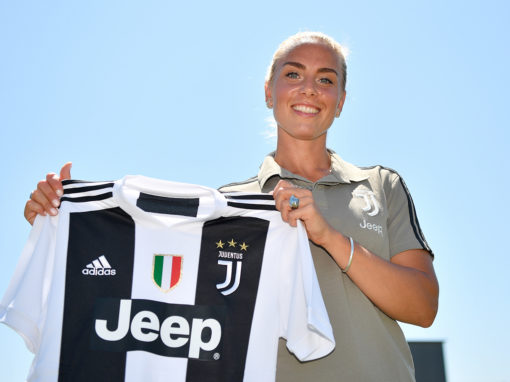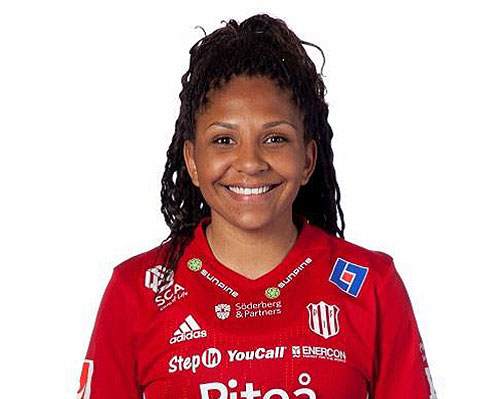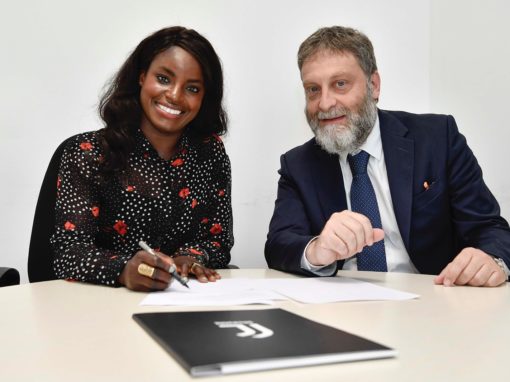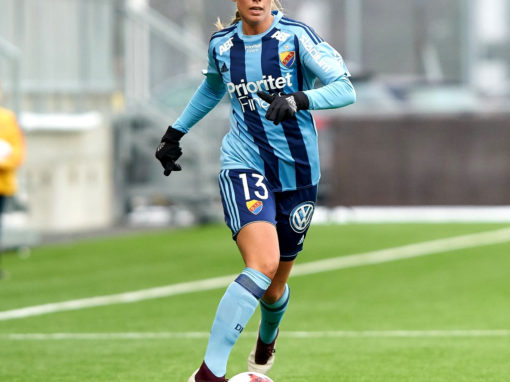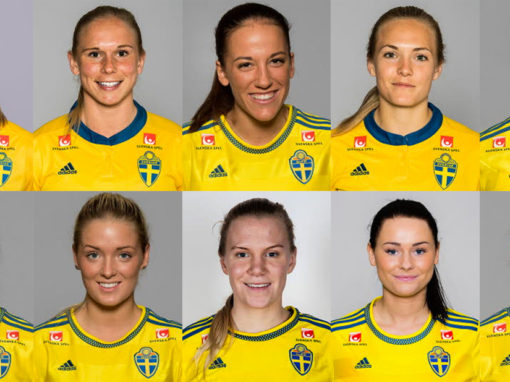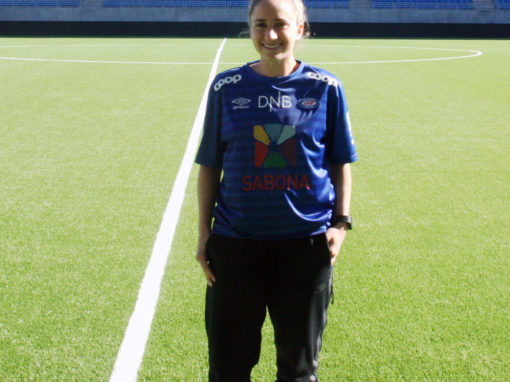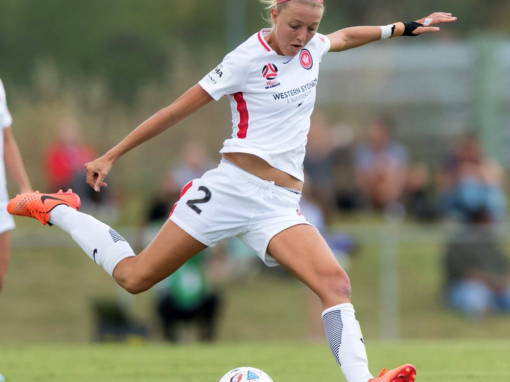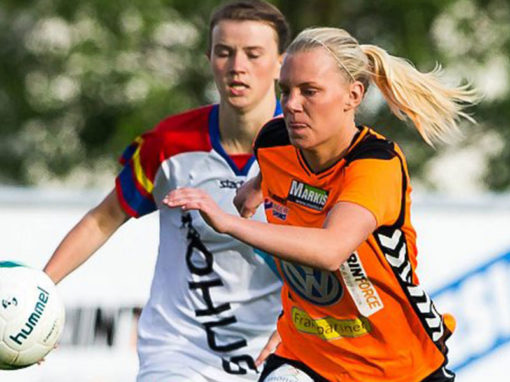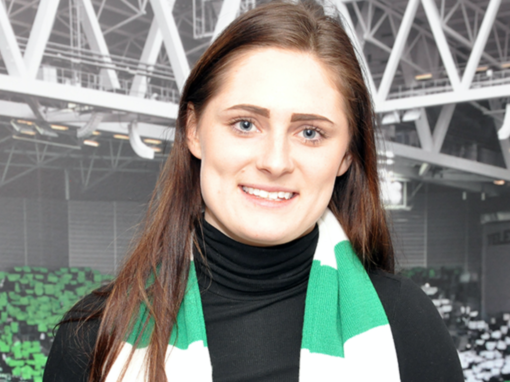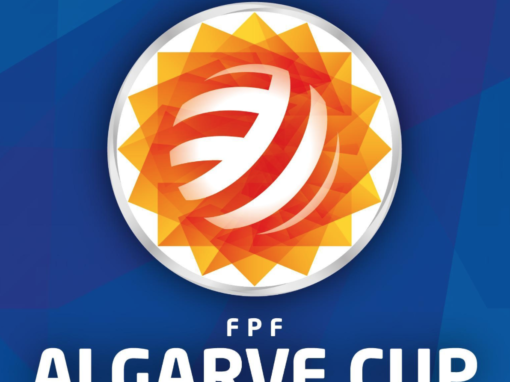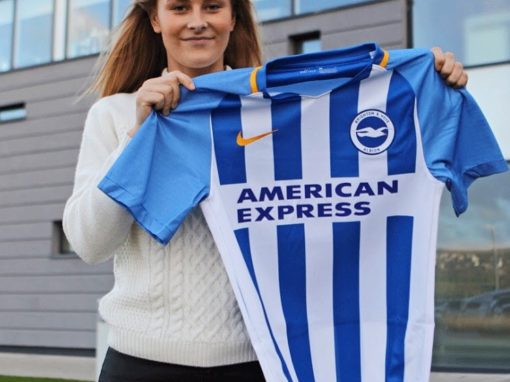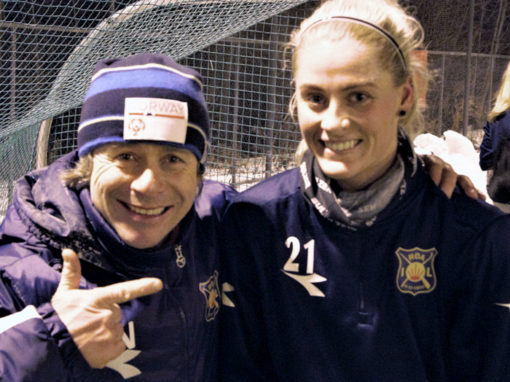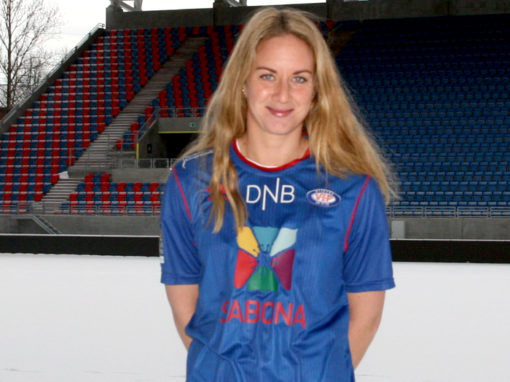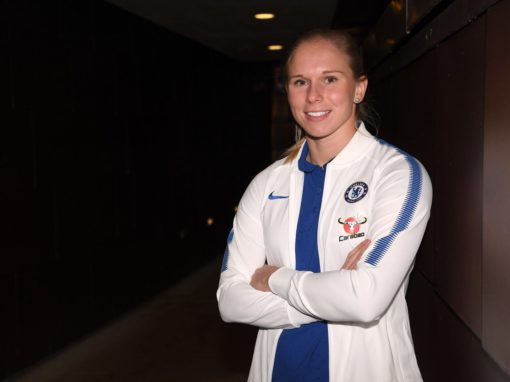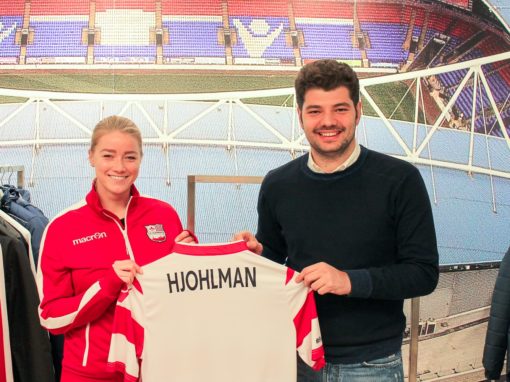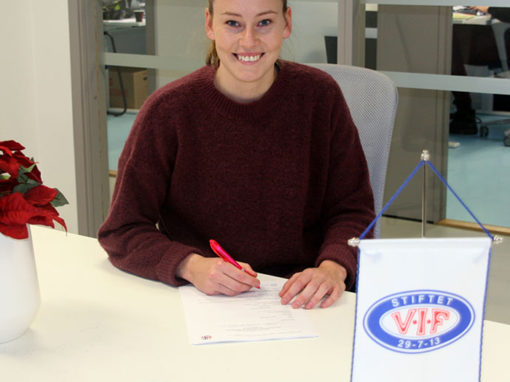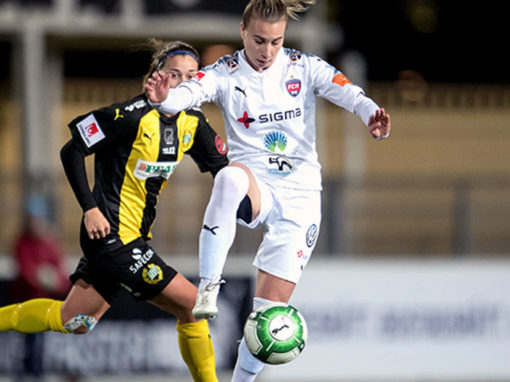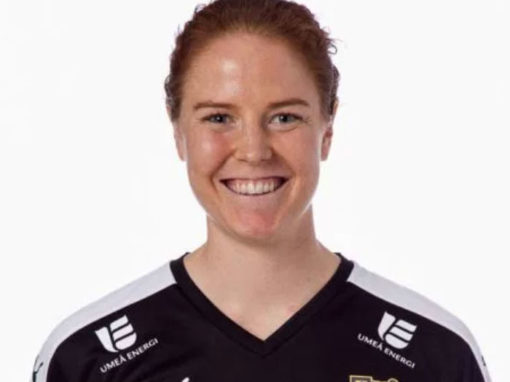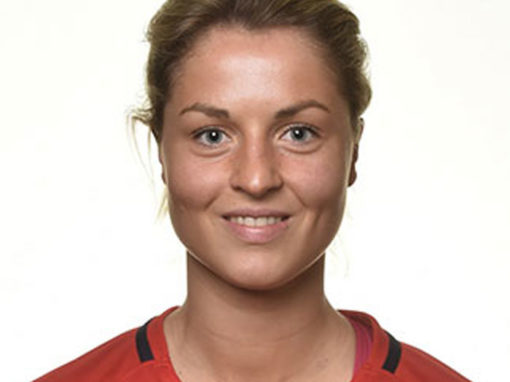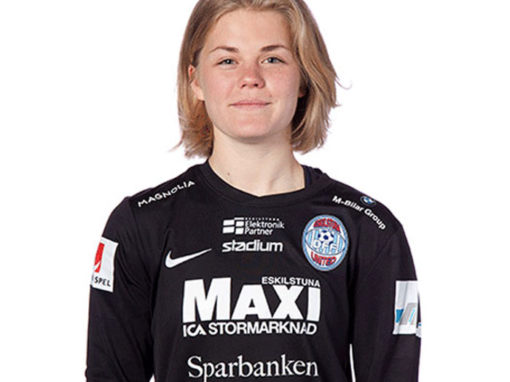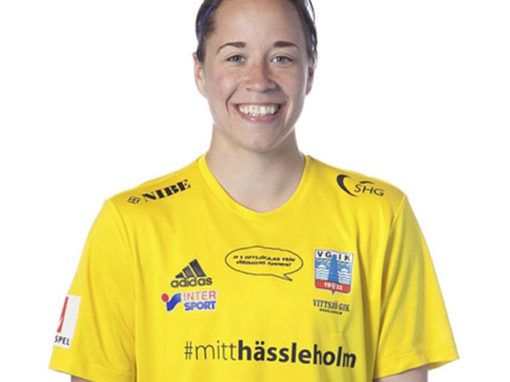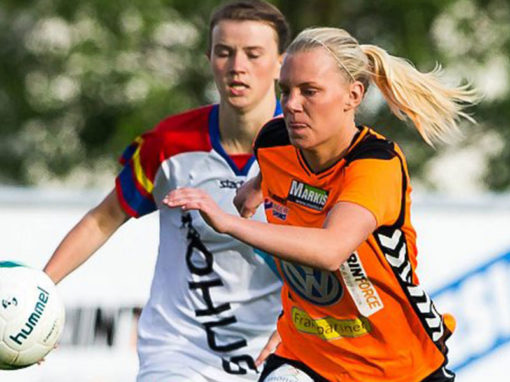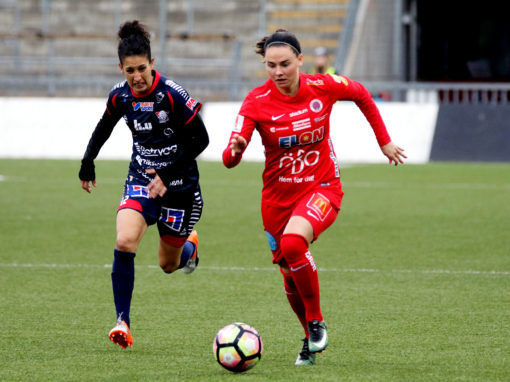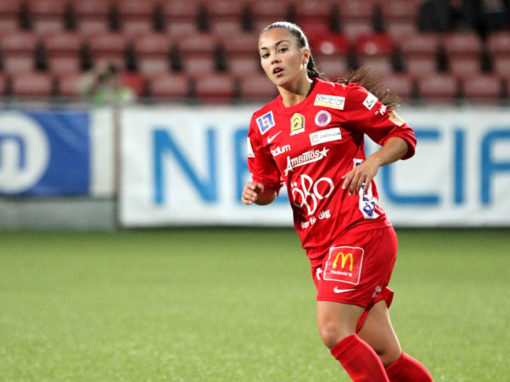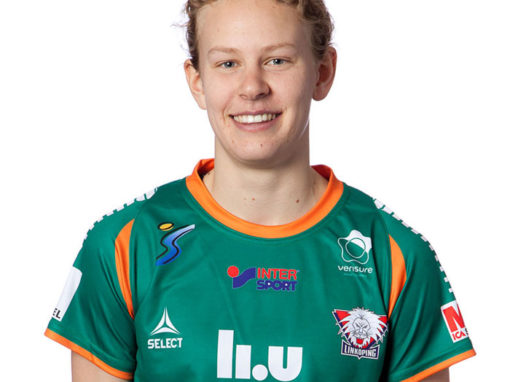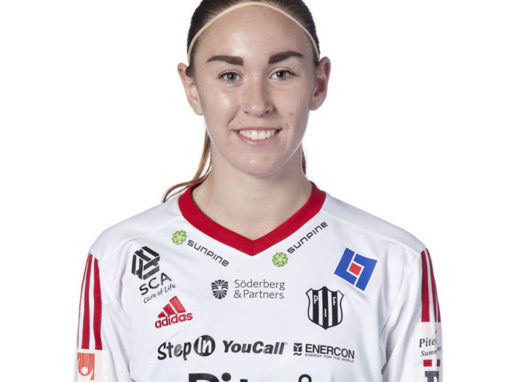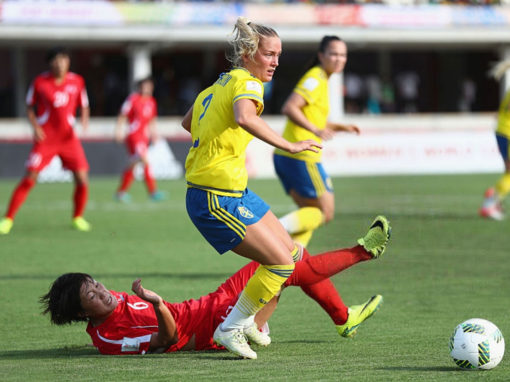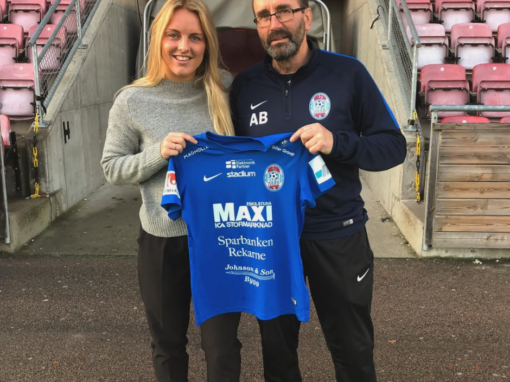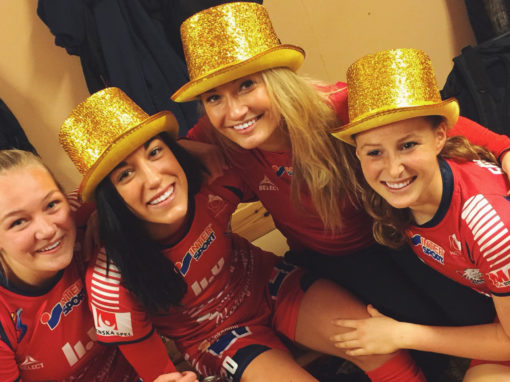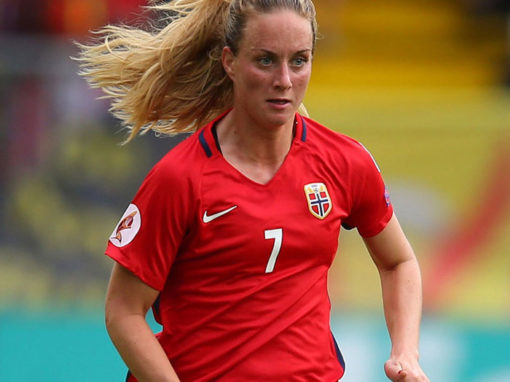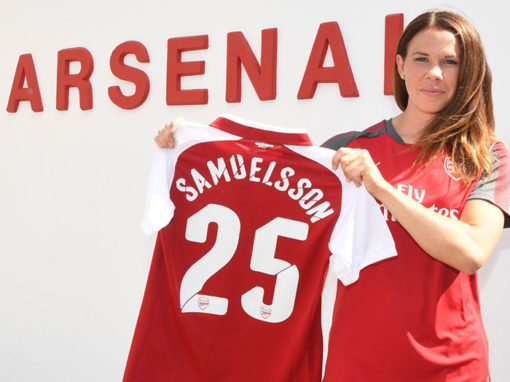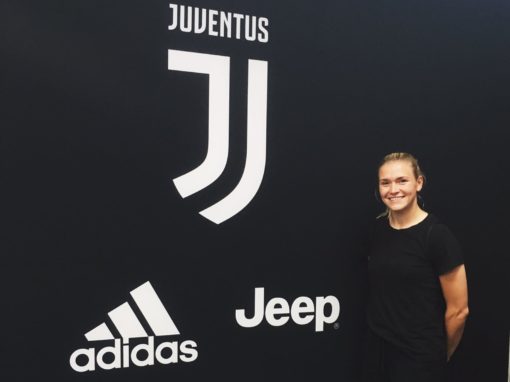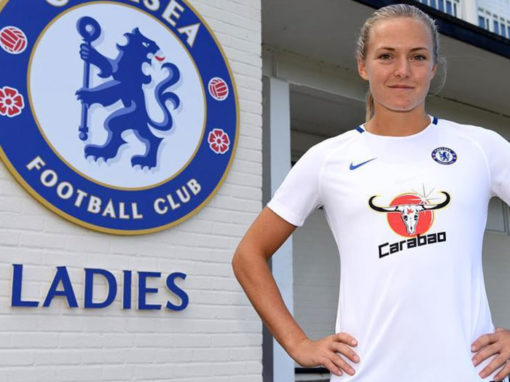 Connect Management Group | Hästhagsvägen 22, 131 33 Nacka, Sweden | info@connectmanagementgroup.com | www.connectmanagementgroup.com