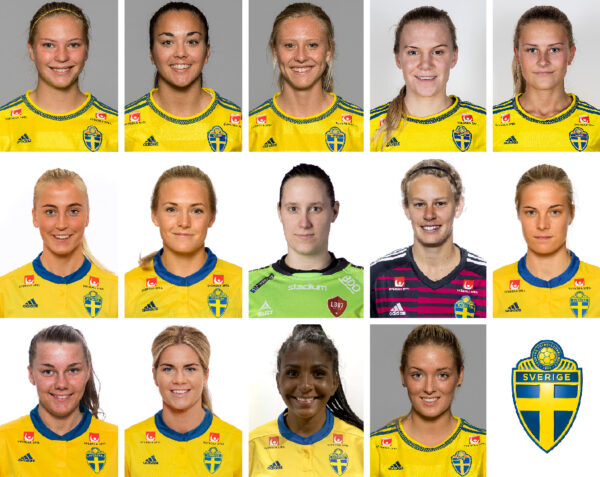 14 CMG clients are representing the Swedish Women's and U23 Teams
The U23 NT will be heading to Marbella at the end of February-March. and will play one unofficial game and one game against Russia's Women's NT on March 4th. For this years Algarve Cup, Swedens WNT will take on Schweiz and Portugal, as well as one final ranking game.
Players representing the Swedish U23 and Women's team from CMG are:
Magdalena Eriksson – Chelsea WFC, Julia Karlenäs – Piteå IF, Hanna Folkesson – FC Rosengård, Cajsa Andersson – Piteå IF, Lina Hurtig – Linköping FC, Madelen Janogy – Piteå IF, Josefine Rybrink – Kristianstad DFF, Amanda Nildén – Brighton & Hove Albion WFC, Ronja Aronsson – Piteå IF, Michelle de Jongh – Vittsjö GIK, Ellen Löfqvist – Piteå IF, Ebba Hed – Vittsjö GIK, Emma Lind – FC Rosengård and Rebecka Blomqvist – Kopparberg/Göteborg FC.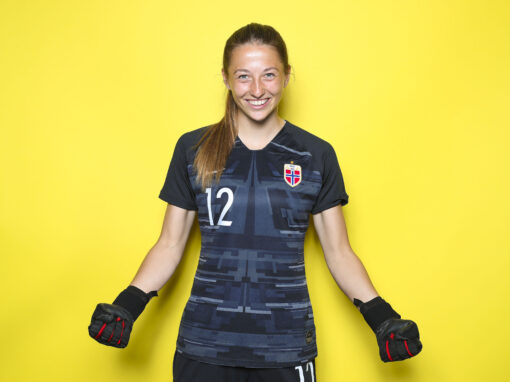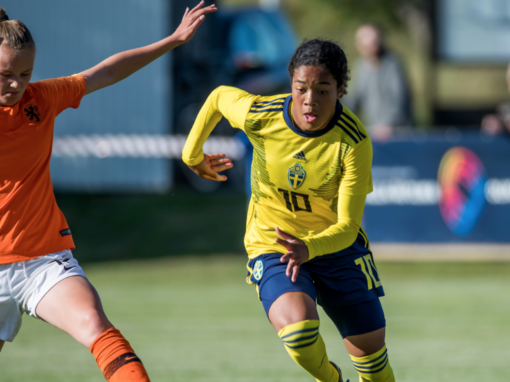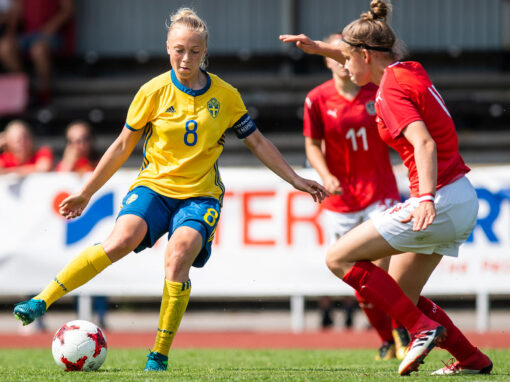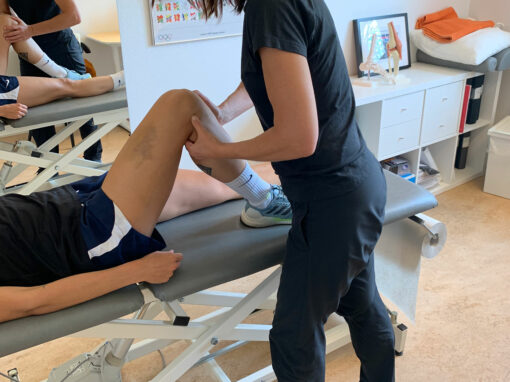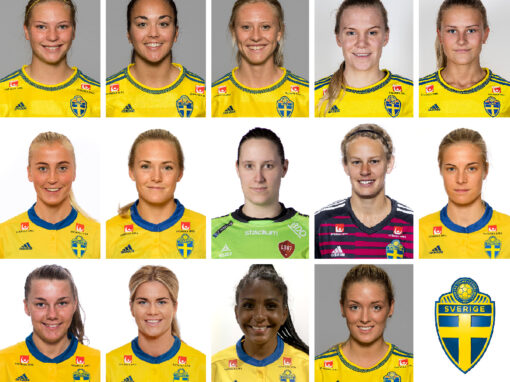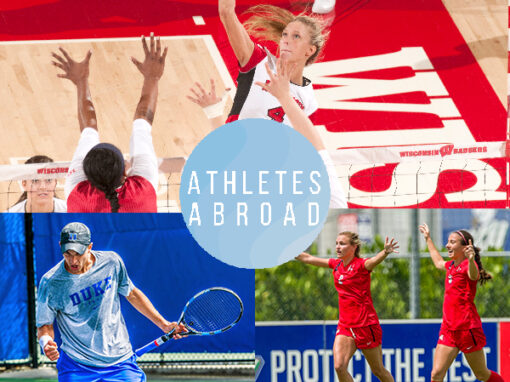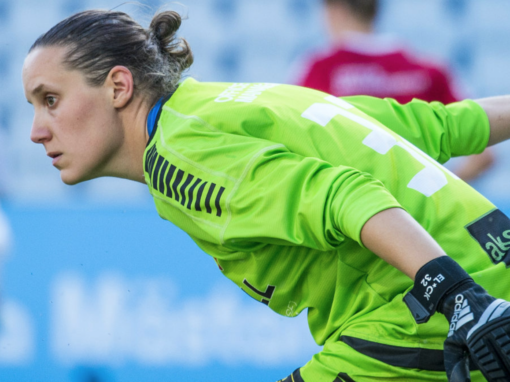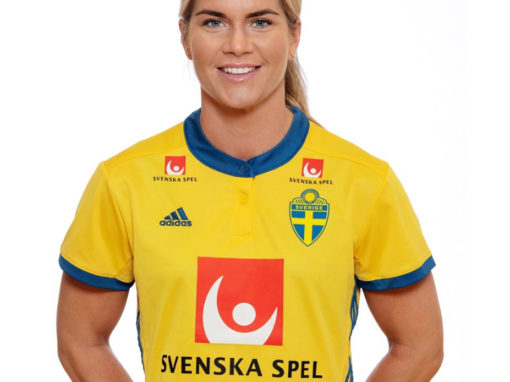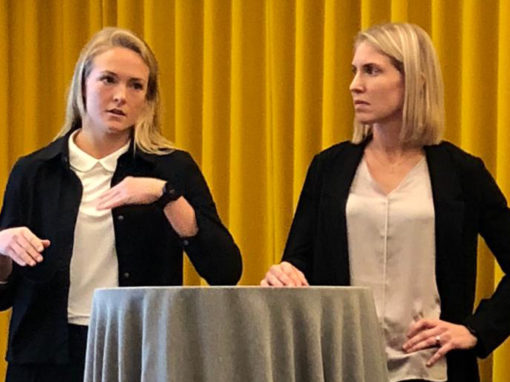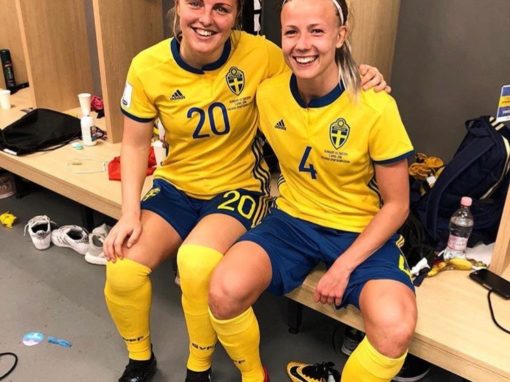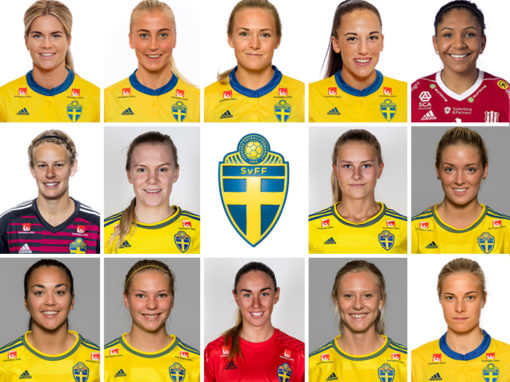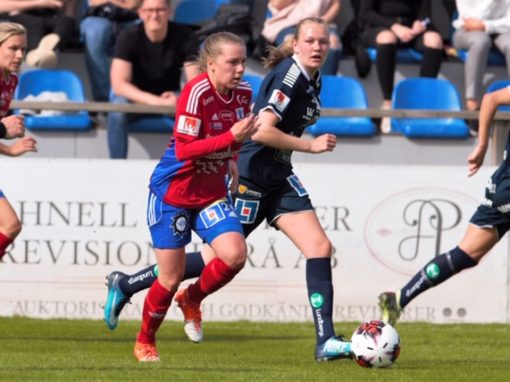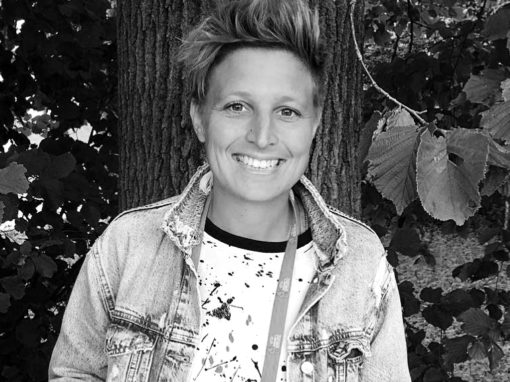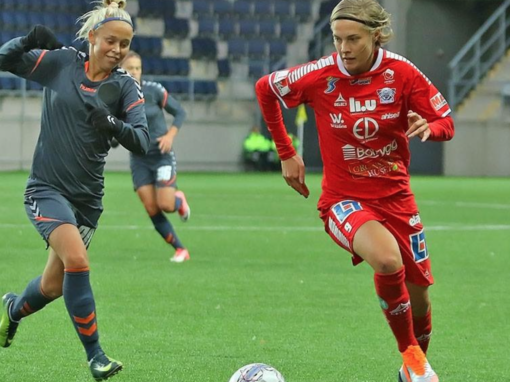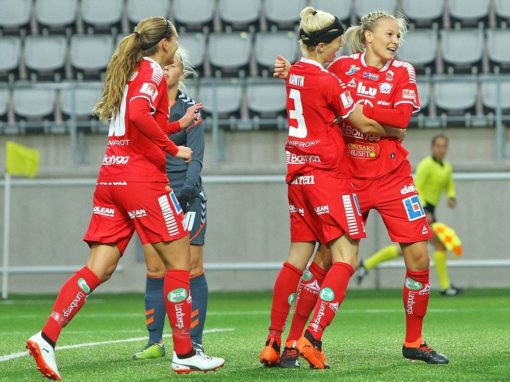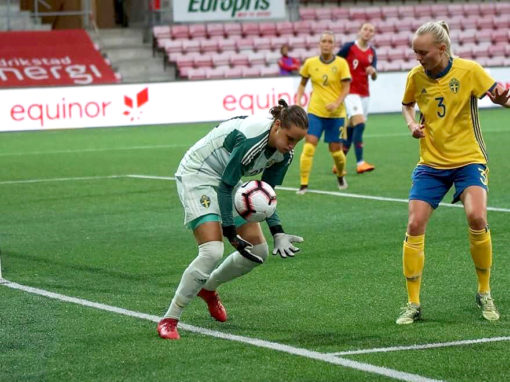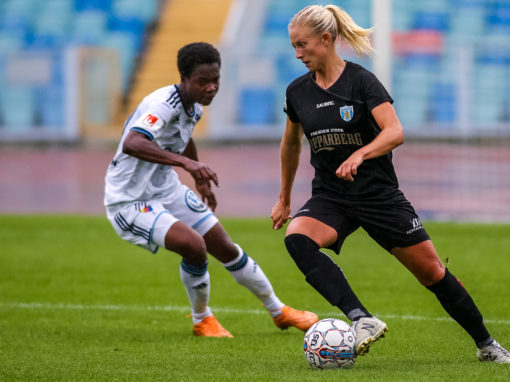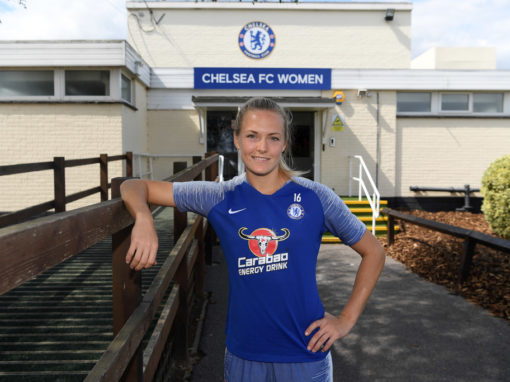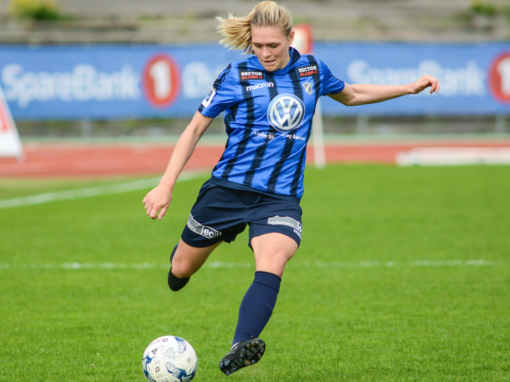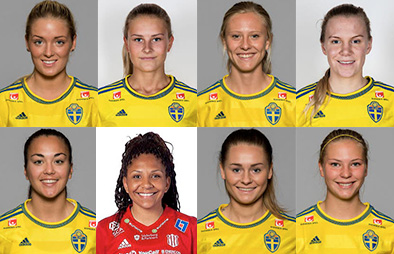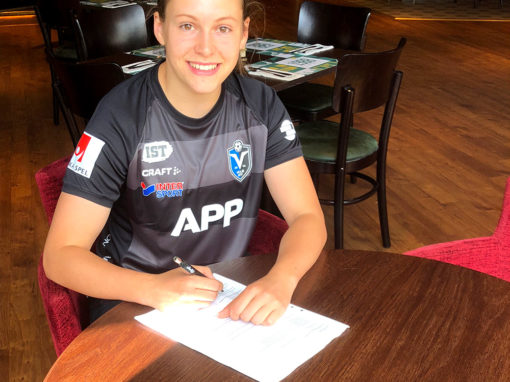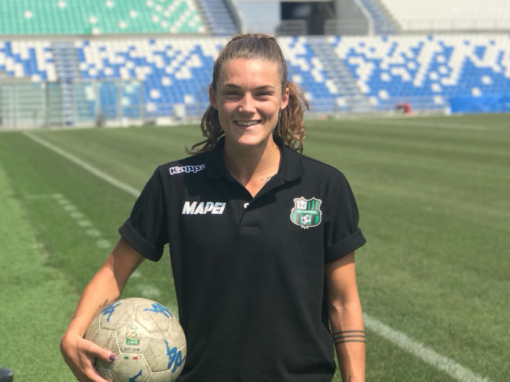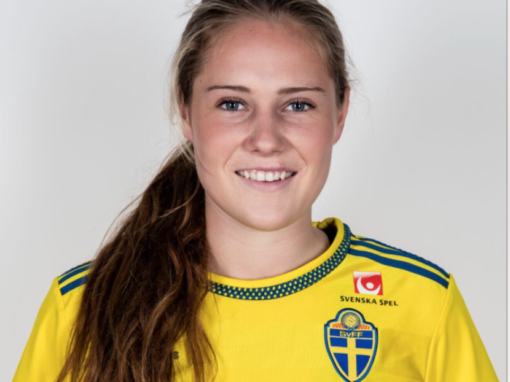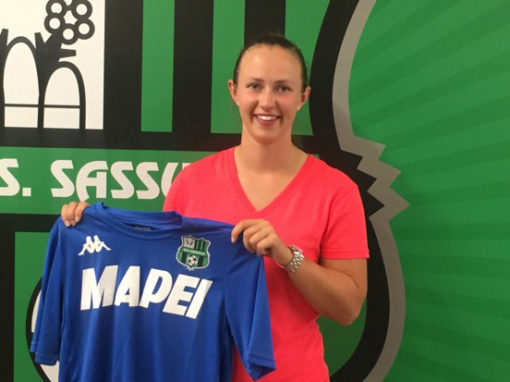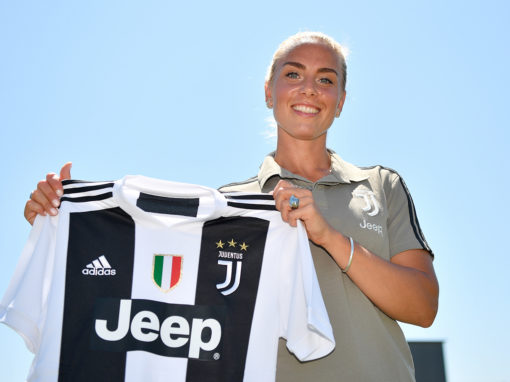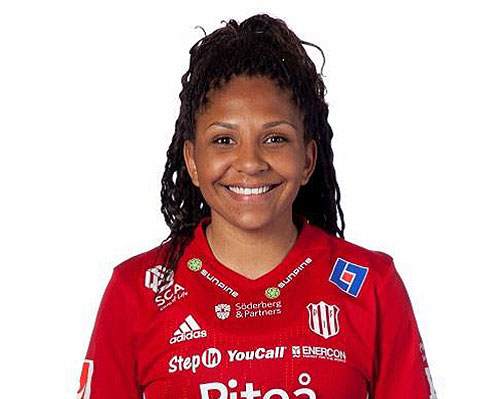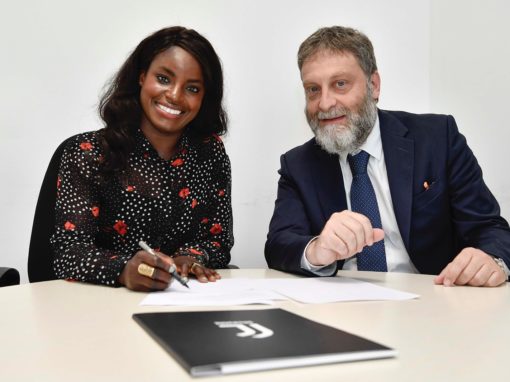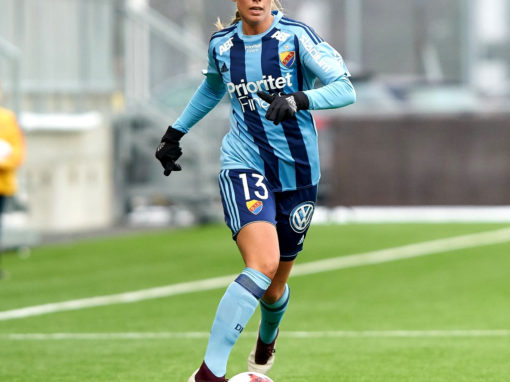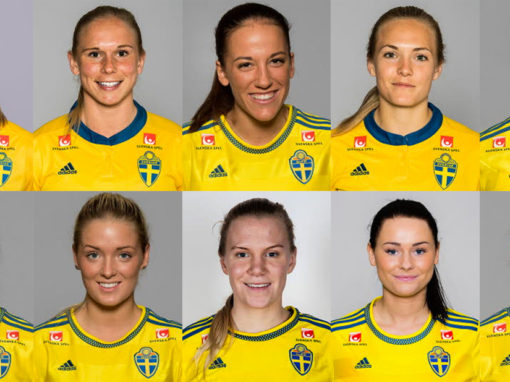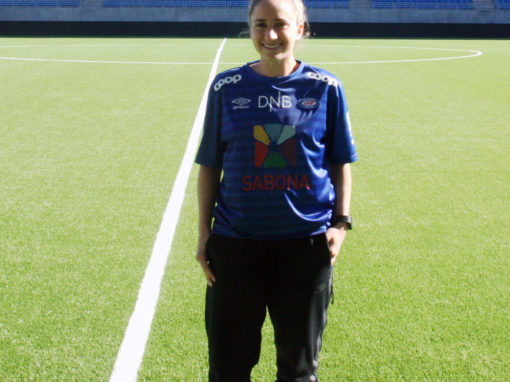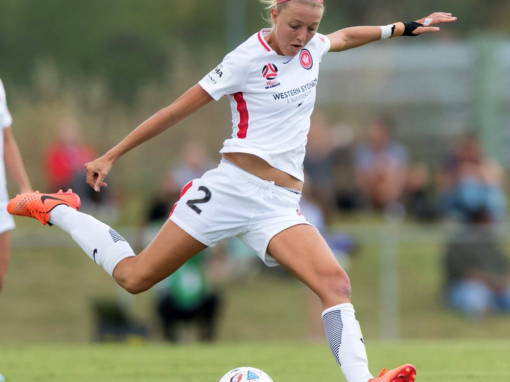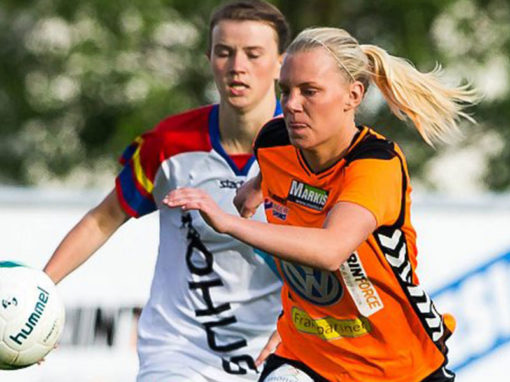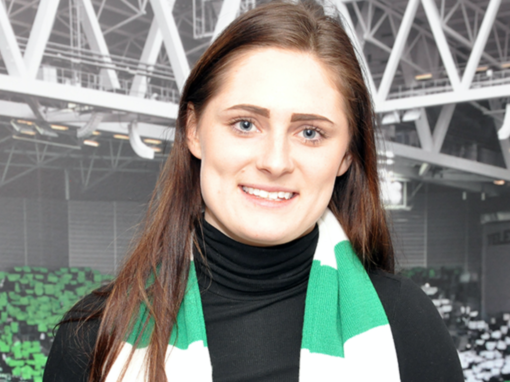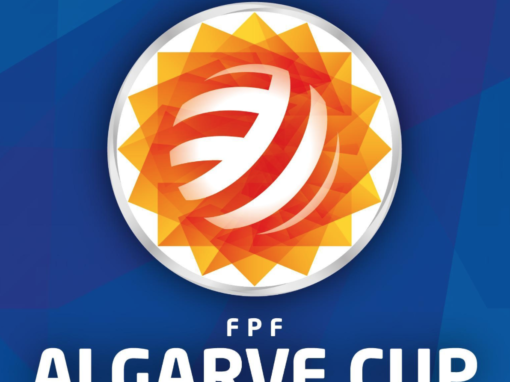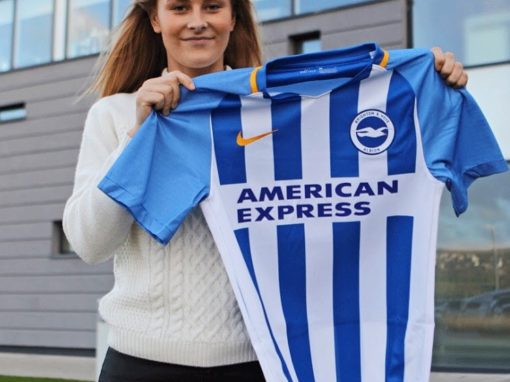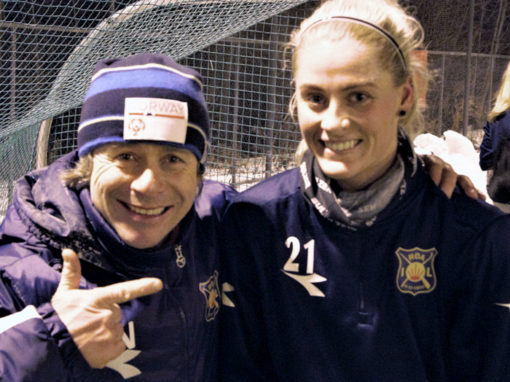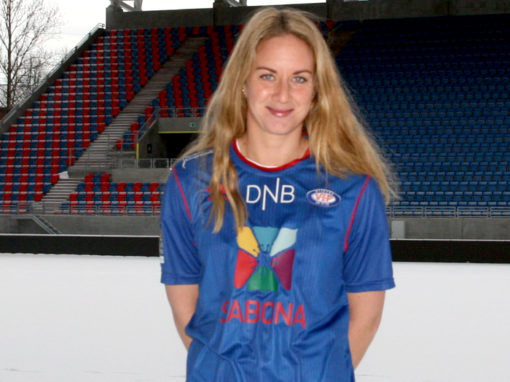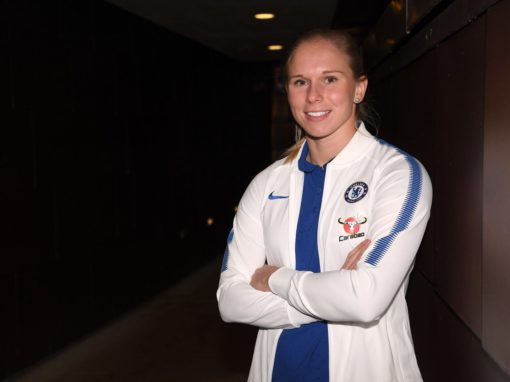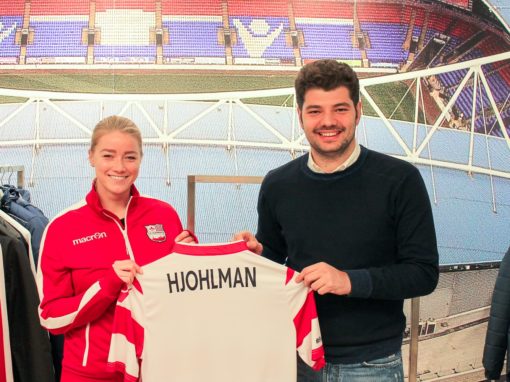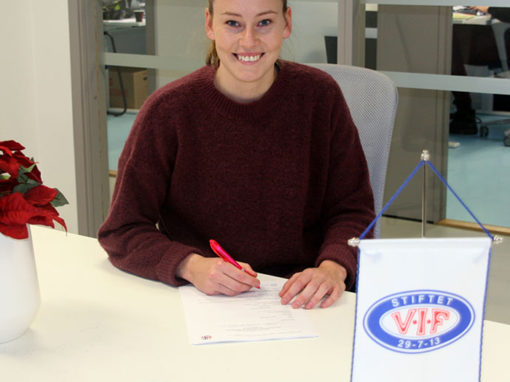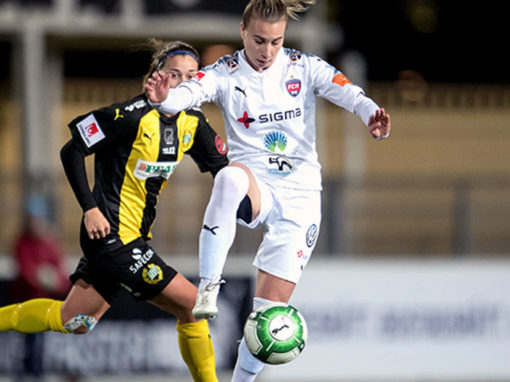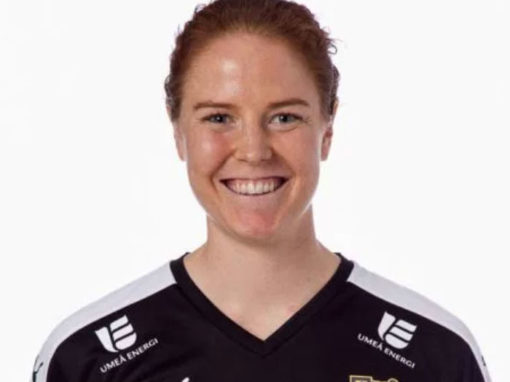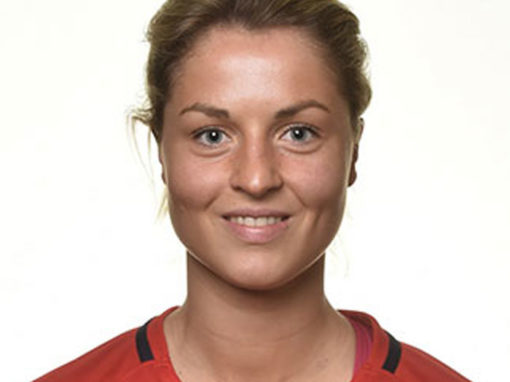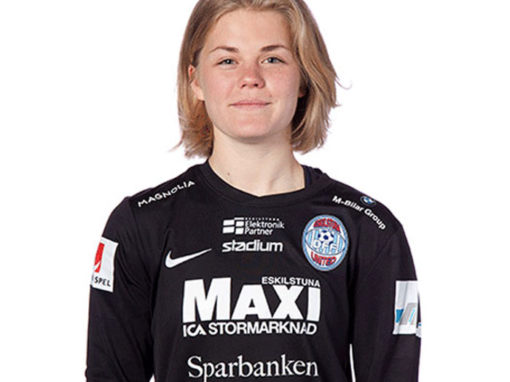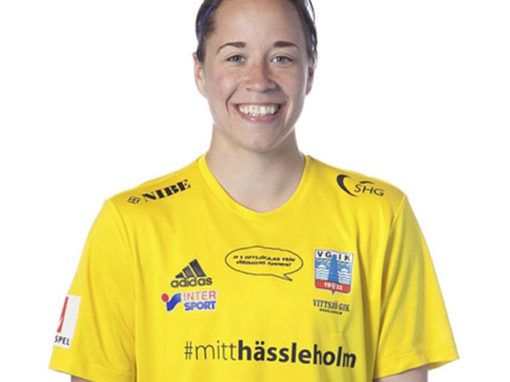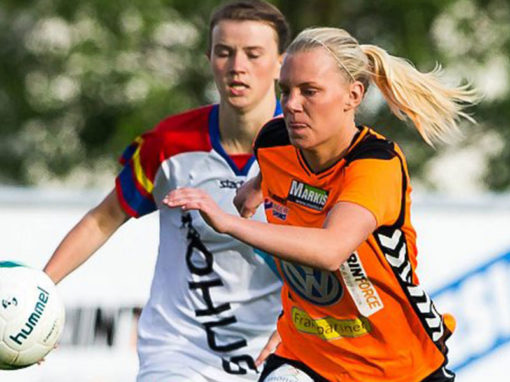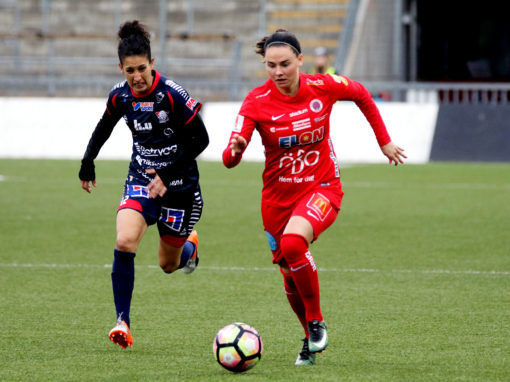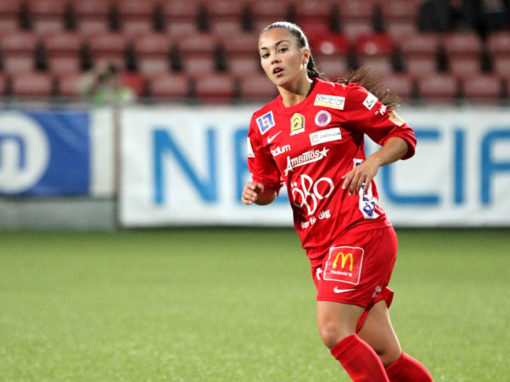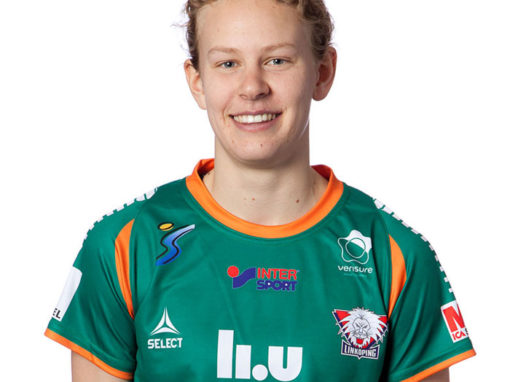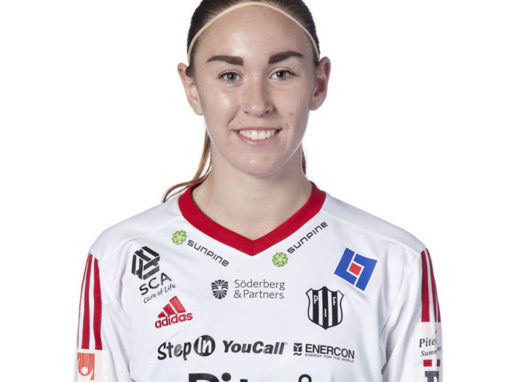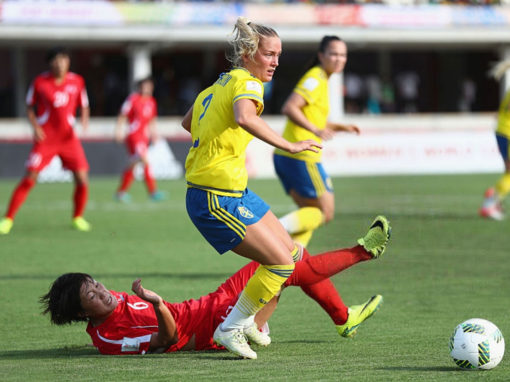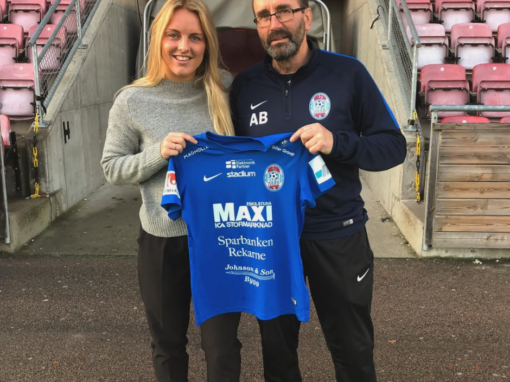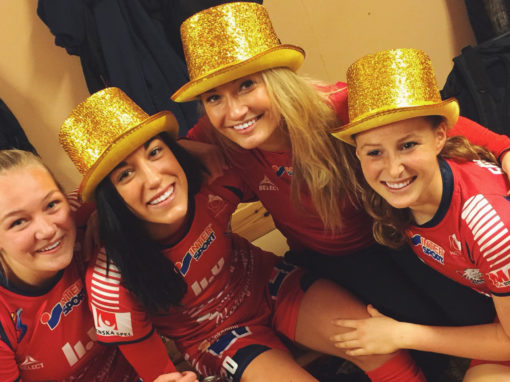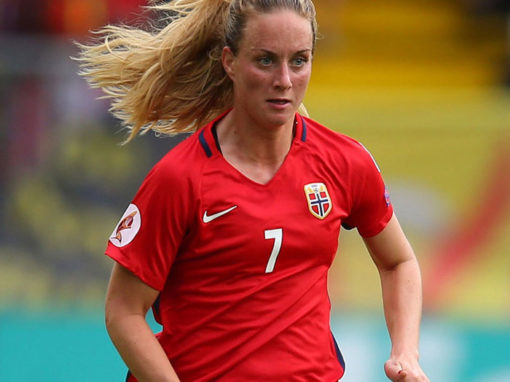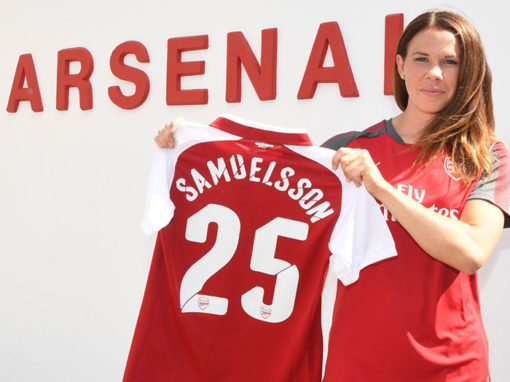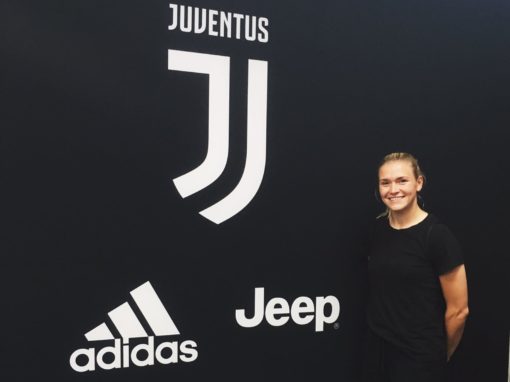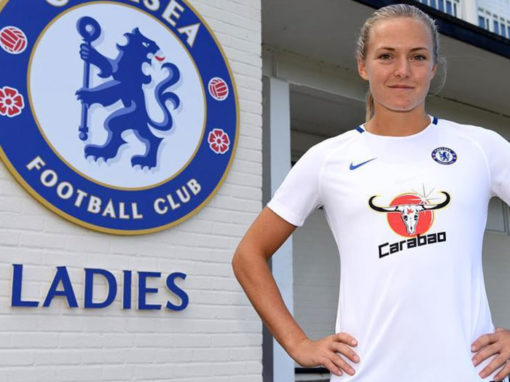 Connect Management Group | Hästhagsvägen 22, 131 33 Nacka, Sweden | info@connectmanagementgroup.com | www.connectmanagementgroup.com