THOUGTHS FROM OUR MANAGERS AT CMG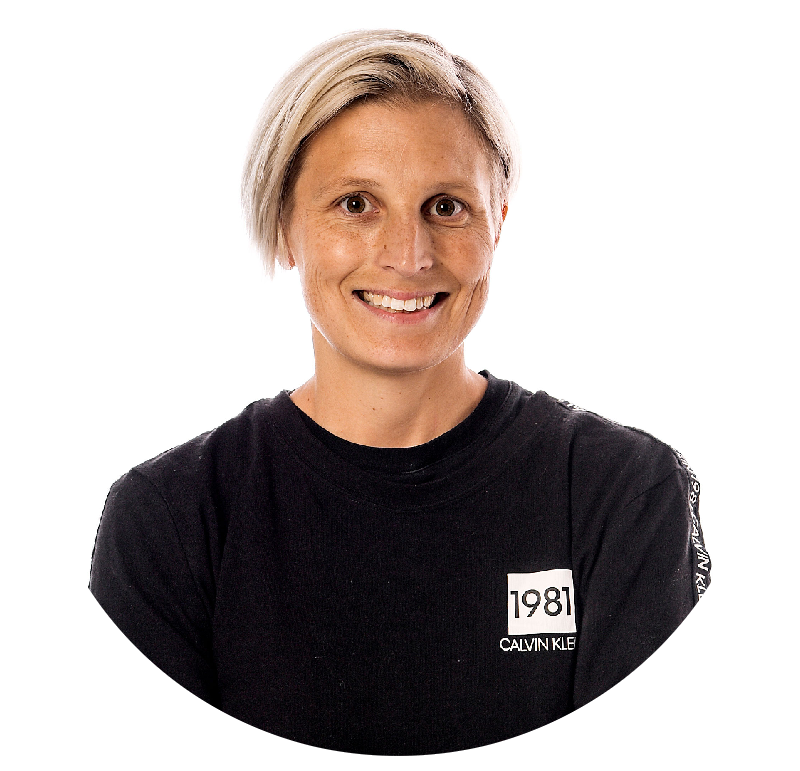 Lisa Ek – Client Manager, CMG
The whole world is in a mode that some people refers to as "put on pause". We call it "preparations".
As a player I loved the off season since I knew it was the only time of the year when everything I did counted double. At least that was my feeling and the feeling gave me lust and will to do more.  I was doing mental training, technique with the ball and quality runs and I did it when, in my mind, most others were "put on pause". The football world during corona is an extremely long off season, for all of us and just like the normal off season it is a great possibility to do more and to do it with the motivating feeling that it counts double.
With that in mind me and my colleagues at CMG work harder than ever during this corona time and we are extremely proud to see our clients doing exactly the same thing. Home gym sessions, creative solutions to get some touches on the ball and players pushing themselves through hard living room exercises to get the pace up. Our players do their part and we do ours in trying to help them in any way possible. From this month on we can also offer our clients individual football training thanks to a cooperation with Goeras football Academy and Toca among others, available for players in countries where you are allowed to go out and train with a personal trainer.
Nobody knows when this off season will end but we know one thing: We are ready! And we will be for as long as it takes!

Lisa Ek – Client Manager, CMG