THOUGTHS FROM OUR MANAGERS AT CMG
How we work off the pitch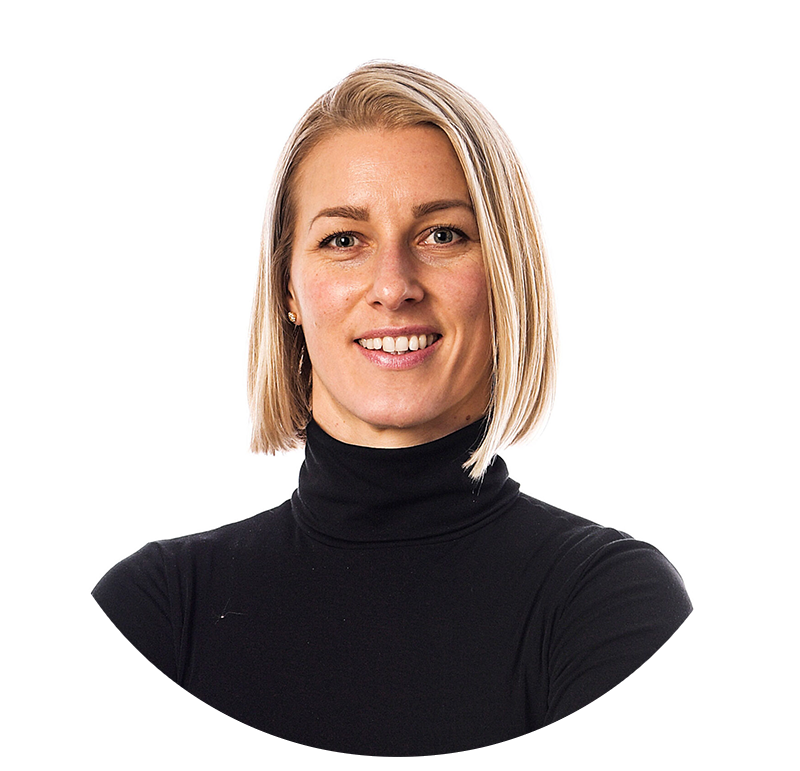 Danijela Rundqvist – Client Relations Manager, CMG
As an elite athlete and ice hockey player, for most years I got to be my own manager, agent, sponsor and material manager at the highest level.
It took a tremendous amount of time and required a lot of energy, energy that I'd rather have spent on the ice. Now I want to help our clients focus 100% on football by helping them with everything off the pitch. Both things that make them feel better as well as that can facilitate in their everyday lives. To help them perform better, cause when you feel good – you perform well.
Lisa and Maria are agents and manage everything relating to contracts with the clubs and I take care of the other part, off the pitch. If there is something I cannot do myself, I will help with the best. I also make sure that players have updated agreements and maintain contact with our partners.
Currently, I help players with recovery products, leasing cars, mental coach support, sponsorship contracts, bringing thoughts and ideas to players regarding their development, helping players who wants to take the next step in their rehab training and helping players who wants to learn more about the body and exercise.
I have a huge passion for being there for our players when they need something. I am available for our clients regardless of wishes. Everyone is different and my goal is to help everyone with their individual wishes.
Danijela Rundqvist – Client Relations Manager, CMG