Julia Karlernäs signs with Spanish club Sevilla FC
Julia Karlernäs is small town Torsby's next export to football Europe. The 27-year-old has signed a deal with Spanish Sevilla. First Sven-Göran Eriksson, then Marcus Berg and now Julia Karlenäs. The midfielder, who made her debut in the Women's National team in 2018, won the Swedish Championship Title with Piteå and was named Damallsvenskan's most valuable player the same year, has signed a contract that extends until the summer 2021.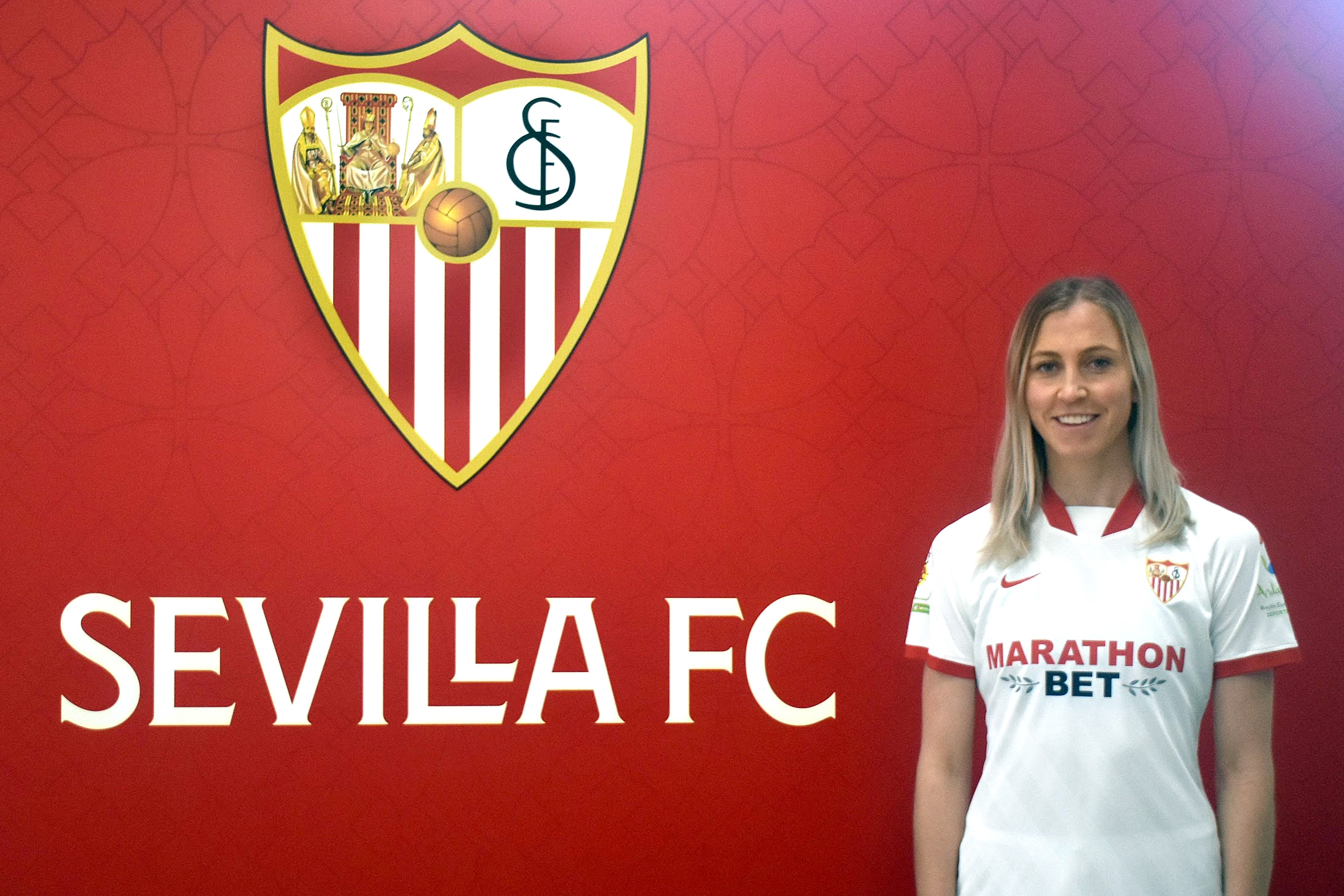 "It feels exciting. When I talked to the coaches, it sounded like they had a clear idea of ​​how they wanted to use my qualities and that is exactly the role I want." – Julia Karlernäs
Karlernäs studied in the USA and played during that year for Embry-Riddle Soccer, but otherwise she has only represented Swedish clubs until now.
"After several years in the Damallsvenskan where Julia has been a stable and dominant player, we at CMG are very happy that she has now taken the opportunity to play internationally. We look forward to following her as the first Swede in the Spanish club Sevilla." – Maria Karlsson De Cecco, CEO & Client Manager, CMG
Raised in Västanviks AIF, via Hammarby IF to Mallbackens IF and the last four seasons in Piteå IF. But from now on, it will be games in the Spanish league for Karlernäs.