THOUGTHS FROM OUR MANAGERS AT CMG
Different tactics – same objective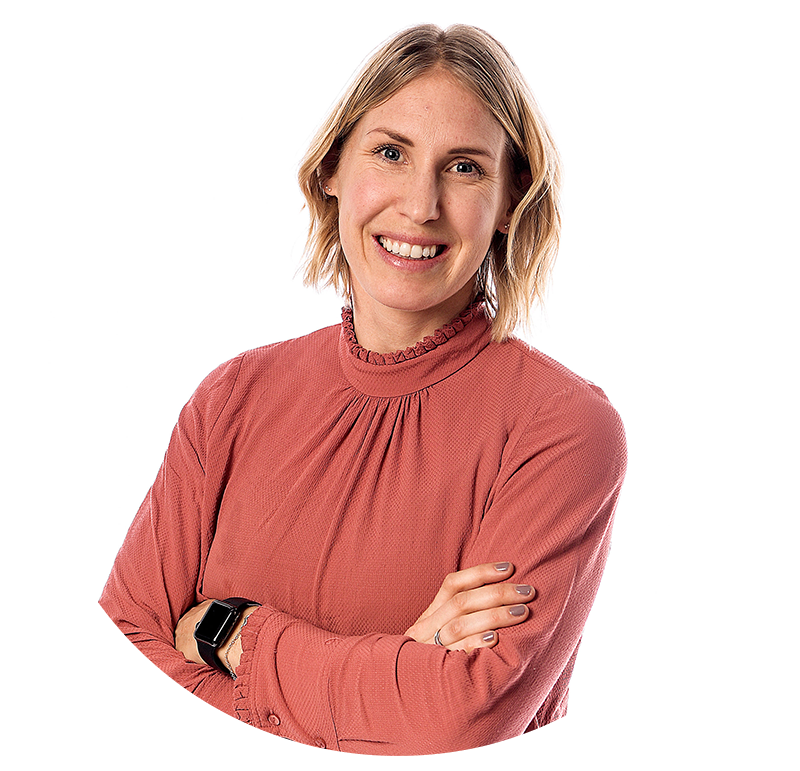 Maria Karlsson De Cecco – Client Manager, CMG
At this special time, it's important to show respect for different countries and cultures and how they deal with the situation. Listening to the advices and information given by the people with knowledge, has never been as important as now. The actions from each individual counts and are the ones that make a difference.
Normally during this period, the leagues in Northern Europe are in the start-up phase and the leagues out in Europe in the important end of the season. We would see quarter finals and semi-finals in the UWCL. The national teams would prepare for the European Championship qualification and would try to peak their form for the big summer tournament. Normally. But today, not much is normal and the most is very different. In the world of sports – but especially in the real world. That there is already misery in many places and that a lot of countries are preparing for a crisis has not escaped anyone.
It's interesting to see the reactions of countries and individuals to what's going on and what we are facing. It's important to understand that it is only in a long time that we will know what was the right decision and what was wrong. What worked and what could have been done in a different way. Nor is there a recipe that works for everyone. Just as there are many different tactics to gain a profit, there are many different tactics to fight the virus. It's important to respect that different countries and cultures have different ways of dealing with the situation. In the end, the objective remains the same.
It's important to stay up to date and to provide the accurate information. For world leaders and for individuals. It's our responsibility to listen to the government and the authorities. We all look forward to when our everyday life comes back again. Maybe we'll see some league starts this summer and the UWCL final this fall. We do not know. What we do know is that it's the individual's actions that count and it's what will make the difference.
Take care!

Maria Karlsson De Cecco – Client Manager, CMG