Our team brings a wealth of experience and knowledge when we join forces with our clients. We immerse ourselves in our clients development, dreams, needs and ambition to provide the best possible opportunities.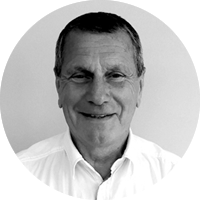 Ingvar "Putte" Carlsson
Founder & Advisor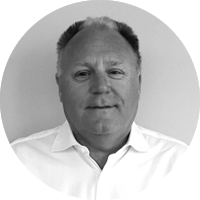 Lars Johannesson
Founder & Business Developer
Chairman: Hans Arkinger
Board members: Maria Karlsson De Cecco, Carola Söberg, Lisa Ek, Ingvar "Putte" Carlsson
Board alternates: Lars Johannesson, Peter Hansson
Whether you have questions, need someone to represent you or just want to let us know who you are, you can contact us right here. We are here do to more
We support athletes to develop, grow and reach maximum success on and off the pitch. At CMG we connect our expertise, network and longtime knowledge to provide the best possible opportunity.