US Collegiate National Team Player Casey Schoenlein joins CMG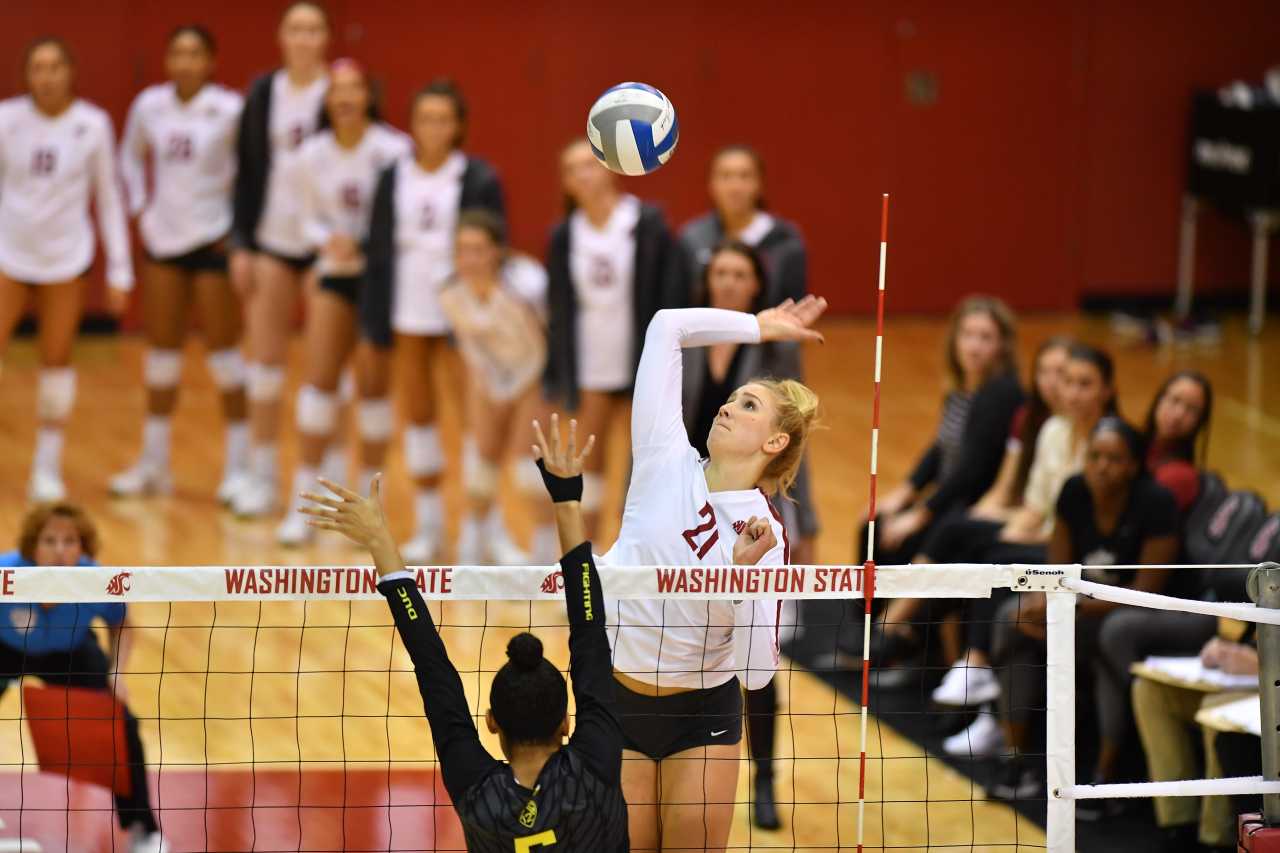 Casey Schoenlein joins CMG after a four year indoor volleyball career at Washington State University and a two-time stint with the US Collegiate National Team. Casey played in the competitive Pac-12 Conference where she was an All Pac-12 Team Honorable Mention in 2016. That same year her team was ranked as high as 10th in the nation and finished the season ranked 24th in the NCAA. In addition to her college playing career Casey was selected to the US Collegiate National Team in 2016 and 2017. In 2016 she was among 12 chosen for the US Collegiate National Team – Europe Tour that won the 12th Annual Global Challenge Tournament in Pula, Croatia. In 2017 she was selected for the US Collegiate National Team – Minneapolis which is a part of USA Volleyball's High Performance Pipeline and is considered a second tryout for the US Women's National Team.
We welcome Casey to the CMG family and look forward to helping her in her development as a professional athlete!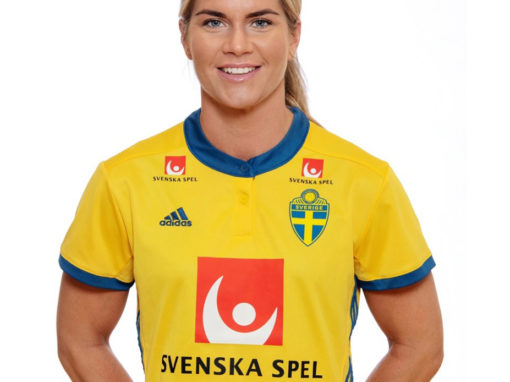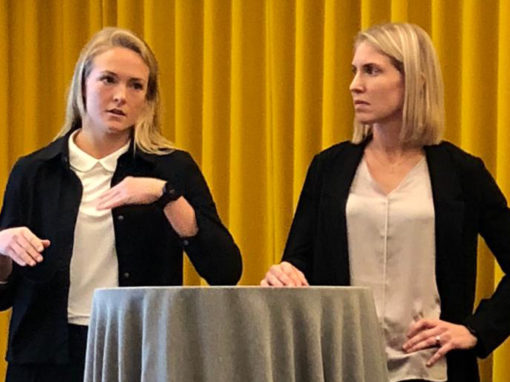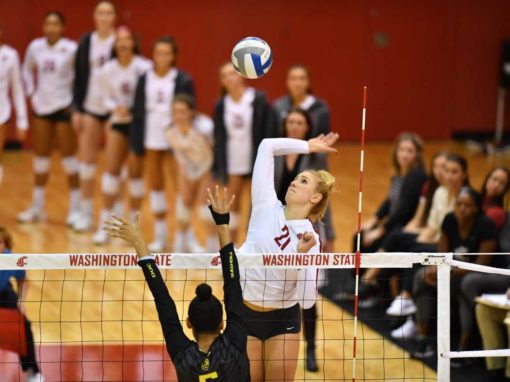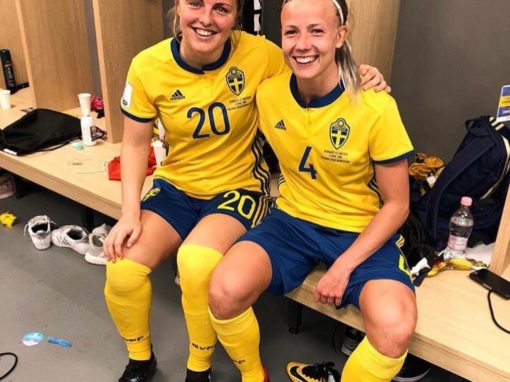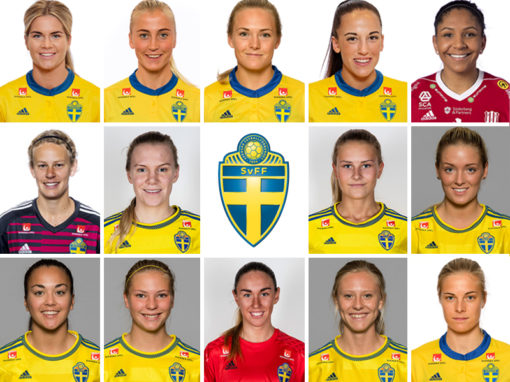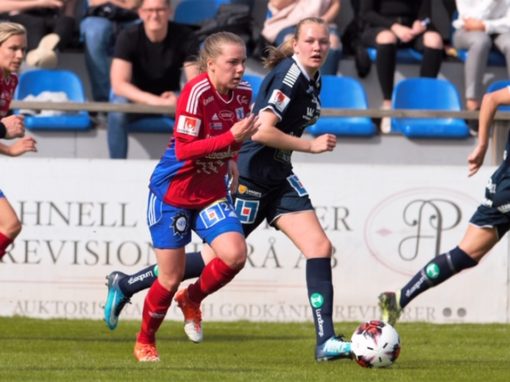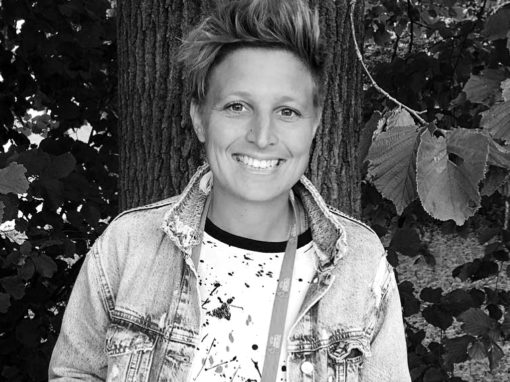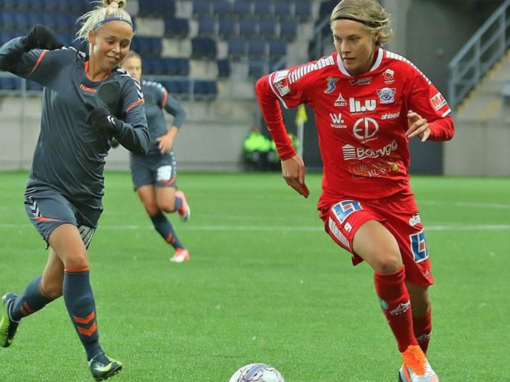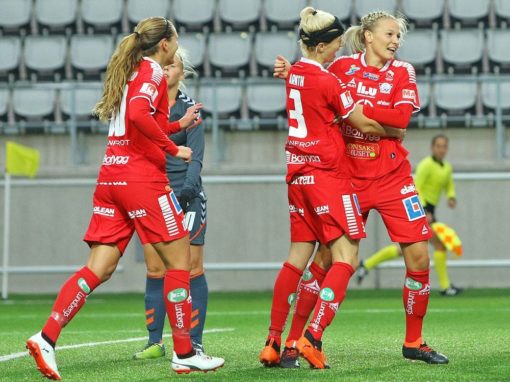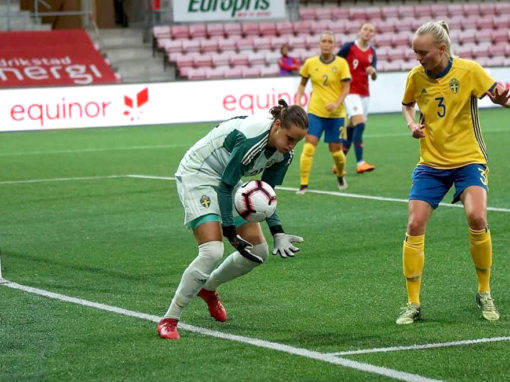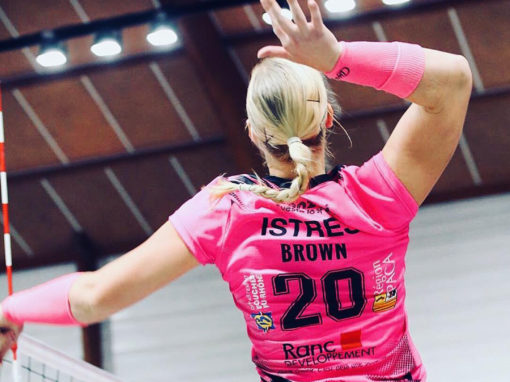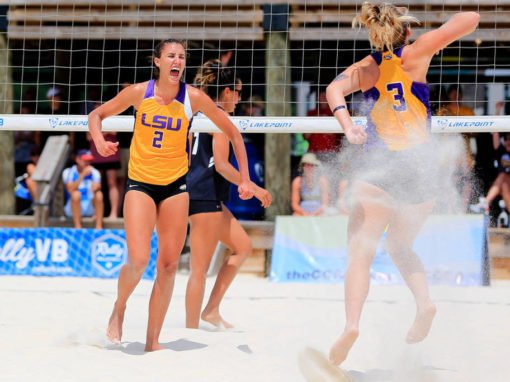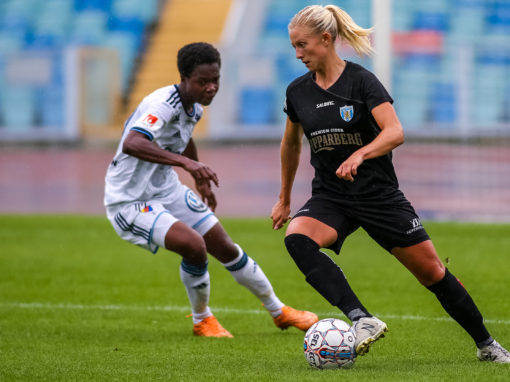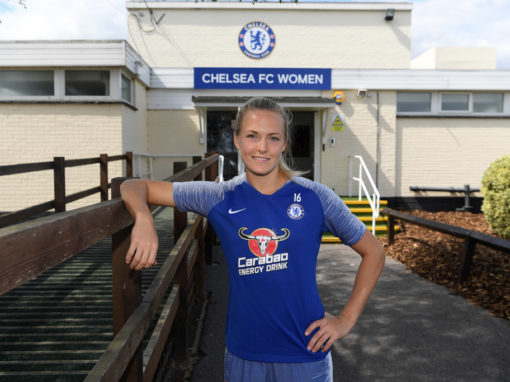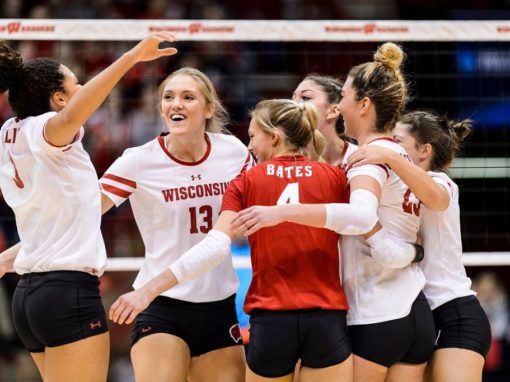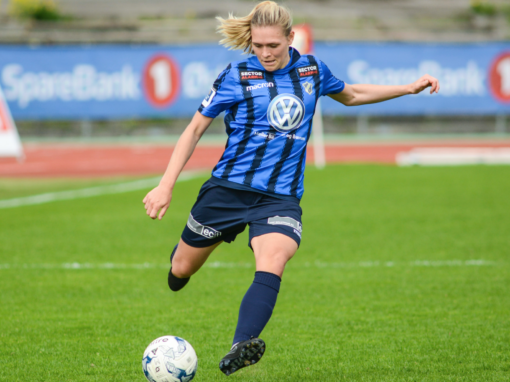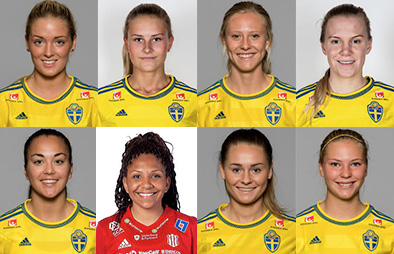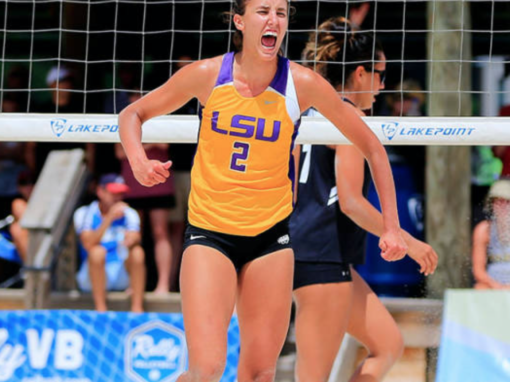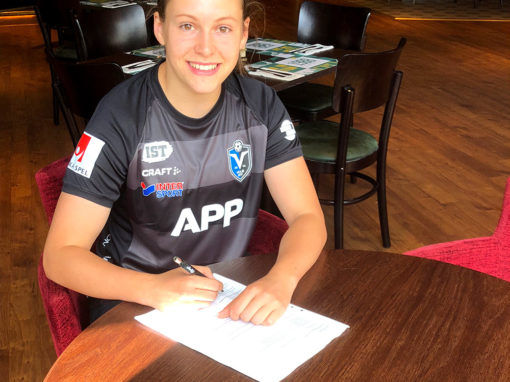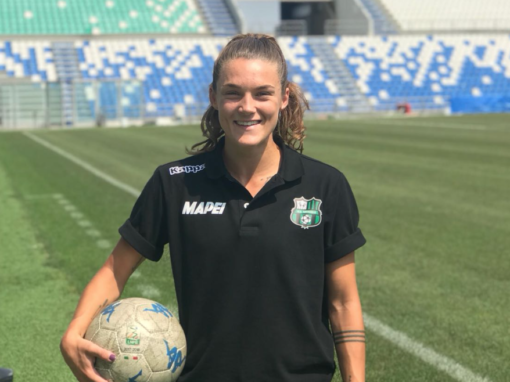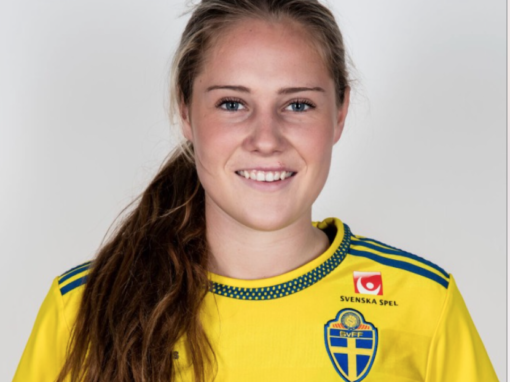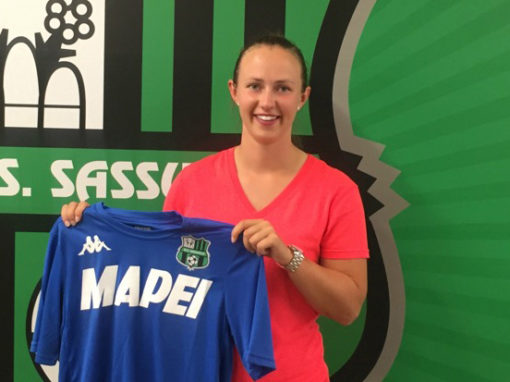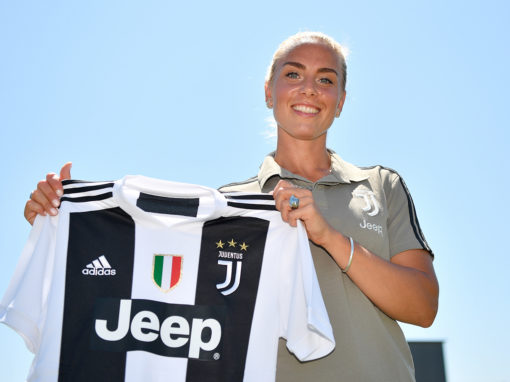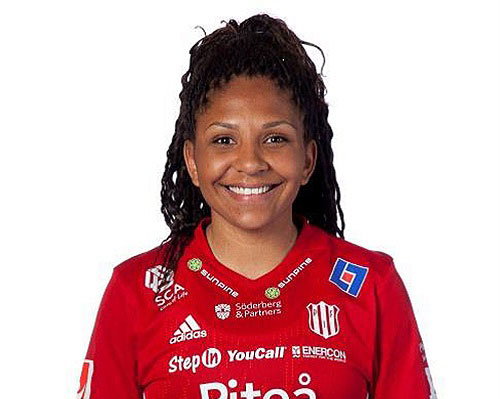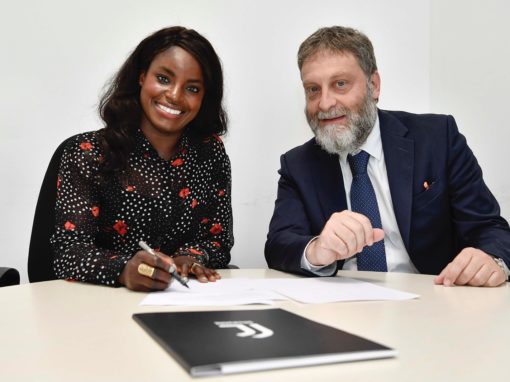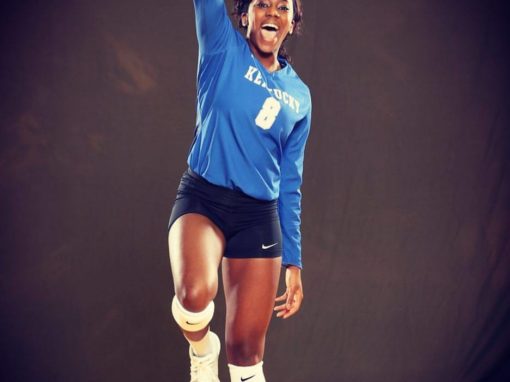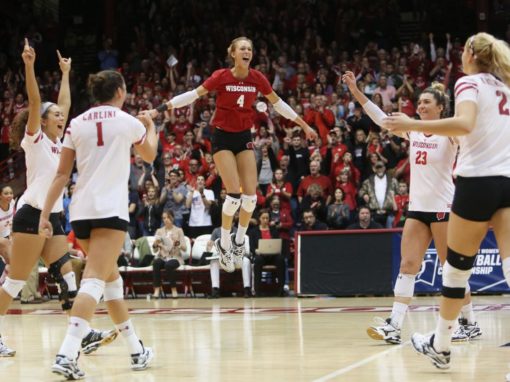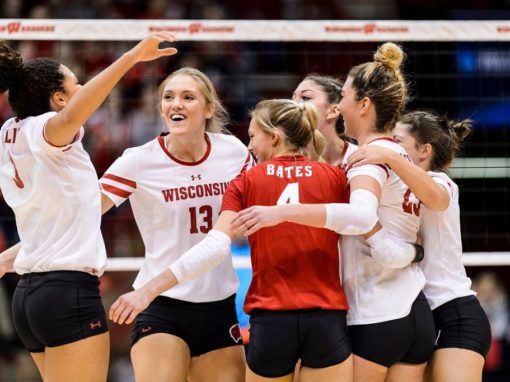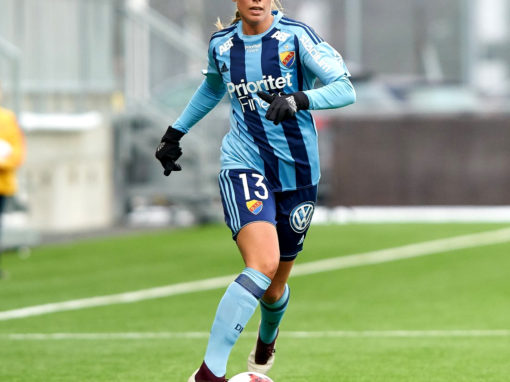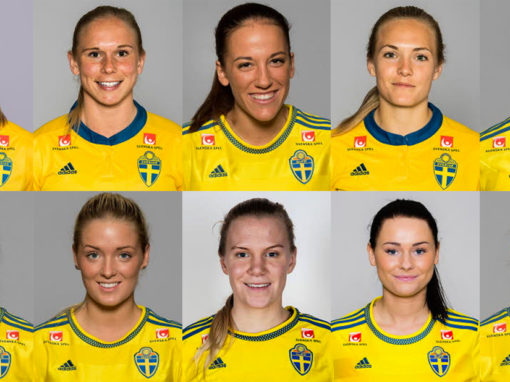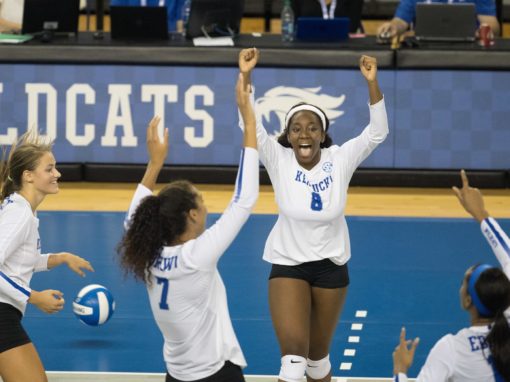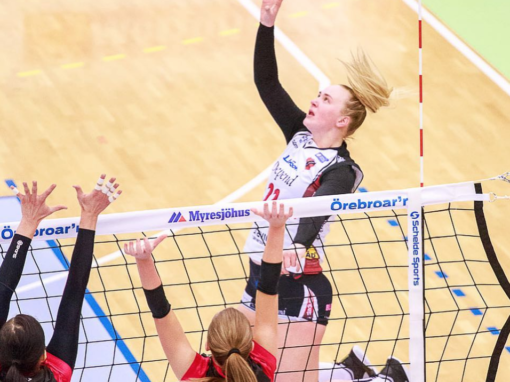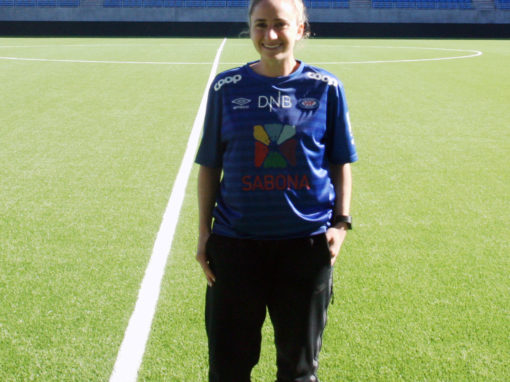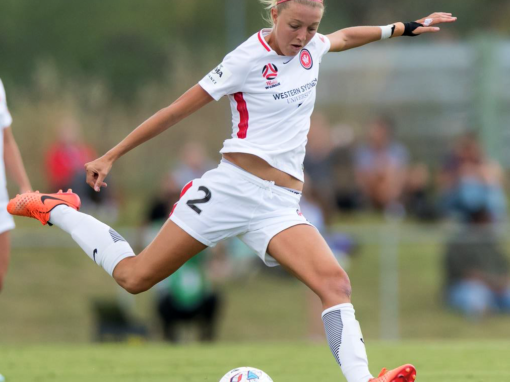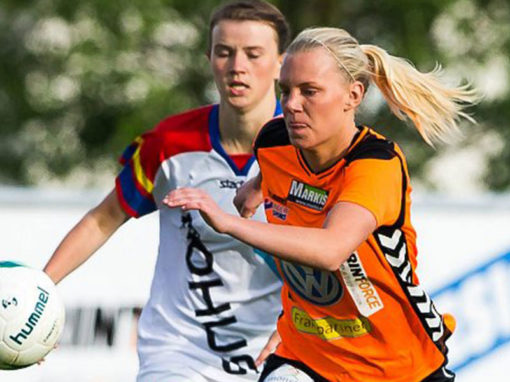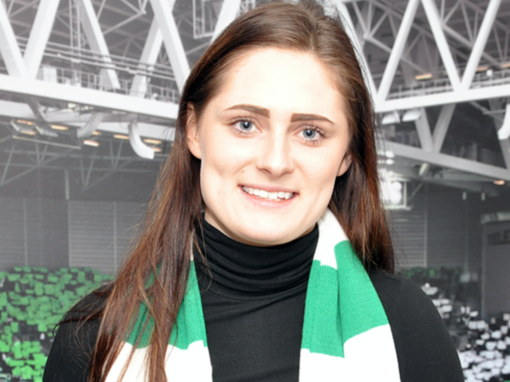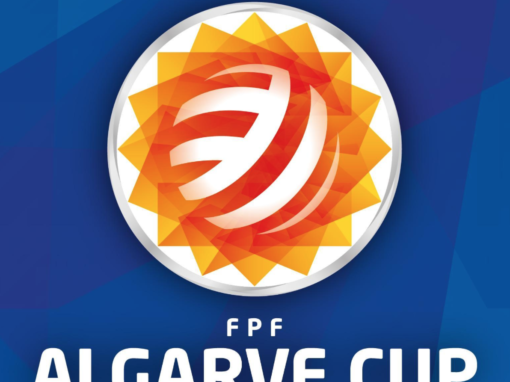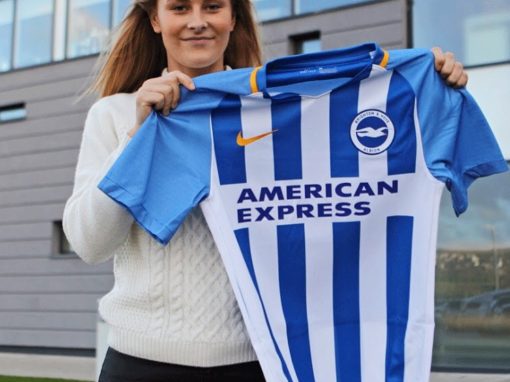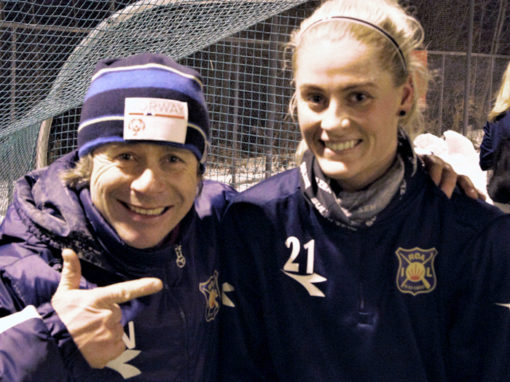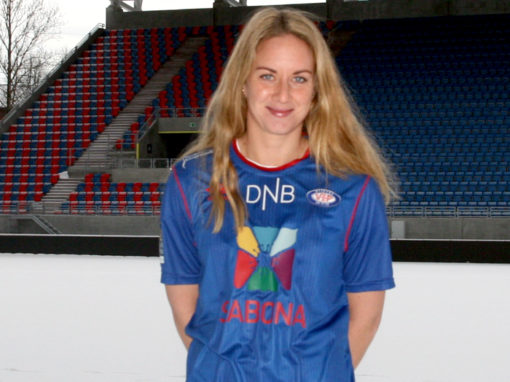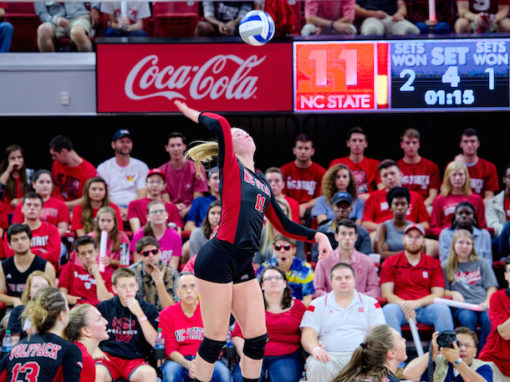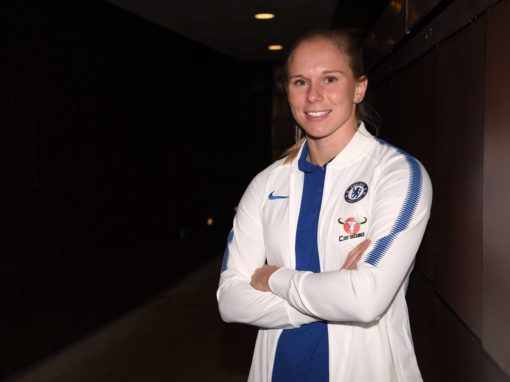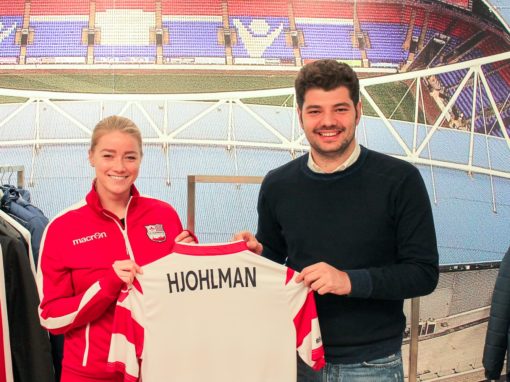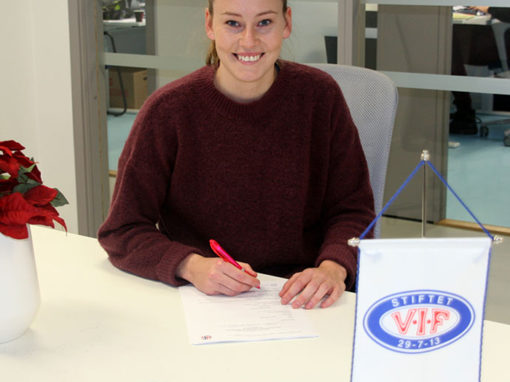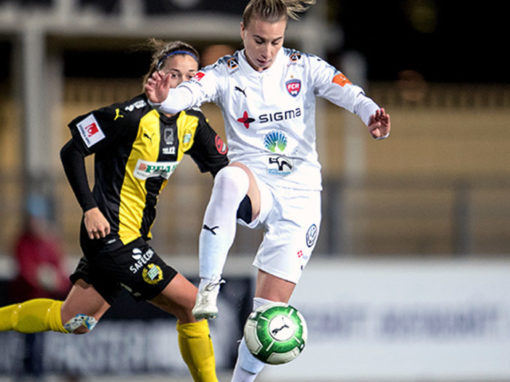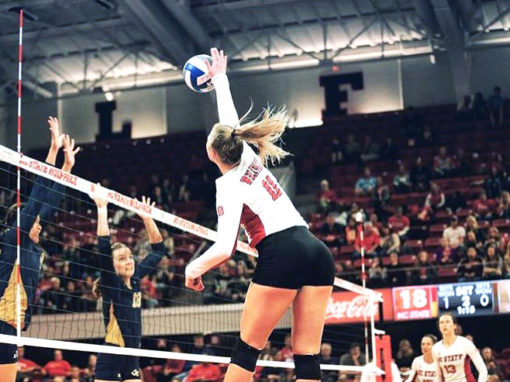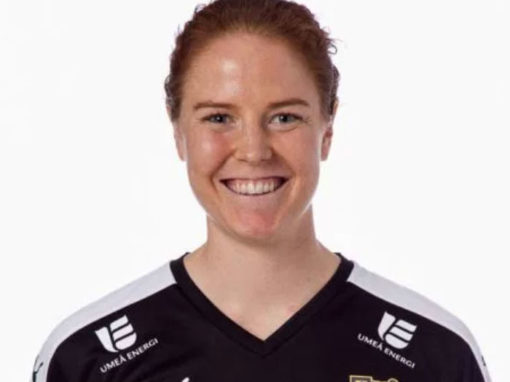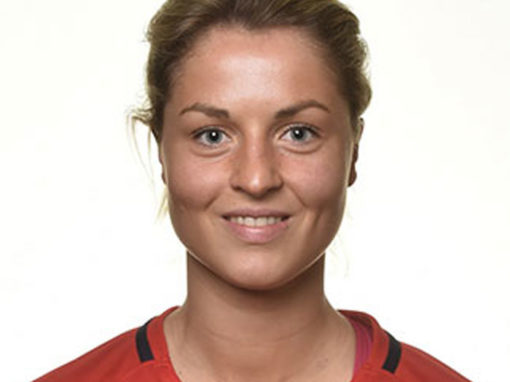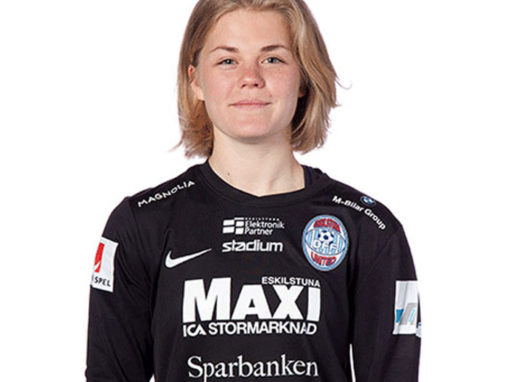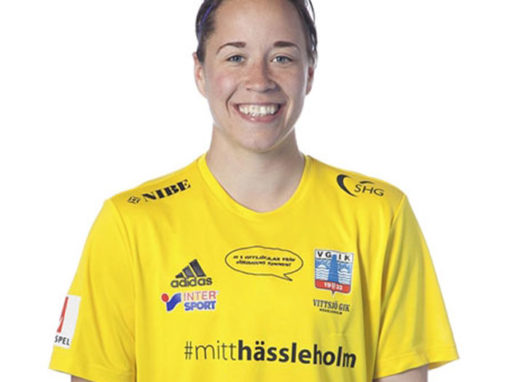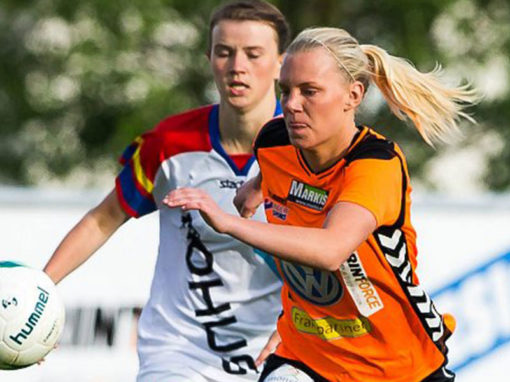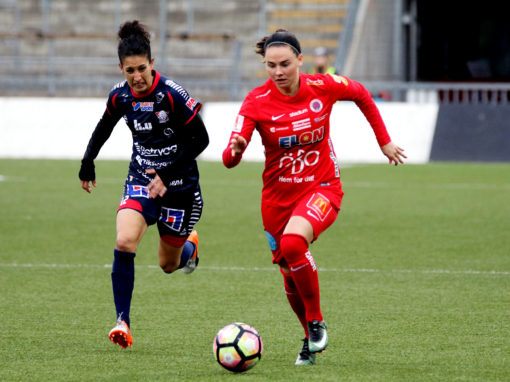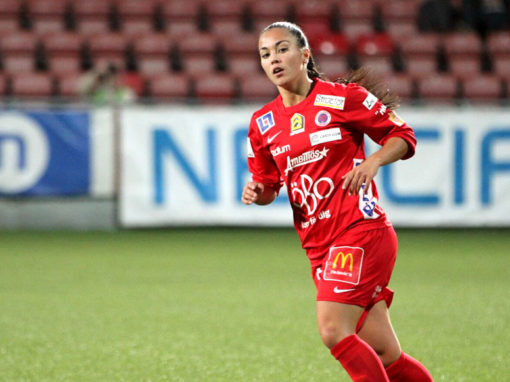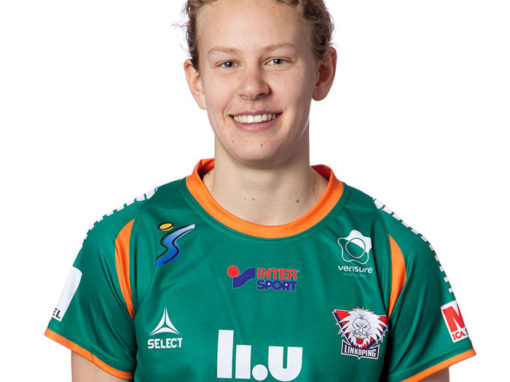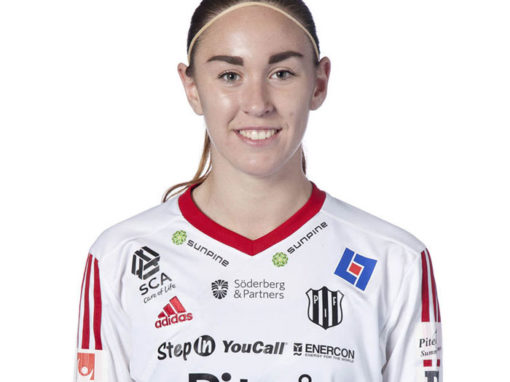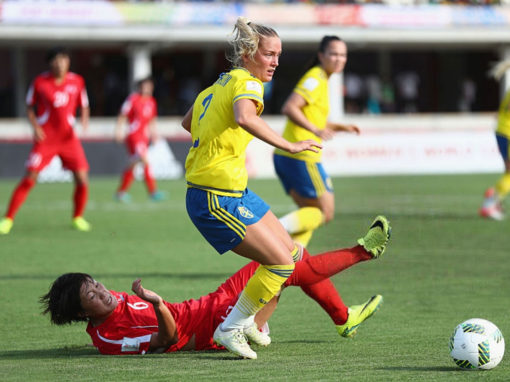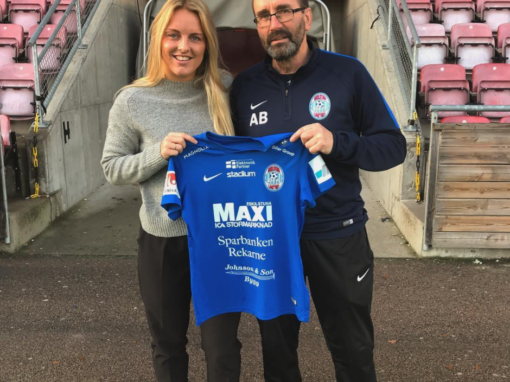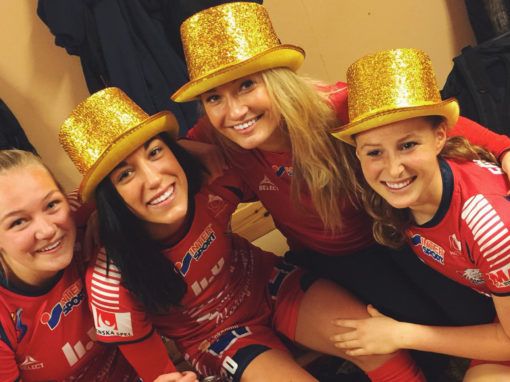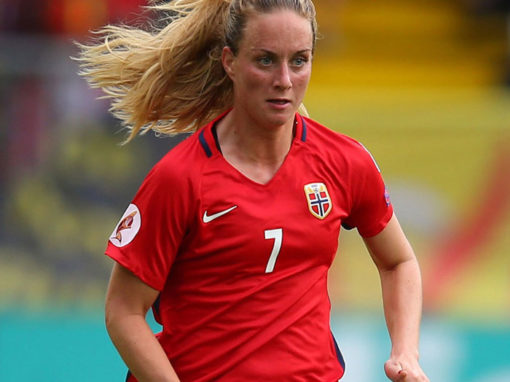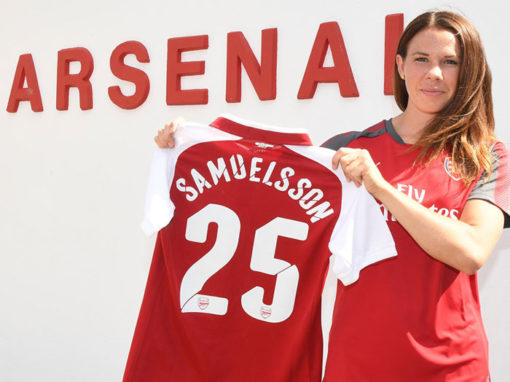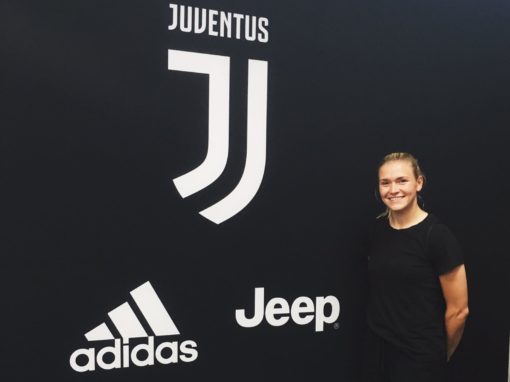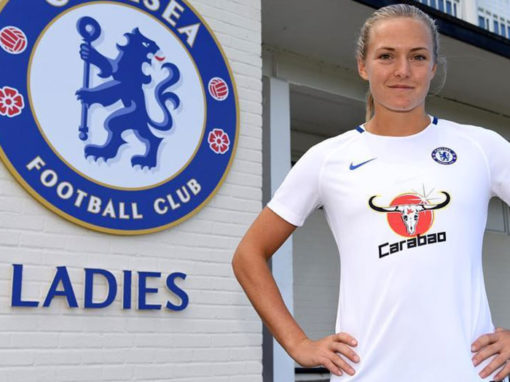 We Connect Athletes
We support athletes to develop, grow and reach maximum success in and out of the arena. At CMG we connect our expertise, network and longtime knowledge to provide the best possible opportunity.