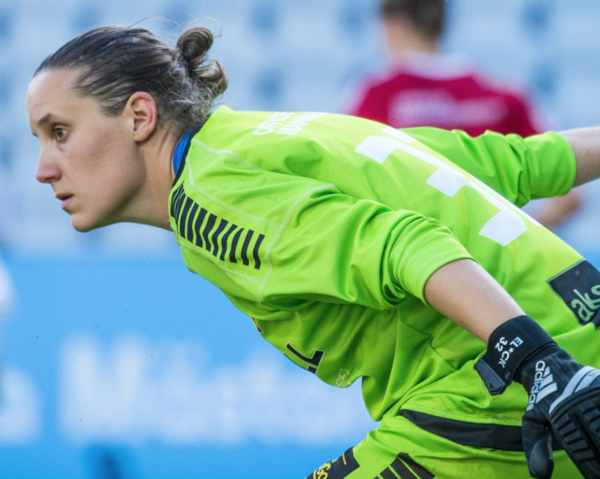 Swedish U23 NT Goalkeeper Emma Lind signs for FC Rosengård
Lind joins her new club after two seasons in LB07 and Damallsvenskan. She played every minute this season for LB07 and made such a good impact to get called up to the U23 NT. She made her playing debut against USA and followed up with a good performance that led to a win against England. Lind will now join one of the top teams in Sweden, FC Rosengård to take the next step in her development as a player as well as a person.
"I'm joining FC Rosengård because I want to be in a professional and developing environment where I can put my football career first. I really look forward to getting started with the team in January!"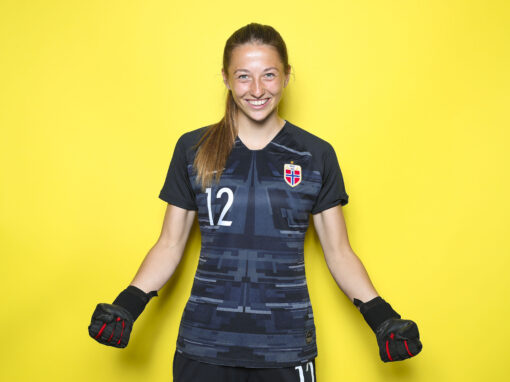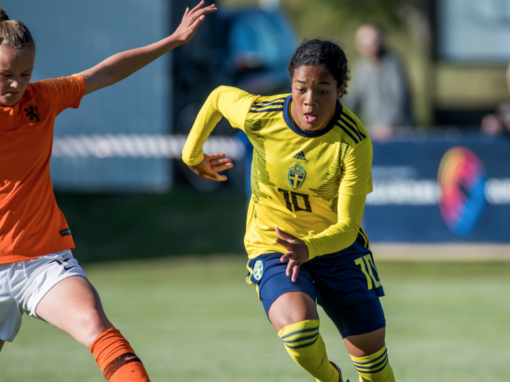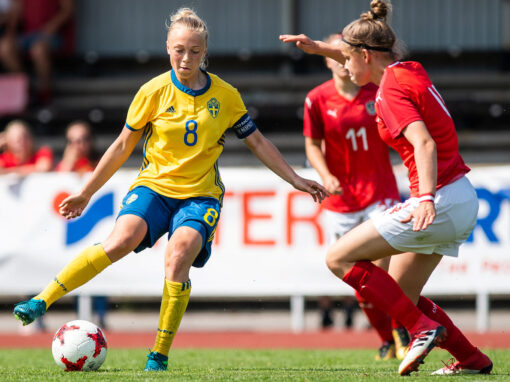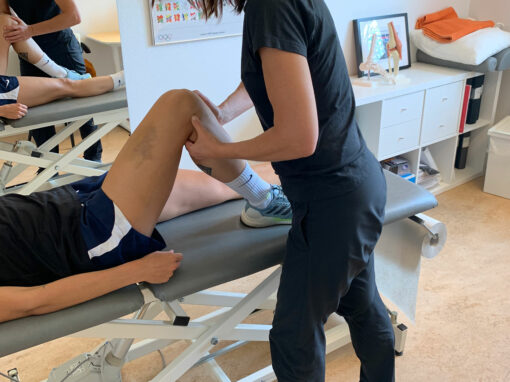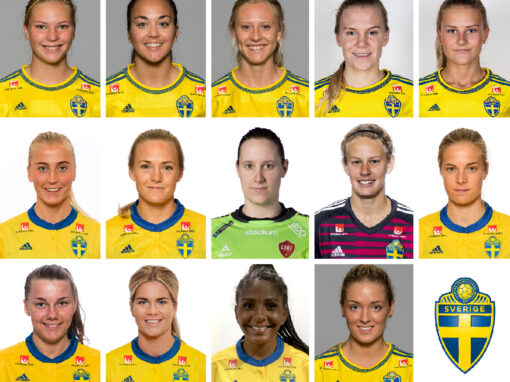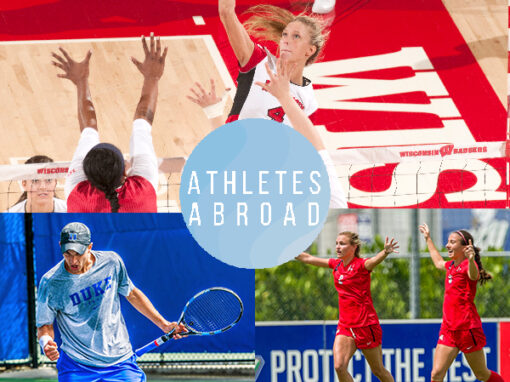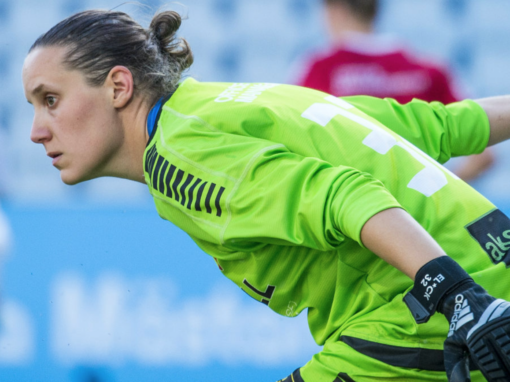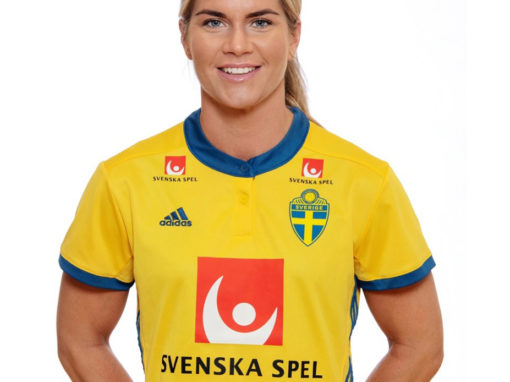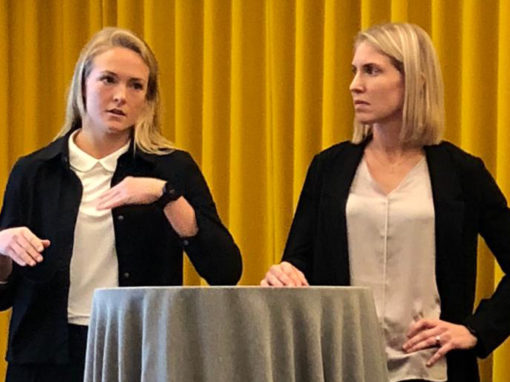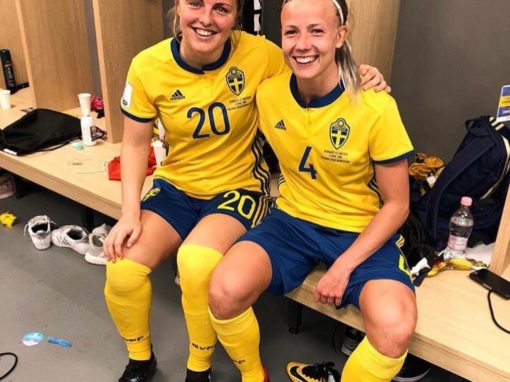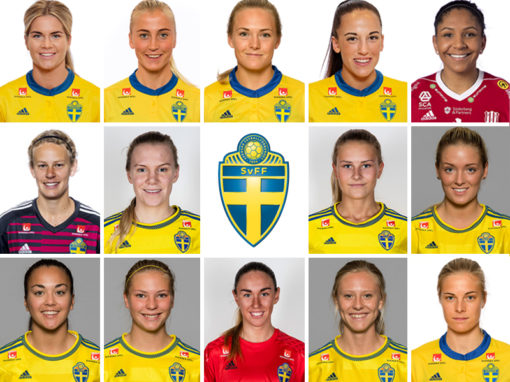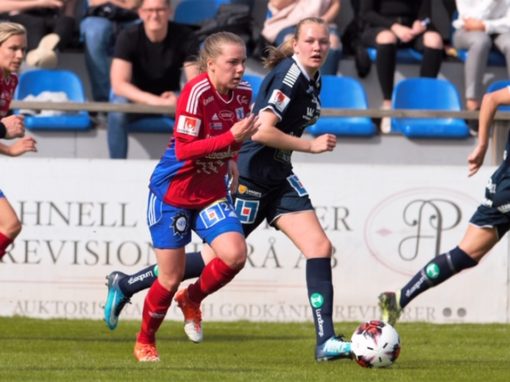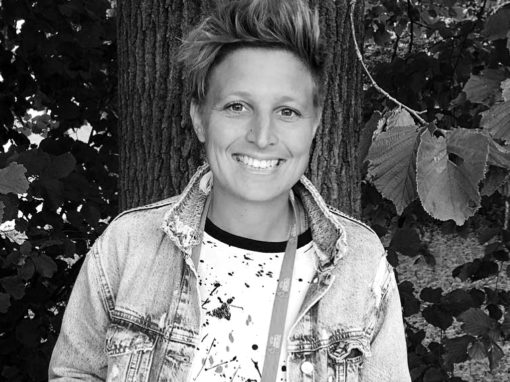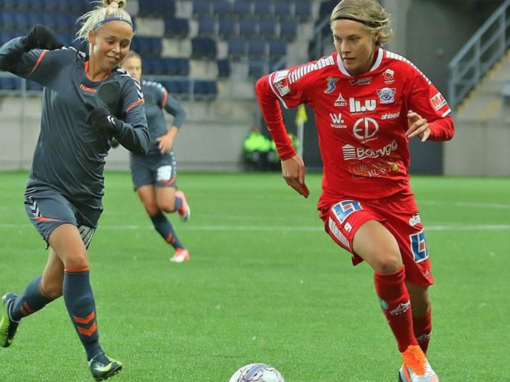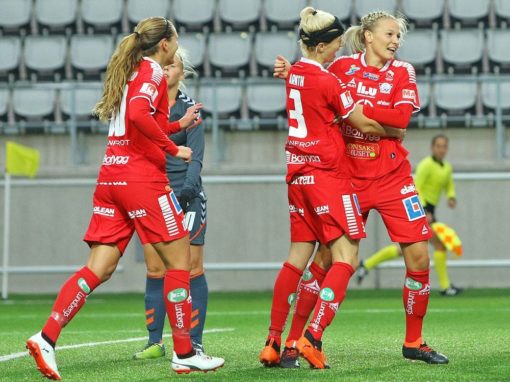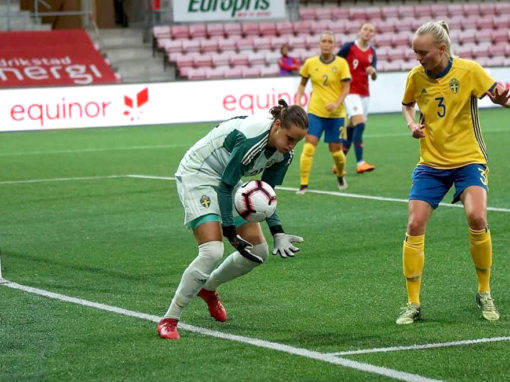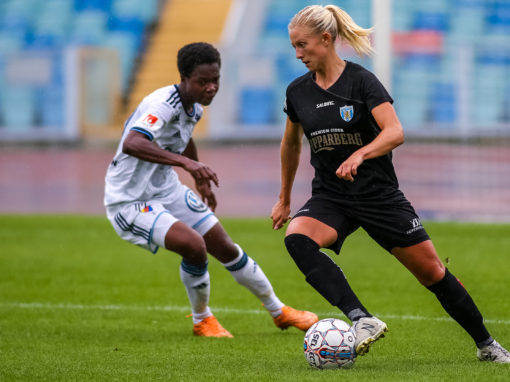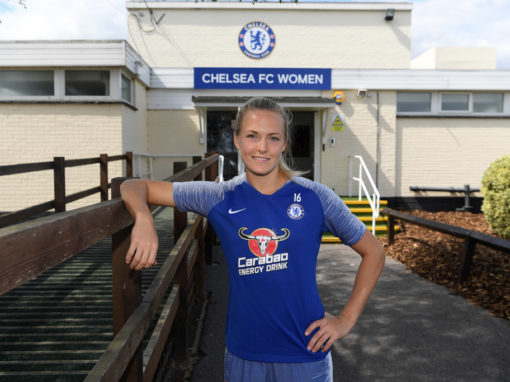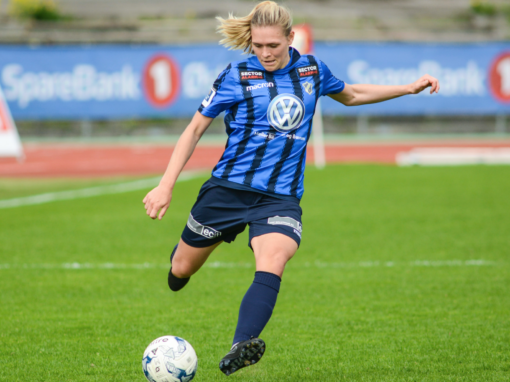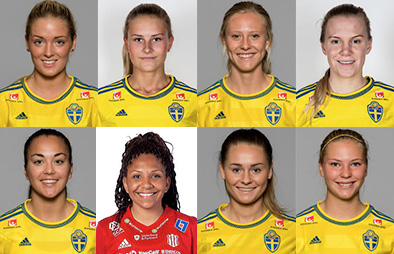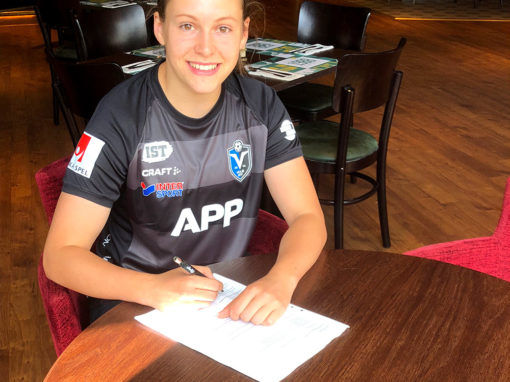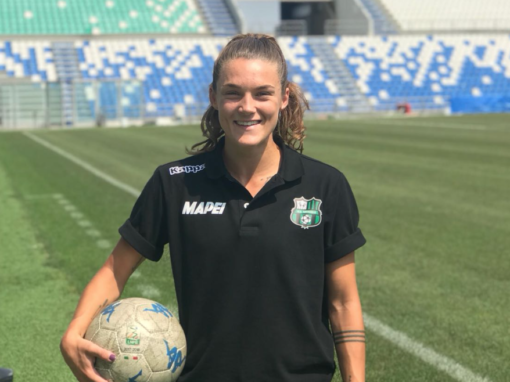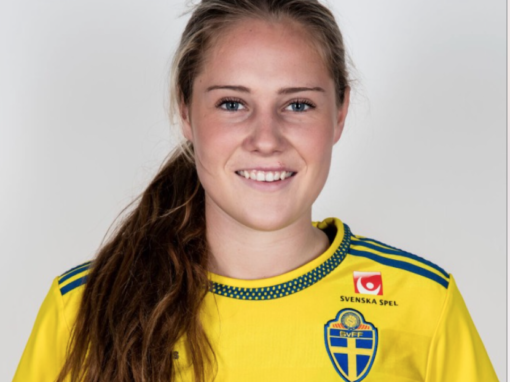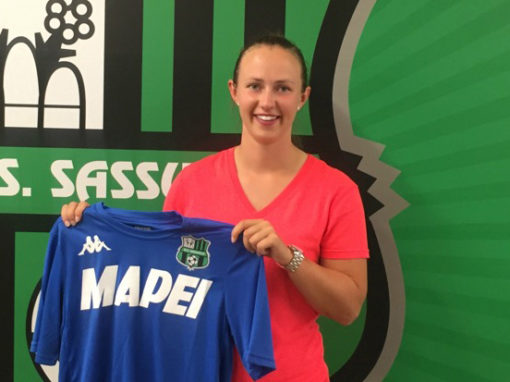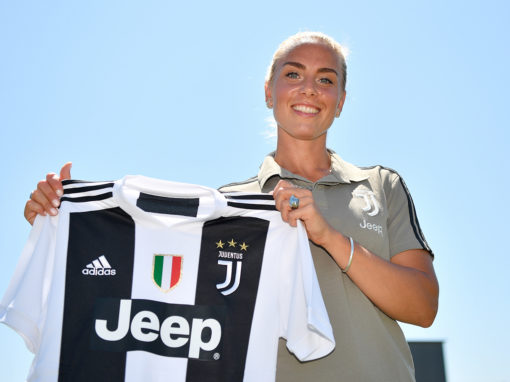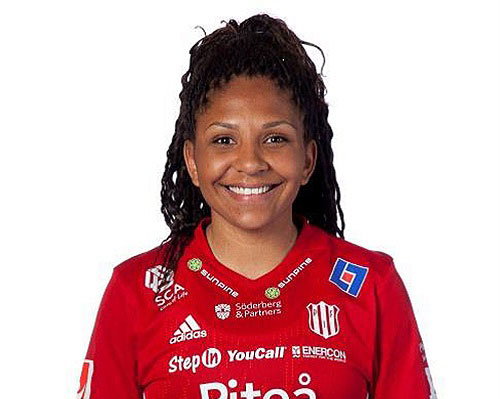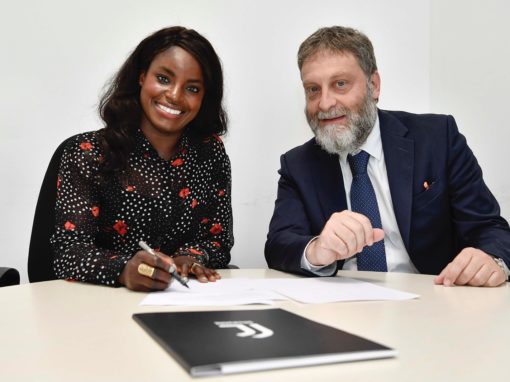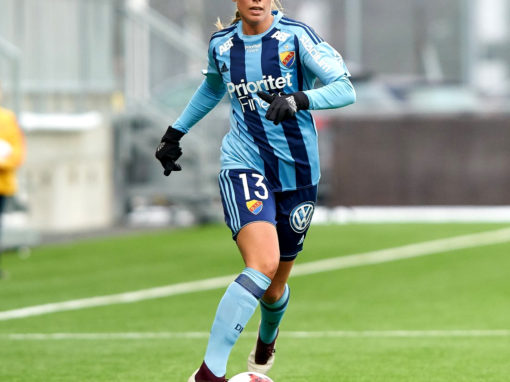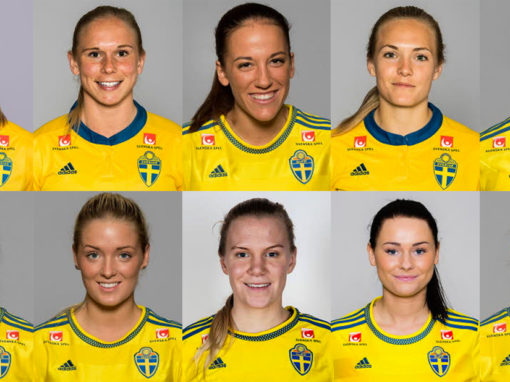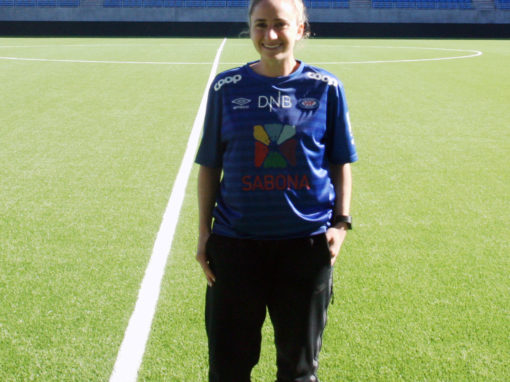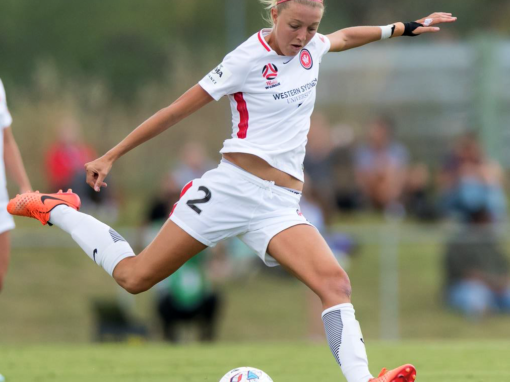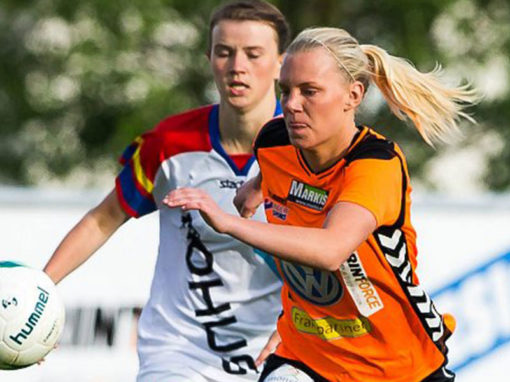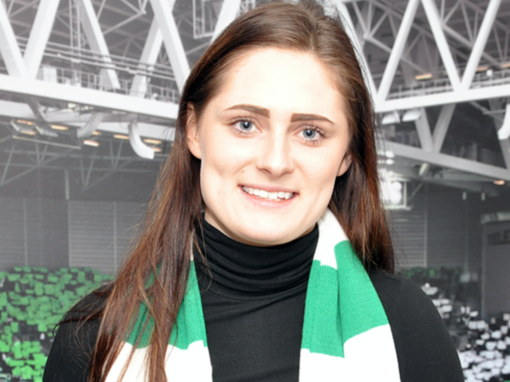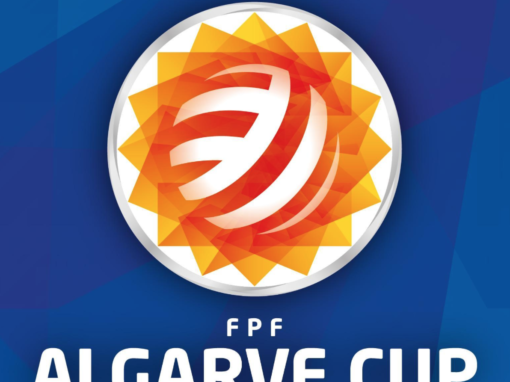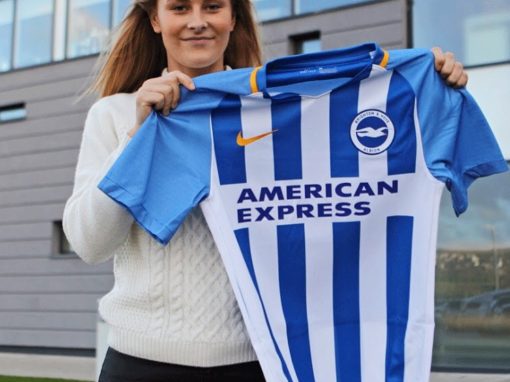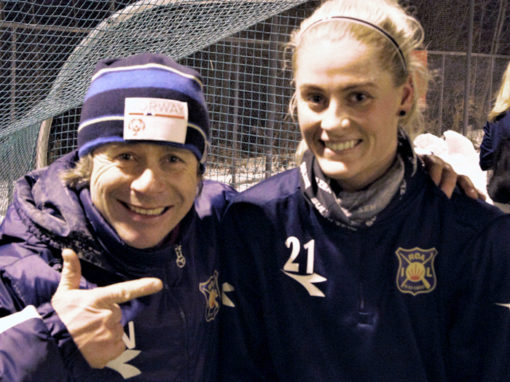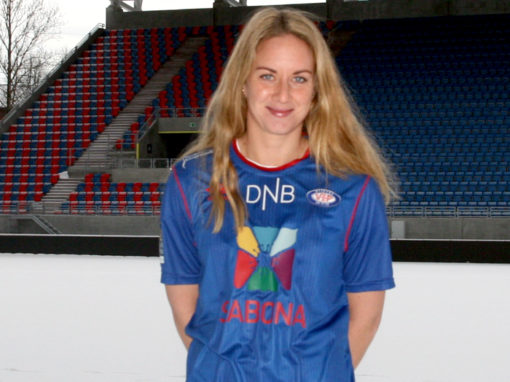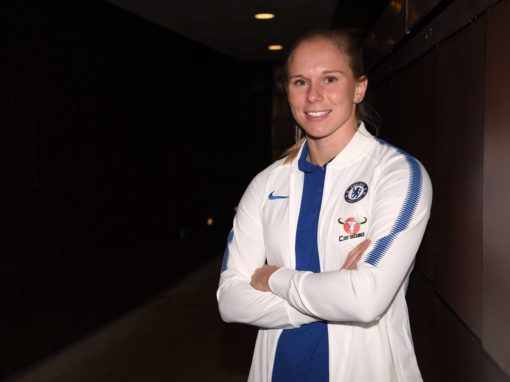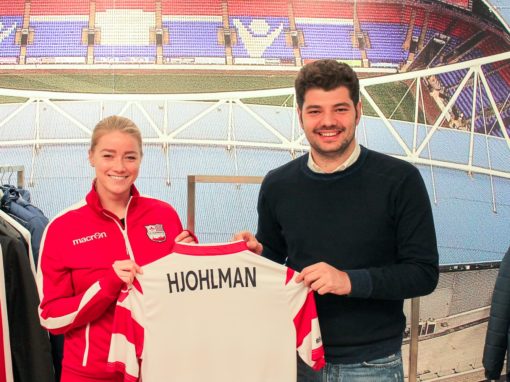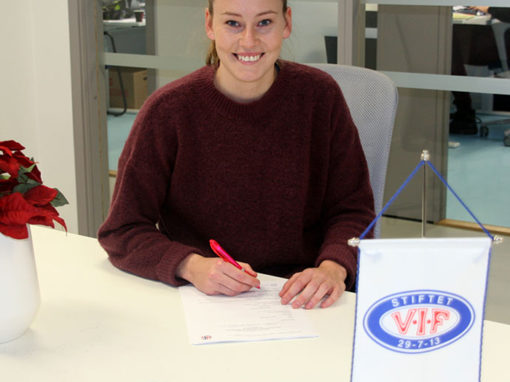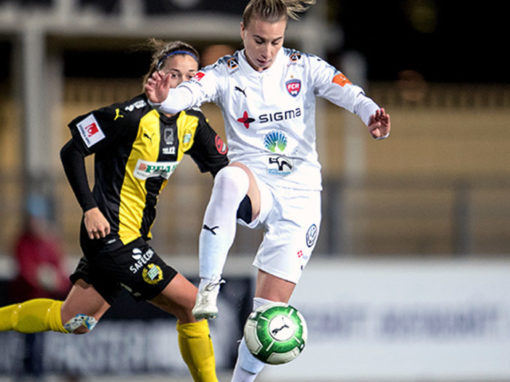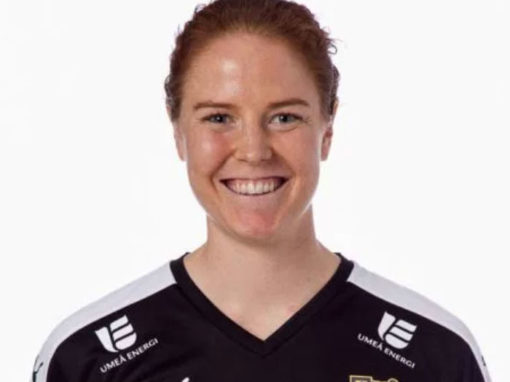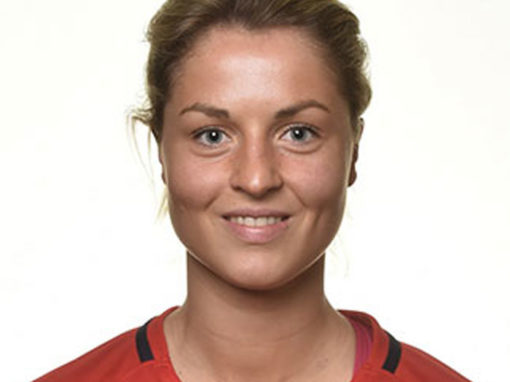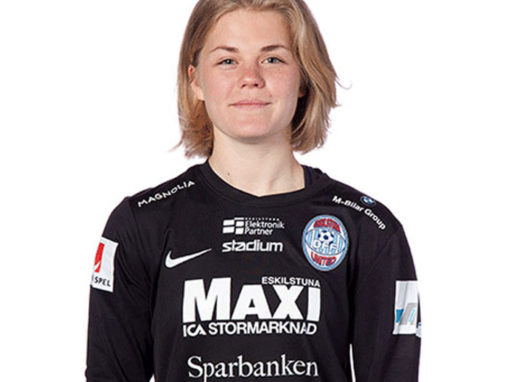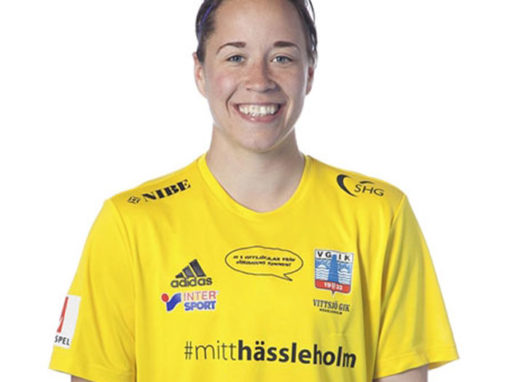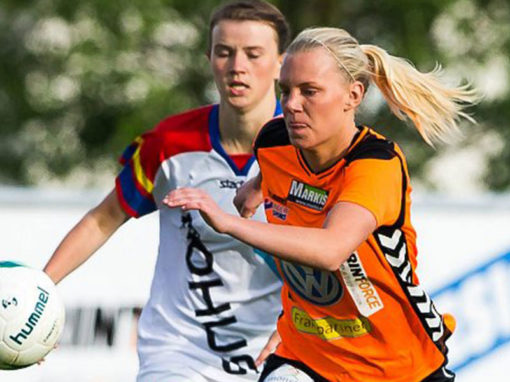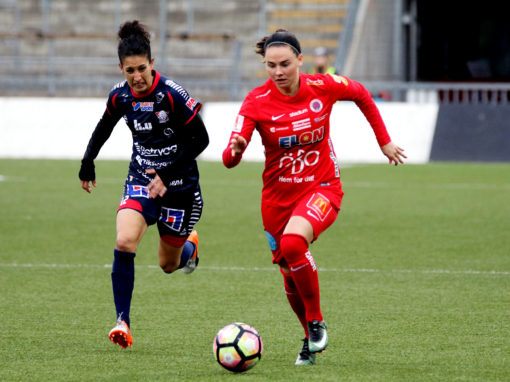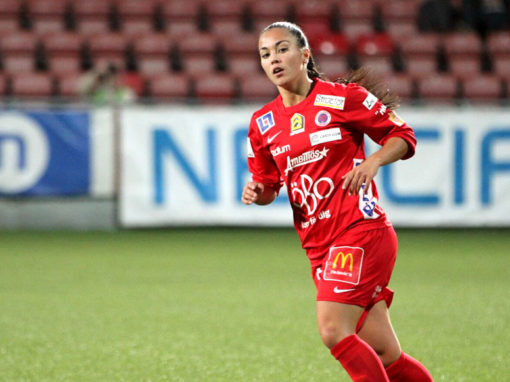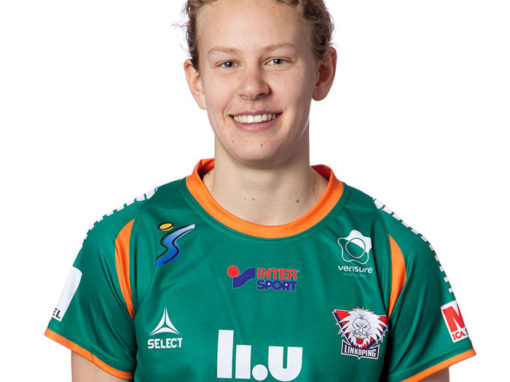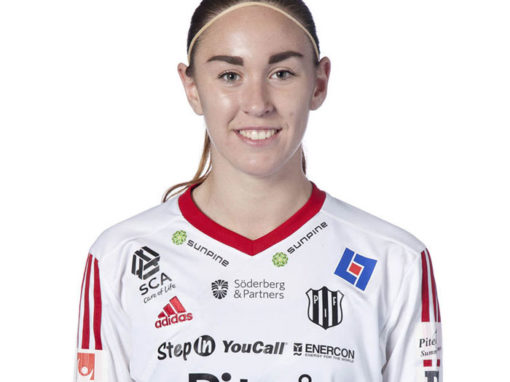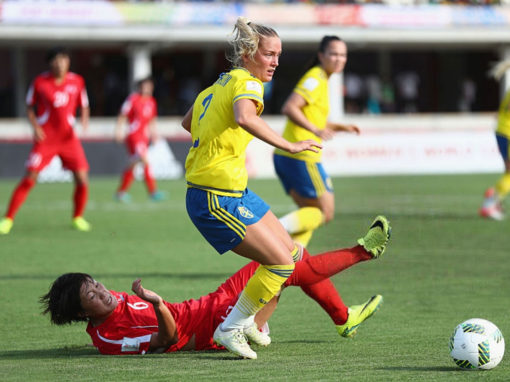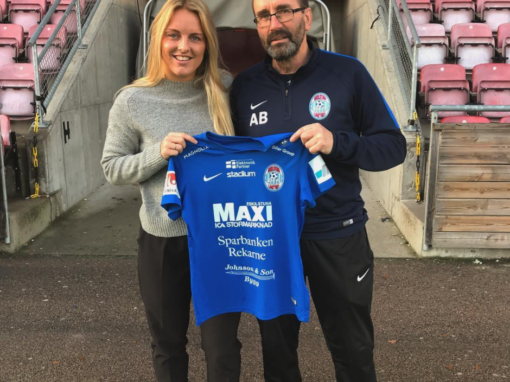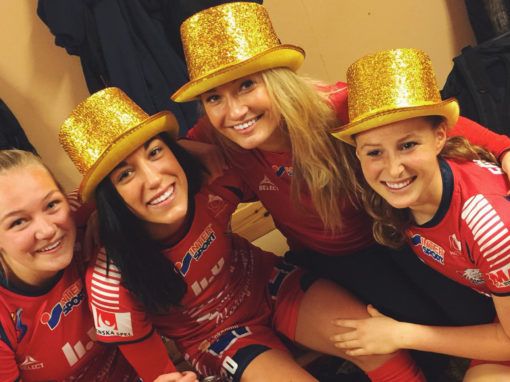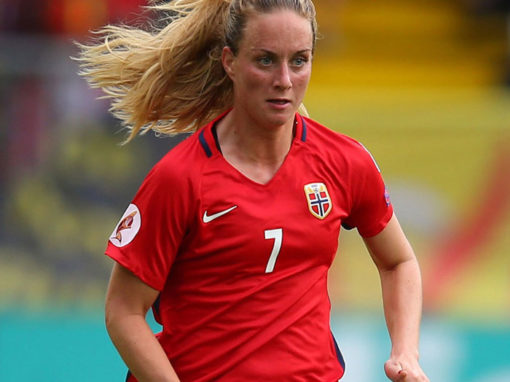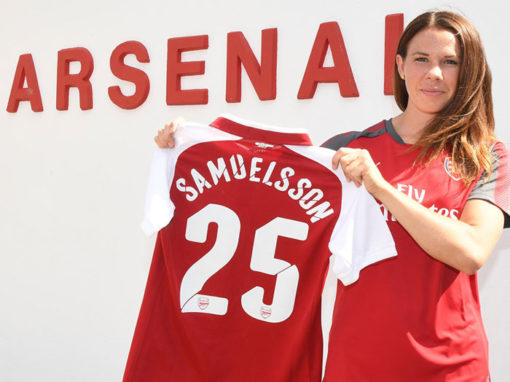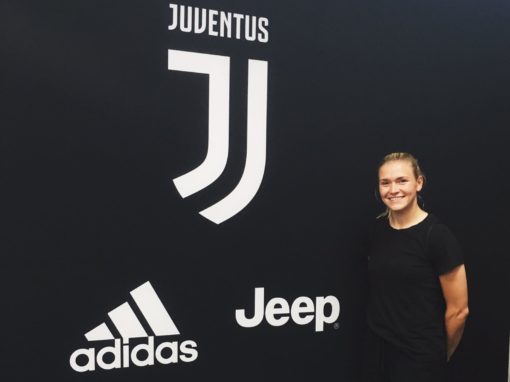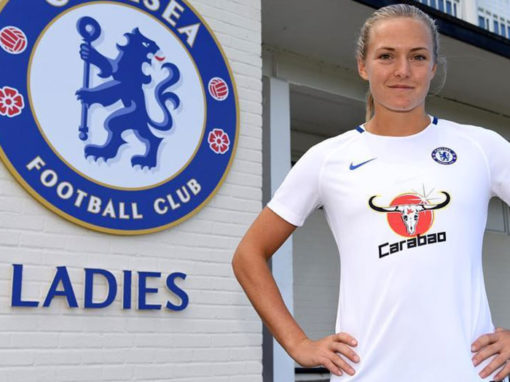 We are here do to more
We support athletes to develop, grow and reach maximum success on and off the pitch. At CMG we connect our expertise, network and longtime knowledge to provide the best possible opportunity.