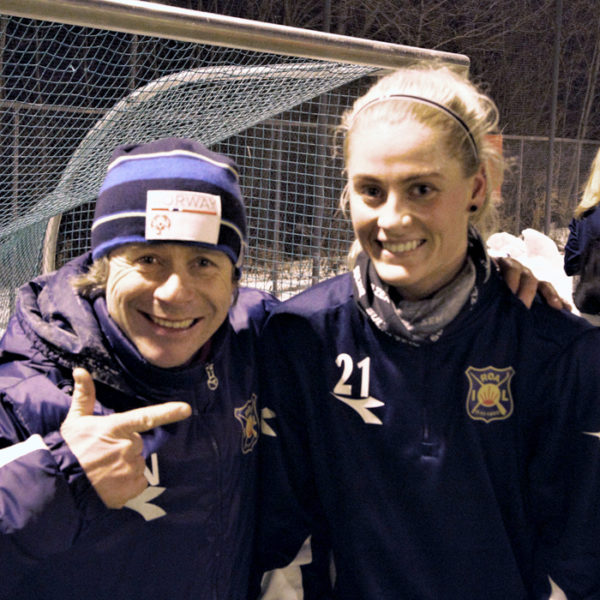 Icelandic NT Player Svava Rós Gudmundsdóttir signs with Røa IL in Norway
Gudmundsdottir is an Icelandic NT Player with experience from U17–U23 and made her debut for the WNT in 2015. She joins Röa from Breidablik and has played a total of 121 games and scored 31 goals on Iceland.
"I'm very excited about this next step in my career. I hope I can develop my game at Røa so I can go even further."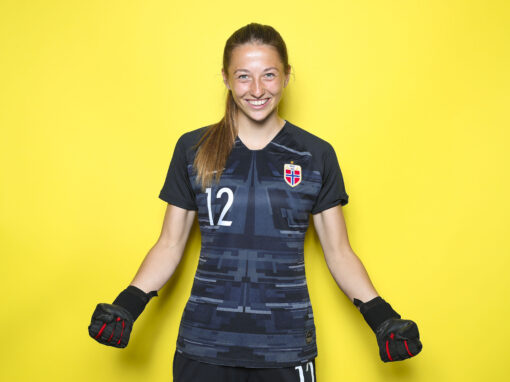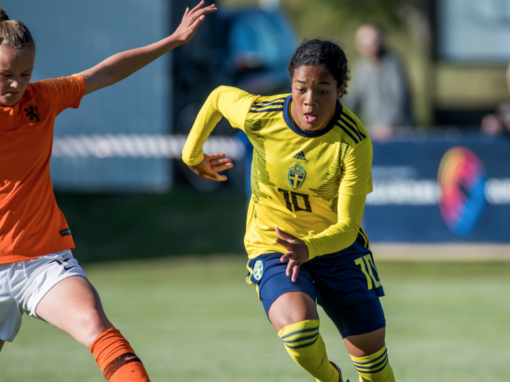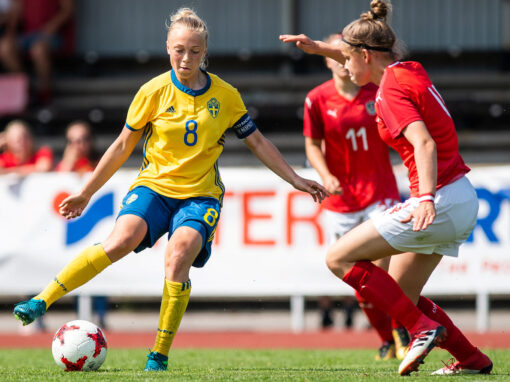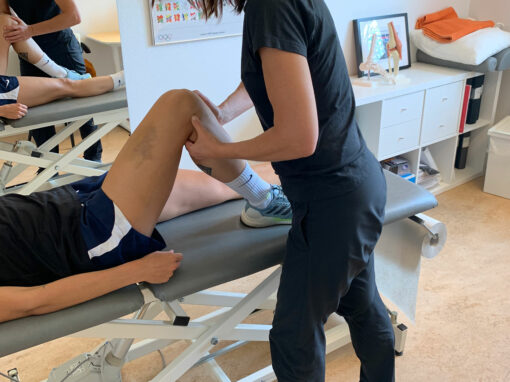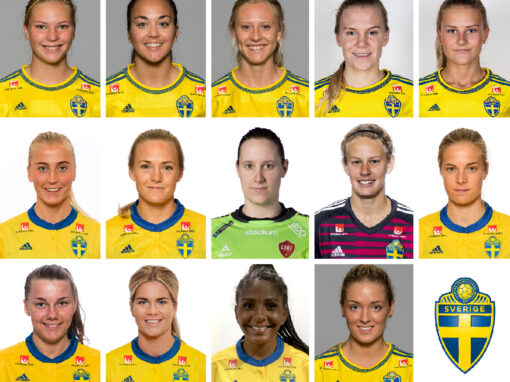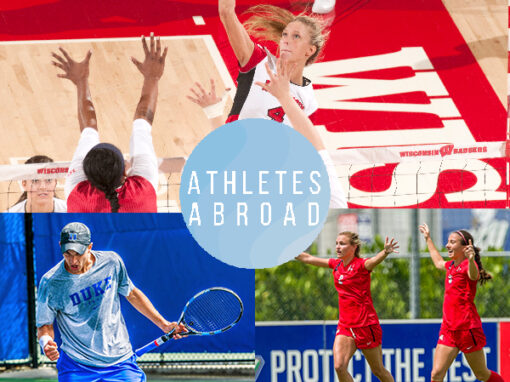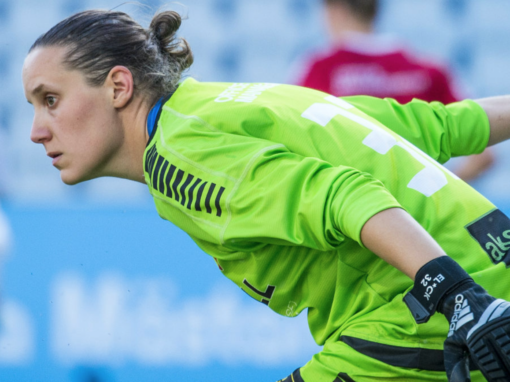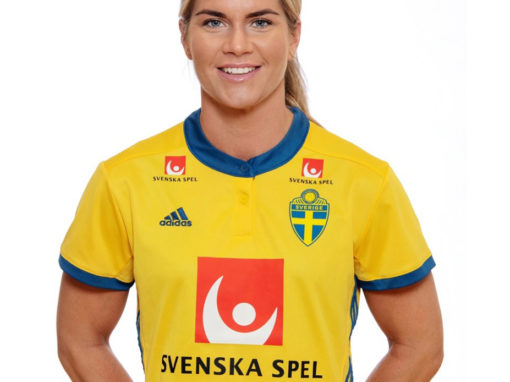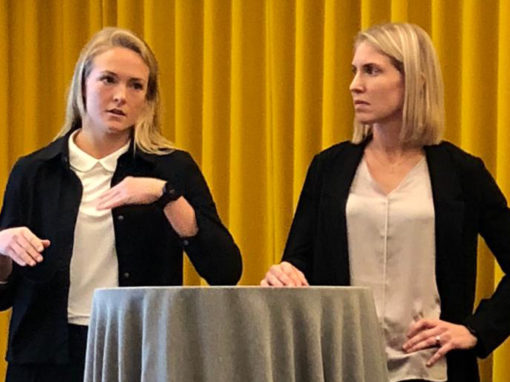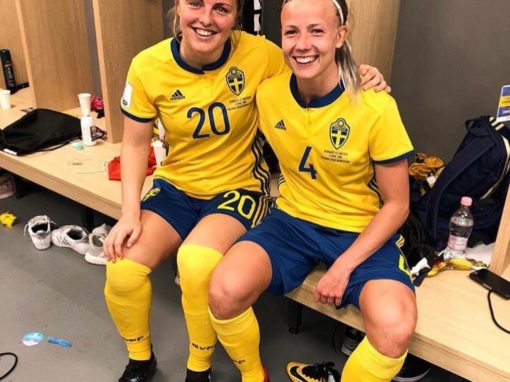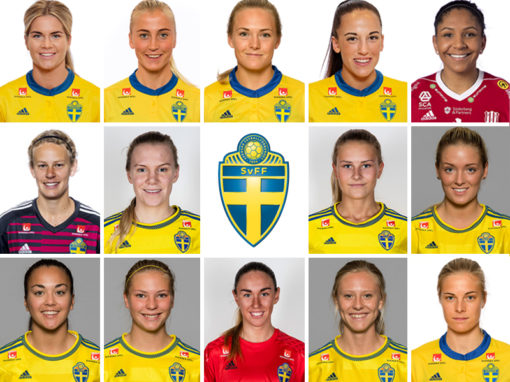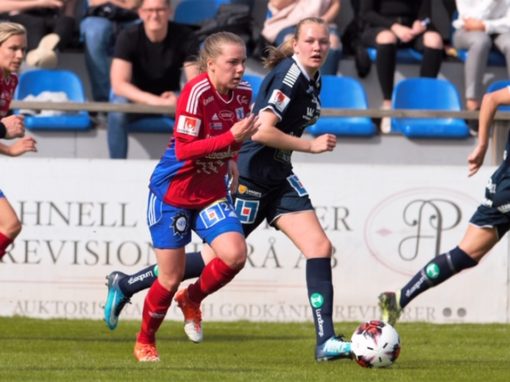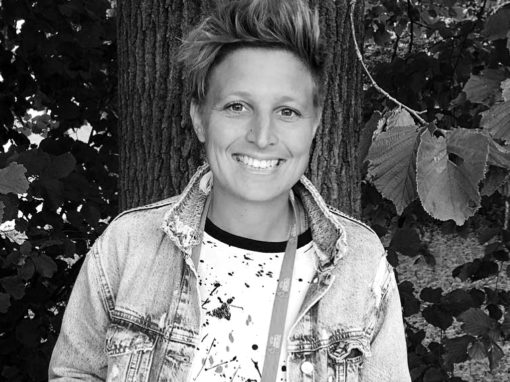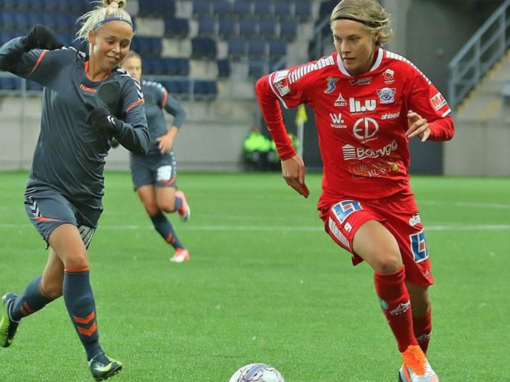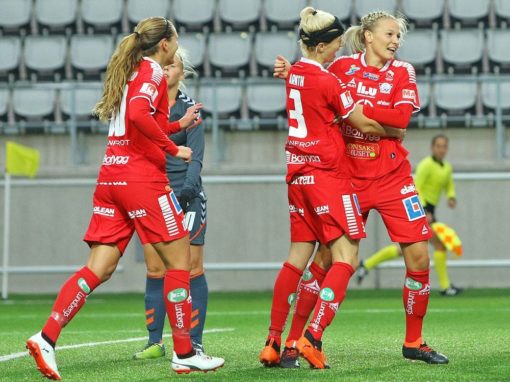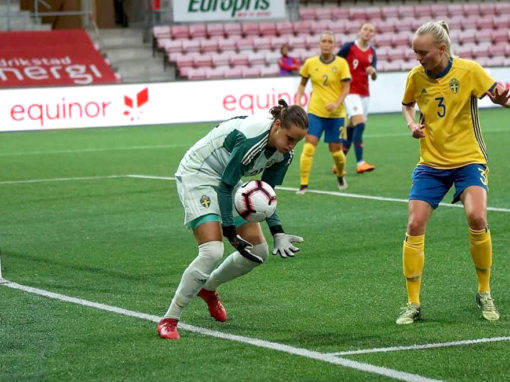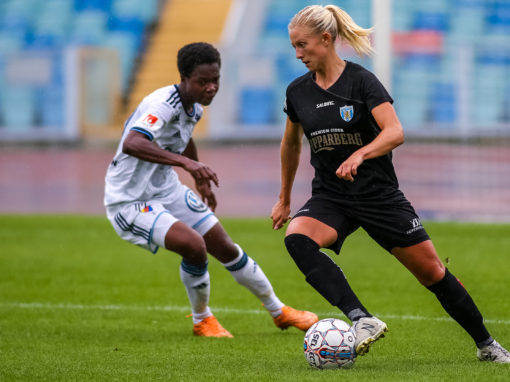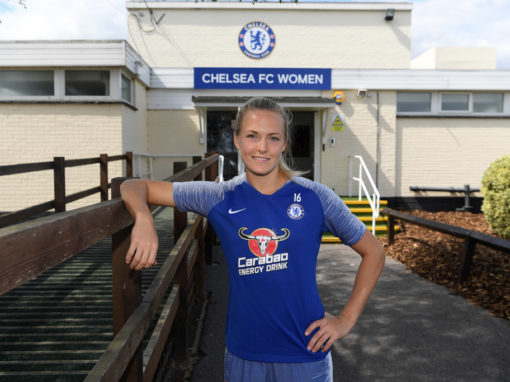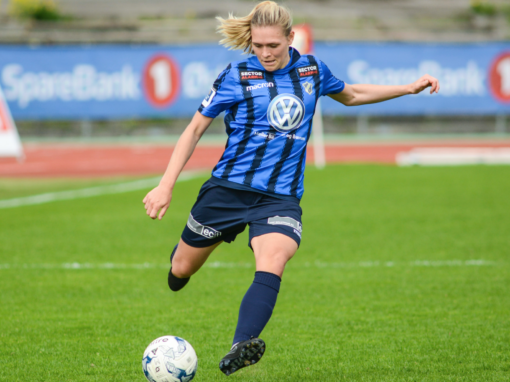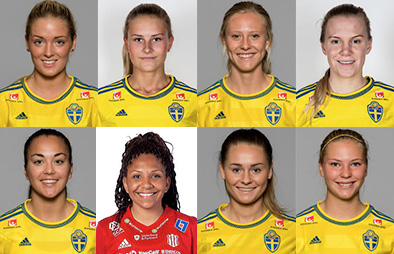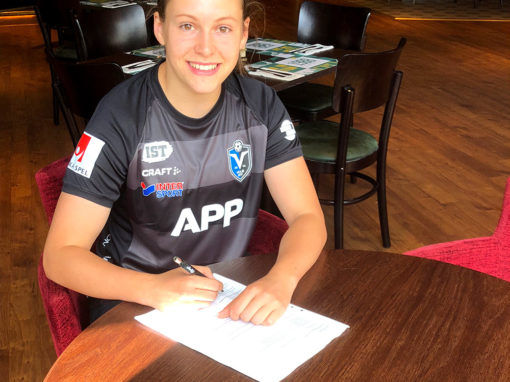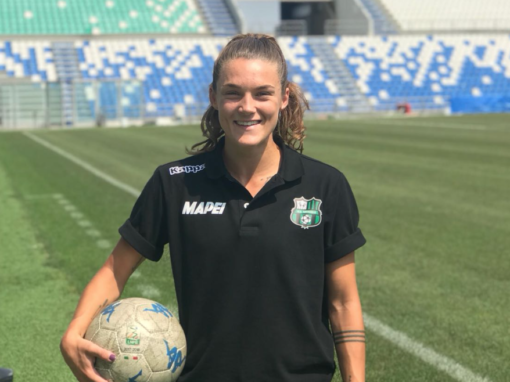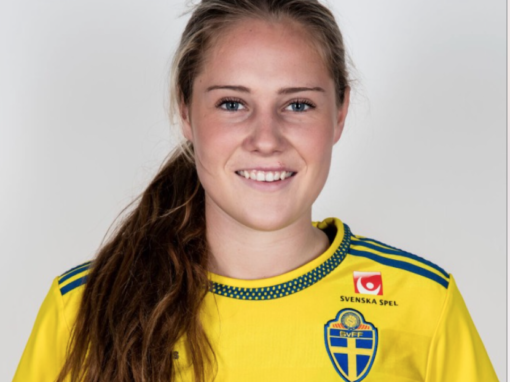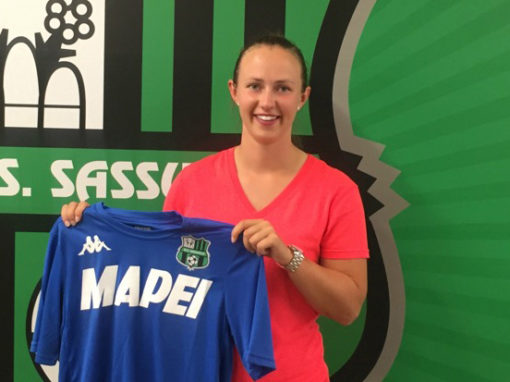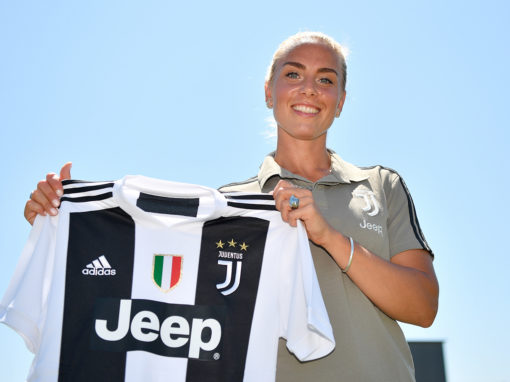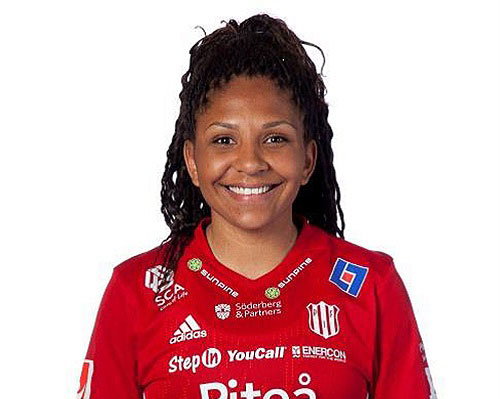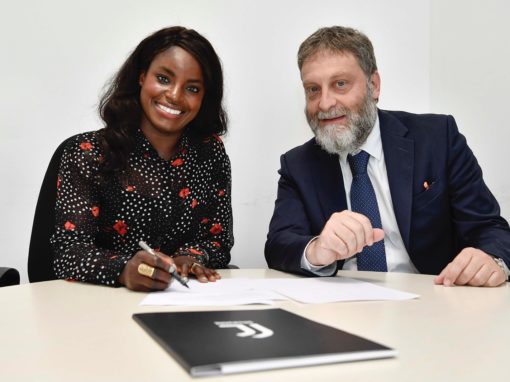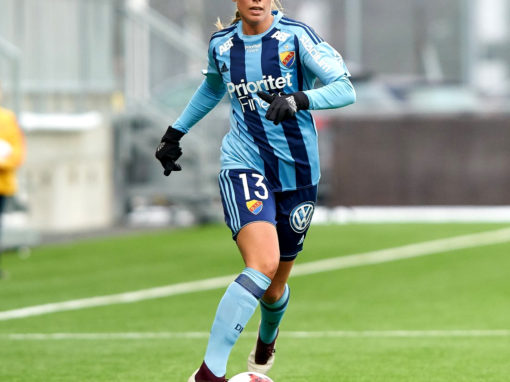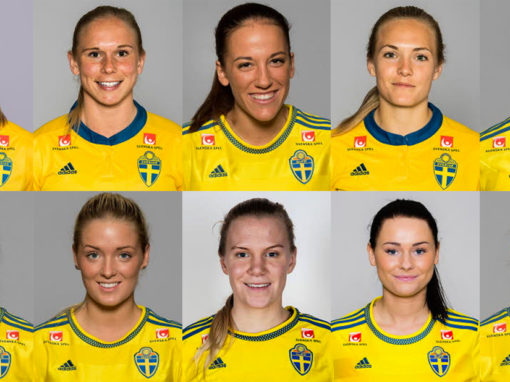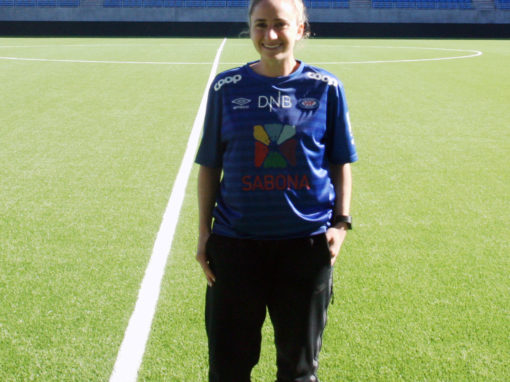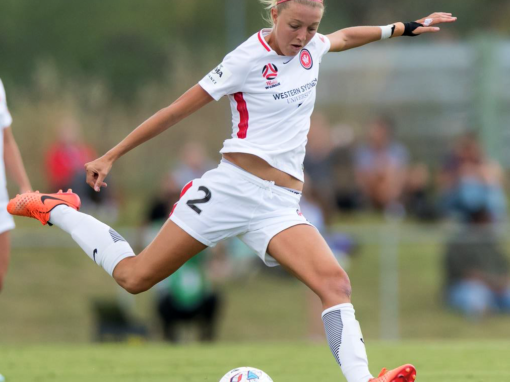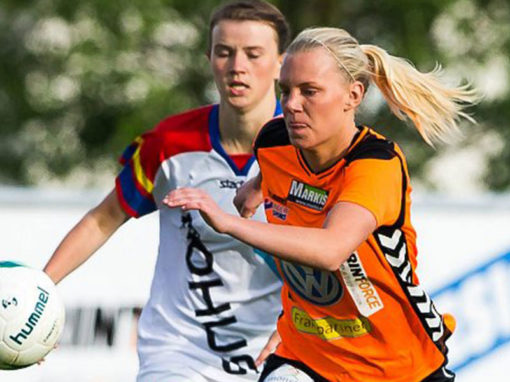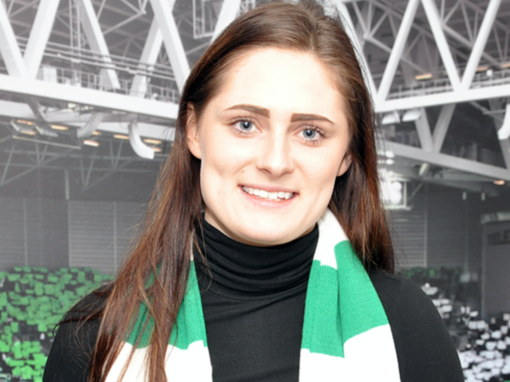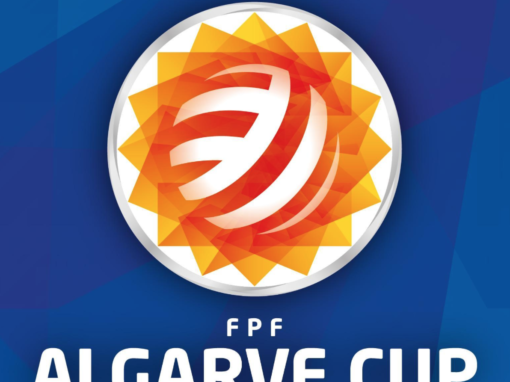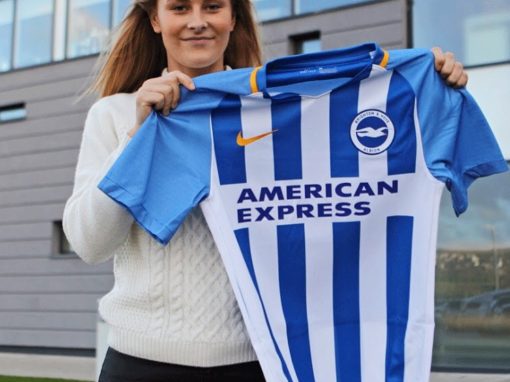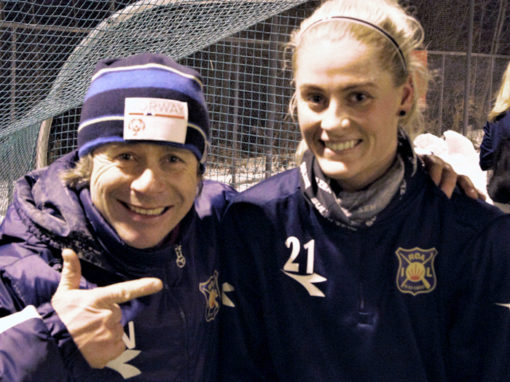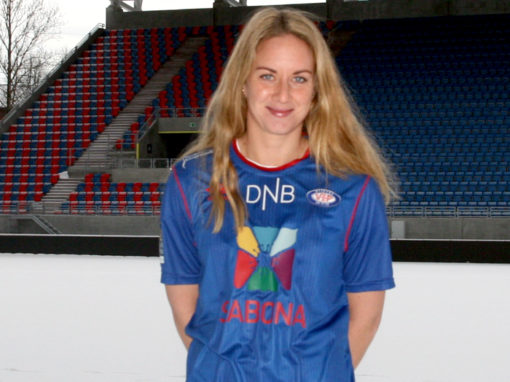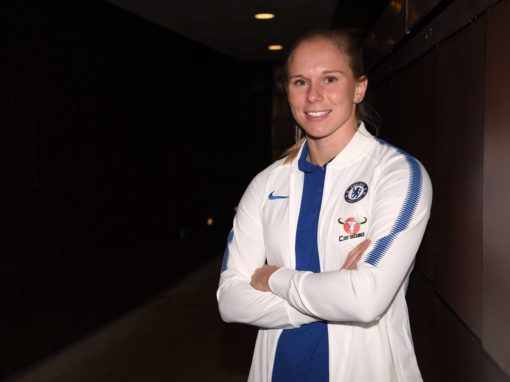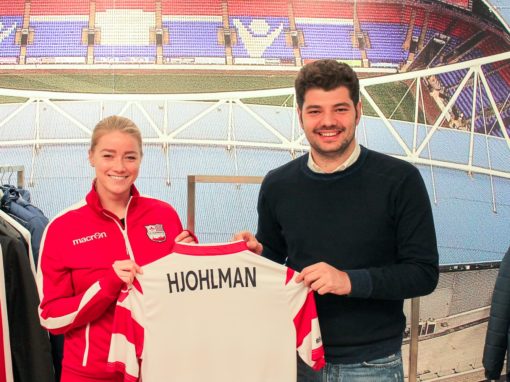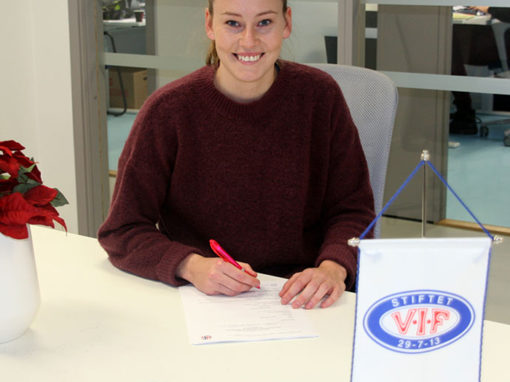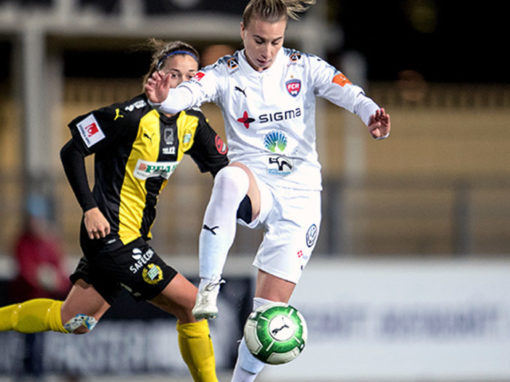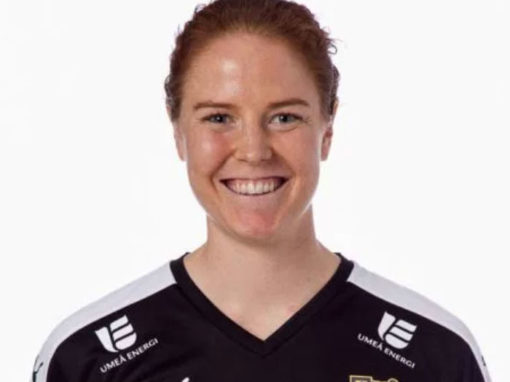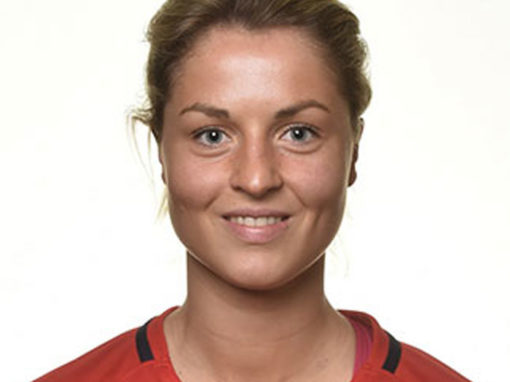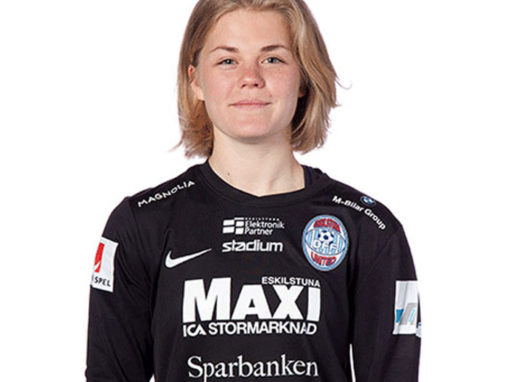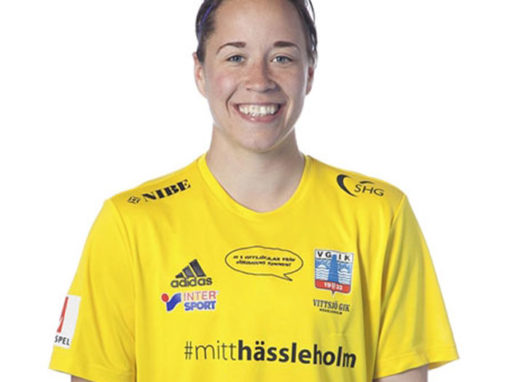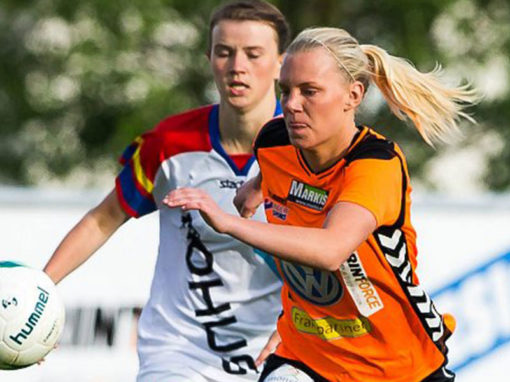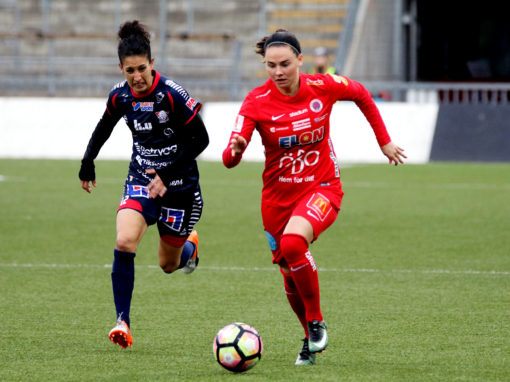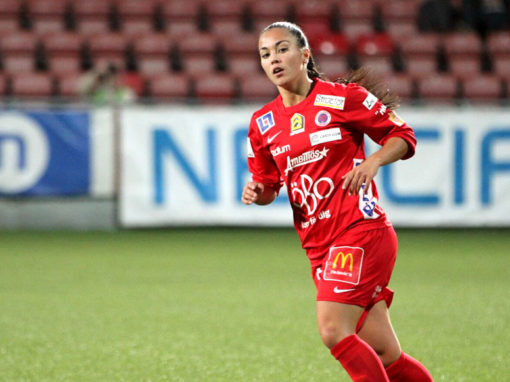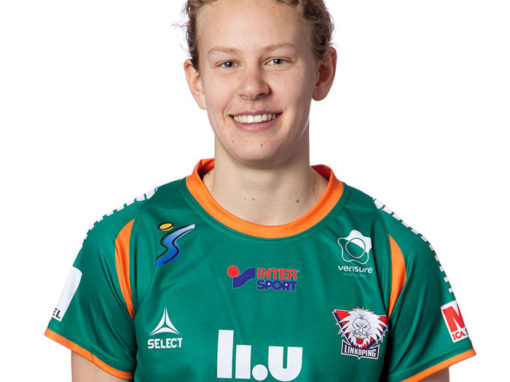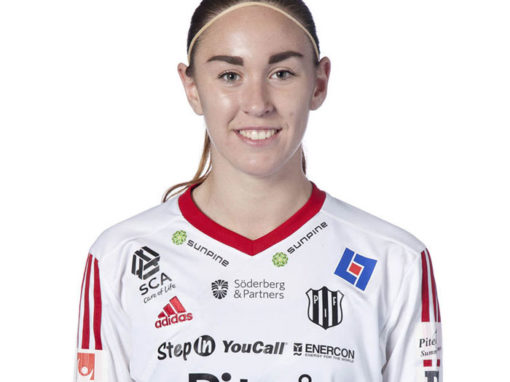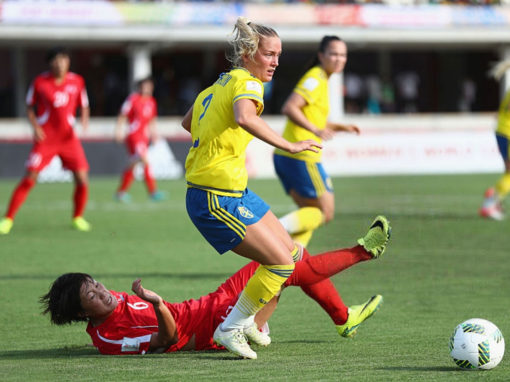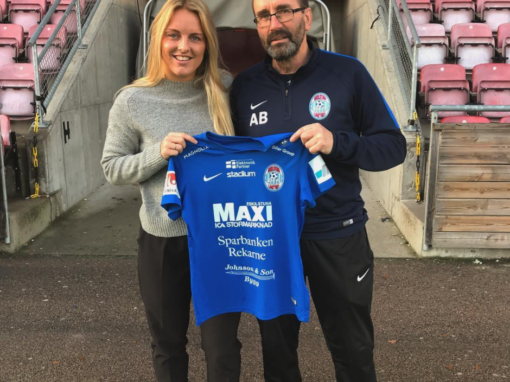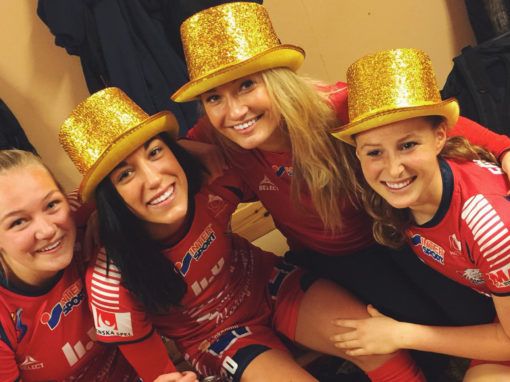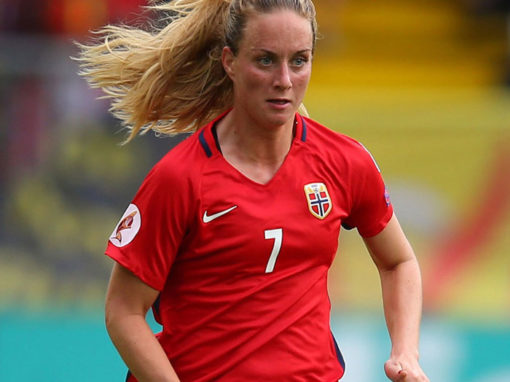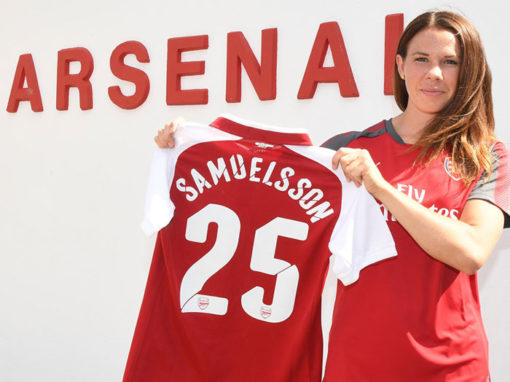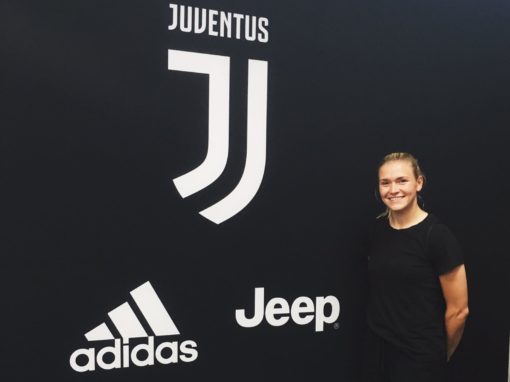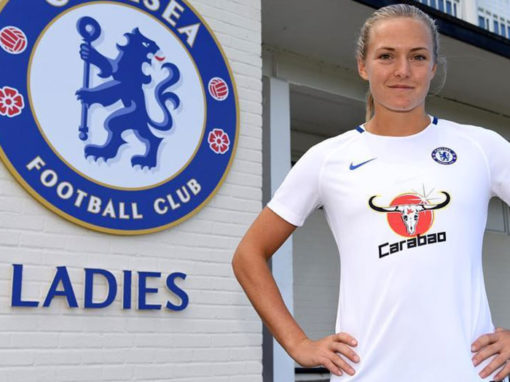 We are here do to more
We support athletes to develop, grow and reach maximum success on and off the pitch. At CMG we connect our expertise, network and longtime knowledge to provide the best possible opportunity.