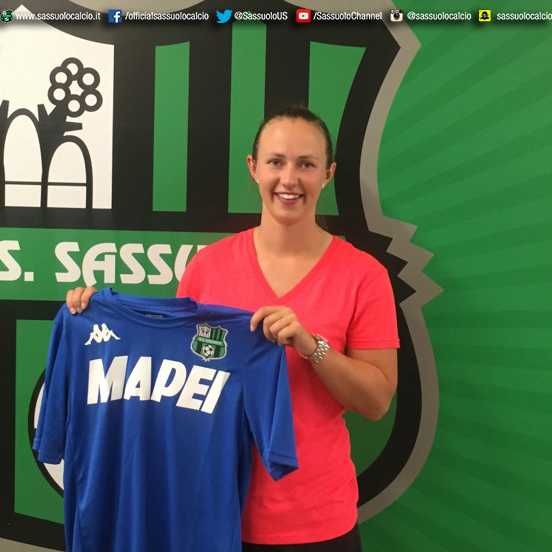 Scottish international Eilish McSorley joins Italian Serie A team Sassuolo
With over 20 caps for the Scottish National Team and from playing in the Champions League with Glasgow City, McSorley brings a huge experience and leadership to the team.
We wish Eilish all the best with her new team and the upcoming season.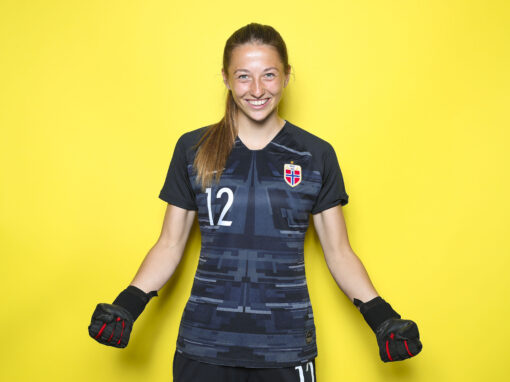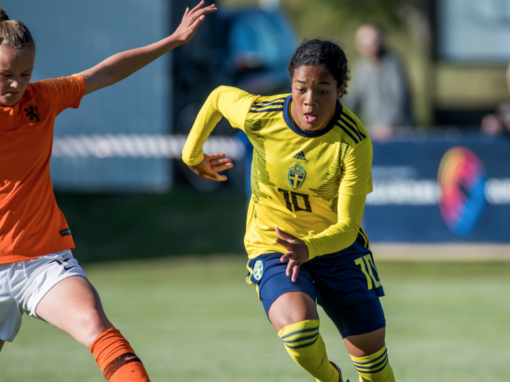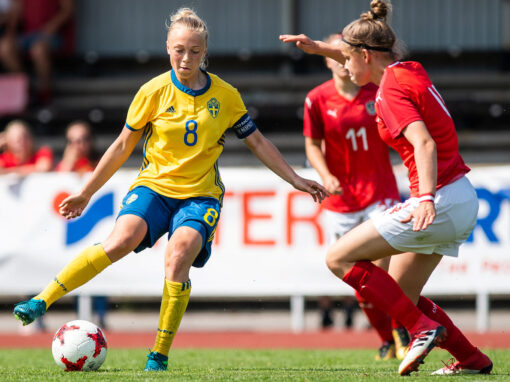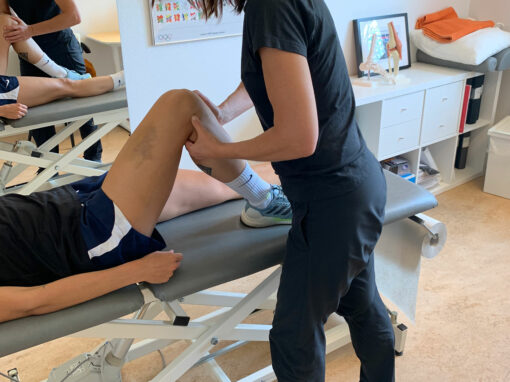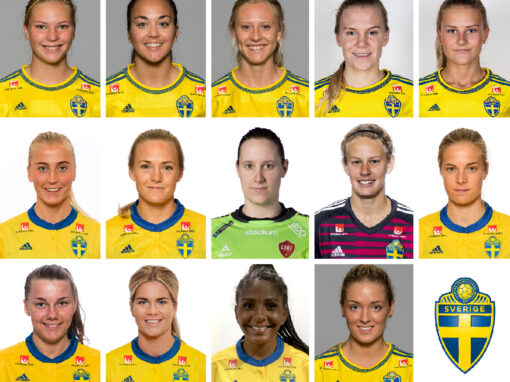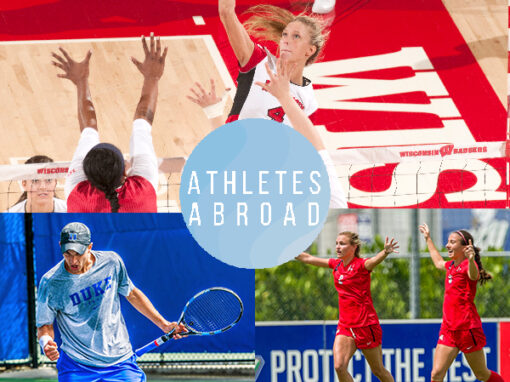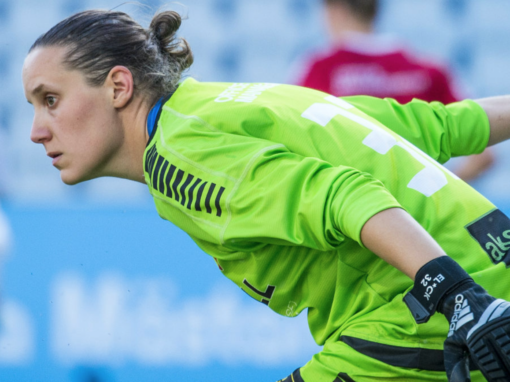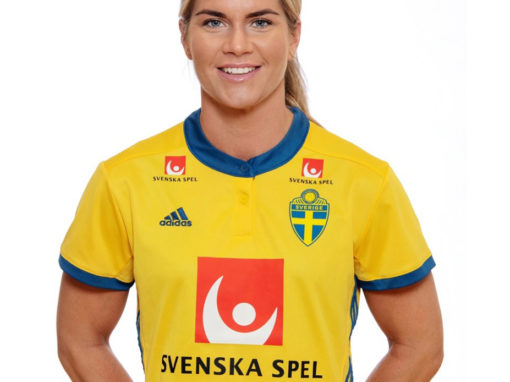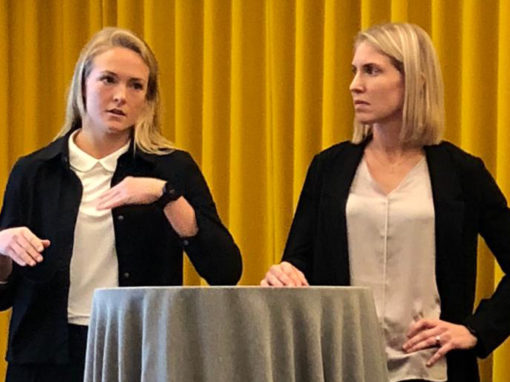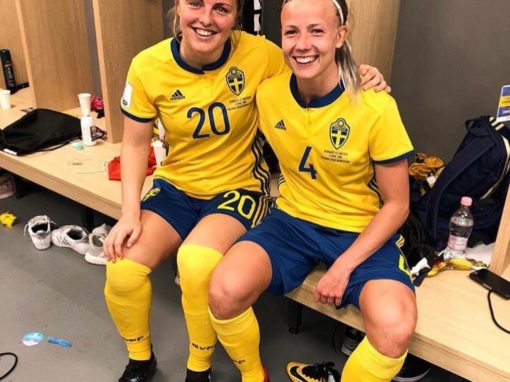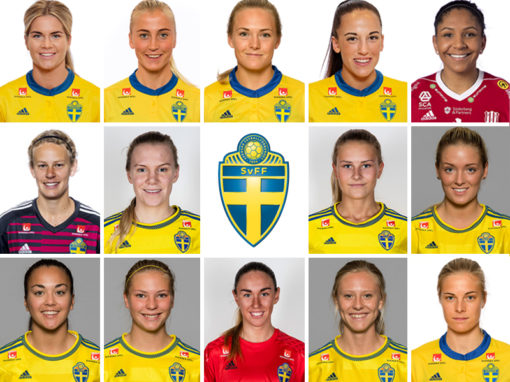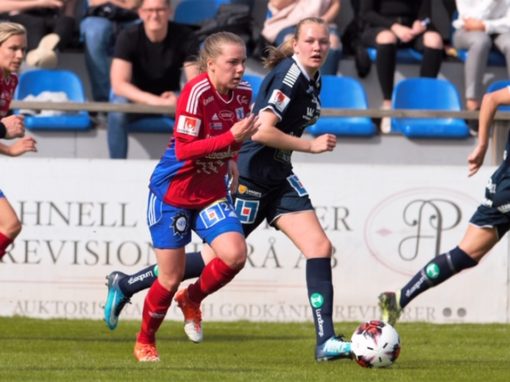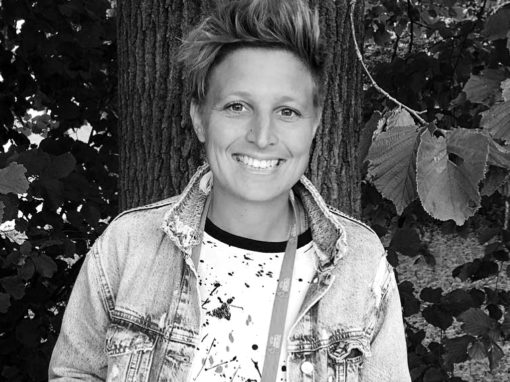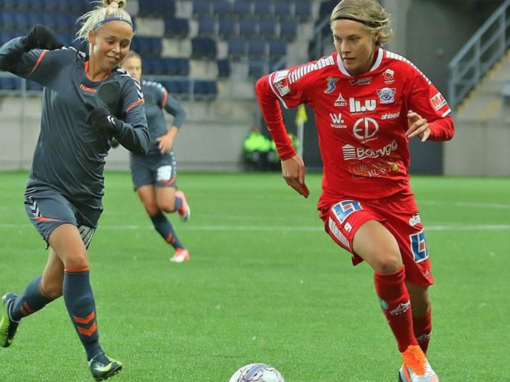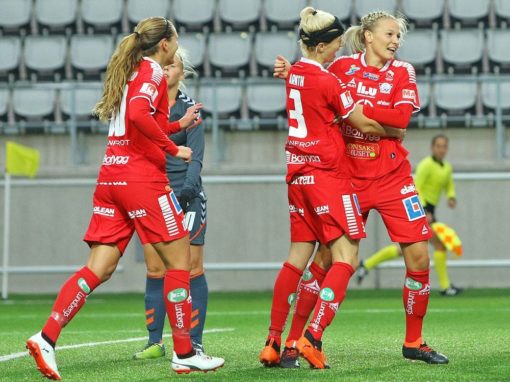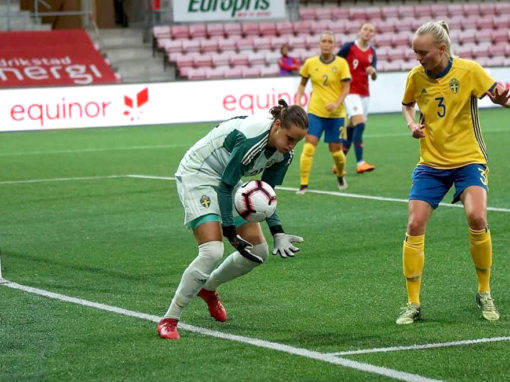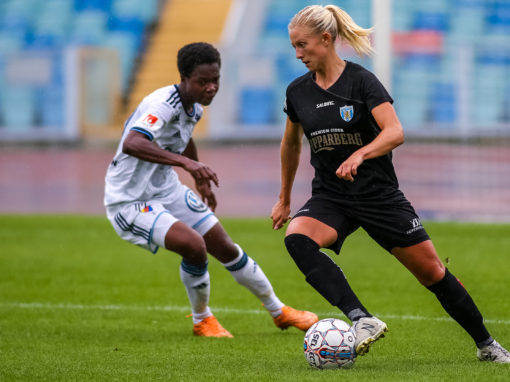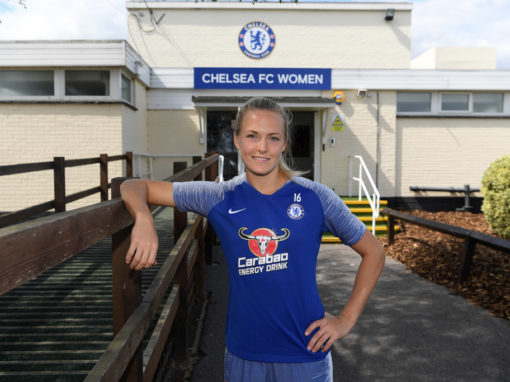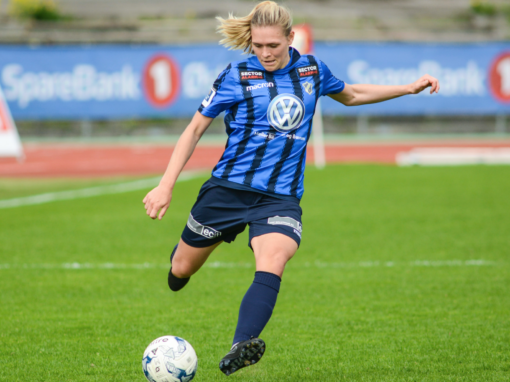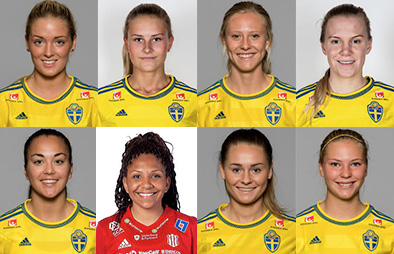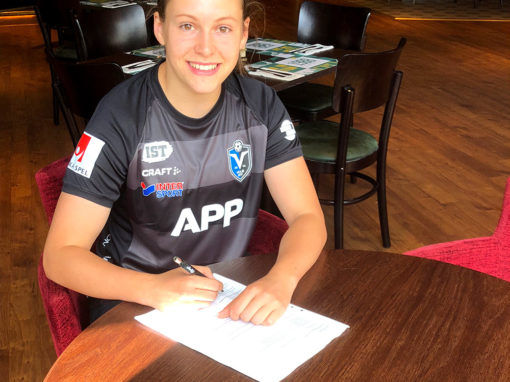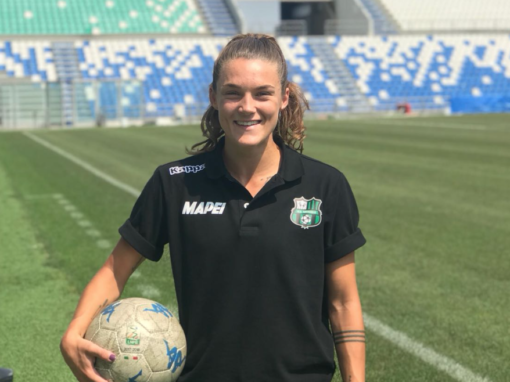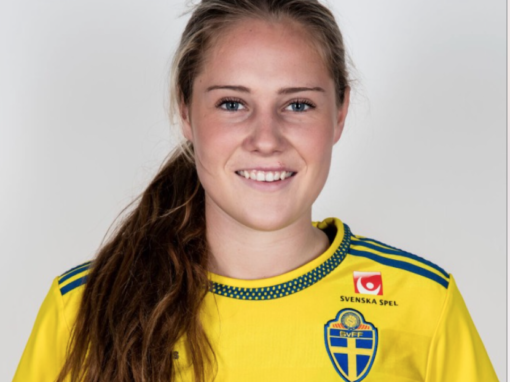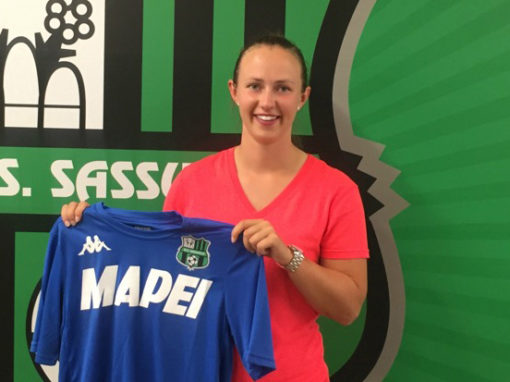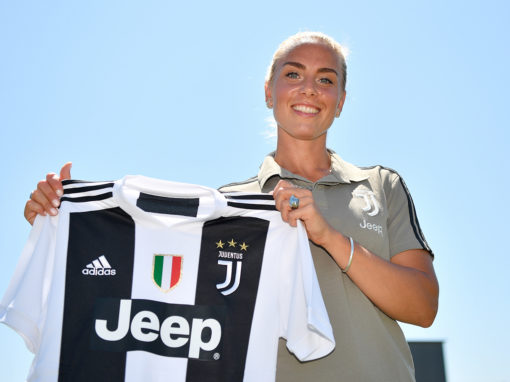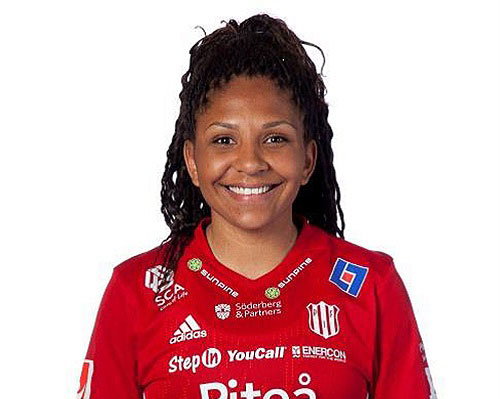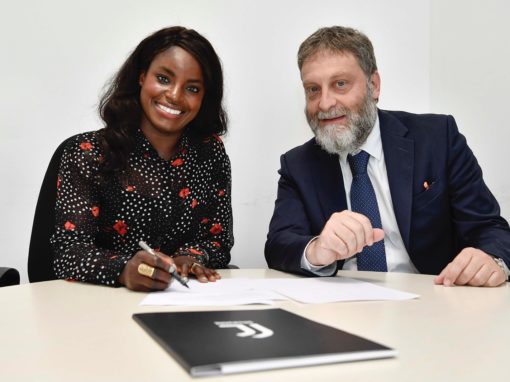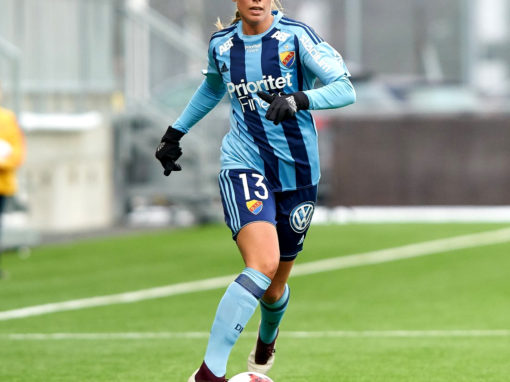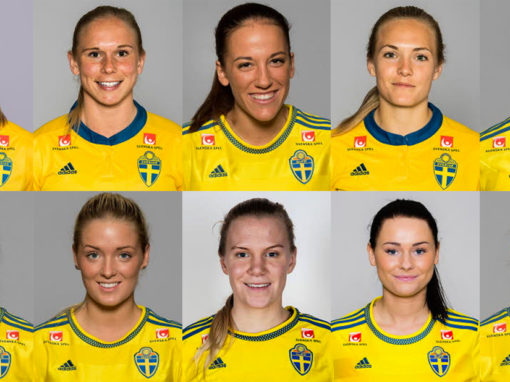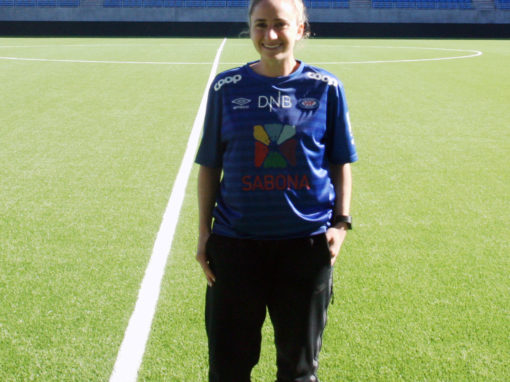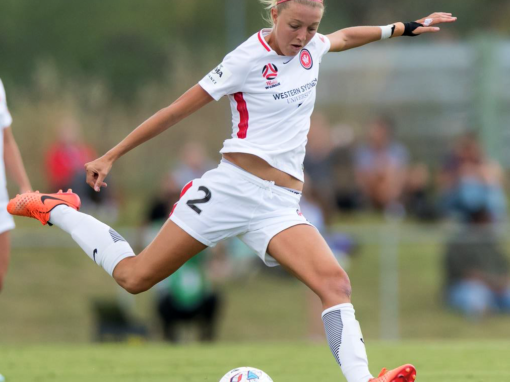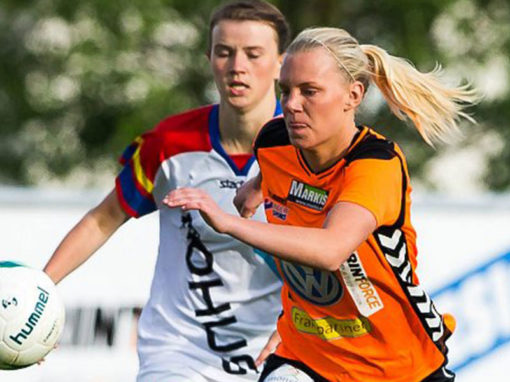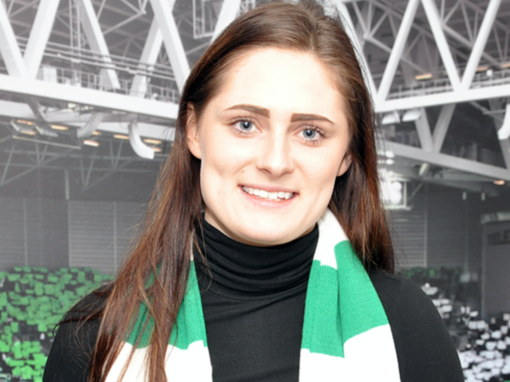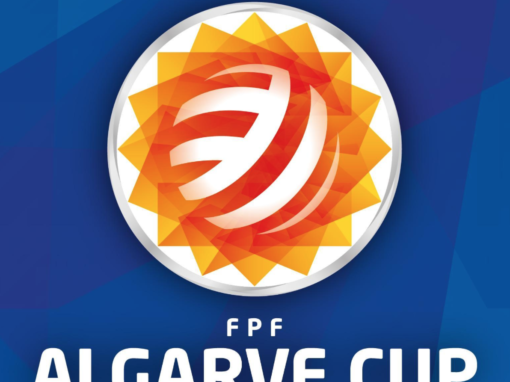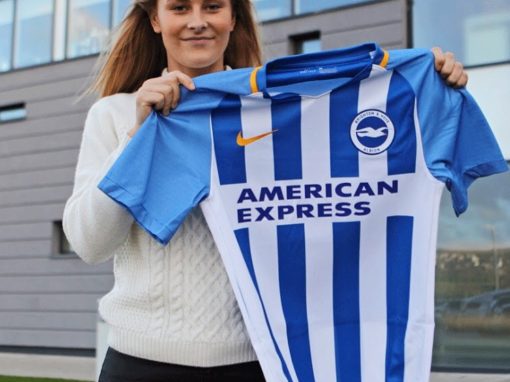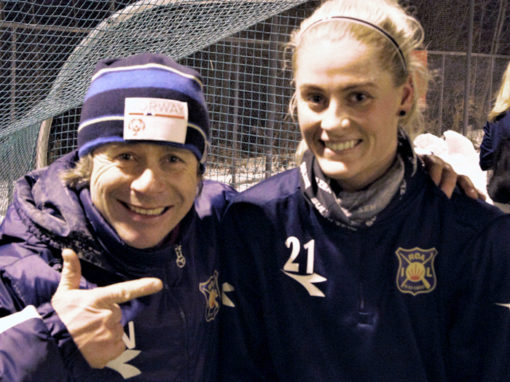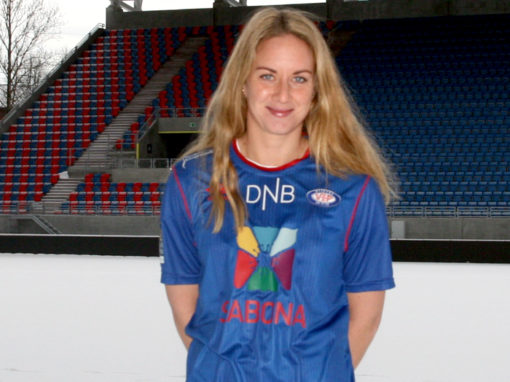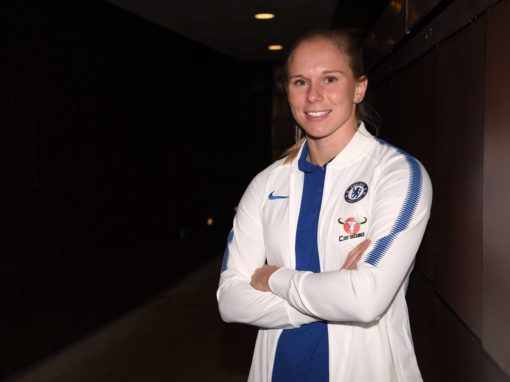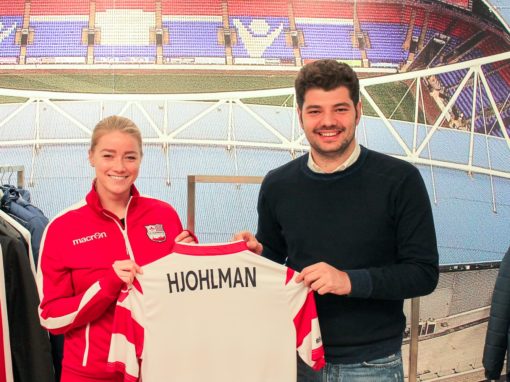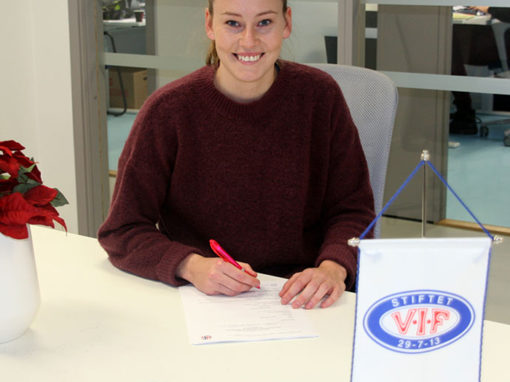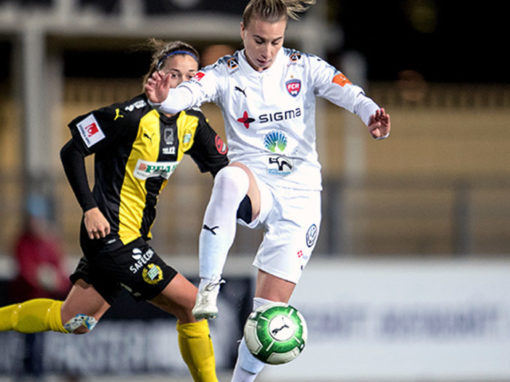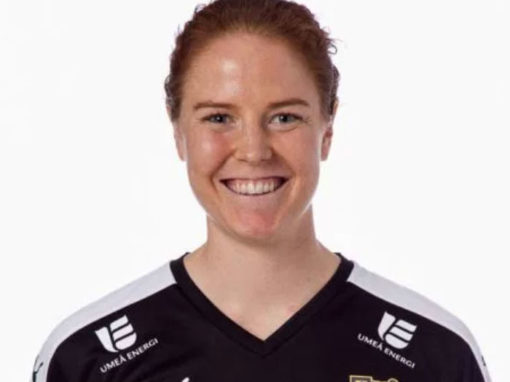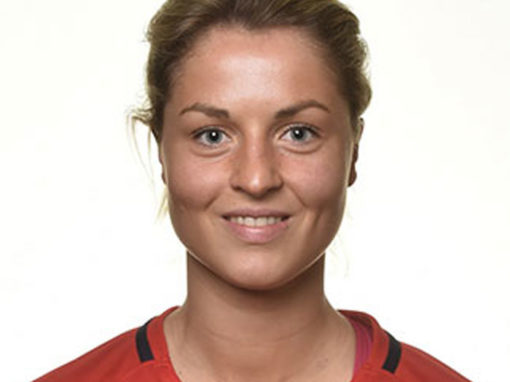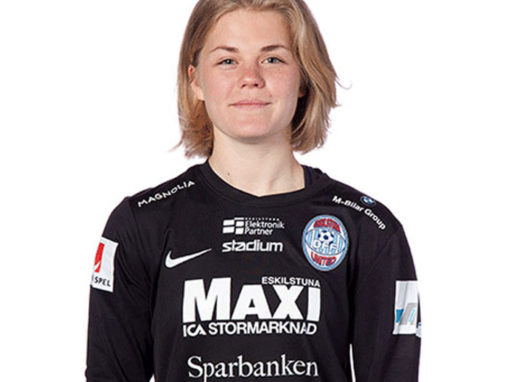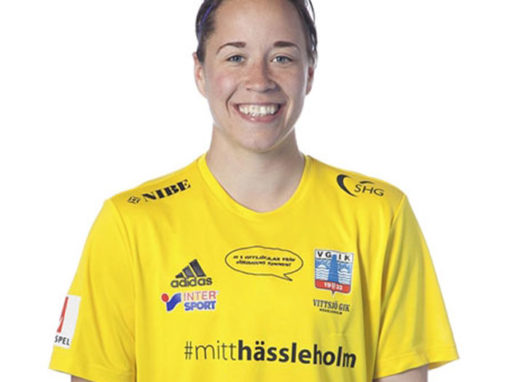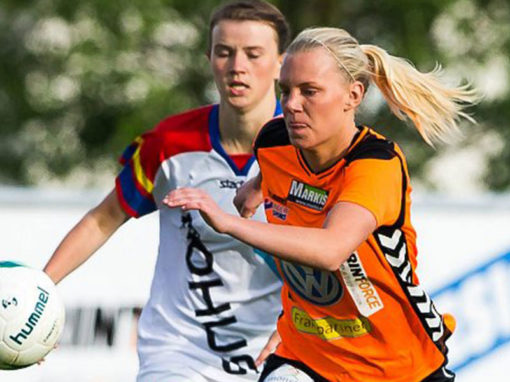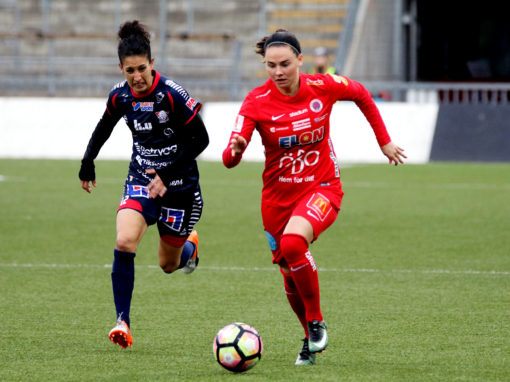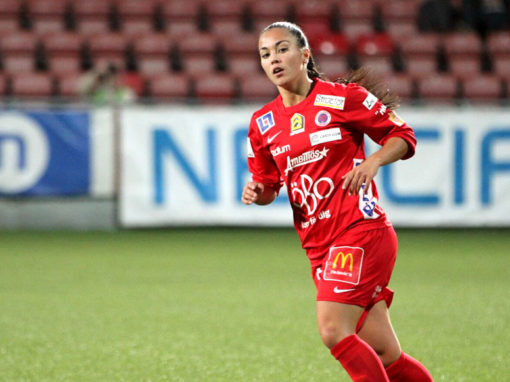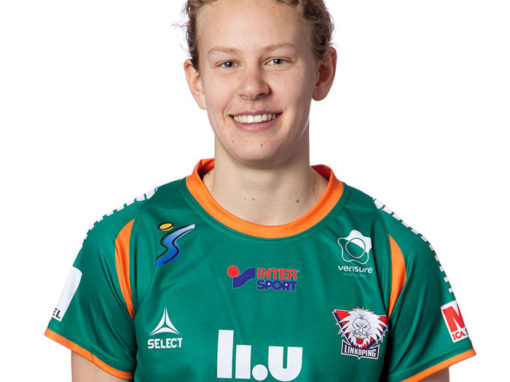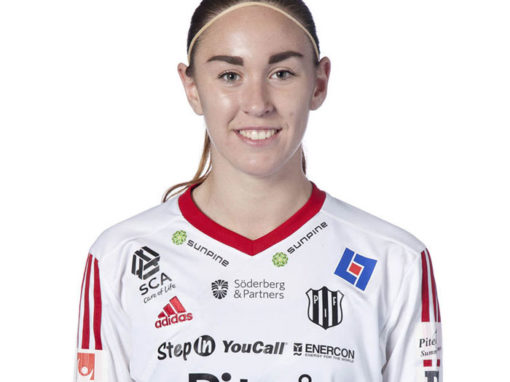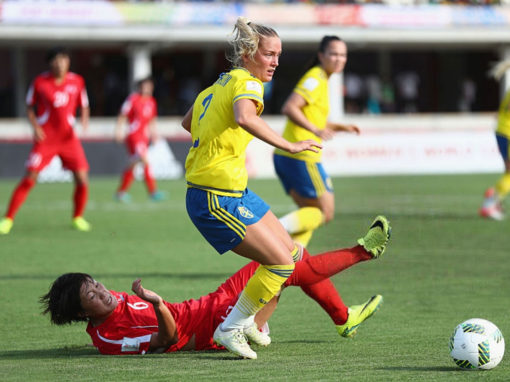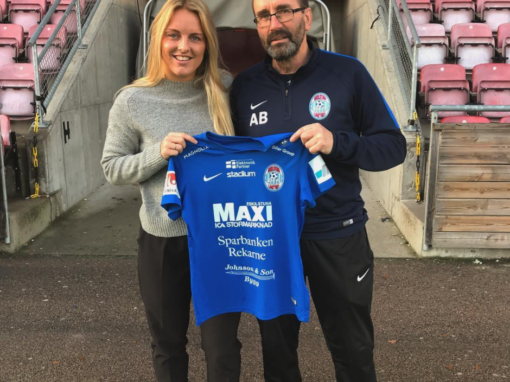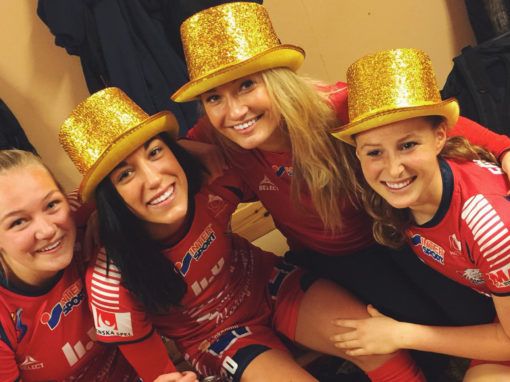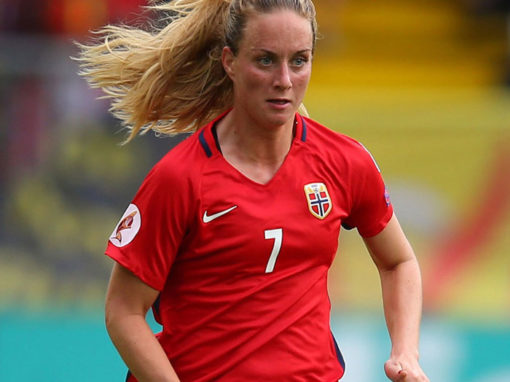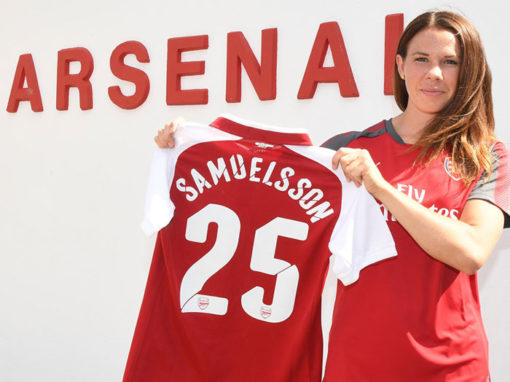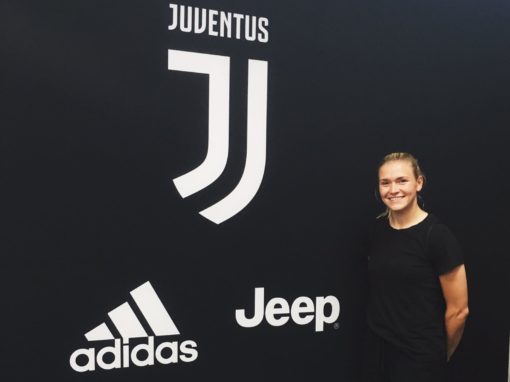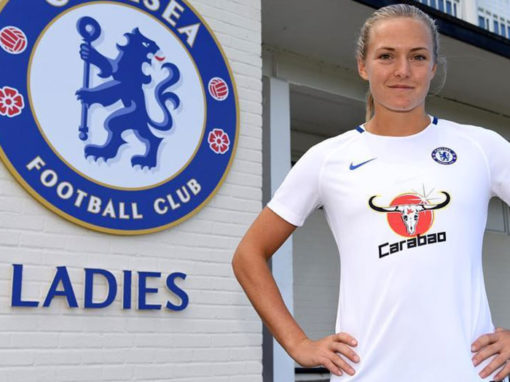 We are here do to more
We support athletes to develop, grow and reach maximum success on and off the pitch. At CMG we connect our expertise, network and longtime knowledge to provide the best possible opportunity.