Puerto Rican National Team Setter Wilma Rivera joins CMG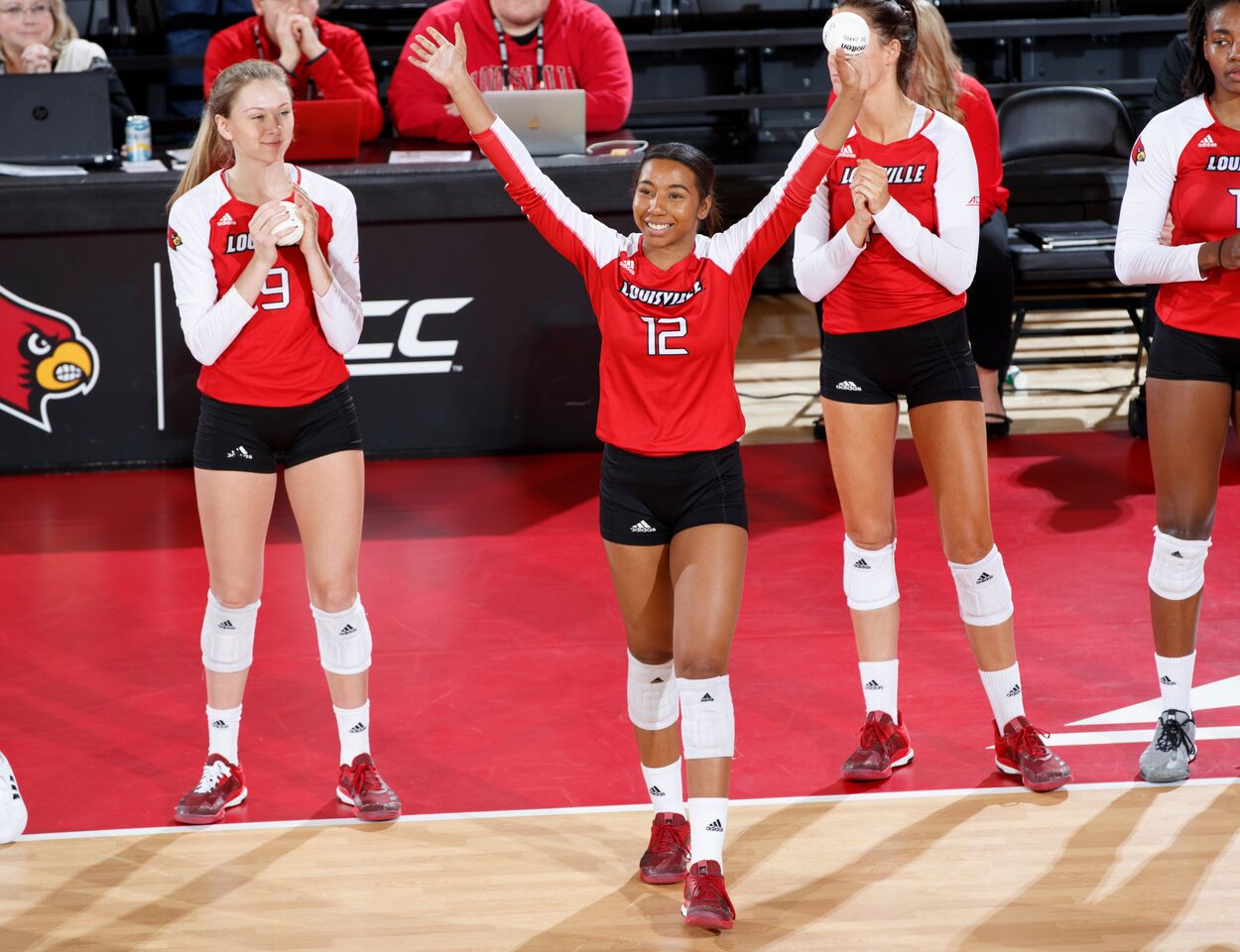 Puerto Rican National Team Setter and two-time All-American Wilma Rivera joins CMG. Wilma comes to CMG after a decorated college career at University of Louisville and Penn State. In her two seasons at Louisville Wilma was twice named the ACC Setter of the Year identifying her as the best setter in the conference in 2017 and 2018. In addition to setter of the year recognition Wilma was also recognized as first team All-ACC, All-American Honorable Mention, and AVCA All-Region.
In 2017 she led her team to an ACC conference championship and an RPI ranking of 25. In 2018 her team climbed as high as 21 in the national rankings and Wilma led them to the second round of the NCAA tournament. During her first two years of college Wilma played at Pennsylvania State University where she was a part of a squad that was ranked as high as 7th in the country and made it to the Sweet Sixteen of the NCAA tournament. Wilma is part of an elite group of athletes that can say they made an NCAA tournament appearance every year of their college career.
We are happy to have her on board and look forward to seeing all that Wilma will accomplish in her professional career!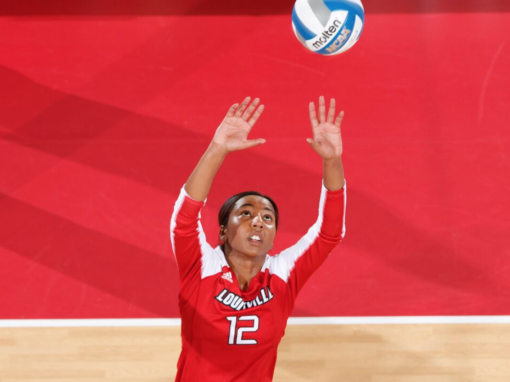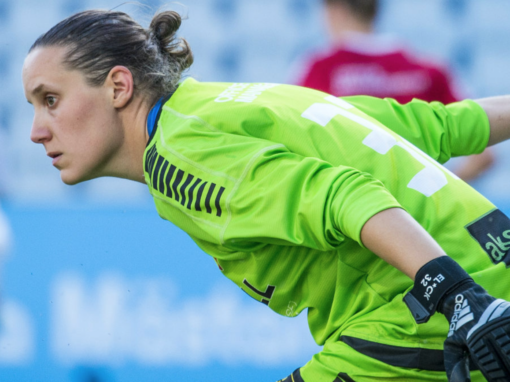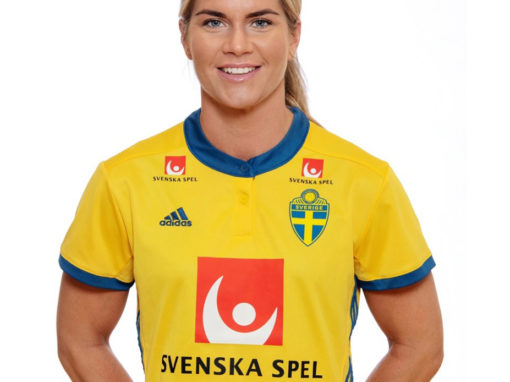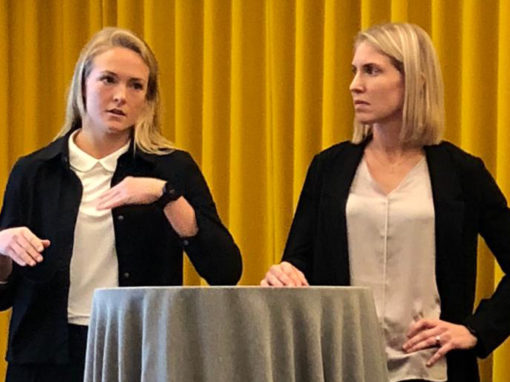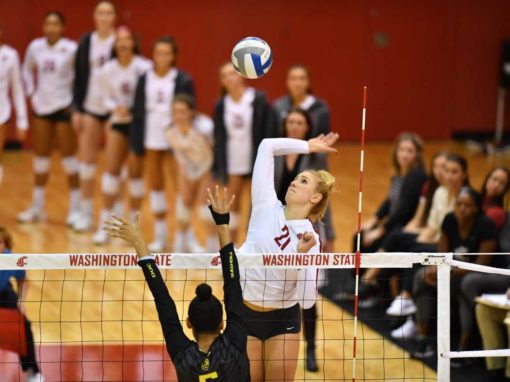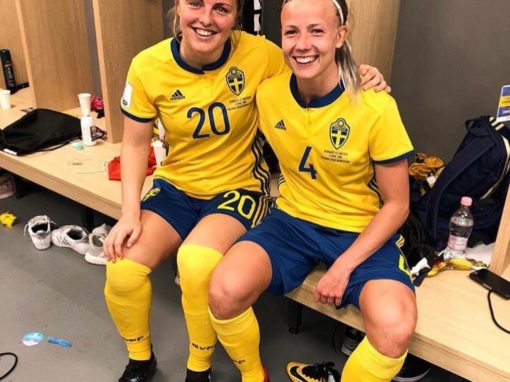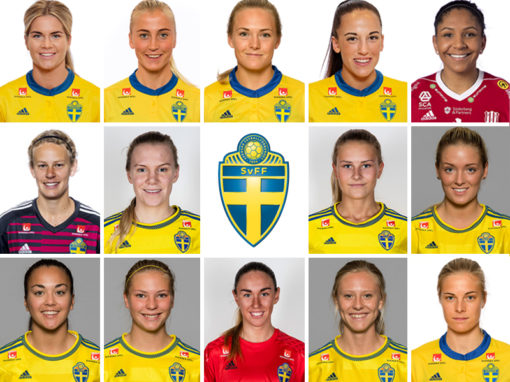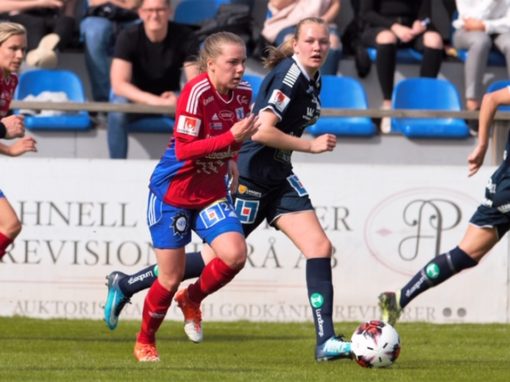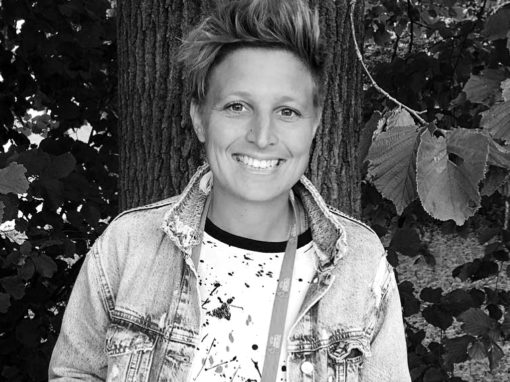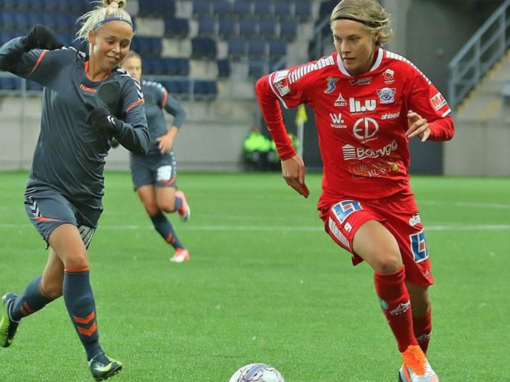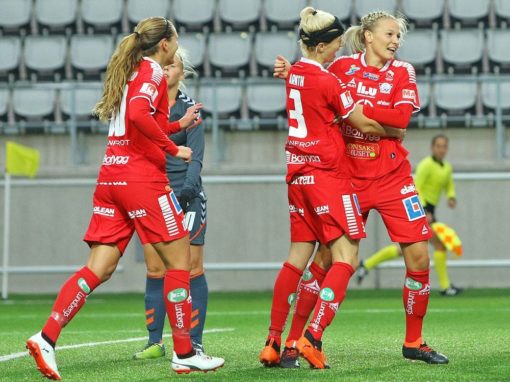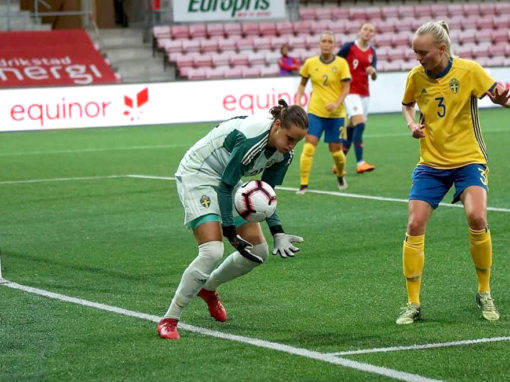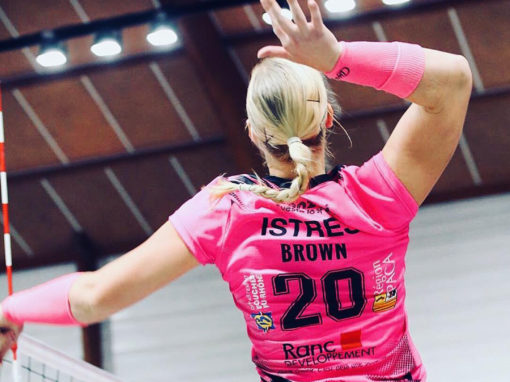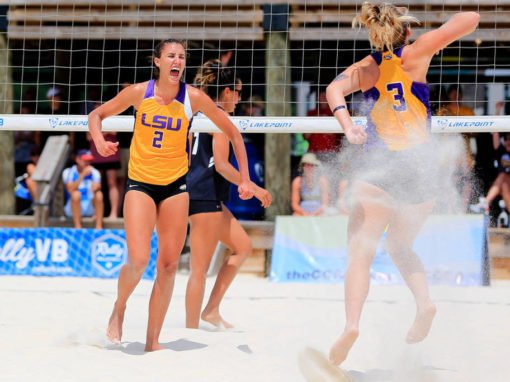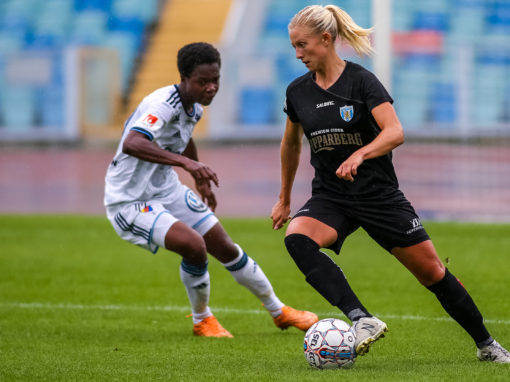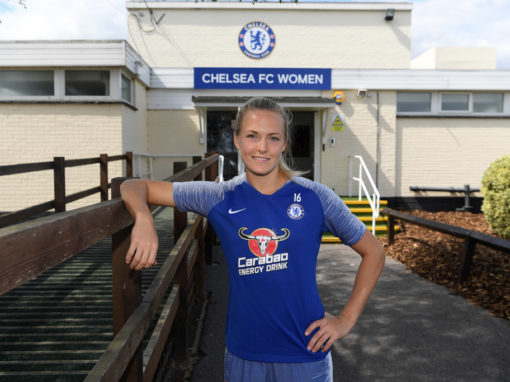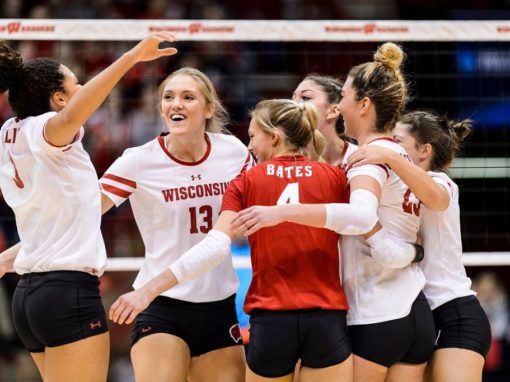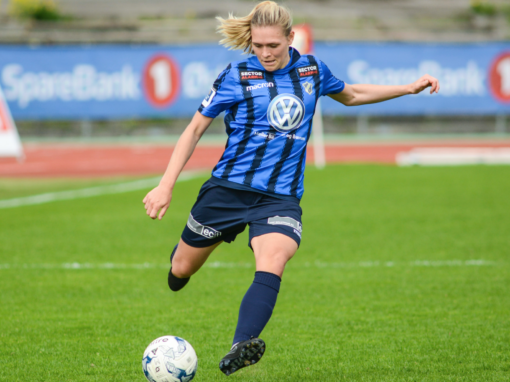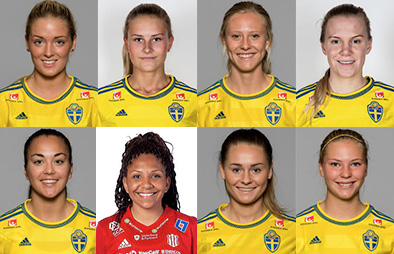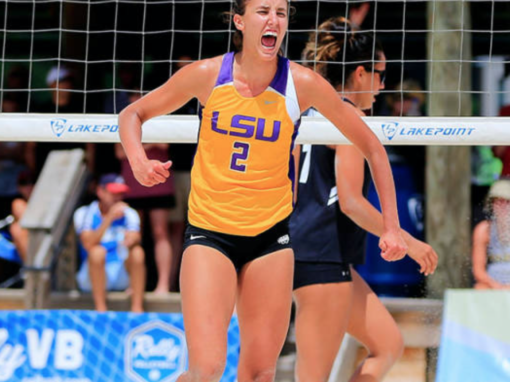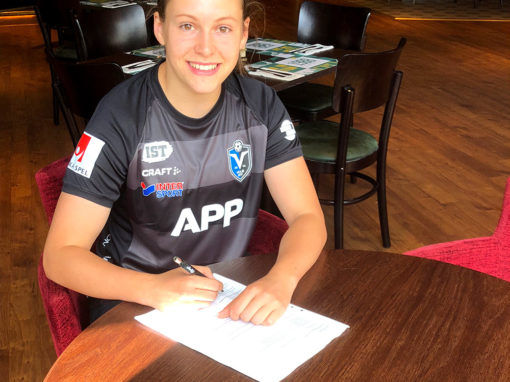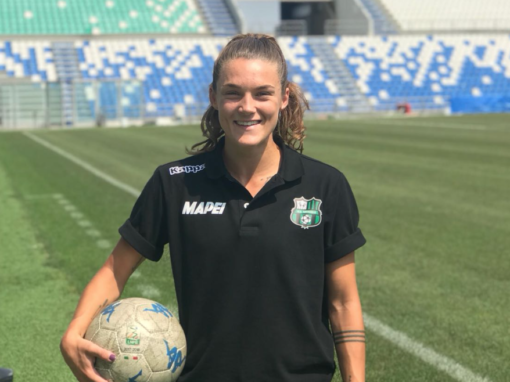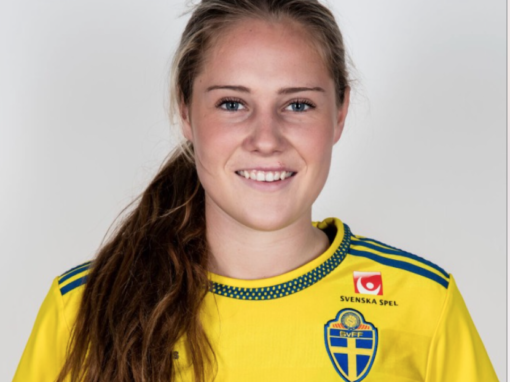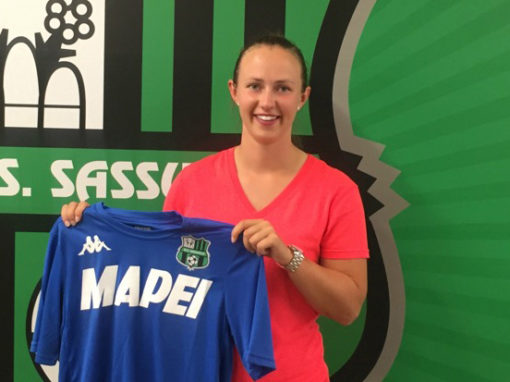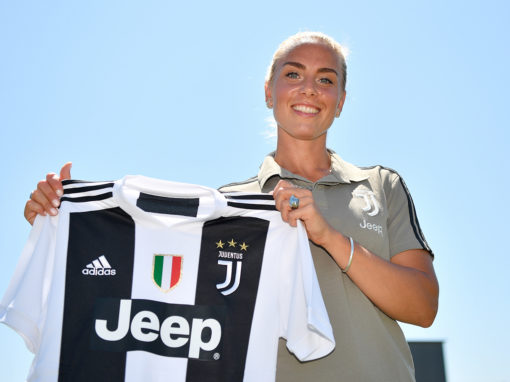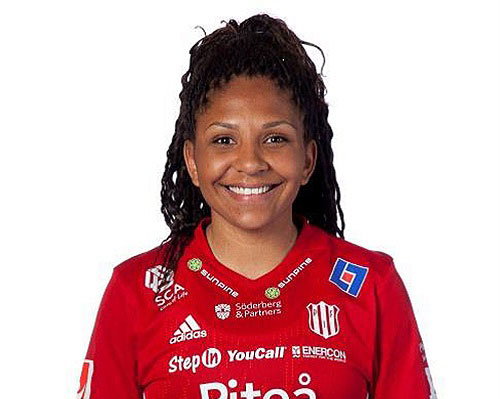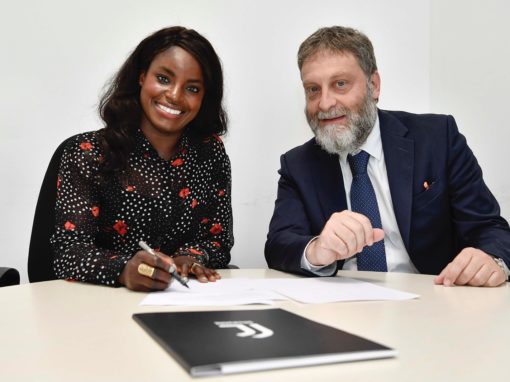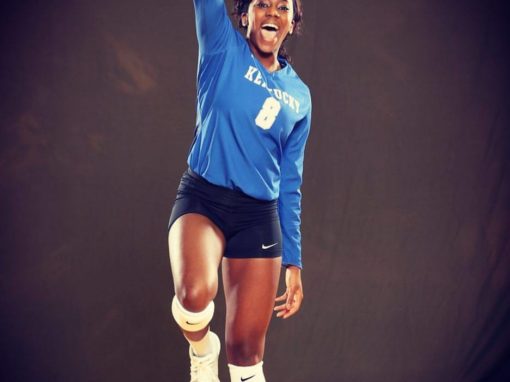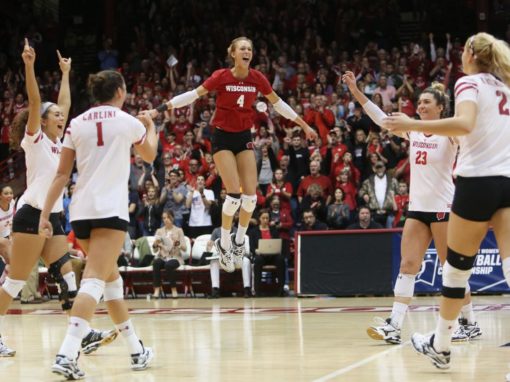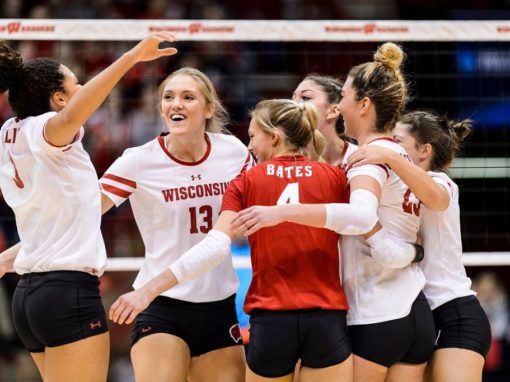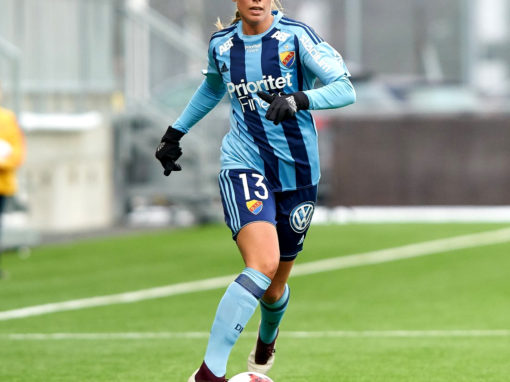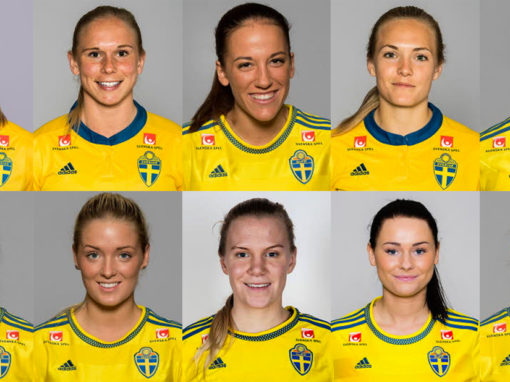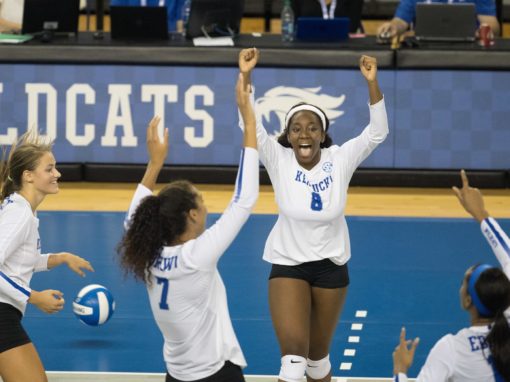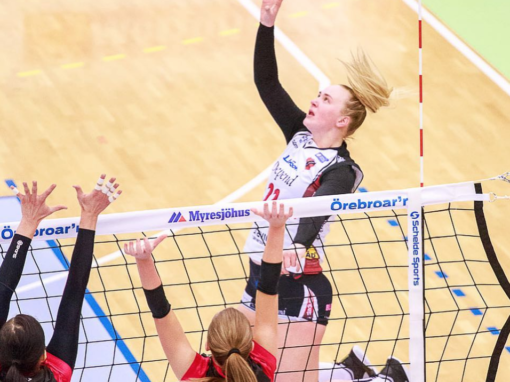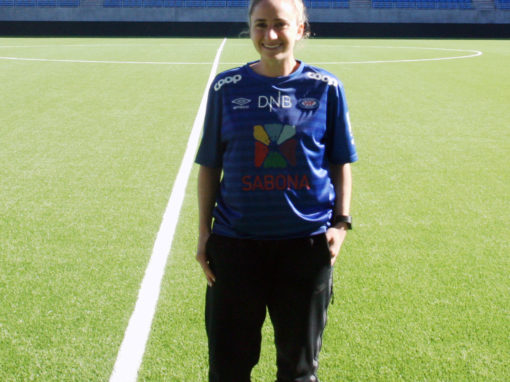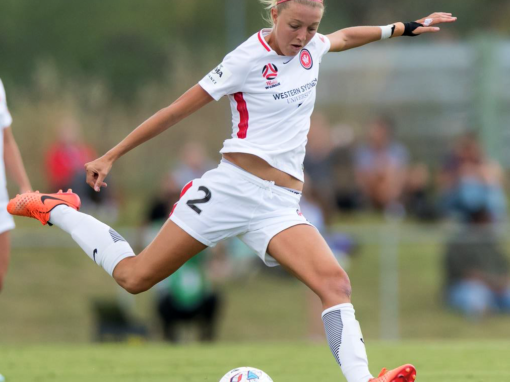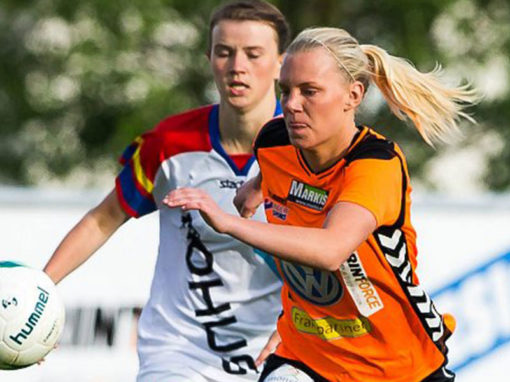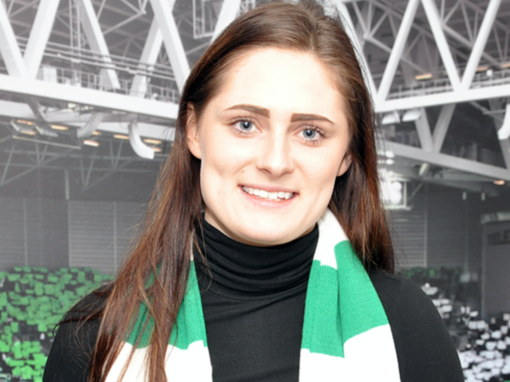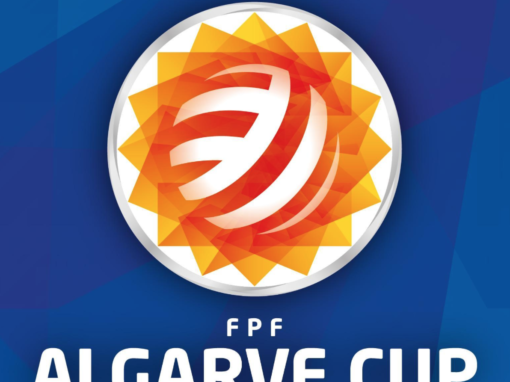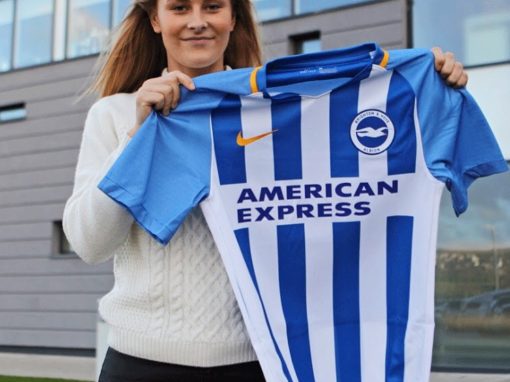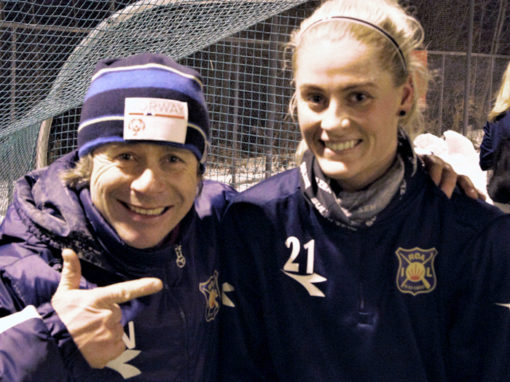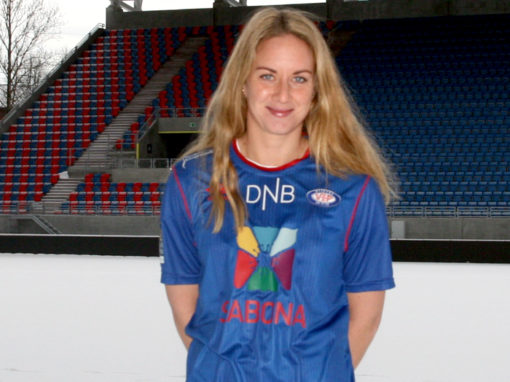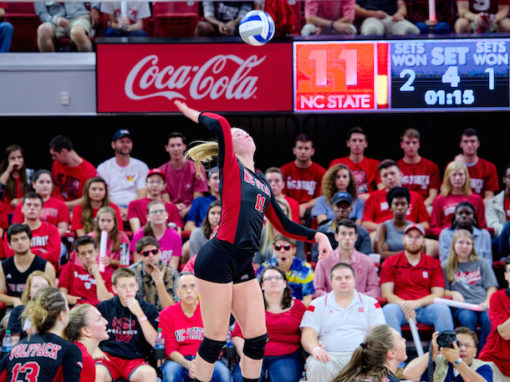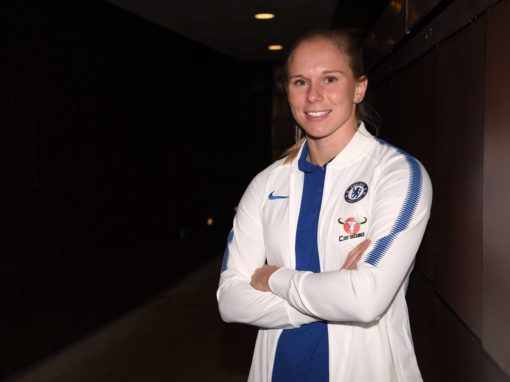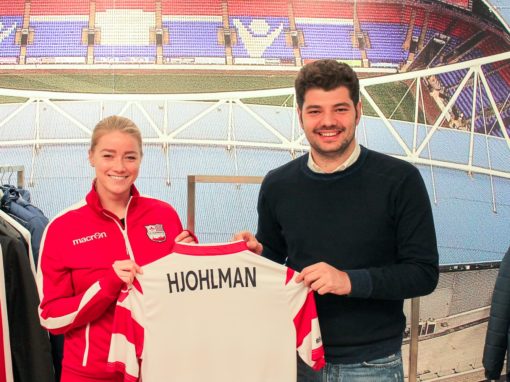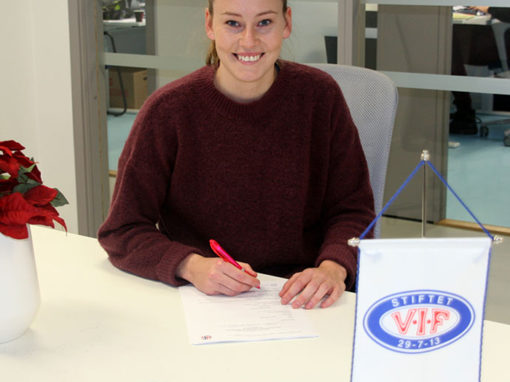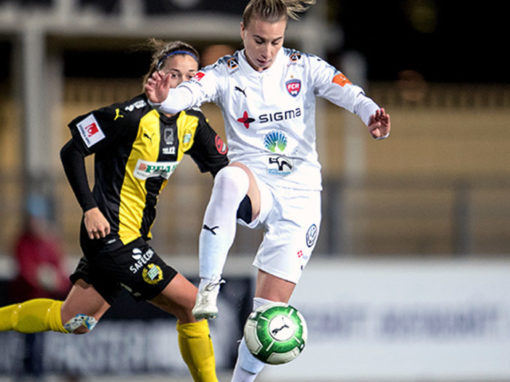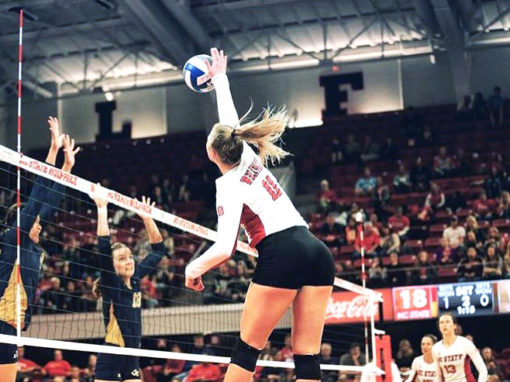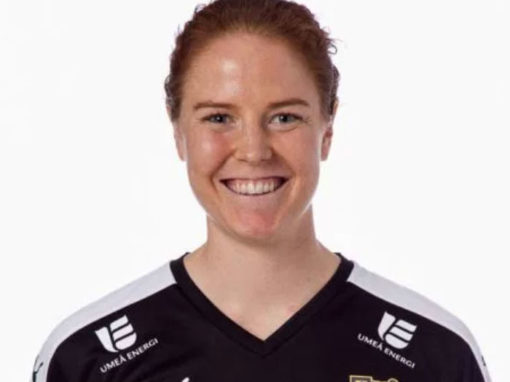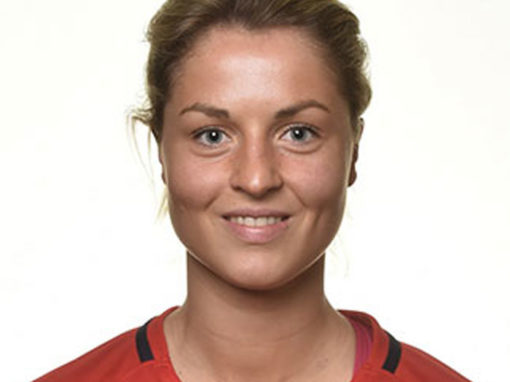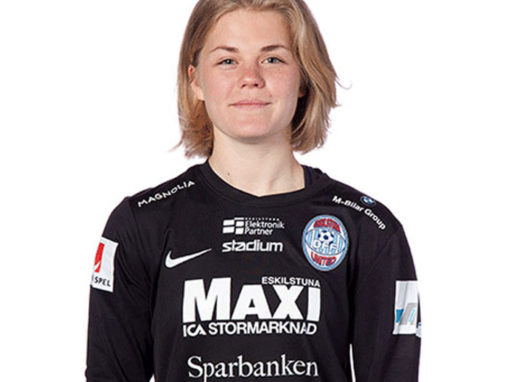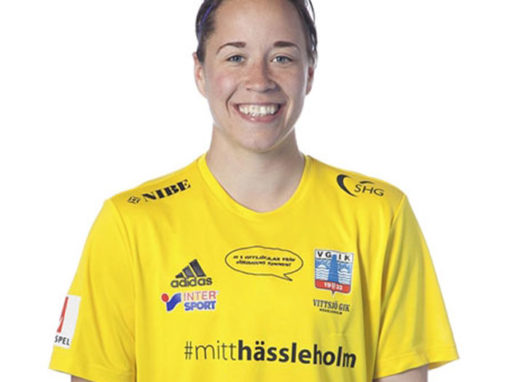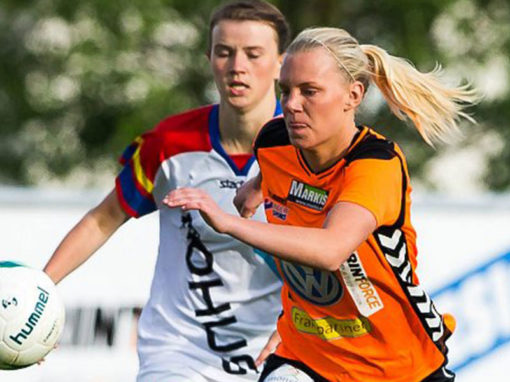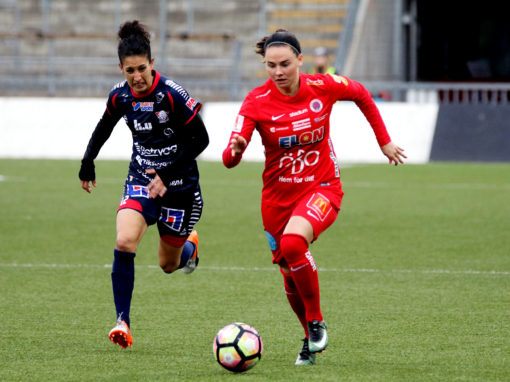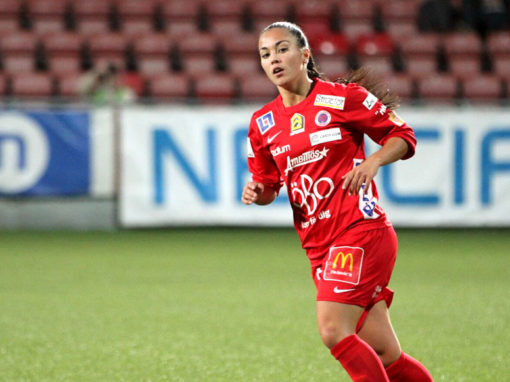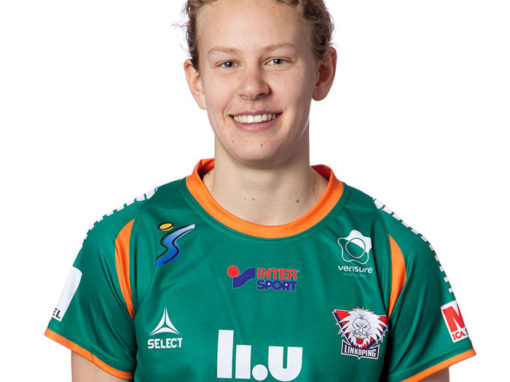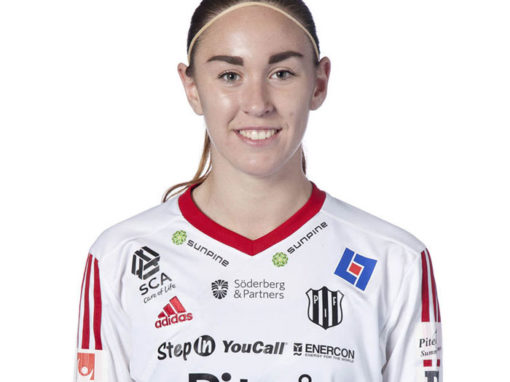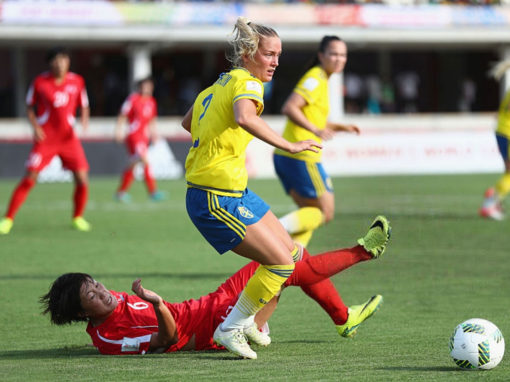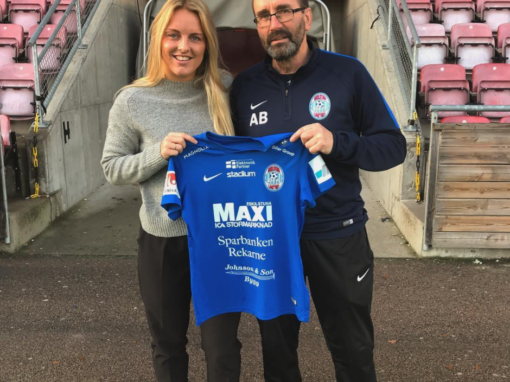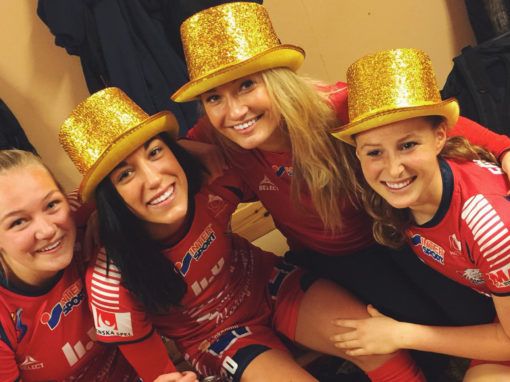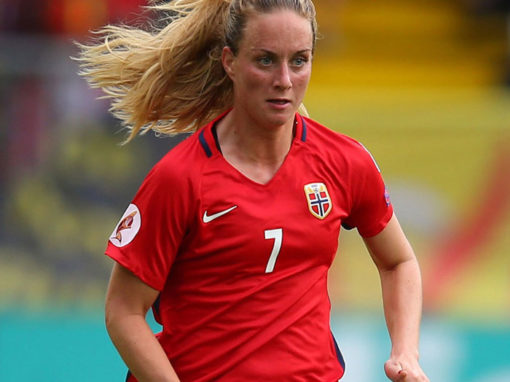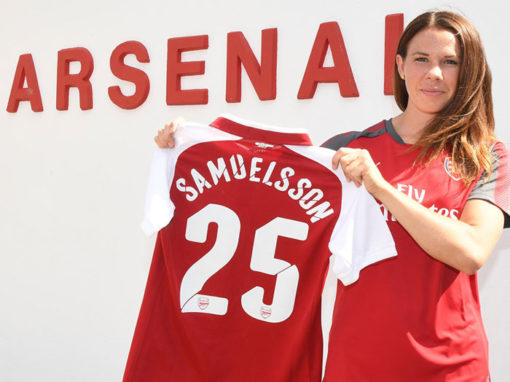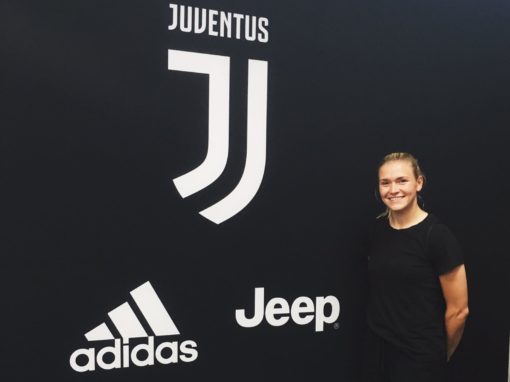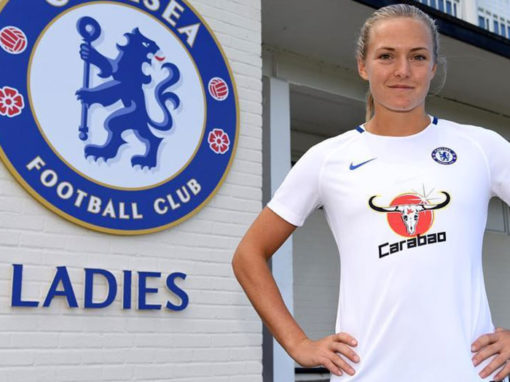 We Connect Athletes
We support athletes to develop, grow and reach maximum success in and out of the arena. At CMG we connect our expertise, network and longtime knowledge to provide the best possible opportunity.