Norwegian NT Goalkeeper Cecilie Fiskerstrand joins CMG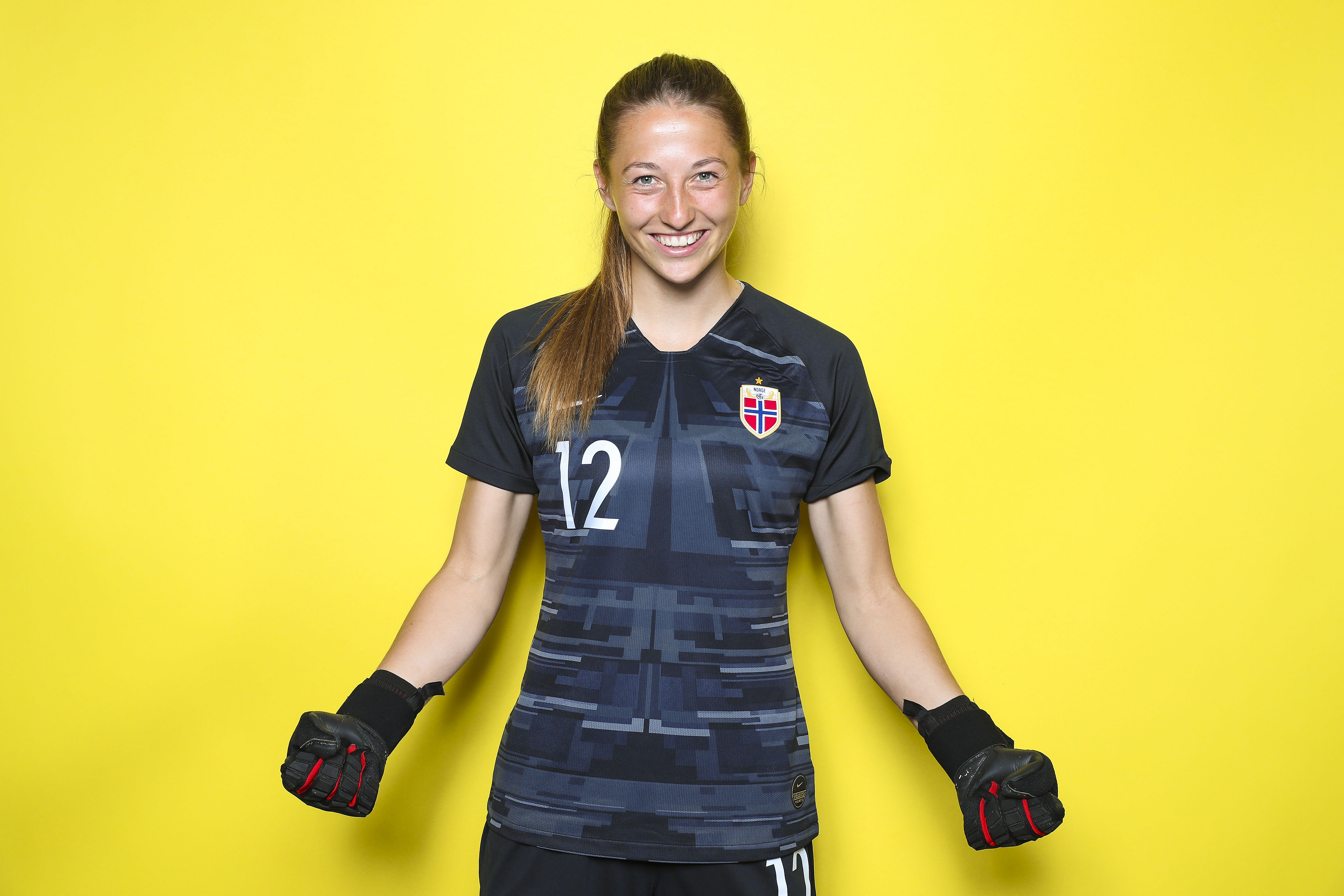 "I am very happy to be part of CMG and look forward to the cooperation!"
With 21 caps for Norway, Champions League experience and her second World Cup in France fresh in memory, Fiskerstrand is a player to keep an eye on. She's a goalkeeper that breeds confidence to the defenders in front of her. By combining her physical ability, safe hands with sharp reflexes and her ability for reading the game, Fiskerstrand has a bright future ahead.
"I am very happy to be part of CMG and look forward to the cooperation!"
Welcome to CMG!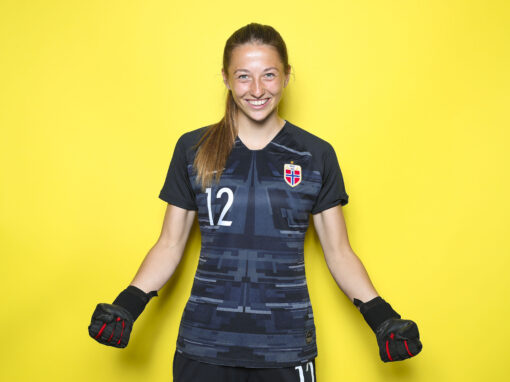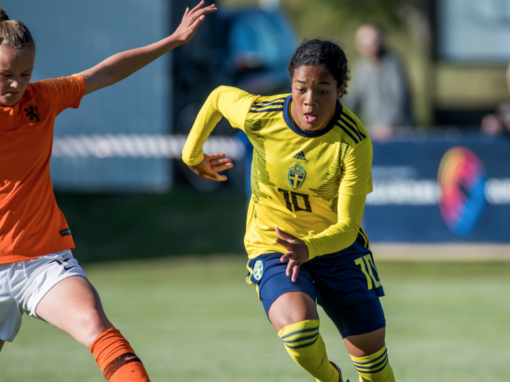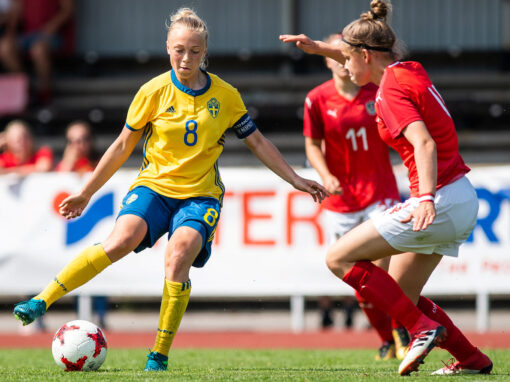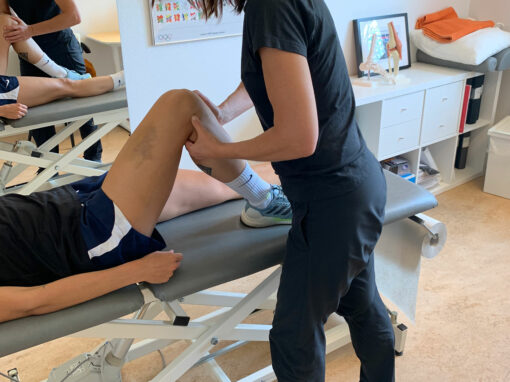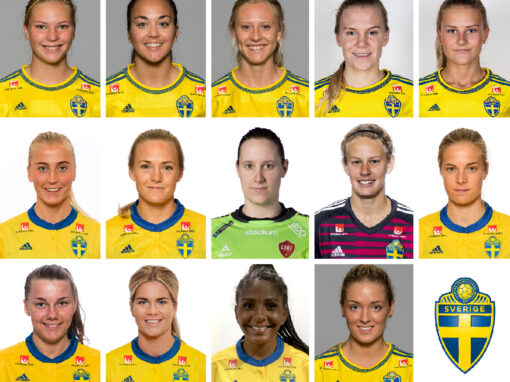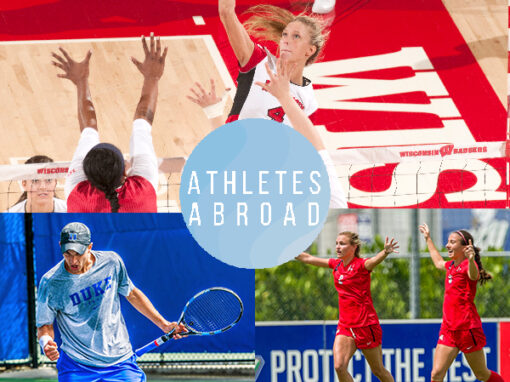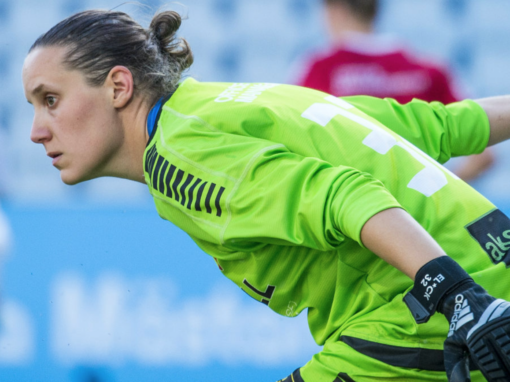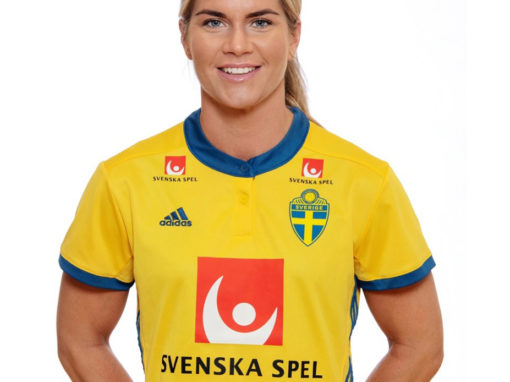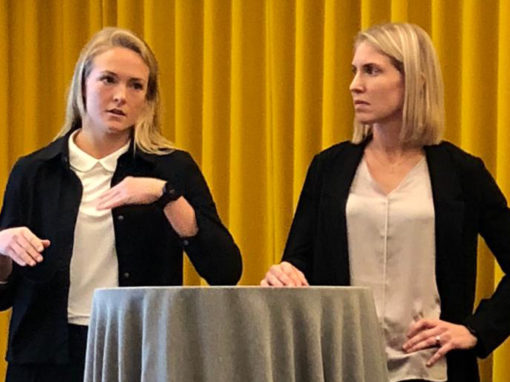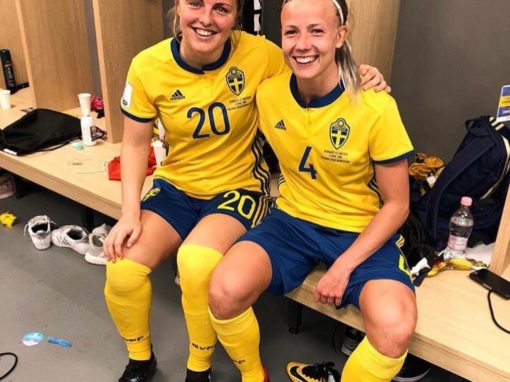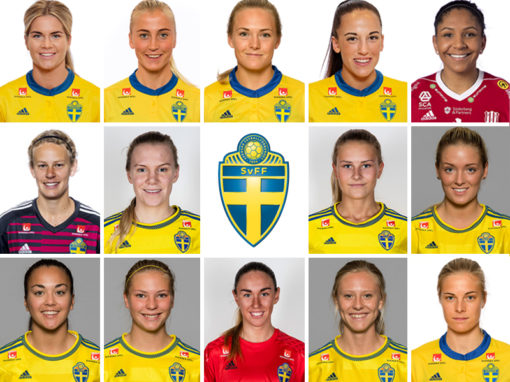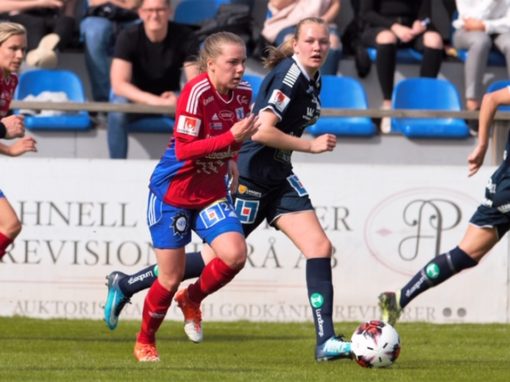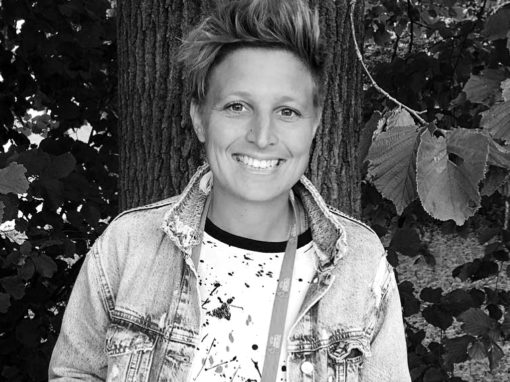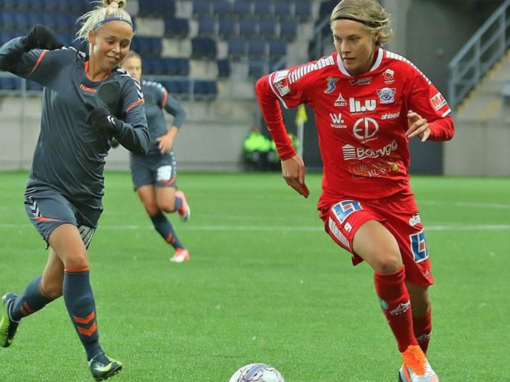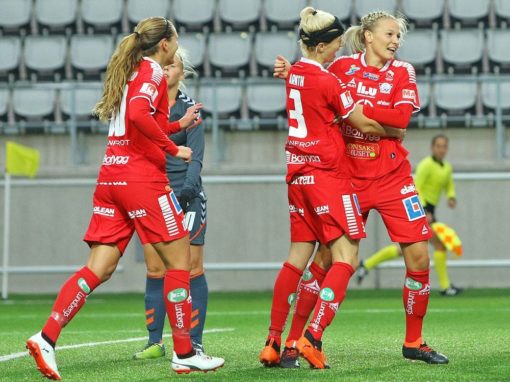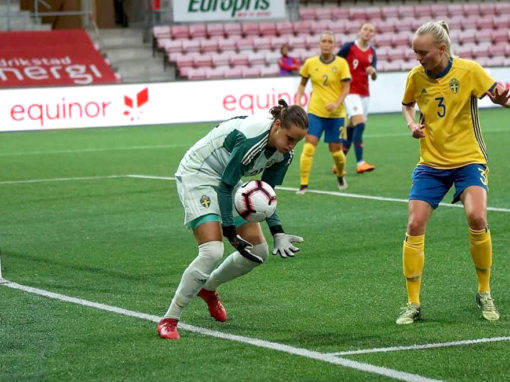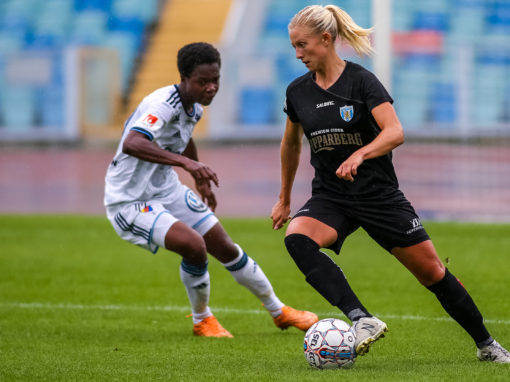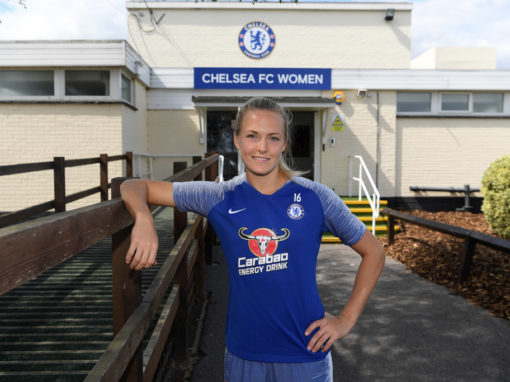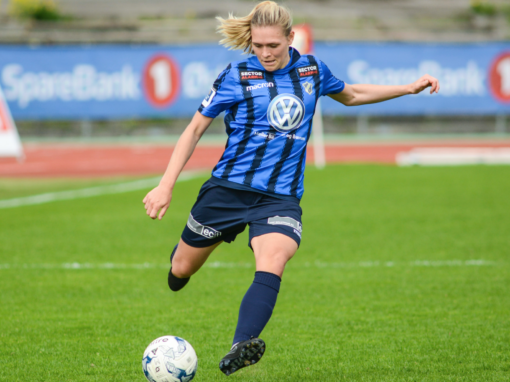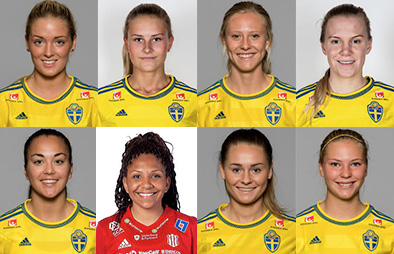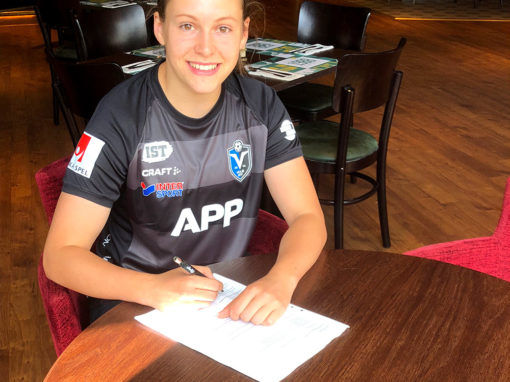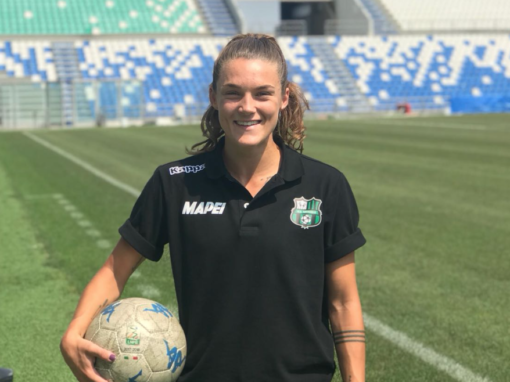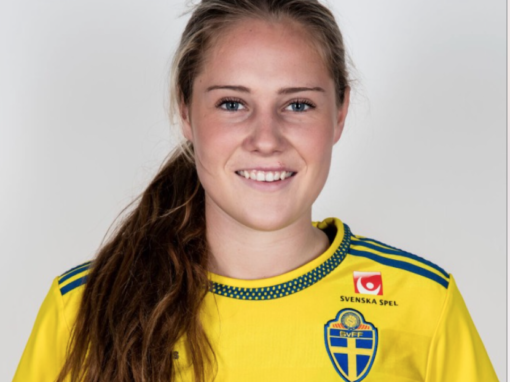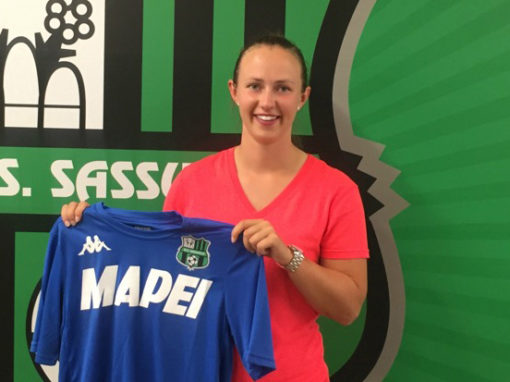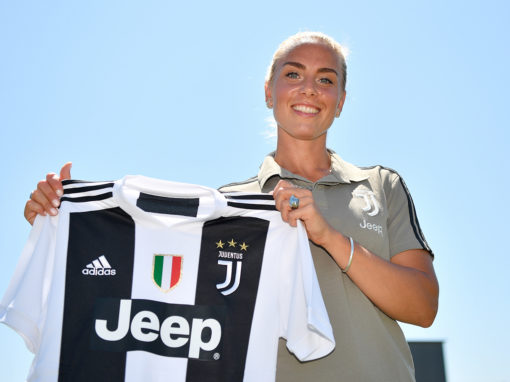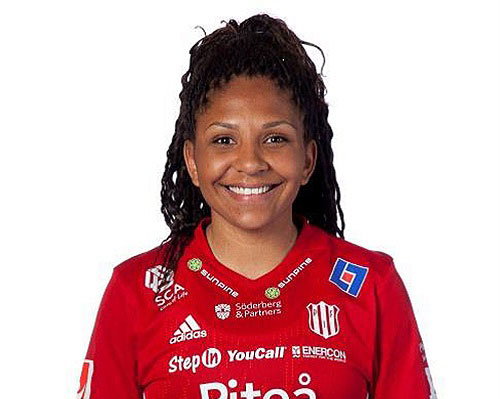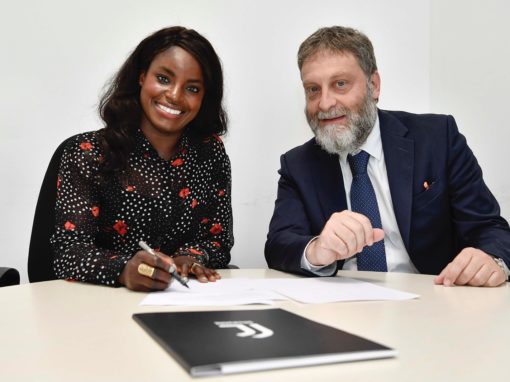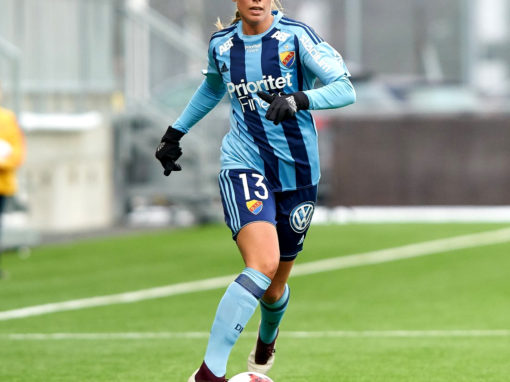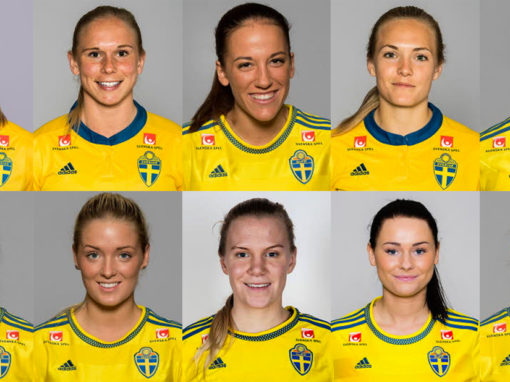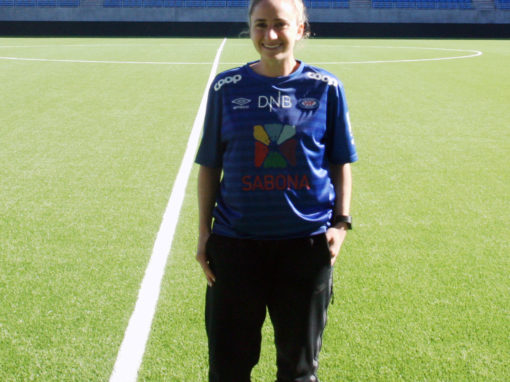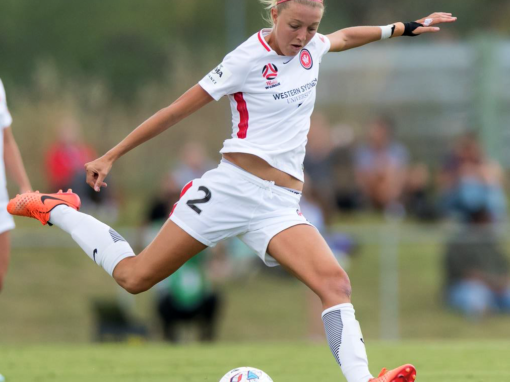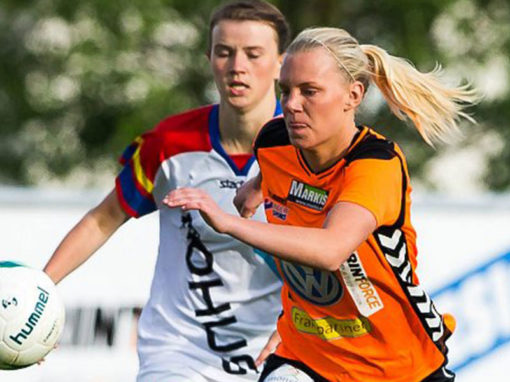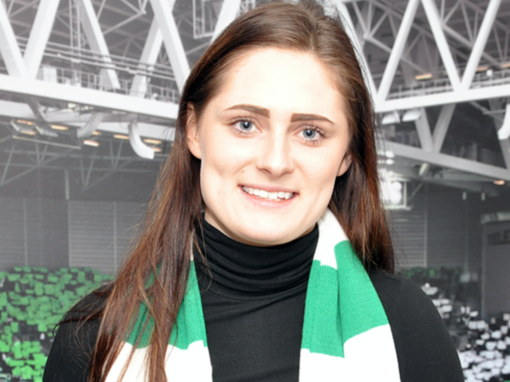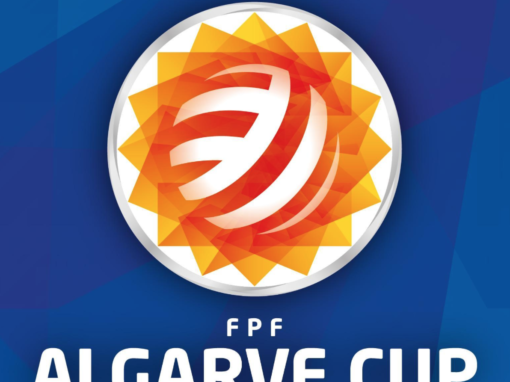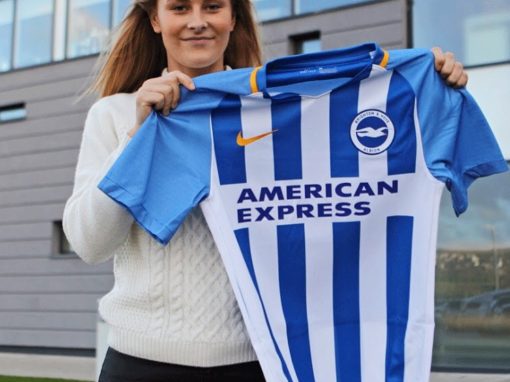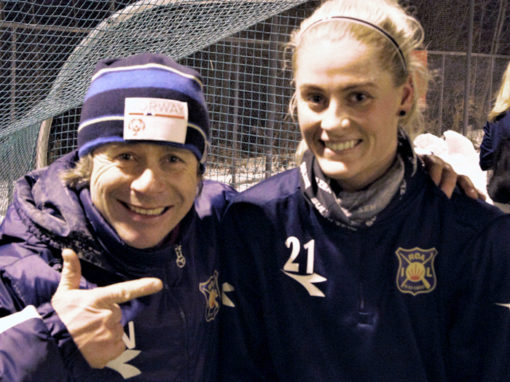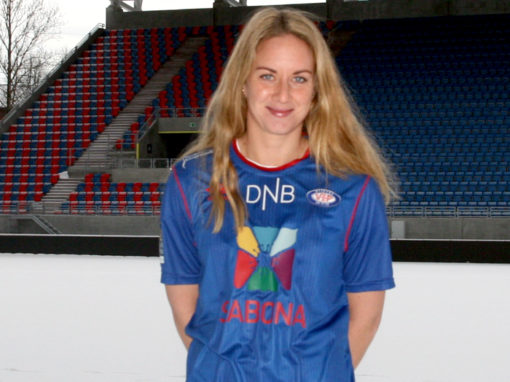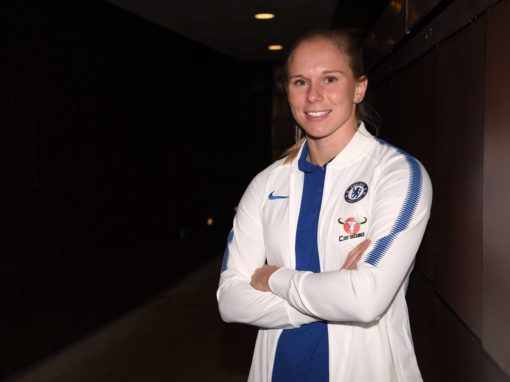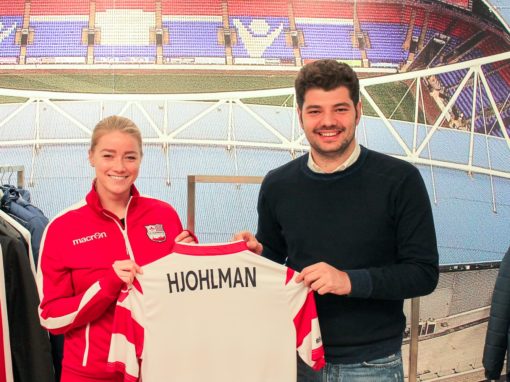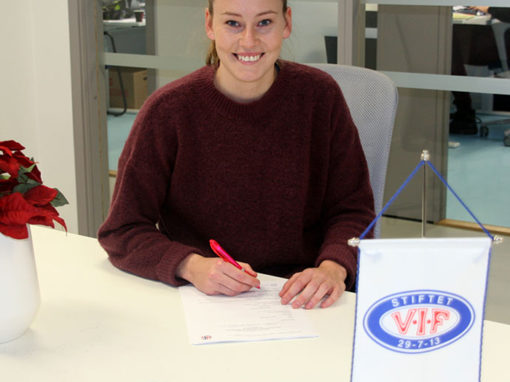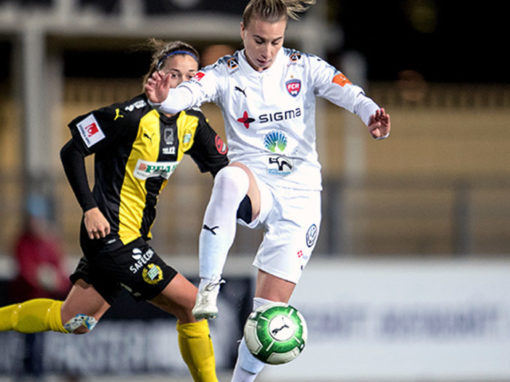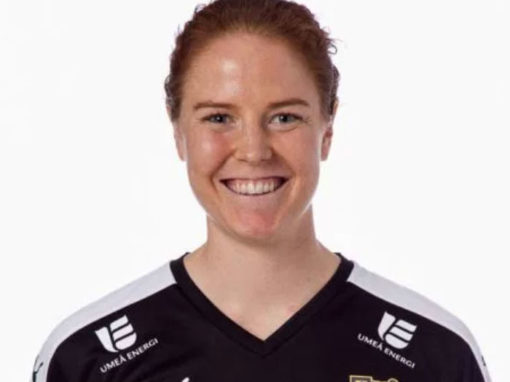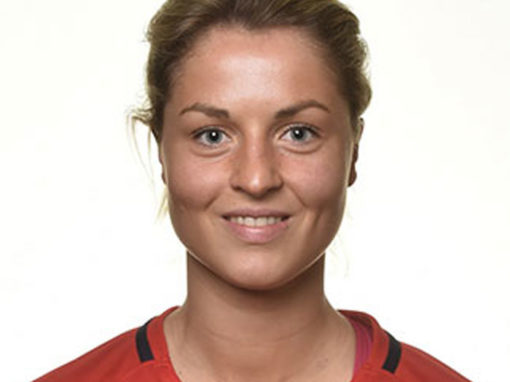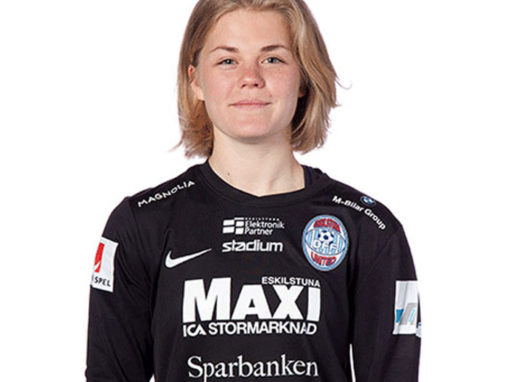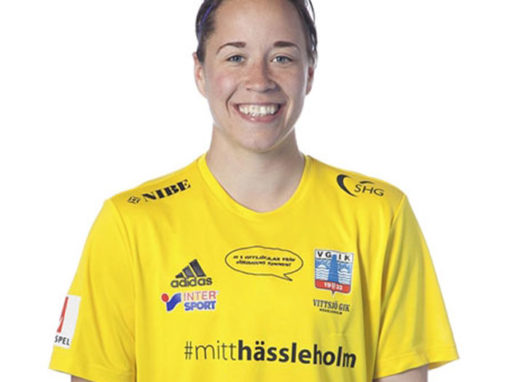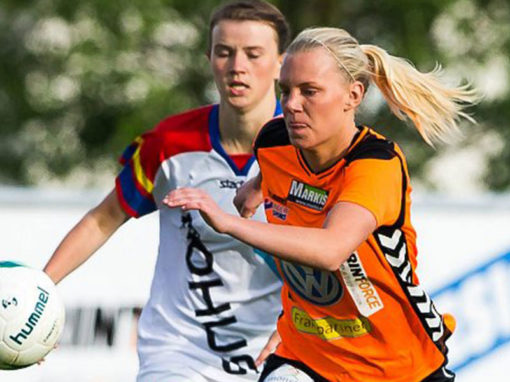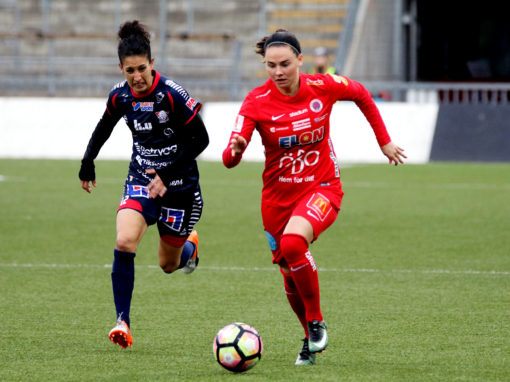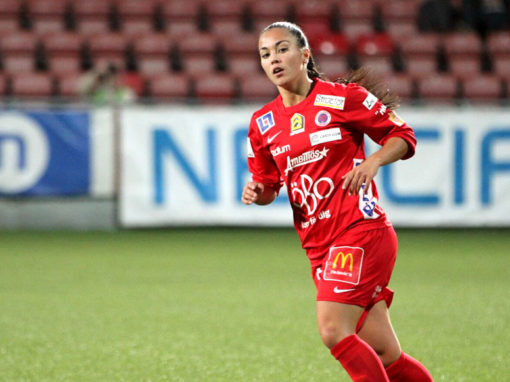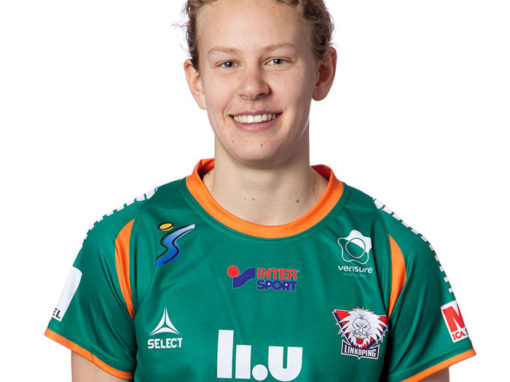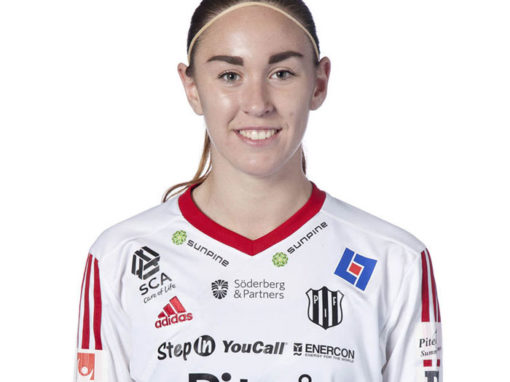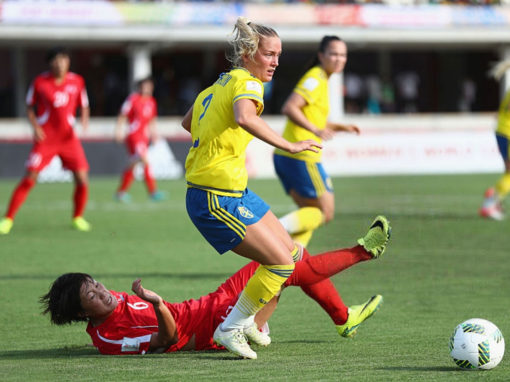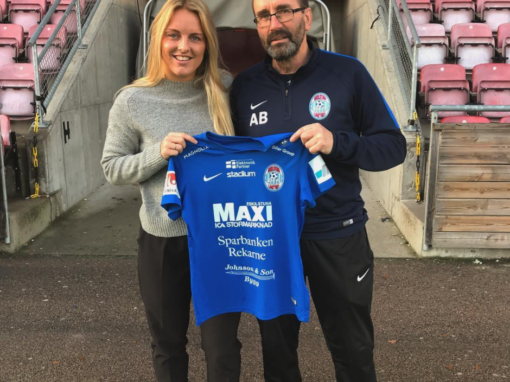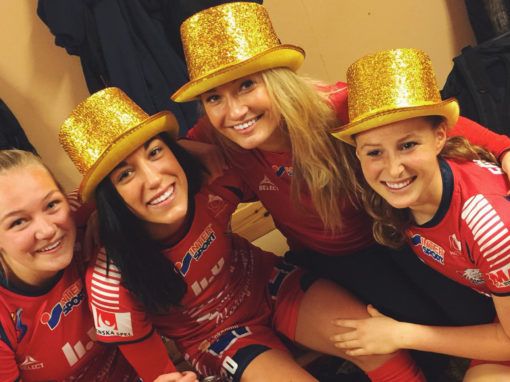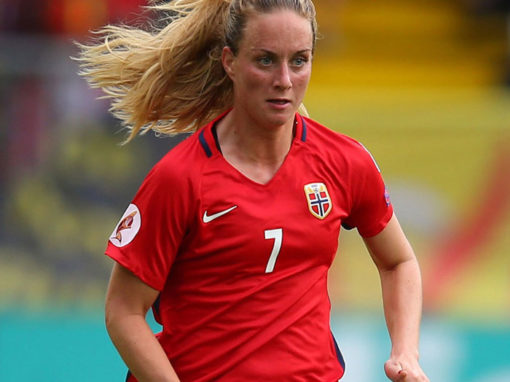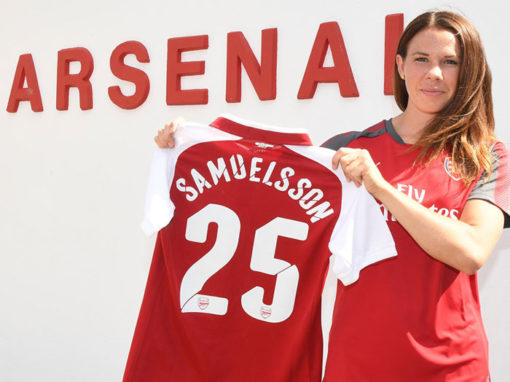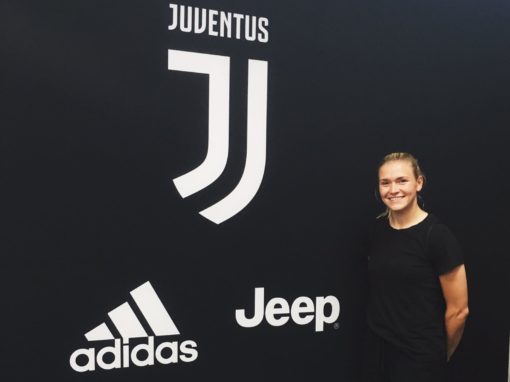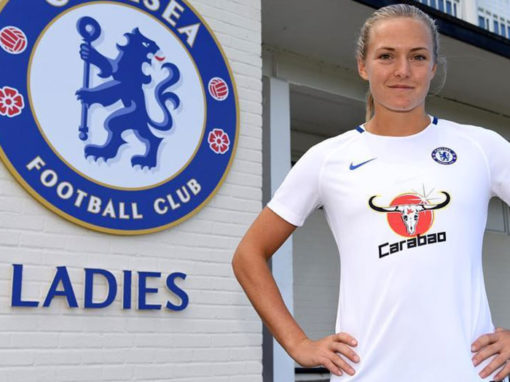 We are here do to more
We support athletes to develop, grow and reach maximum success on and off the pitch. At CMG we connect our expertise, network and longtime knowledge to provide the best possible opportunity.