Lisa Lantz extends her contract with Linköping FC
"I am happy and pleased to have signed an extension with LFC. Despite various setbacks during this season, we have proved that we have something good to build on. LFC has shown that they want to reach the top again and I want to contribute and be a part of that journey."
After a solid performance throughout the season with Linköping and being one of the prominent players after being in the starting eleven 18 out of 19 times this far, Lantz will continue to develop along with her team for two more years.
"I would also like to express my sincere thanks to CMG who truly sees my value, not only as a player, but also as a person, which means that they support and challenge me in every aspect of my career."
The 31-year old defender has played over 100 games in Damallsvenskan. Before her time with Linköping FC, she has experience from playing with Bälinge IF and Umeå IK, where she also was the captain of her team.
"Lisa Lantz has evolved into a high quality defender in Damallsvenskan and a true leader of the team. She provides an experience and professionalism that raises the level of training and games."
– Olof Unogård, Head coach Linköping FC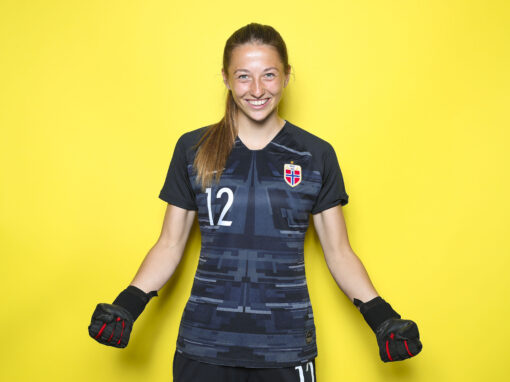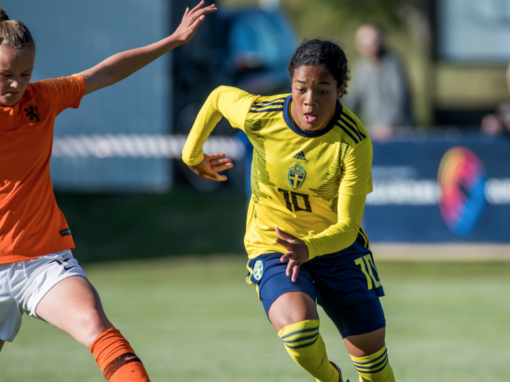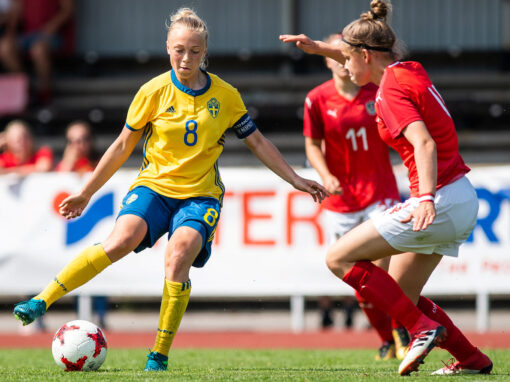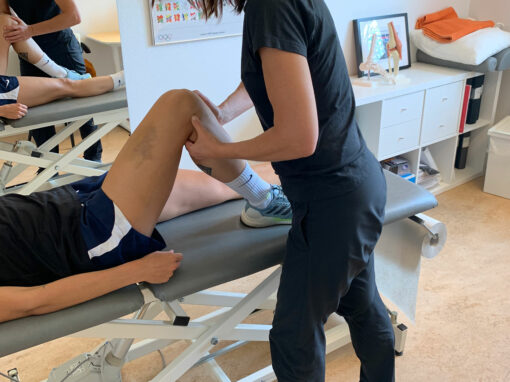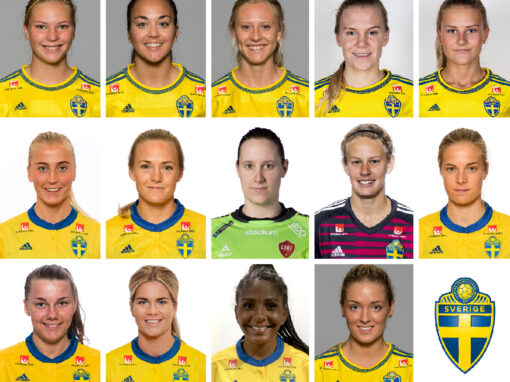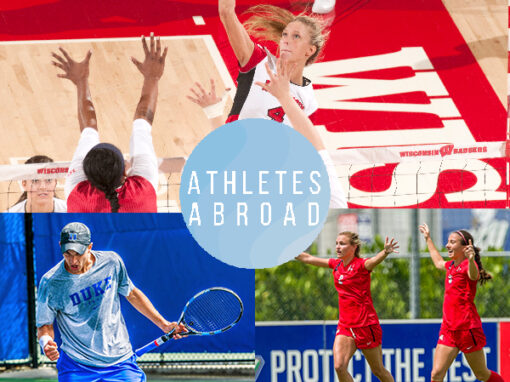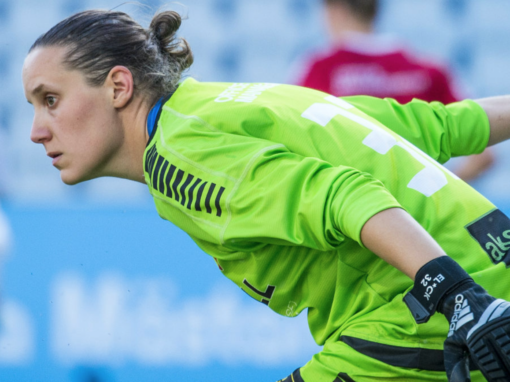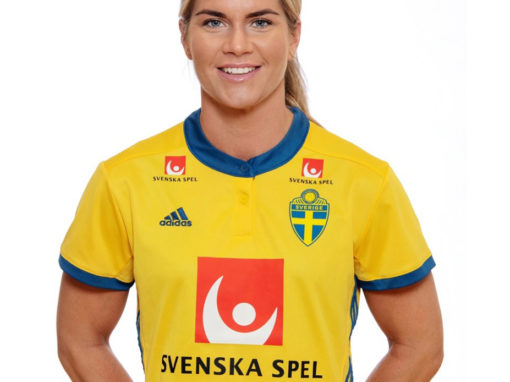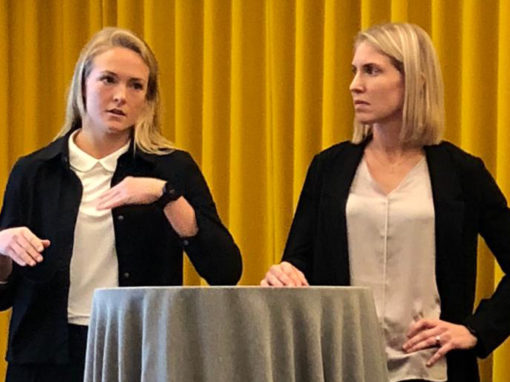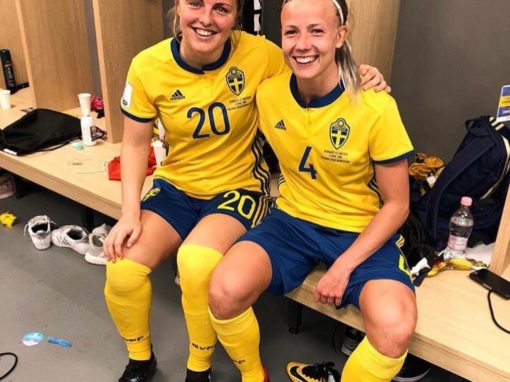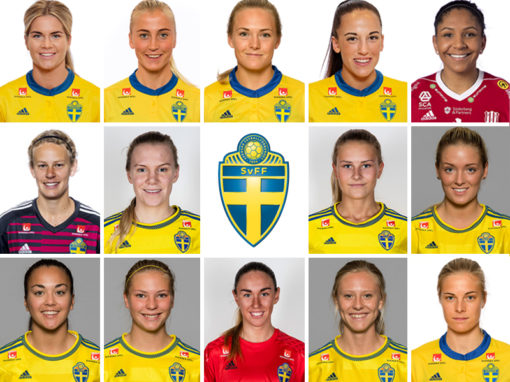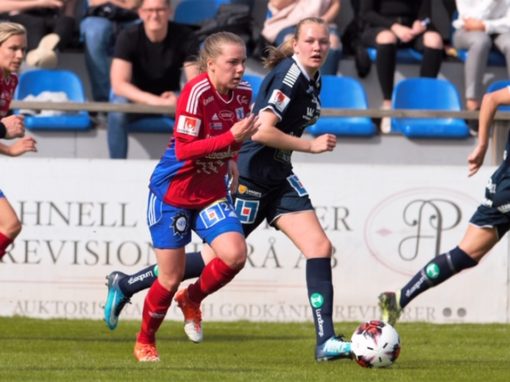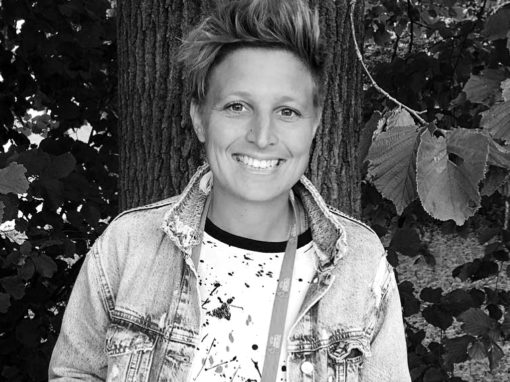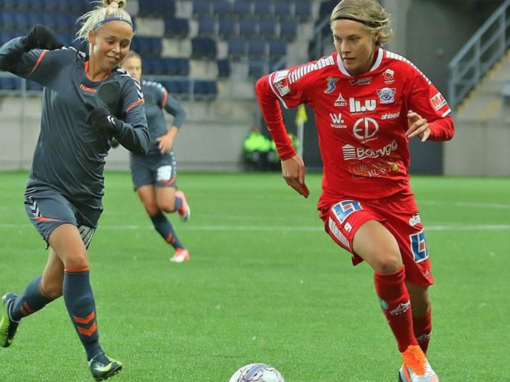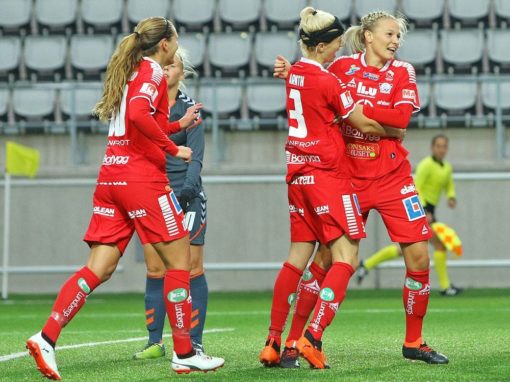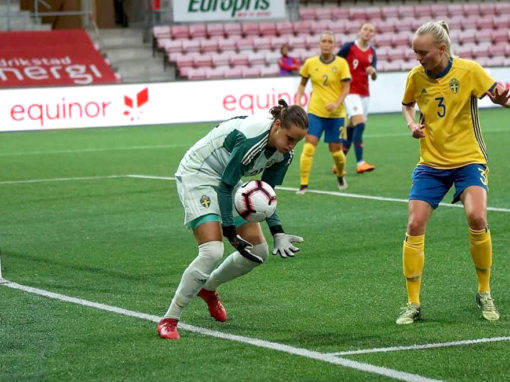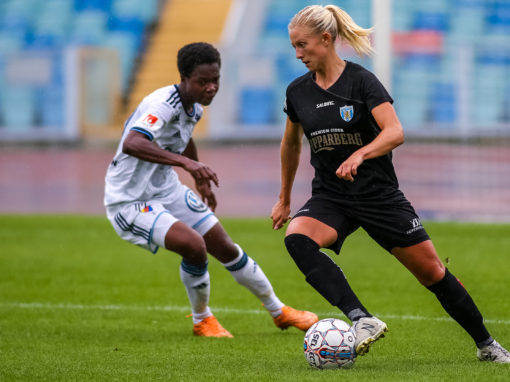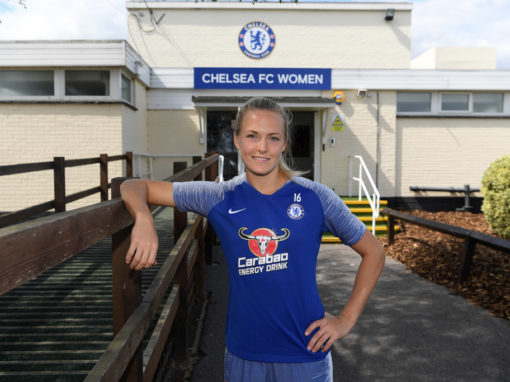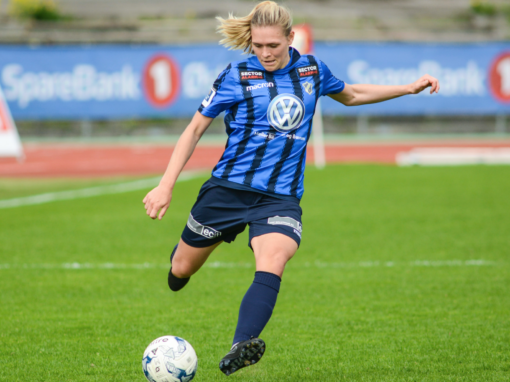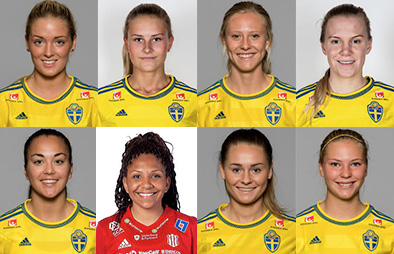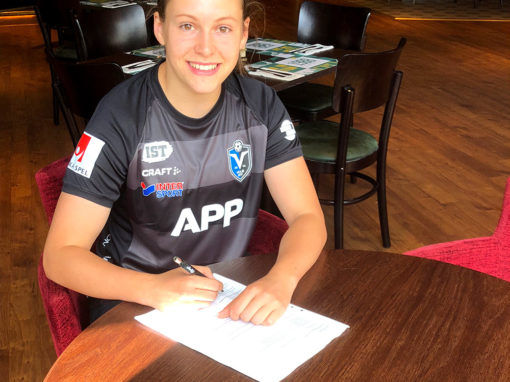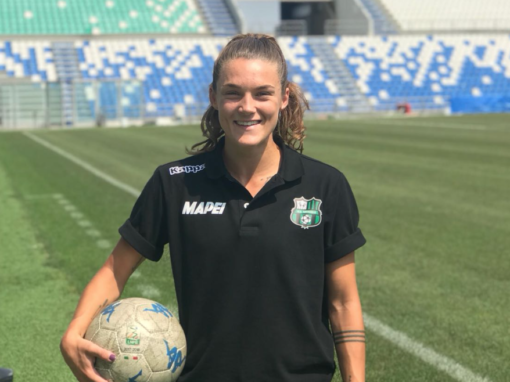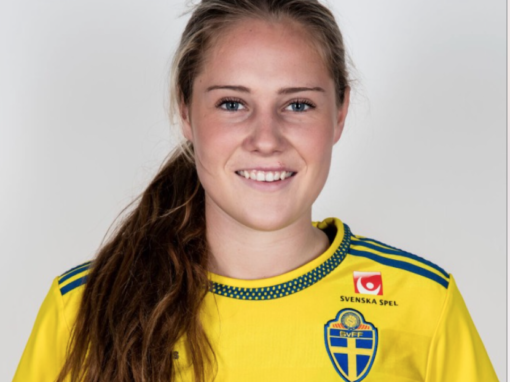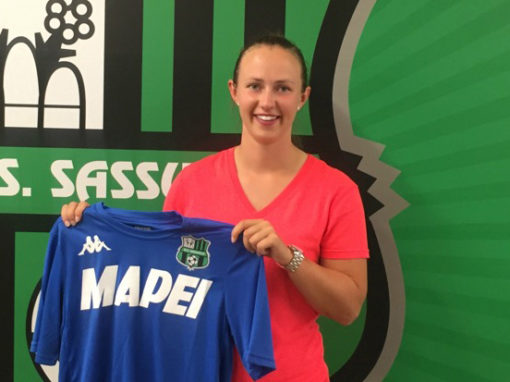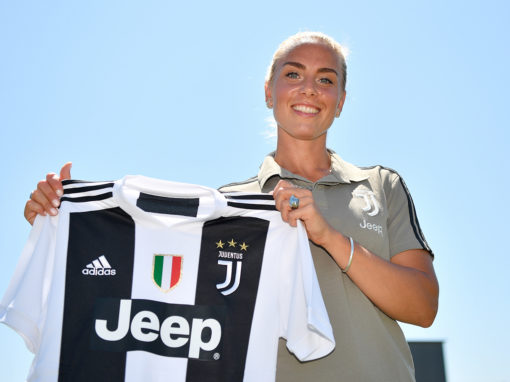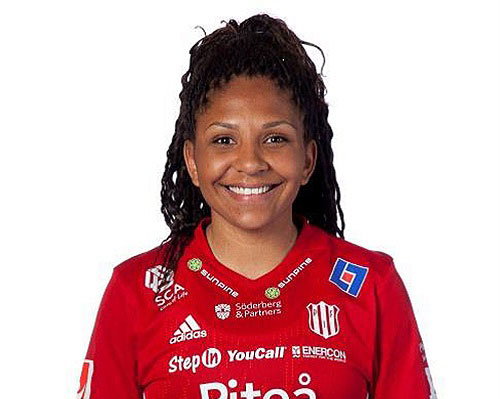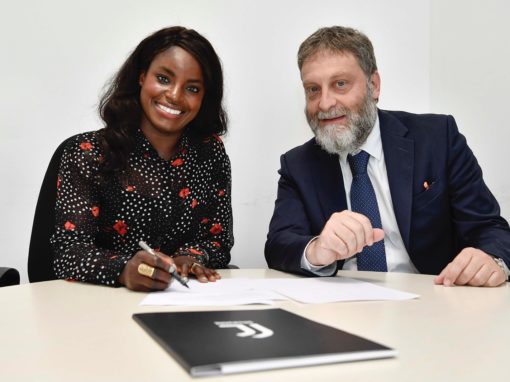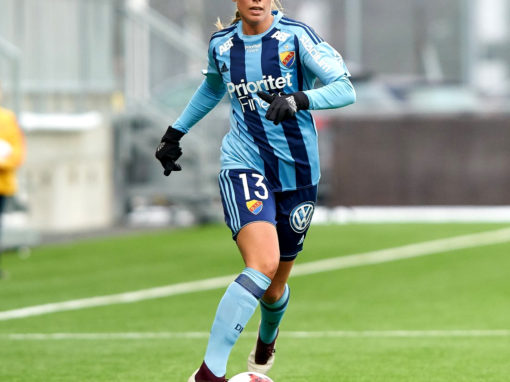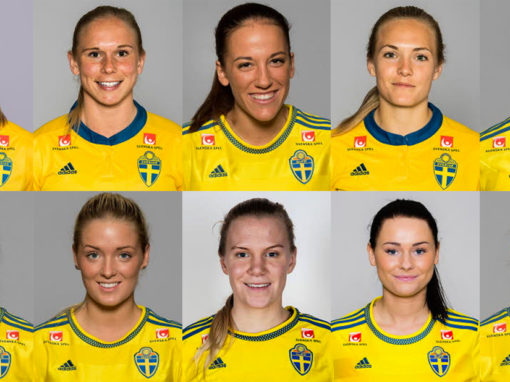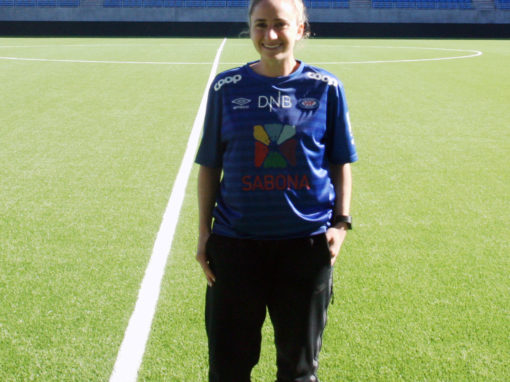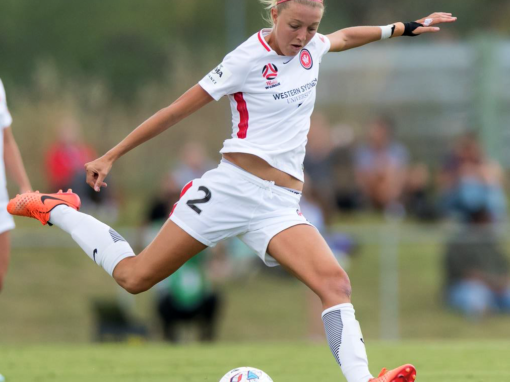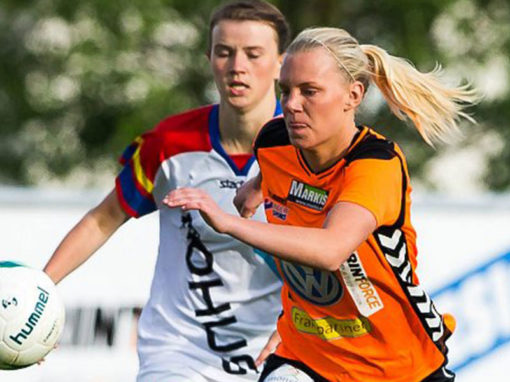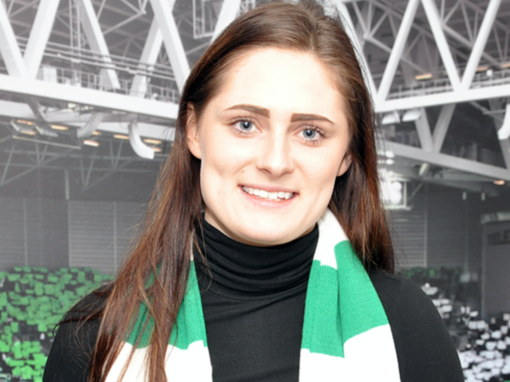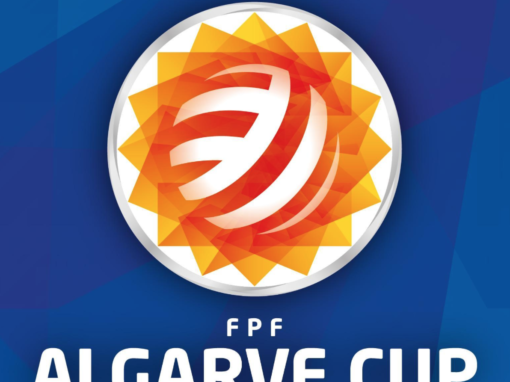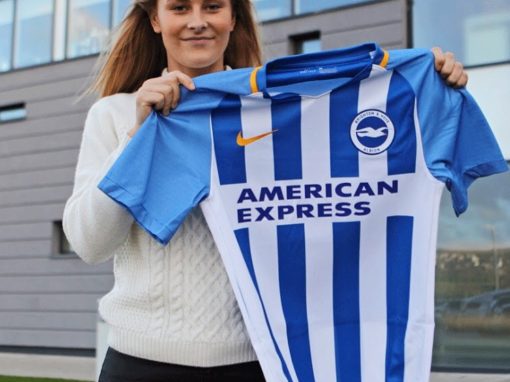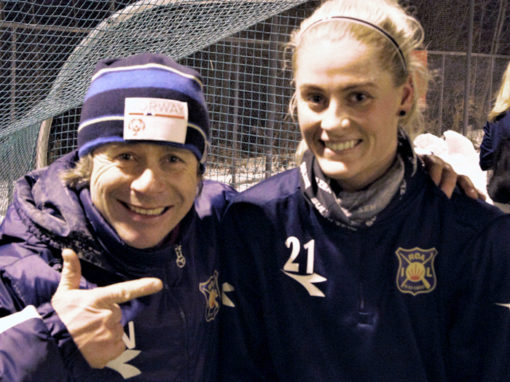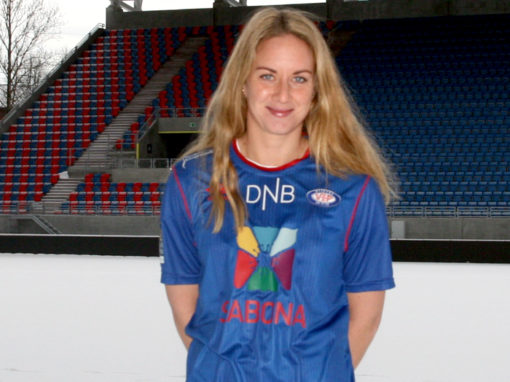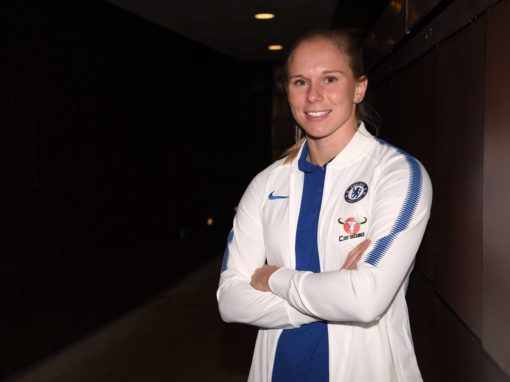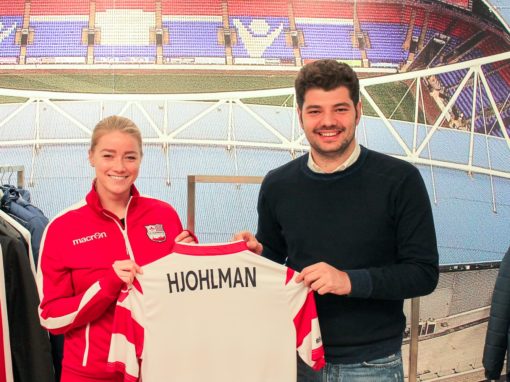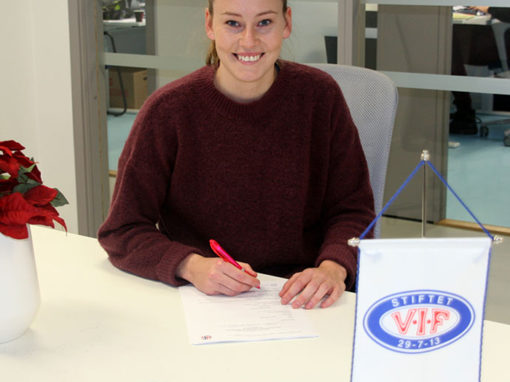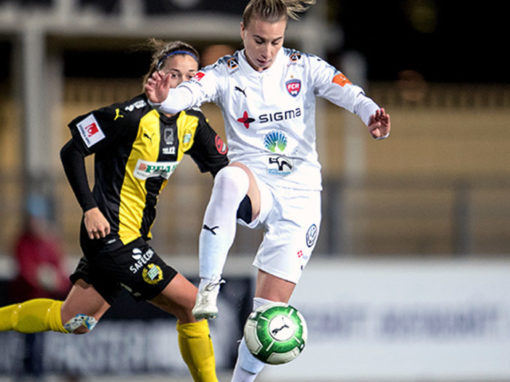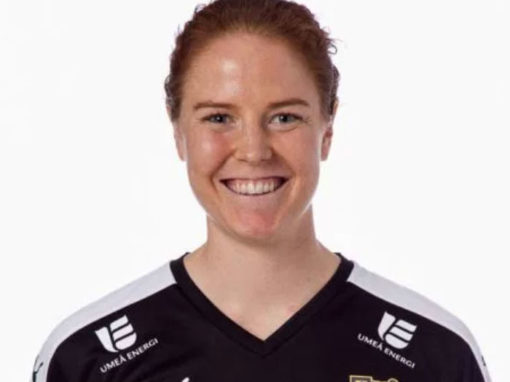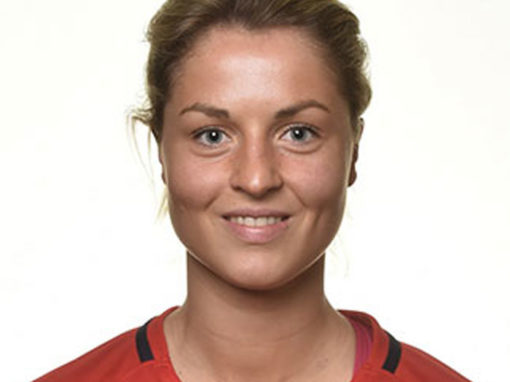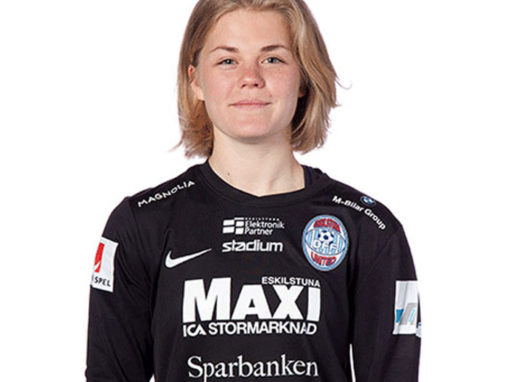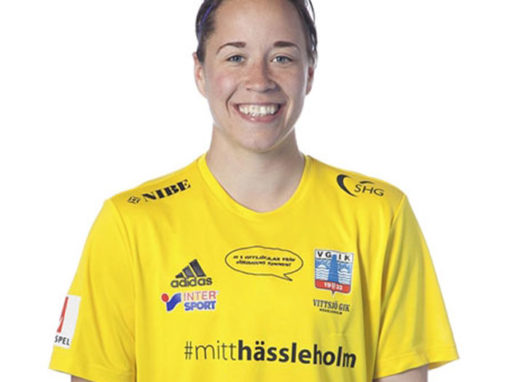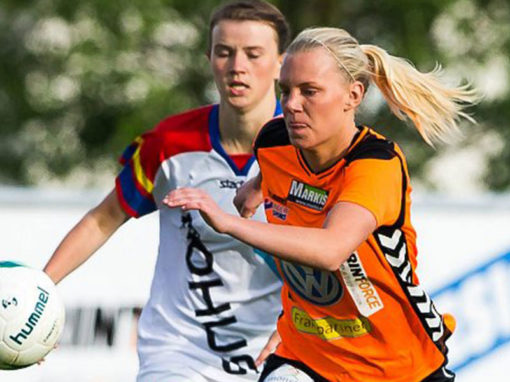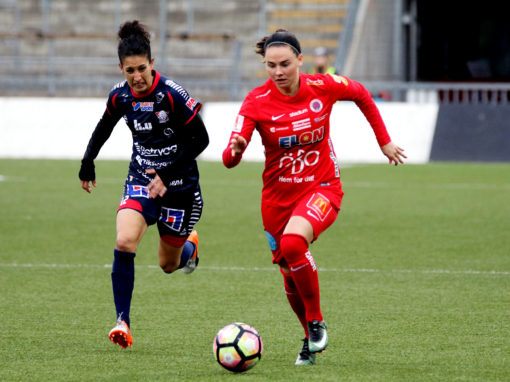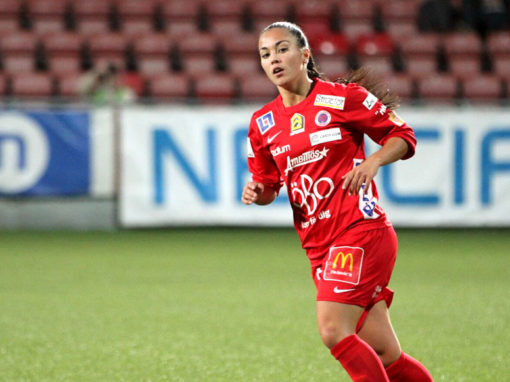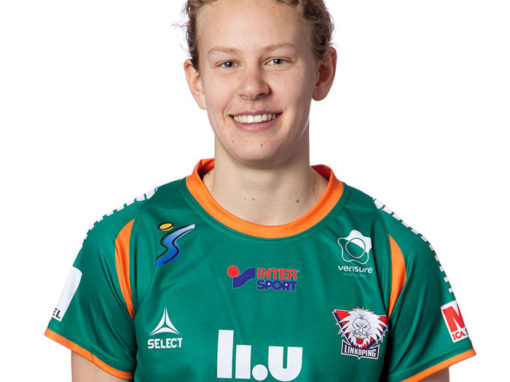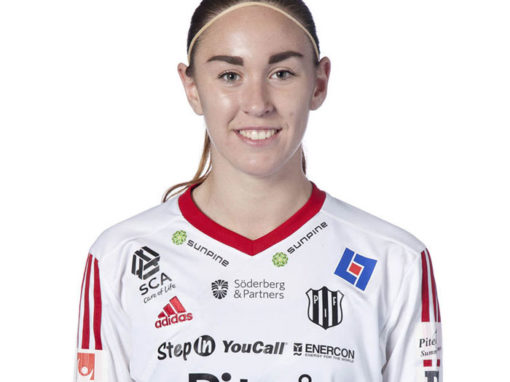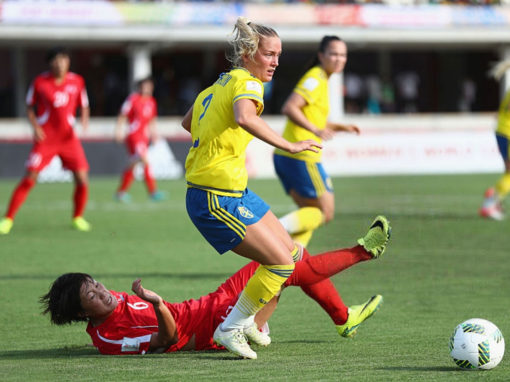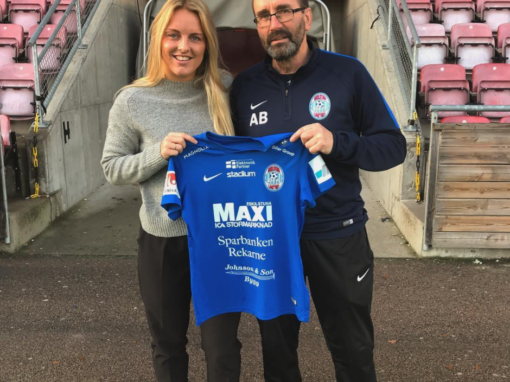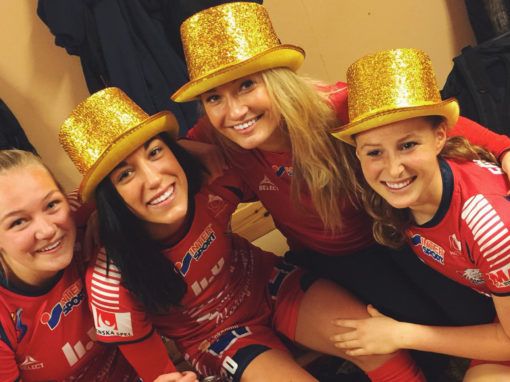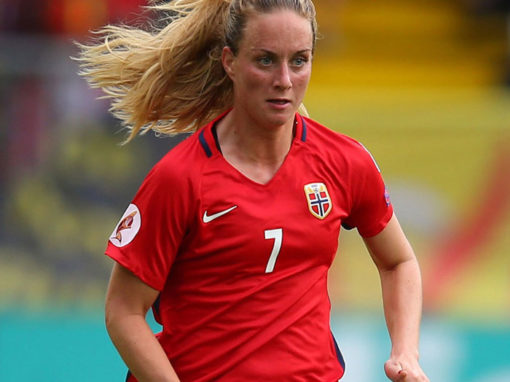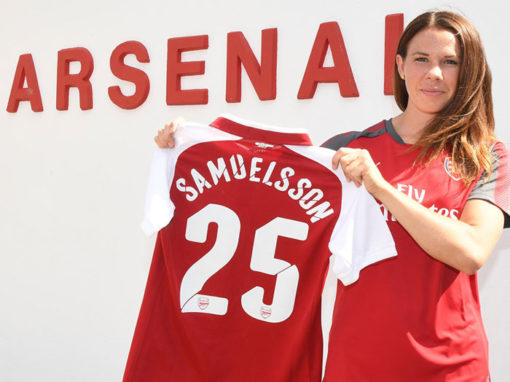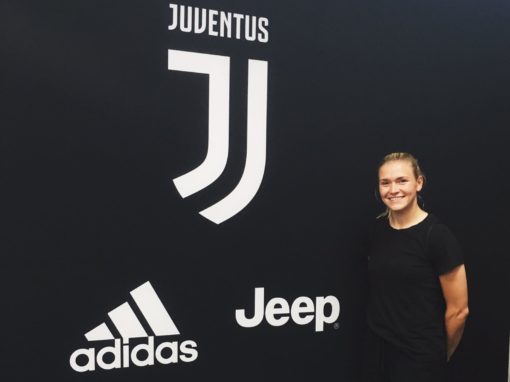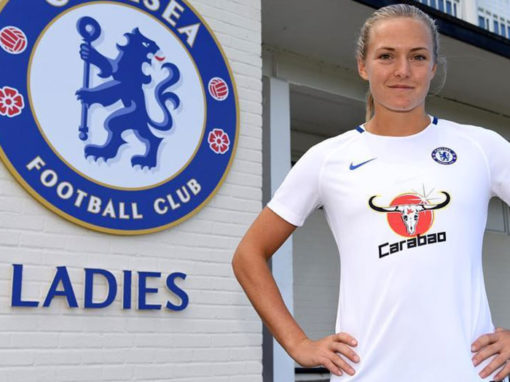 We are here do to more
We support athletes to develop, grow and reach maximum success on and off the pitch. At CMG we connect our expertise, network and longtime knowledge to provide the best possible opportunity.