Swedish NT player Lina Hurtig signs a two-year extension with Linköpings FC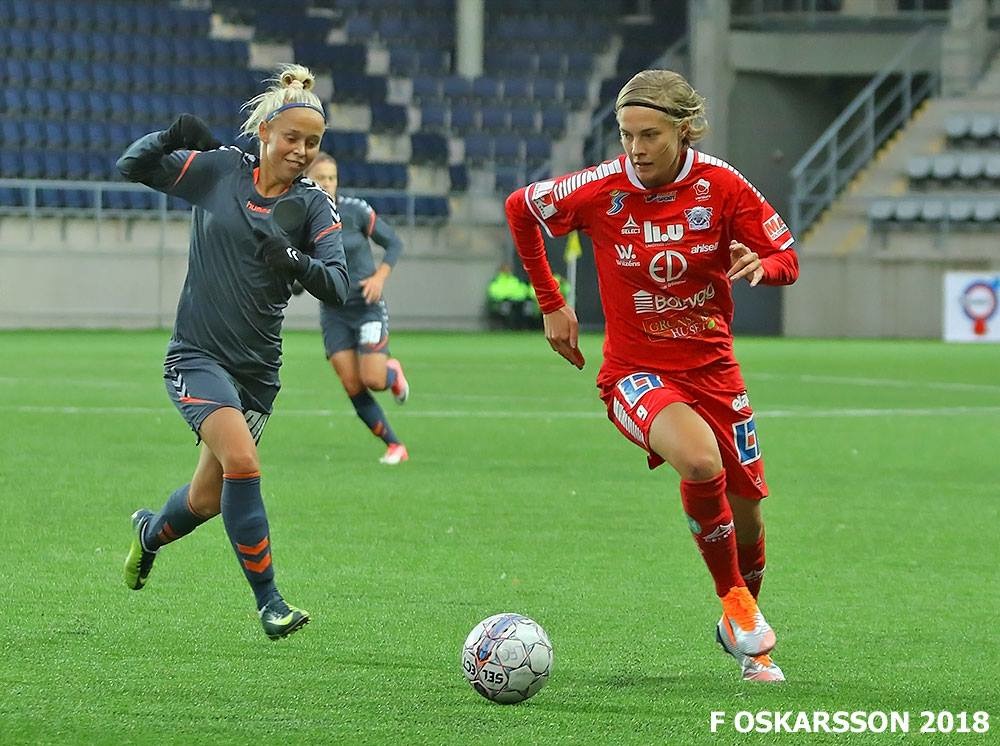 "I'm happy to have extended my contract with LFC. I like the environment at the club and look forward to continue working together to get back to the top again. I'd like to thank CMG that helped be with the process and made it possible for me to keep developing at LFC."
Hurtig has been described as "one of the most interesting players out there" and "a potential world class player". After having to deal with a tedius foot injury, she's now back on track and ready to make her mark on the pitch with LFC for two more years.
With 11 Swedish NT caps, 45 youth caps, and a total of 15 international goals for Sweden, Hurtig hold loads of experience despite her age at 23 years old. LFC has expressed that they are going for gold next year and Hurtig is a big part of the puzzle to reach their goal.
"We are incredibly happy that we have extended with Lina Hurtig. She is one of Sweden's absolute best forwards and has performed well every game since the comeback this summer, and as a result she's back with the Swedish national team."
– Olof Unogård, Head coach at Linköping FC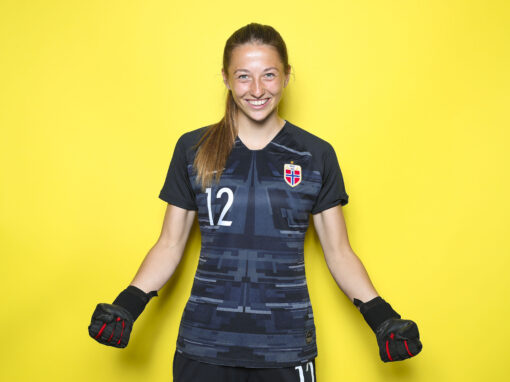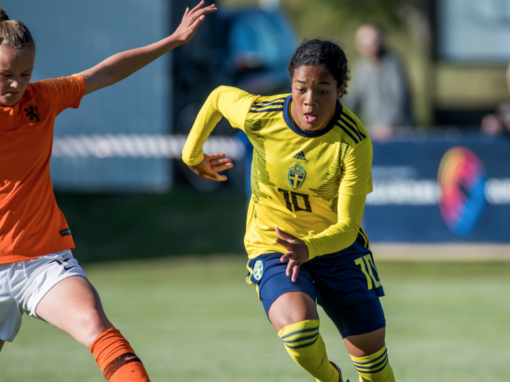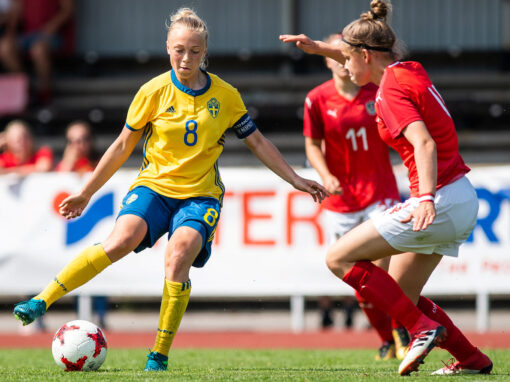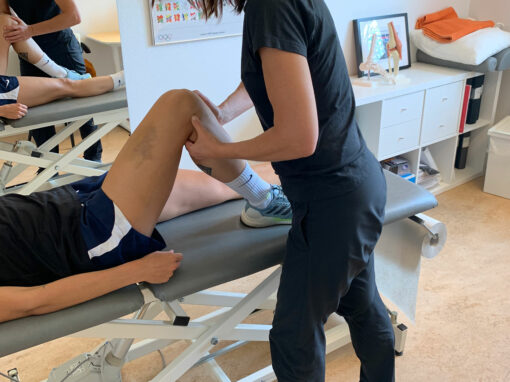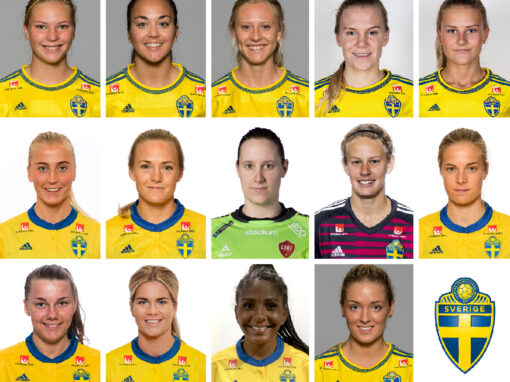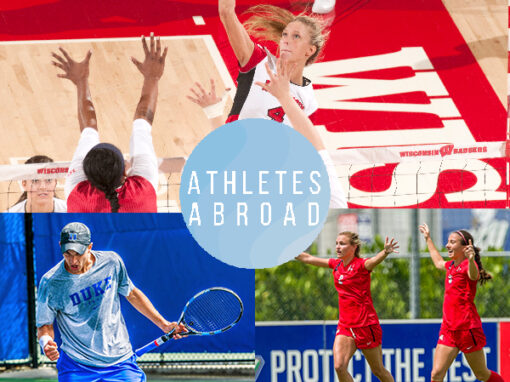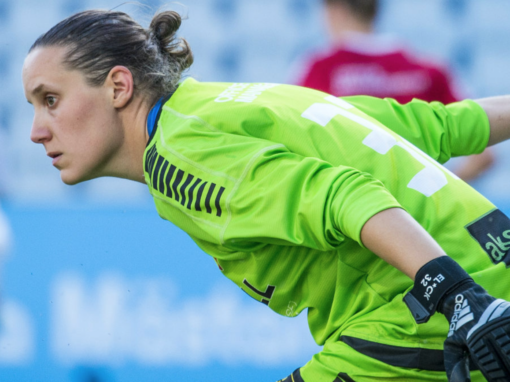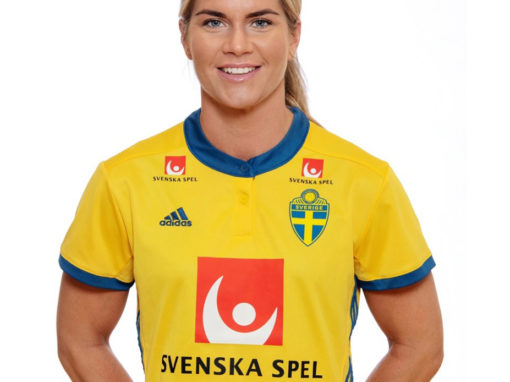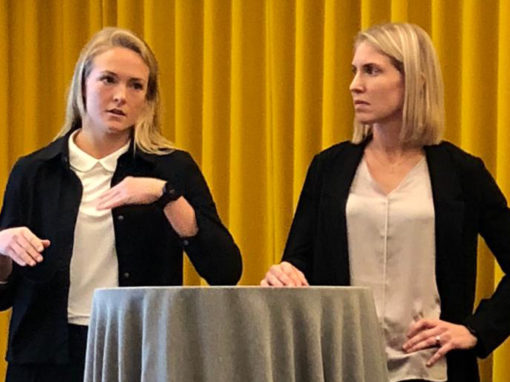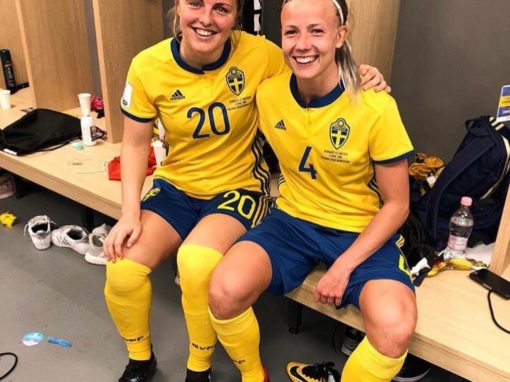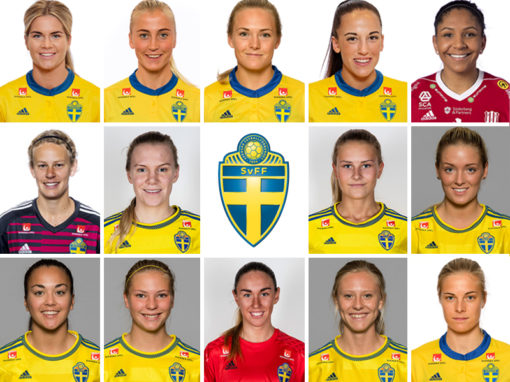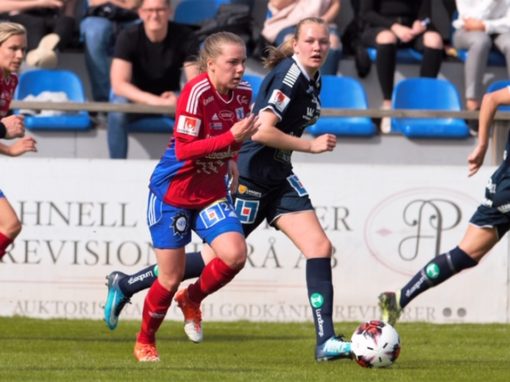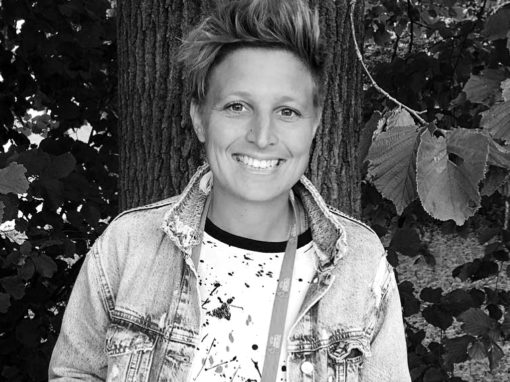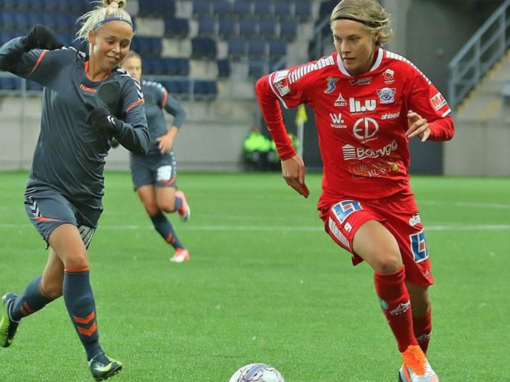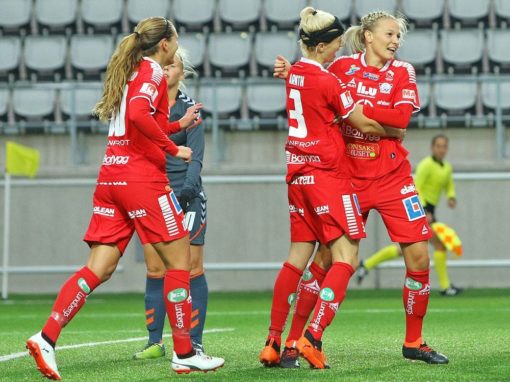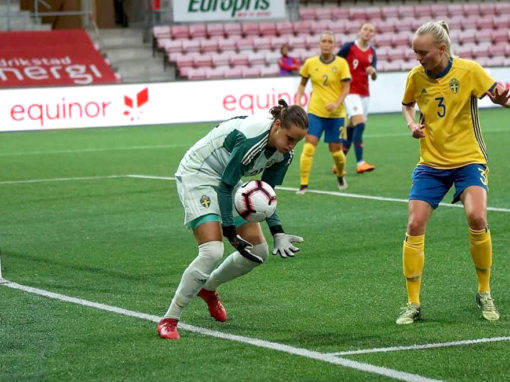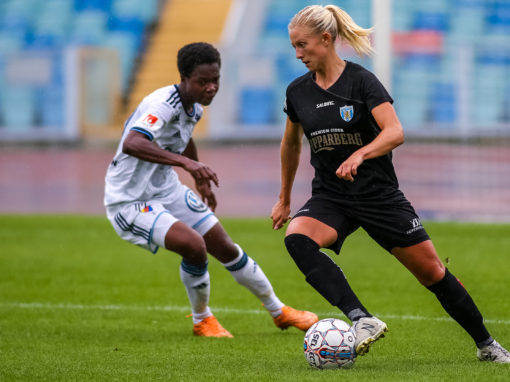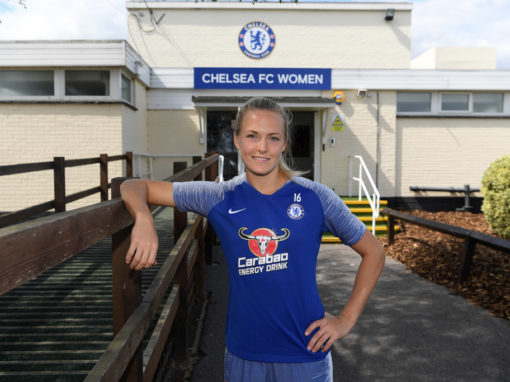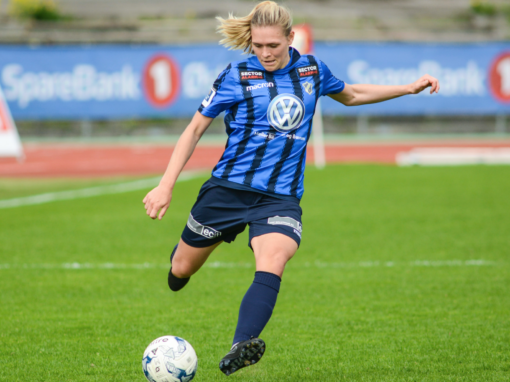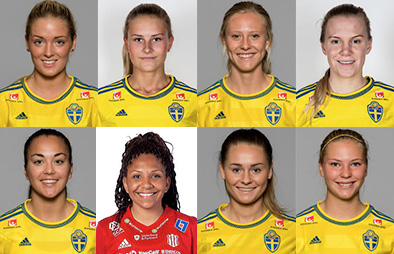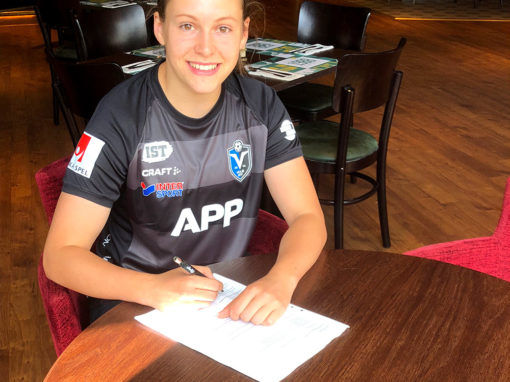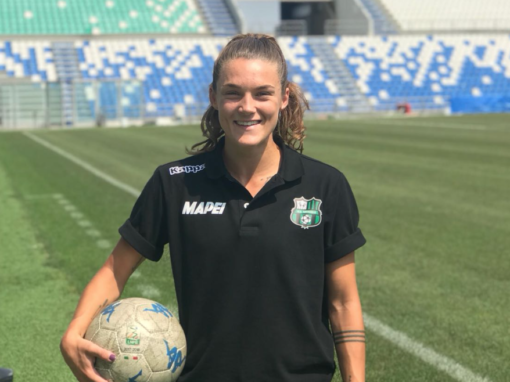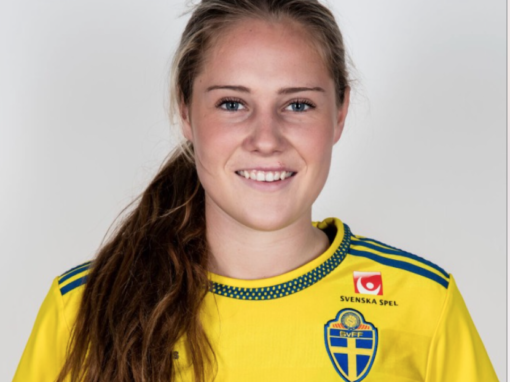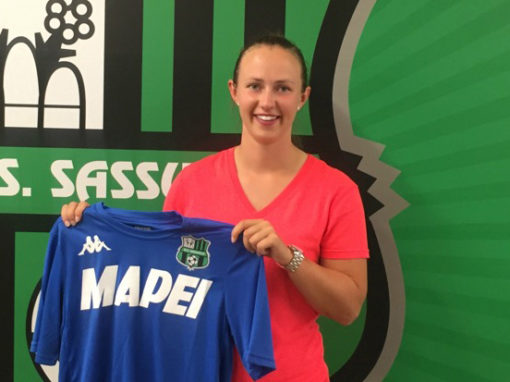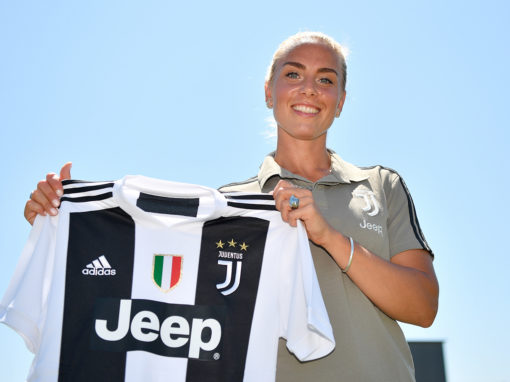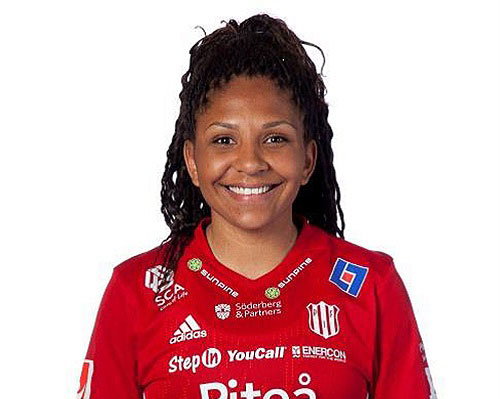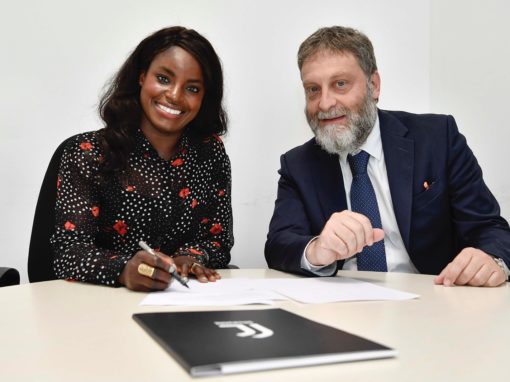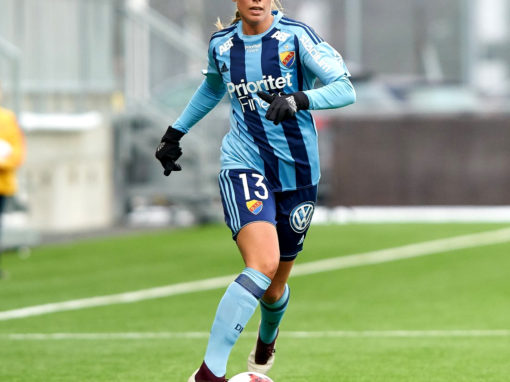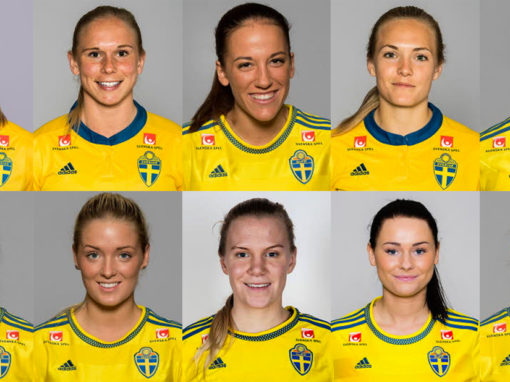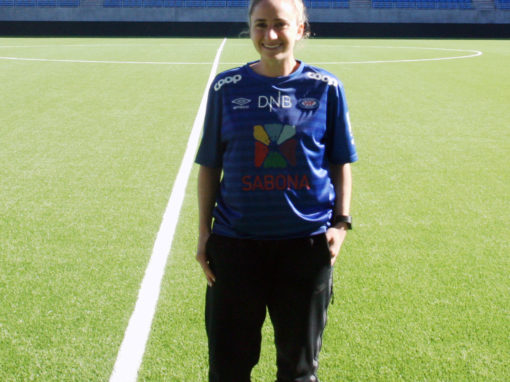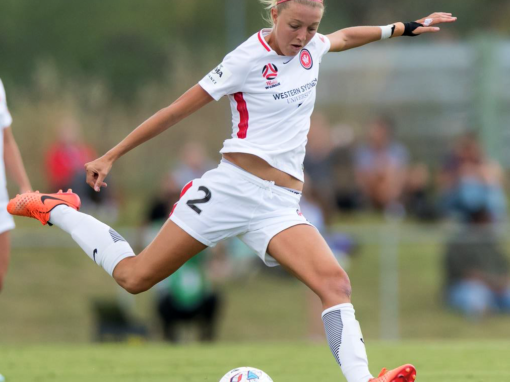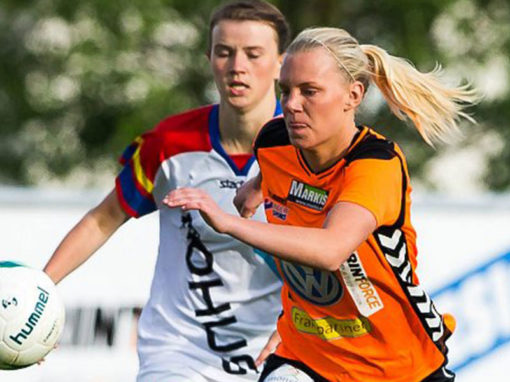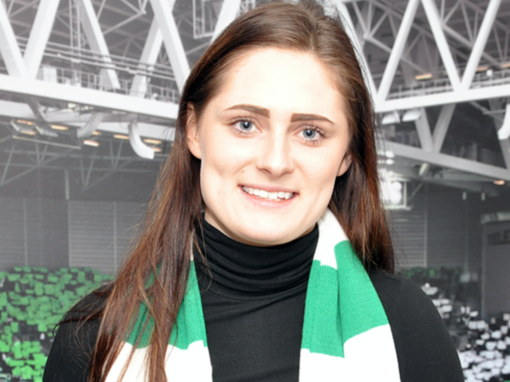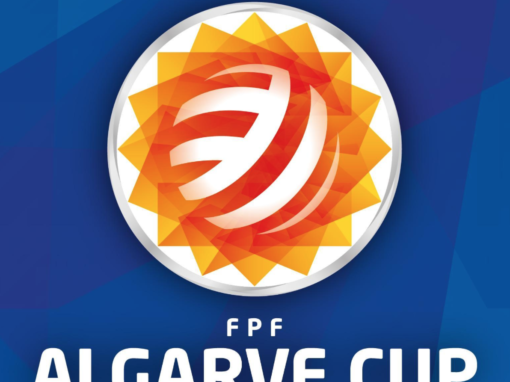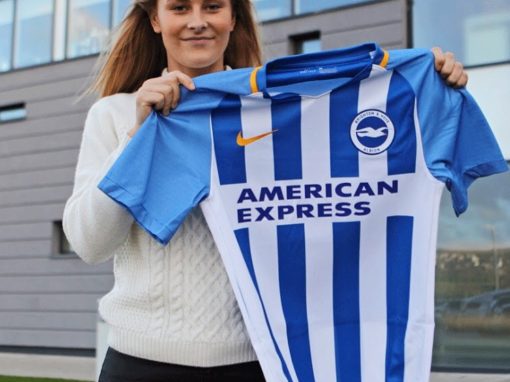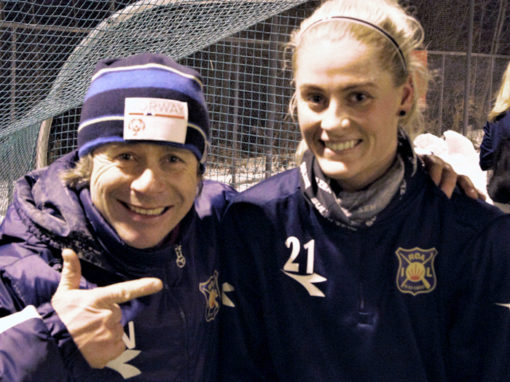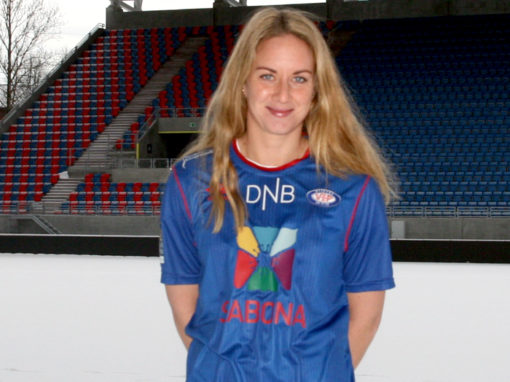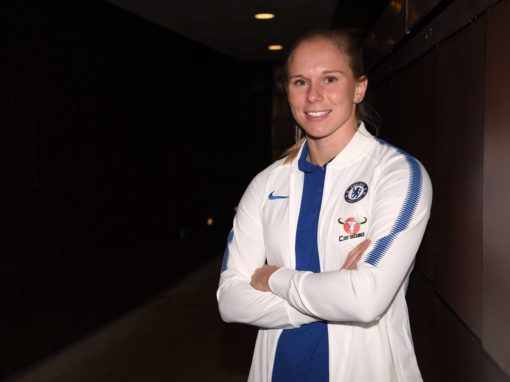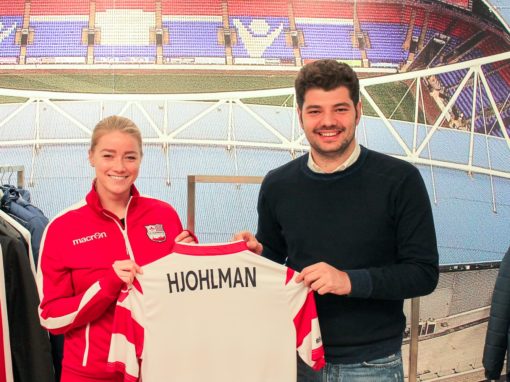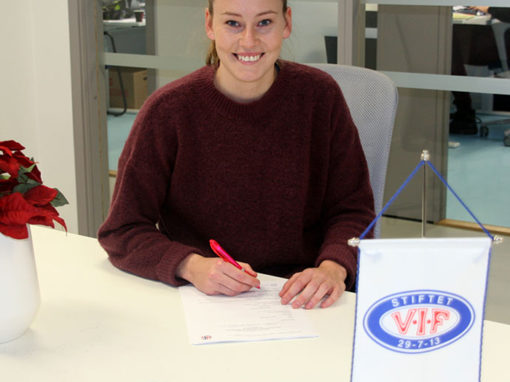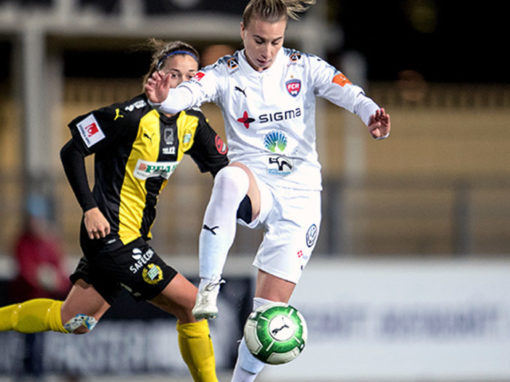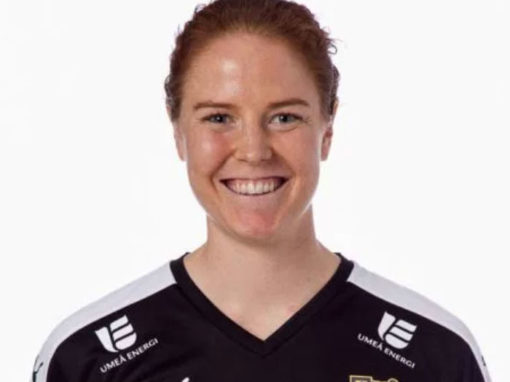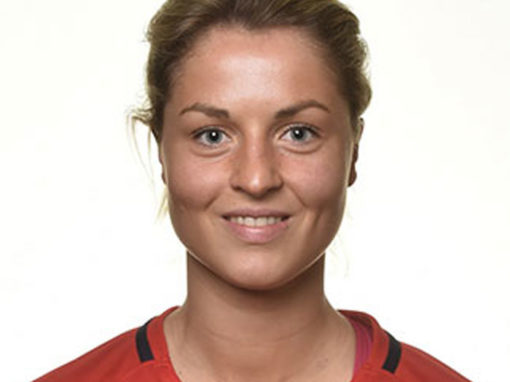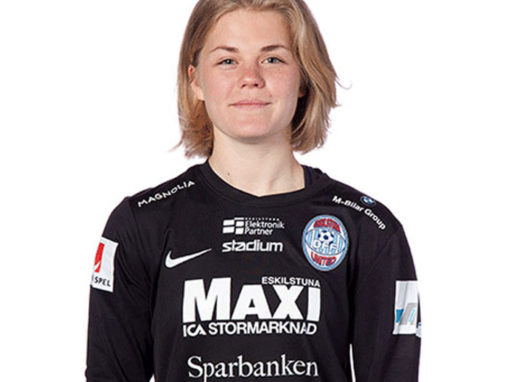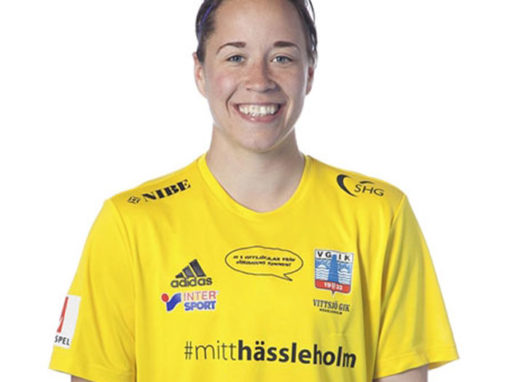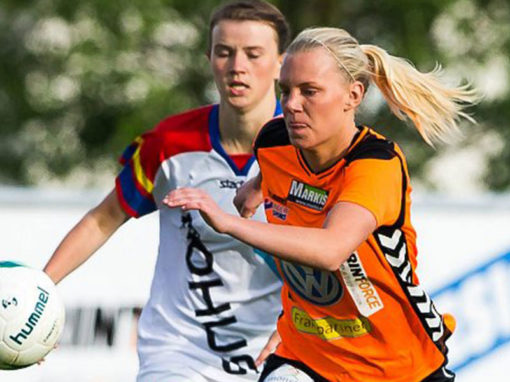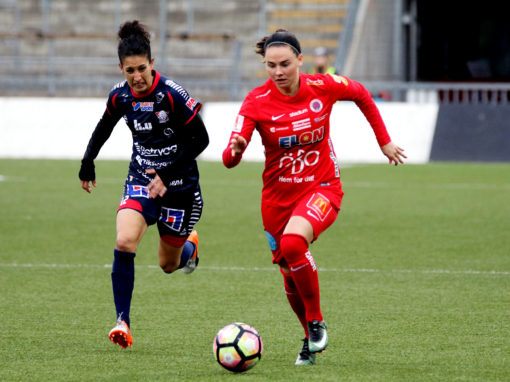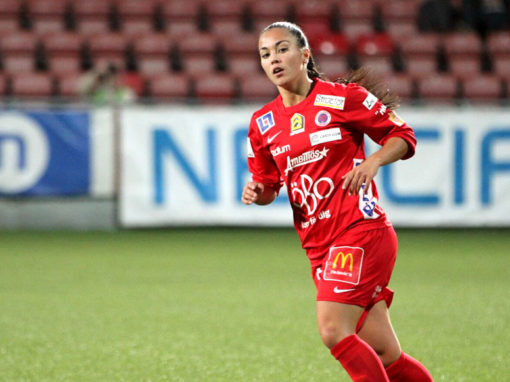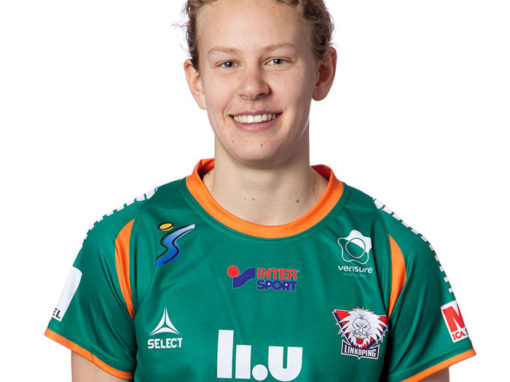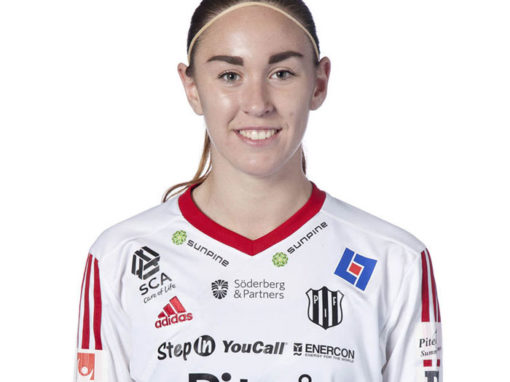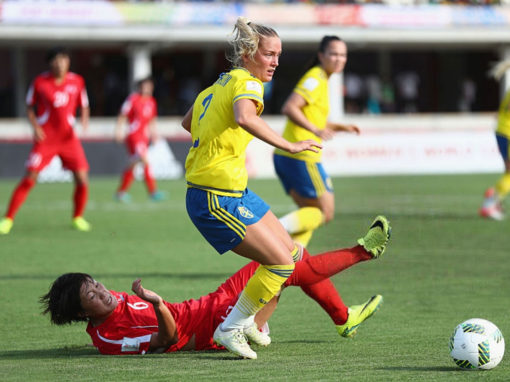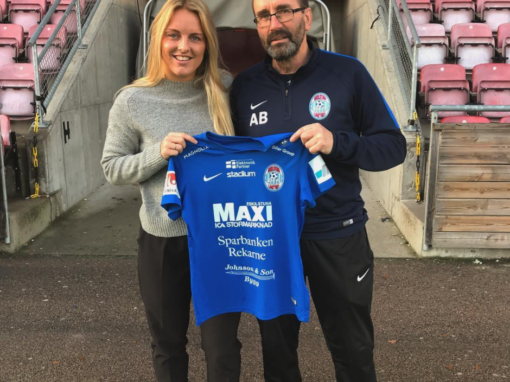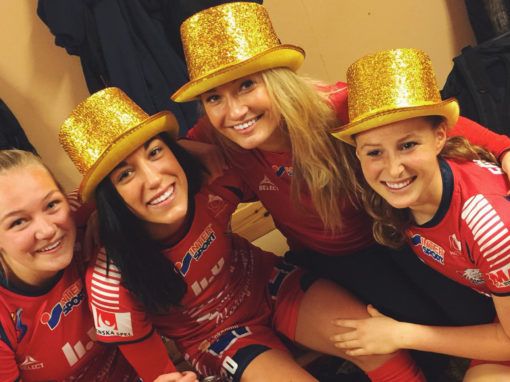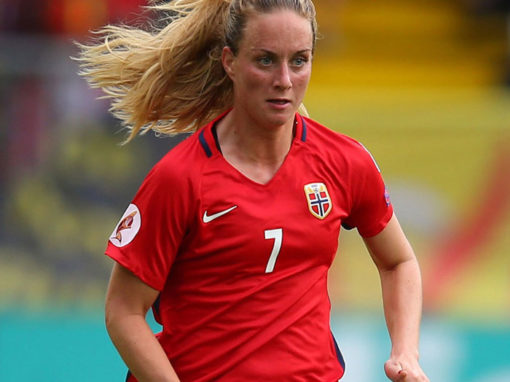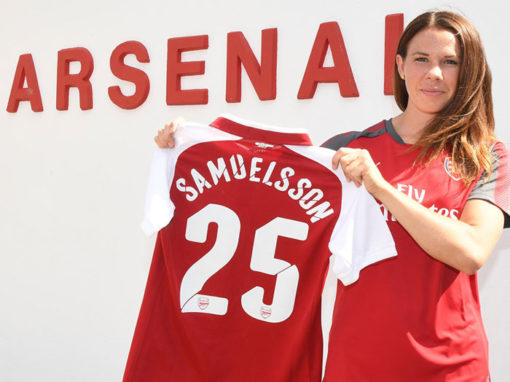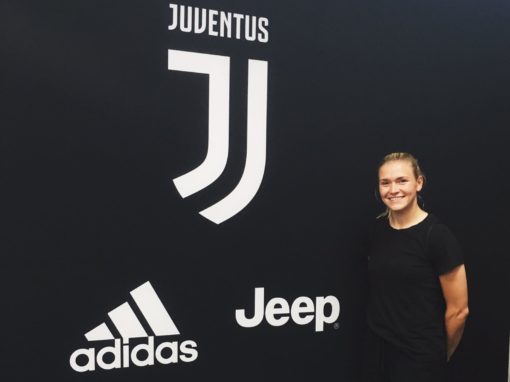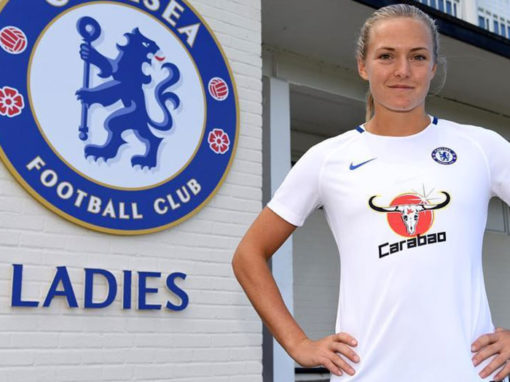 We are here do to more
We support athletes to develop, grow and reach maximum success on and off the pitch. At CMG we connect our expertise, network and longtime knowledge to provide the best possible opportunity.