Julia Brown joins Istres Provence Volley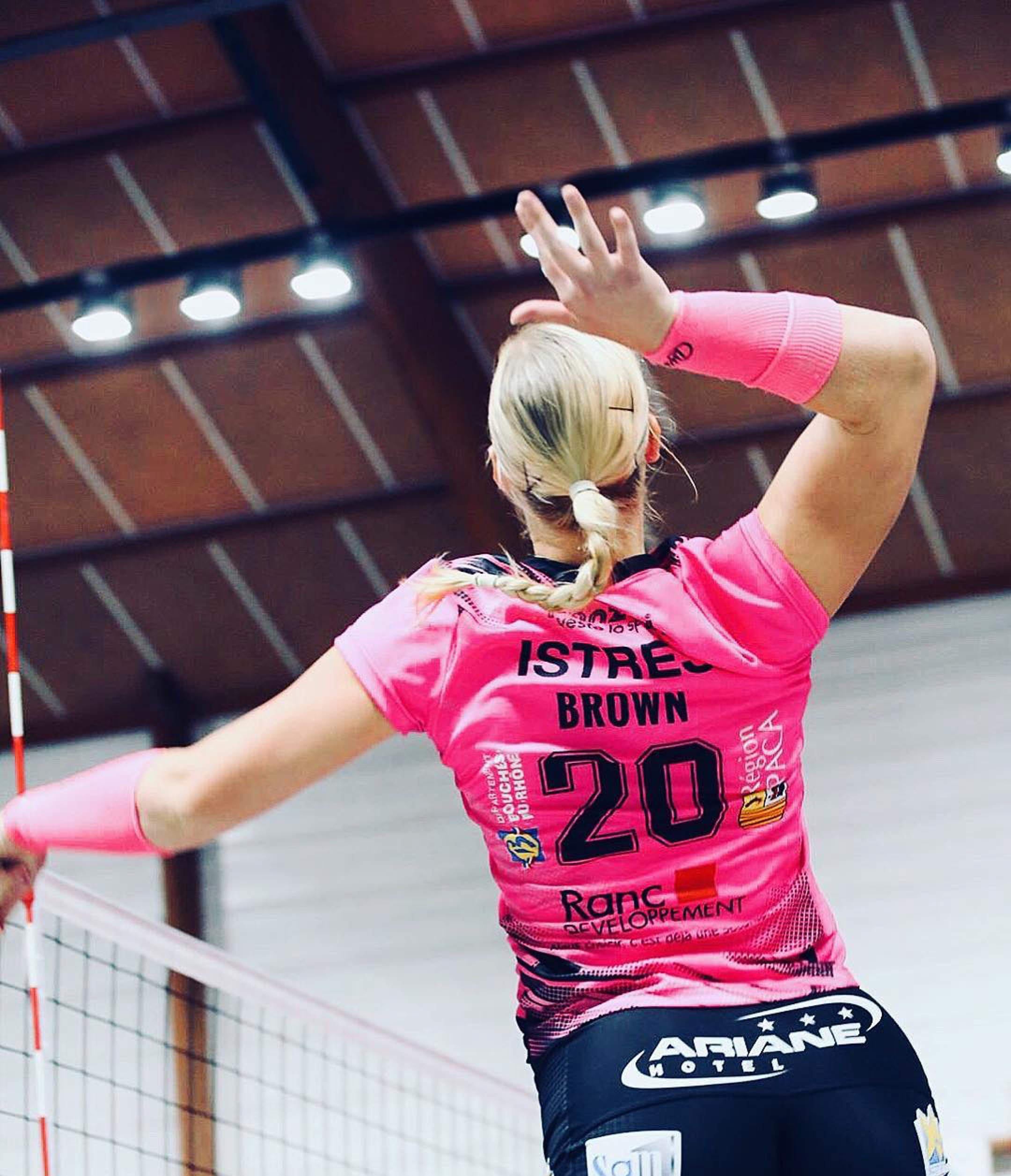 "Istres Provence Volley is well rounded in all the areas I value when looking for a team. The volleyball level, past success, professionalism of the club, and location/lifestyle made IPV the perfect fit. I am excited to be a part of a club whose goal is to win the league in order to move up to the first division in France."
CMG client Julia Brown has joined Istres Provence Volley in France for the 2018-2019 season. Julia spent the end of the 17-18 season in Sweden playing with Hylte/Halmstad Volley. Julia was the leading scorer on a team that won the Swedish Regular Season and finished second in the Swedish championship.
Before her time with Hylte/Halmstad Julia had a decorated career at North Carolina State University where she was the AVCA East Region Player of the Year. She helped her team to the second round of the NCAA playoffs for the first time in program history. Julia is a two-time member of the AVCA All-East Region team (2016/2017) and a two-time first team All-ACC selection (2016/2017). In her senior season she was also an AVCA honorable mention All-American.
Julia joins an Istres team that finished fourth in the French league last year. They are hoping with the help of Julia and a couple of other additions they will be a top team in the league. Julia had this to say about her new squad,
We look forward to seeing Julia's development this season! Bonne Chance!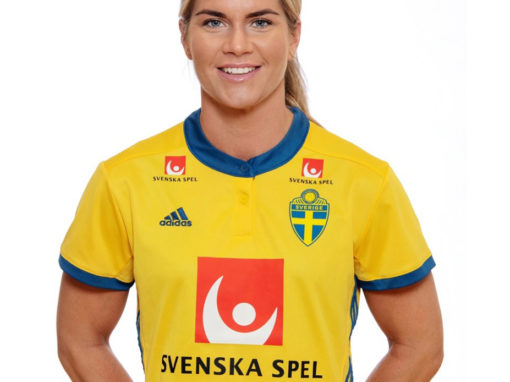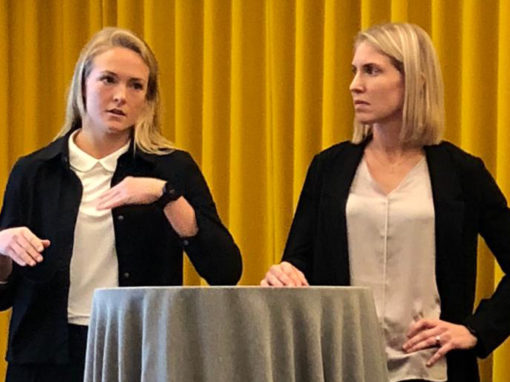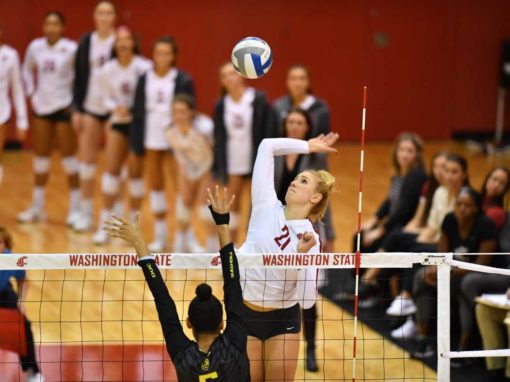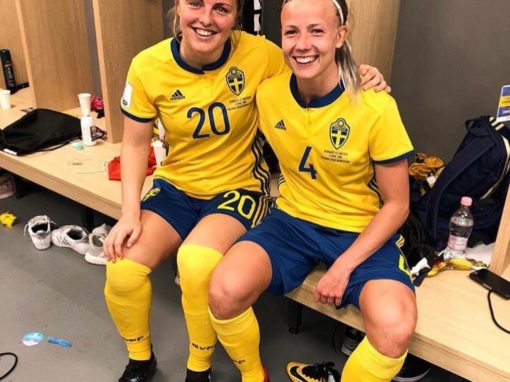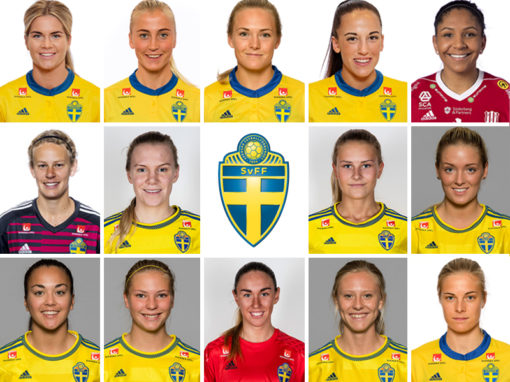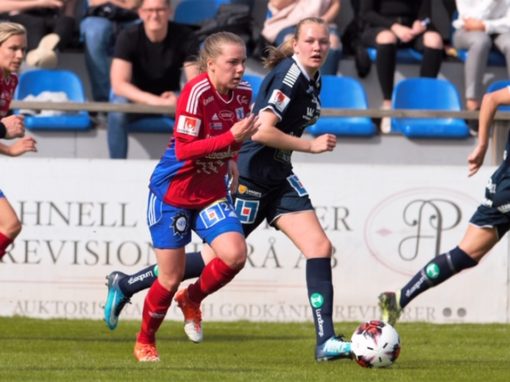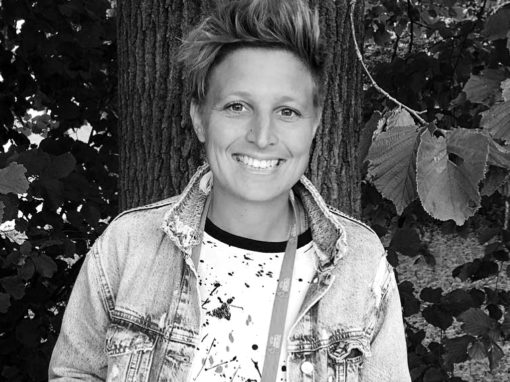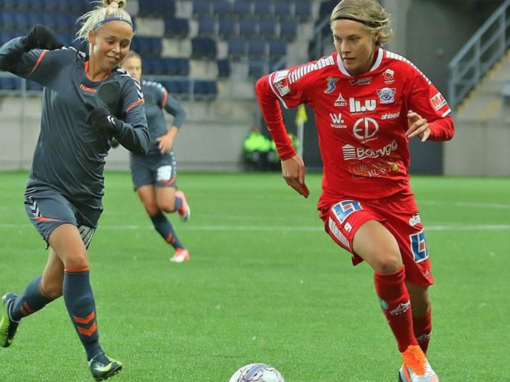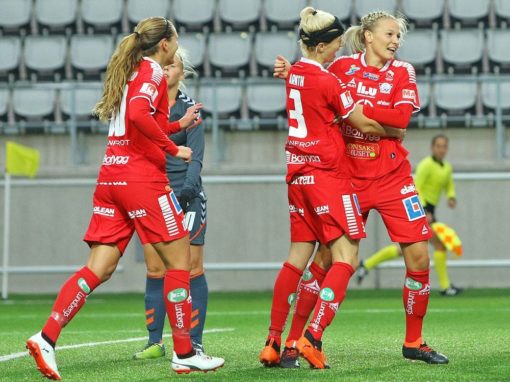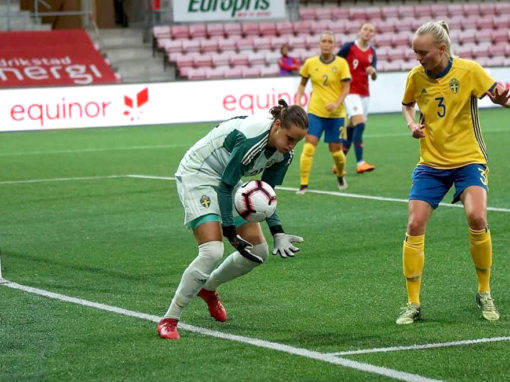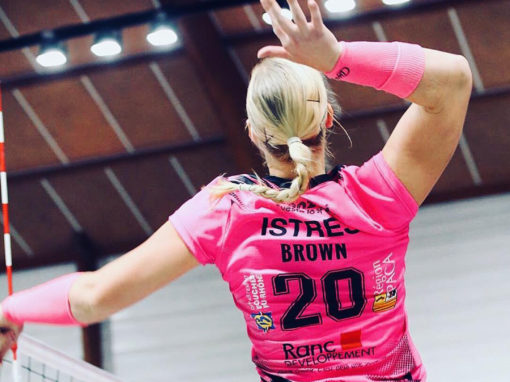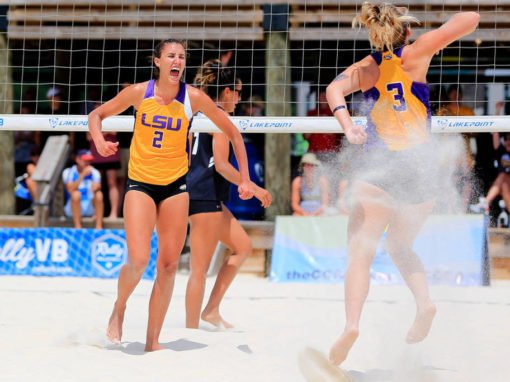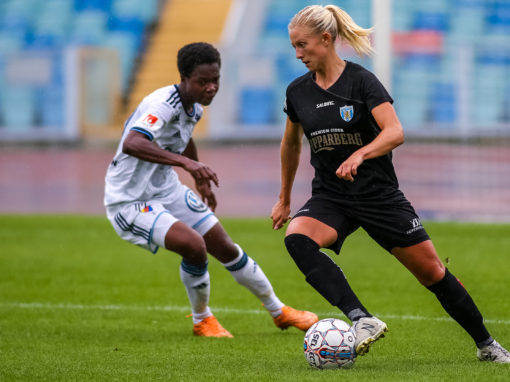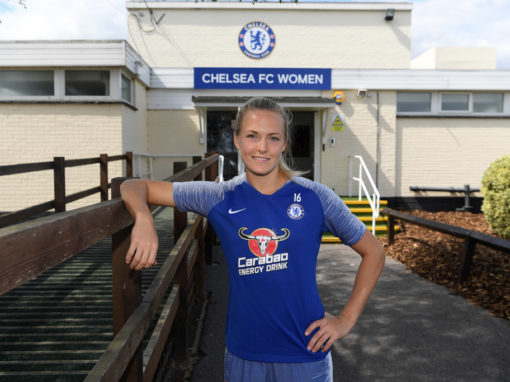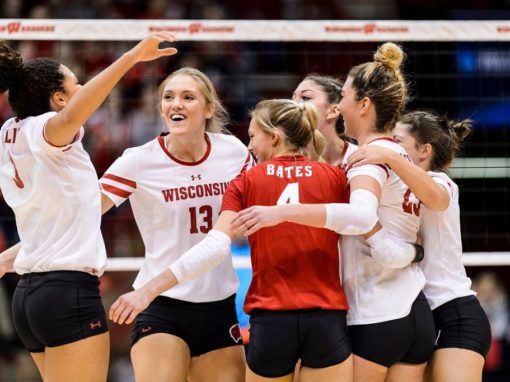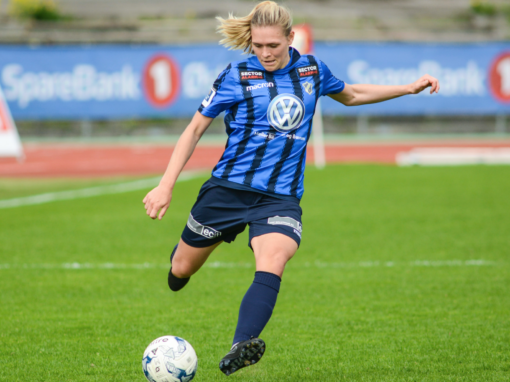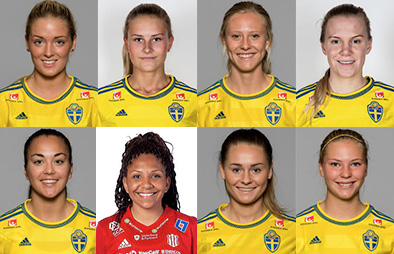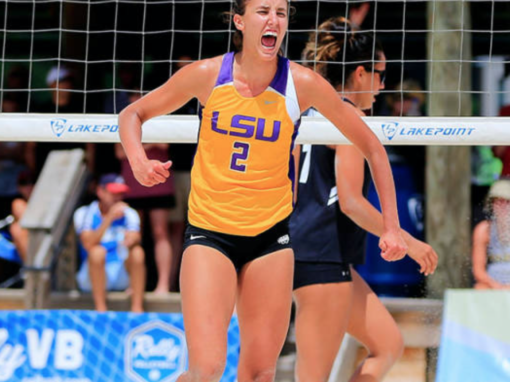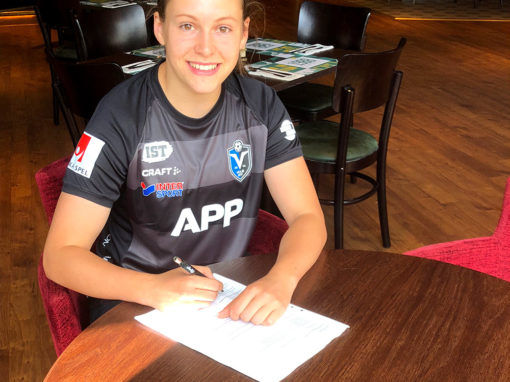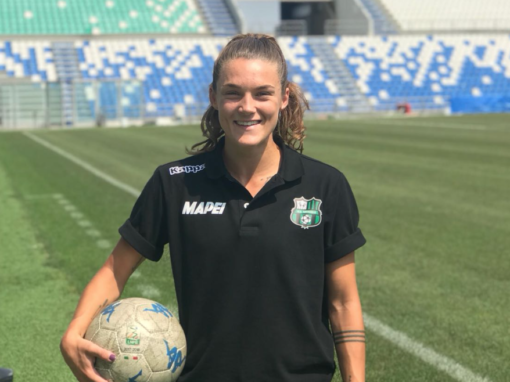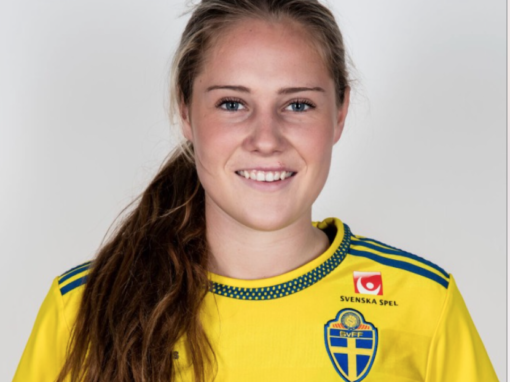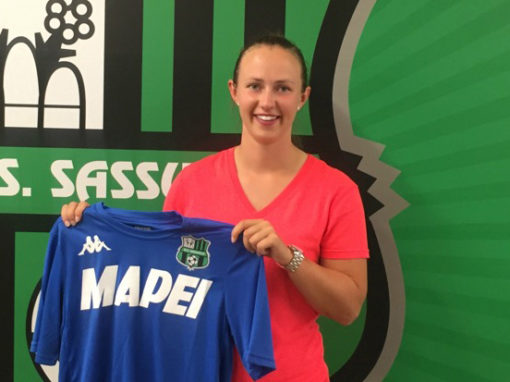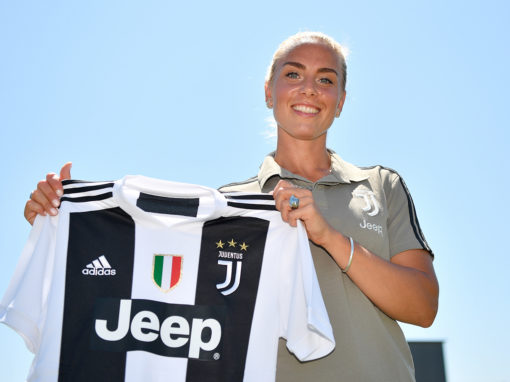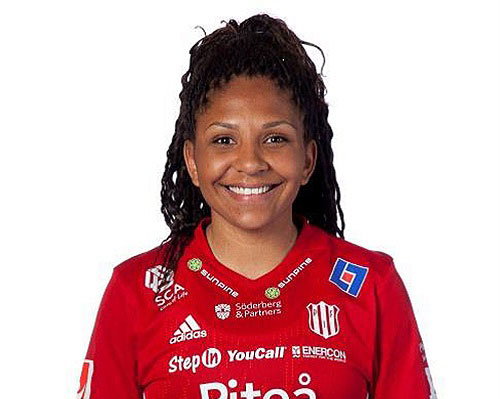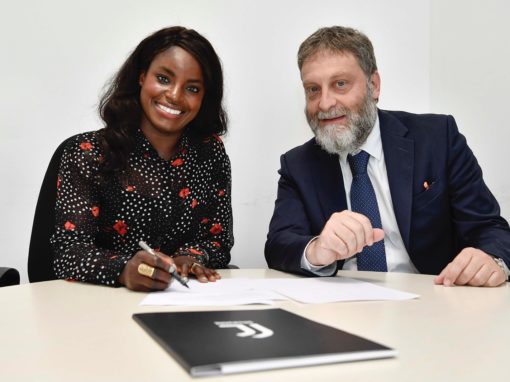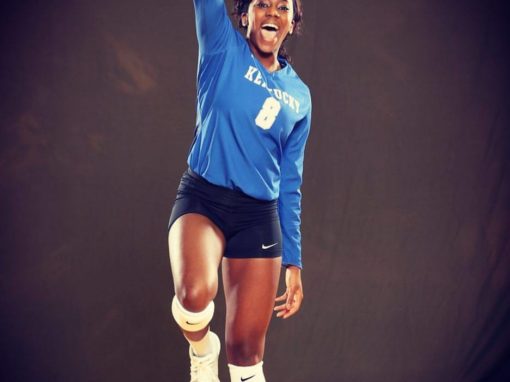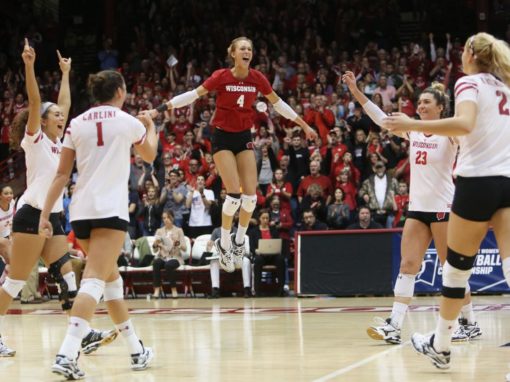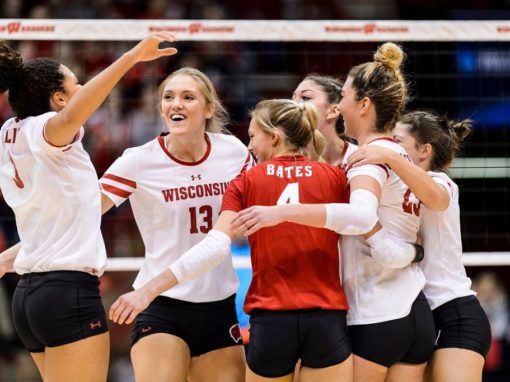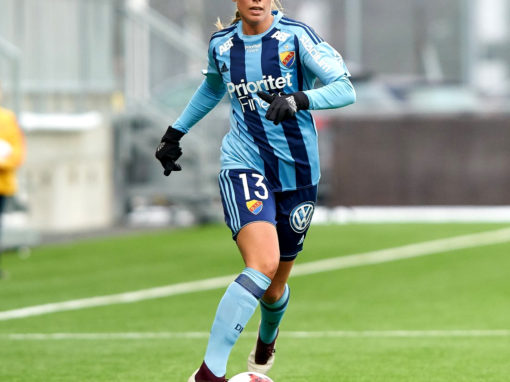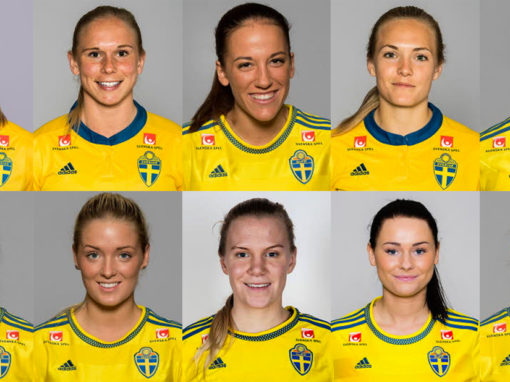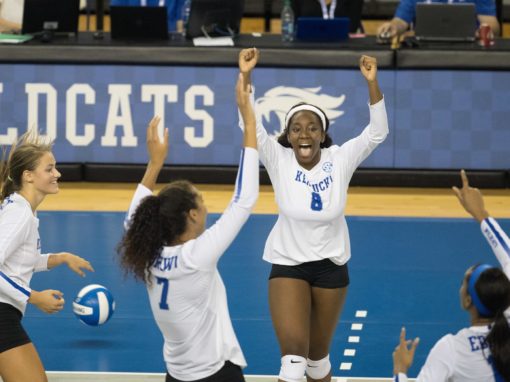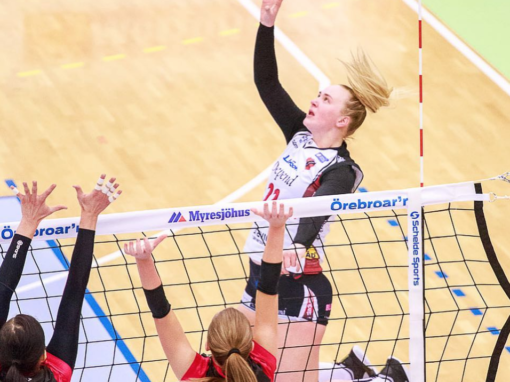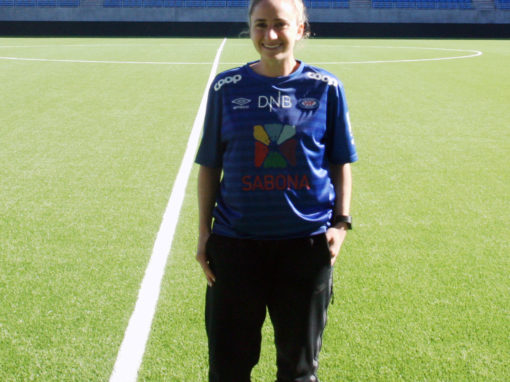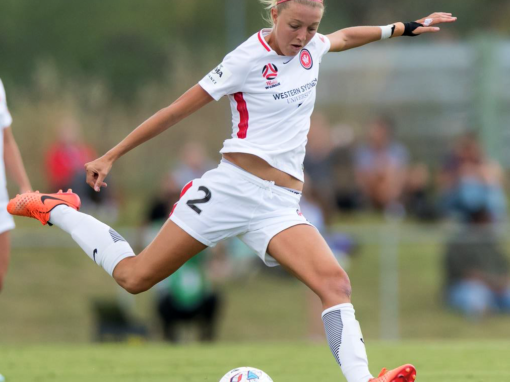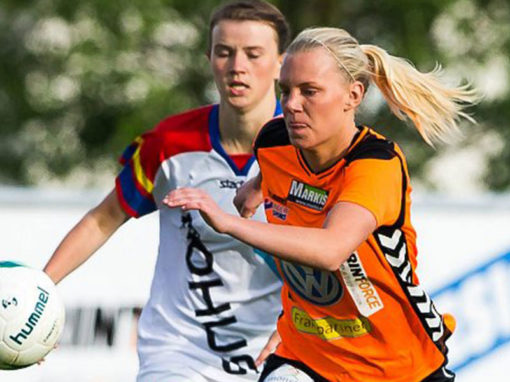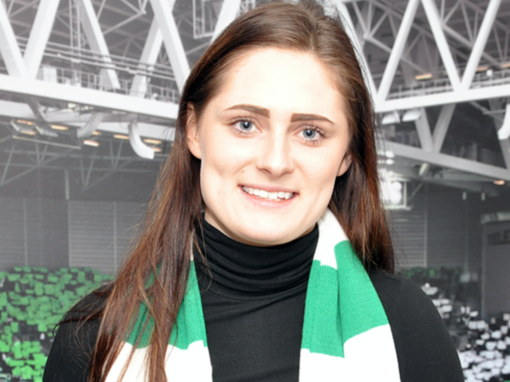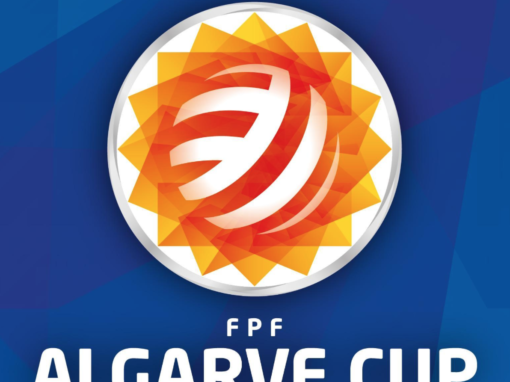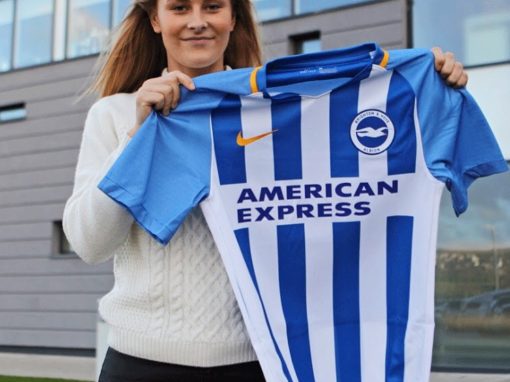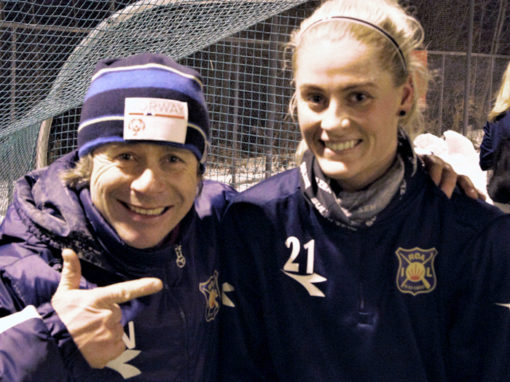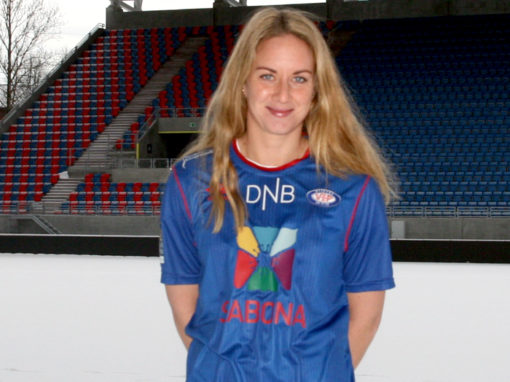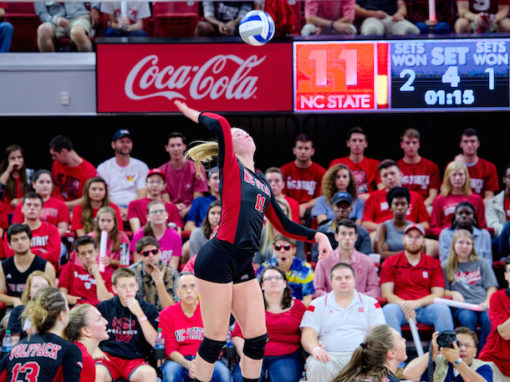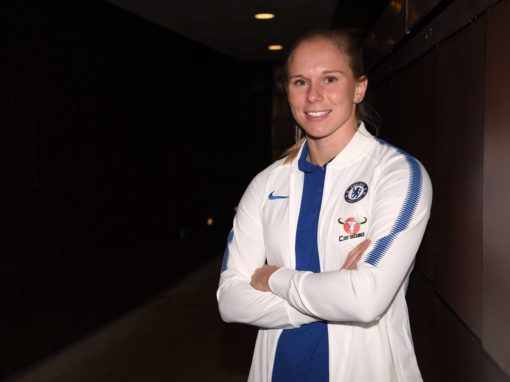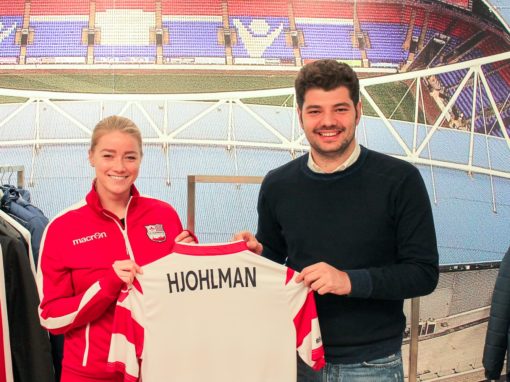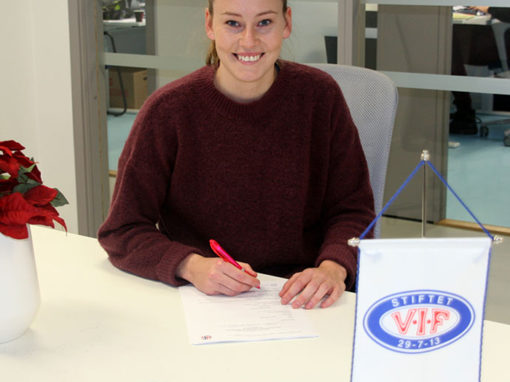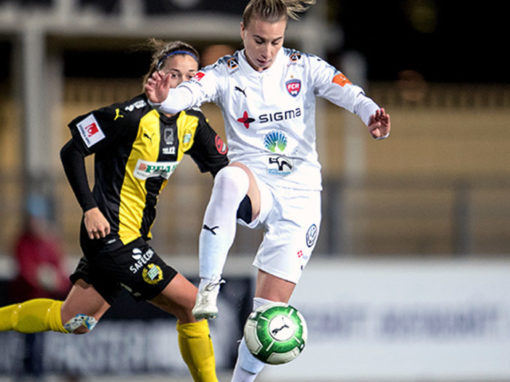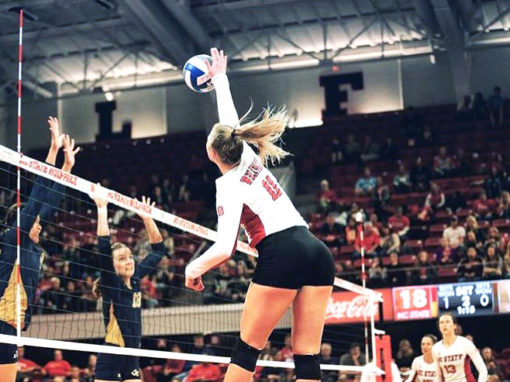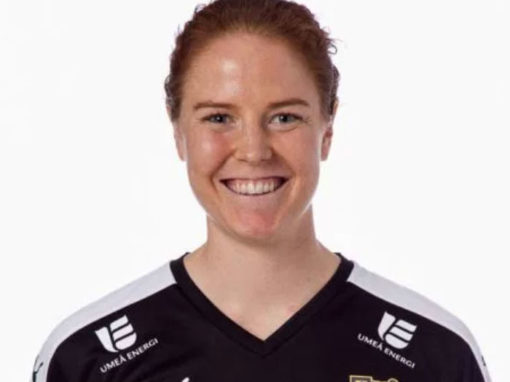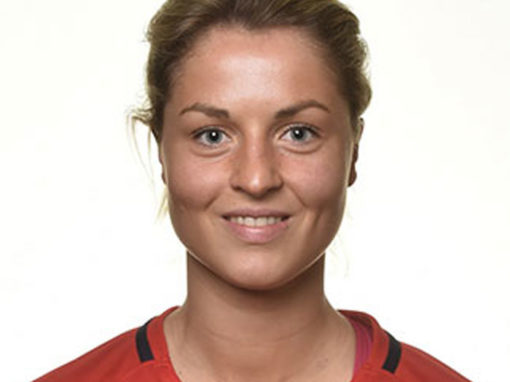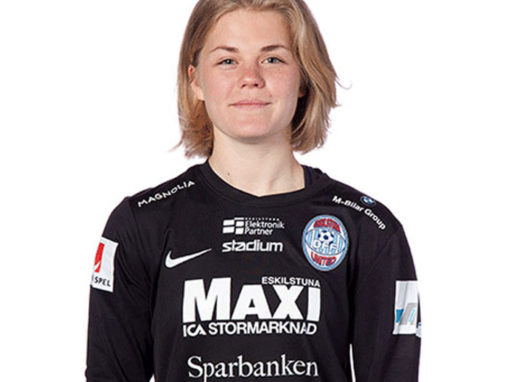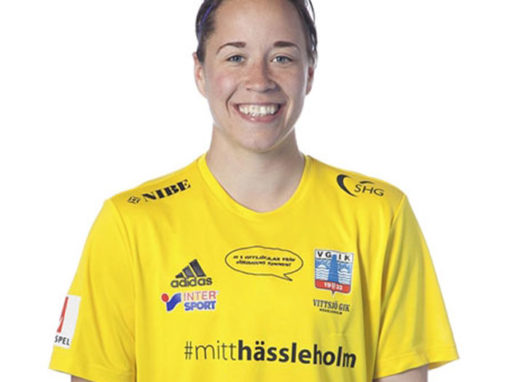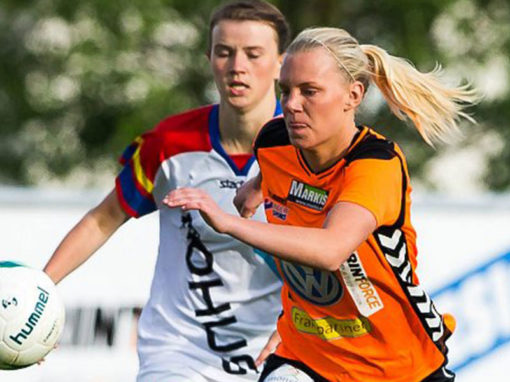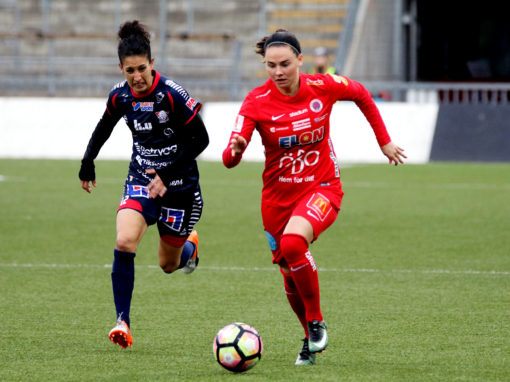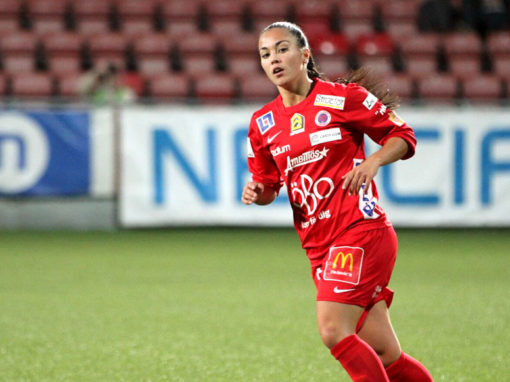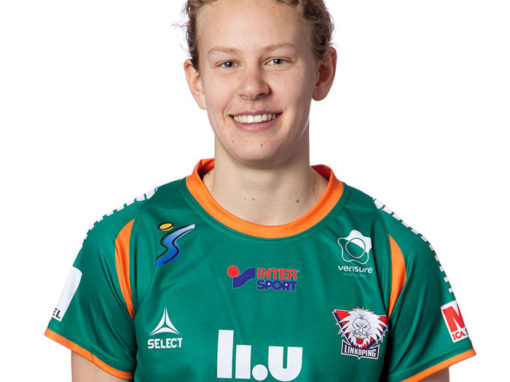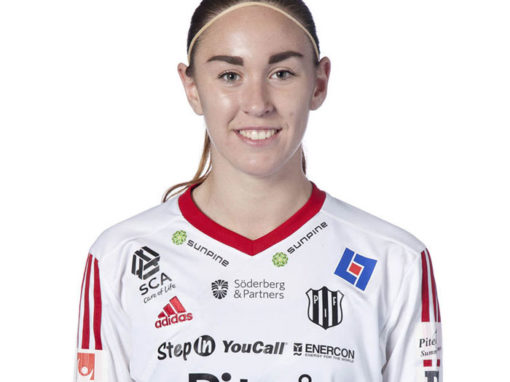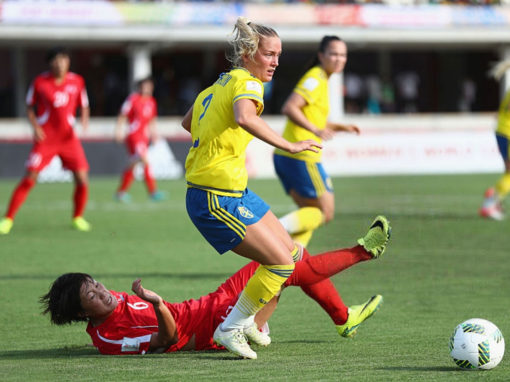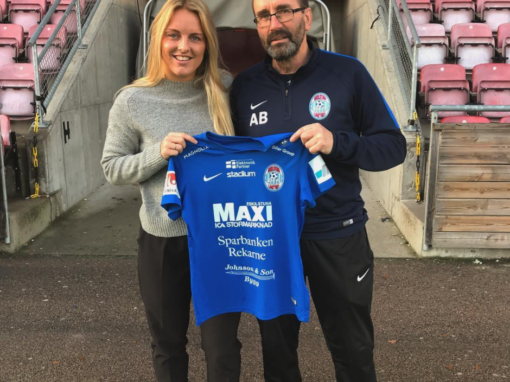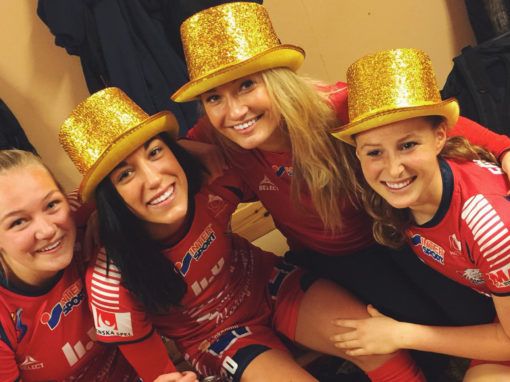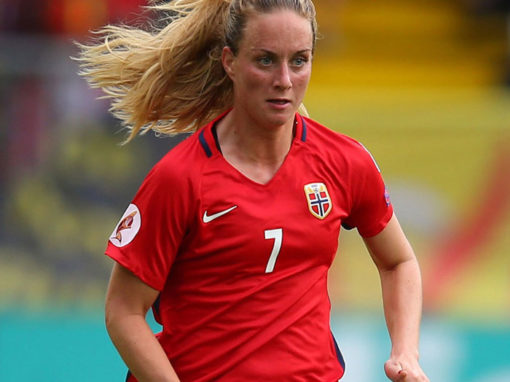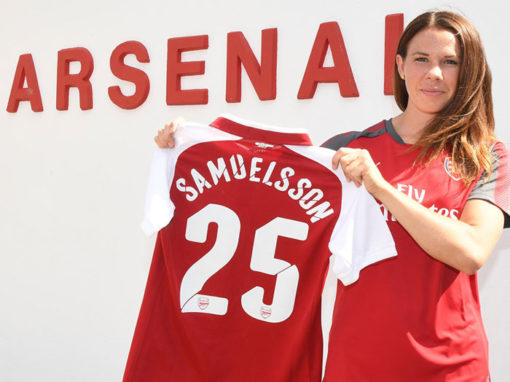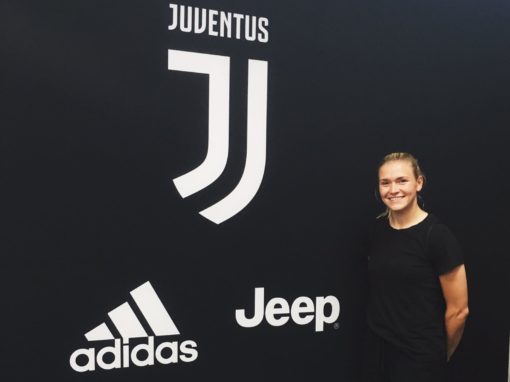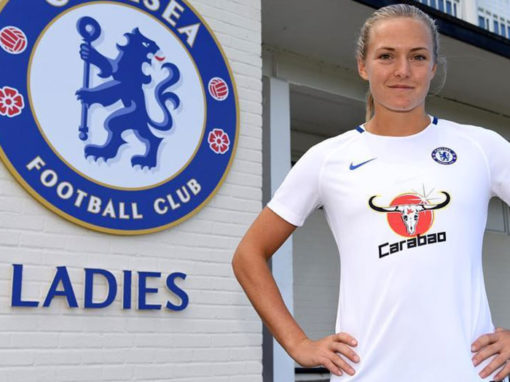 We Connect Athletes
We support athletes to develop, grow and reach maximum success in and out of the arena. At CMG we connect our expertise, network and longtime knowledge to provide the best possible opportunity.