Julia Brown and Hylte/Halmstad have advanced to the semi-finals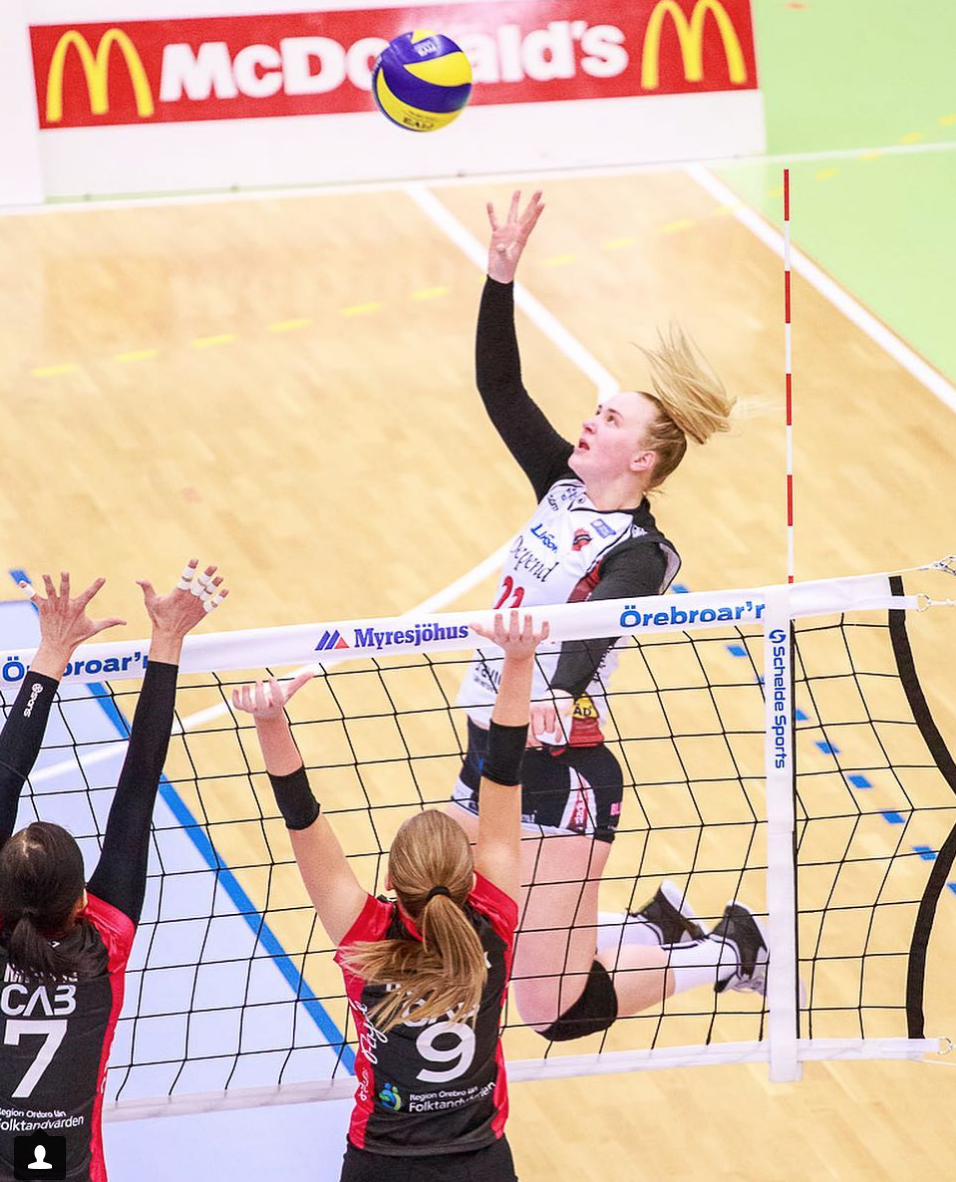 CMG volleyball client Julia Brown has advanced to the semi-finals of the Swedish Elitserien playoffs with Hylte/Halmstad volley. Julia's team won the league series by just one point and is now fighting for the Swedish championship. Despite being with Hylte/Halmstad for only half the season Julia has proved to be a difference maker for the squad.
In her rookie season, Julia is one of the best players in the league and is leading the playoffs statistically. For the playoff period she is #1 in points per set, #3 in total points, and #3 in perfect passing percentage.
Hylte/Halmstad Volley faces Lindesberg Volley in the first match of the semi-finals April 4 at Lindesberg Arena. The team who wins 3 out of 5 matches will advance to the finals and face off against the winner of Örebro/Engelholm. We wish Julia the best of luck as she heads into her first playoffs semi-final as a professional!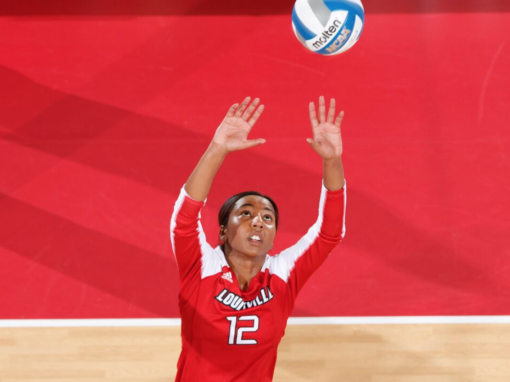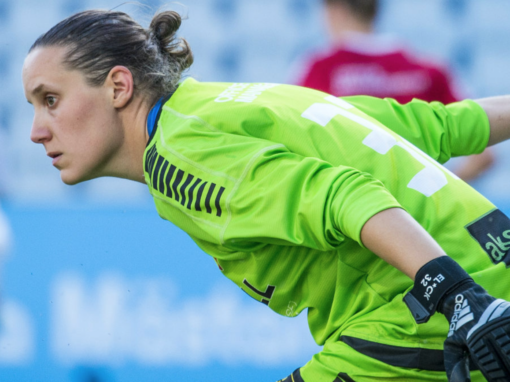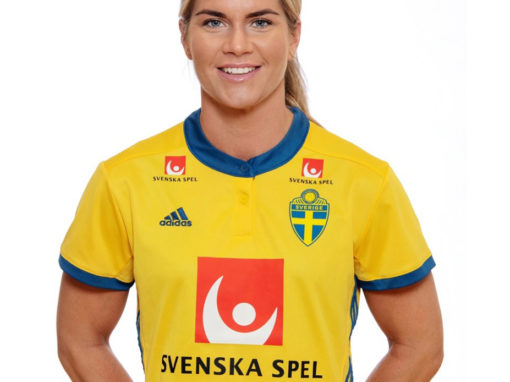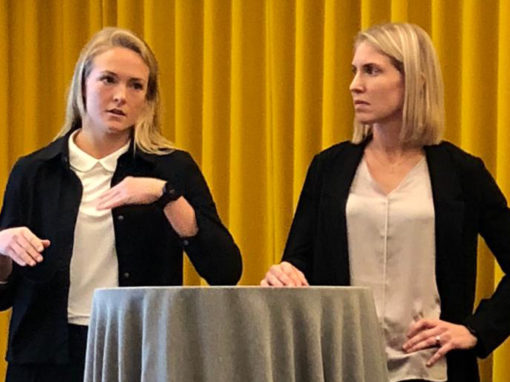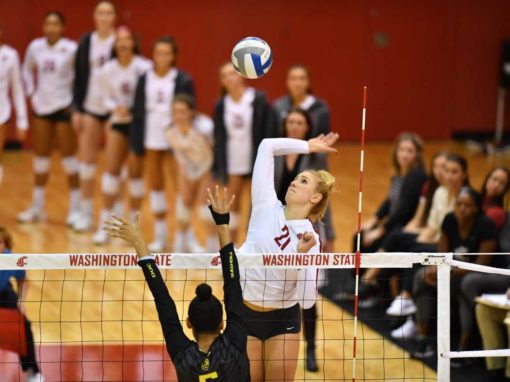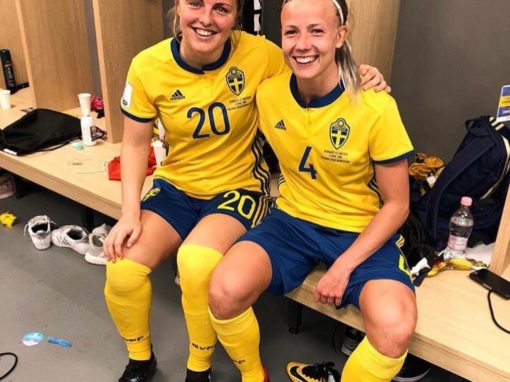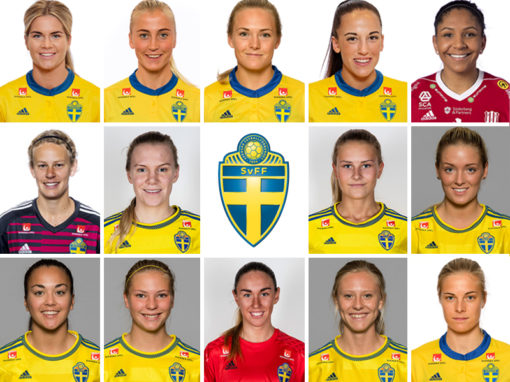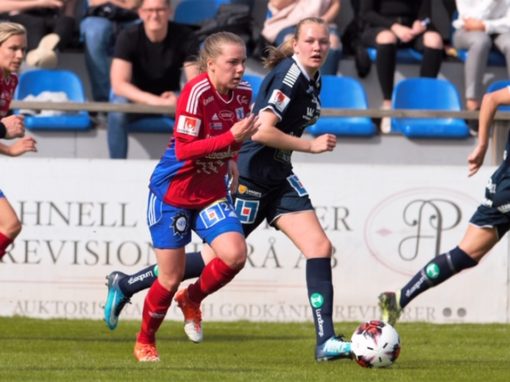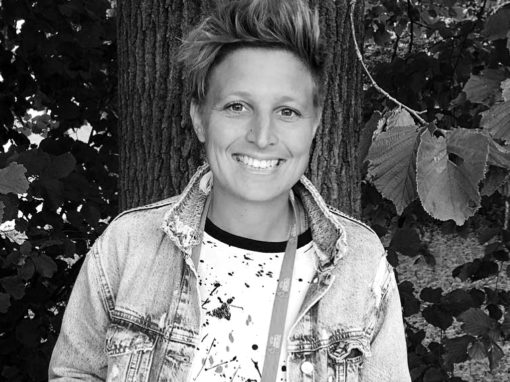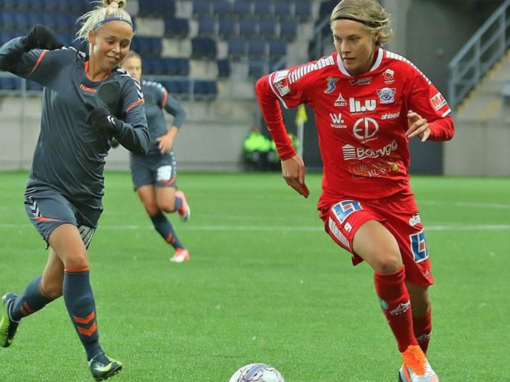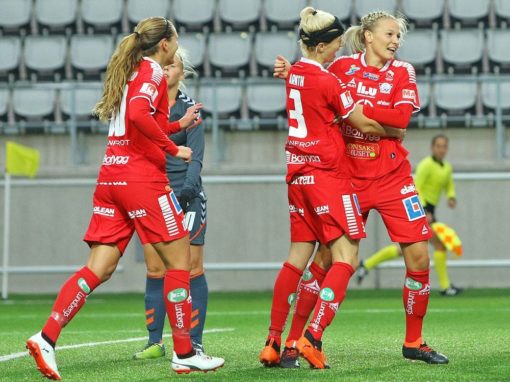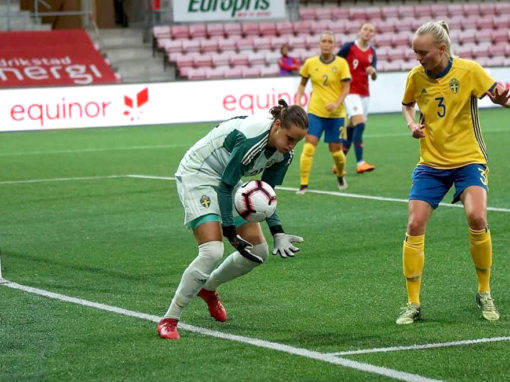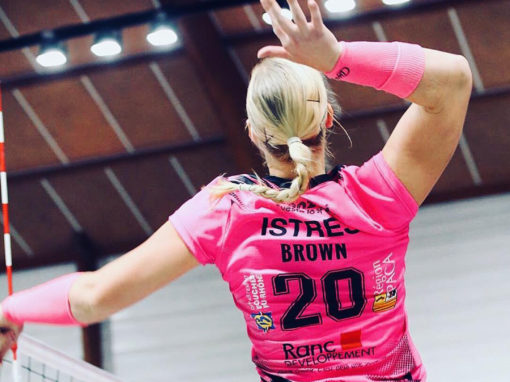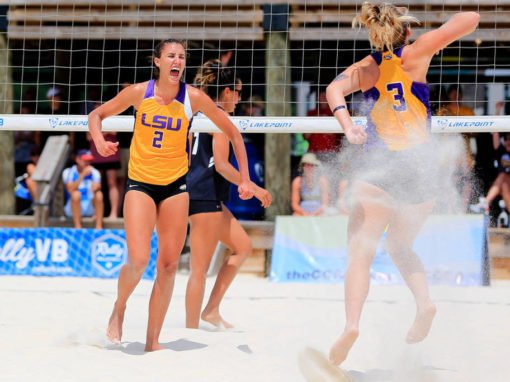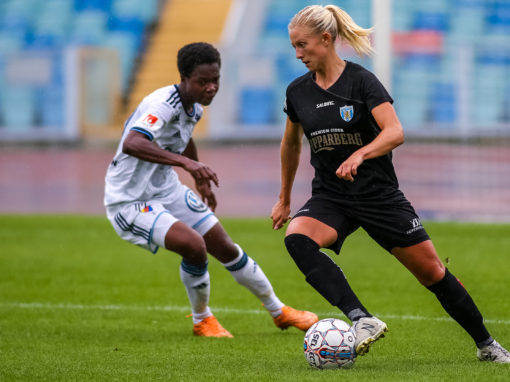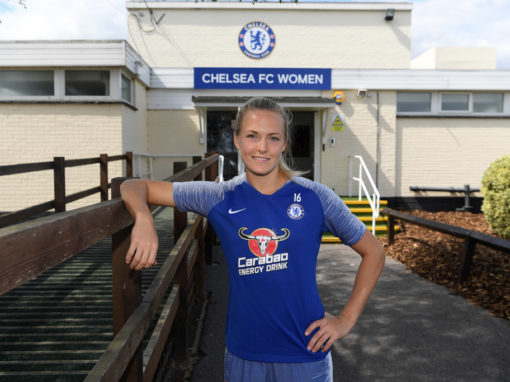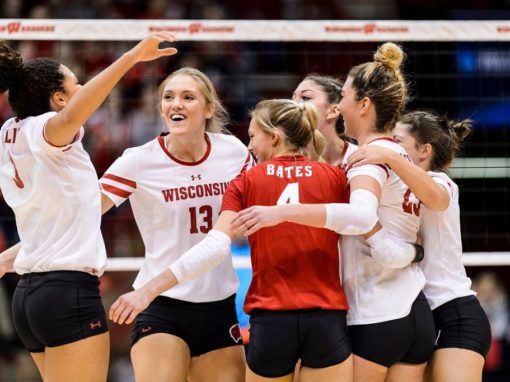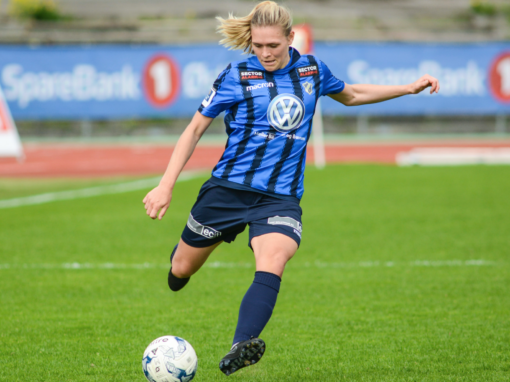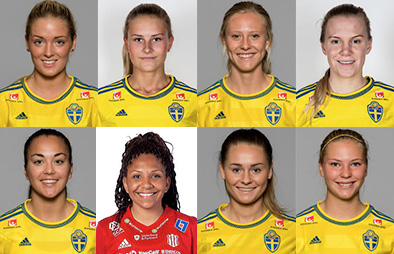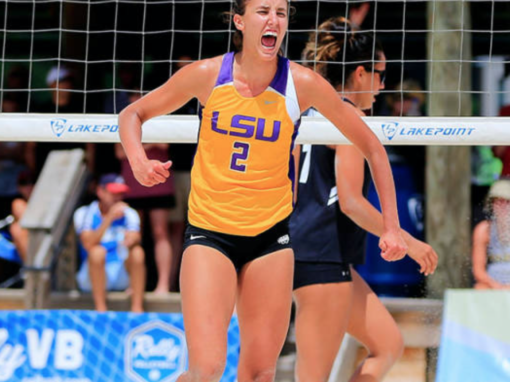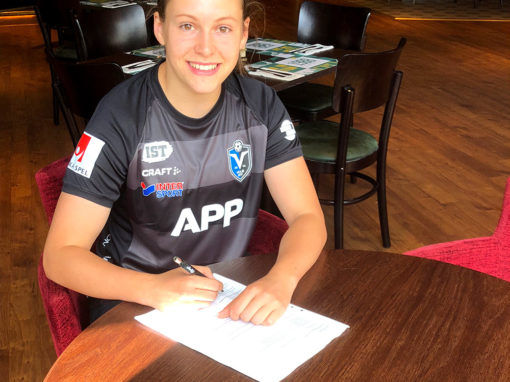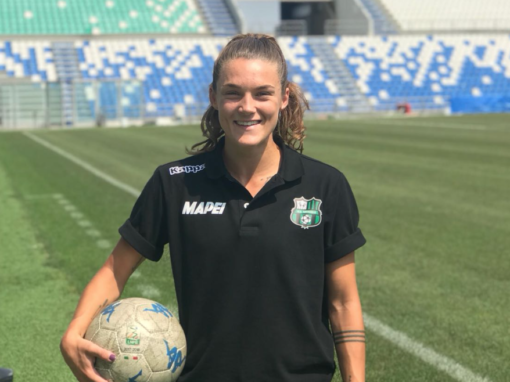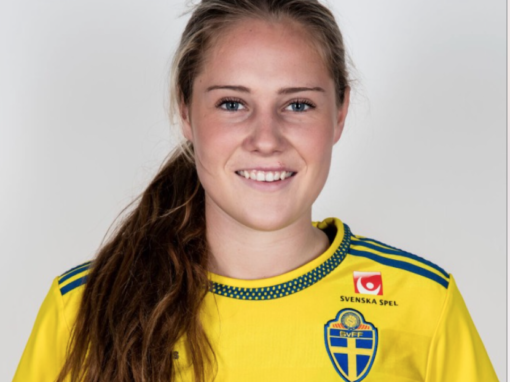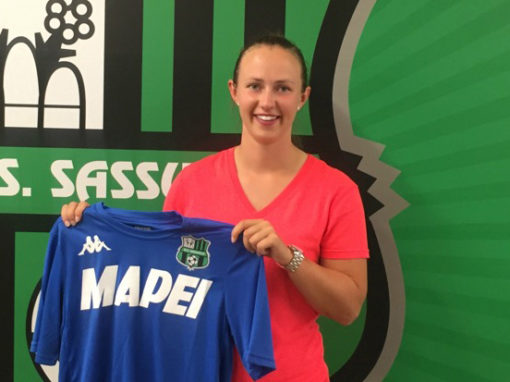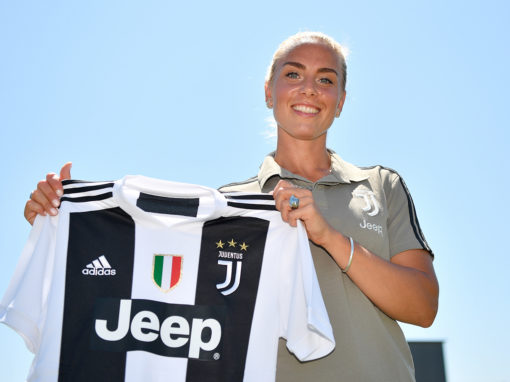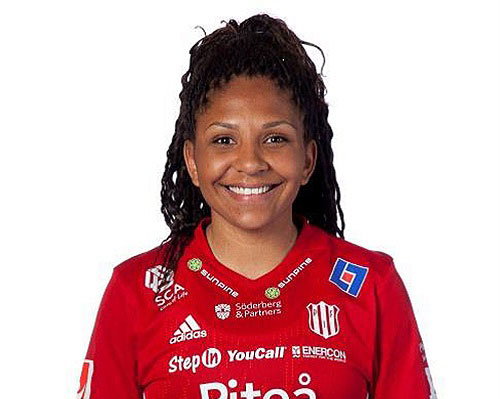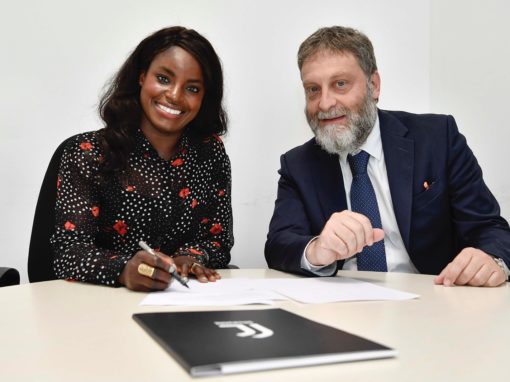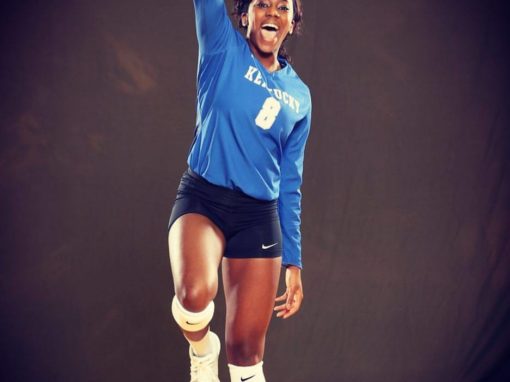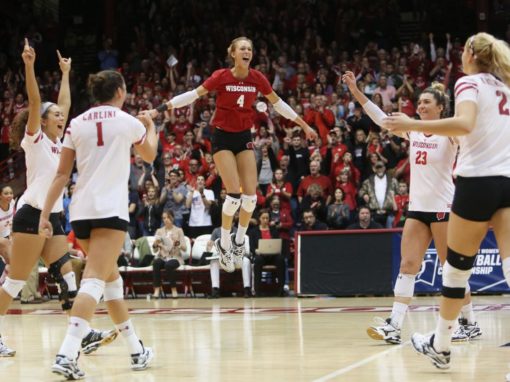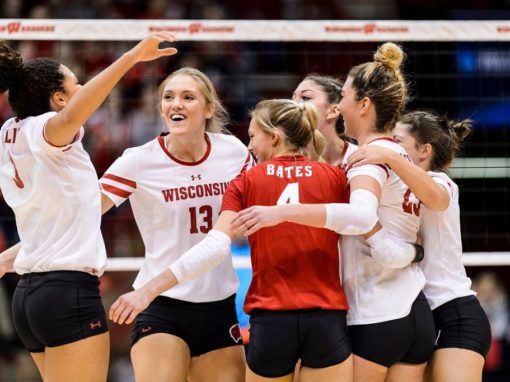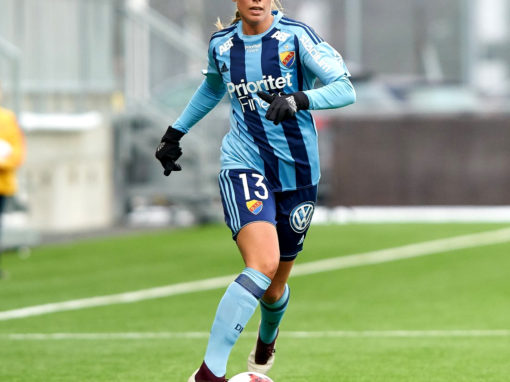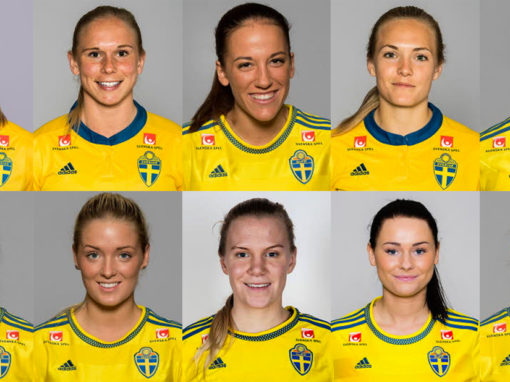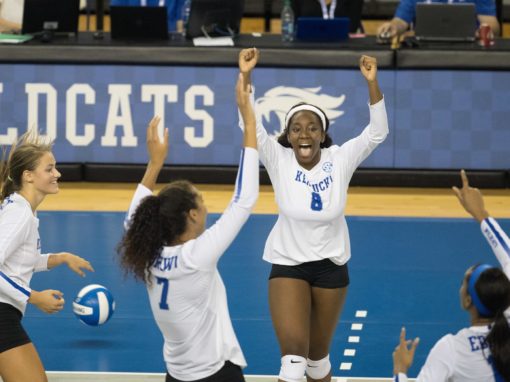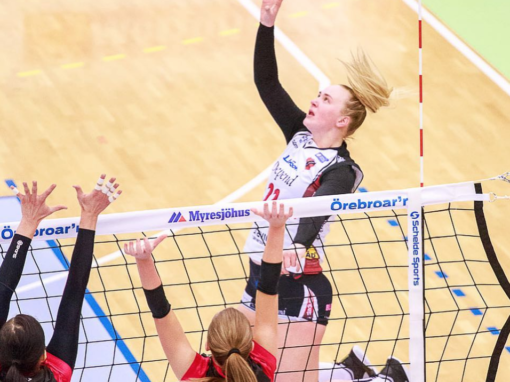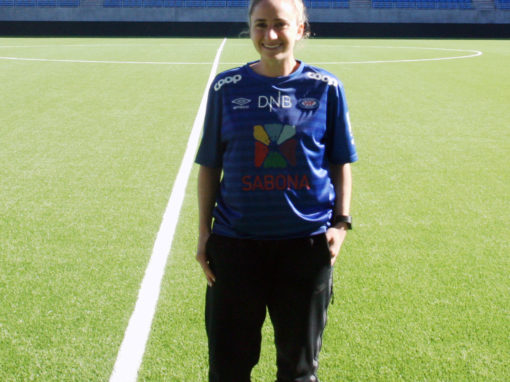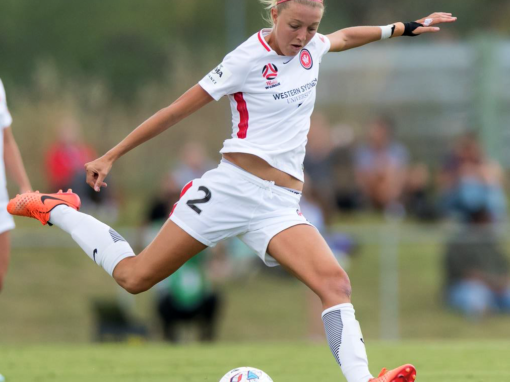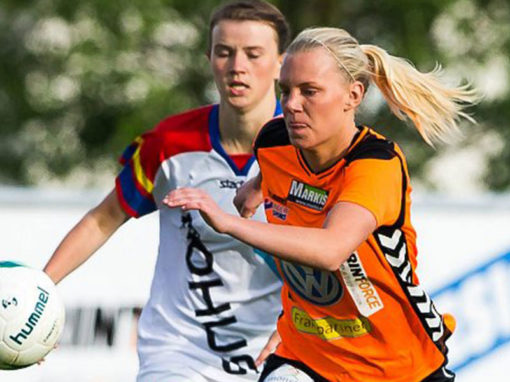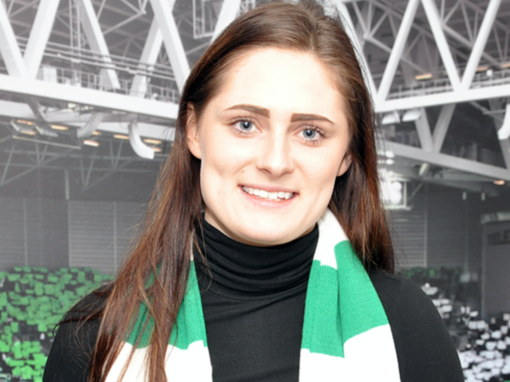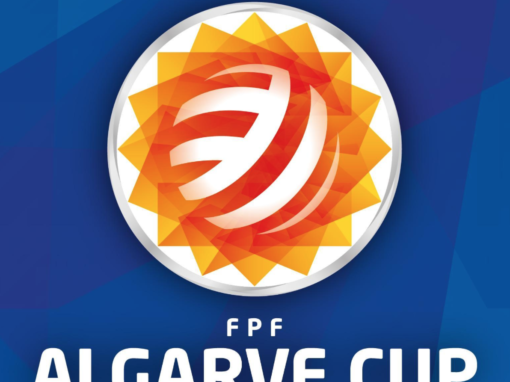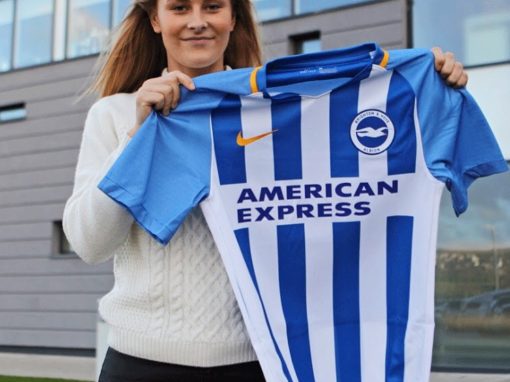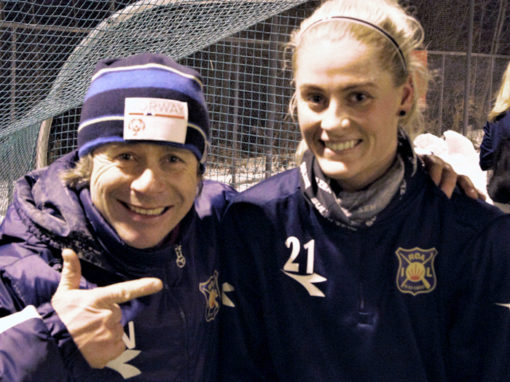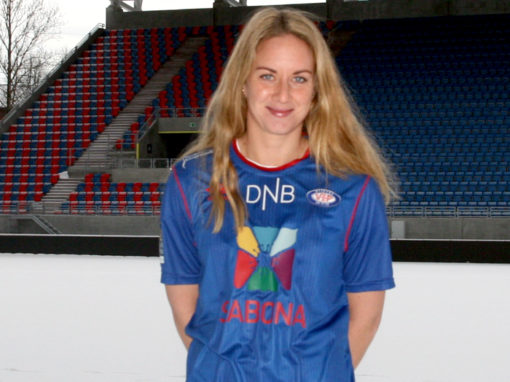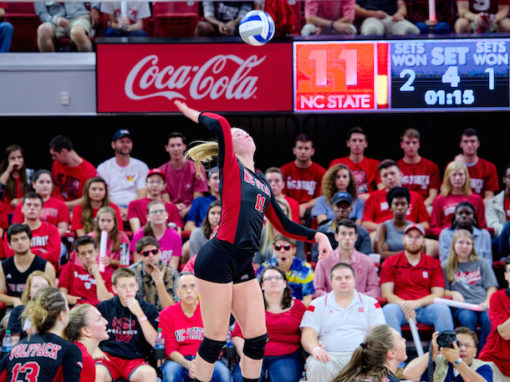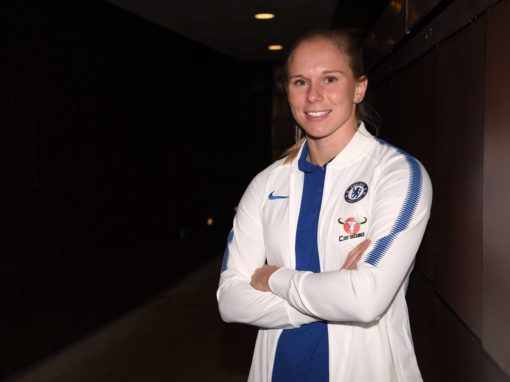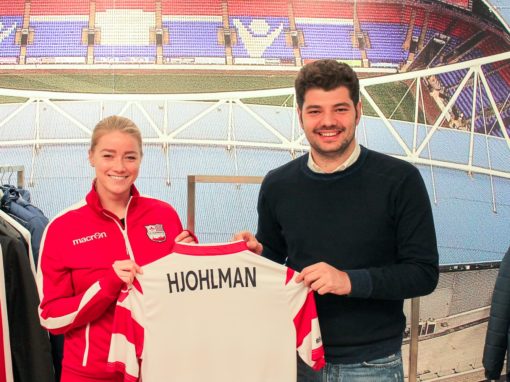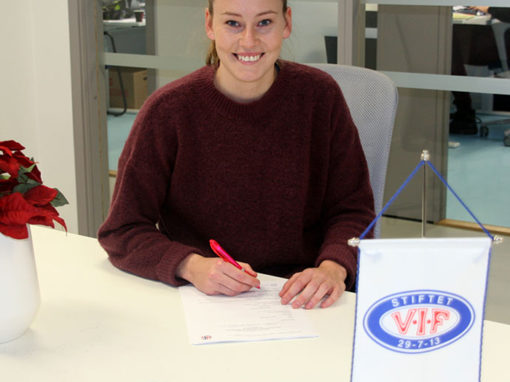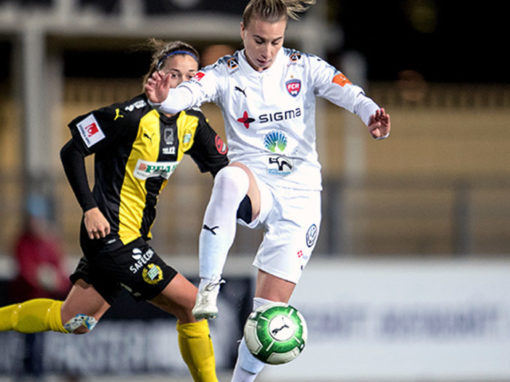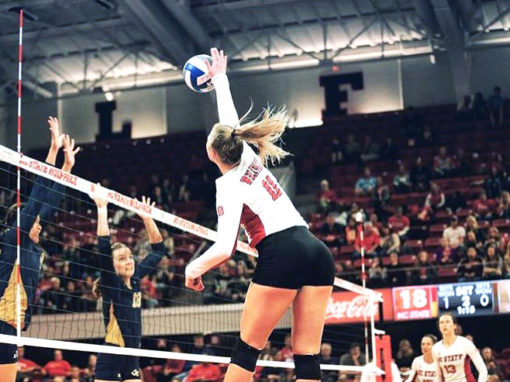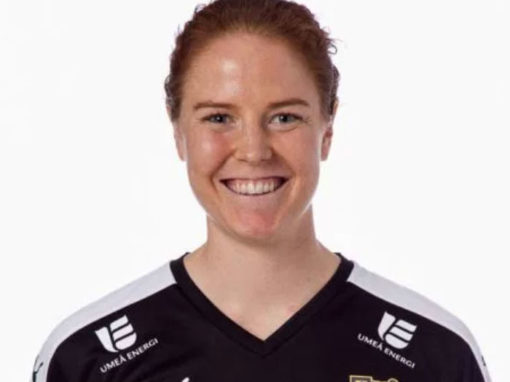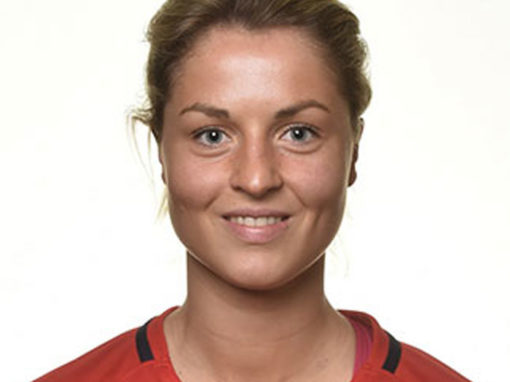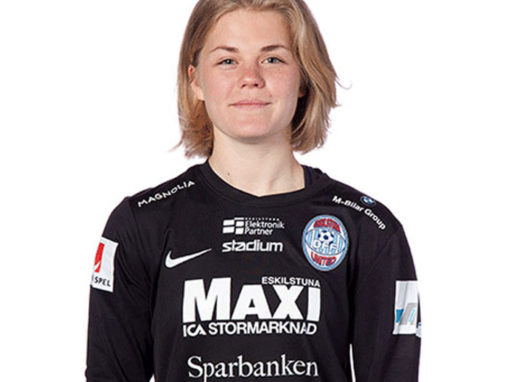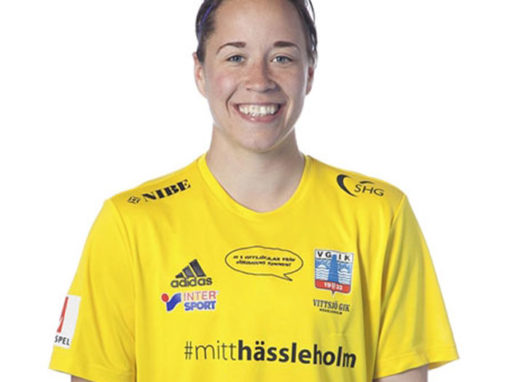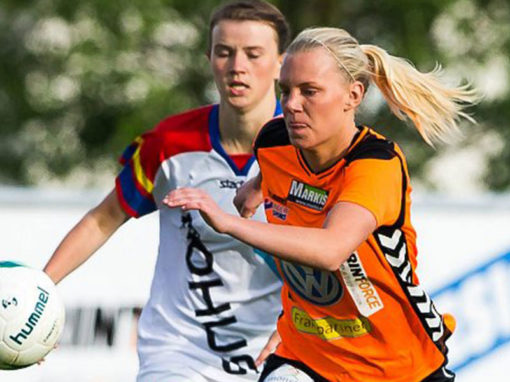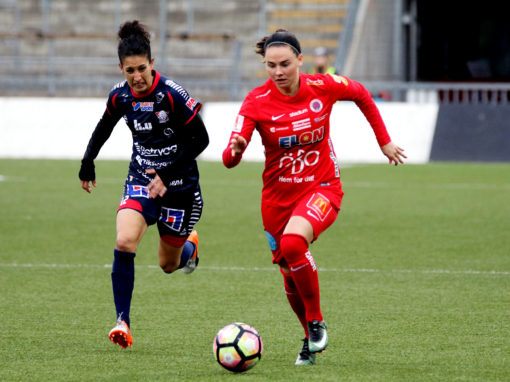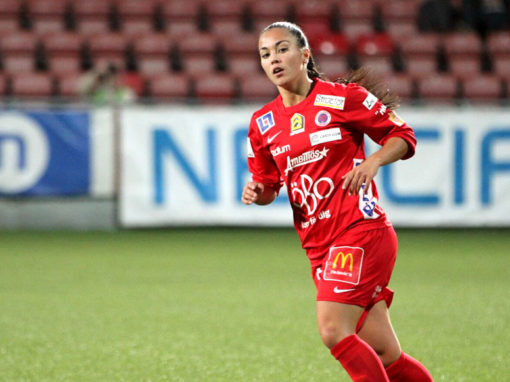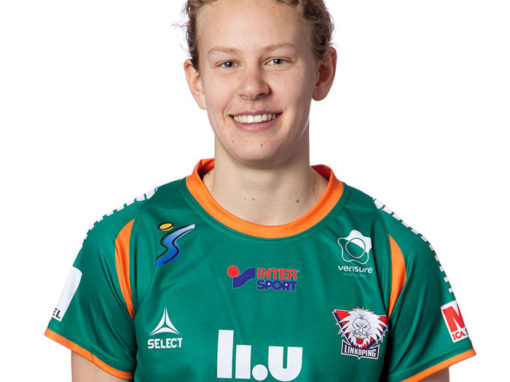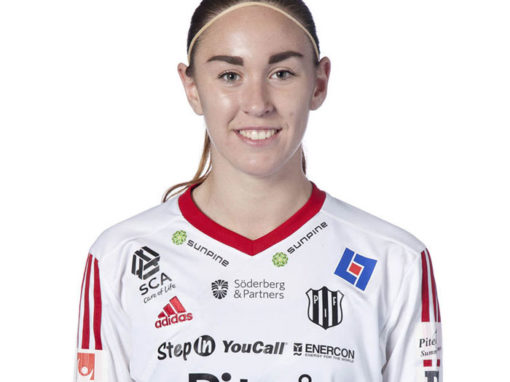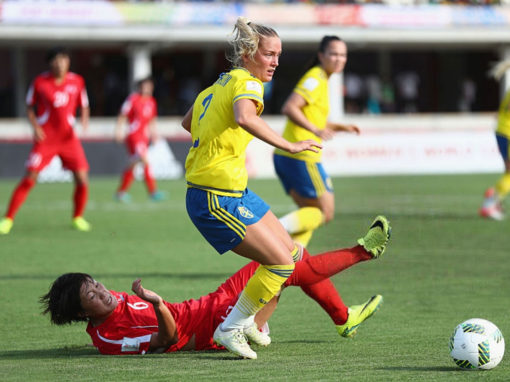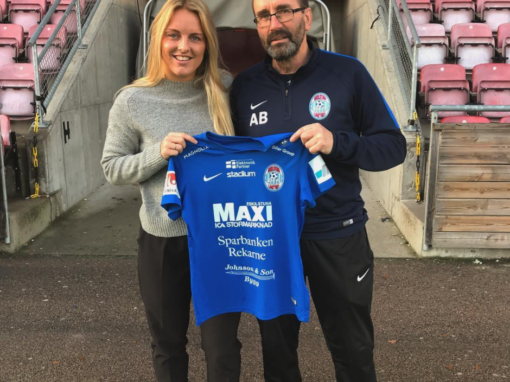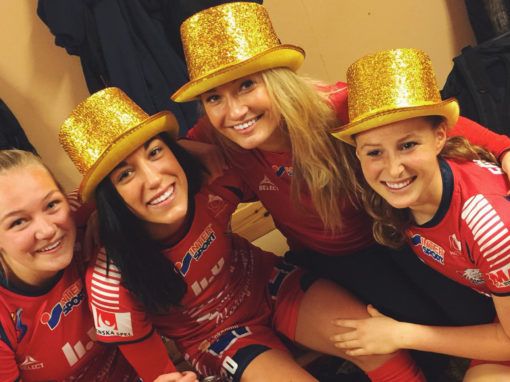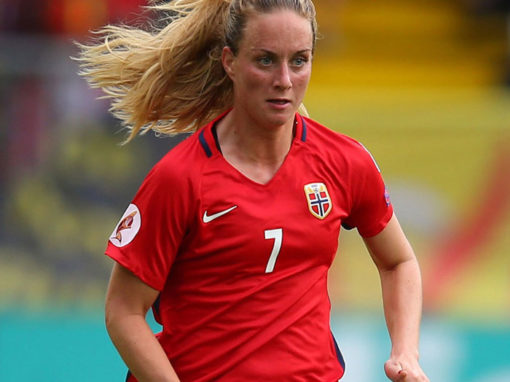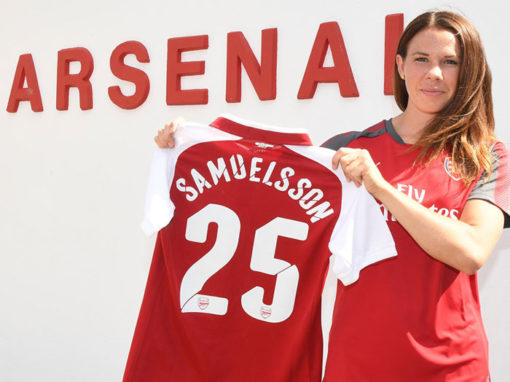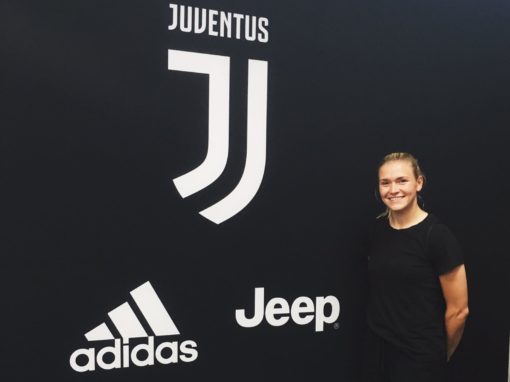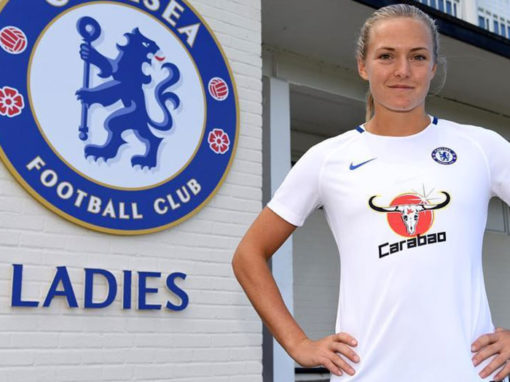 We Connect Athletes
We support athletes to develop, grow and reach maximum success in and out of the arena. At CMG we connect our expertise, network and longtime knowledge to provide the best possible opportunity.