Darian Mack signs with Liigaploki Pihtipudas Volley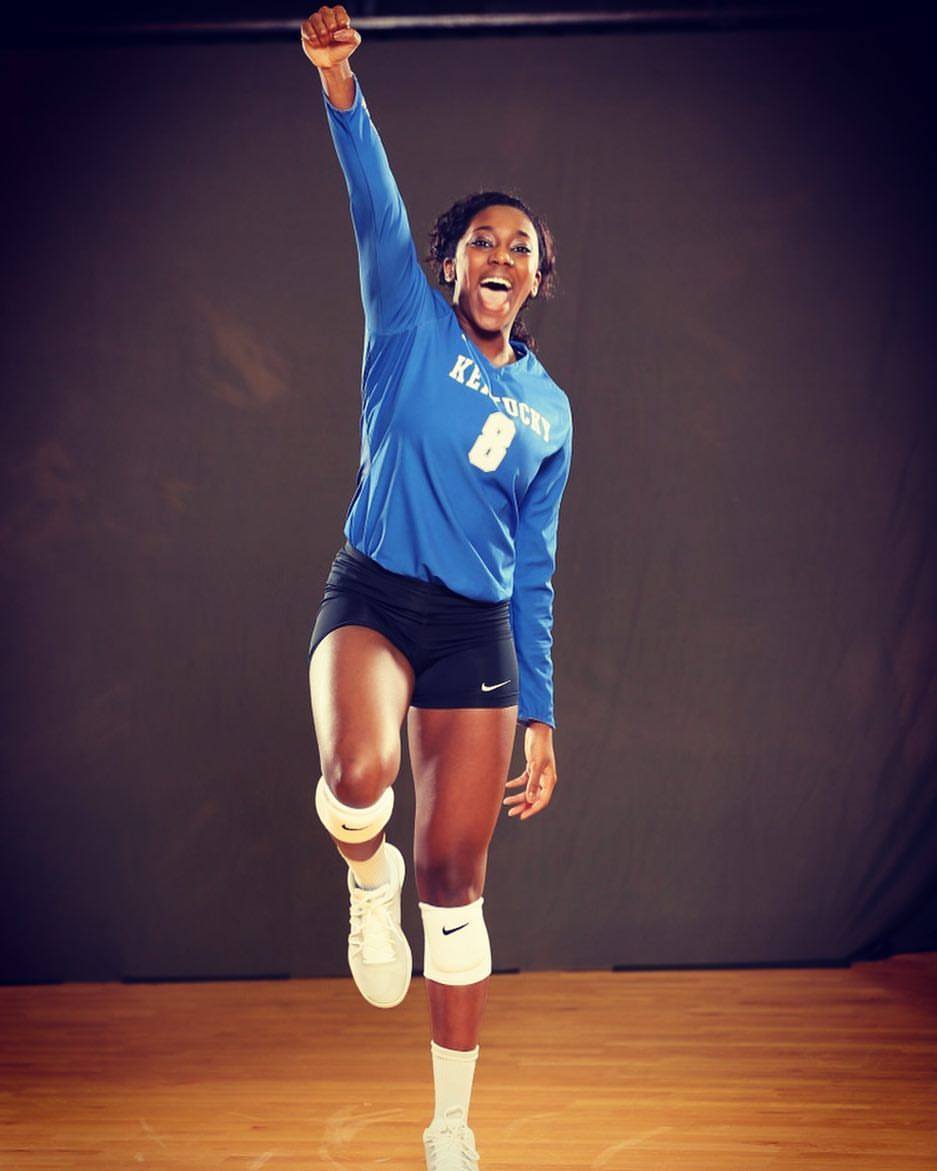 Photo credit: University of Kentucky Athletics
Darian Mack will take her talents to Finland where she will compete for Liigaploki Volley in the Mestaruusliga. Darian comes from the US where she had a high level college career competing for the University of Kentucky.
In her senior season she was a starter on a squad that made it to the Elite 8 of the NCAA tournament. Darian has experience playing as an outside hitter as well as an opposite. Liigploki looks forward to seeing the contributions Darian can make with her athleticism and dynamic ability.
CMG would like to congratulate Darian on signing her first professional contract and wish her the best of luck on this new venture!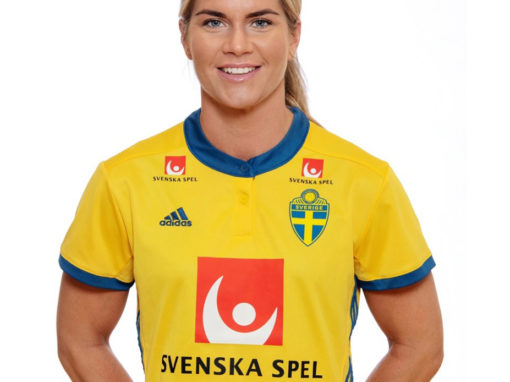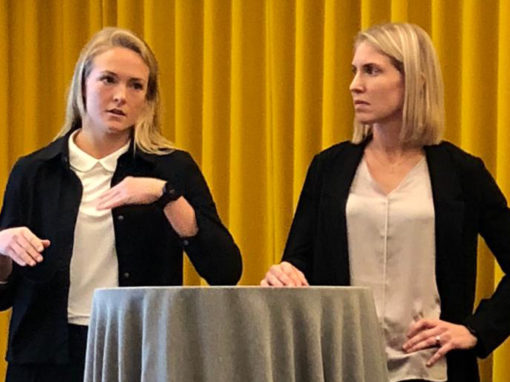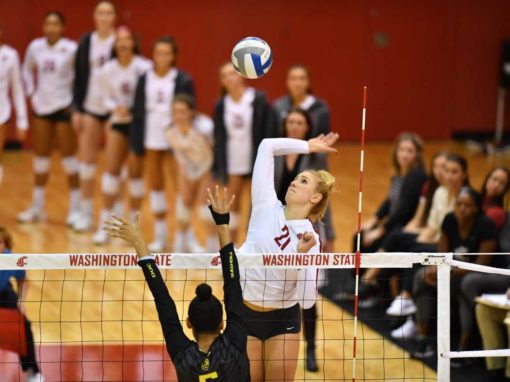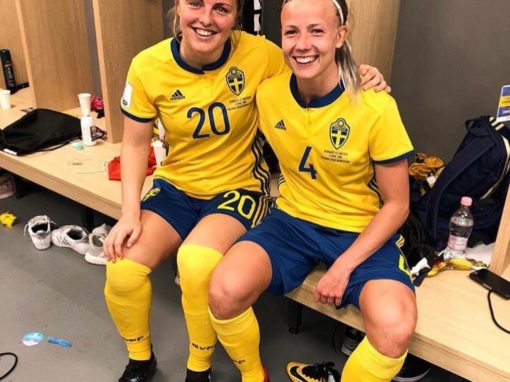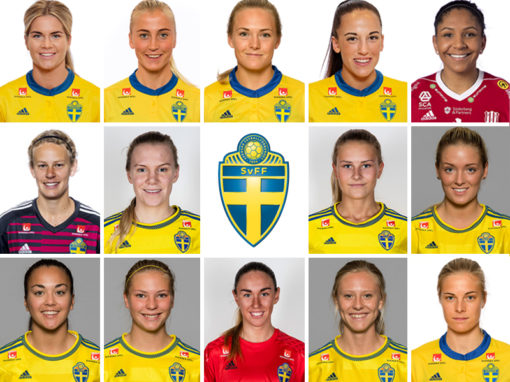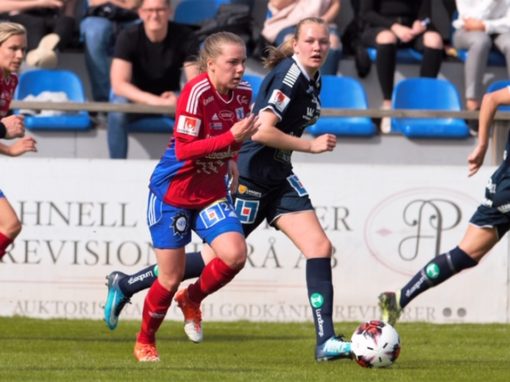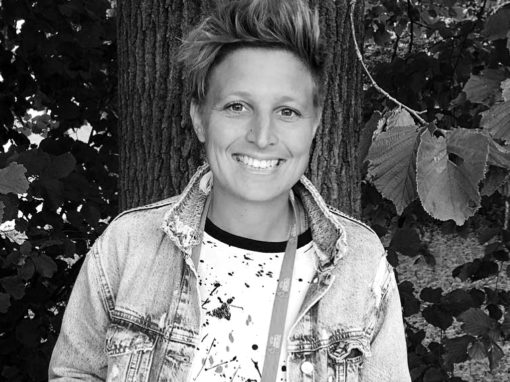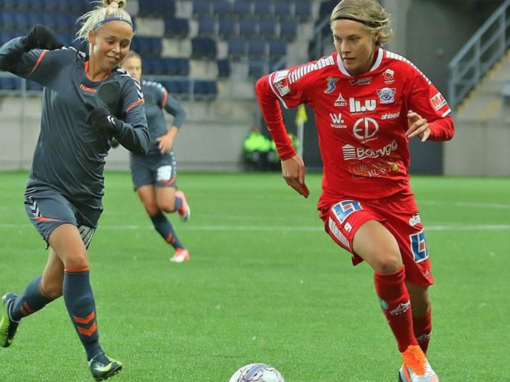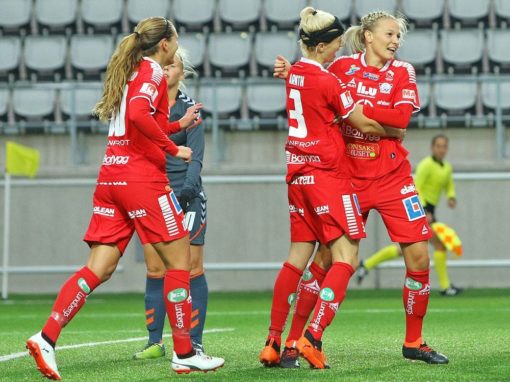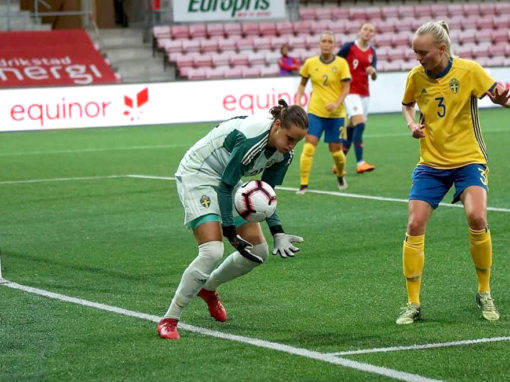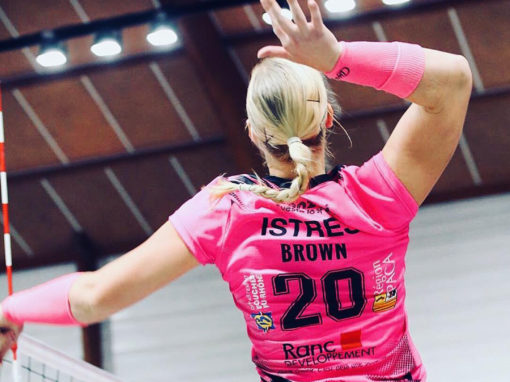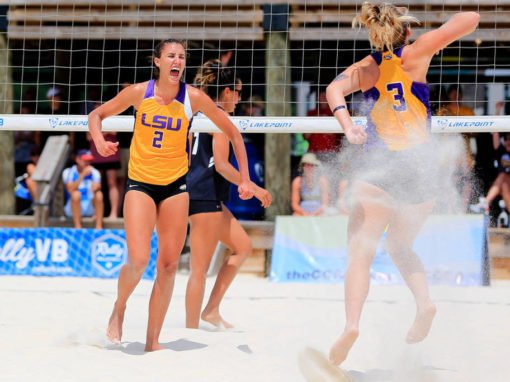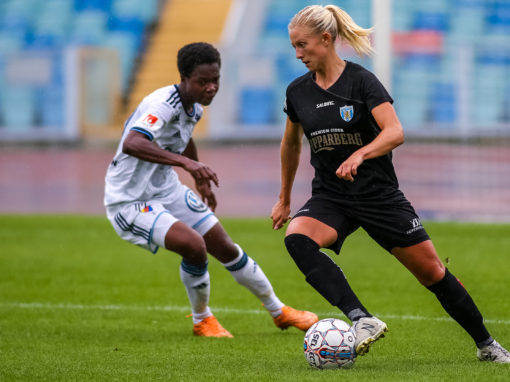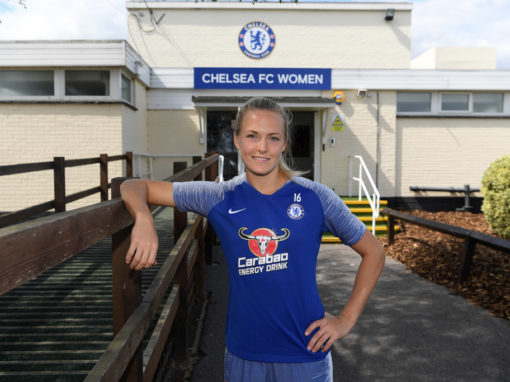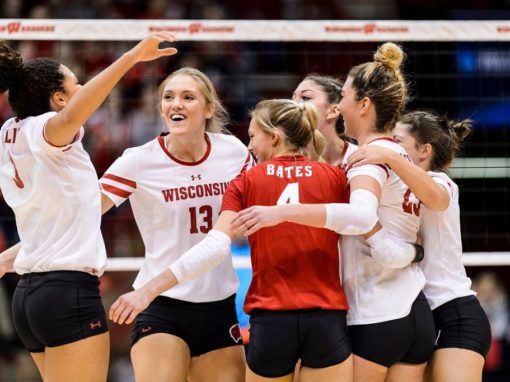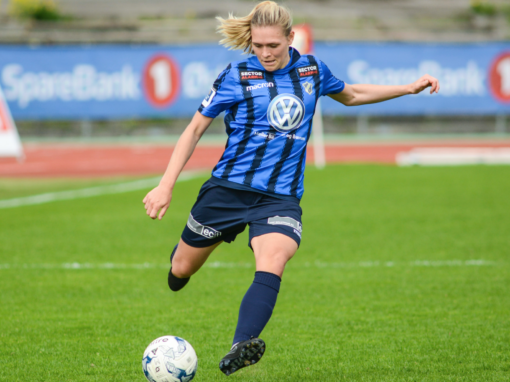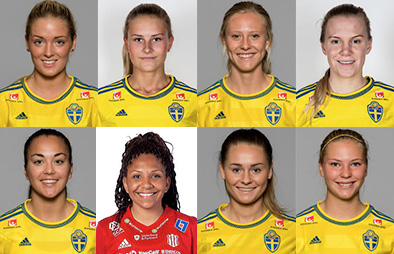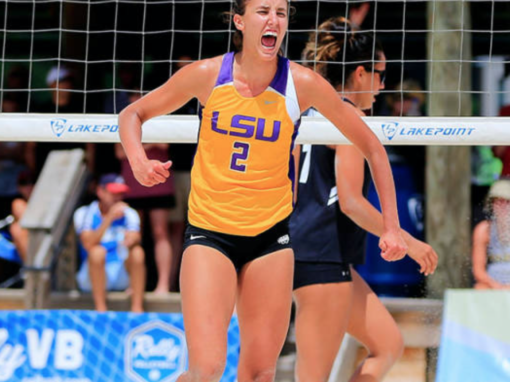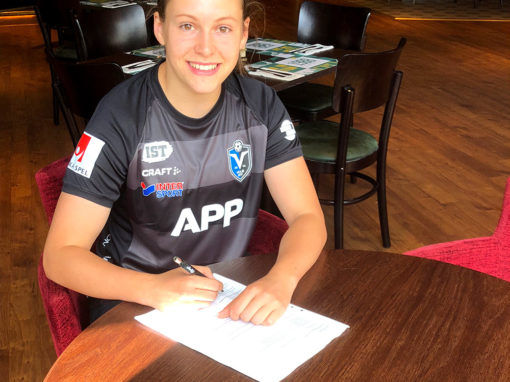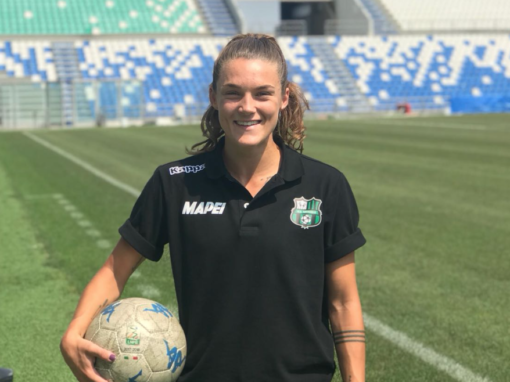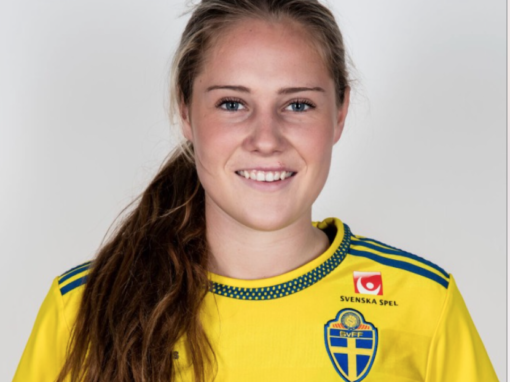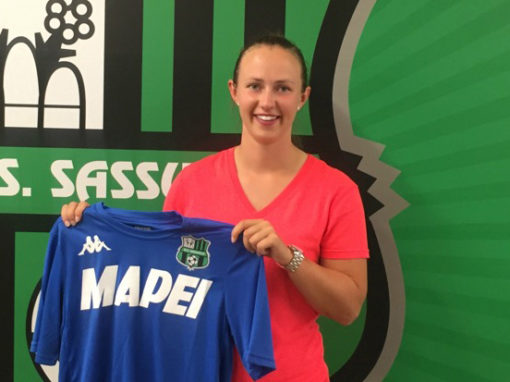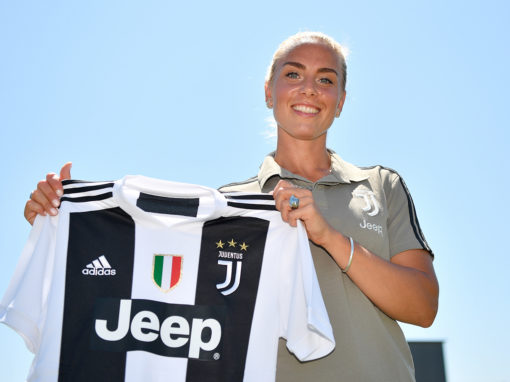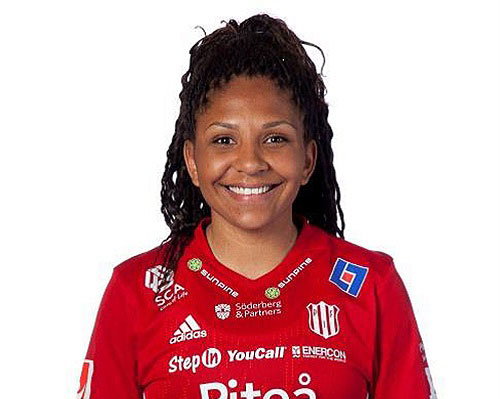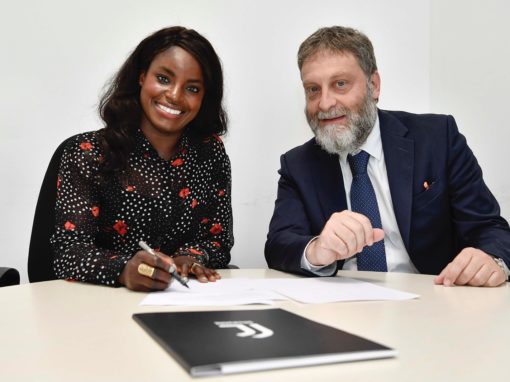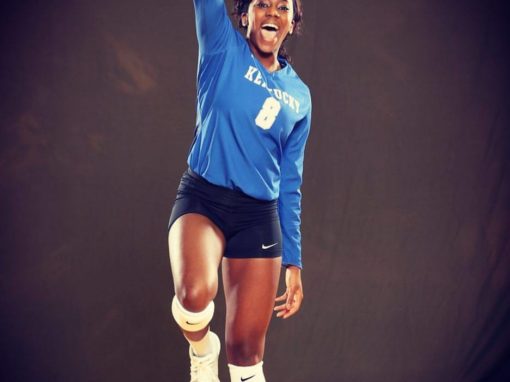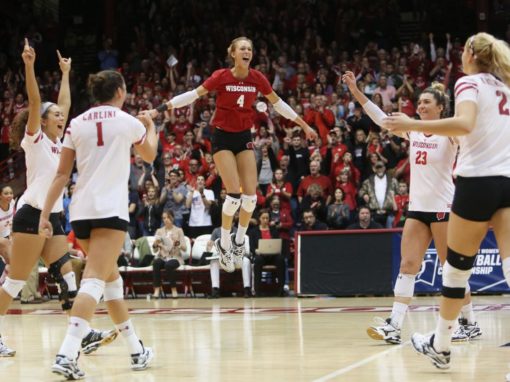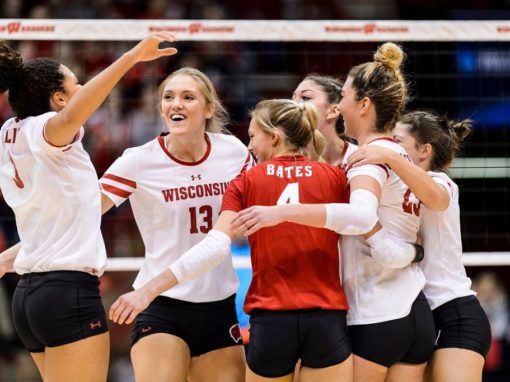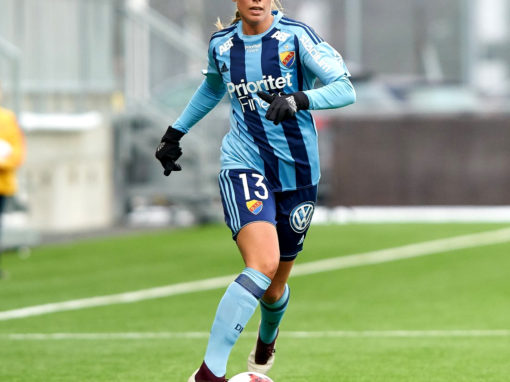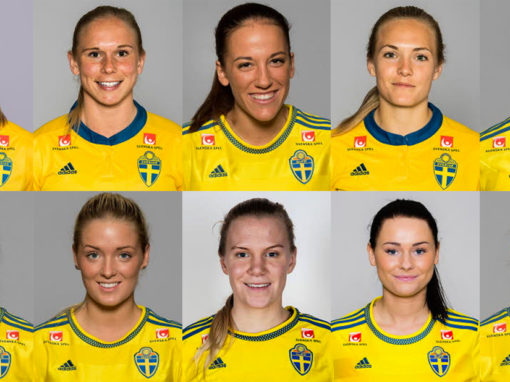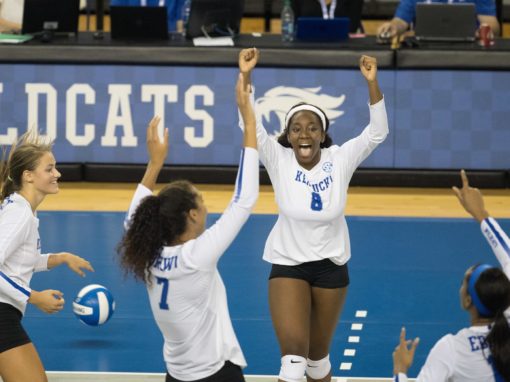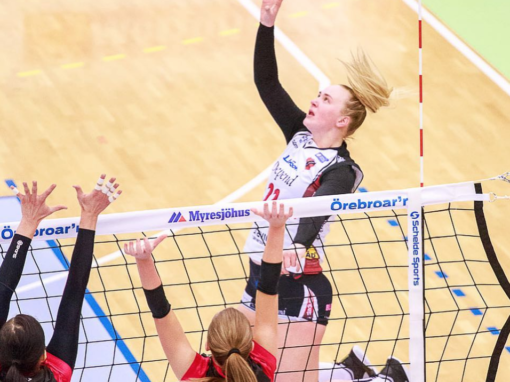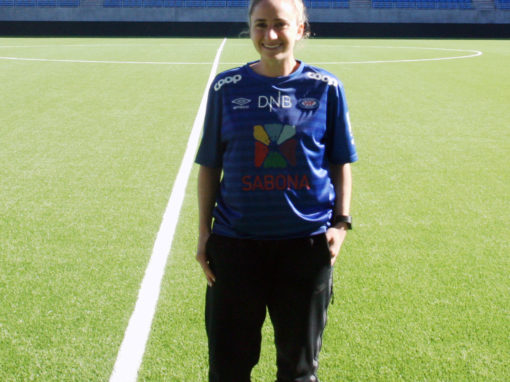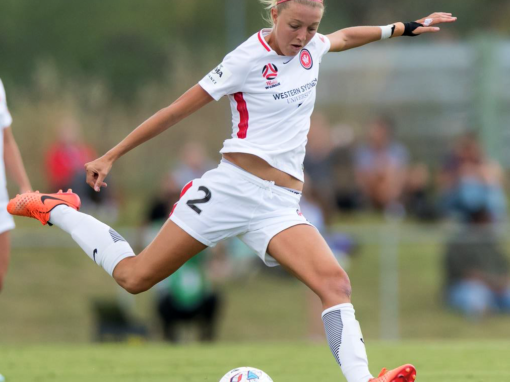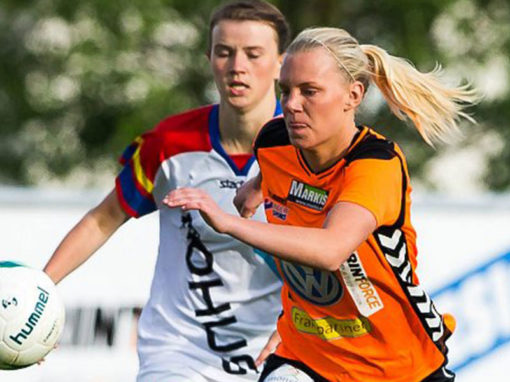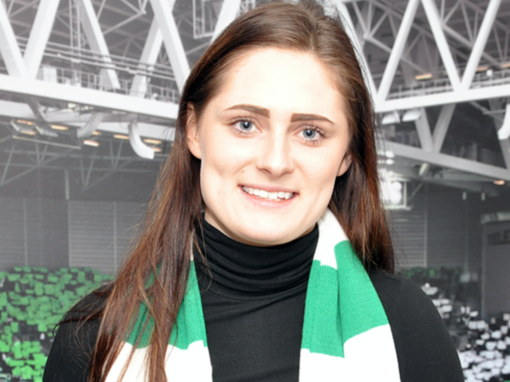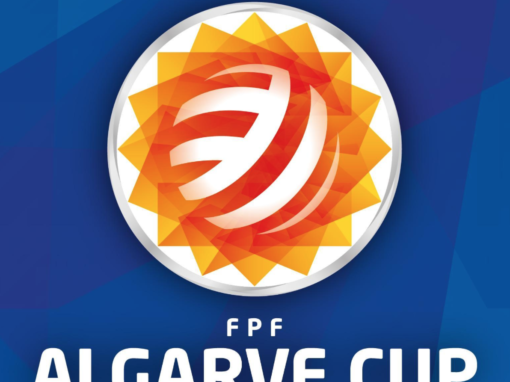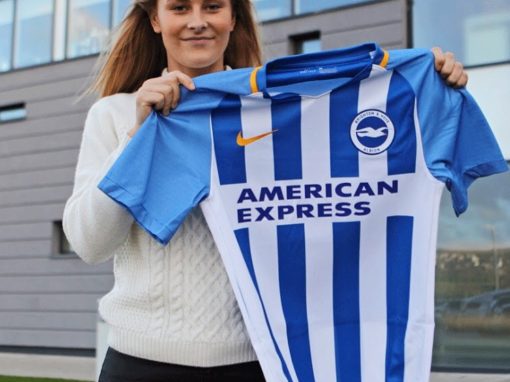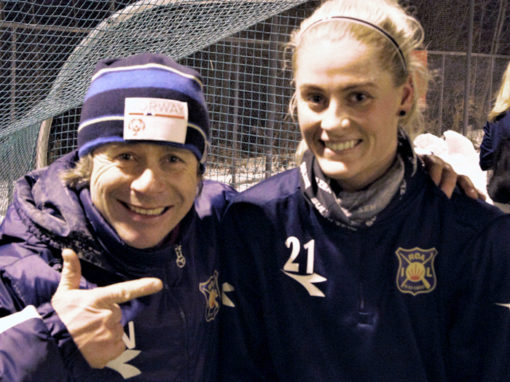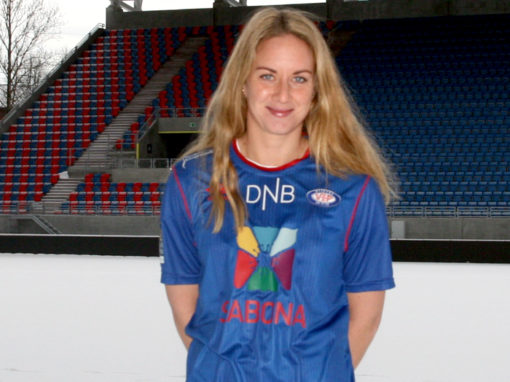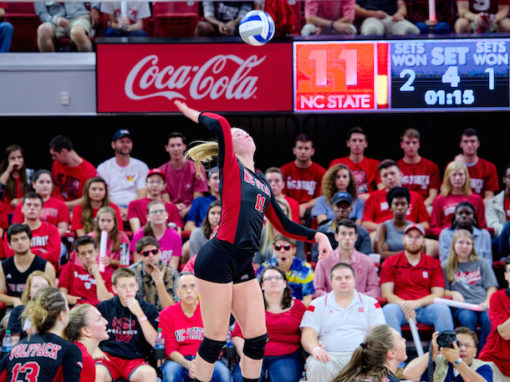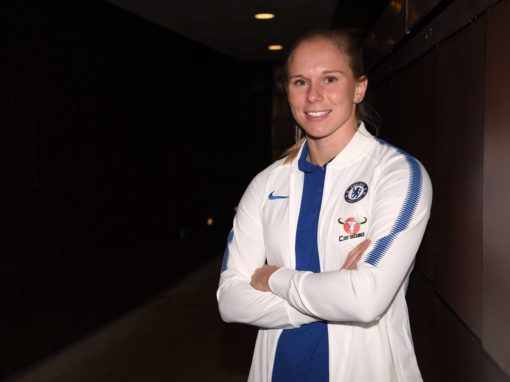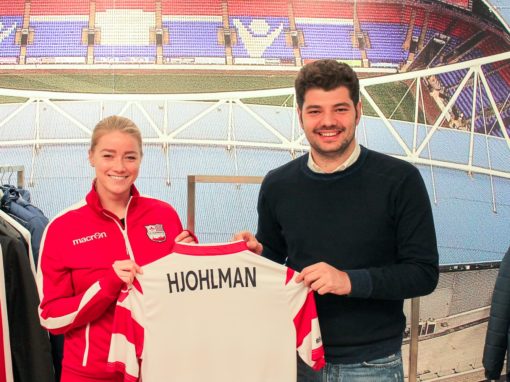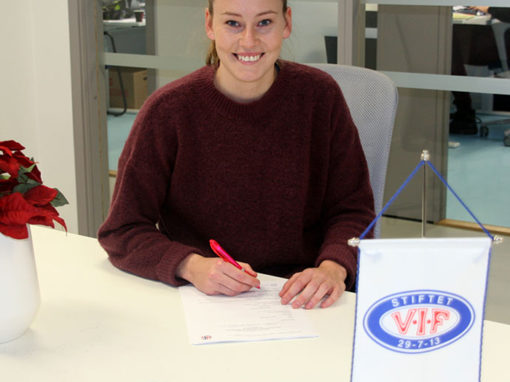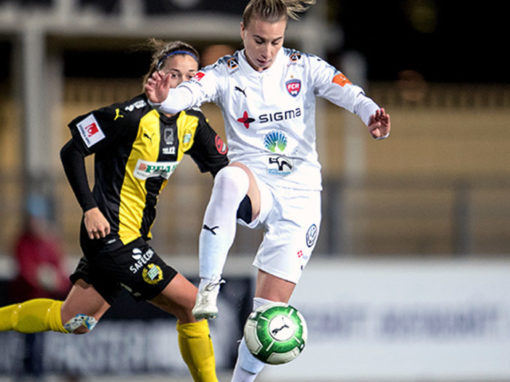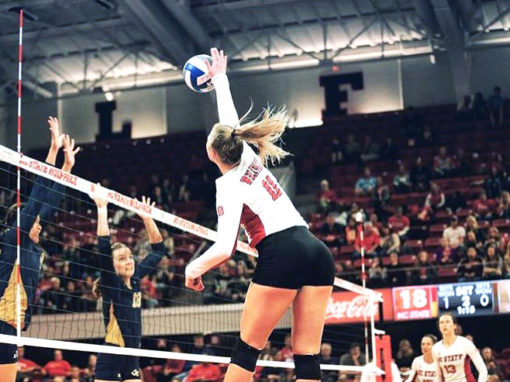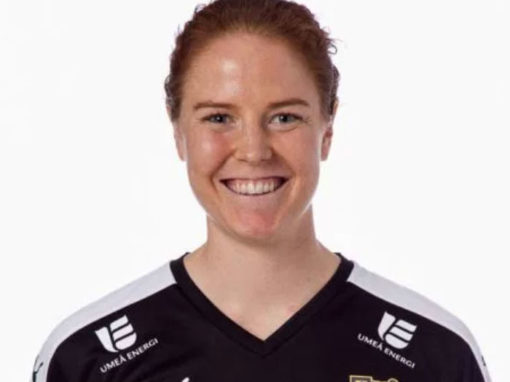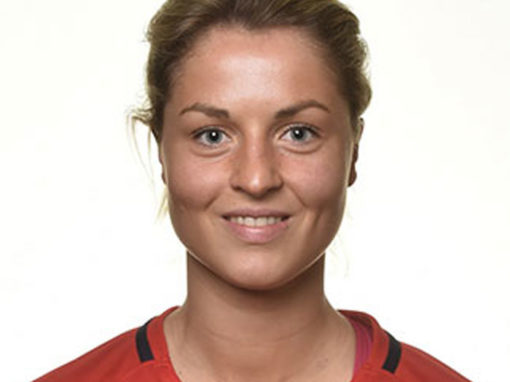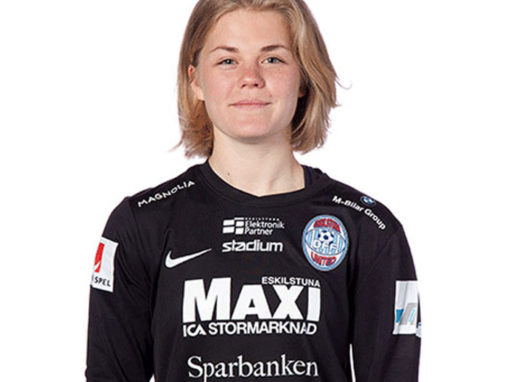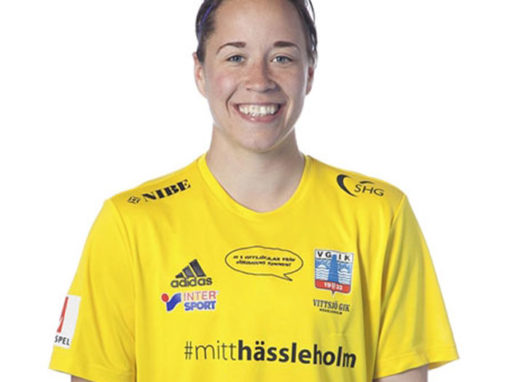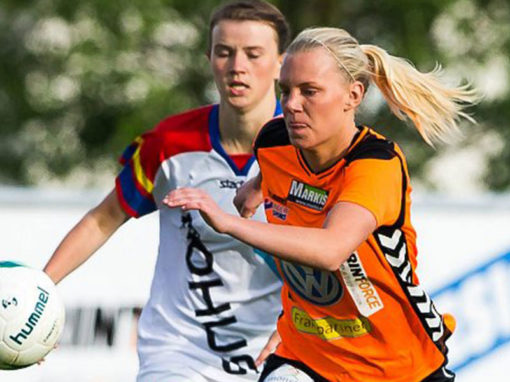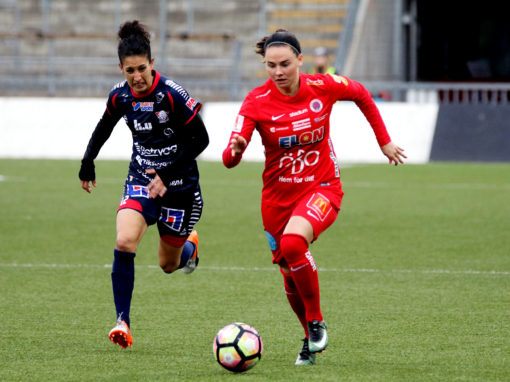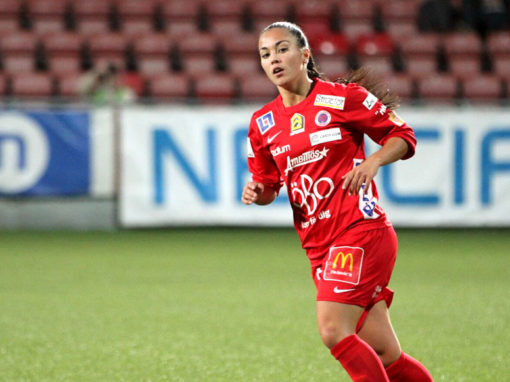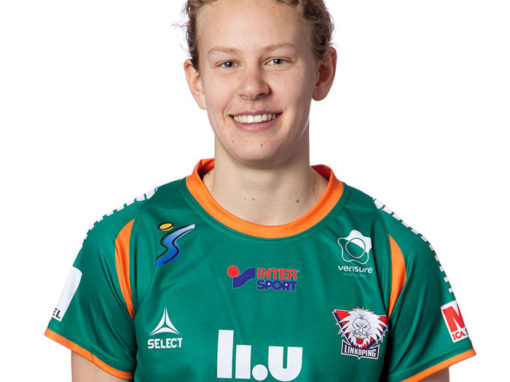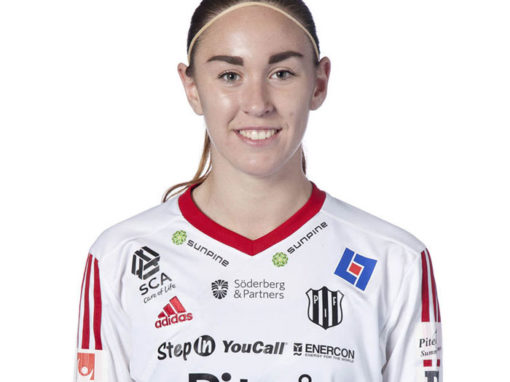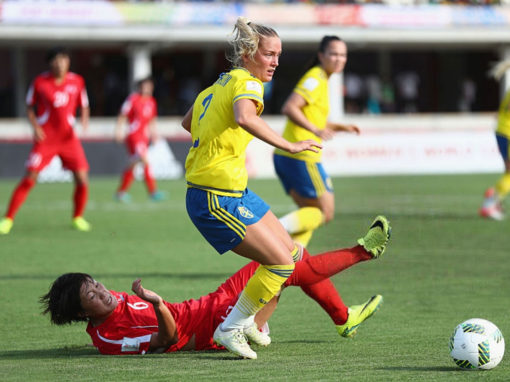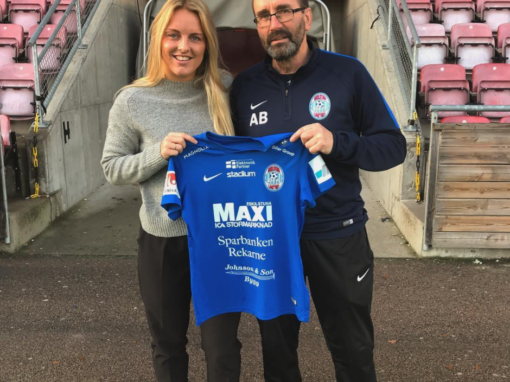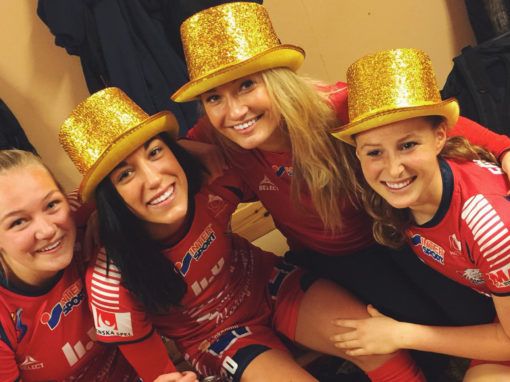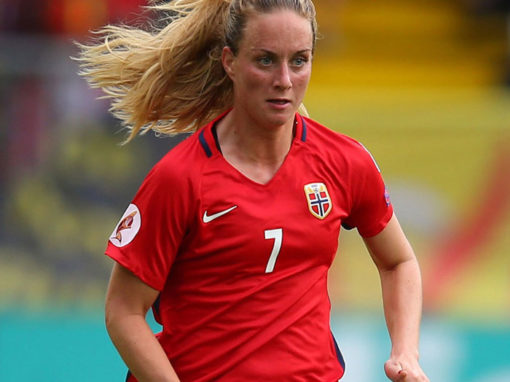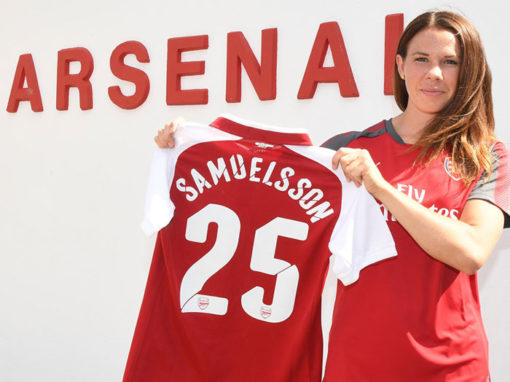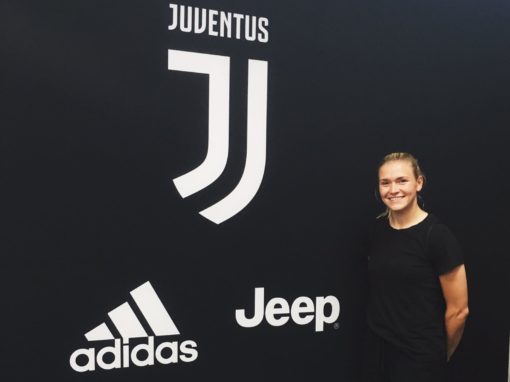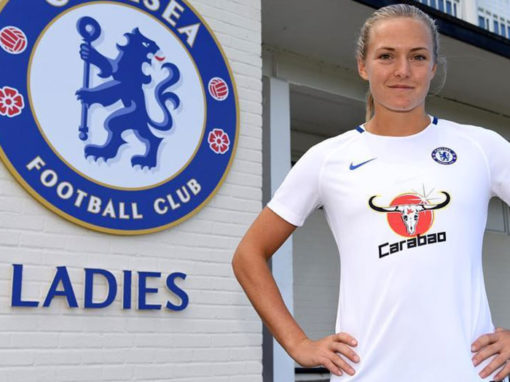 We Connect Athletes
We support athletes to develop, grow and reach maximum success in and out of the arena. At CMG we connect our expertise, network and longtime knowledge to provide the best possible opportunity.