College Teammates Haleigh and Kelli sign with PAVVB
College teammates Haleigh Nelson and Kelli Bates will take the court together again for Pays D'Aix Venelles Volleyball in France. The duo played together at the University of Wisconsin from 2014-2016 before Nelson graduated and went on to play sand volleyball at Louisiana State University. Kelli finished her senior season and graduated from the university in 2018. They will both be playing their first season abroad and are lucky enough to be doing it together. They each had things to say about their new team and what they are looking forward to most.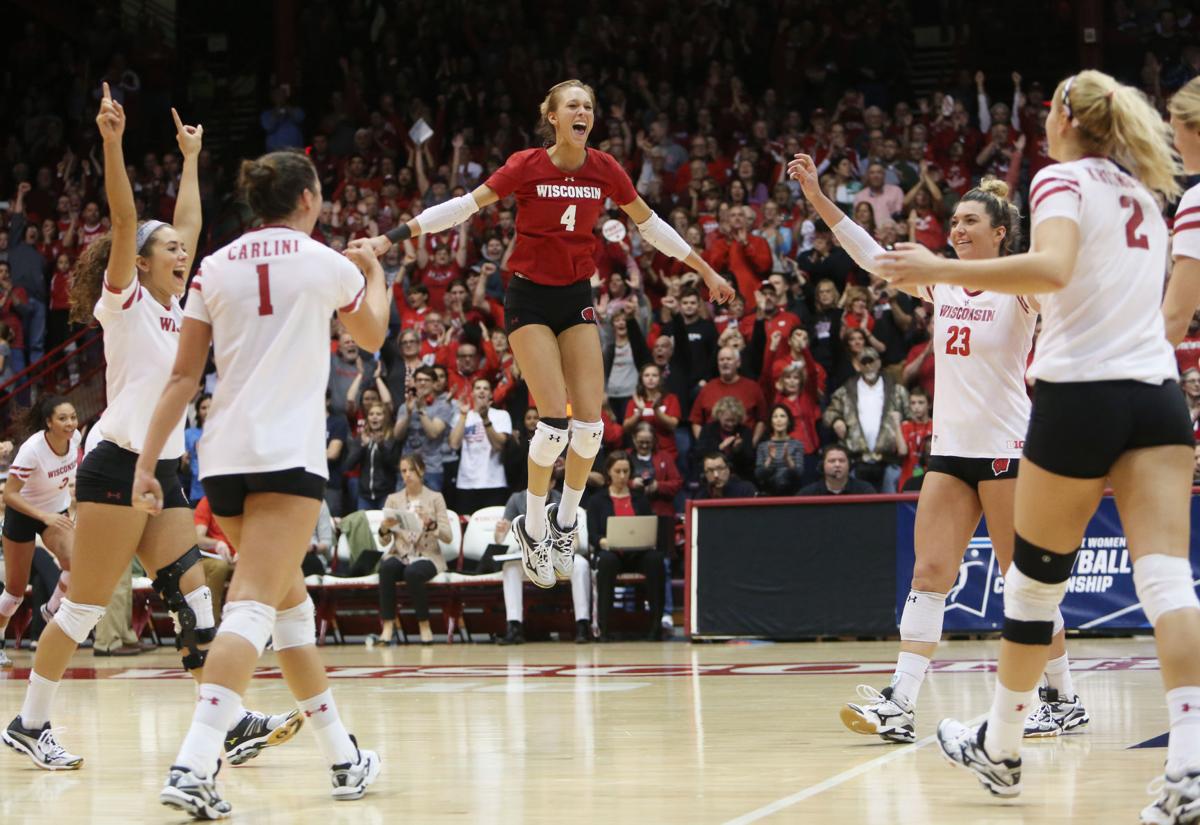 "I chose Venelles because they match what I want out of my first professional season. The location is unreal, the club is successful, and it's an experience I am excited to begin in France.
I am looking forward to learning a new culture and a different style of volleyball. Volleyball always has the same objectives but there are even different styles throughout conferences. I'm excited to see how I embrace challenging moments and how that will make me better.
On top of everything else I am pumped to play with Haleigh again! Her and I complimented each other so well in college. She's someone who makes her teammates stronger and I'm excited to be able to stand by her side again and experience Europe together." – Kelli Bates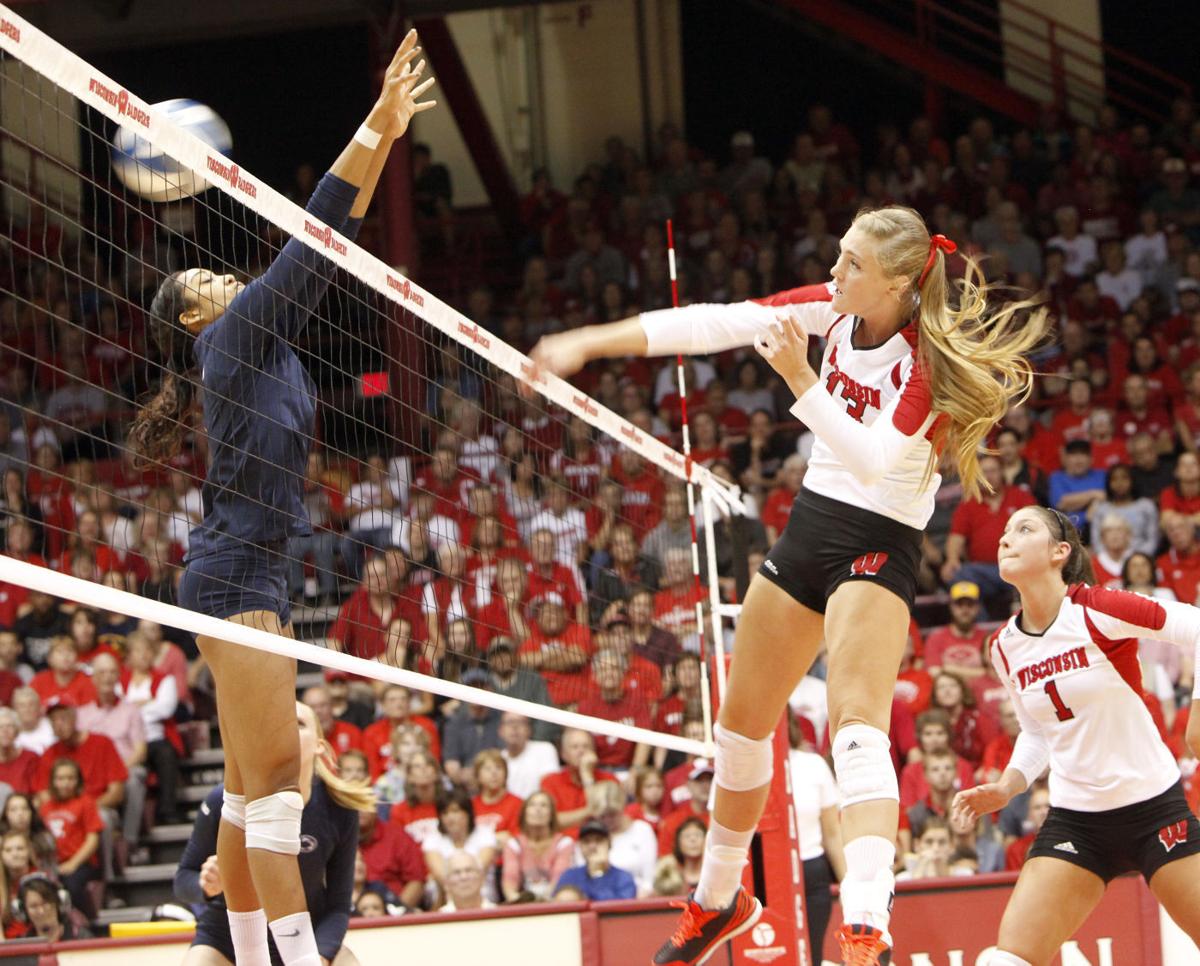 "I chose Venelles because it seemed like the perfect place to start my pro career! PAVVB is a club with a great reputation and France is a beautiful, cultured country that I can't wait to experience. The people within the PAVVB organization are ready and eager to do what it takes to win a championship, and I can't wait to get to work.
Additionally, I'm so lucky to have the opportunity to reunite with my former teammate, Kelli Bates, and share this adventure! We have some amazing memories as badgers, and I'm so excited to make more as rebels!." -Haleigh Nelson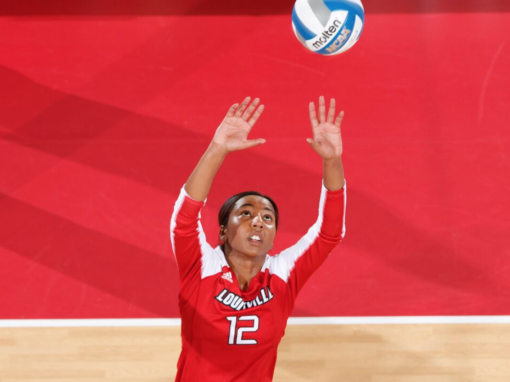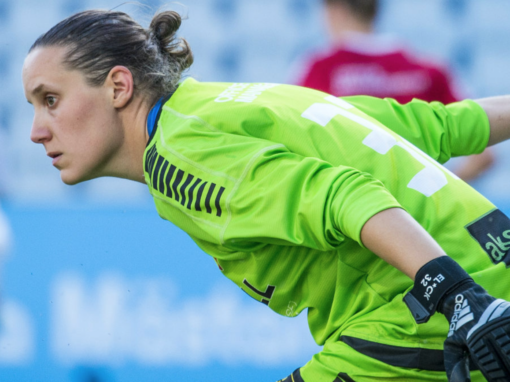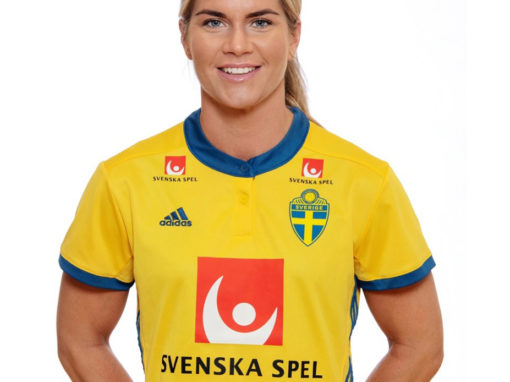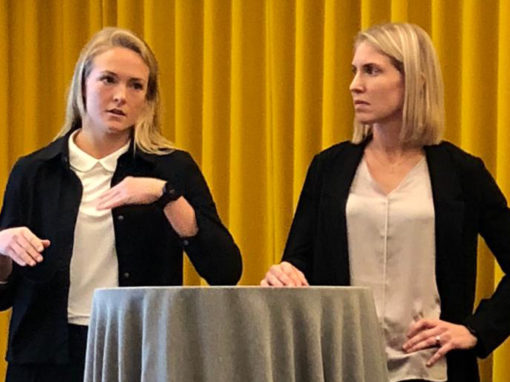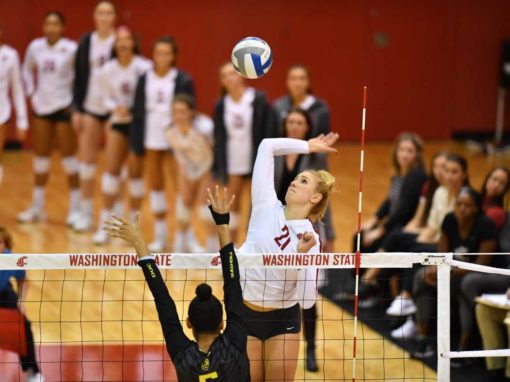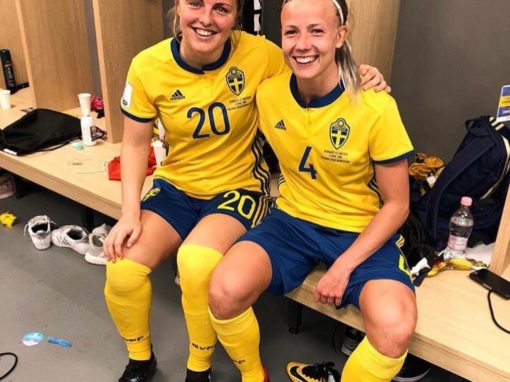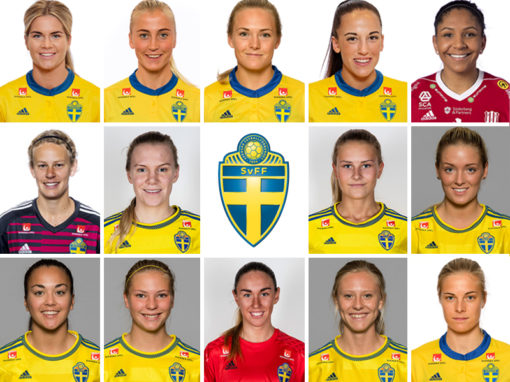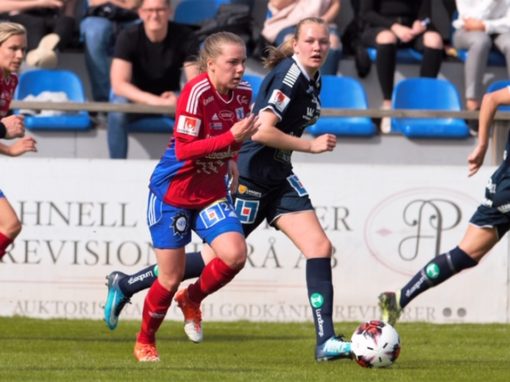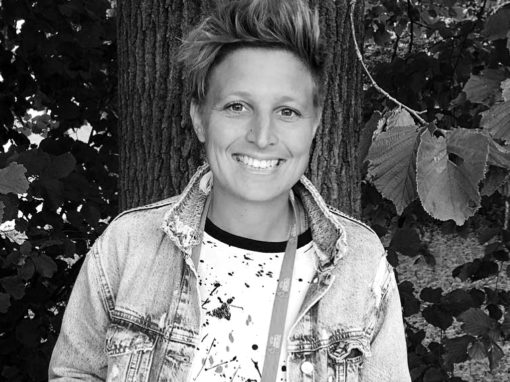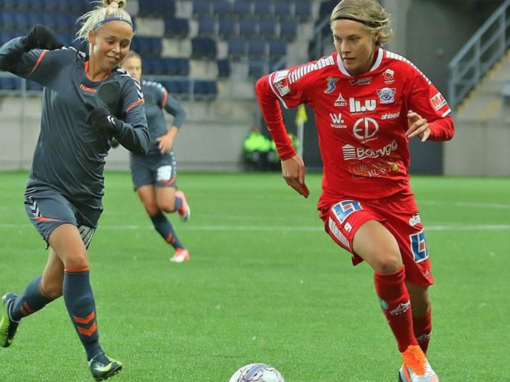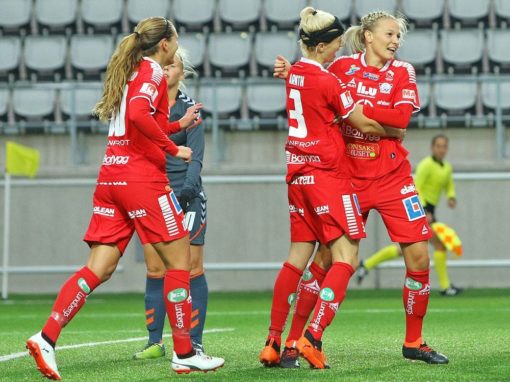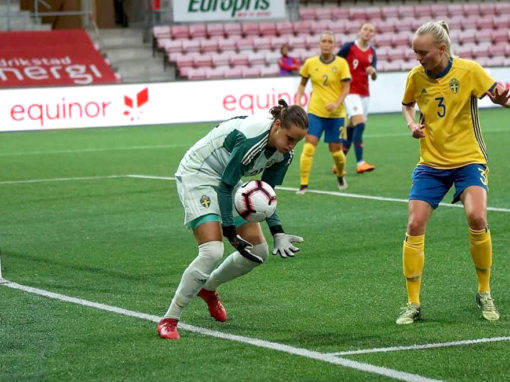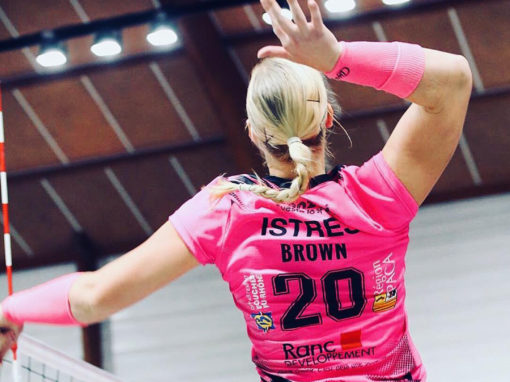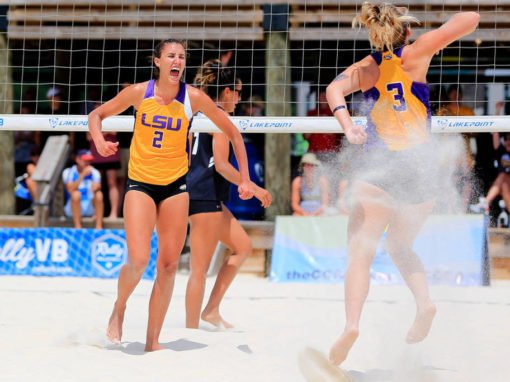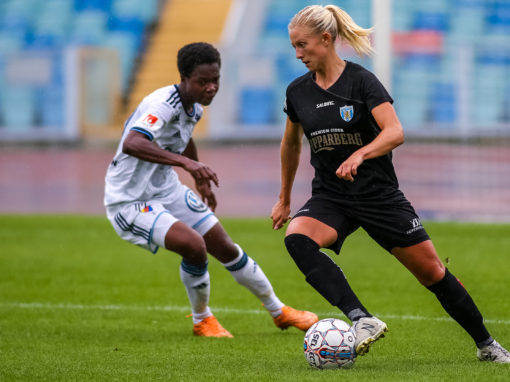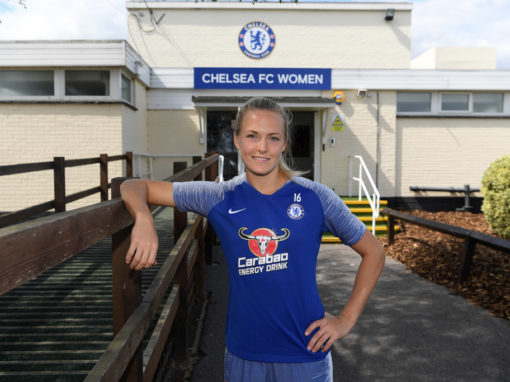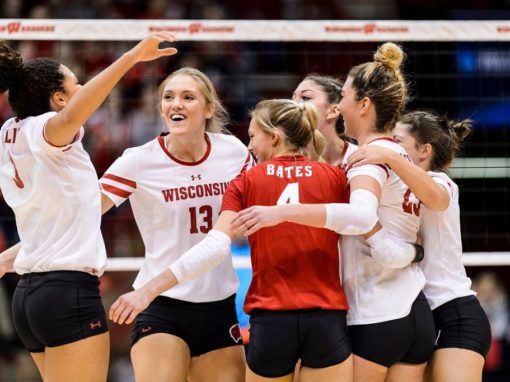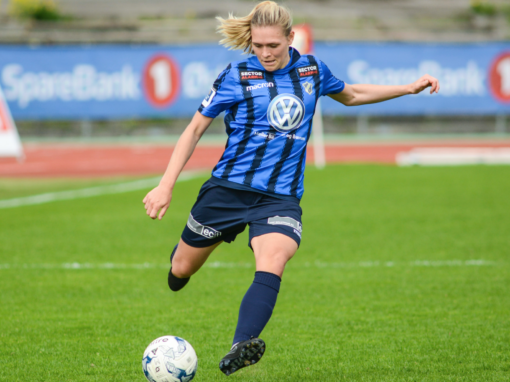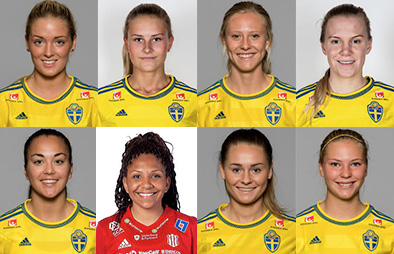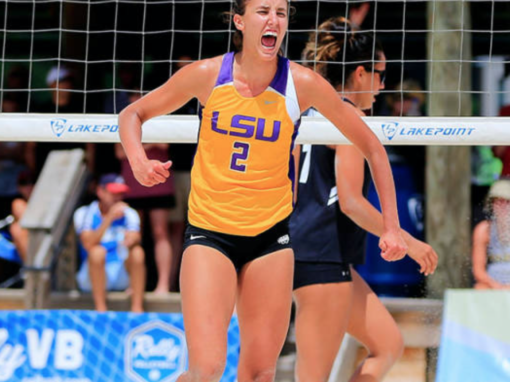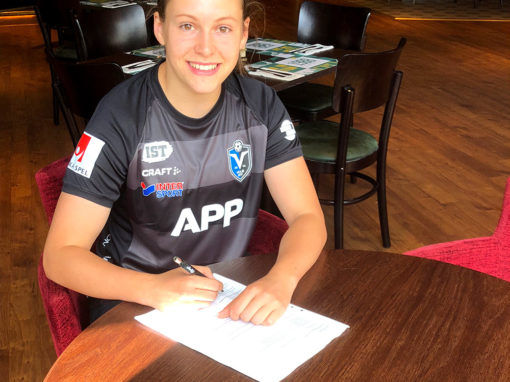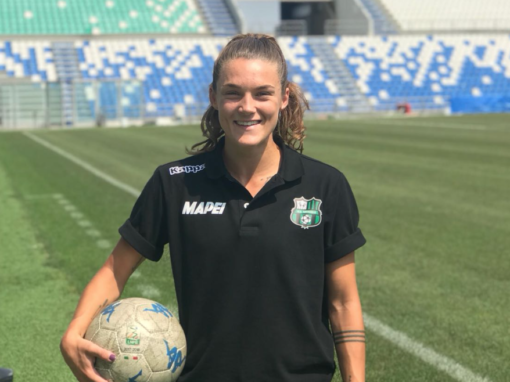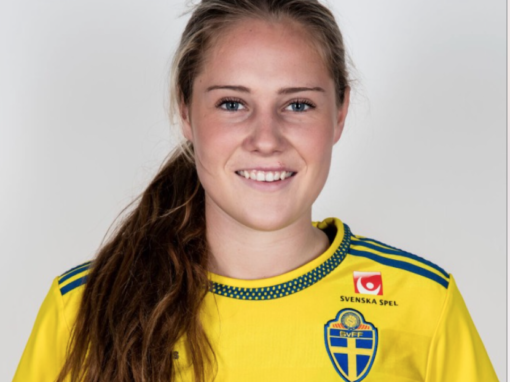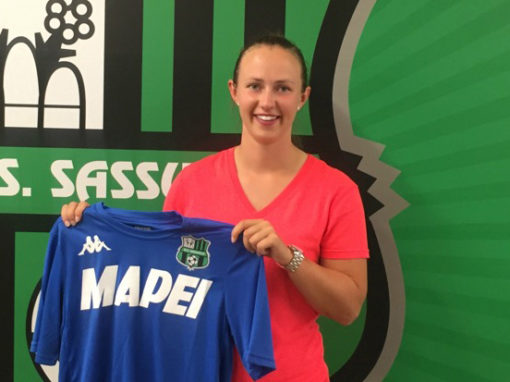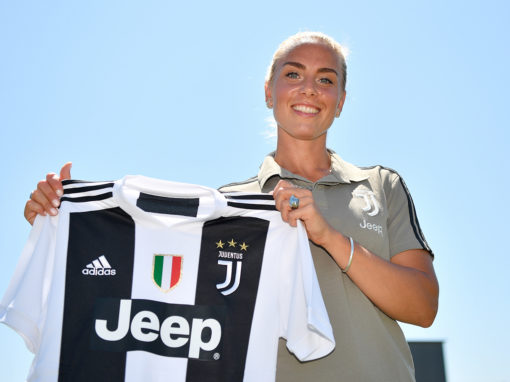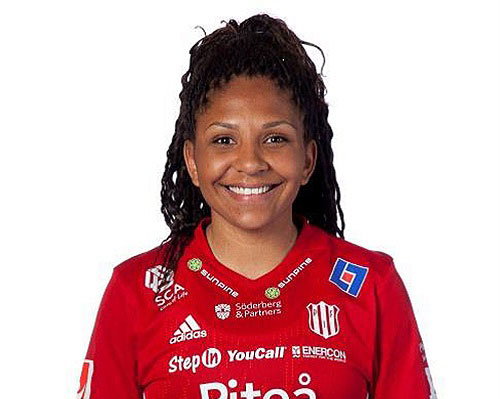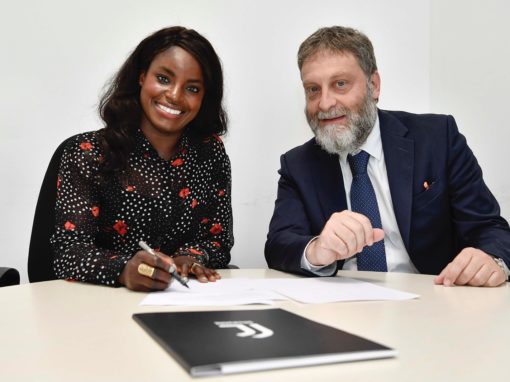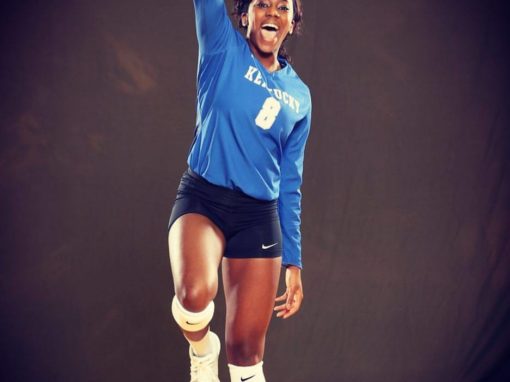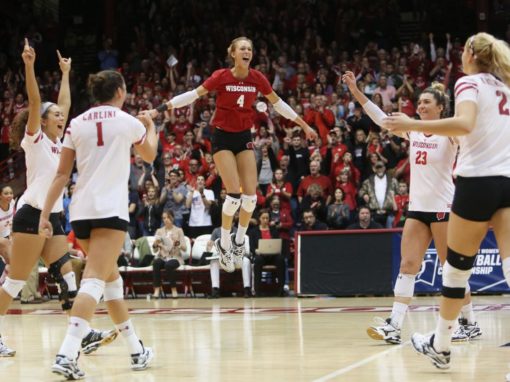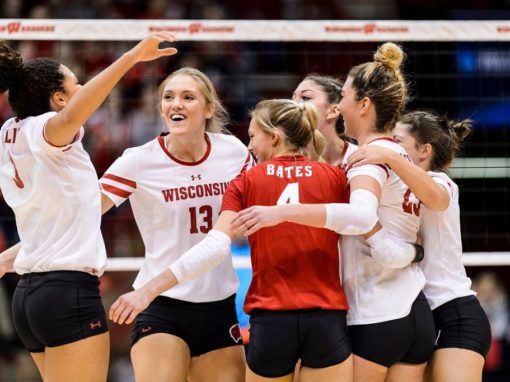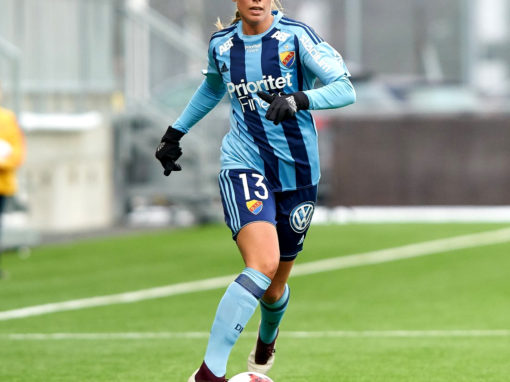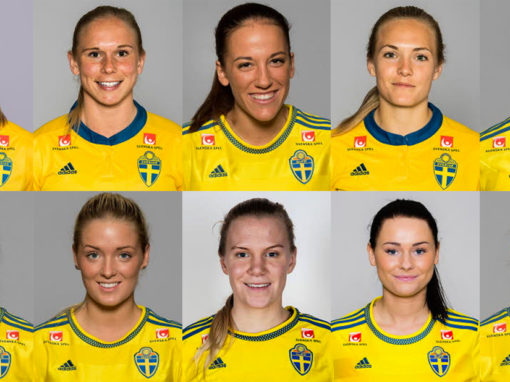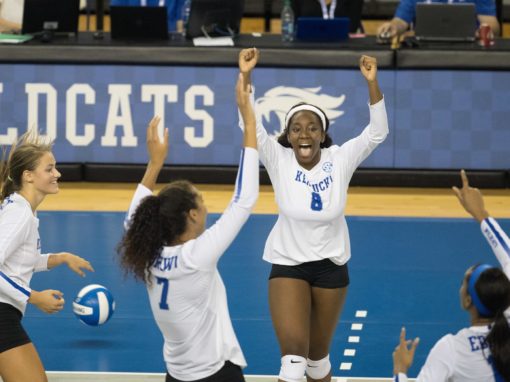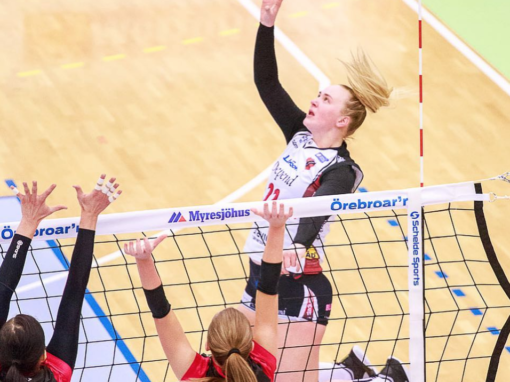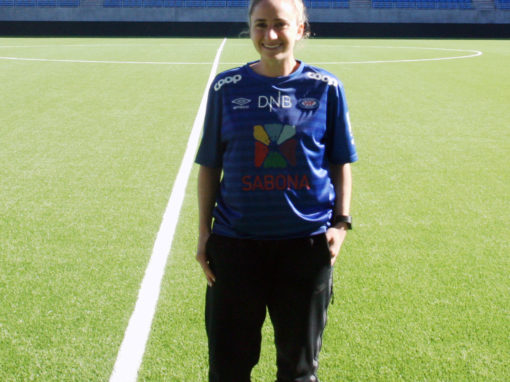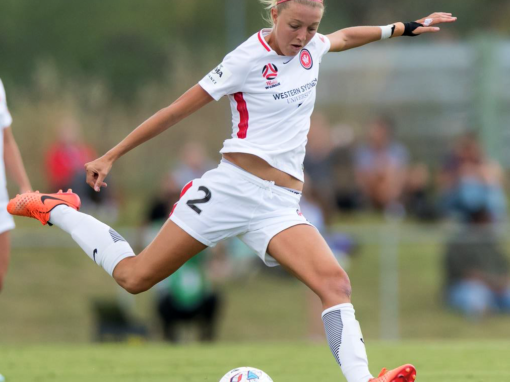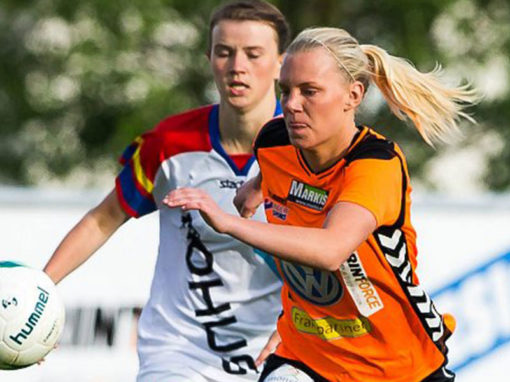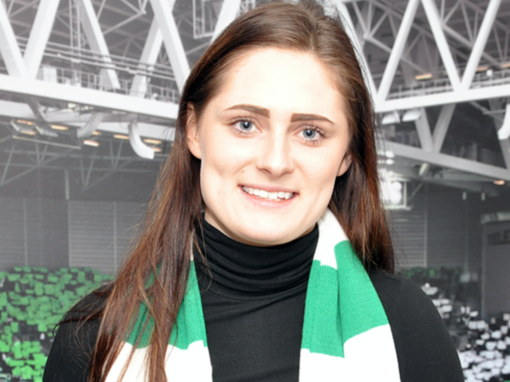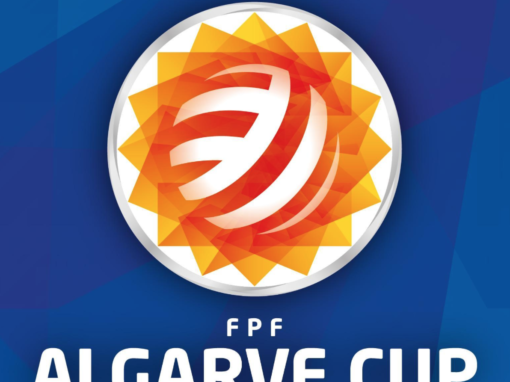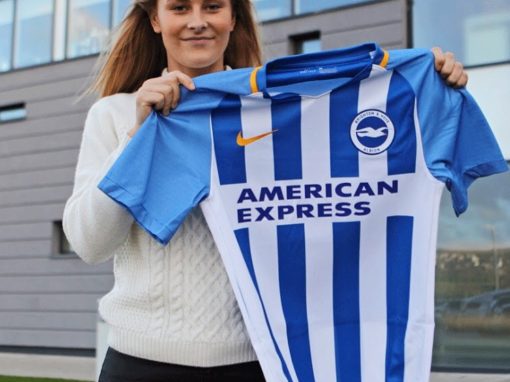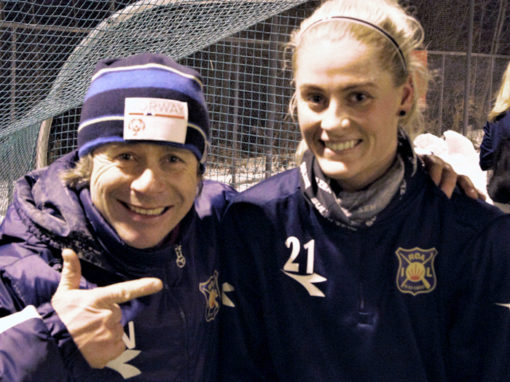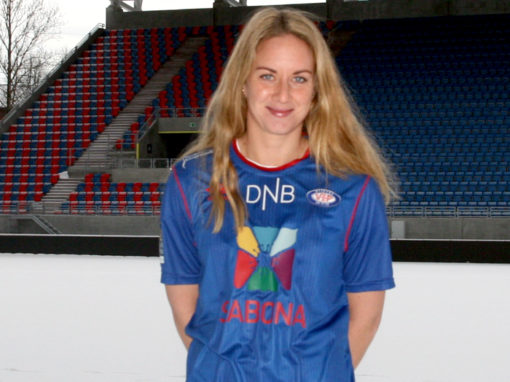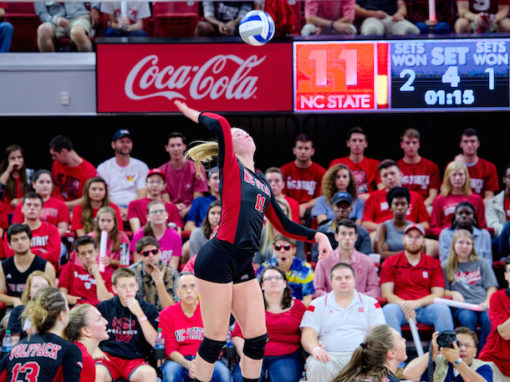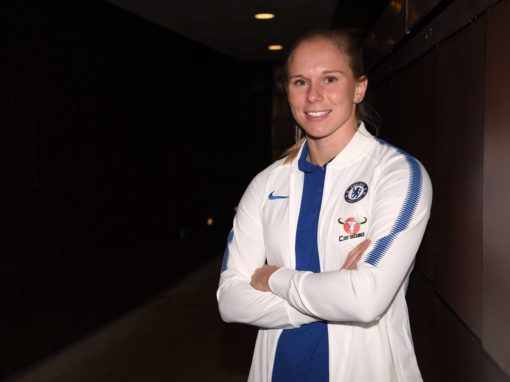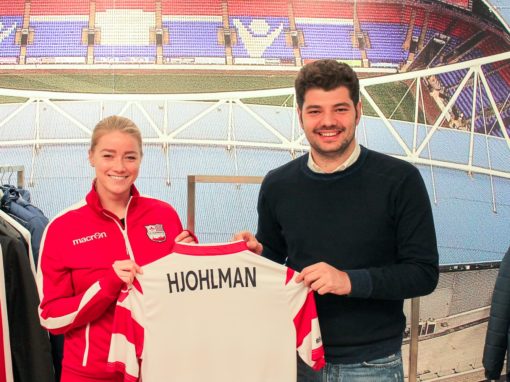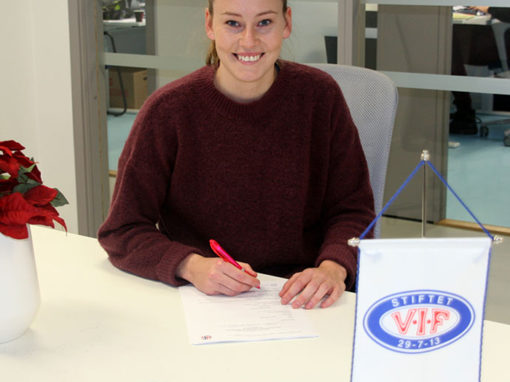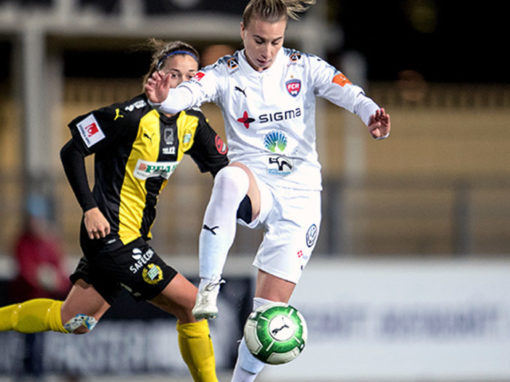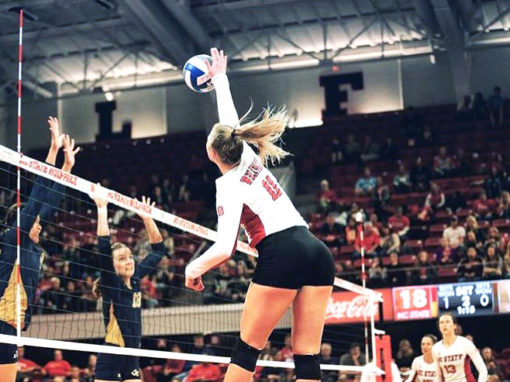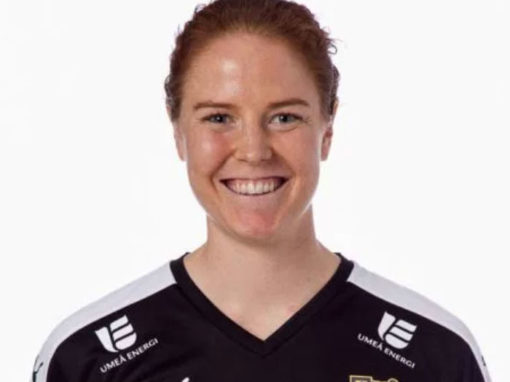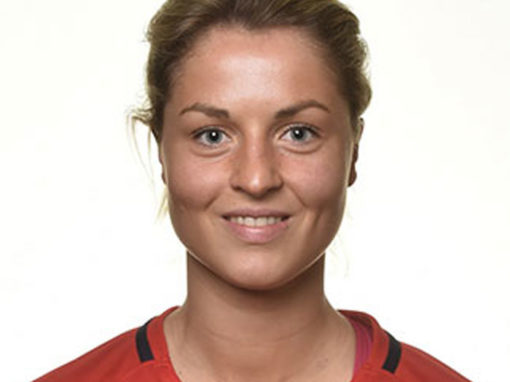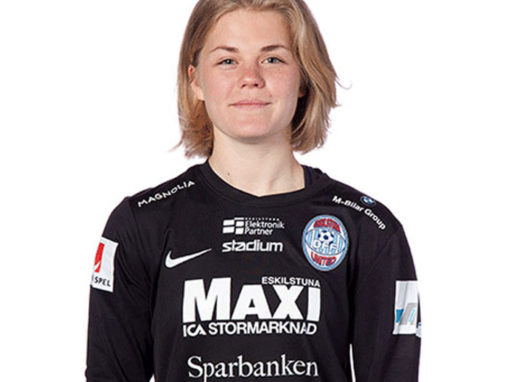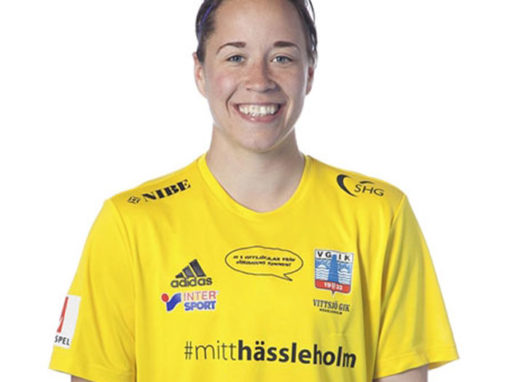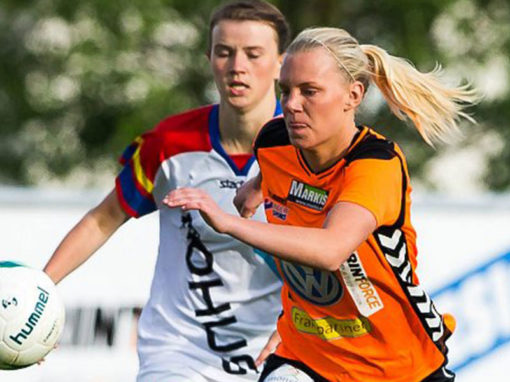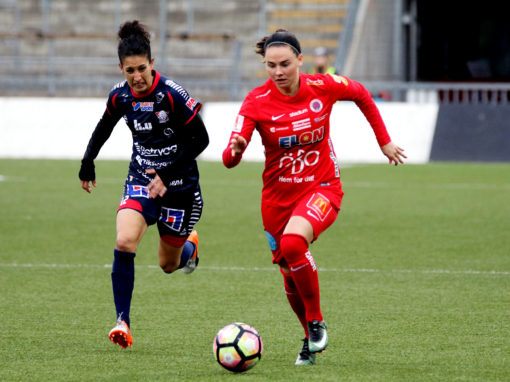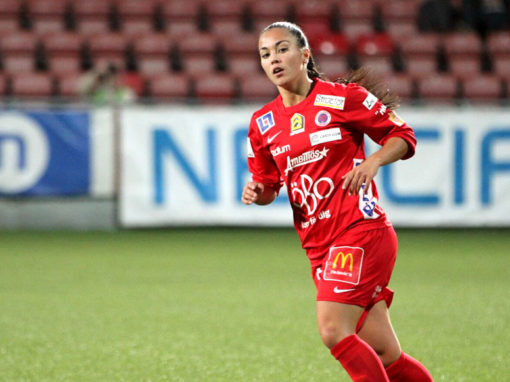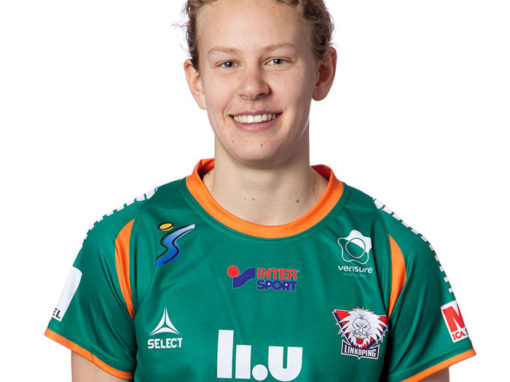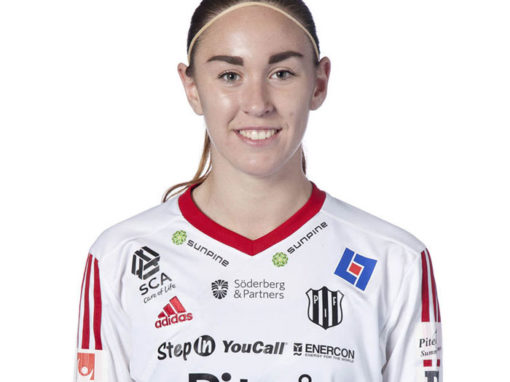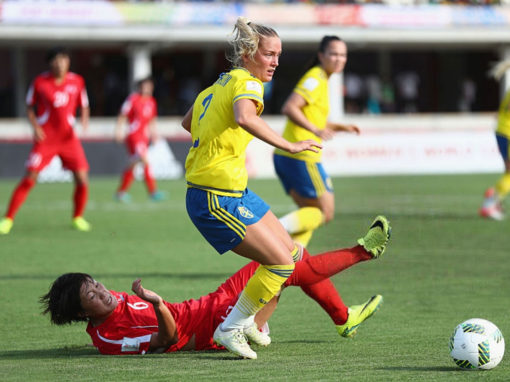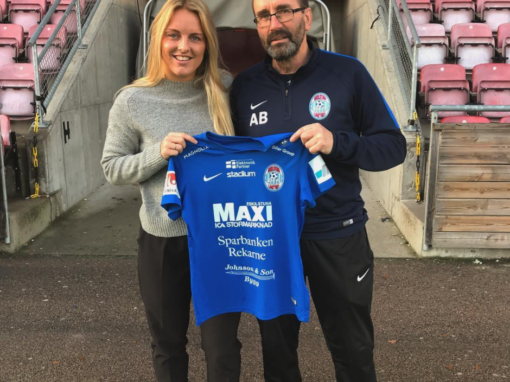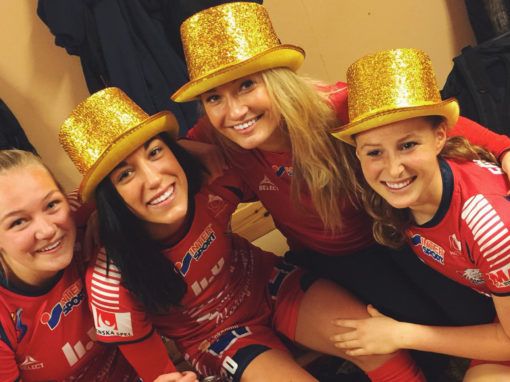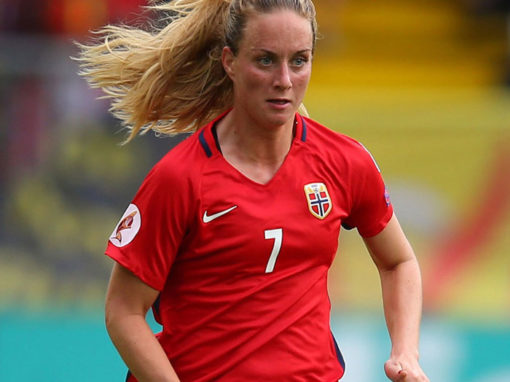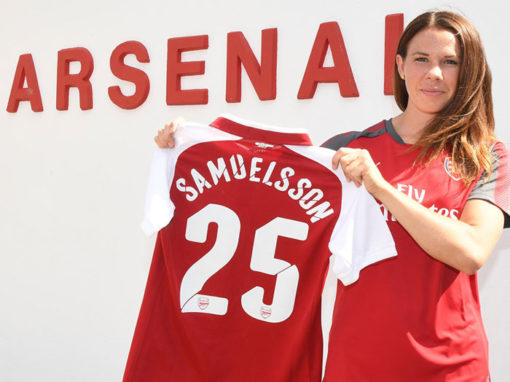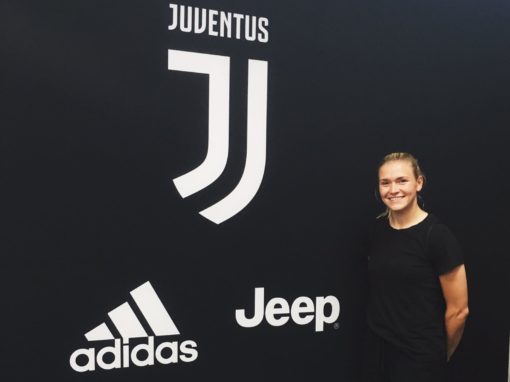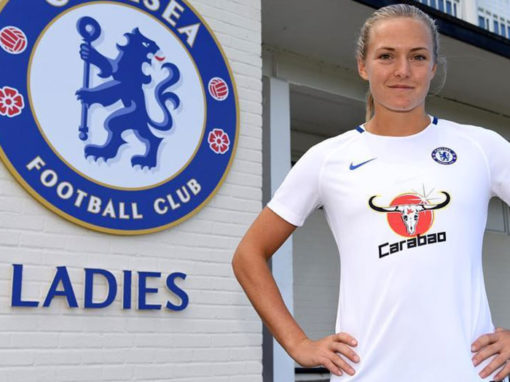 We Connect Athletes
We support athletes to develop, grow and reach maximum success in and out of the arena. At CMG we connect our expertise, network and longtime knowledge to provide the best possible opportunity.