CMG signs Wisconsin stand out Kelli Bates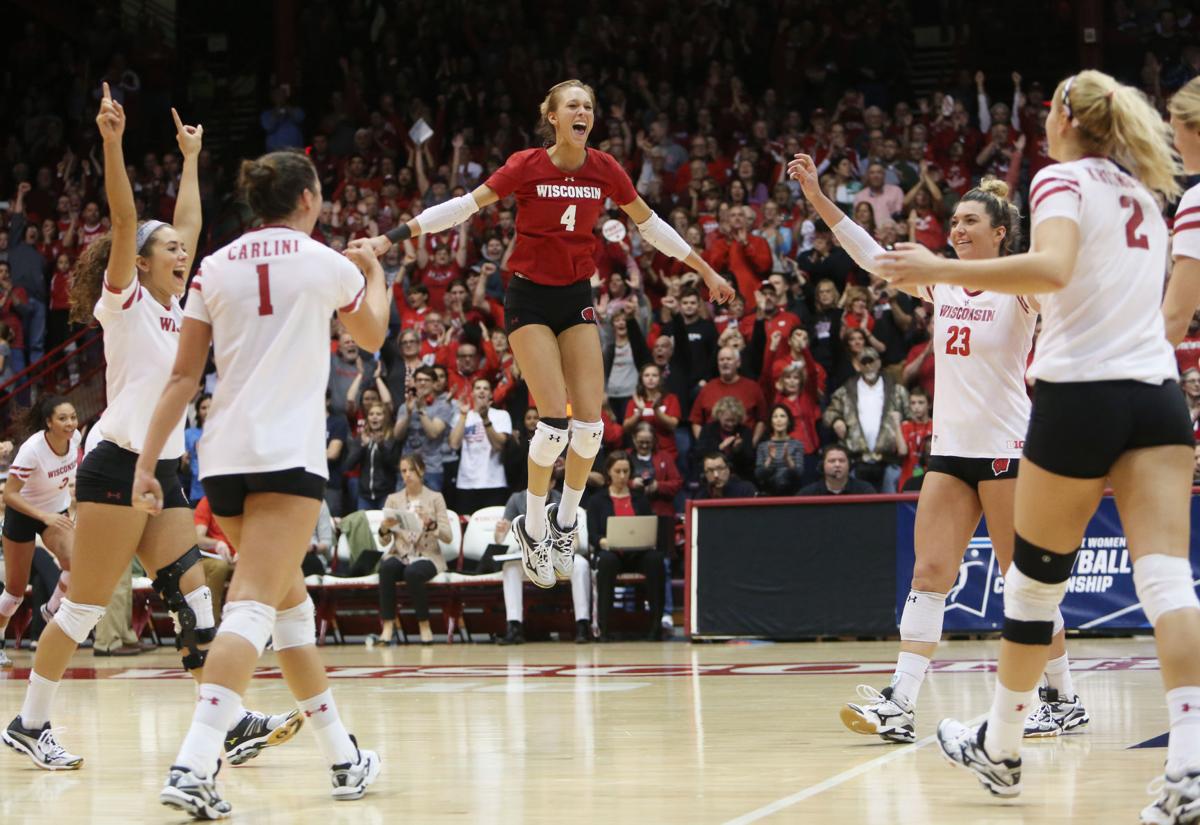 Photo credit: University of Wisconsin Athletics
"I chose CMG because they prioritize their relationships with their athletes and are ready to help me at any point during this new experience. CMG made me feel comfortable and confident in trusting them with the experience I would like to have."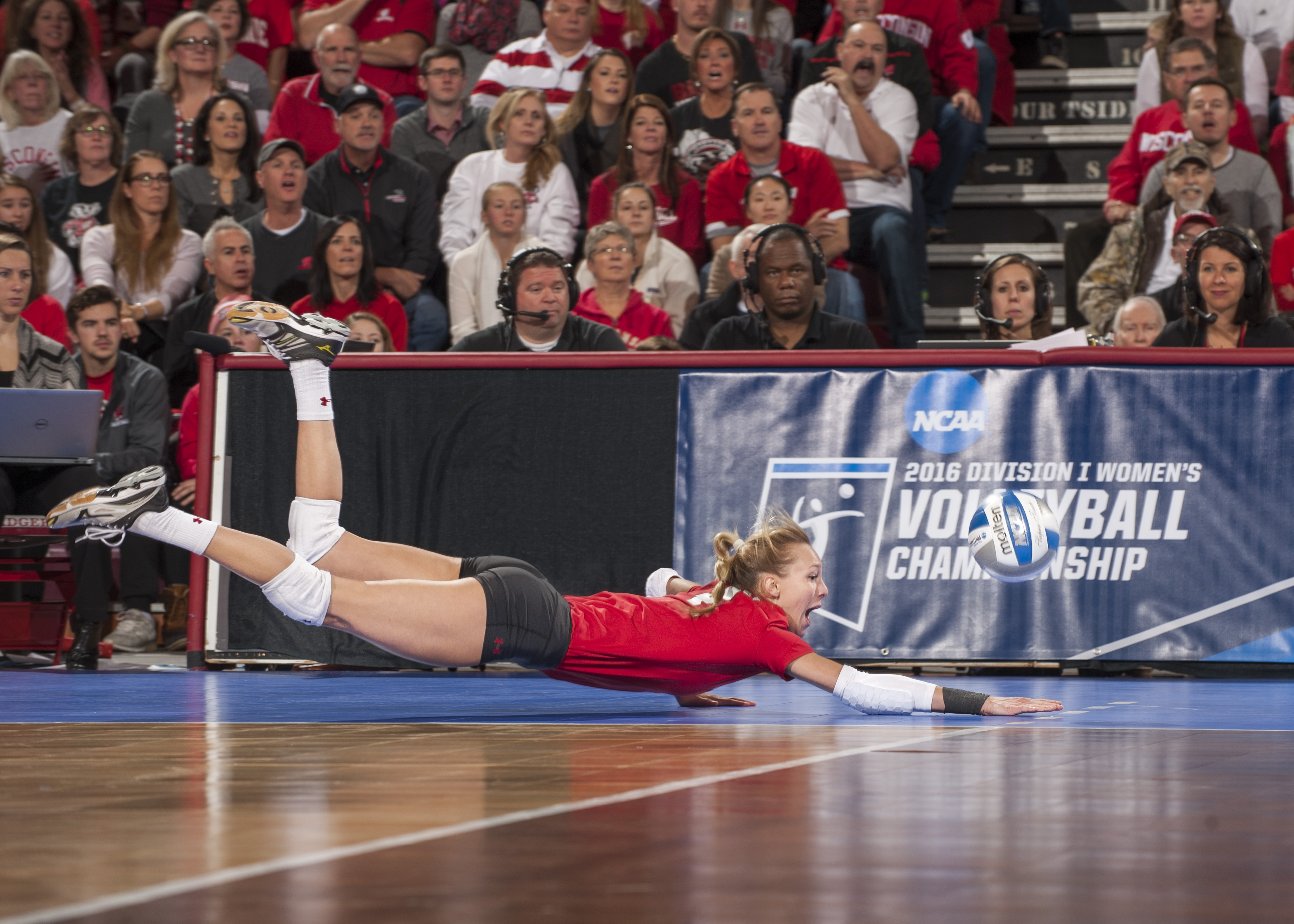 Photo credit: University of Wisconsin Athletics
Kelli was a four-year starter for the University of Wisconsin – one of the top volleyball programs in the country. She was an instrumental part of Wisconsin's success having recorded over 1,260 points during her time with the Badgers.
Kelli is a solid all-around volleyball player who has experience playing as an outside hitter as well as a libero. She is one of few players in Wisconsin history to record 1,000 kills and 1,000 digs in their career. In 2014 she was named Big Ten co-freshmen of the week and finished the season as a member of the Big Ten All-Freshmen team. The Big Ten is the toughest volleyball conference in the nation and in 2015 Kelli was chosen as a member of the Big Ten all star team that competed across Europe.  In 2016 she earned Big Ten player of the week as well as defensive player of the week honors.
We look forward to seeing Kelli showcase her all-around skills and competitive nature in her first professional season abroad. Welcome to the CMG family Kelli!  We are excited to have you on board!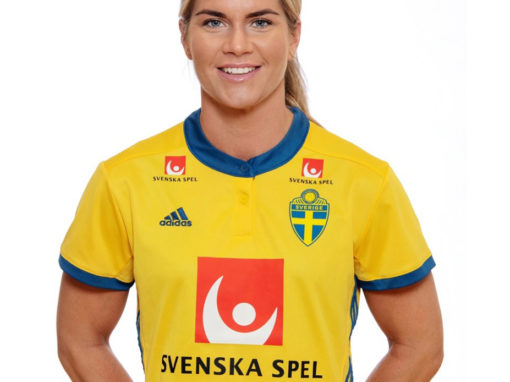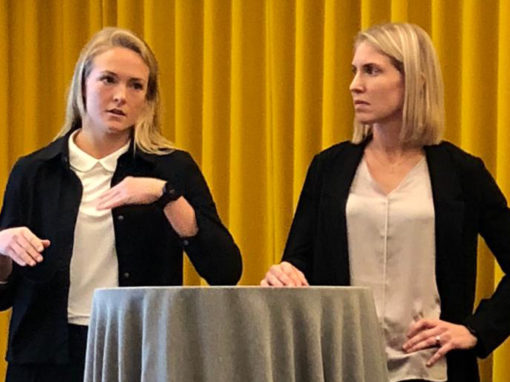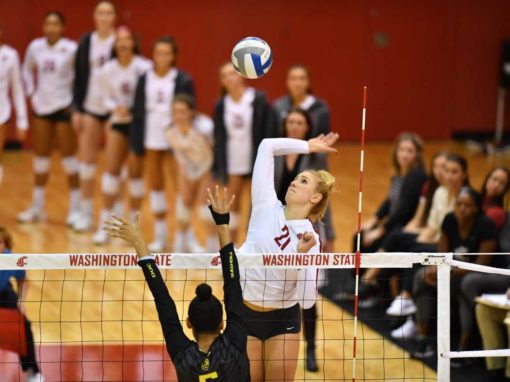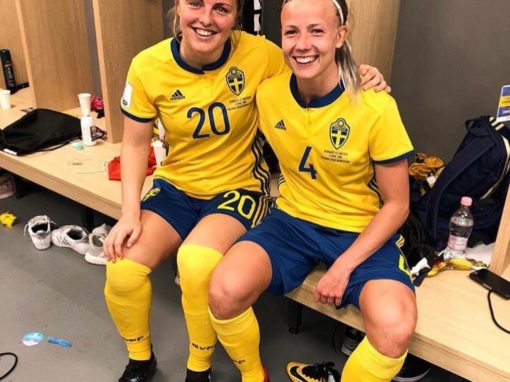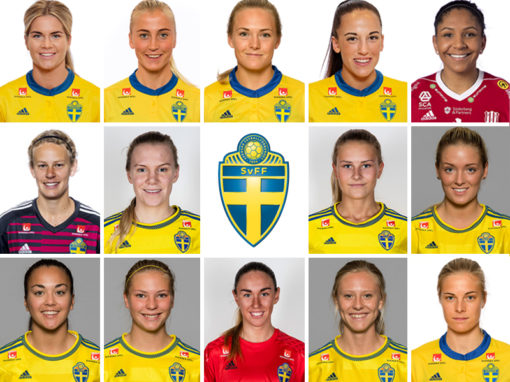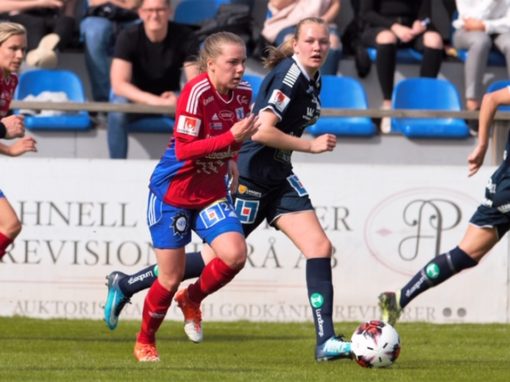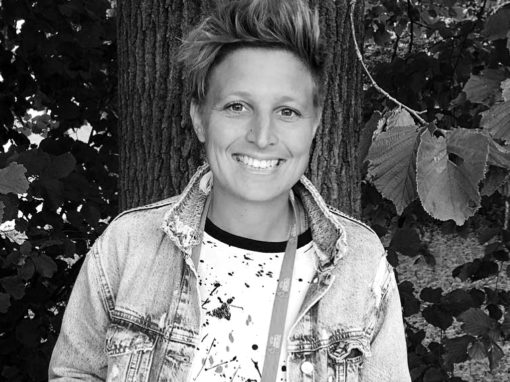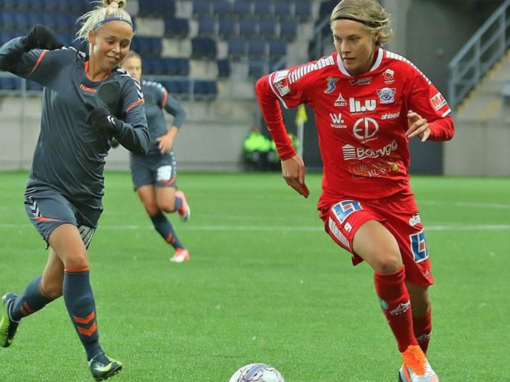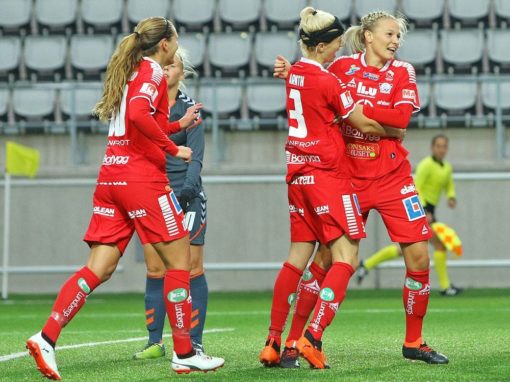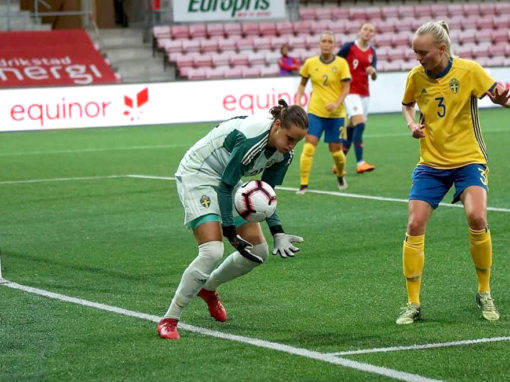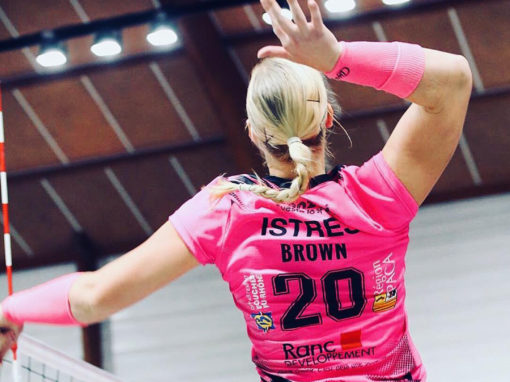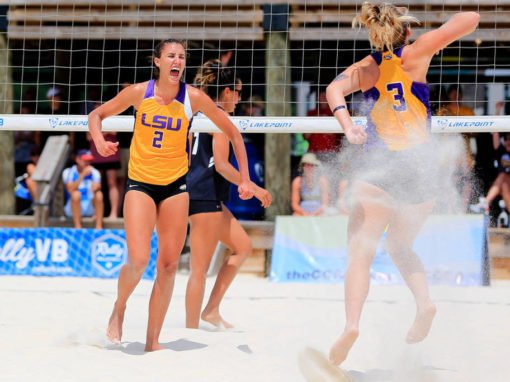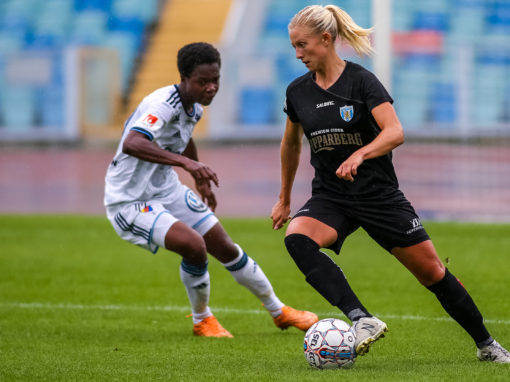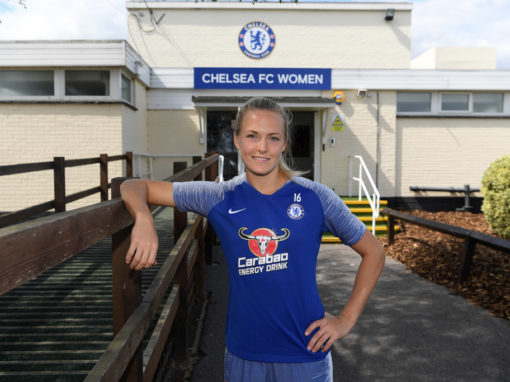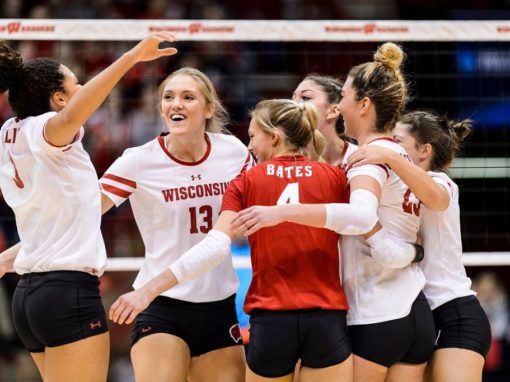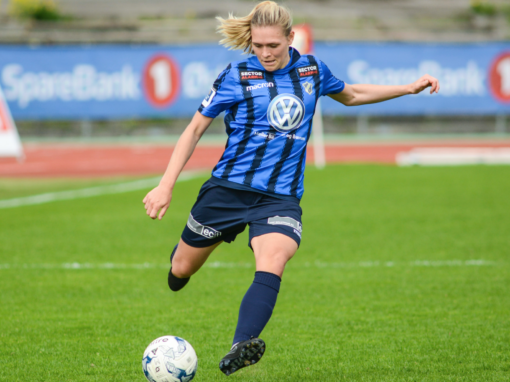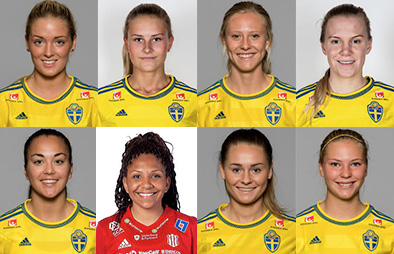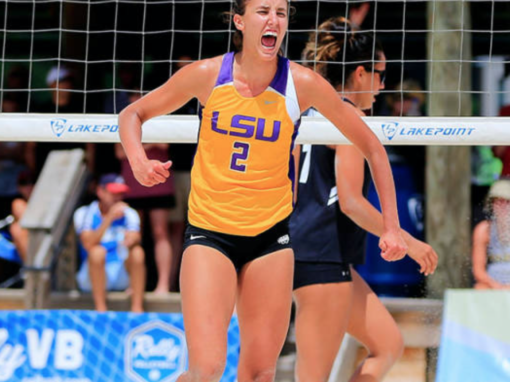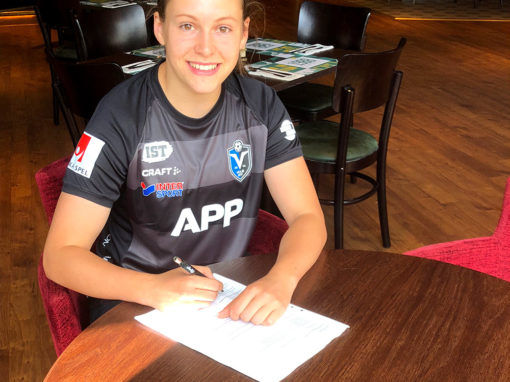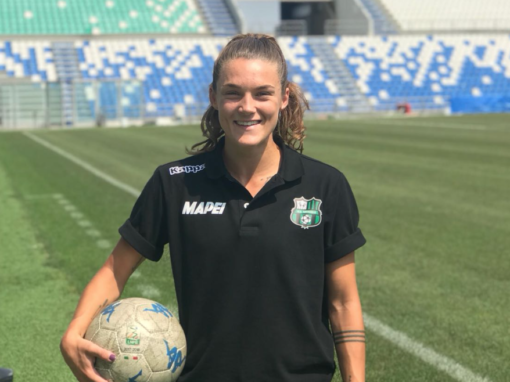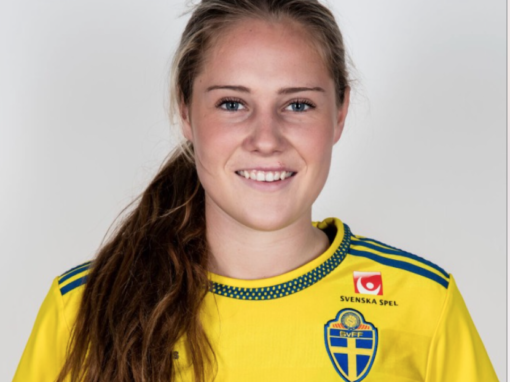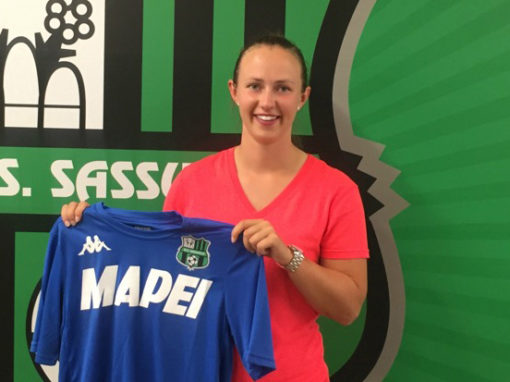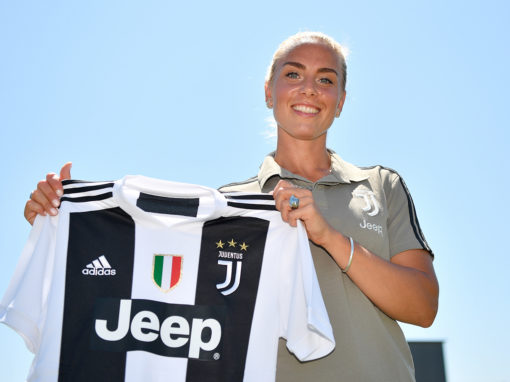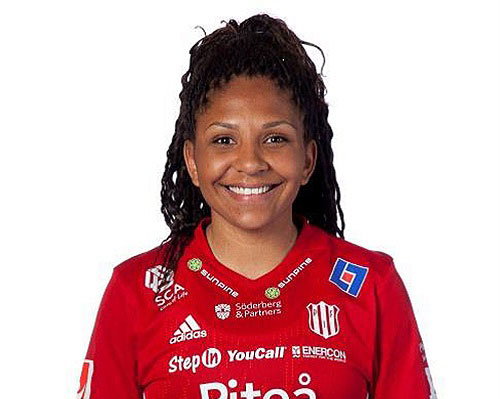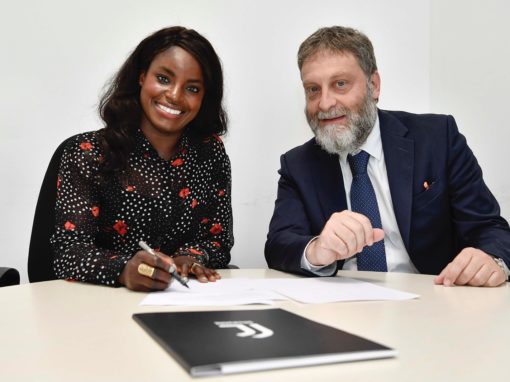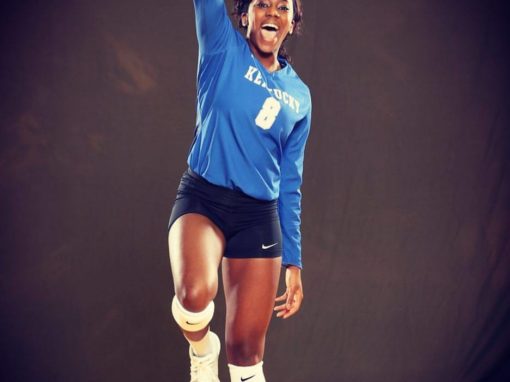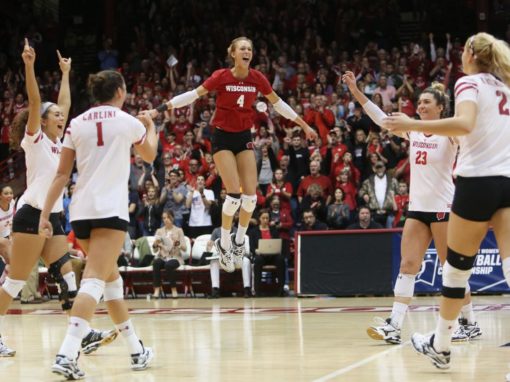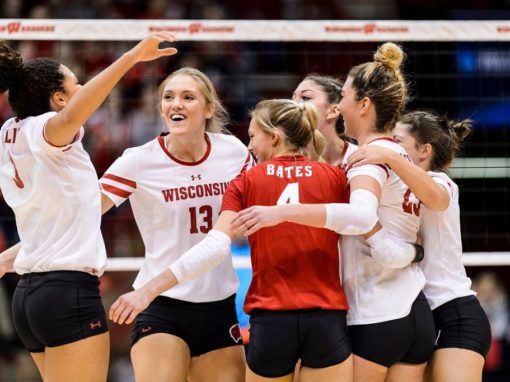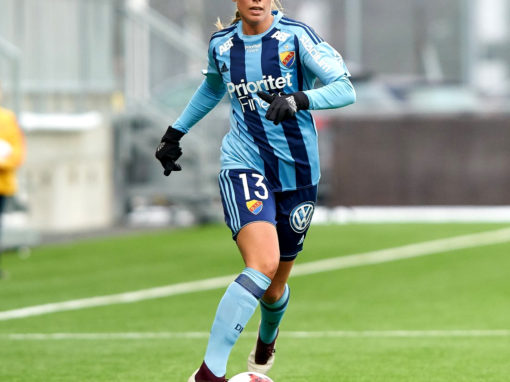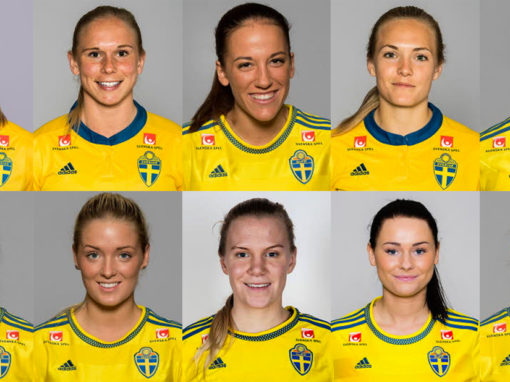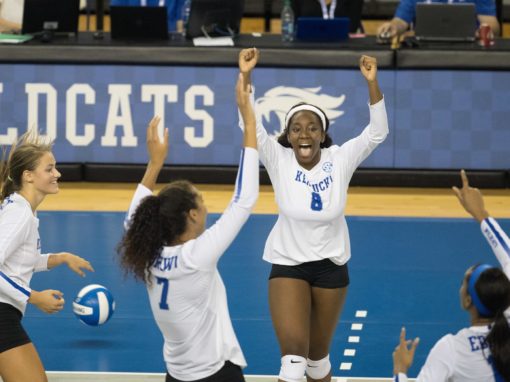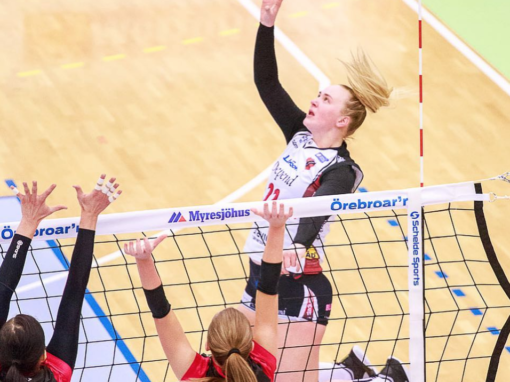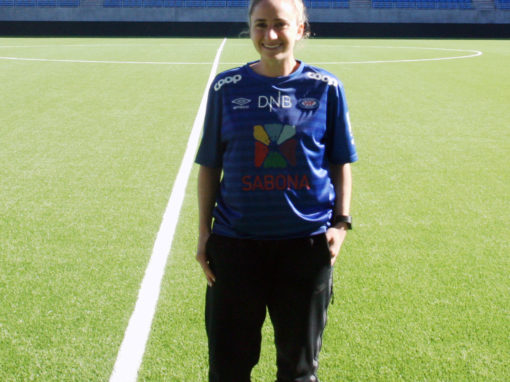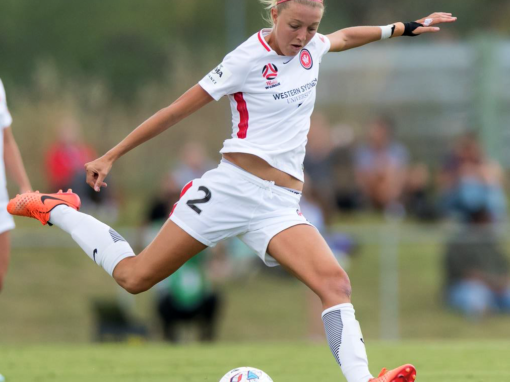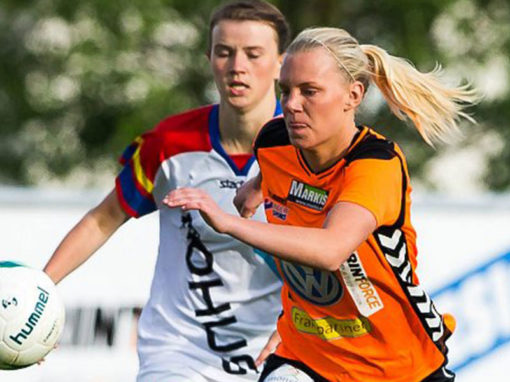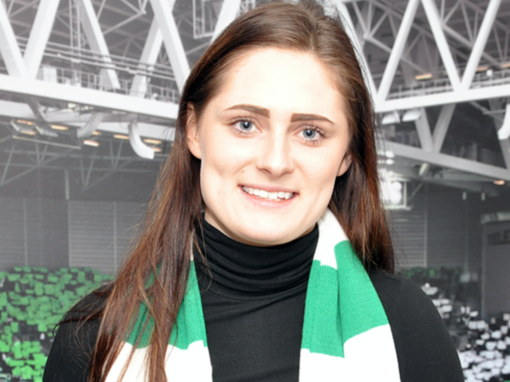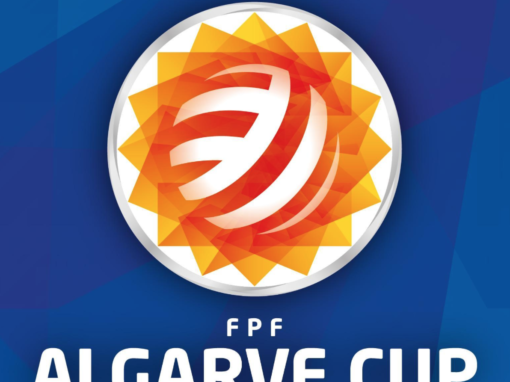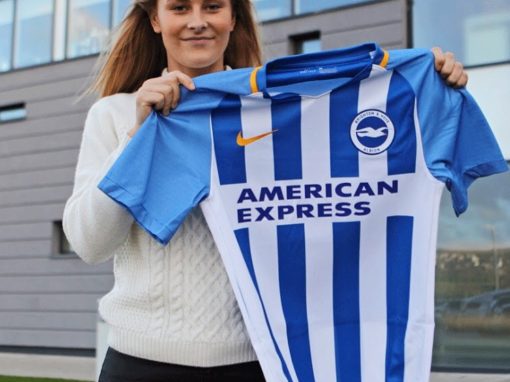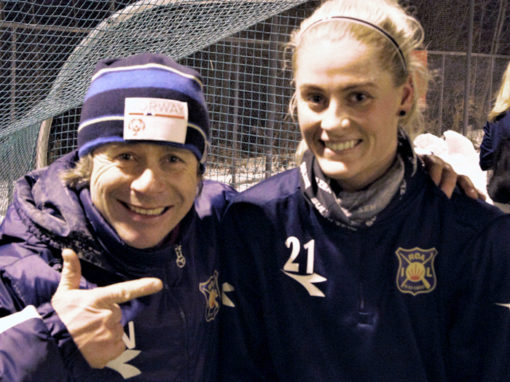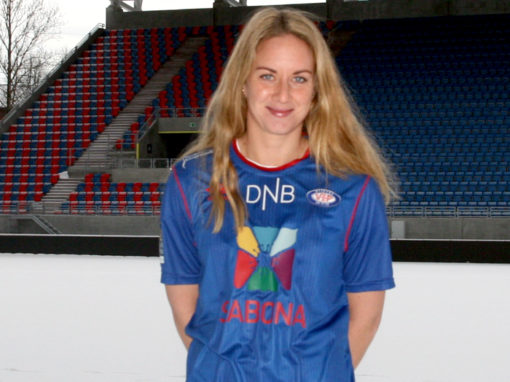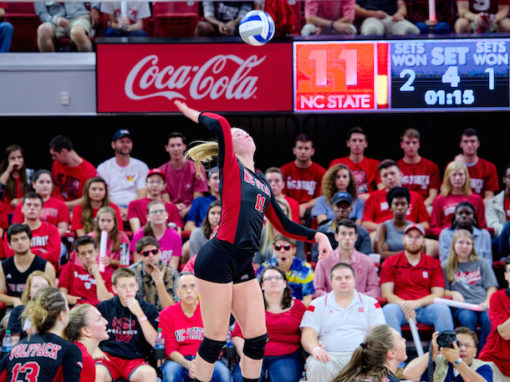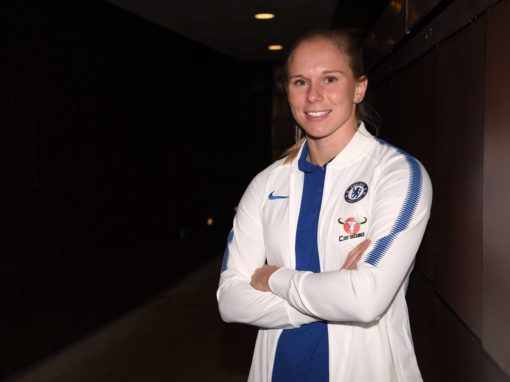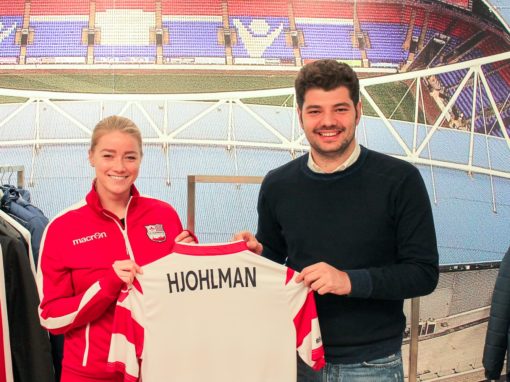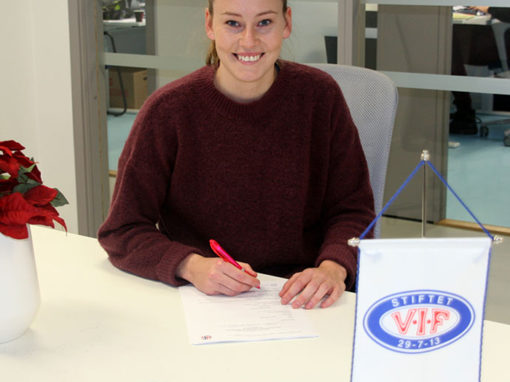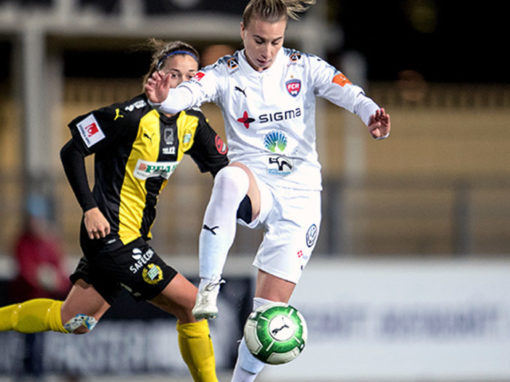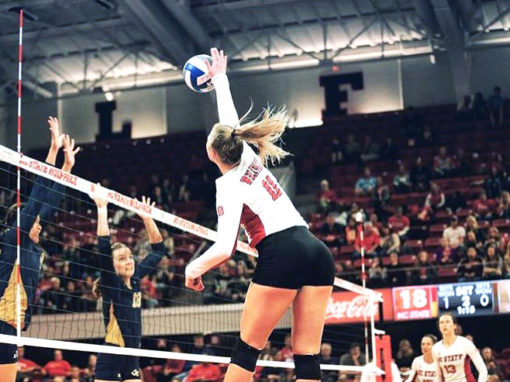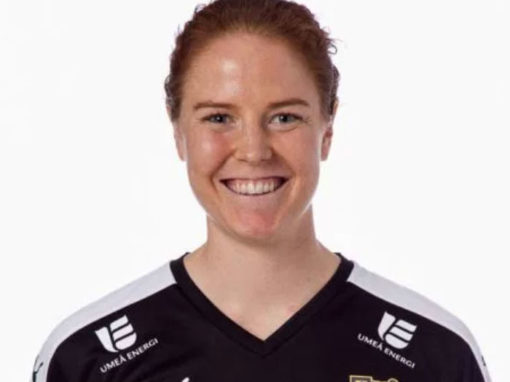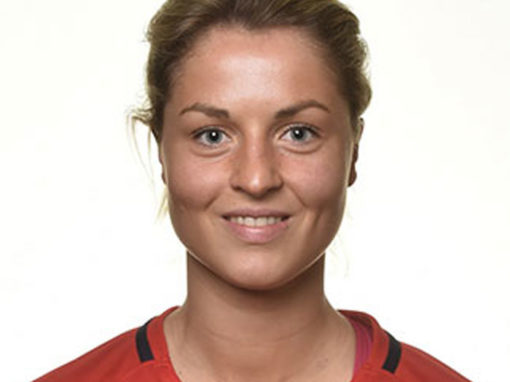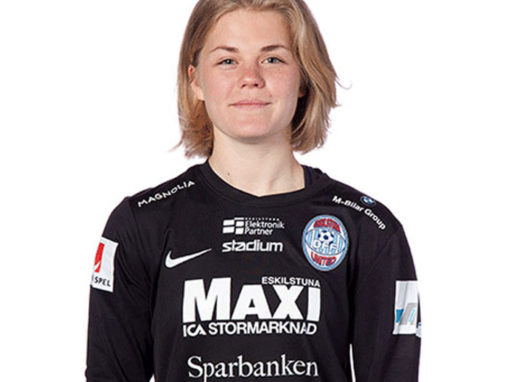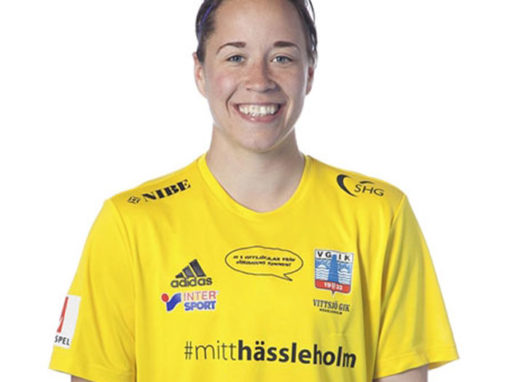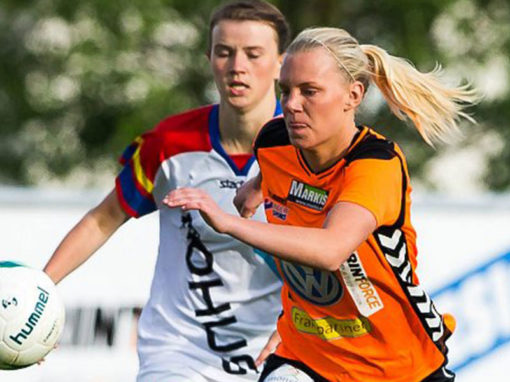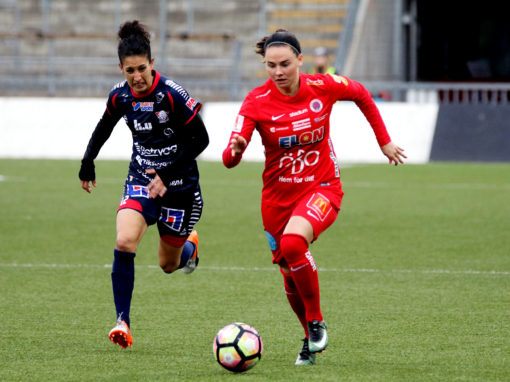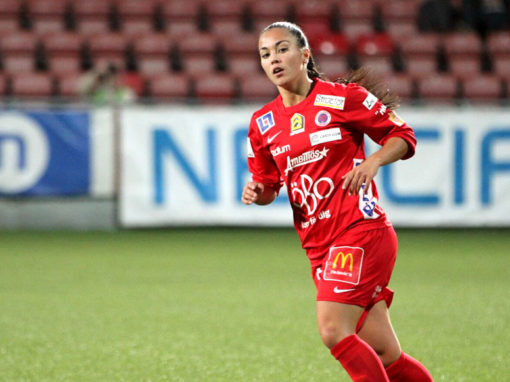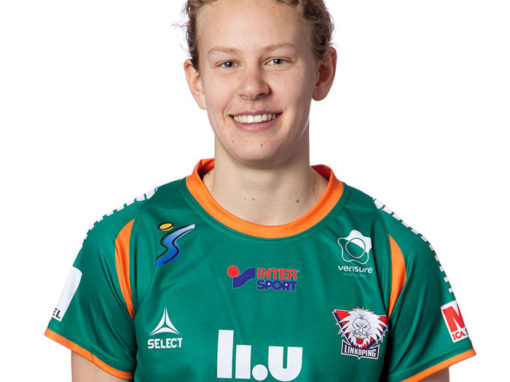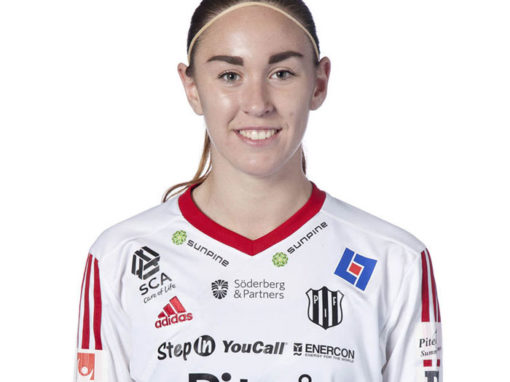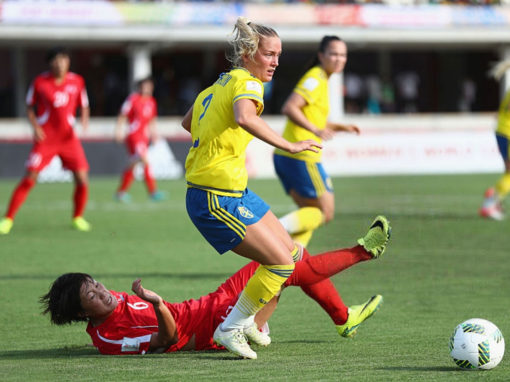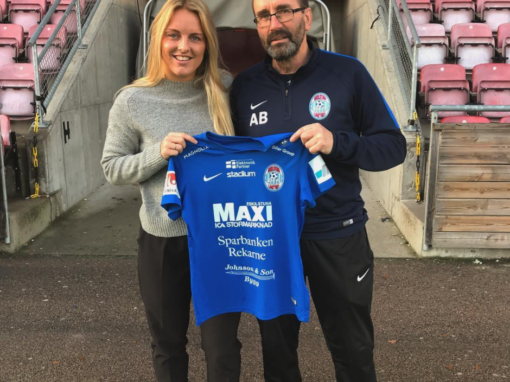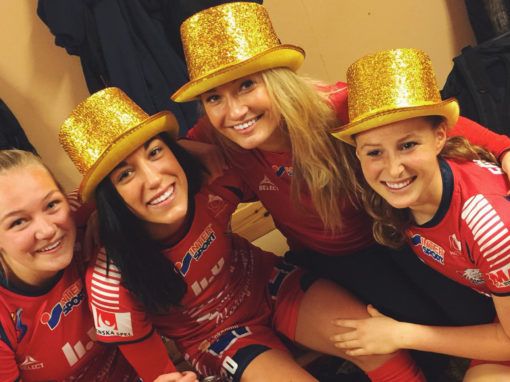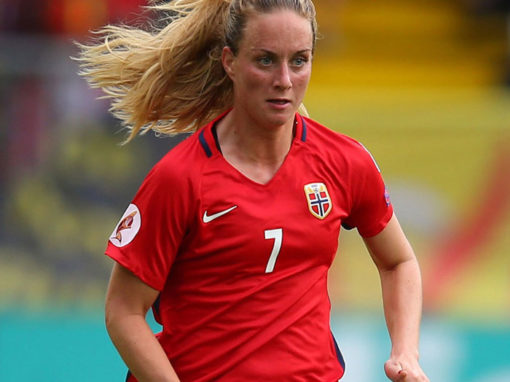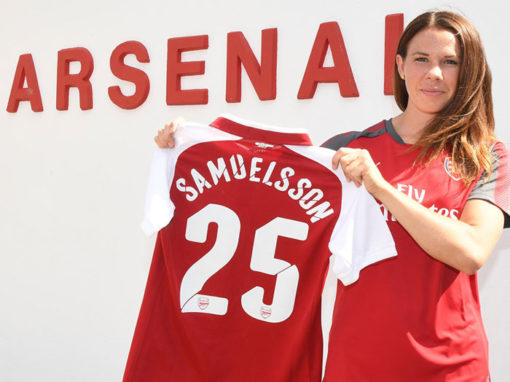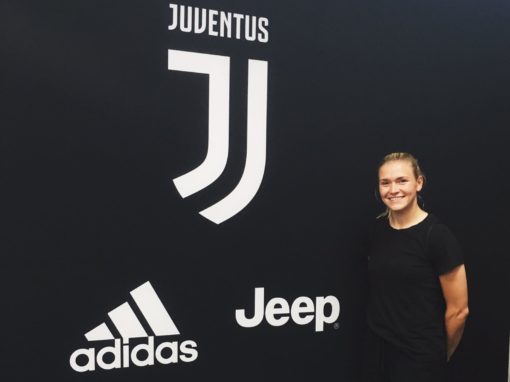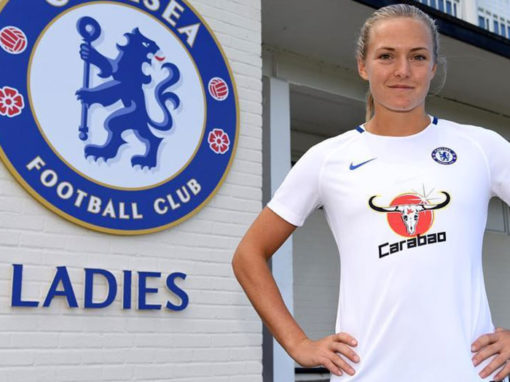 We Connect Athletes
We support athletes to develop, grow and reach maximum success in and out of the arena. At CMG we connect our expertise, network and longtime knowledge to provide the best possible opportunity.