CMG signs two-time All-American volleyball player Haleigh Nelson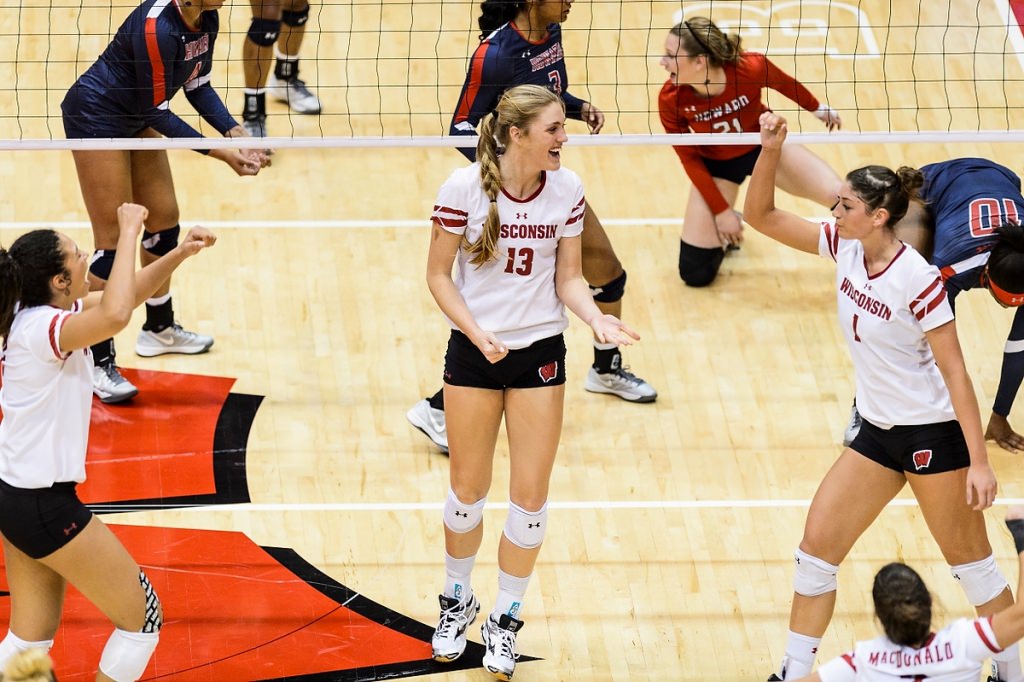 Photo credit: University of Wisconsin Athletics
 "I chose CMG to represent me because they put their athletes first and truly look for the best situation for each individual. I'm so excited to begin this journey with them."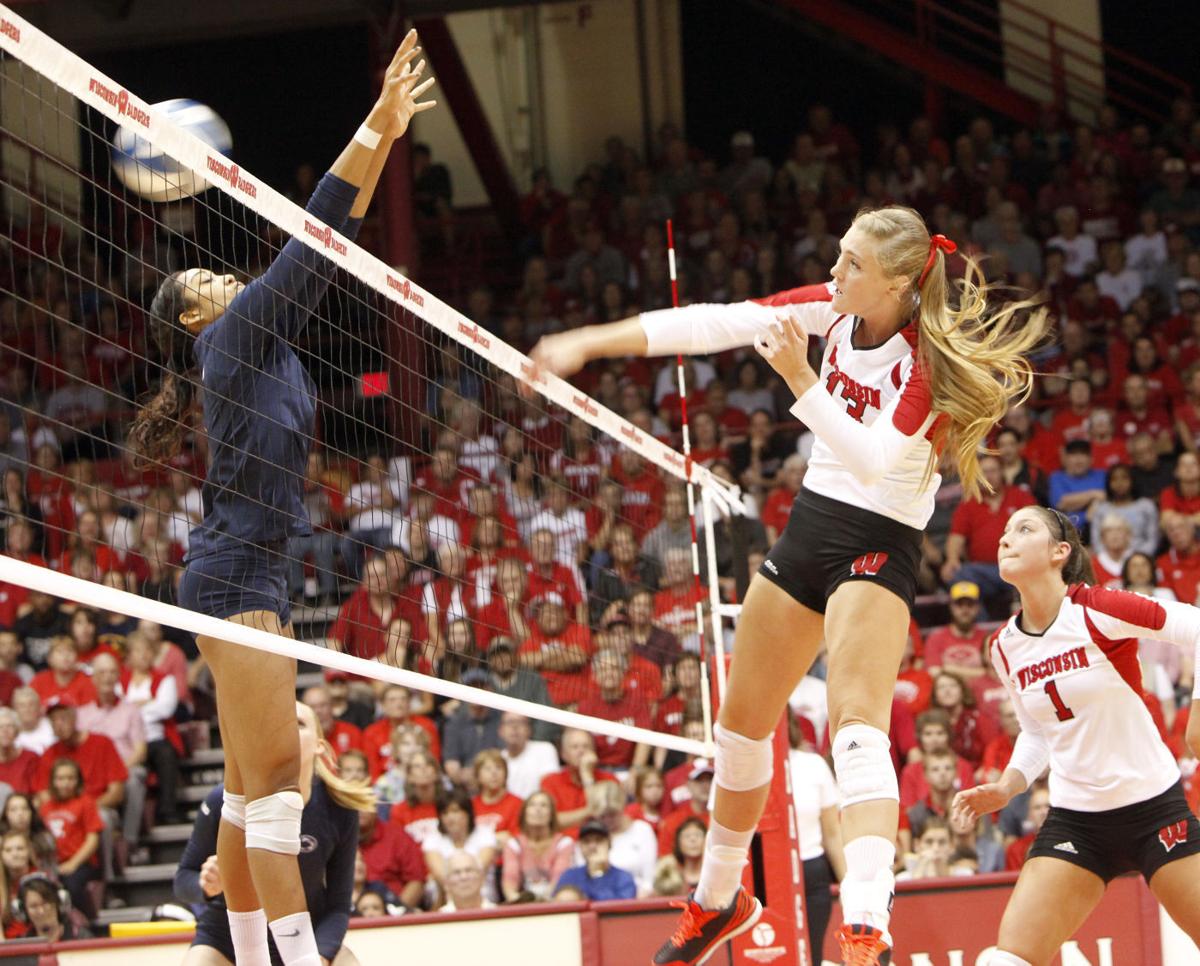 Photo credit: University of Wisconsin Athletics
CMG signs two-time All-American volleyball player Haleigh Nelson. Haleigh had a decorated career at the University of Wisconsin-Madison where she was a four-year starter on one of the top programs in the country. This past season she played Sand Volleyball for Louisiana State University and now she is trusting CMG to take her talents to a professional level.
Nelson is no stranger to the big stage having played in the NCAA national championship final in just her freshmen year. Her team advanced to the NCAA tournament all four years and she was a part of a squad that continued to push the limits at UW. All four years of her indoor college career her team finished in the top 10 in the country finishing the 2016 season ranked fifth, the 2015 season ranked 10th, the 2014 season ranked fourth and the 2013 season ranked second.
Nelson was a big part of her team's success and has the accolades to prove it.  Her honors include:
2015 and 2016 Second-Team All-American
2015 and 2016 All-Big Ten
2014, 2015, 2016 AVCA All-Northeast Region
2014 AVCA Honorable Mention All-American
2014 Honorable Mention All-Big Ten
2013 Big Ten All-Freshman
Big Ten Player of the Week and Big Ten Defensive Player of the Week, Nov. 23, 2015
Big Ten Freshman of the Week, Sept. 30, 2013
In addition, she holds the record at UW for career hitting percentage (.375), ranks seventh in career blocks per set (1.20), third in career block assists (537), and fifth in career total blocks (597).
We've known about Haleigh for a number of years and are proud to represent her. She has the reputation for not only being a talented volleyball player but being a leader on the court and above all a great teammate. We know Haleigh will represent CMG well and we are excited to do the same for her.
Welcome to the CMG family Haleigh! We are excited to have you on board!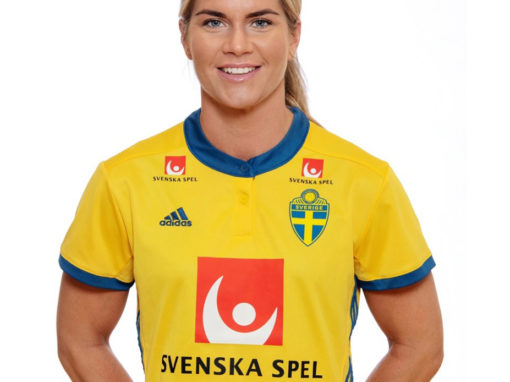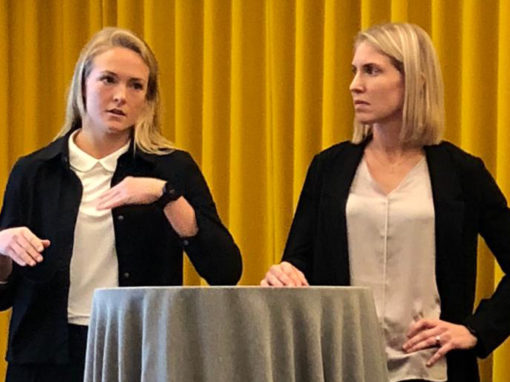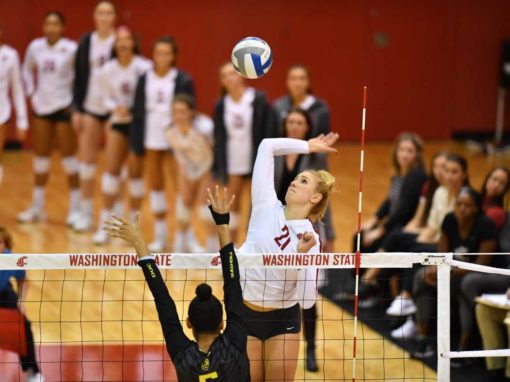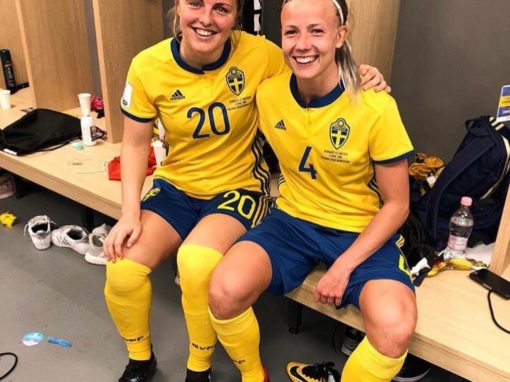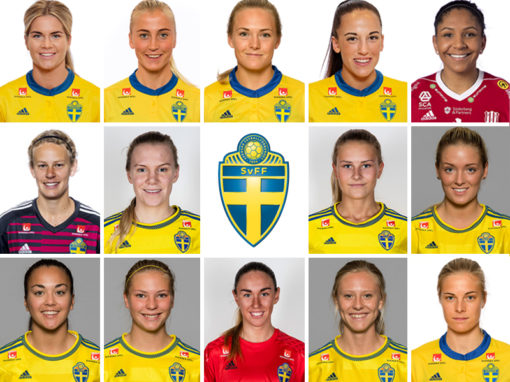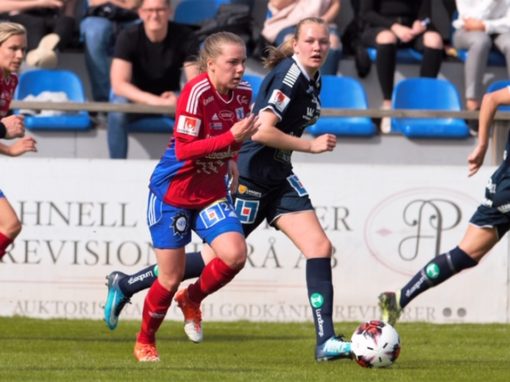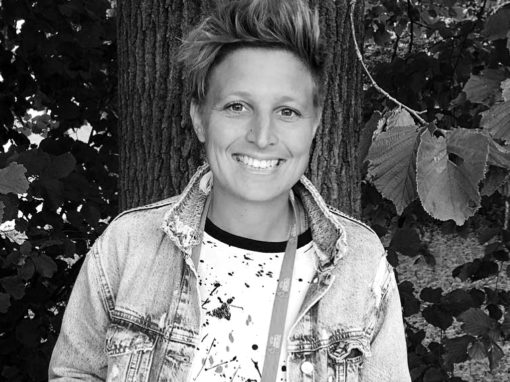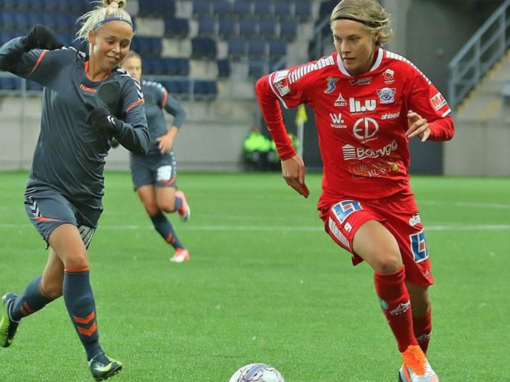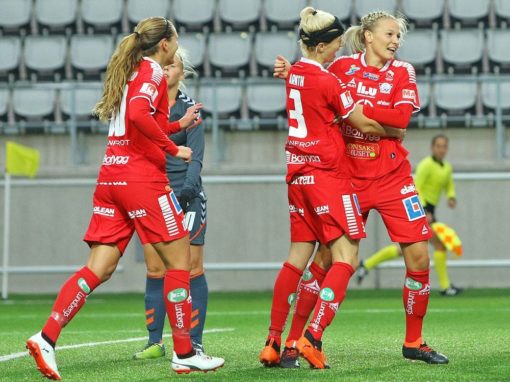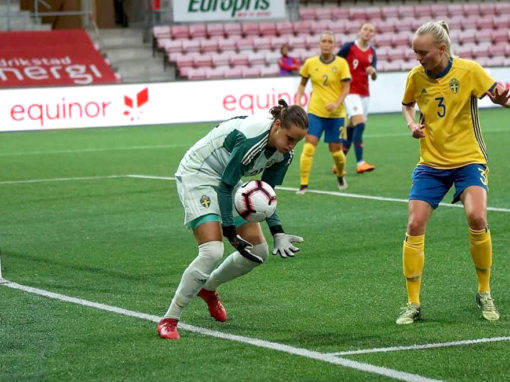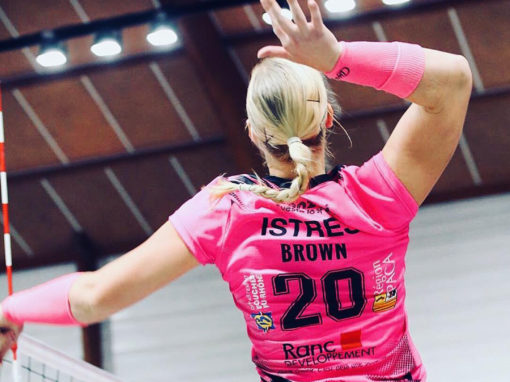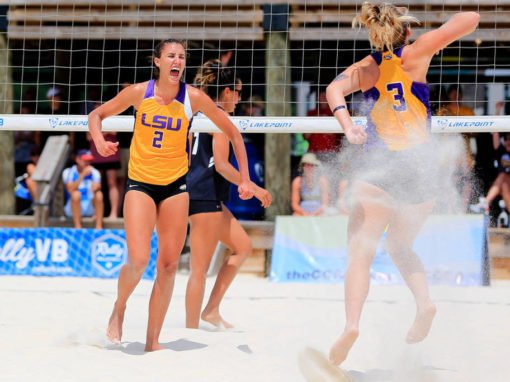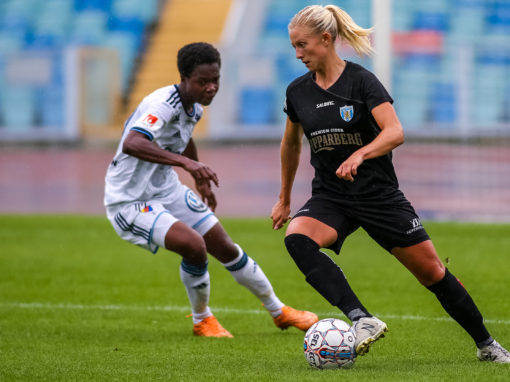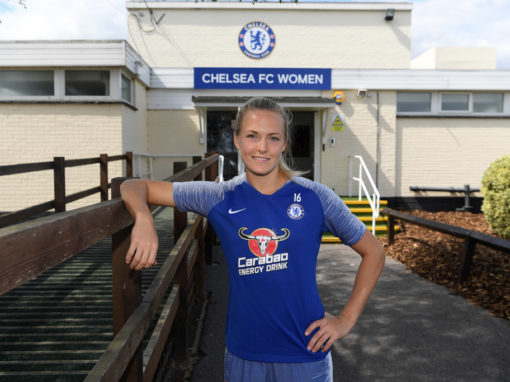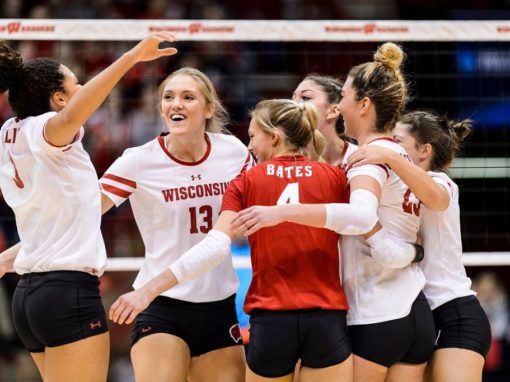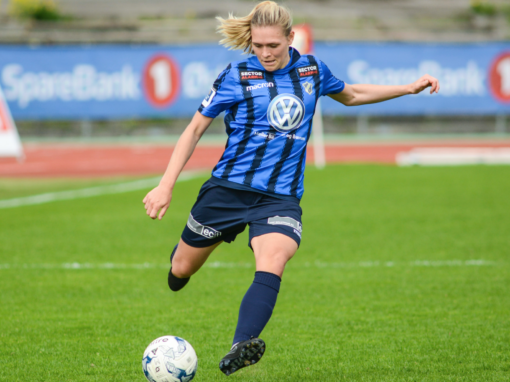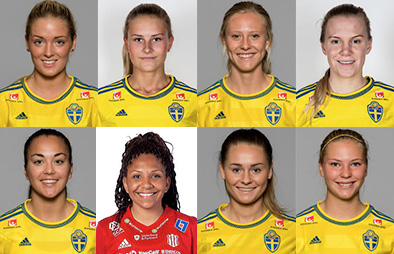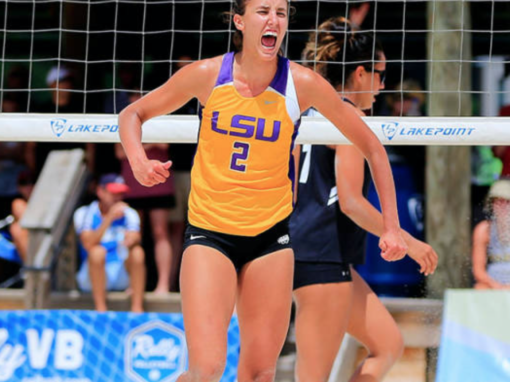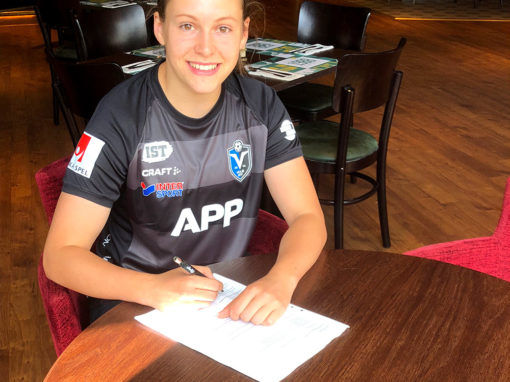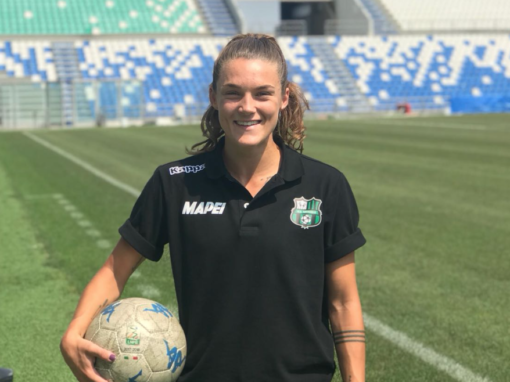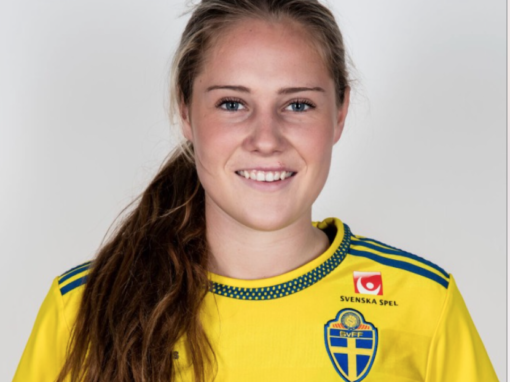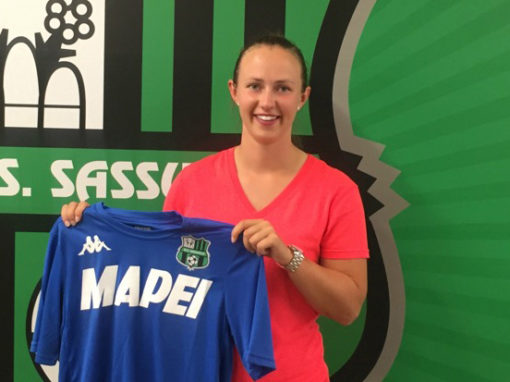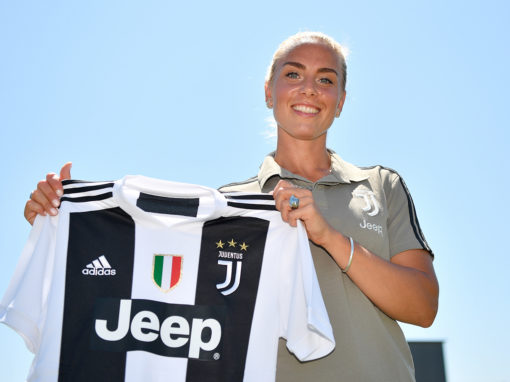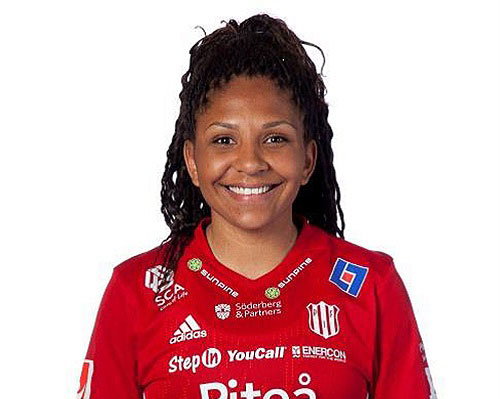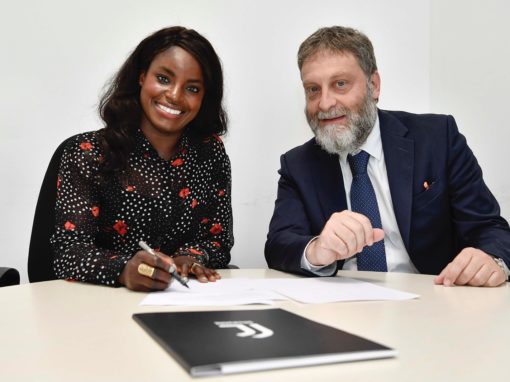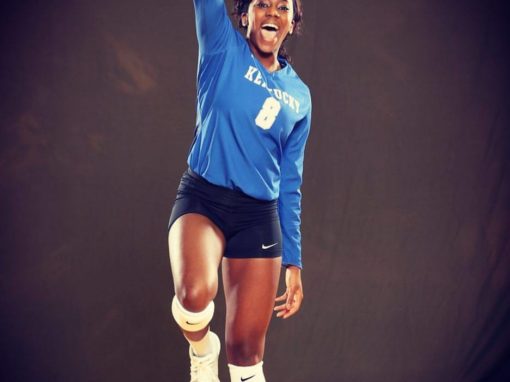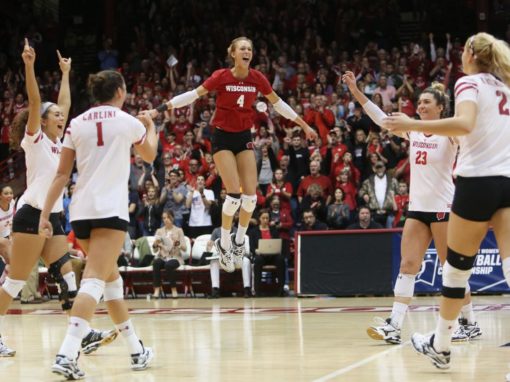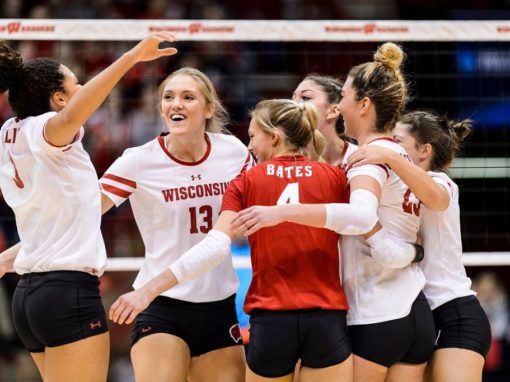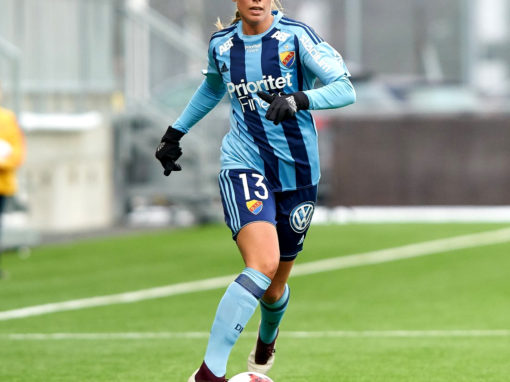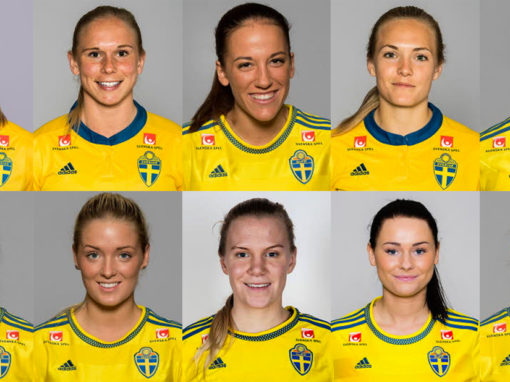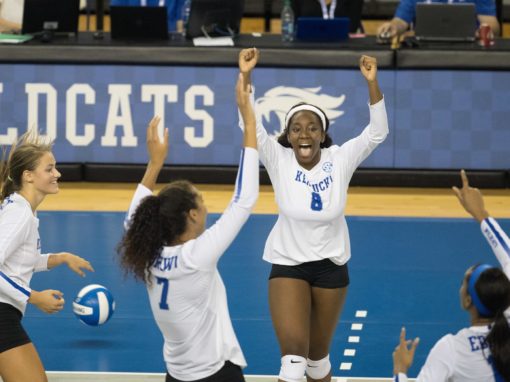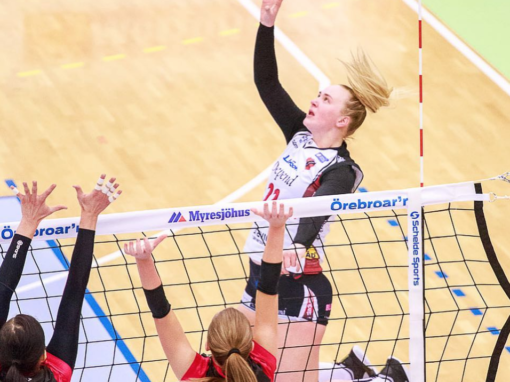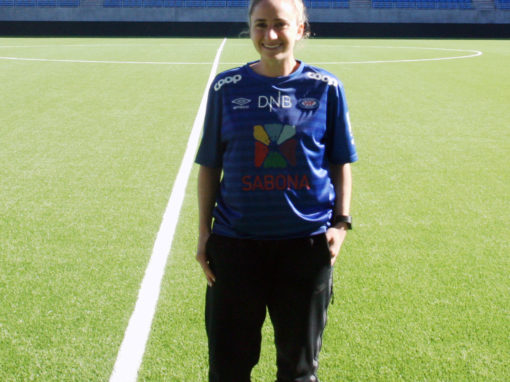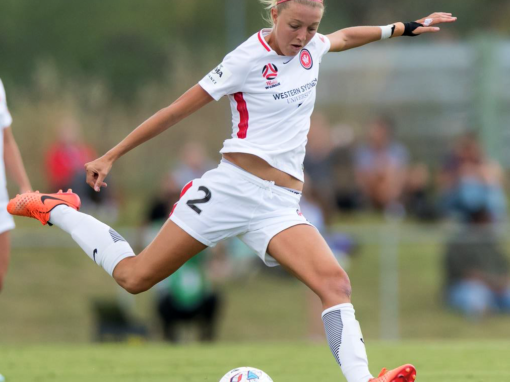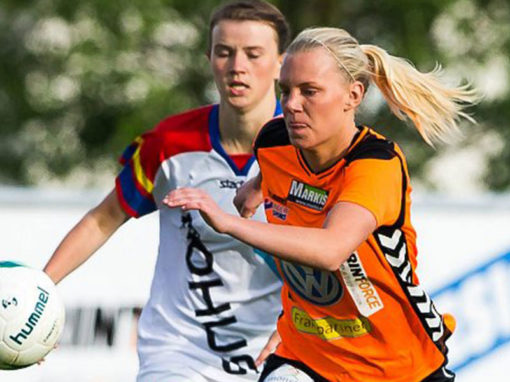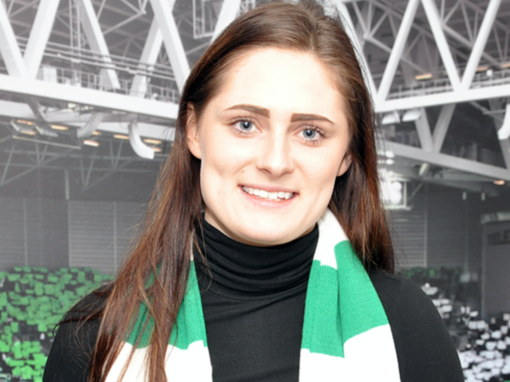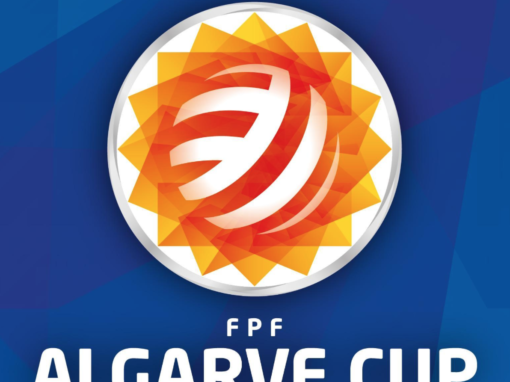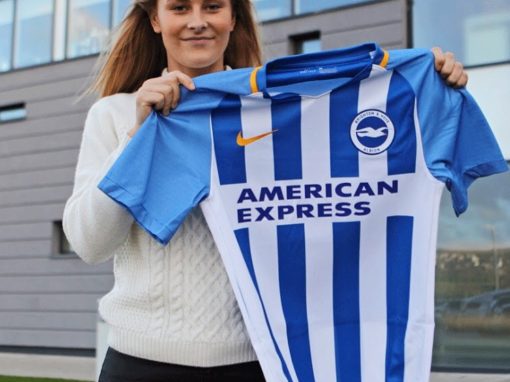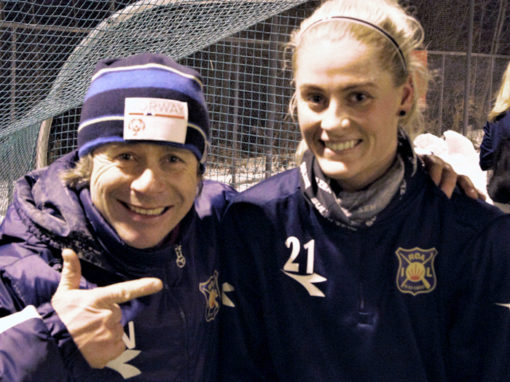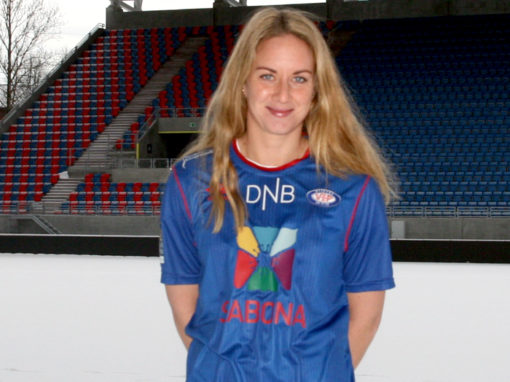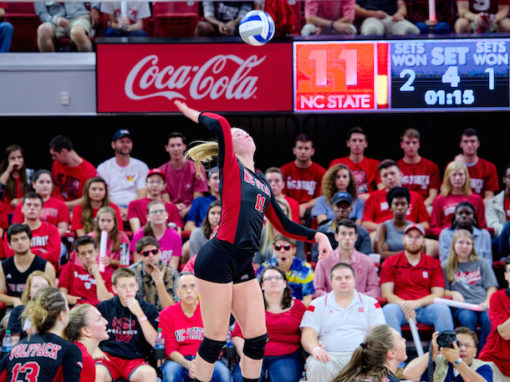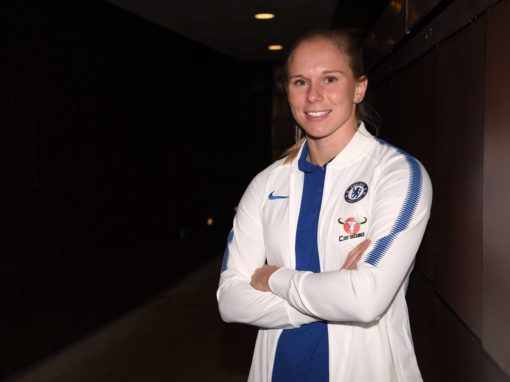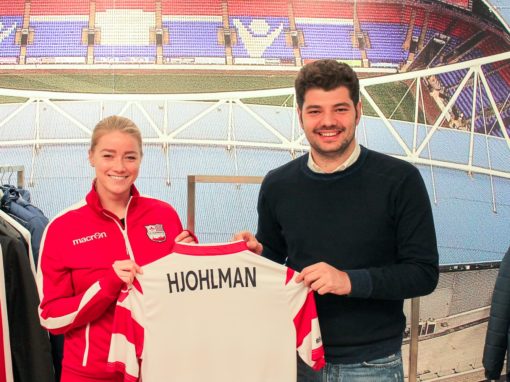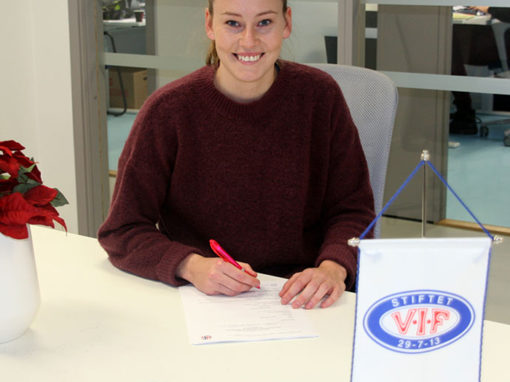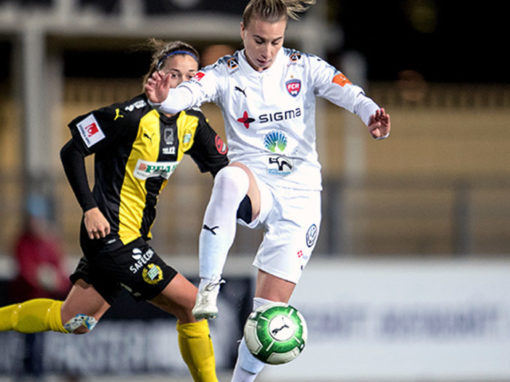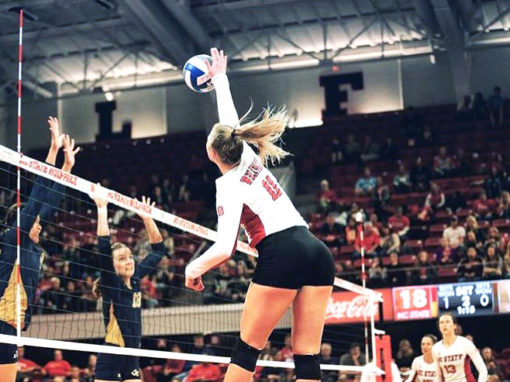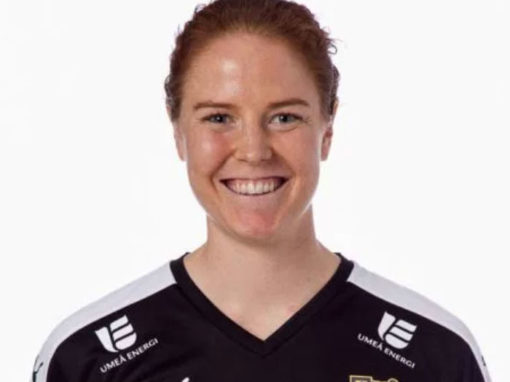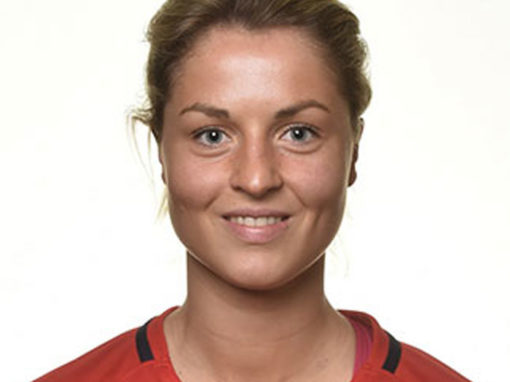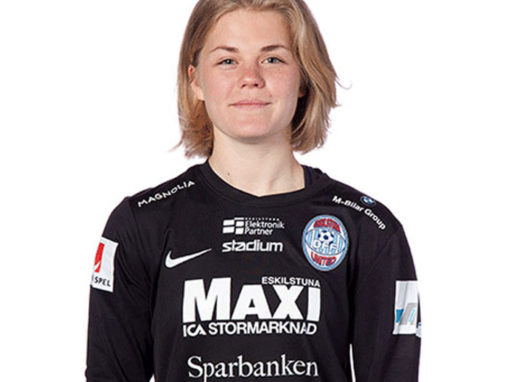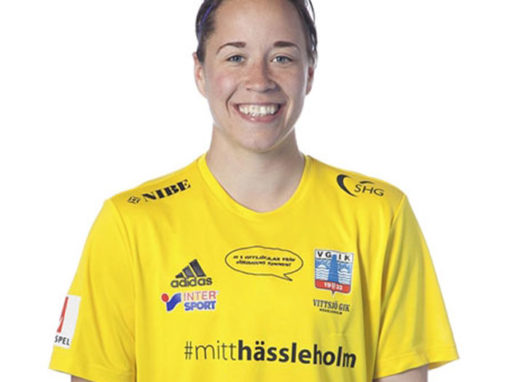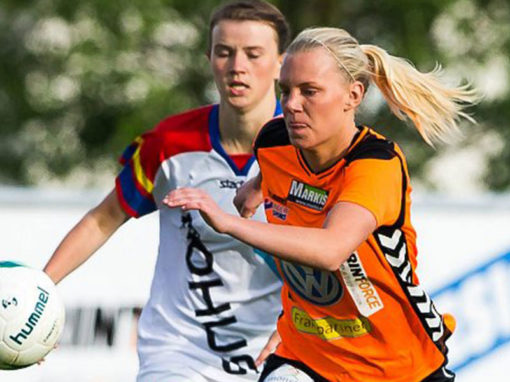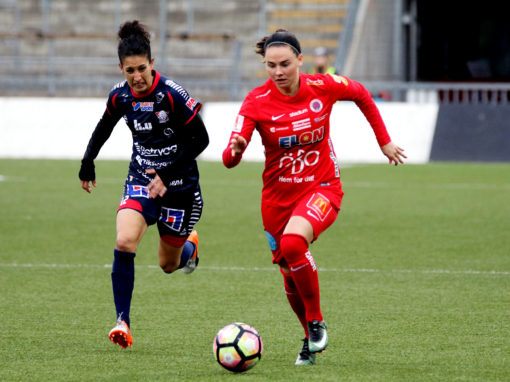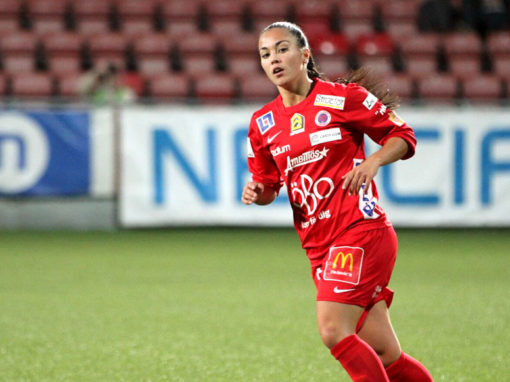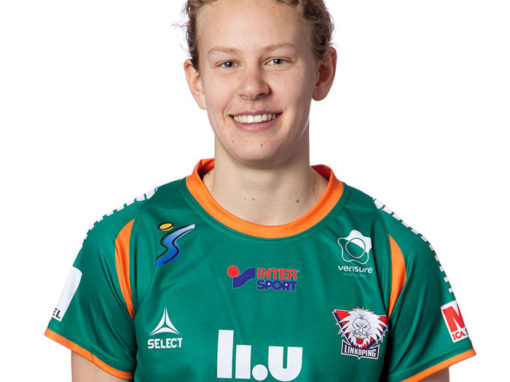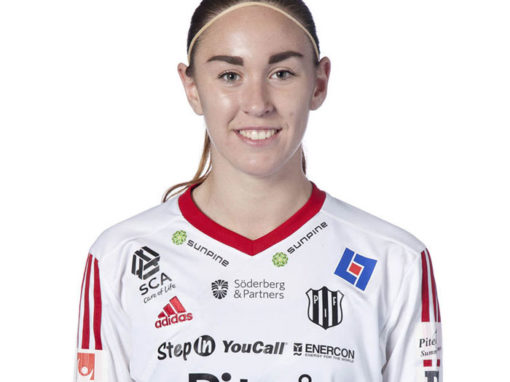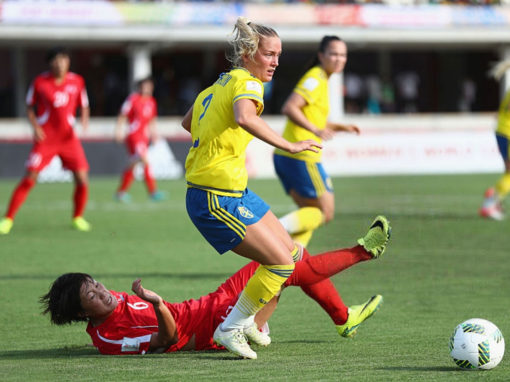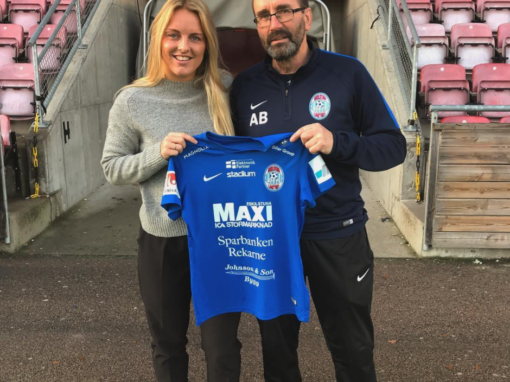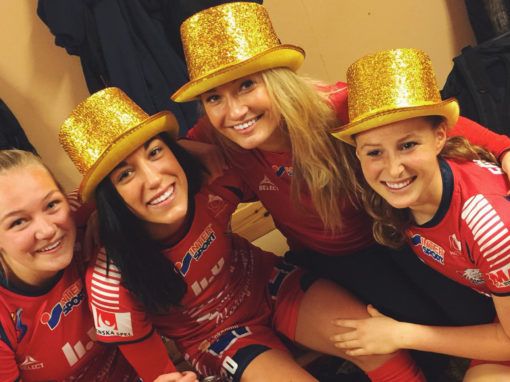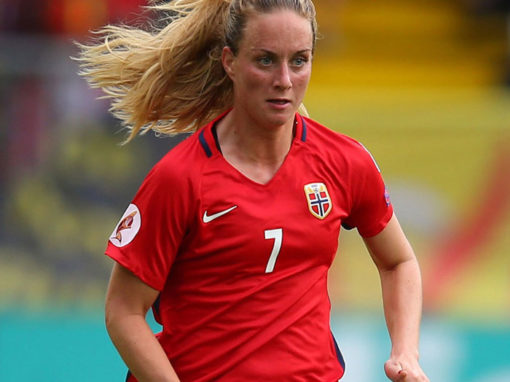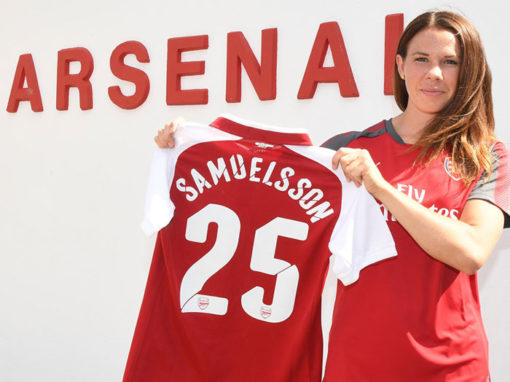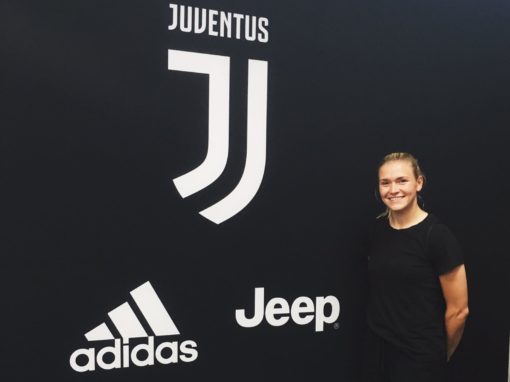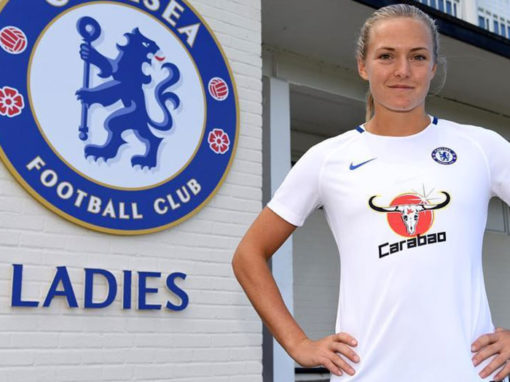 We Connect Athletes
We support athletes to develop, grow and reach maximum success in and out of the arena. At CMG we connect our expertise, network and longtime knowledge to provide the best possible opportunity.