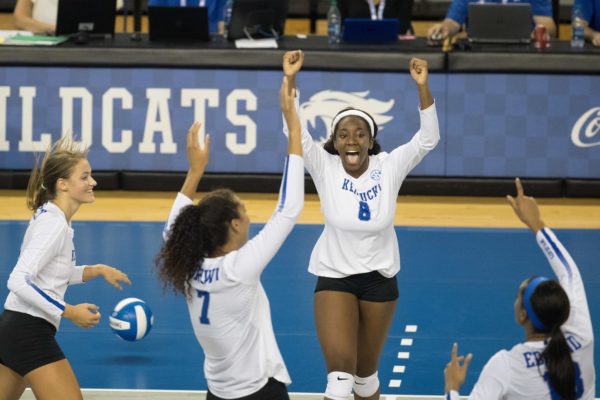 CMG signs American volleyball player Darian Mack
Darian played NCAA Division 1 college volleyball for the University of Kentucky where she was a 3 year starter. Darian finished her college career as an important part of a team that was ranked 4th in the United States going into the national championship tournament.
Under her leadership the team made it to the elite eight of the 2017 NCAA tournament. Darian had an impressive career starting as a leftside hitter her first three years and moving to the right side for her senior year. Her sophomore season she led the team in kills (363) and points (408).
We are excited to see what the future holds for Darian in her first season as a professional. Welcome to the CMG family!
Photo: University of Kentucky Athletics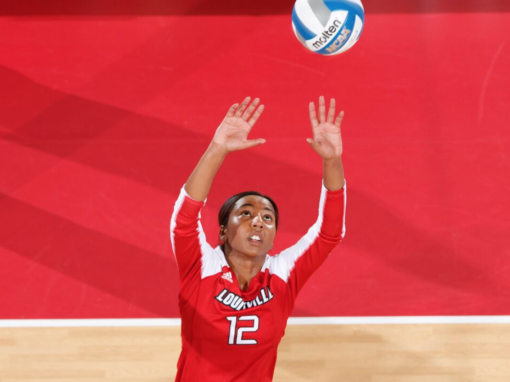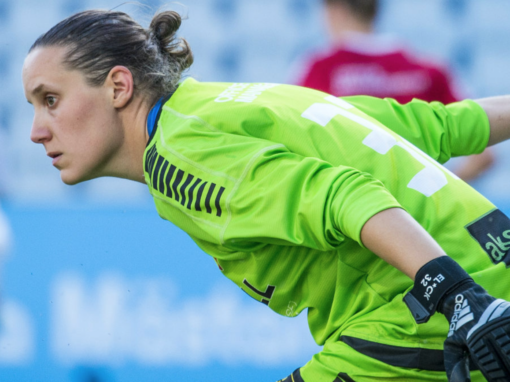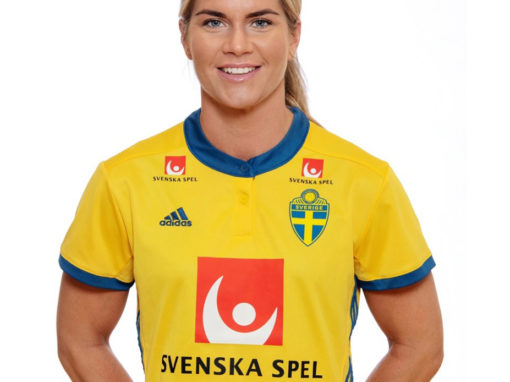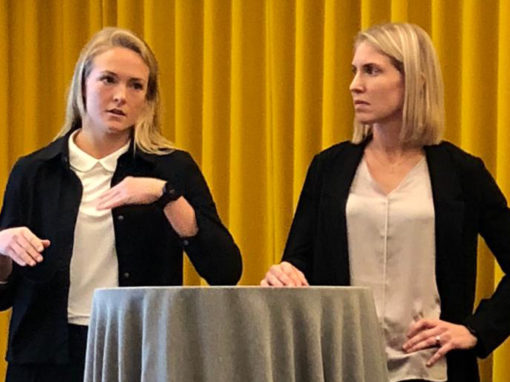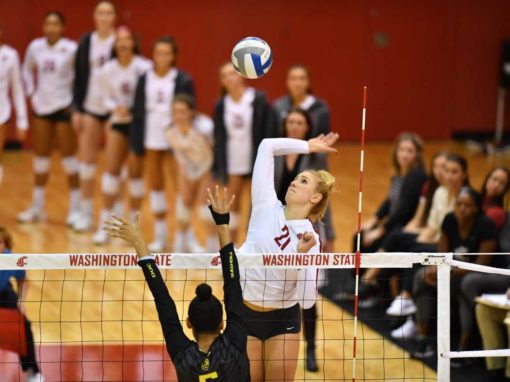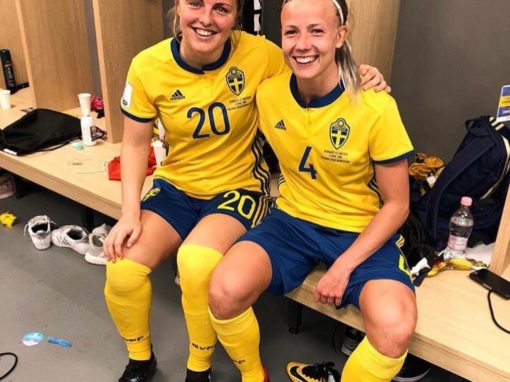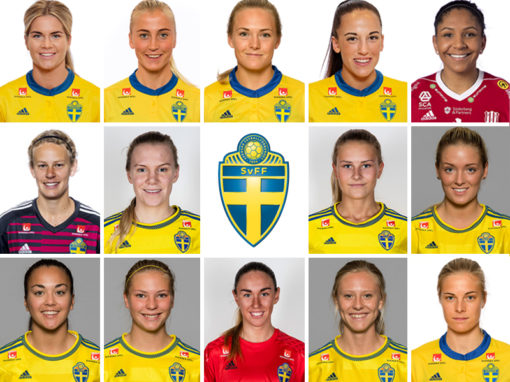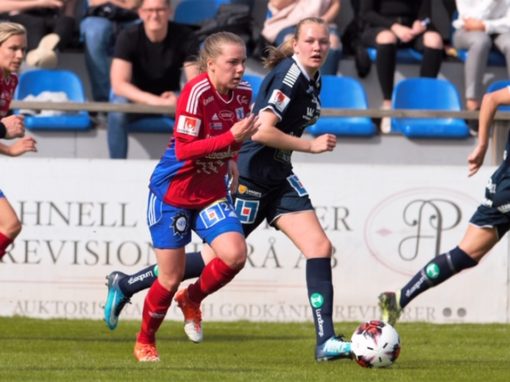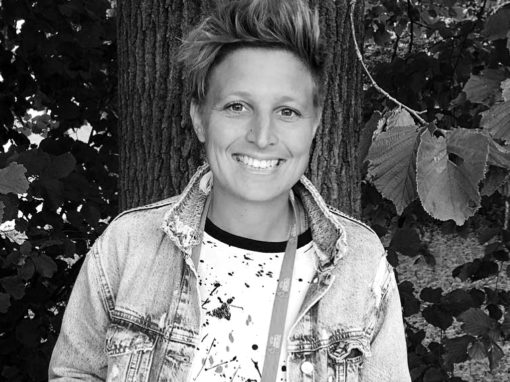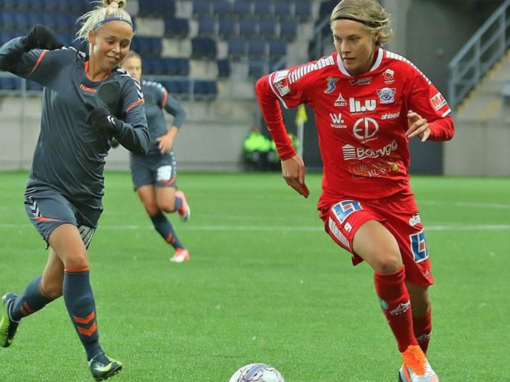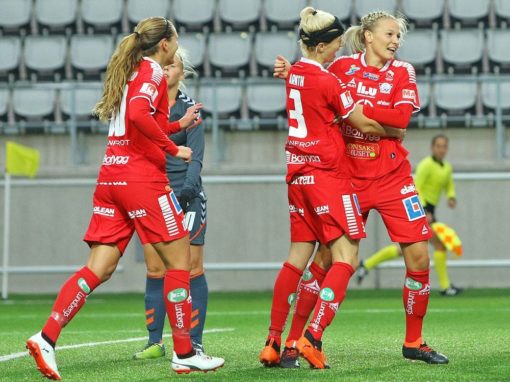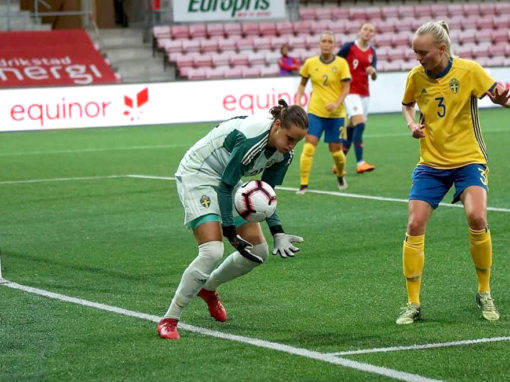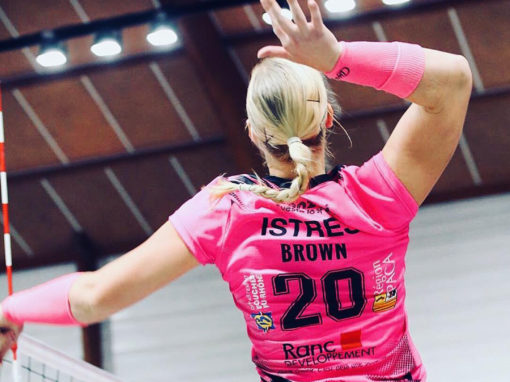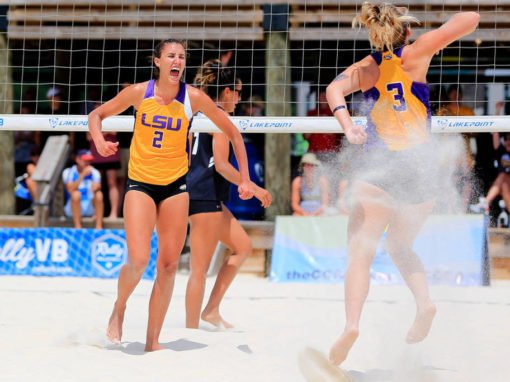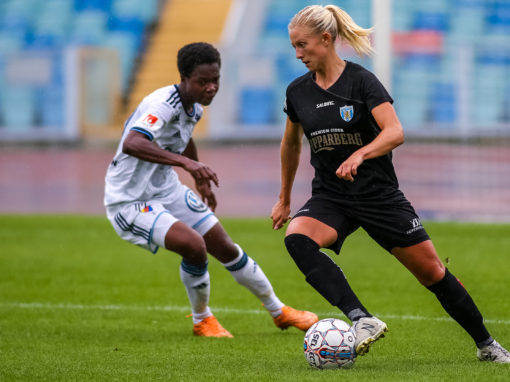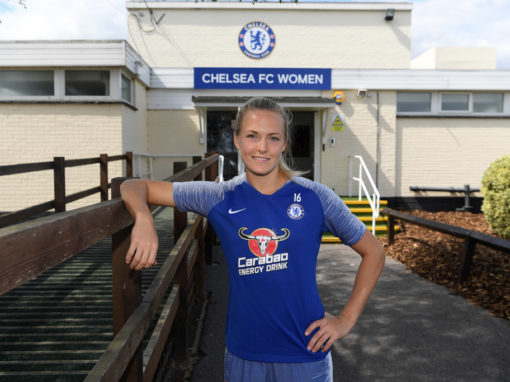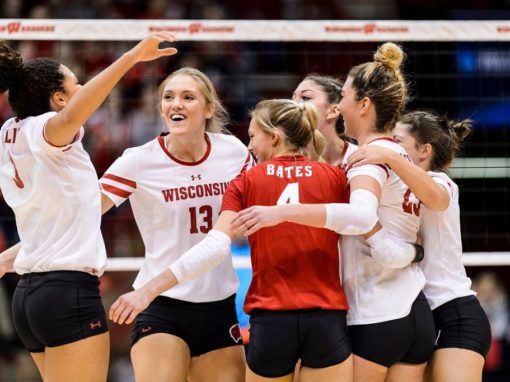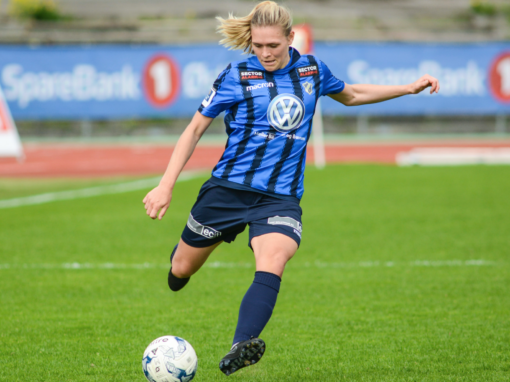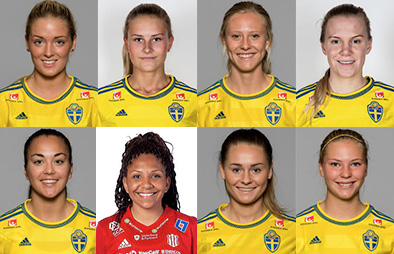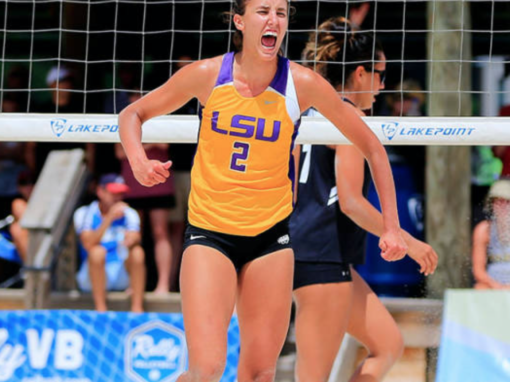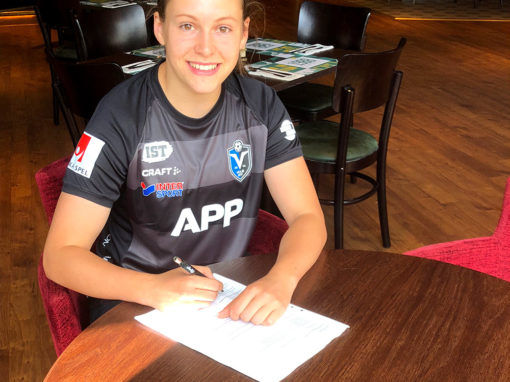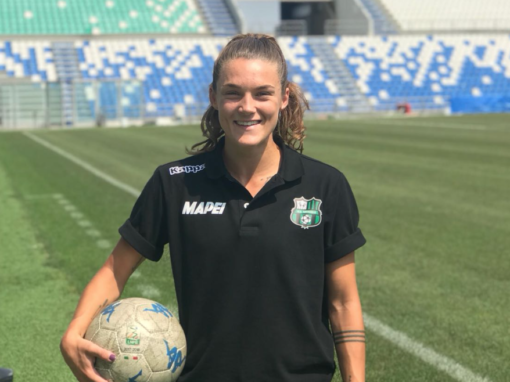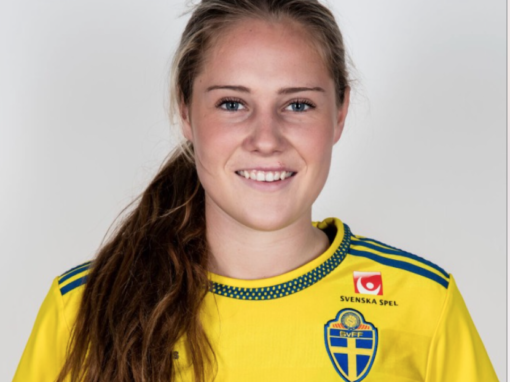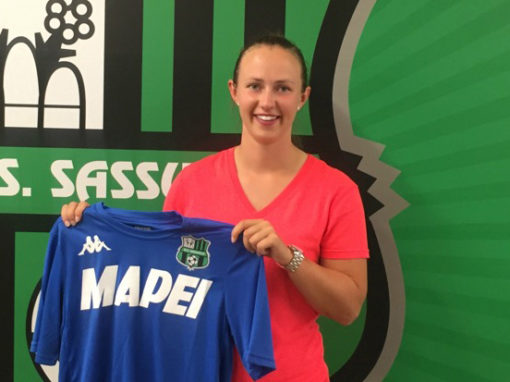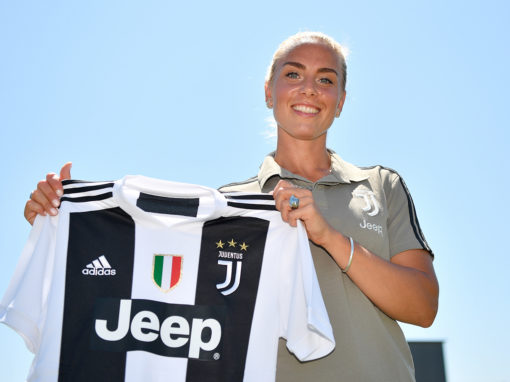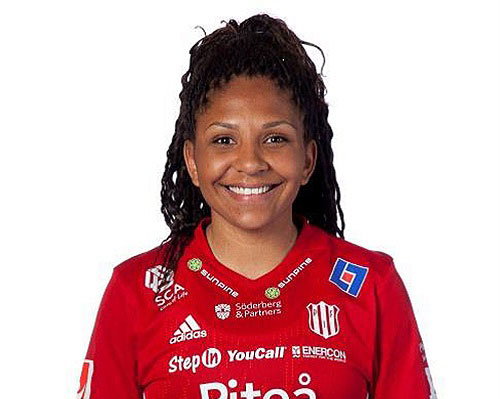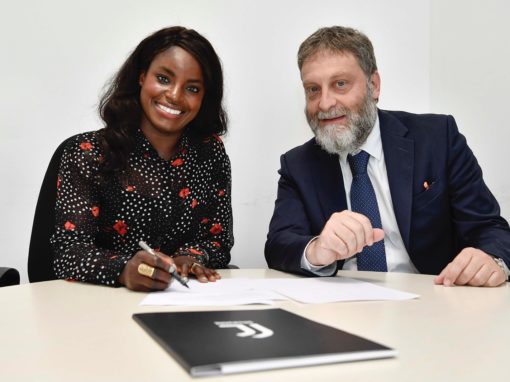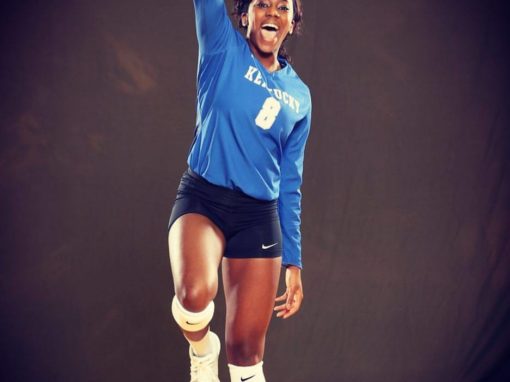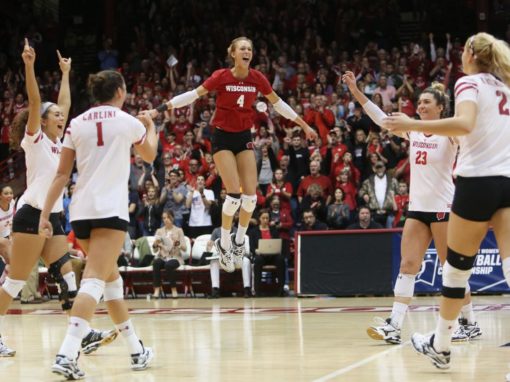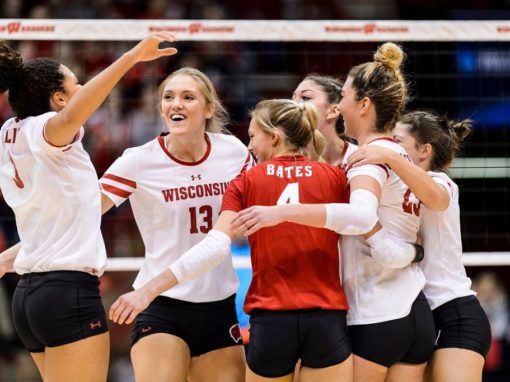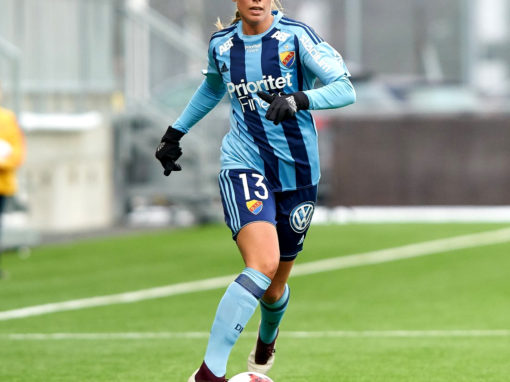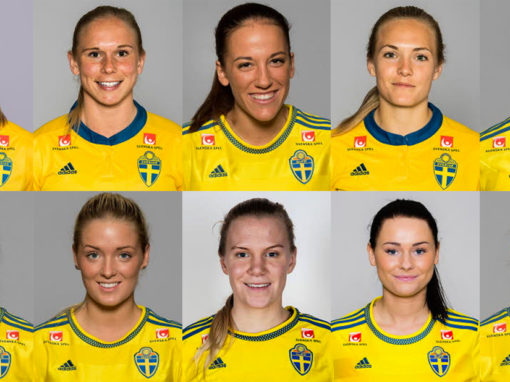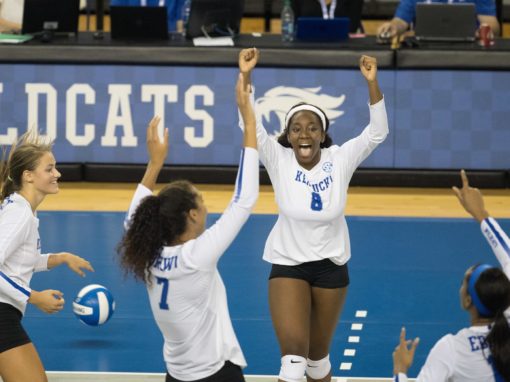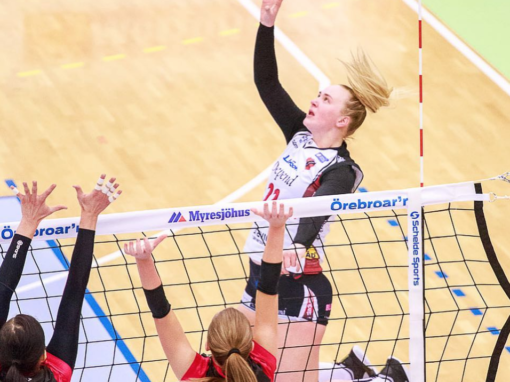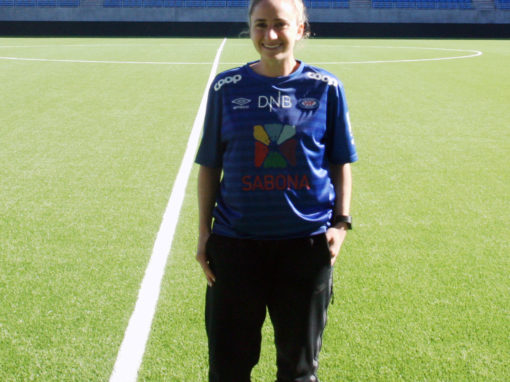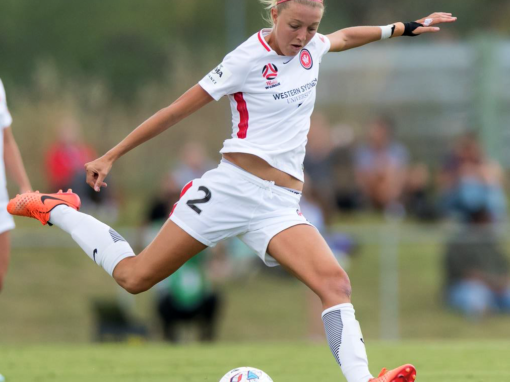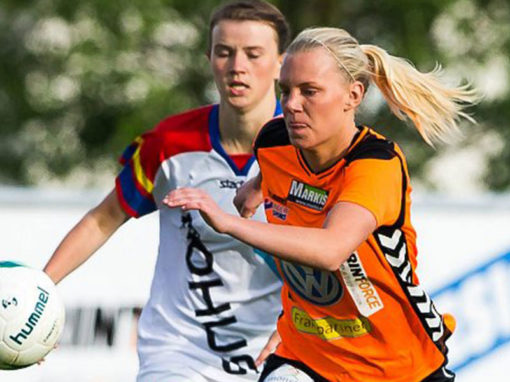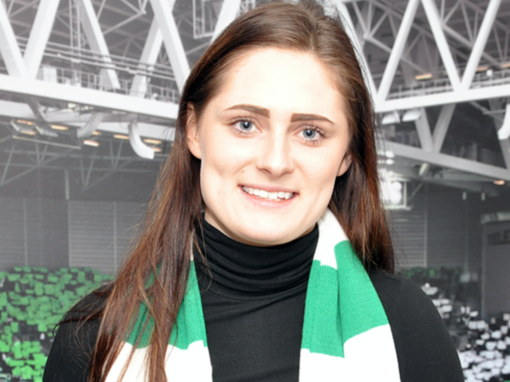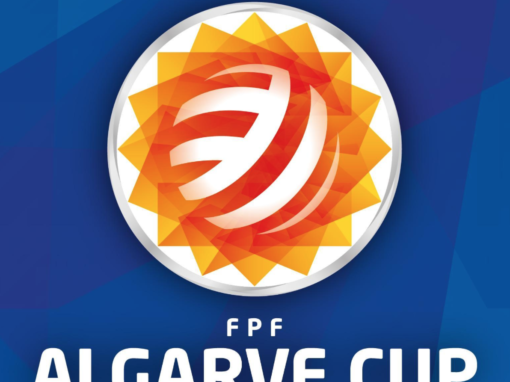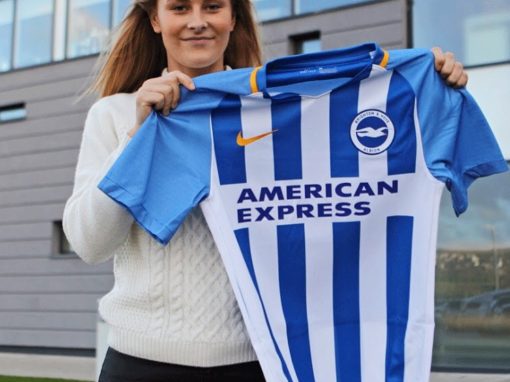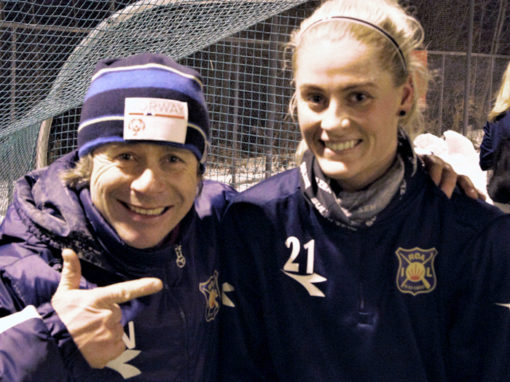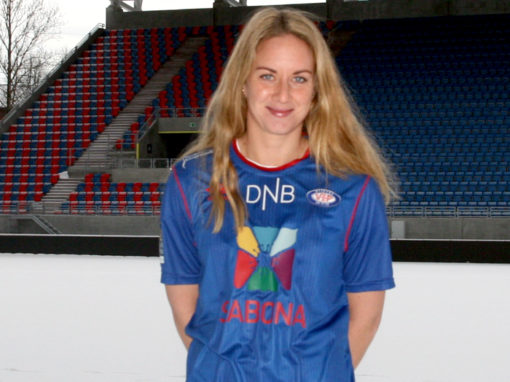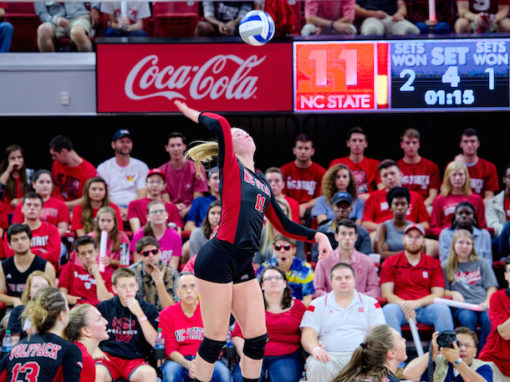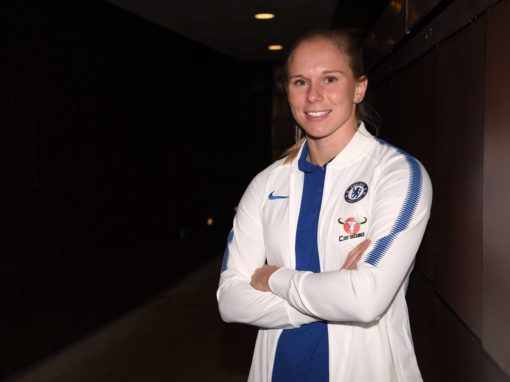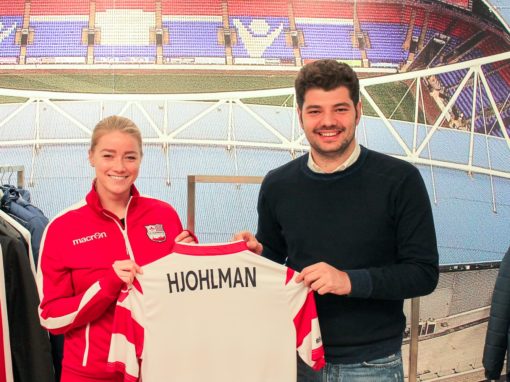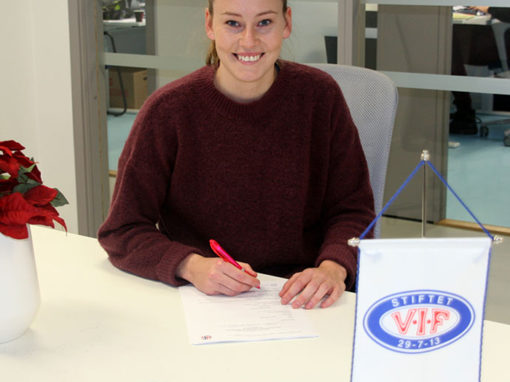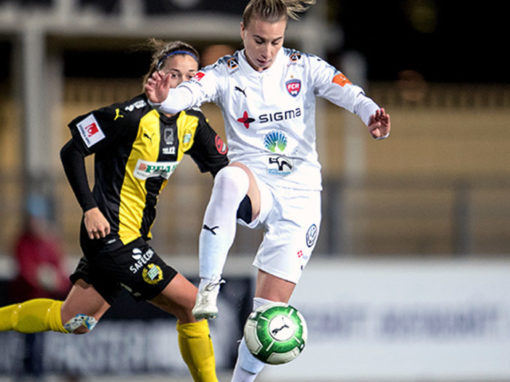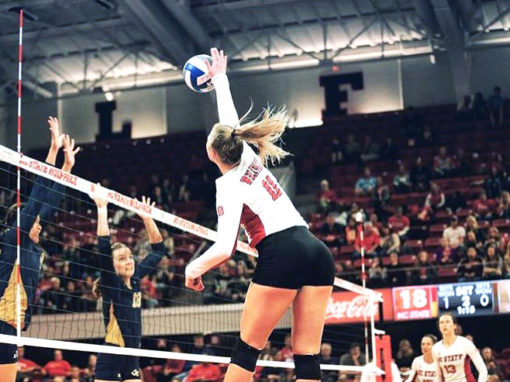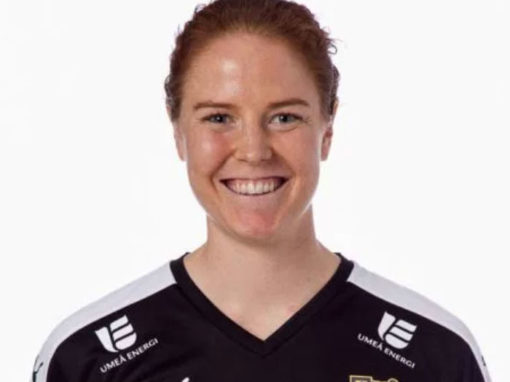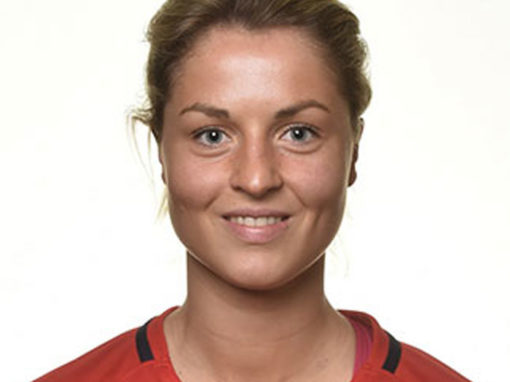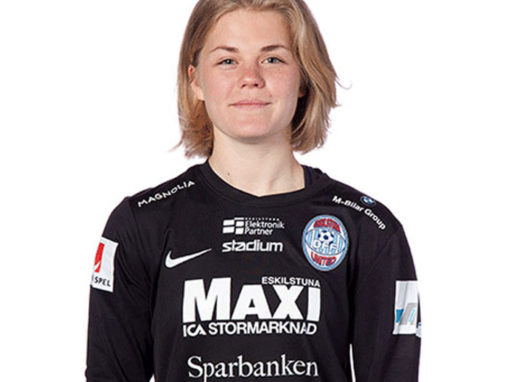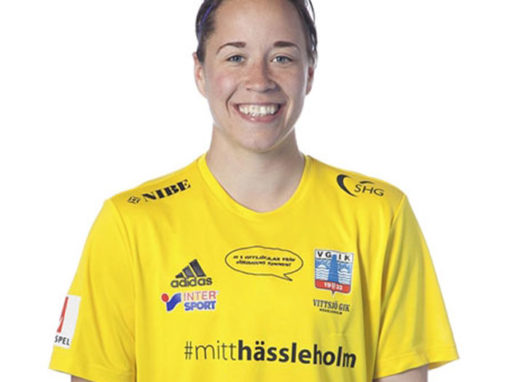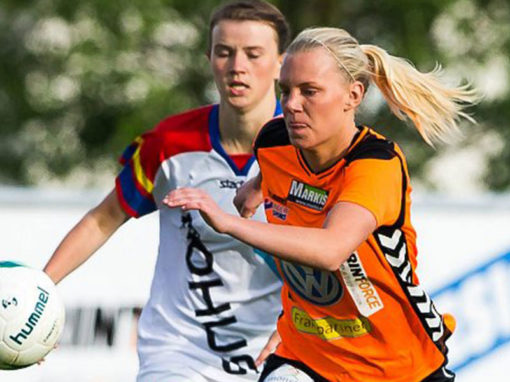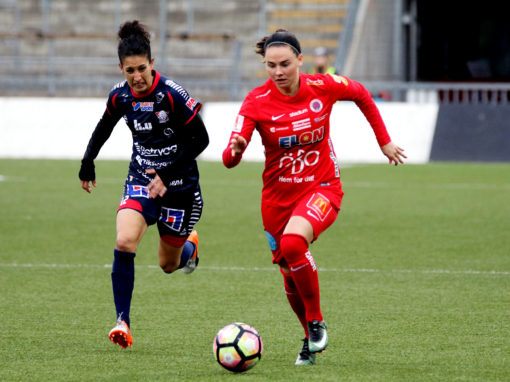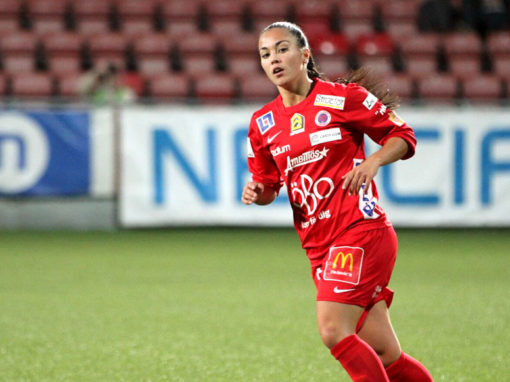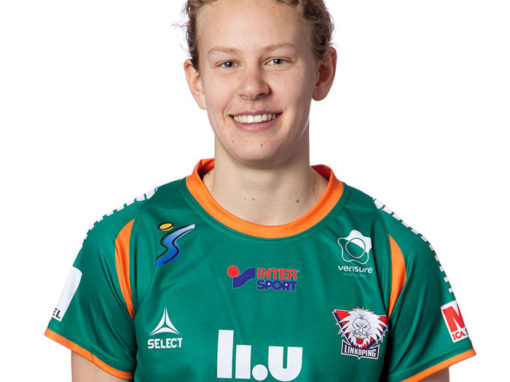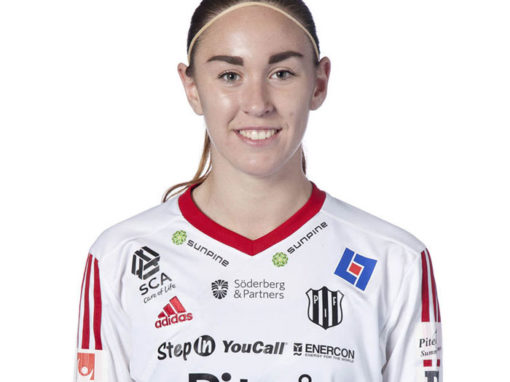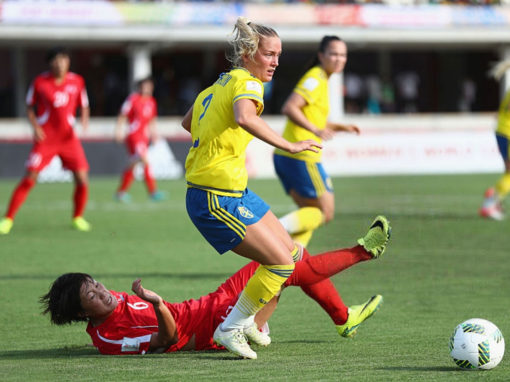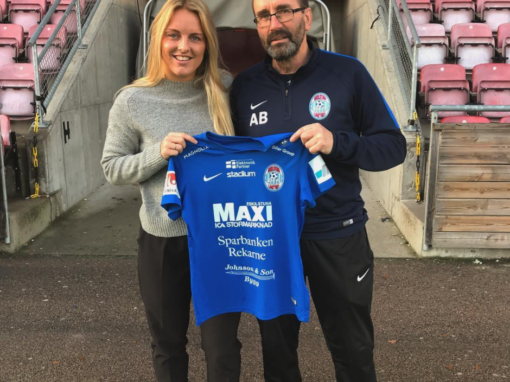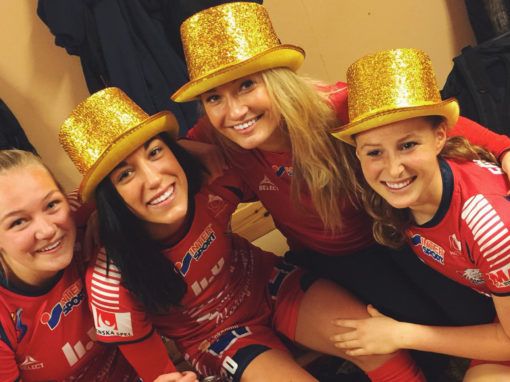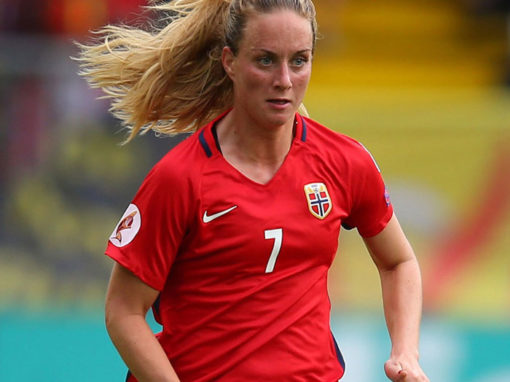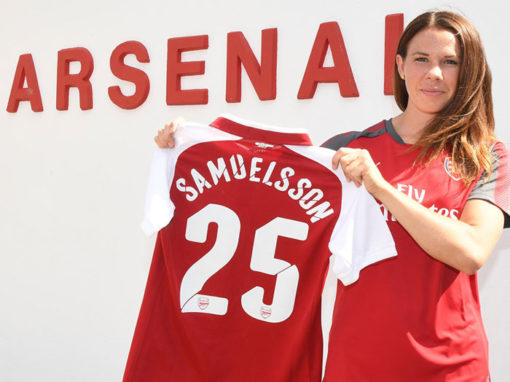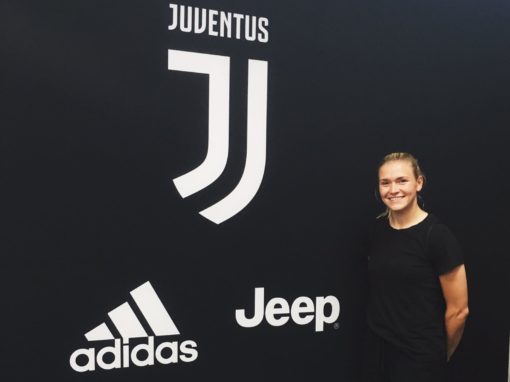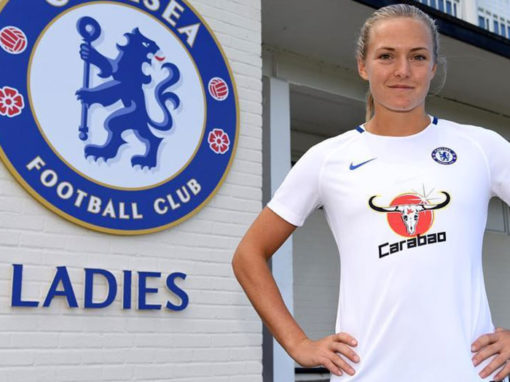 We Connect Athletes
We support athletes to develop, grow and reach maximum success in and out of the arena. At CMG we connect our expertise, network and longtime knowledge to provide the best possible opportunity.