American Volleyball Player Emmy Allen joins CMG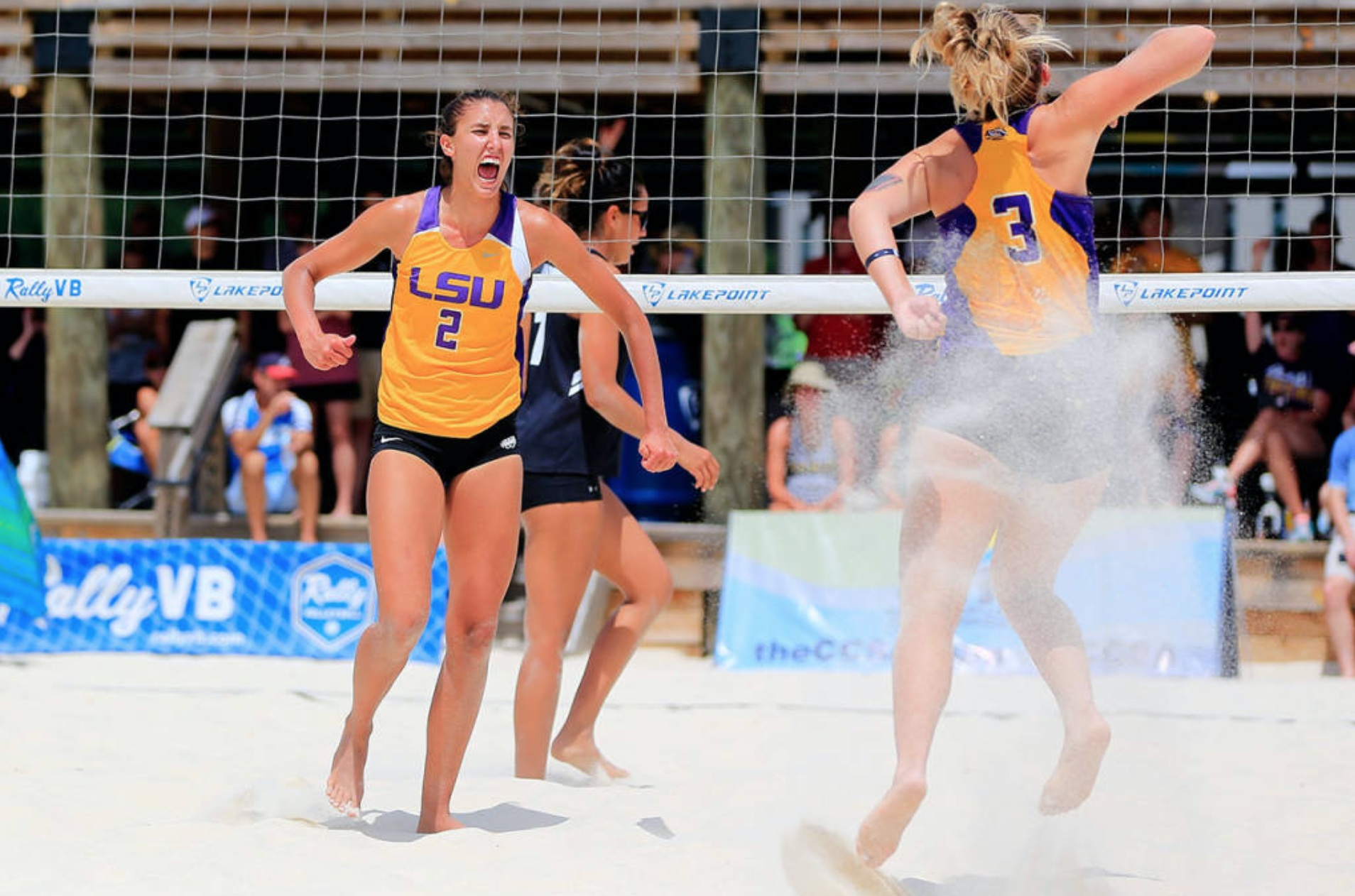 "I chose CMG because I felt they were invested in me not just as an athlete but also as a person. They were committed to finding opportunities to play abroad that would not only be beneficial in the short term but opportunities that would be most beneficial to developing my long-term career as a professional volleyball player. I look forward to playing an elite level of volleyball while also being immersed in a completely different culture."
American athlete Emmy Allen is hoping to take her volleyball talents to a professional level with the help of CMG. Emmy becomes a part of the CMG family after a long college career playing indoor and sand volleyball.
Emmy spent her first two years of college at Washington State University playing indoor volleyball in the competitive Pac-12 Conference. As a freshmen Emmy earned significant playing time on the right side and was an honorable mention selection on the Pac-12 All-Freshmen team. She was a member of the Pac-12 All-Star team that toured China in June 2014.
Emmy finished her indoor college career at Gonzaga University where she was a two-year starter on the left side. She was one of the top players in the conference and was named first team All-West WCC. Statistically she ranked fifth in the conference in kills with 377, 3.59 per set.
After Emmys stint at Gonzaga she spent two seasons playing sand volleyball at Louisiana State University. Emmy picked up some honors during her time on the sand including CCSA Beach volleyball pair of the week and CCSA Beach volleyball All-Conference tournament team. Her team made a national championship appearance in 2017 and 2018 finishing as high as 5th in the country.
We look forward to following Emmys success on and off the court!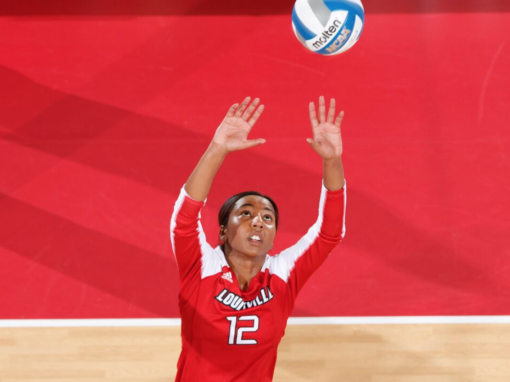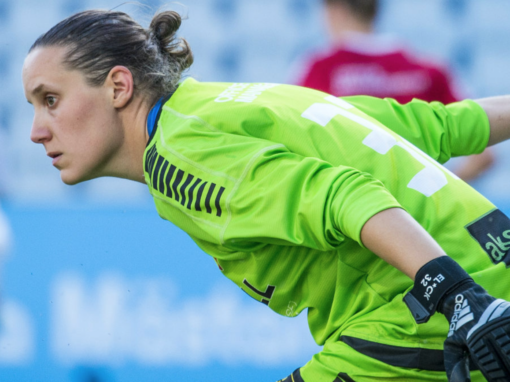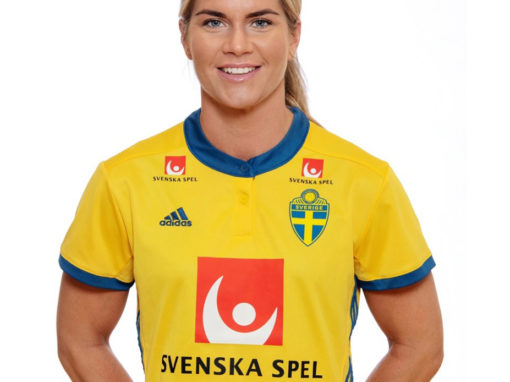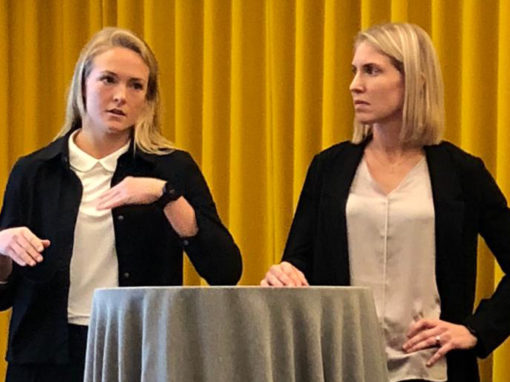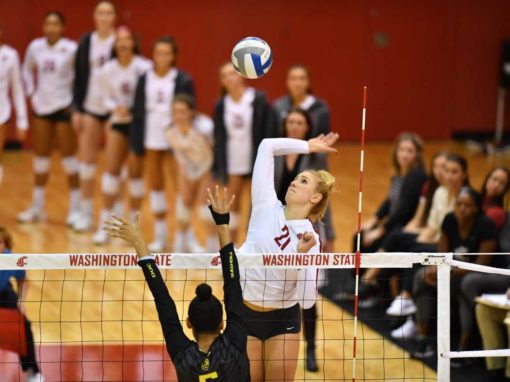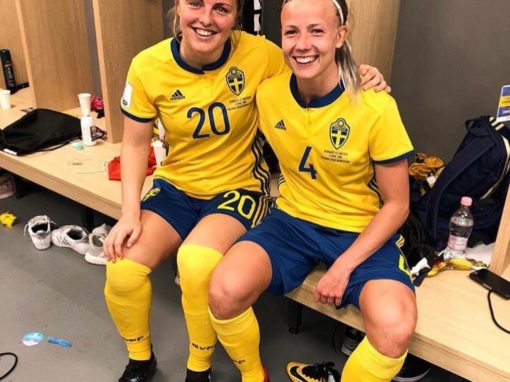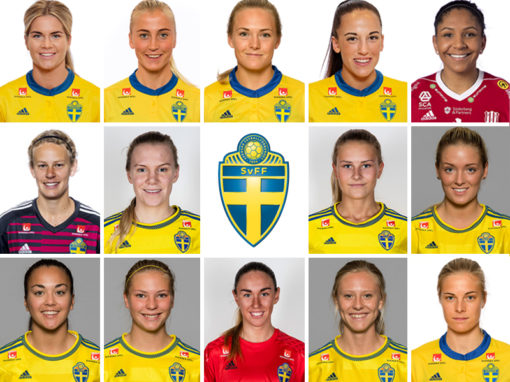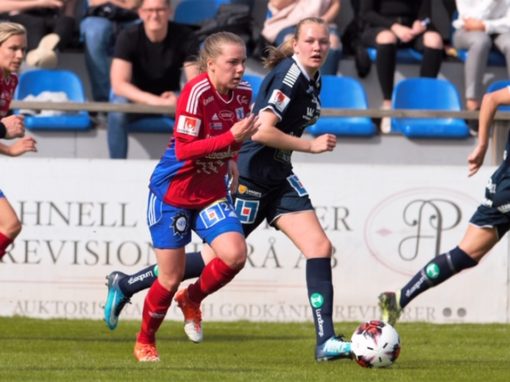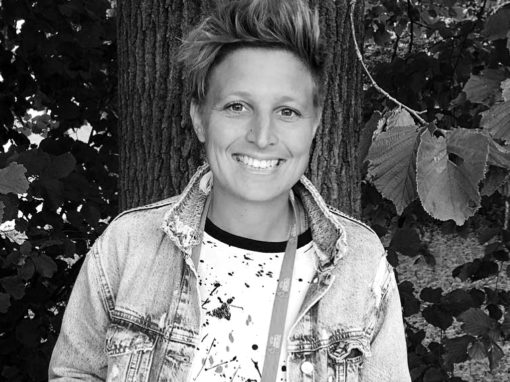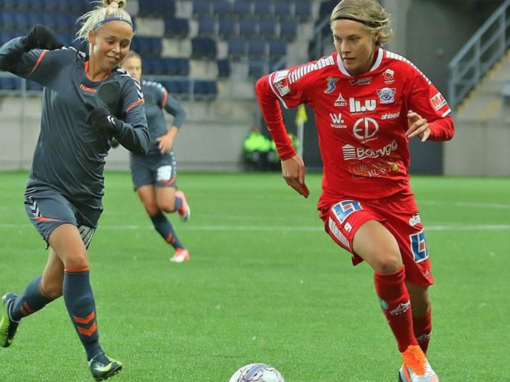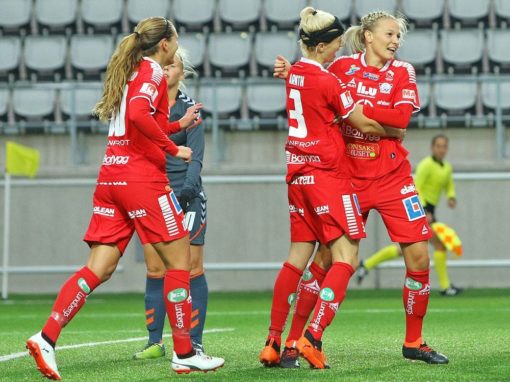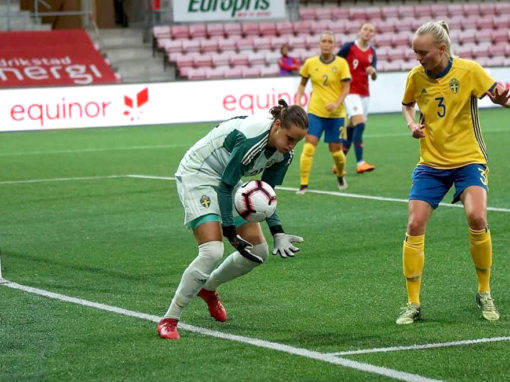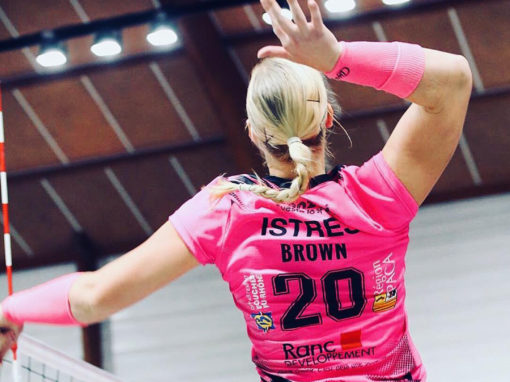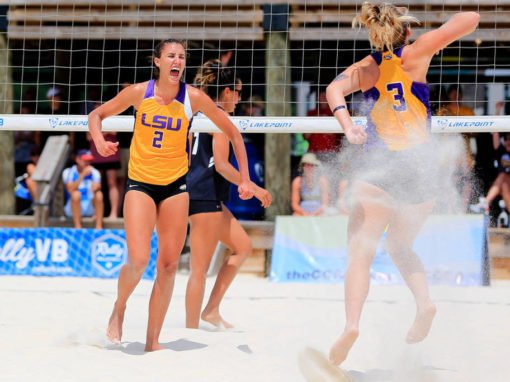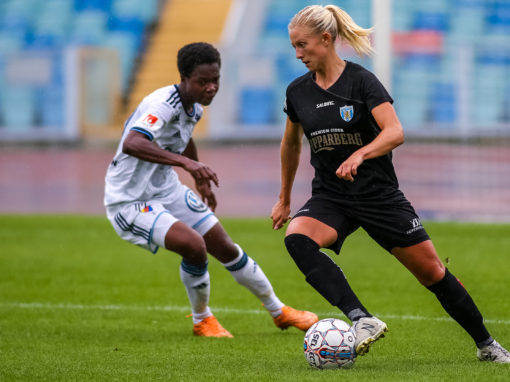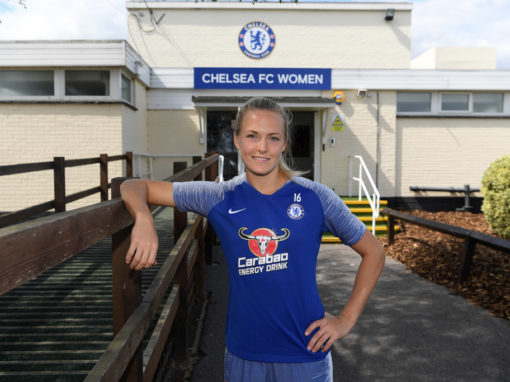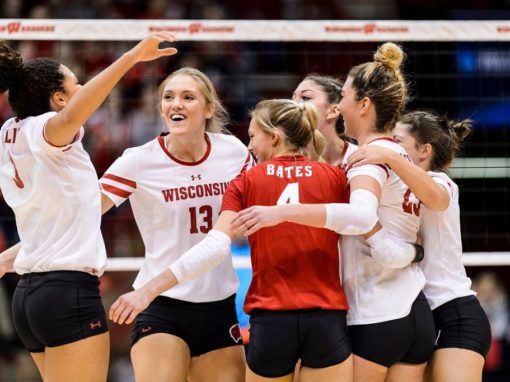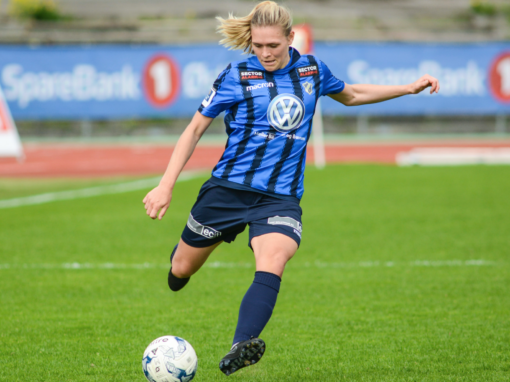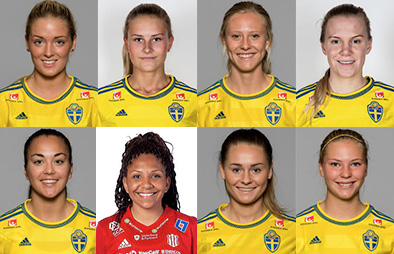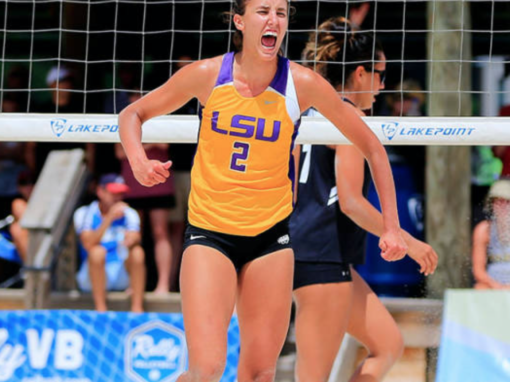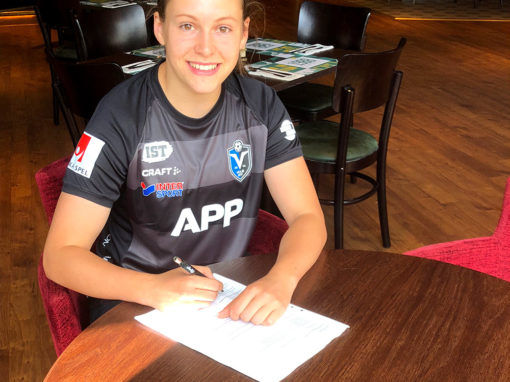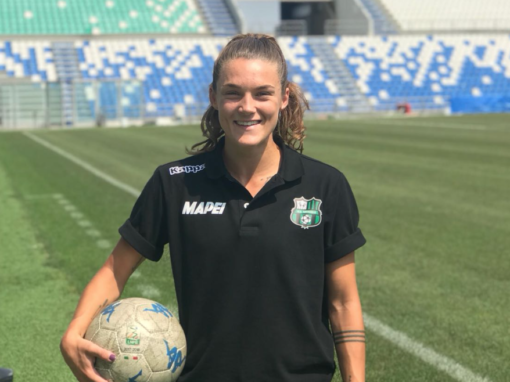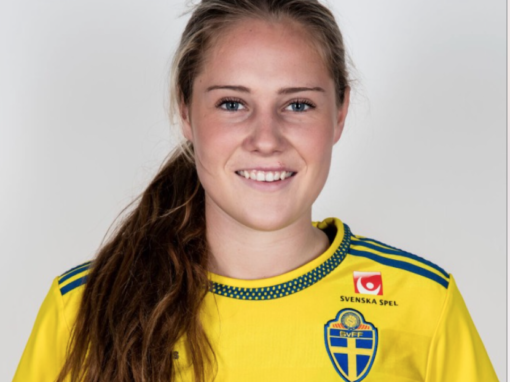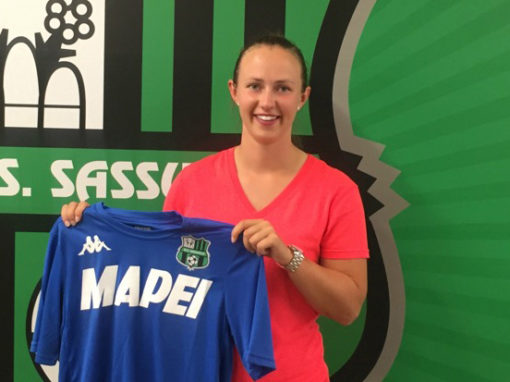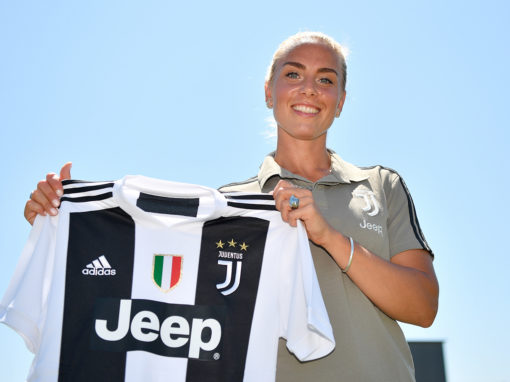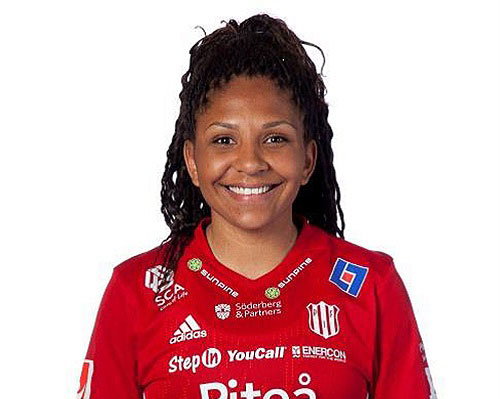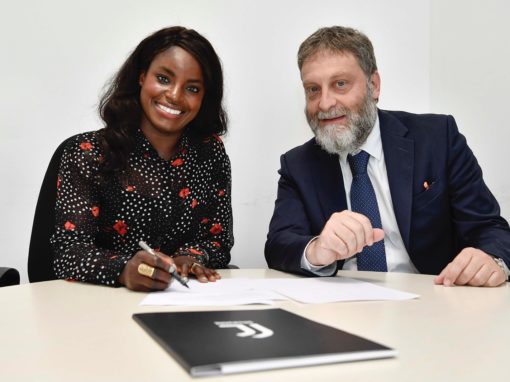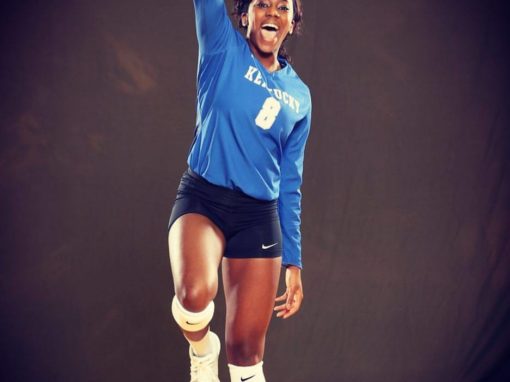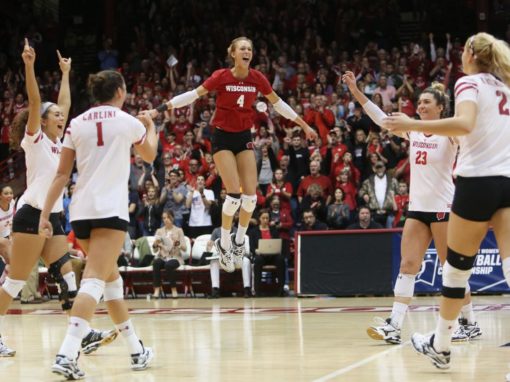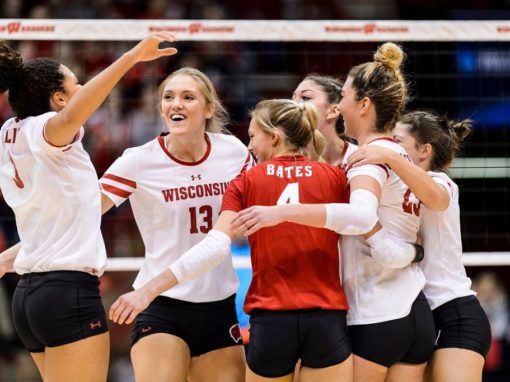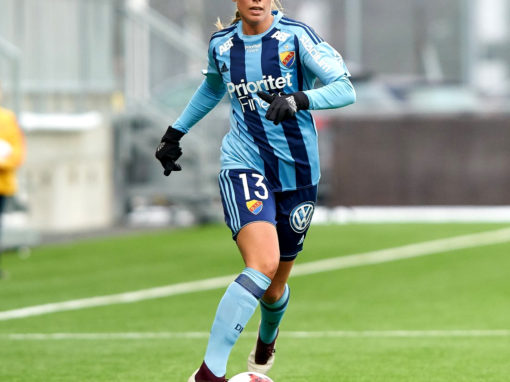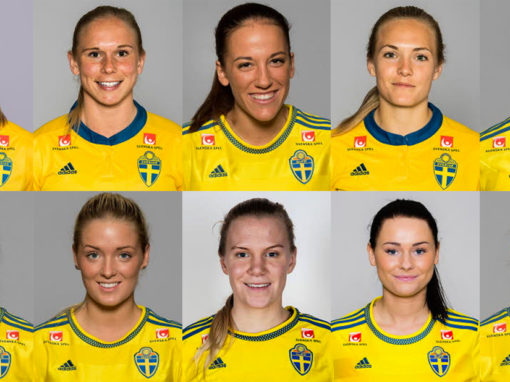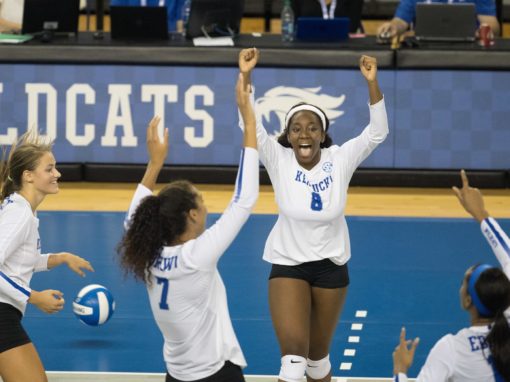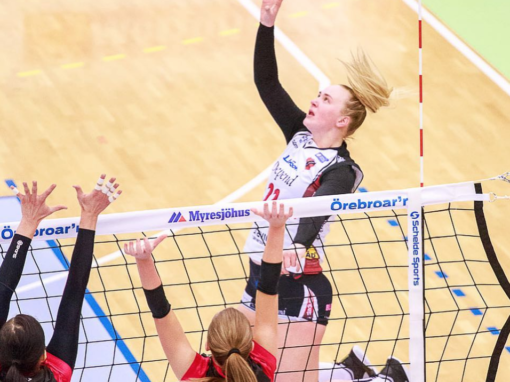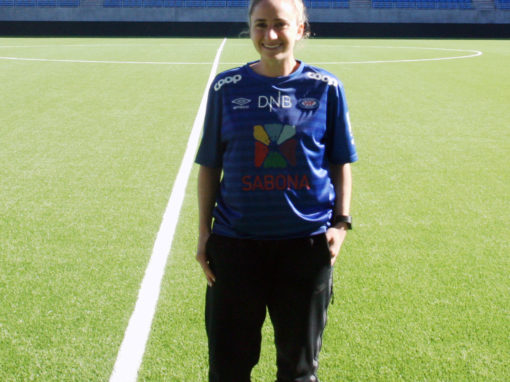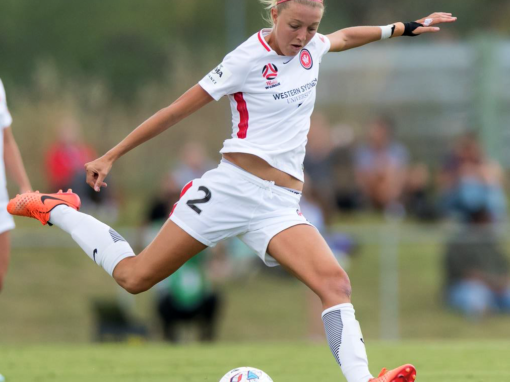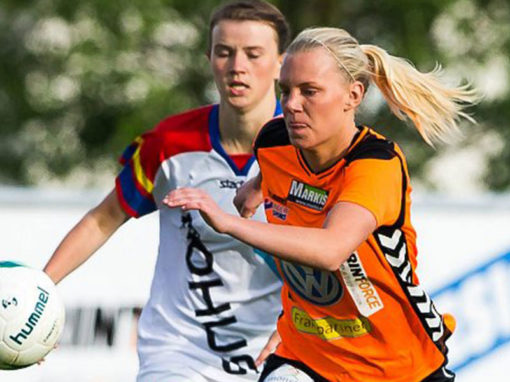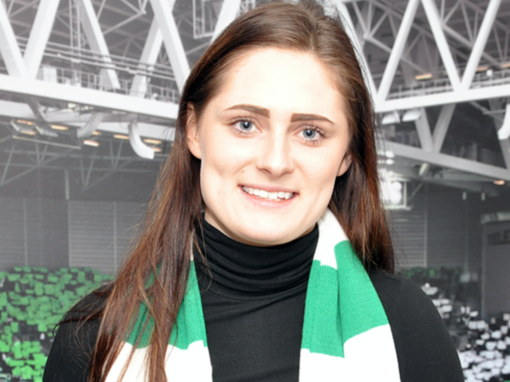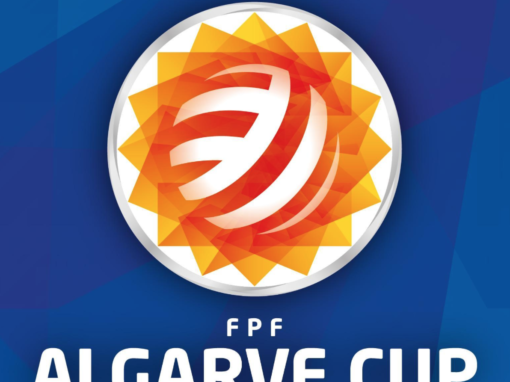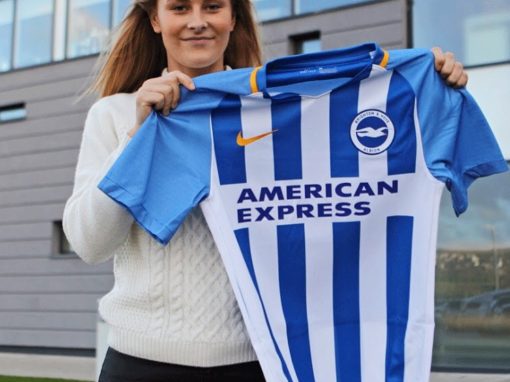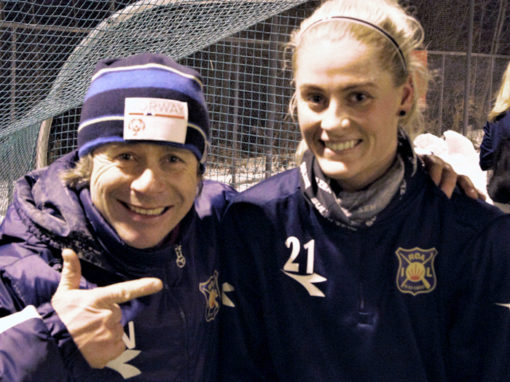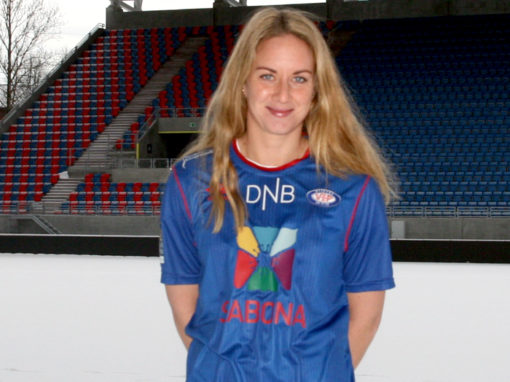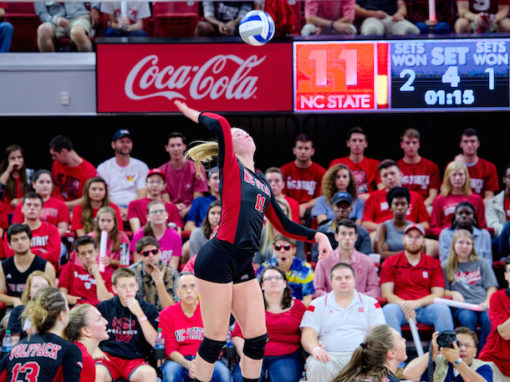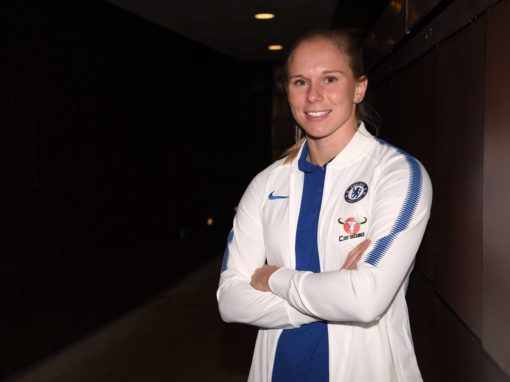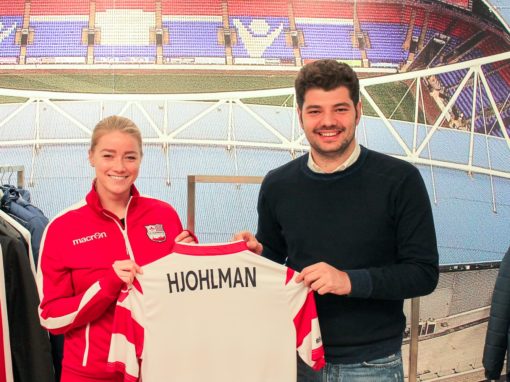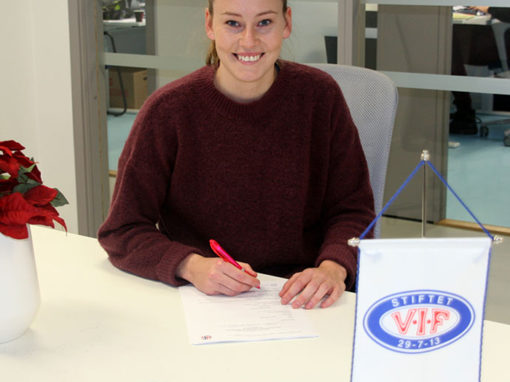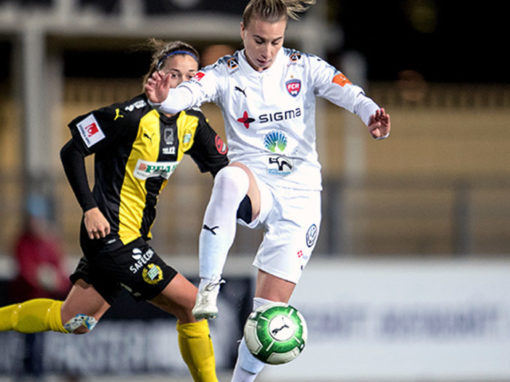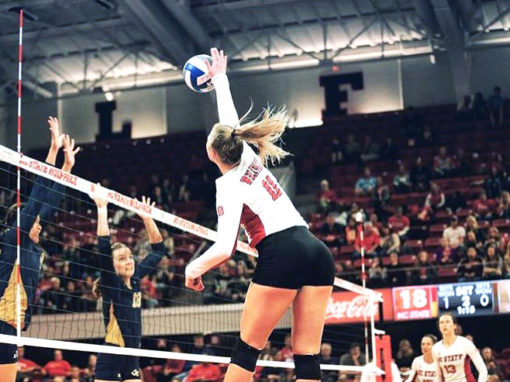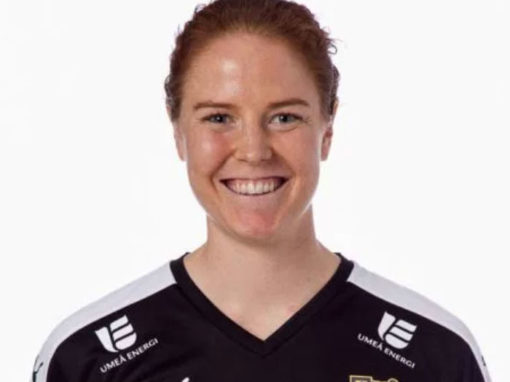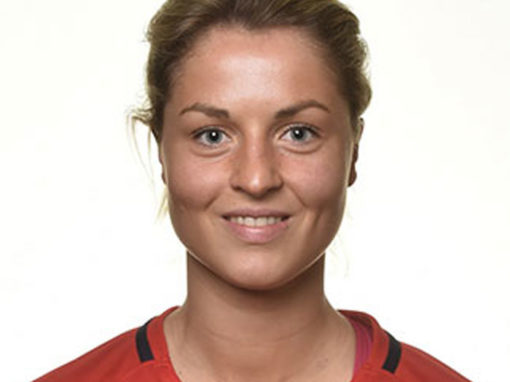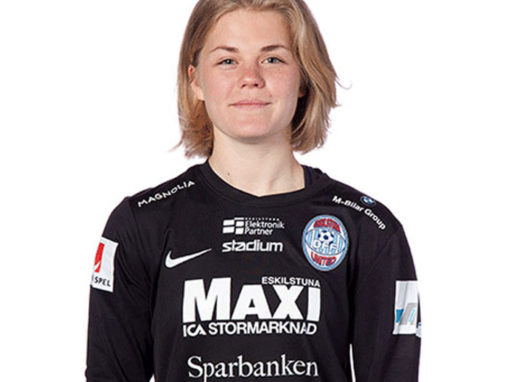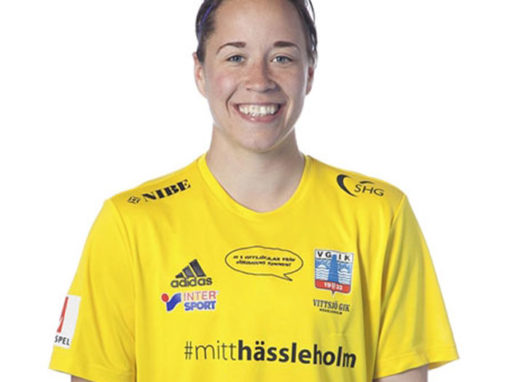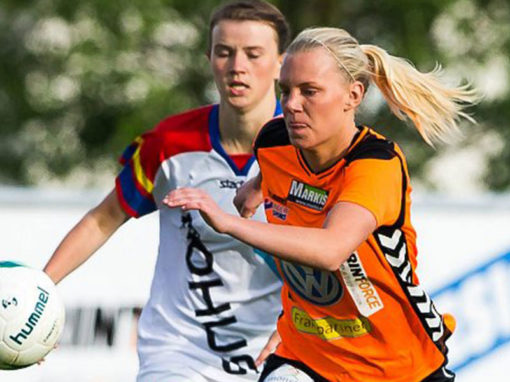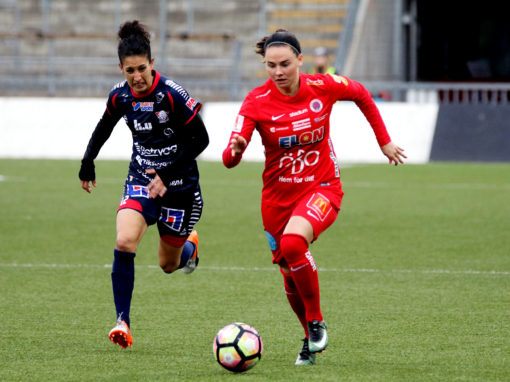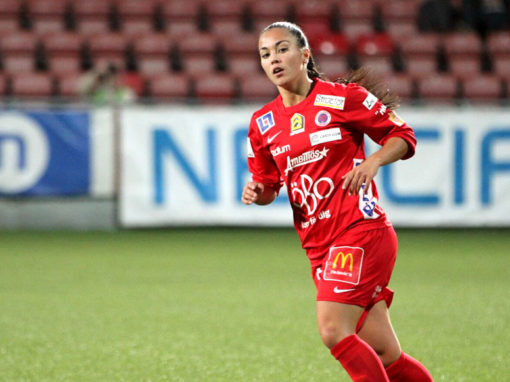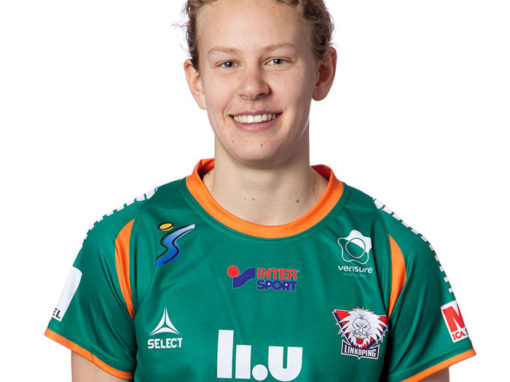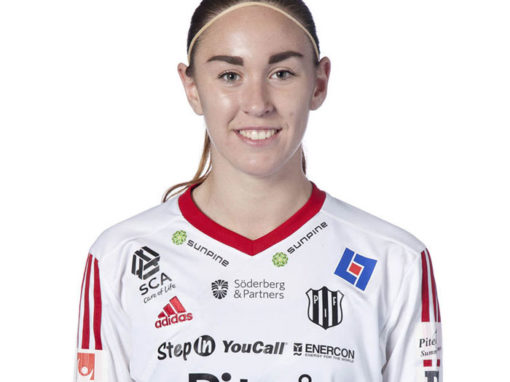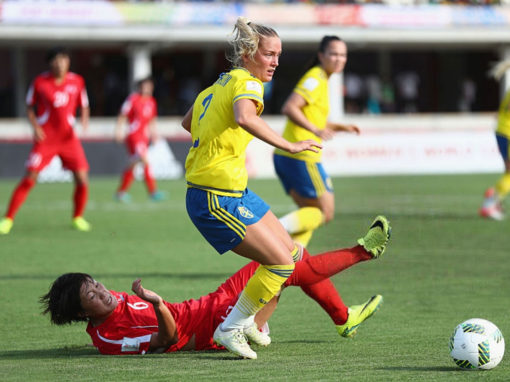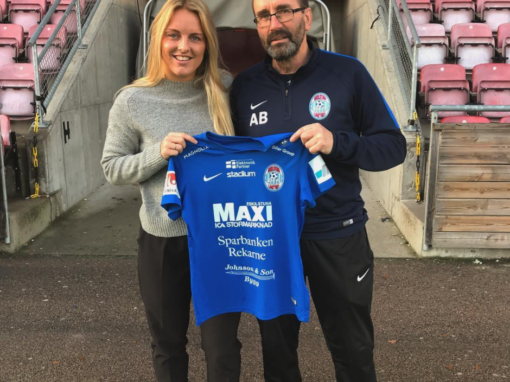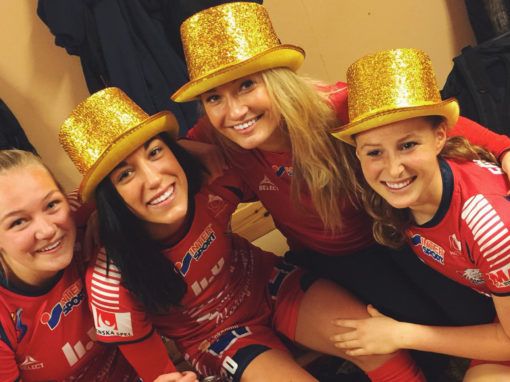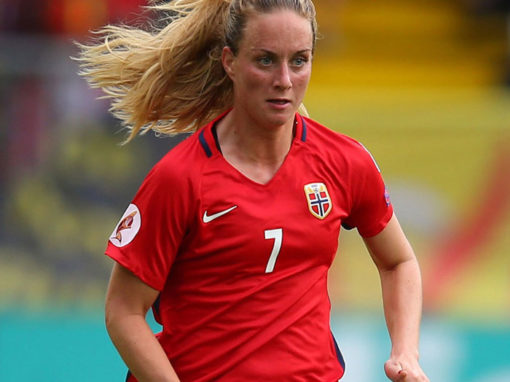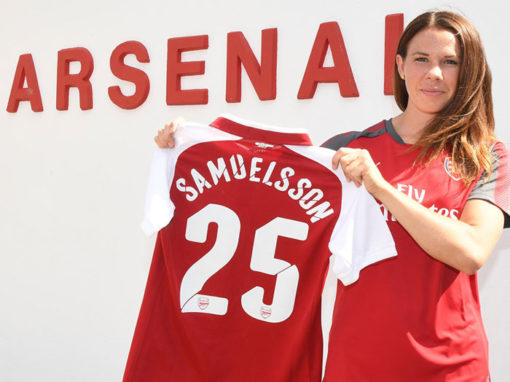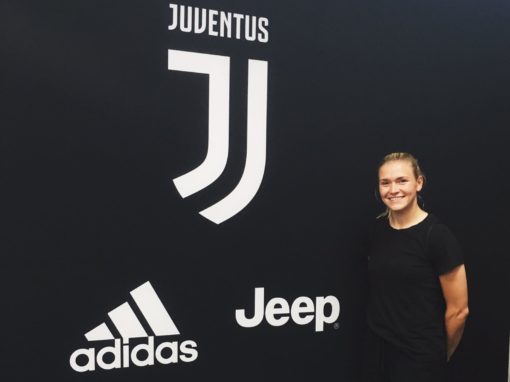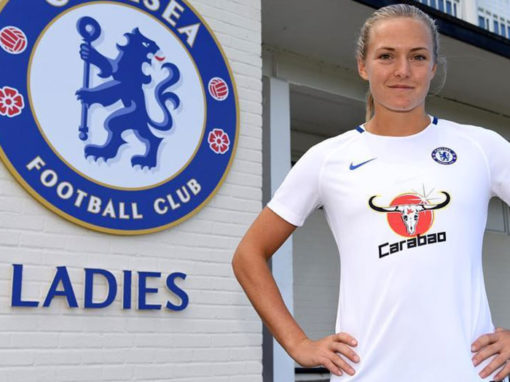 We Connect Athletes
We support athletes to develop, grow and reach maximum success in and out of the arena. At CMG we connect our expertise, network and longtime knowledge to provide the best possible opportunity.