American Danetta Boykin signs for Istres Volley in France
CMG is excited to announce the signing of volleyball player Danetta Boykin with Istres Provence Volley in France. Danetta is starting her first season as a professional after spending the summer training with the US National Team.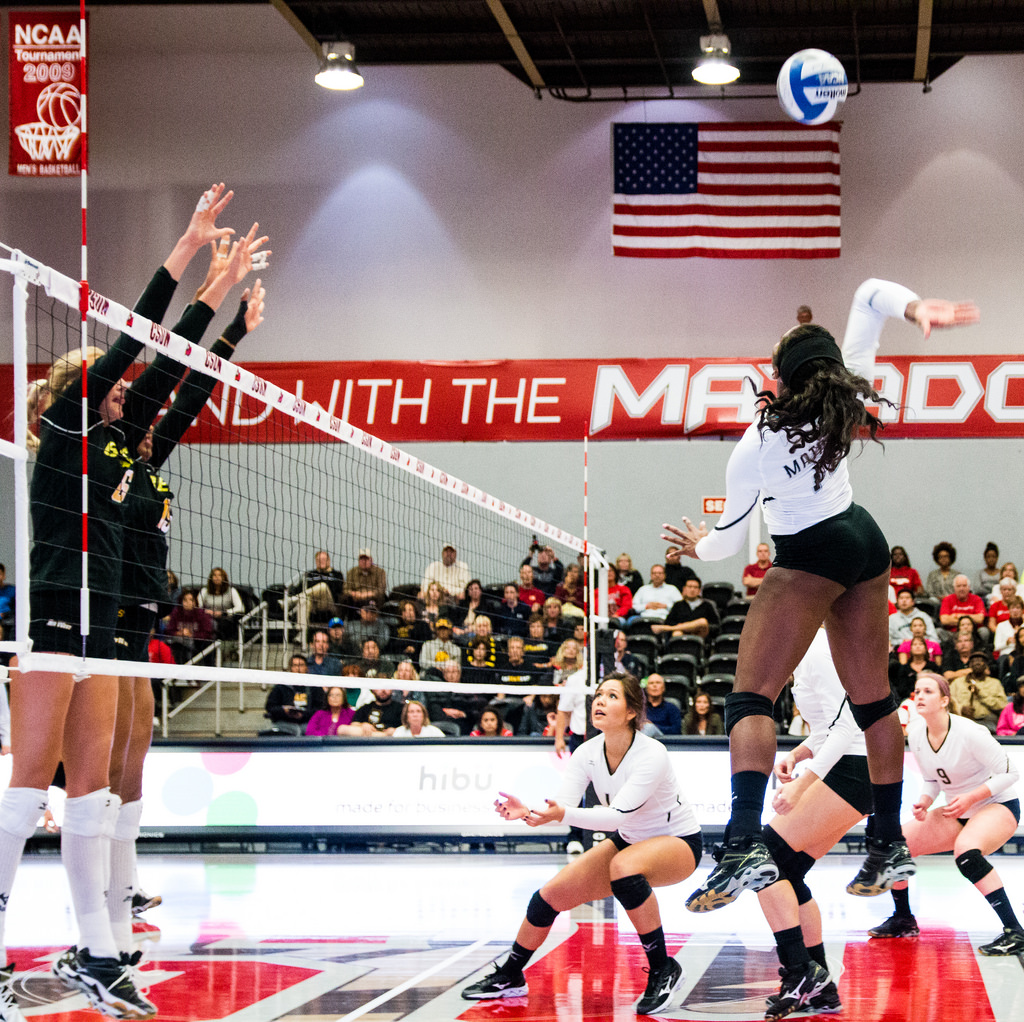 Prior to her experience with the national team Danetta was a standout Division 1 college athlete at the University of California-Northridge. In 2014 Boykin averaged 3.27 kills per set and 3.72 points per set while hitting a .299 hitting percentage. She earned first team Big West Conference and ranked among the top-10 in the Big West in kills per set. She was also among the top servers in the Big West with 23 aces.
Before CSUN Boykin was a two-time All-American at Los Angeles Pierce College in Woodland Hills, California. She earned first team AVCA honors after leading the Brahmas to back-to-back undefeated seasons (2011,2012). She was also named Western State Conference Most Valuable Player in 2012 and helped lead her team to perfect 33-0 records in both 2011 and 2012. She was named MVP of the State Tournament in 2011.
CMG wishes Danetta and Istres Volley the best of luck this season!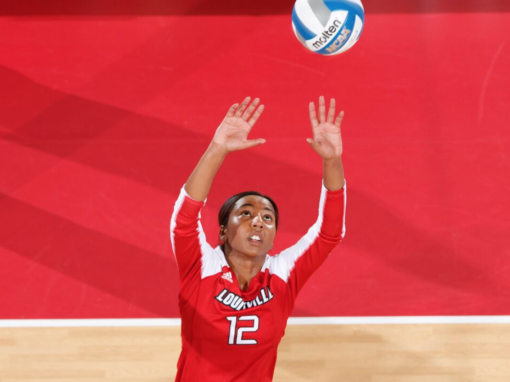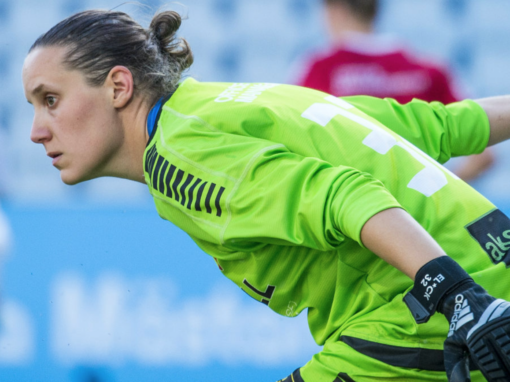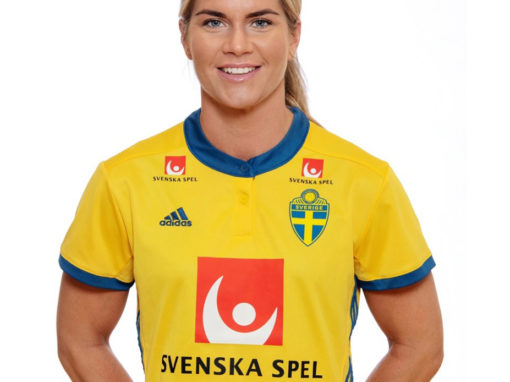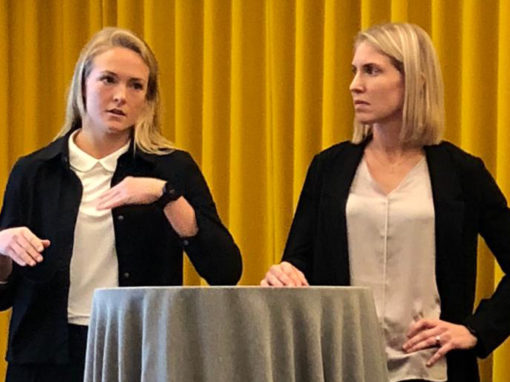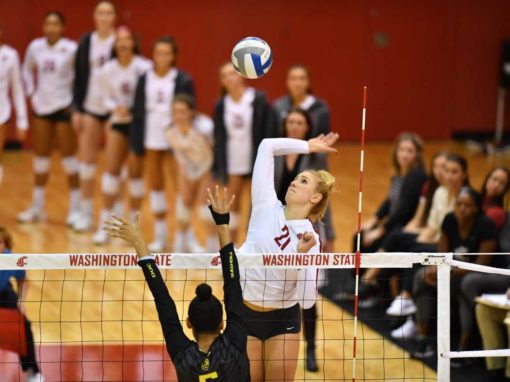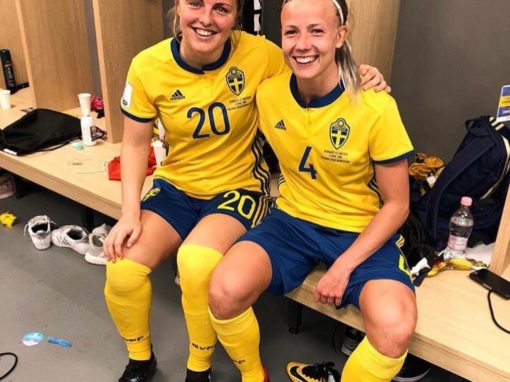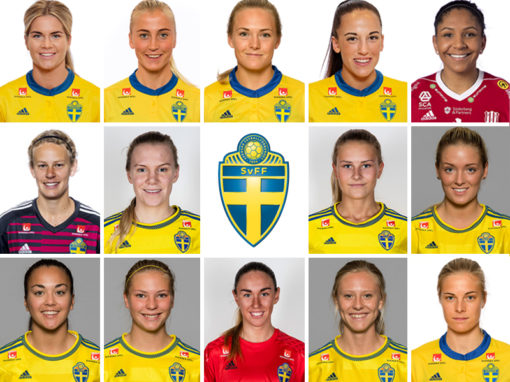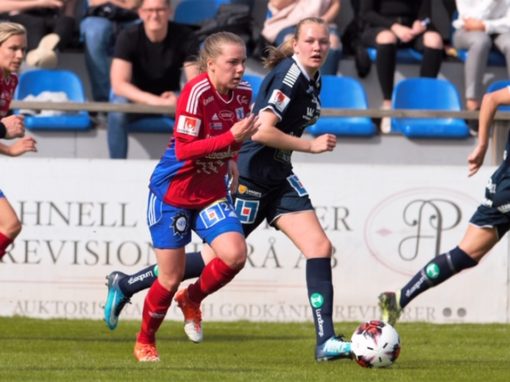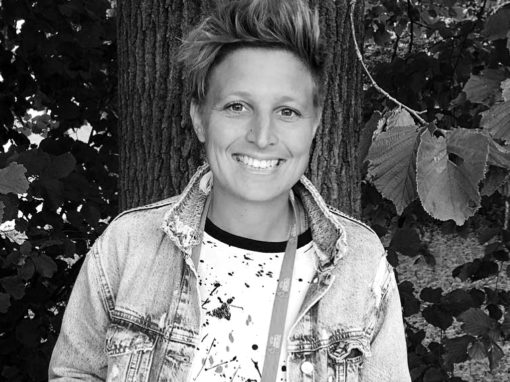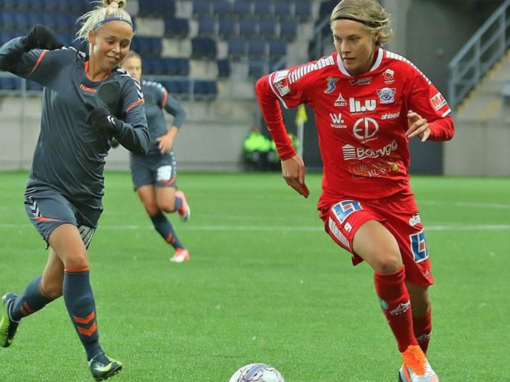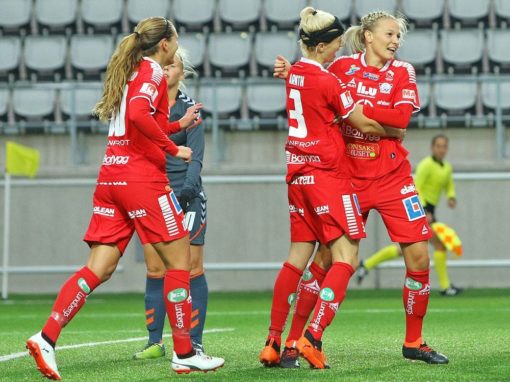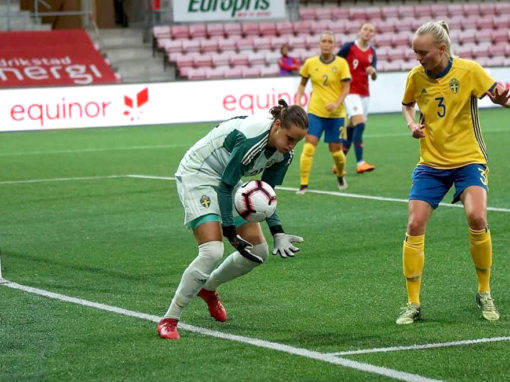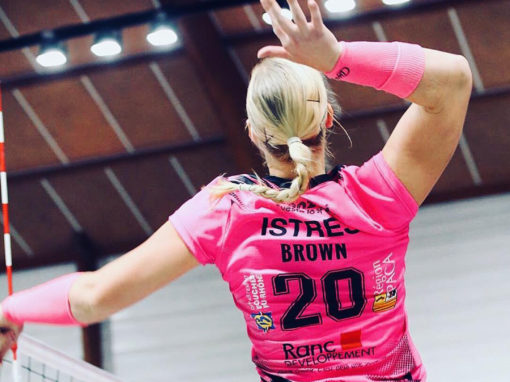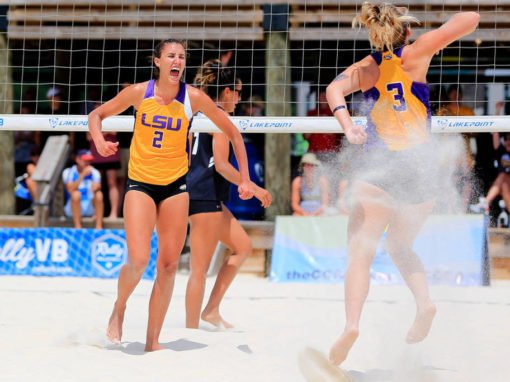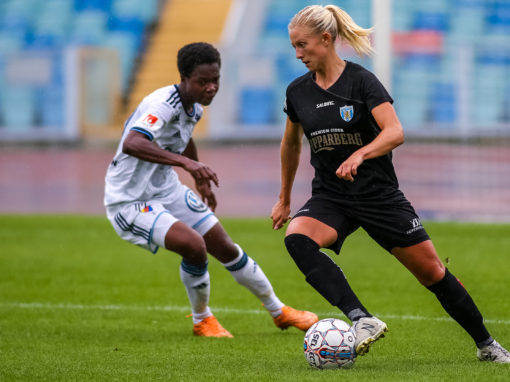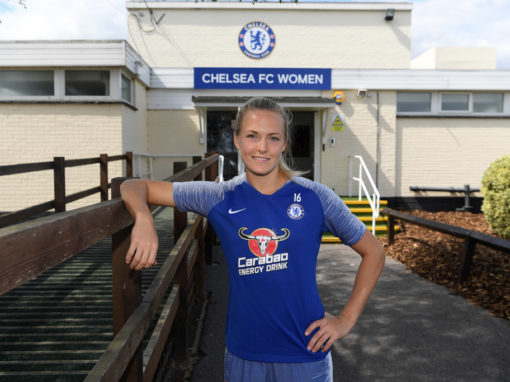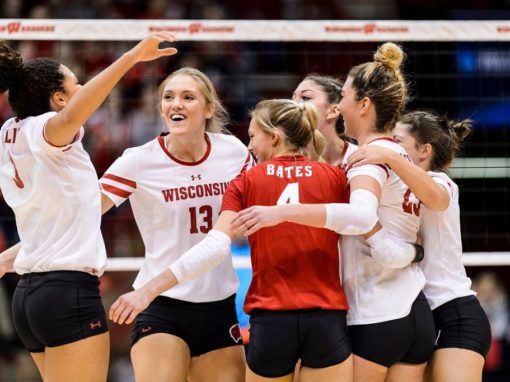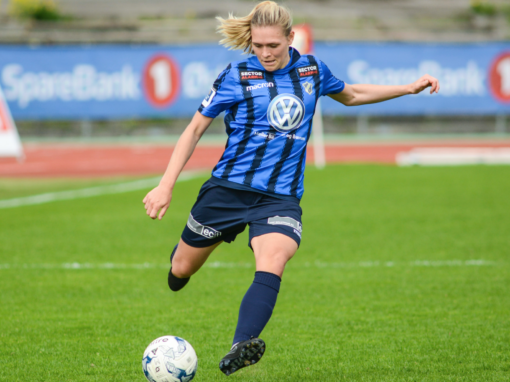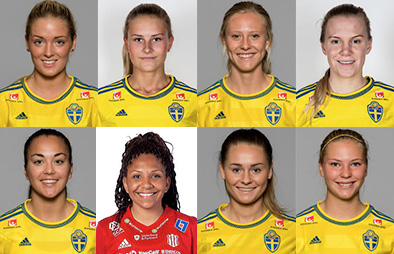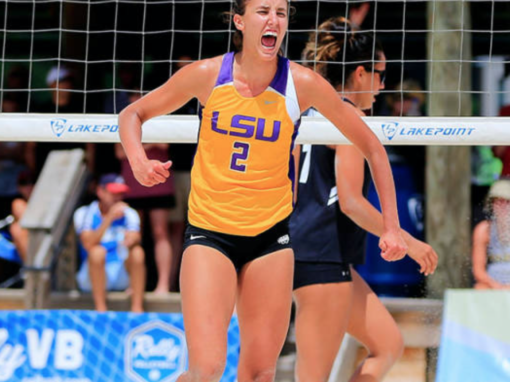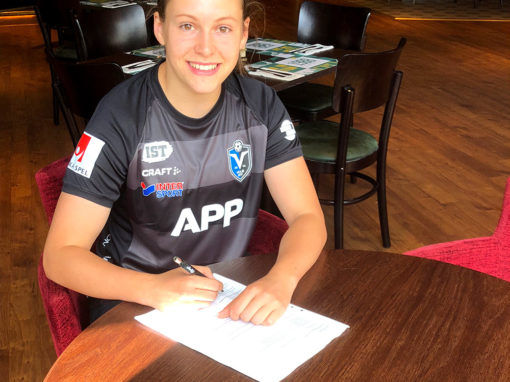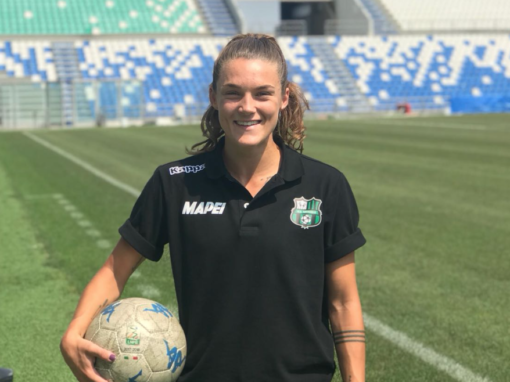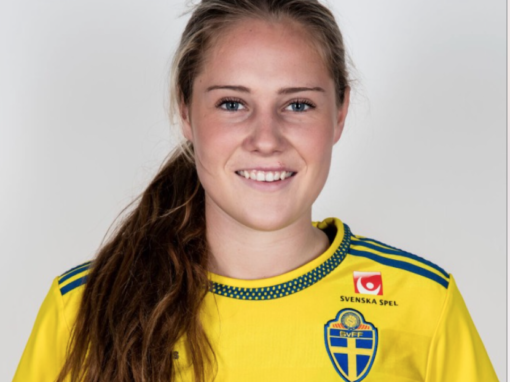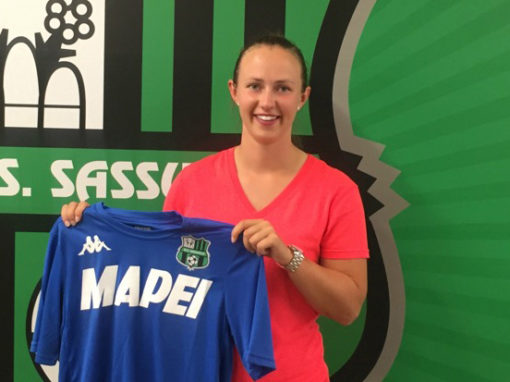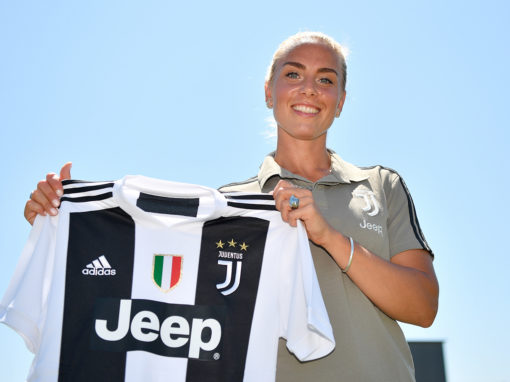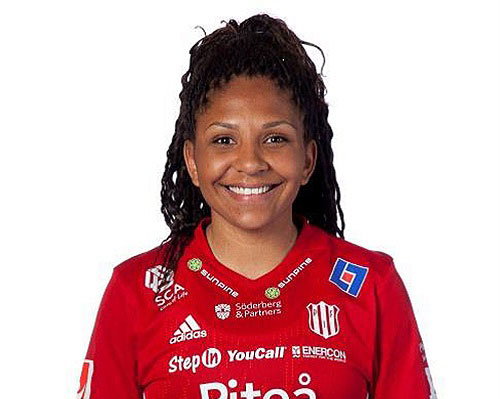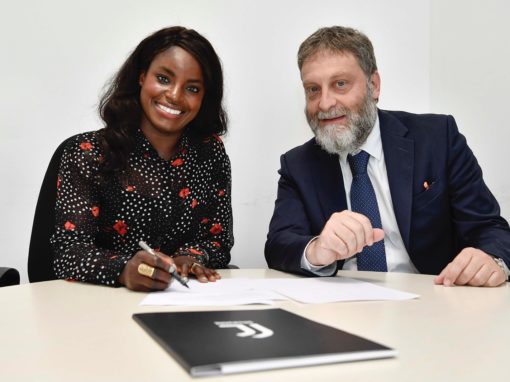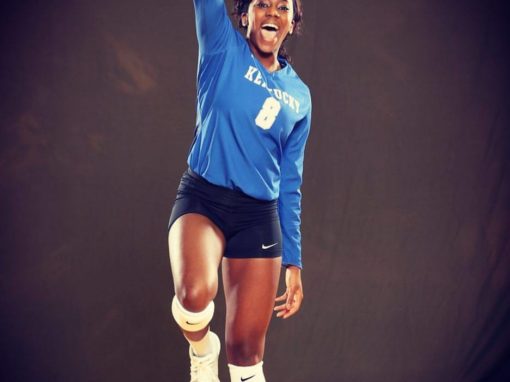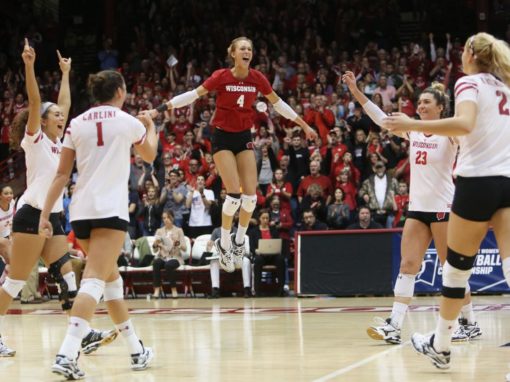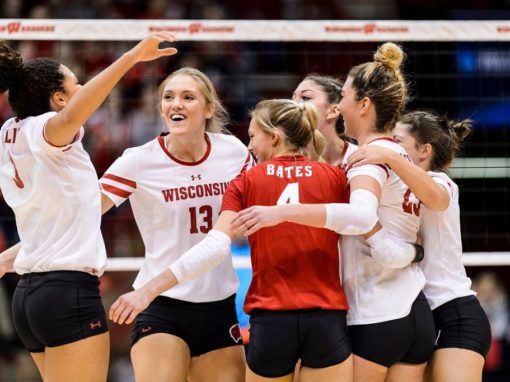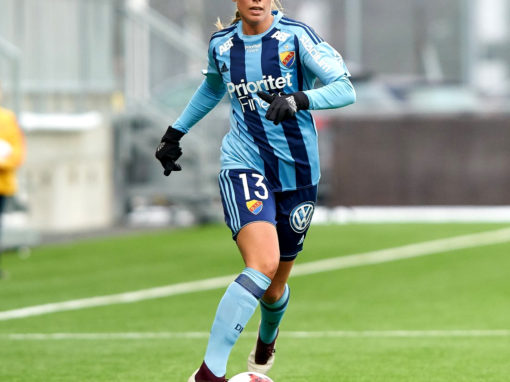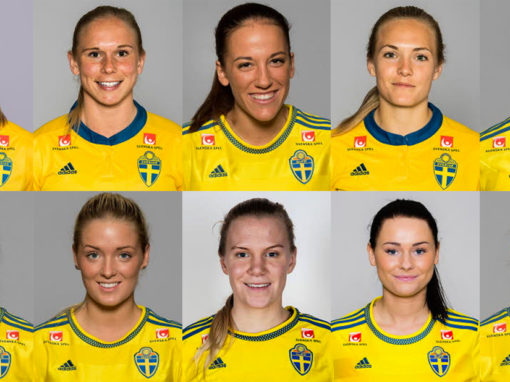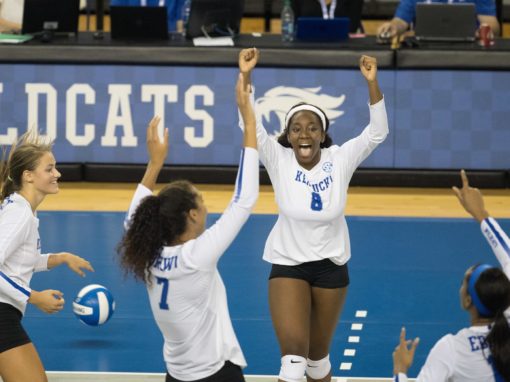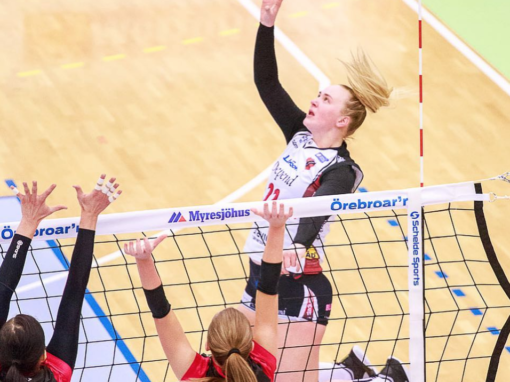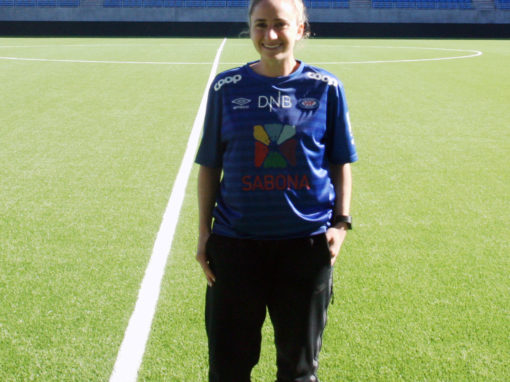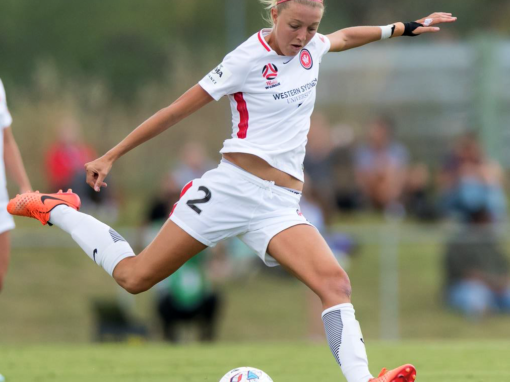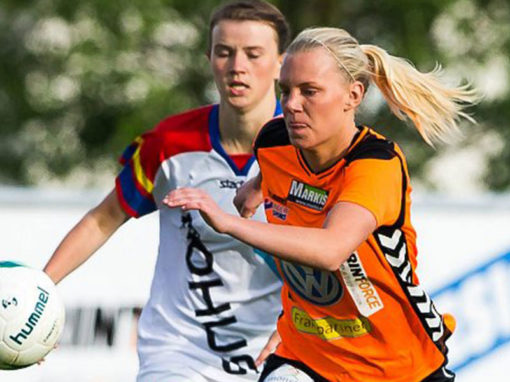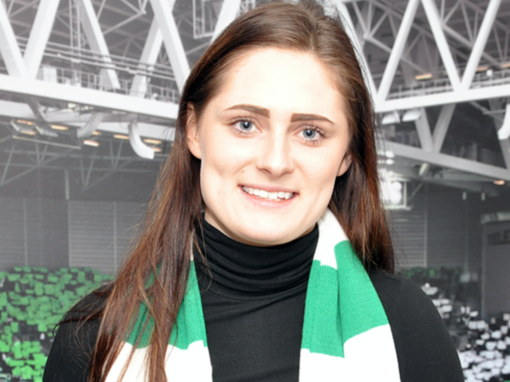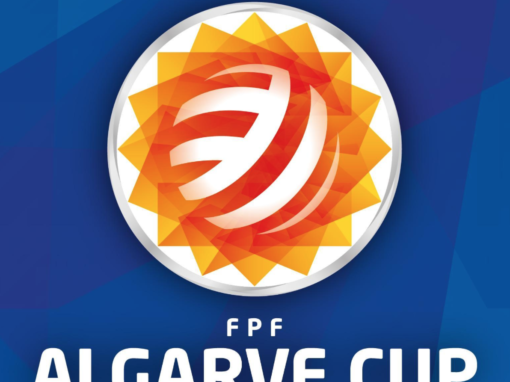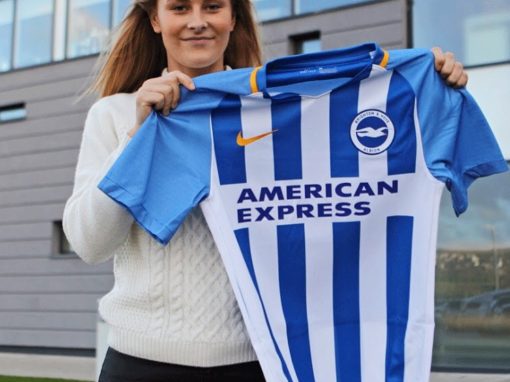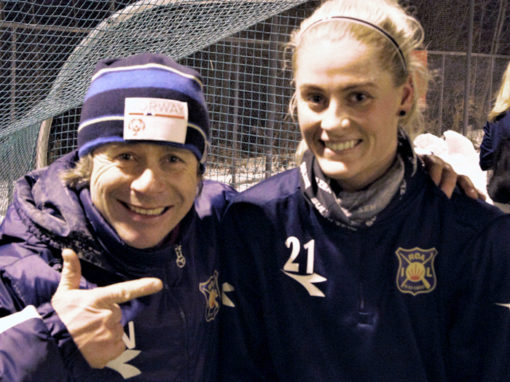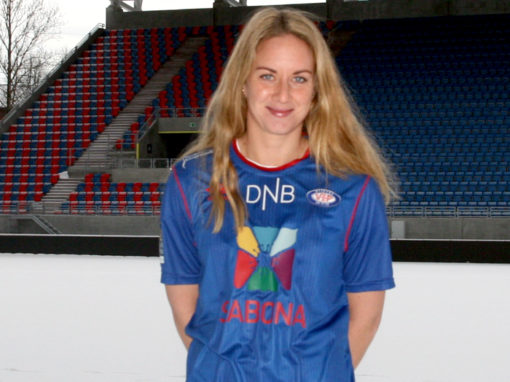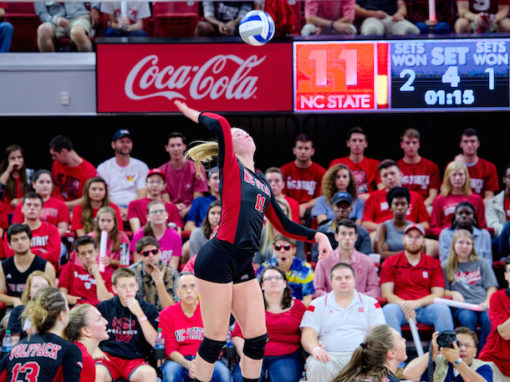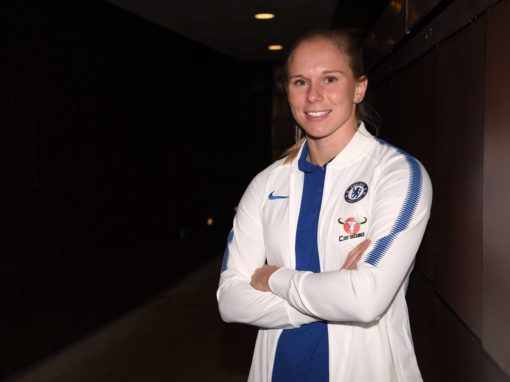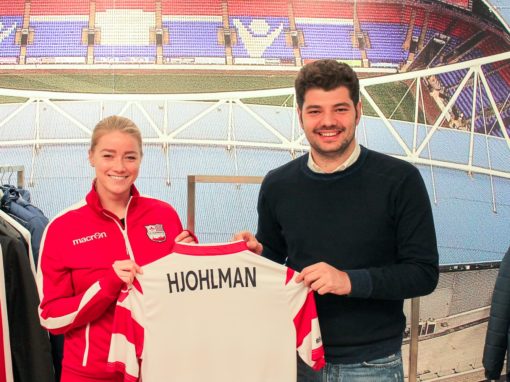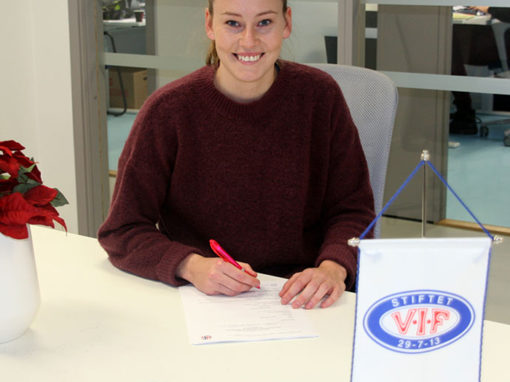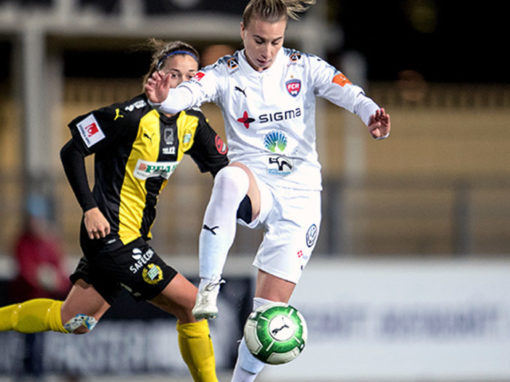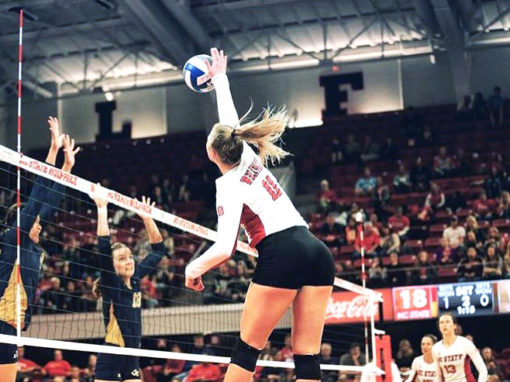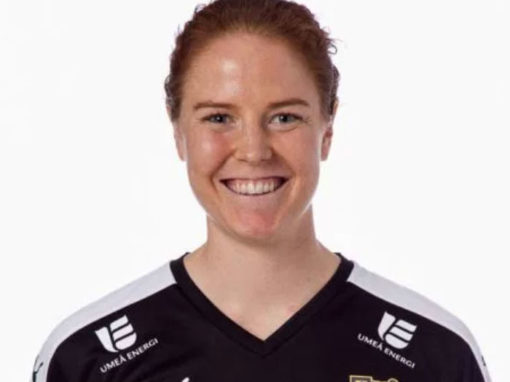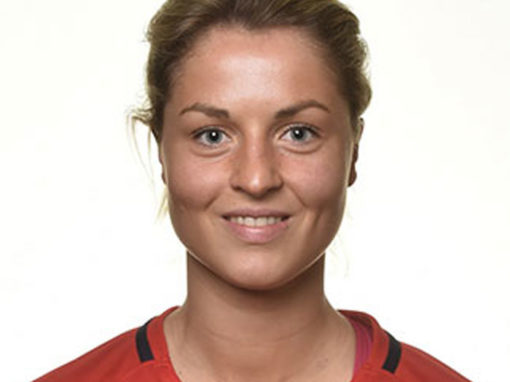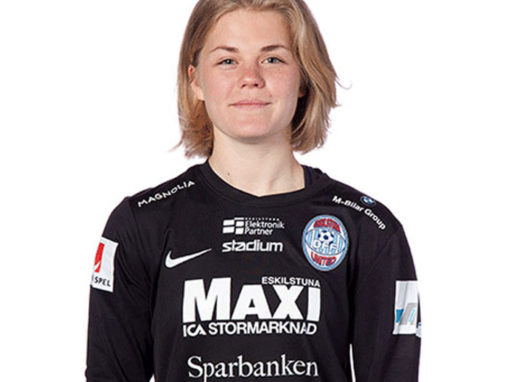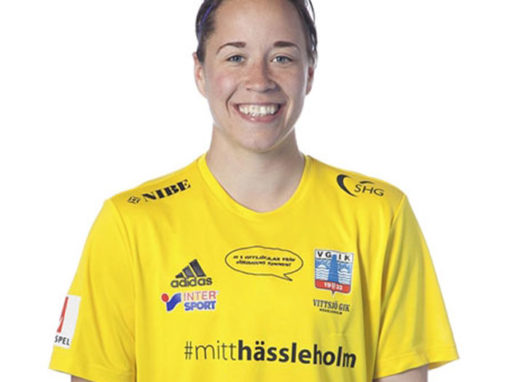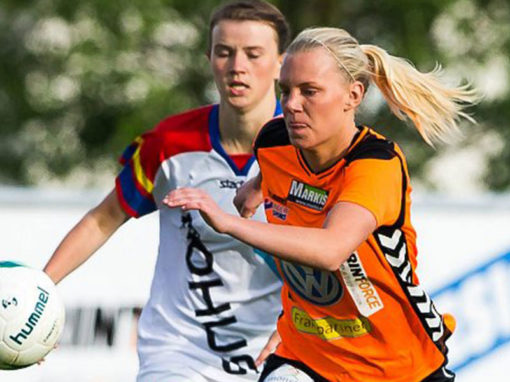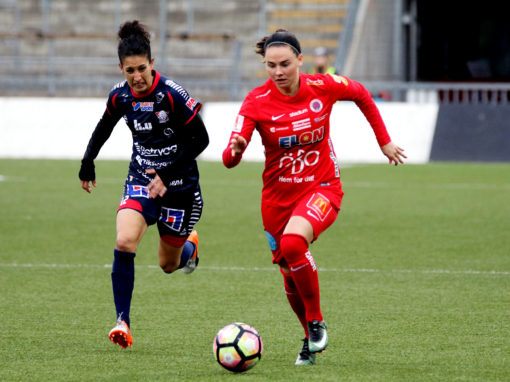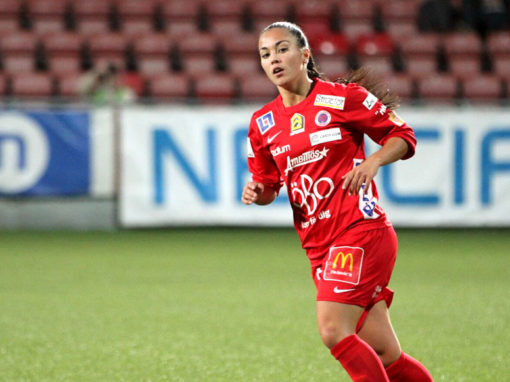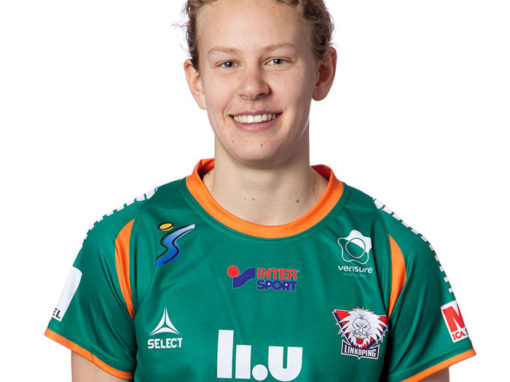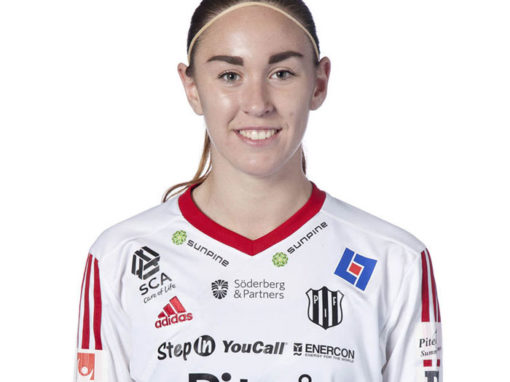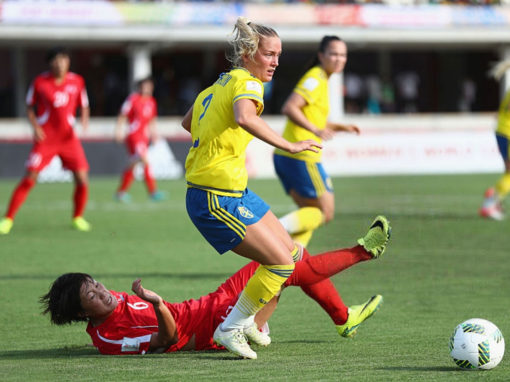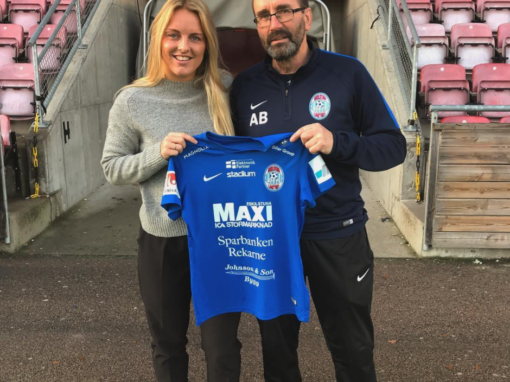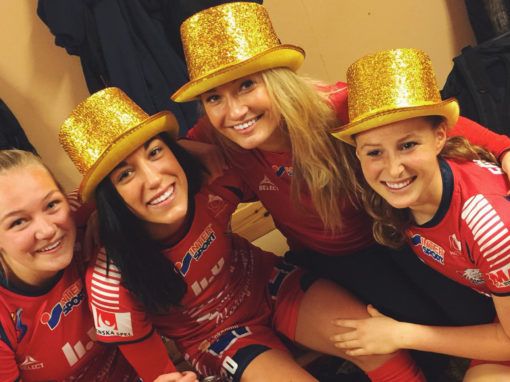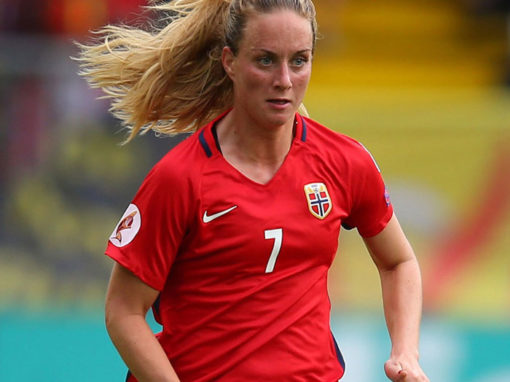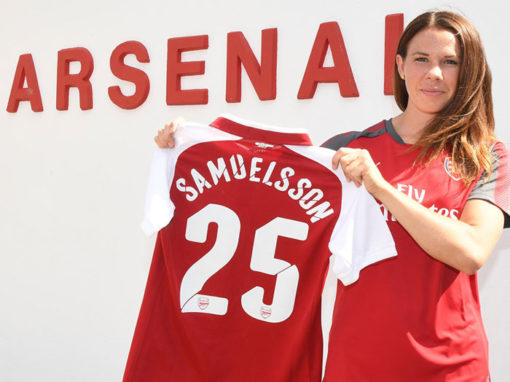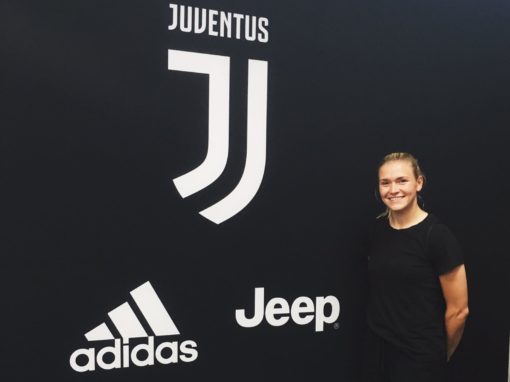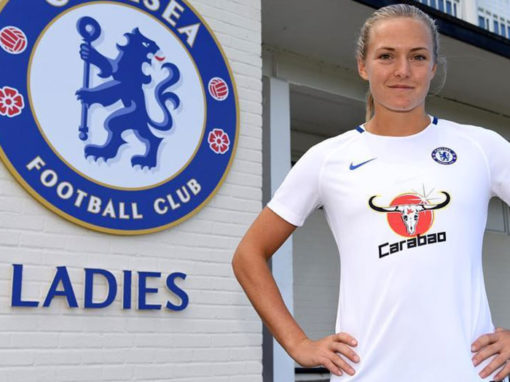 We Connect Athletes
We support athletes to develop, grow and reach maximum success in and out of the arena. At CMG we connect our expertise, network and longtime knowledge to provide the best possible opportunity.