Amanda Nildén joins Brighton & Hove Albion in England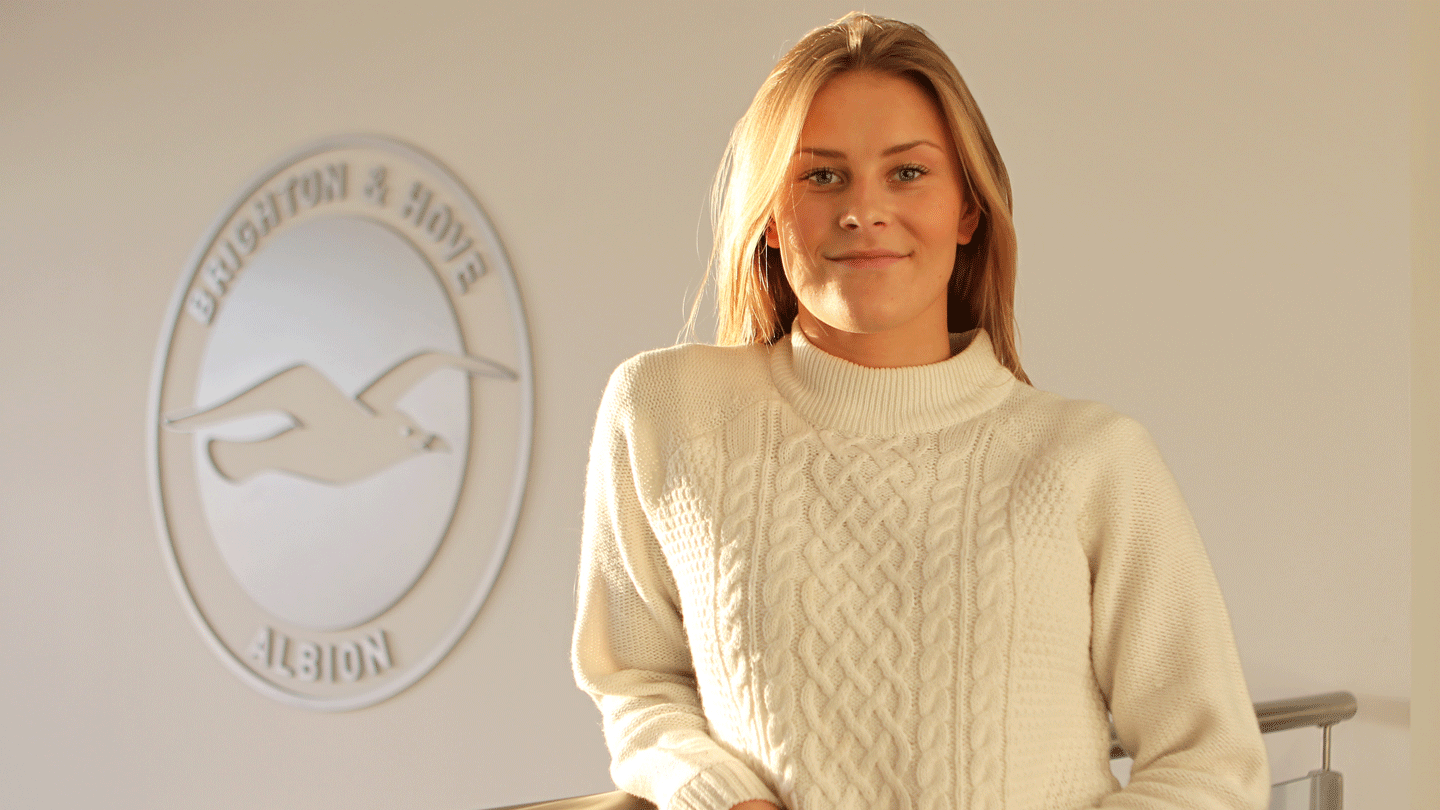 "Since I was little, it's been a dream to come and play football in England, so this really is a dream come true. Brighton is a great club and a good move in my career."
Wing-back Nildén has played for AIK and BP in Stockholm, Sweden and was ready for the next step in her career.
Nildén has also made a number of appearances for her national team from U15–U19. Joining Brighton & Hove Albion will be a great experience and a good place for her future development.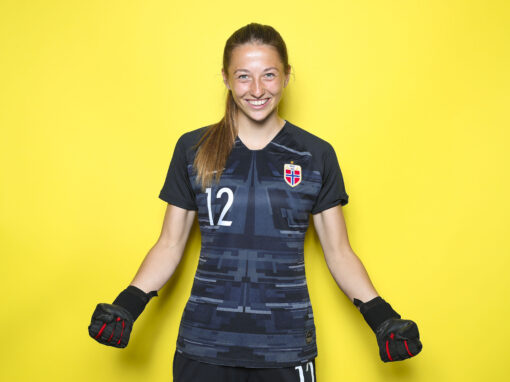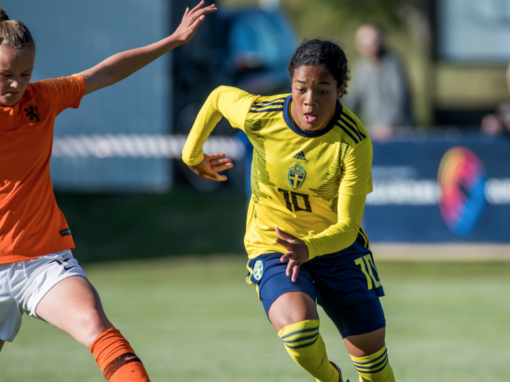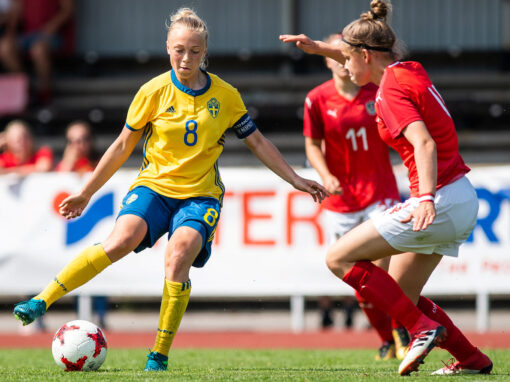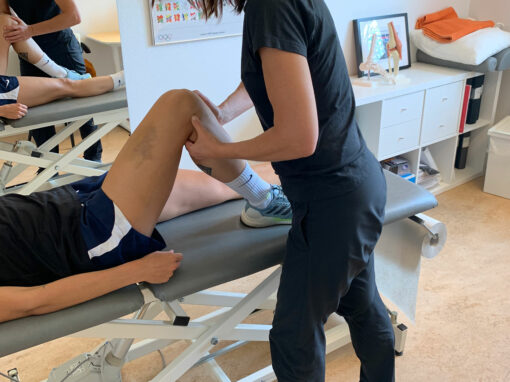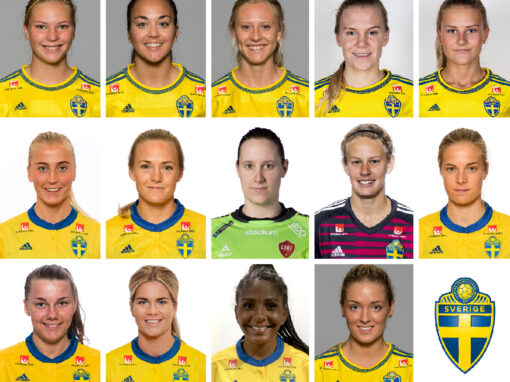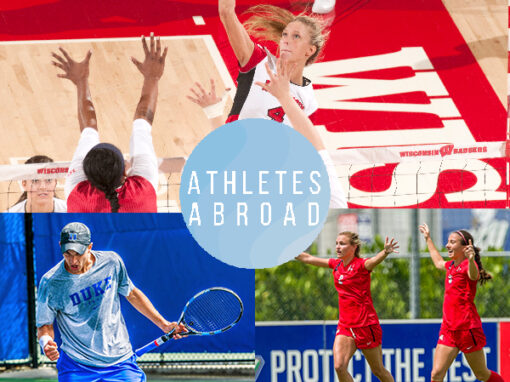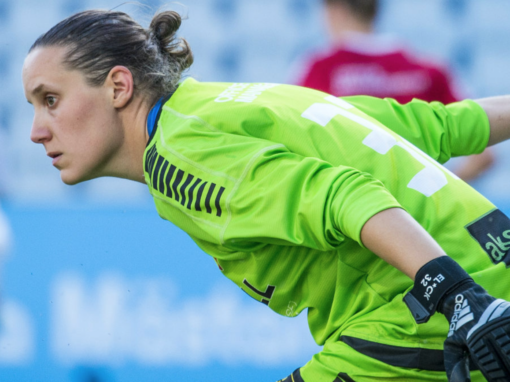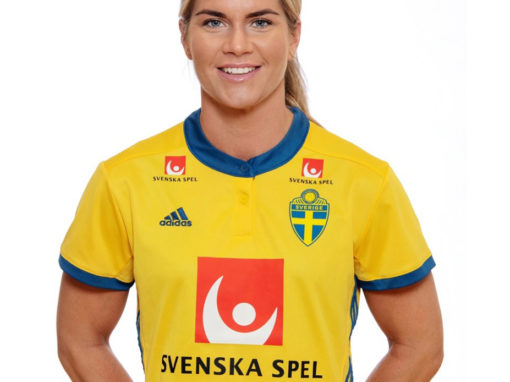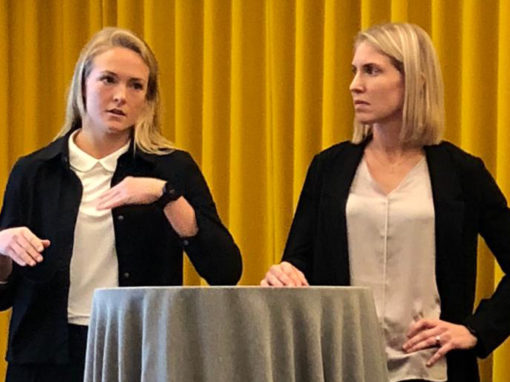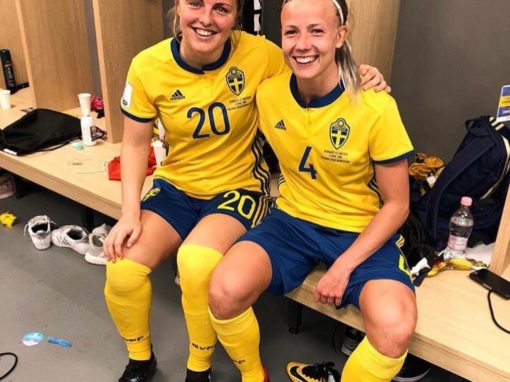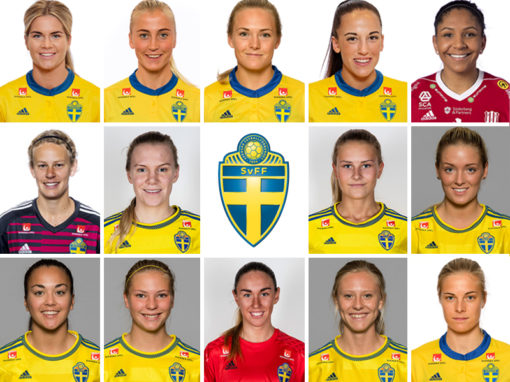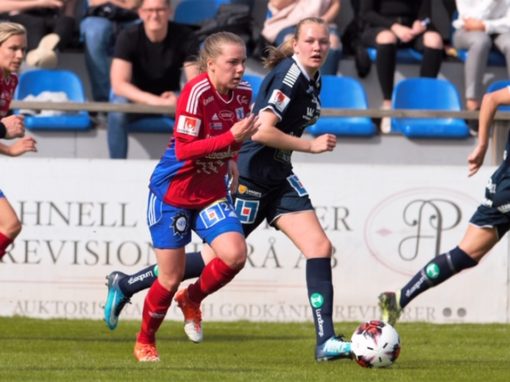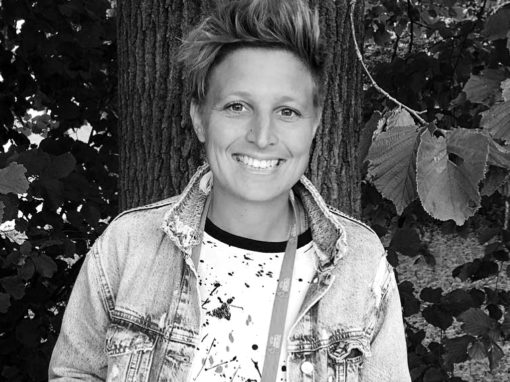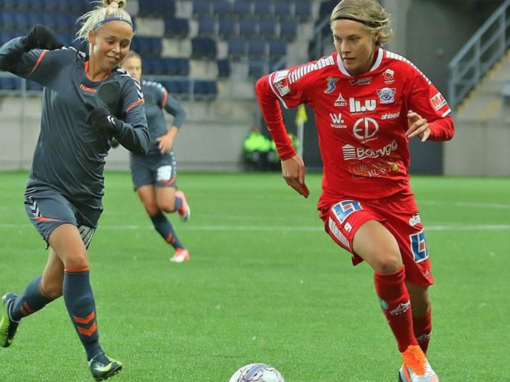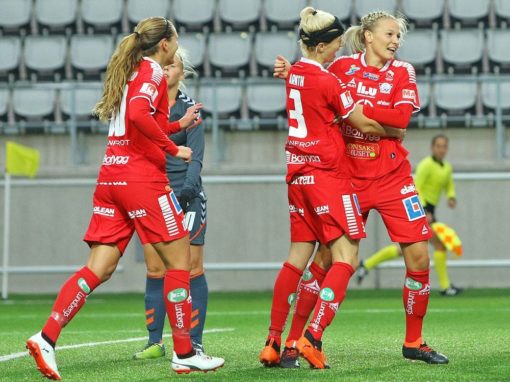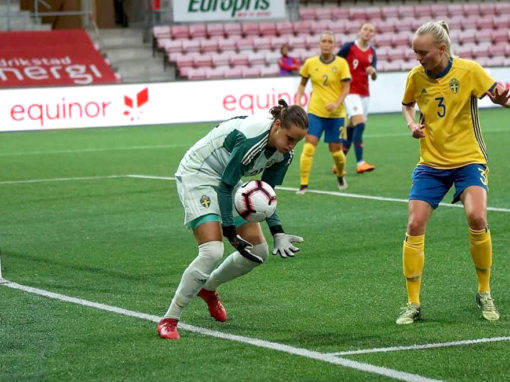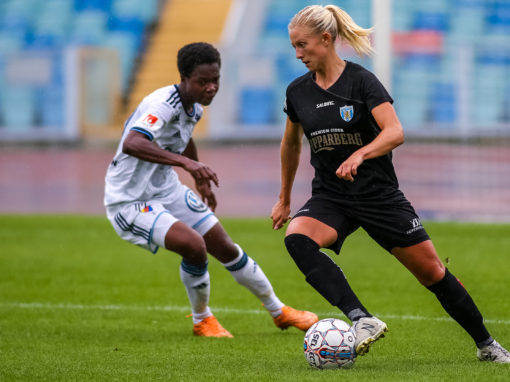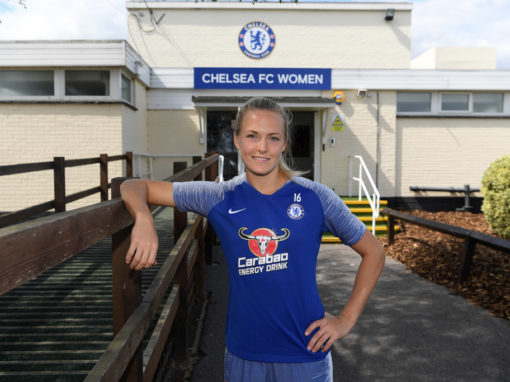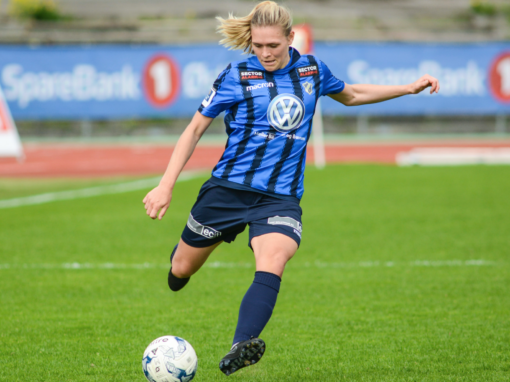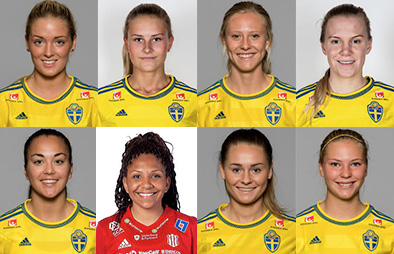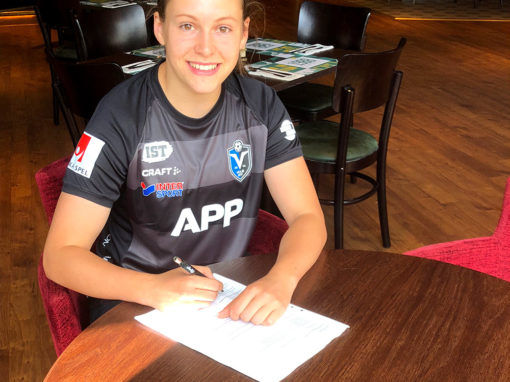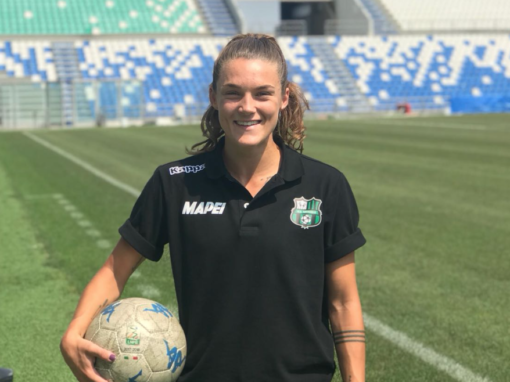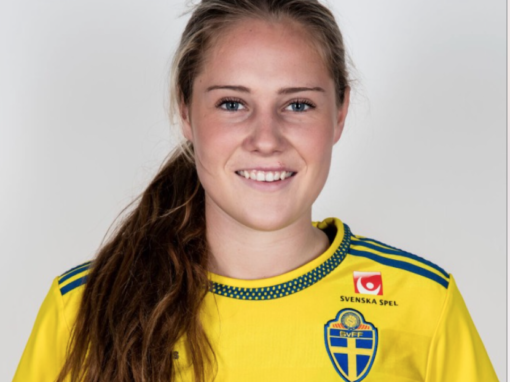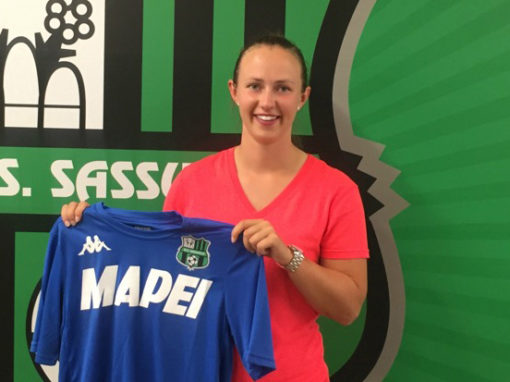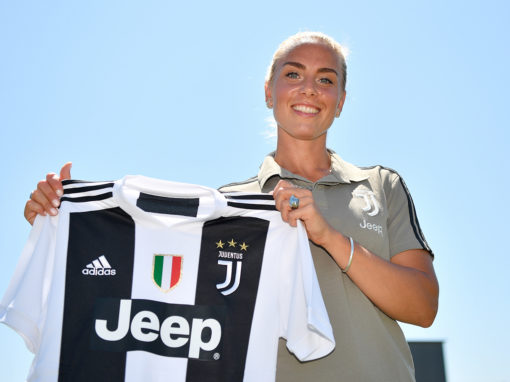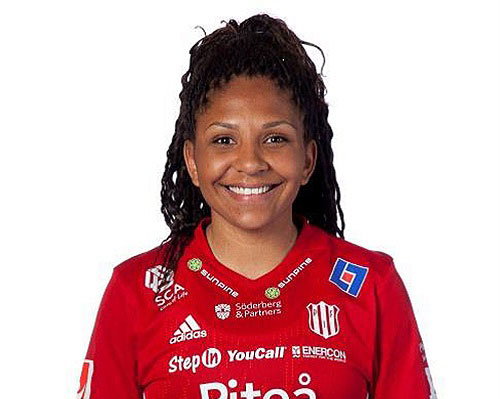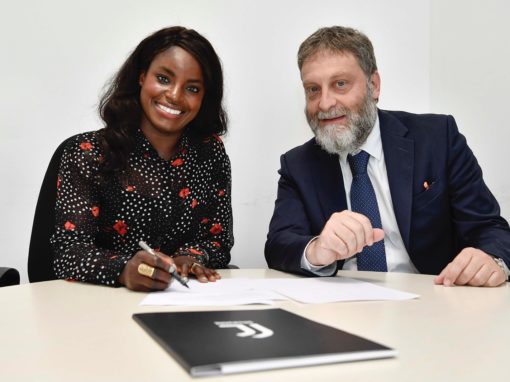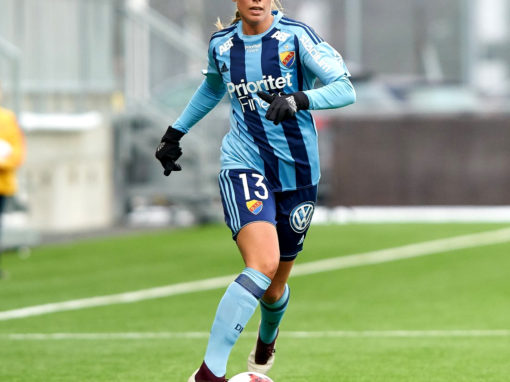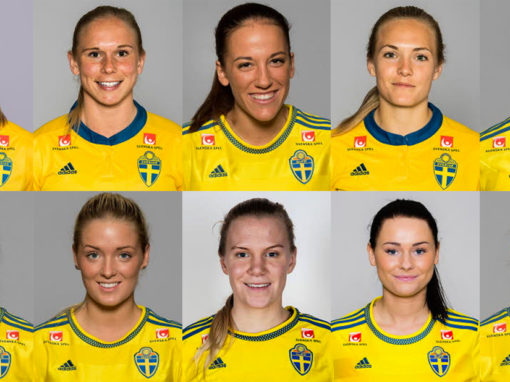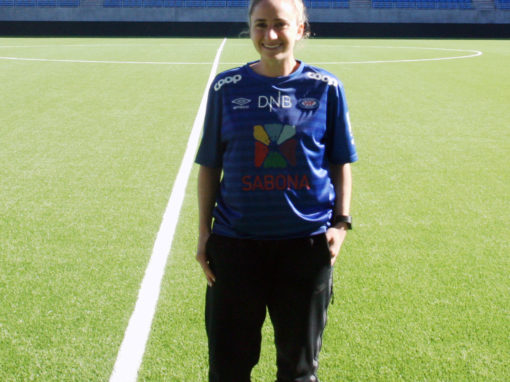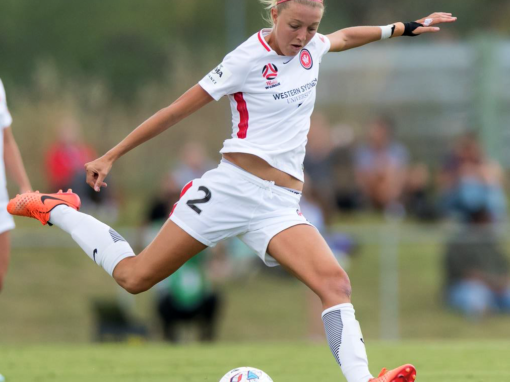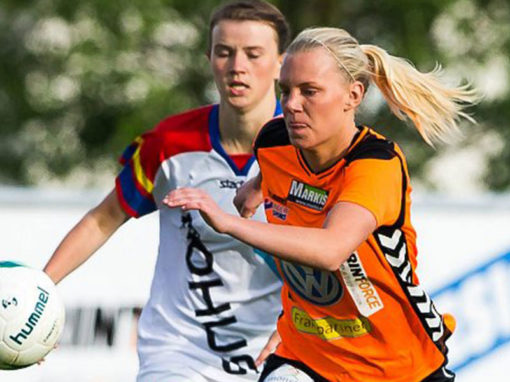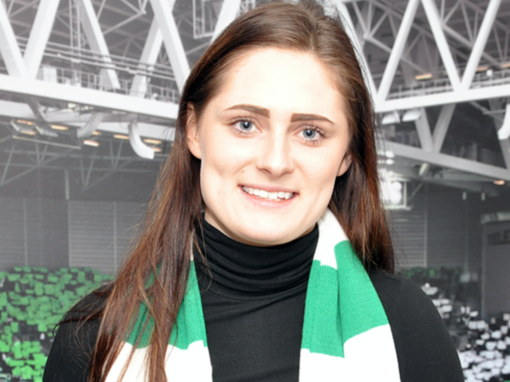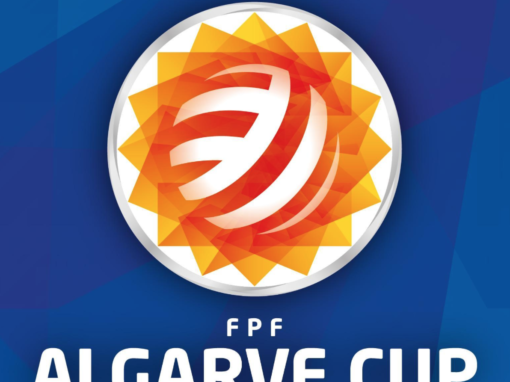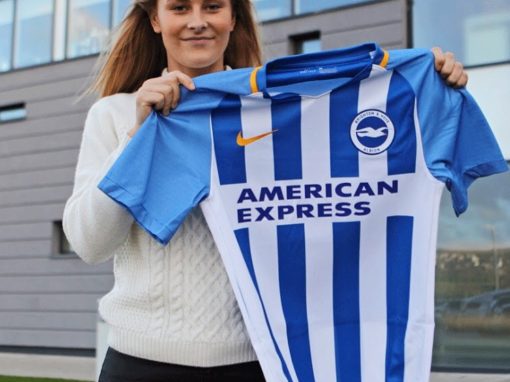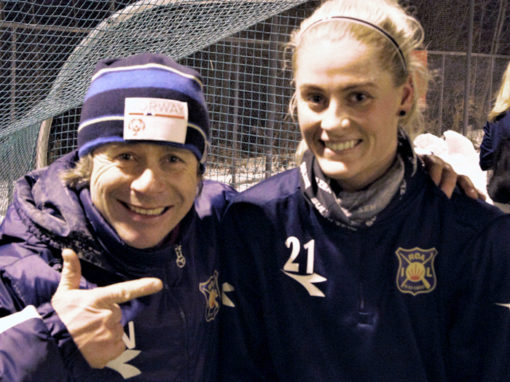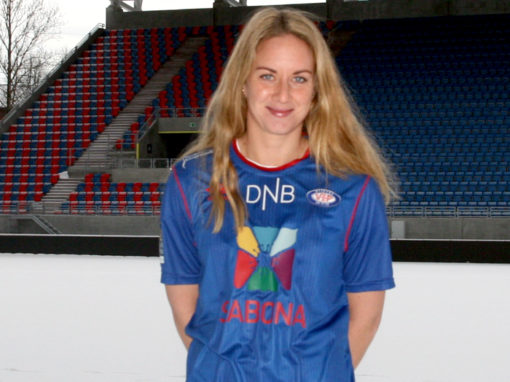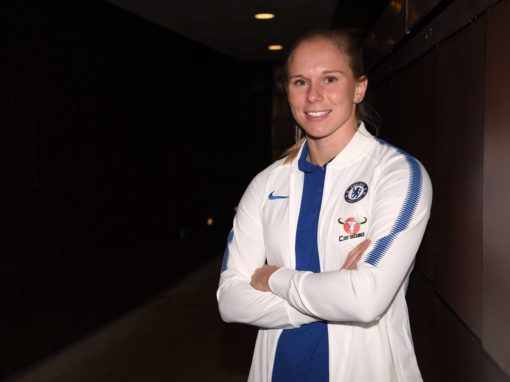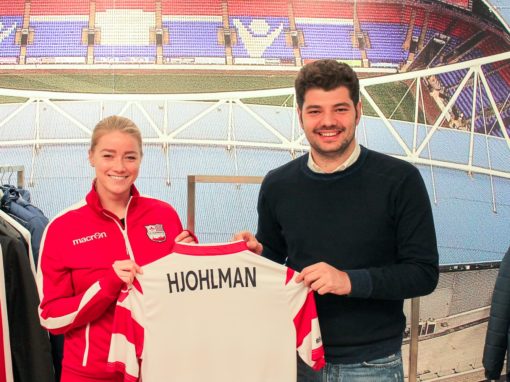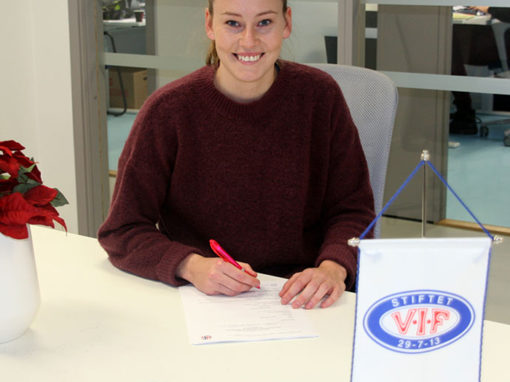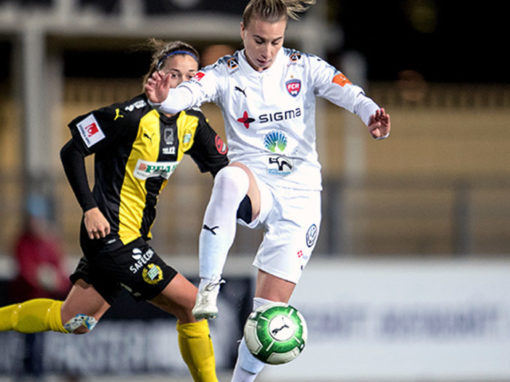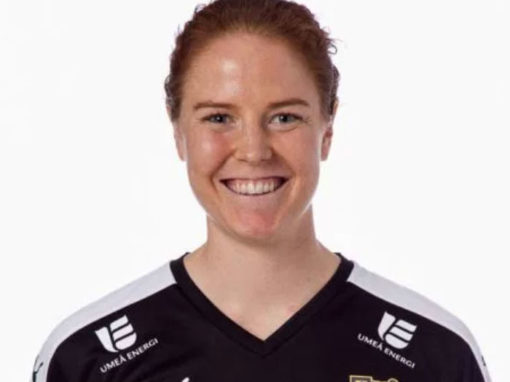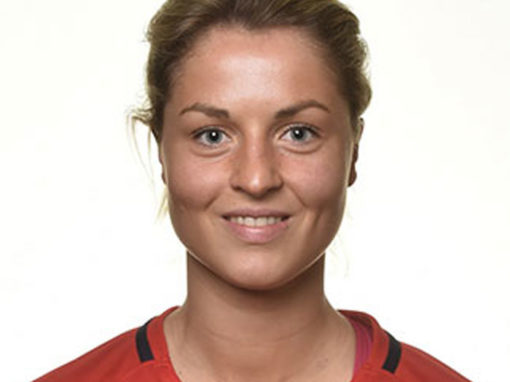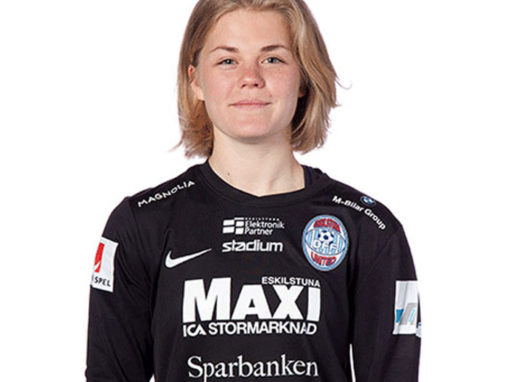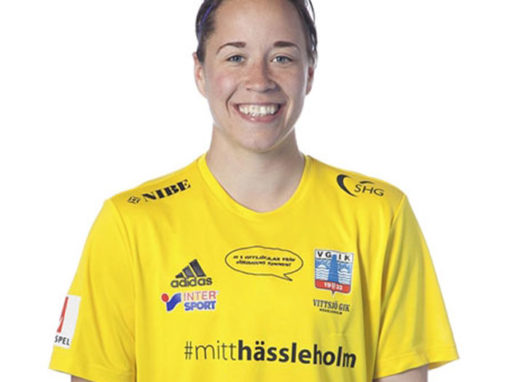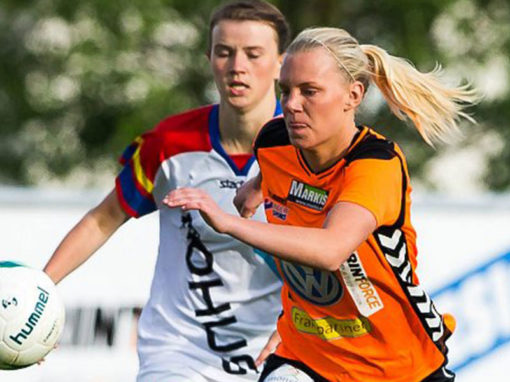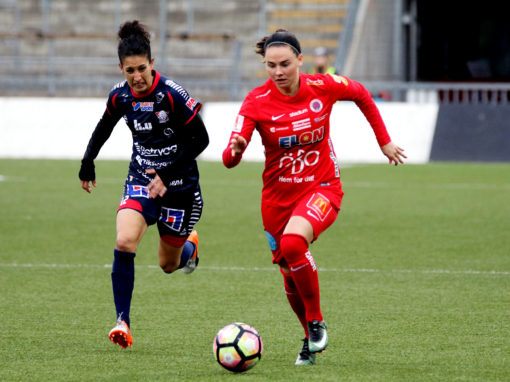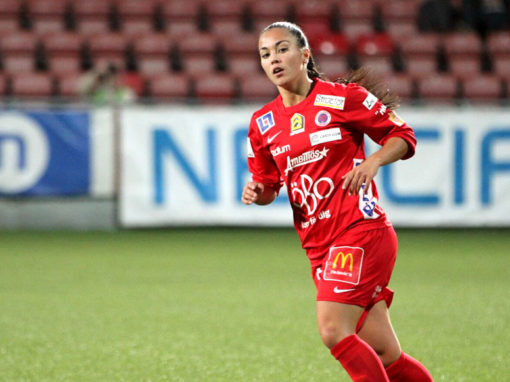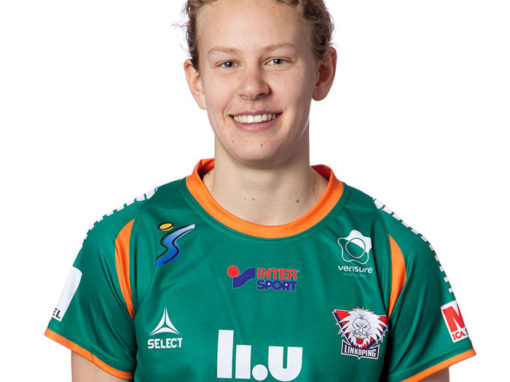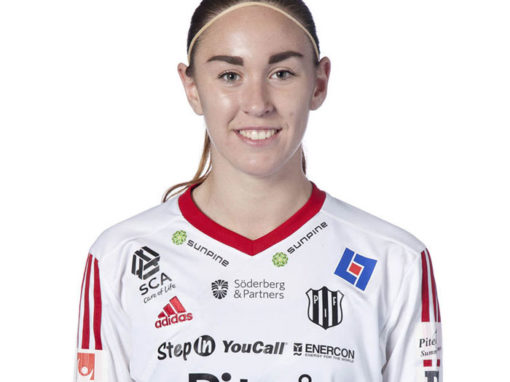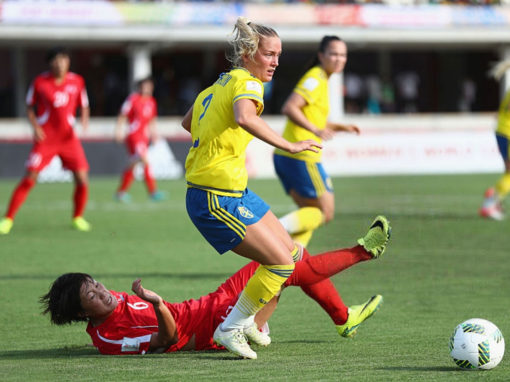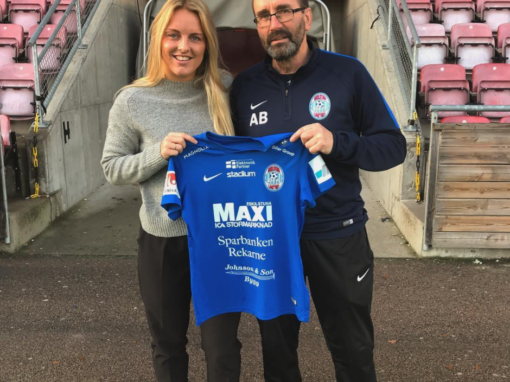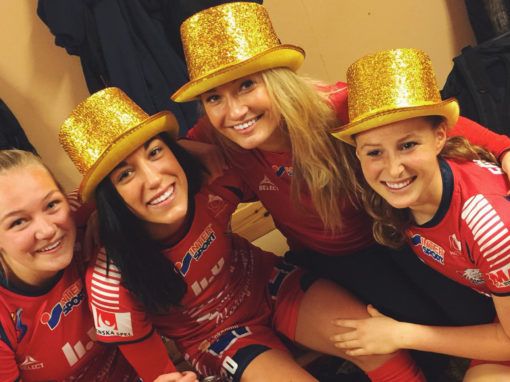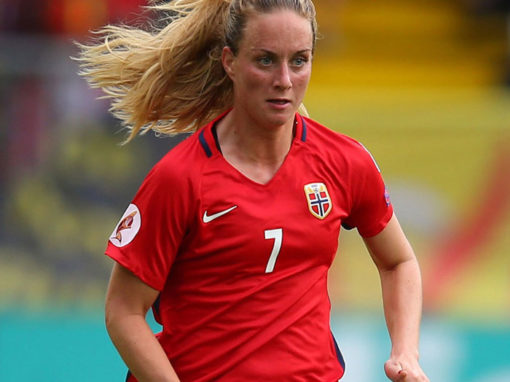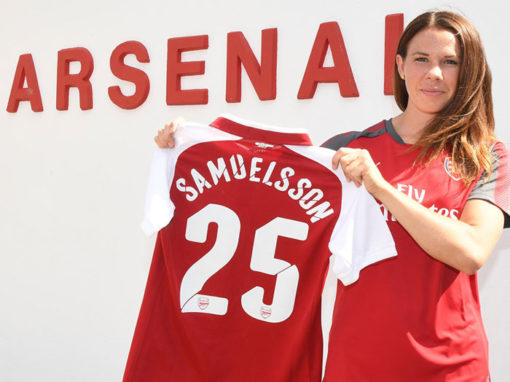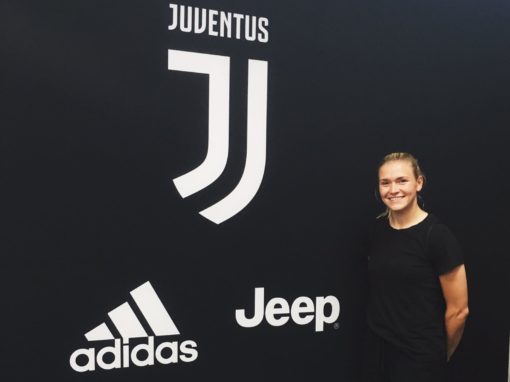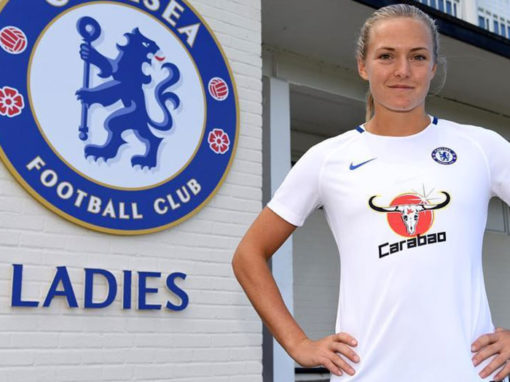 We are here do to more
We support athletes to develop, grow and reach maximum success on and off the pitch. At CMG we connect our expertise, network and longtime knowledge to provide the best possible opportunity.