All-American Julia Brown signs with Hylte/Halmstad Volley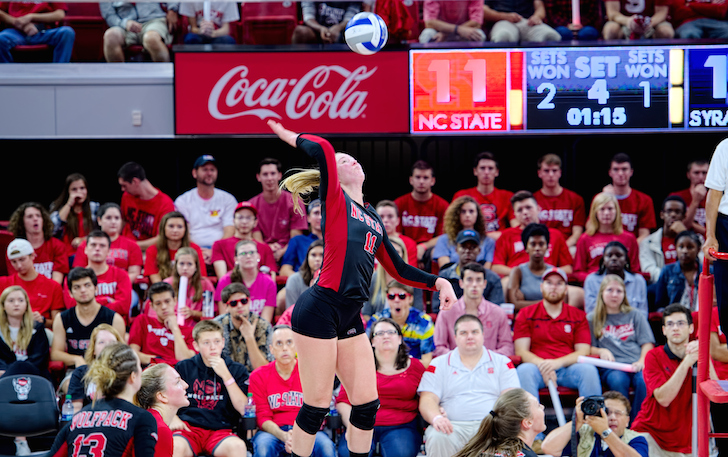 CMG is excited to announce the signing of American volleyball player Julia Brown to Hylte/Halmstad Volley. Hylte/Halmstad plays in the Swedish Elitserien (highest league) and is currently the leader of the league with 42 points. Julia just finished an accomplished career at North Carolina State University where she was named All-American honorable mention and AVCA East Region Player of the Year. Julia is expected to help Hylte/Halmstad establish their dominance in the Swedish league.
She will start training with the team right away in hopes of being ready for the Grand Prix championship January 13-14. The Grand Prix is one of the biggest championships of the year for Swedish volleyball. The top four teams in the first half of league play compete for a chance to win the Grand Prix in Uppsala, Sweden. In addition to competing in the Swedish league Hylte/Halmstad volley also plays games in Denmark.
We wish Julia the best of luck on this new adventure and look forward to following her success for many years to come!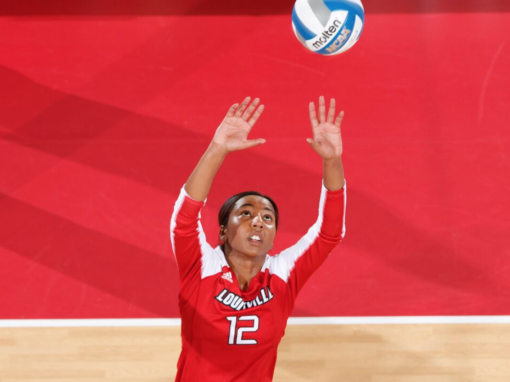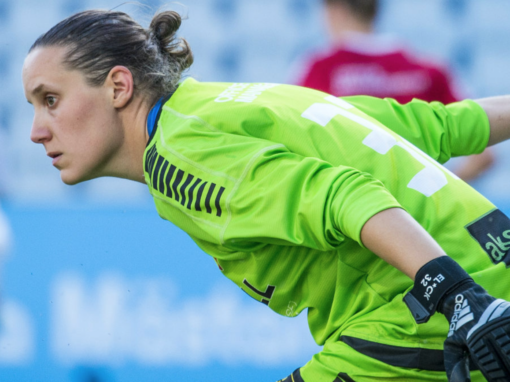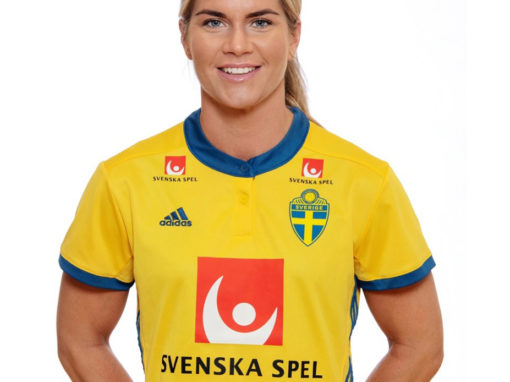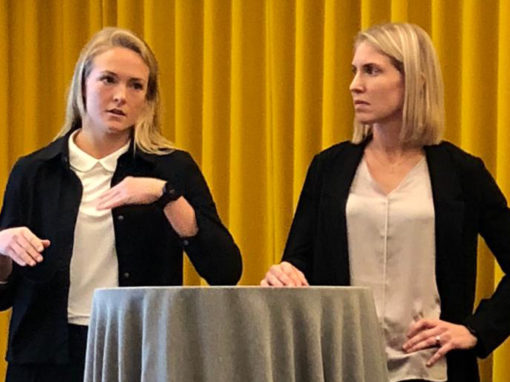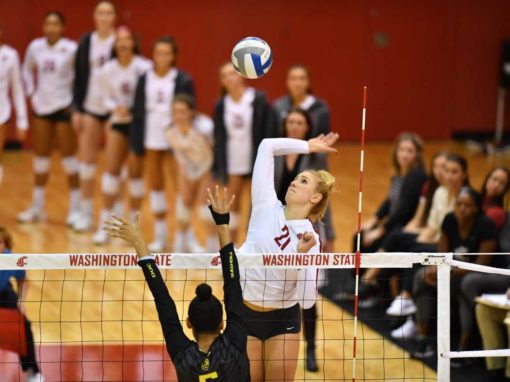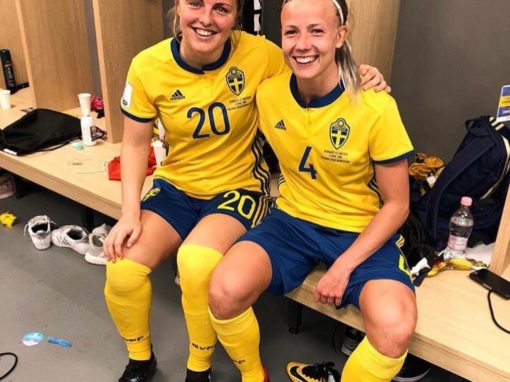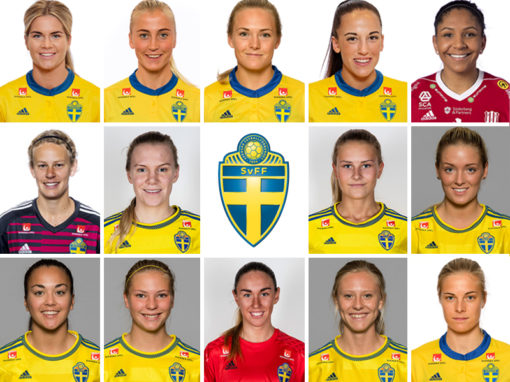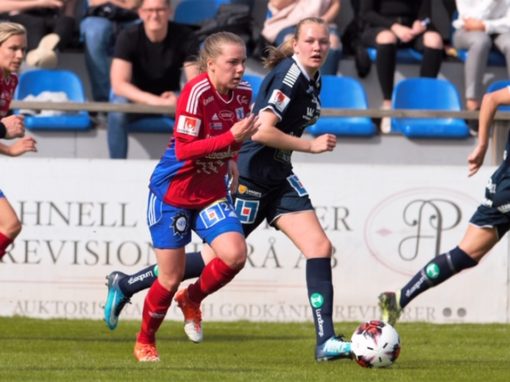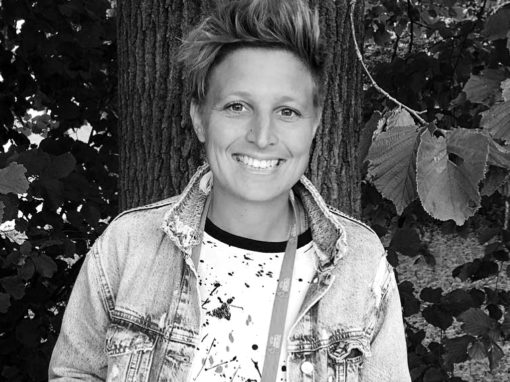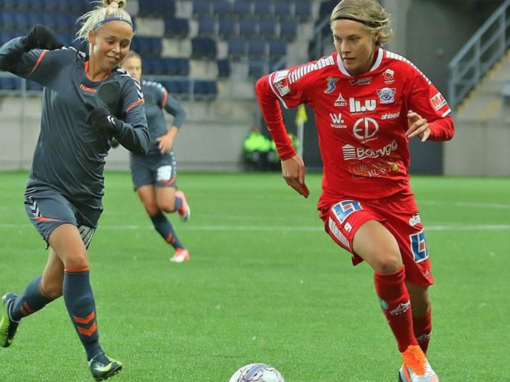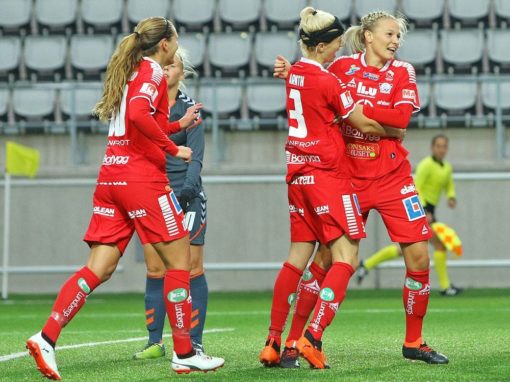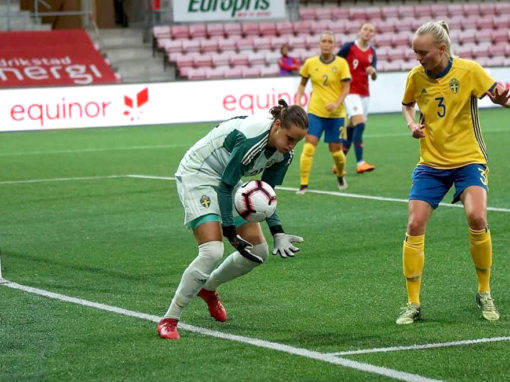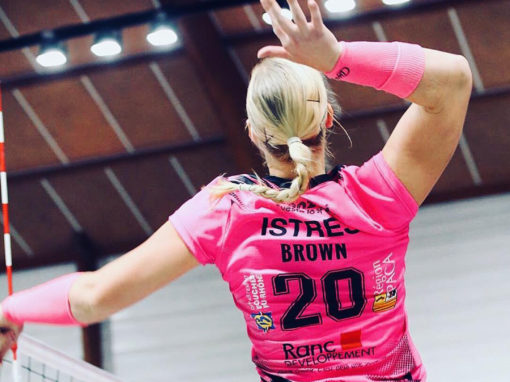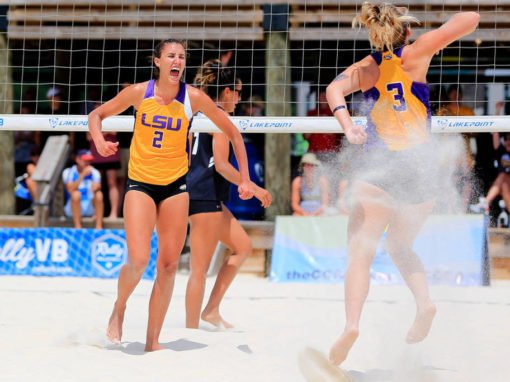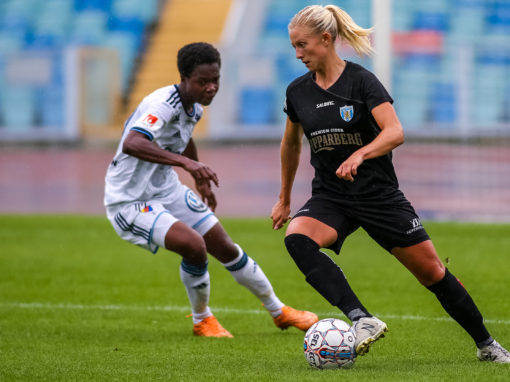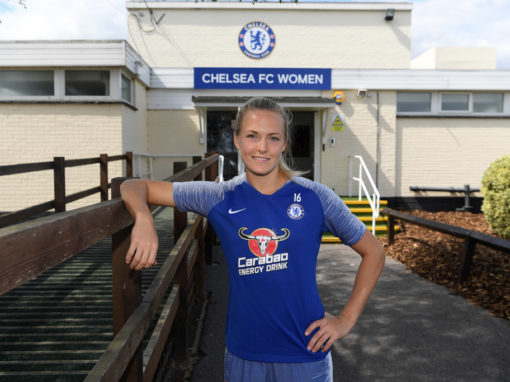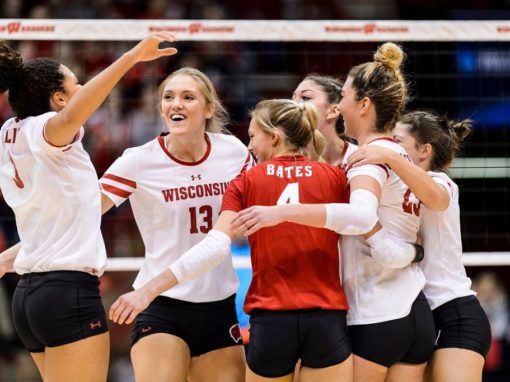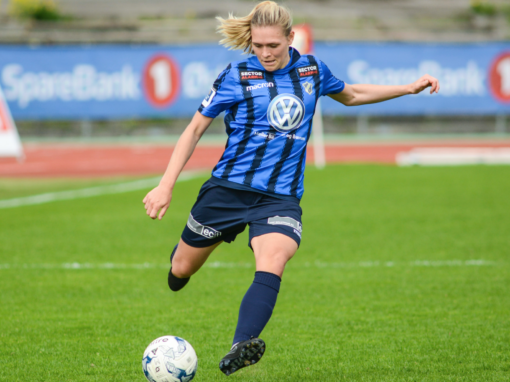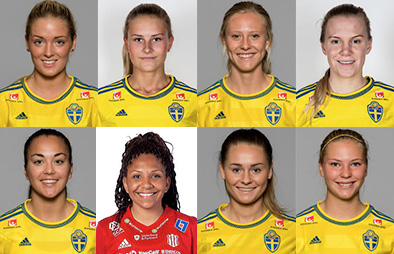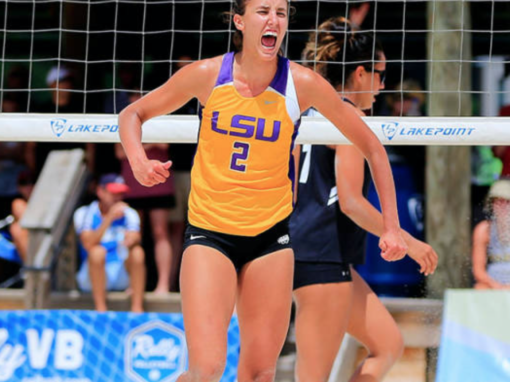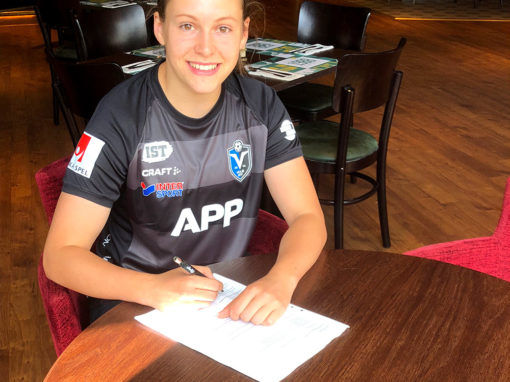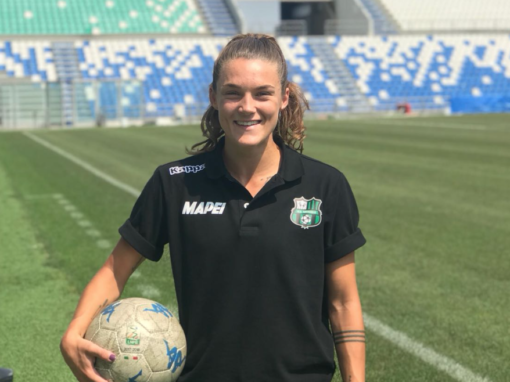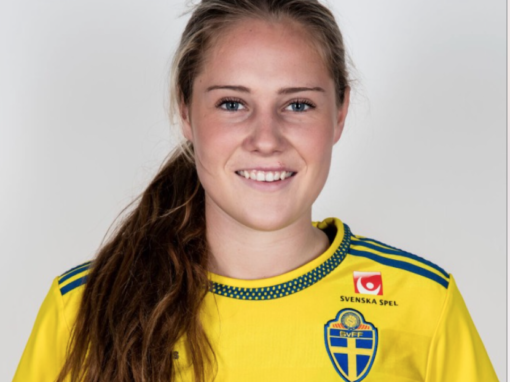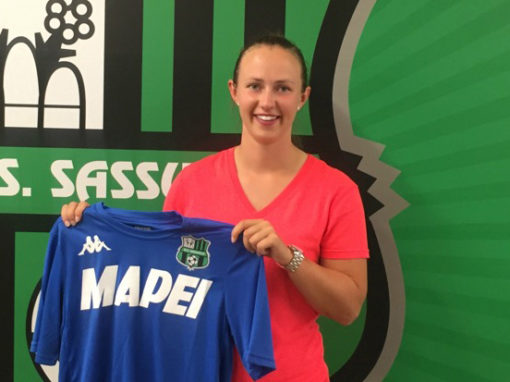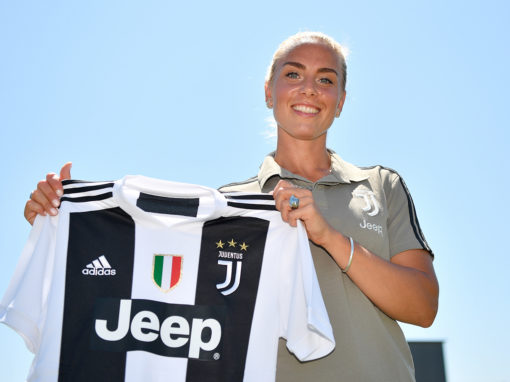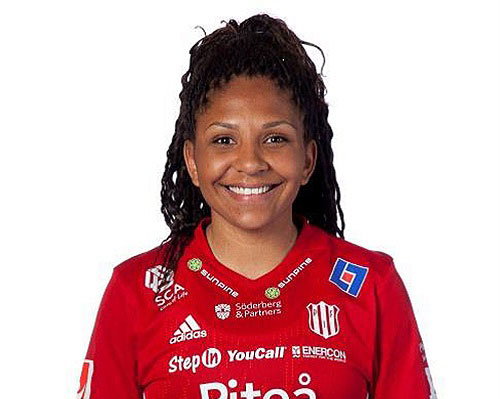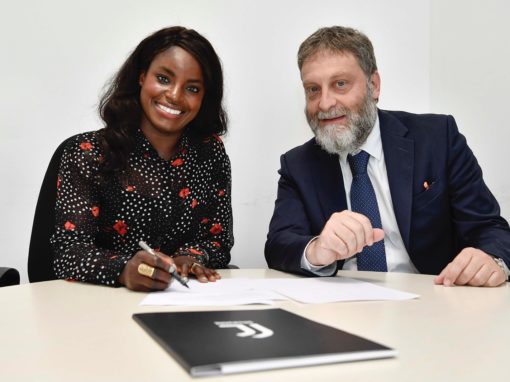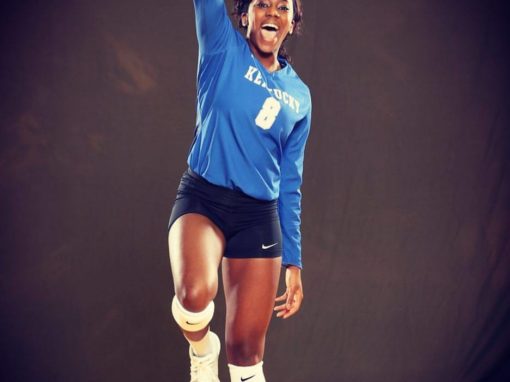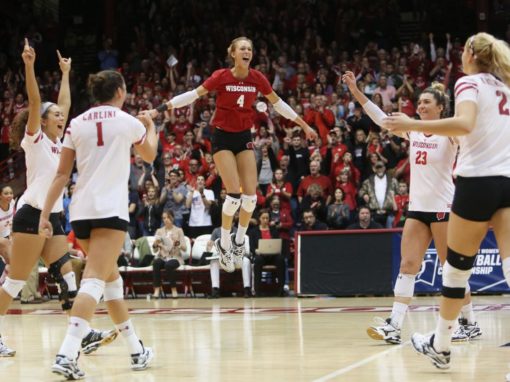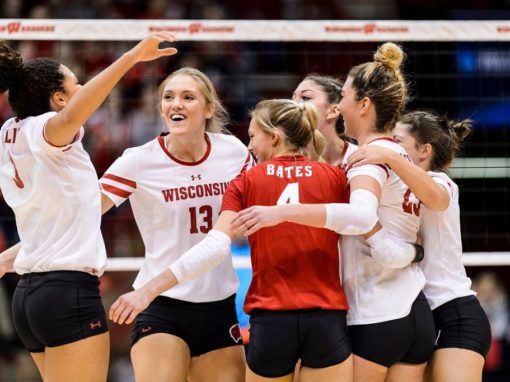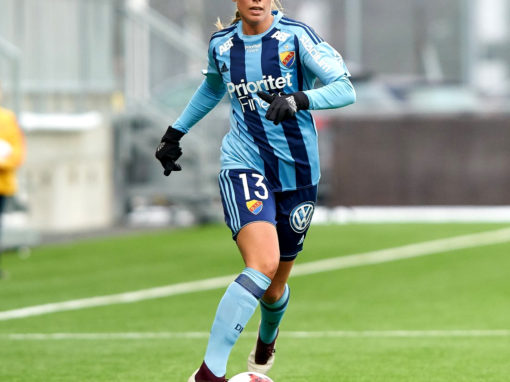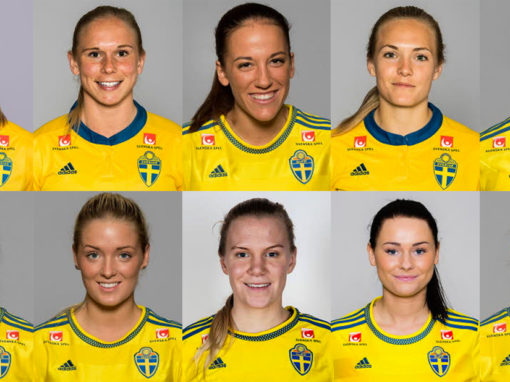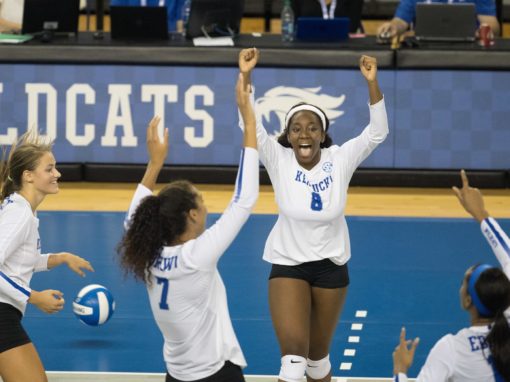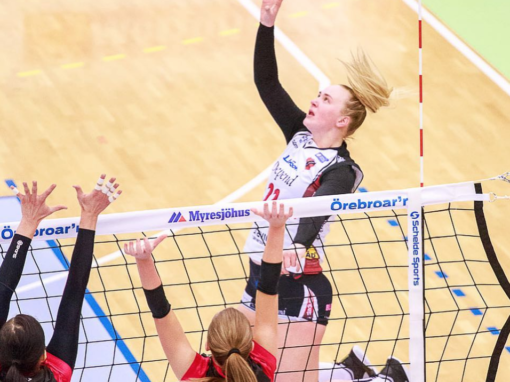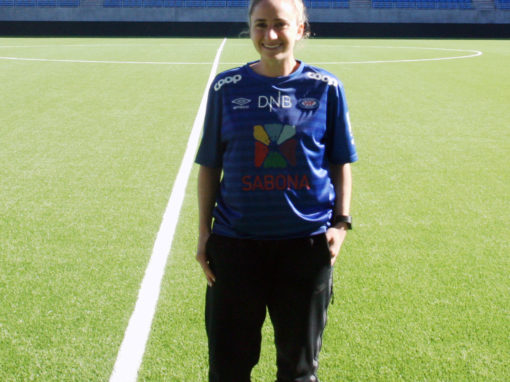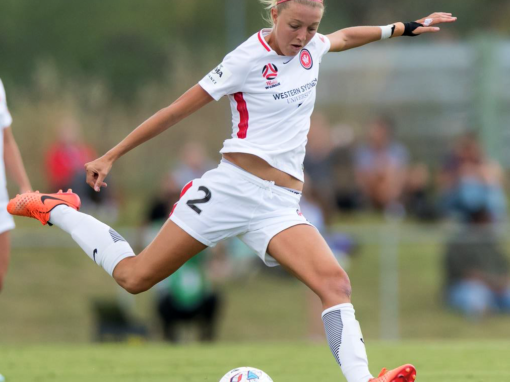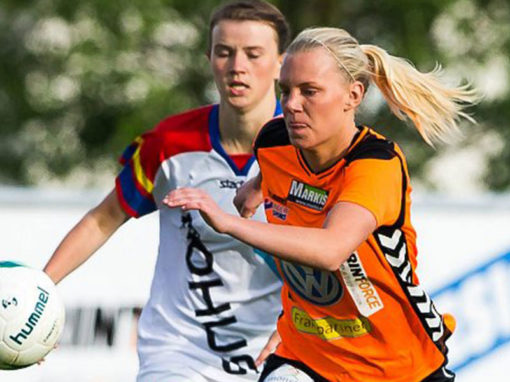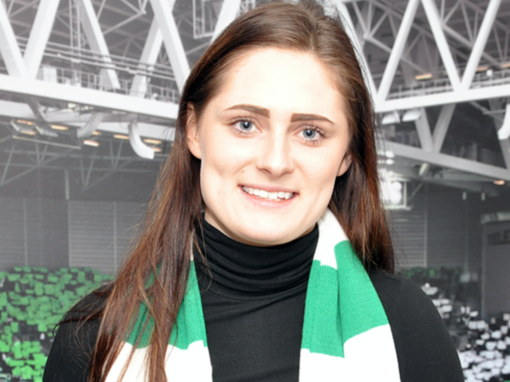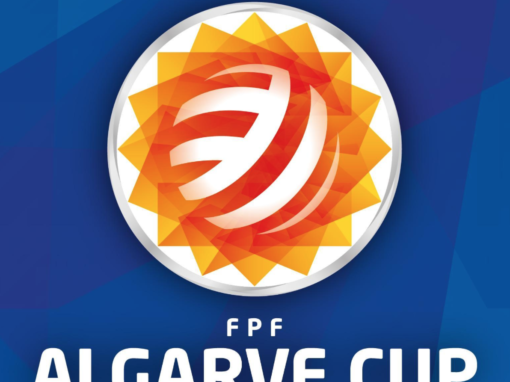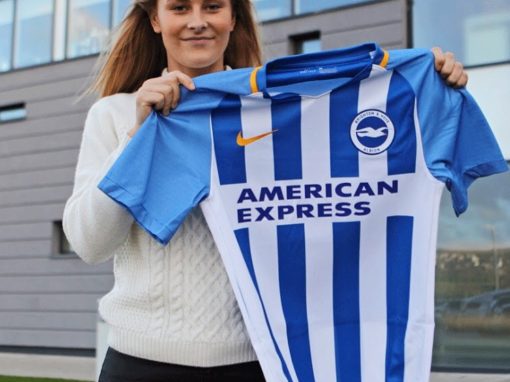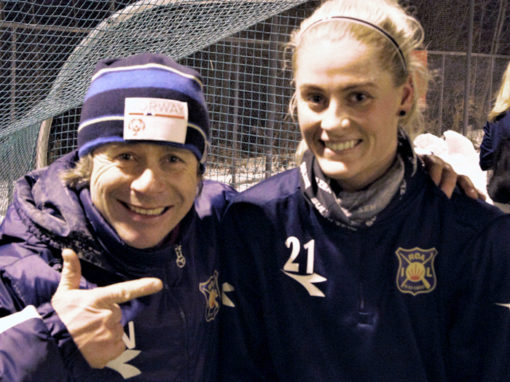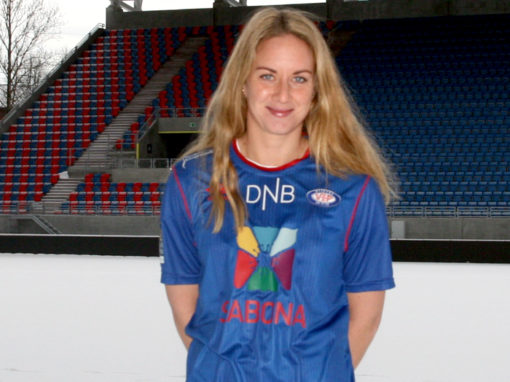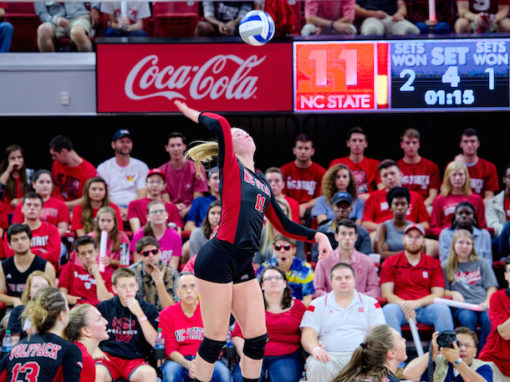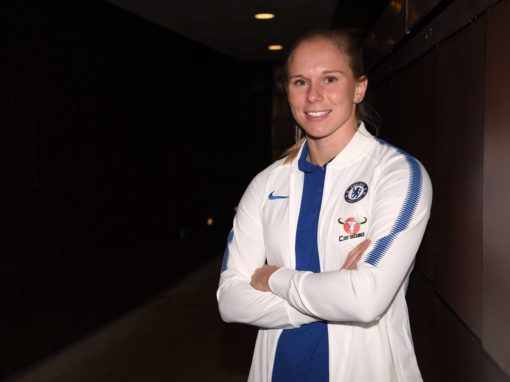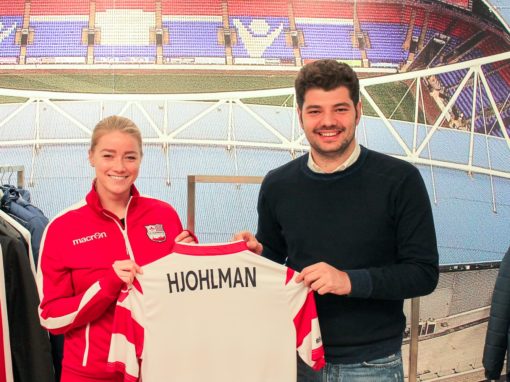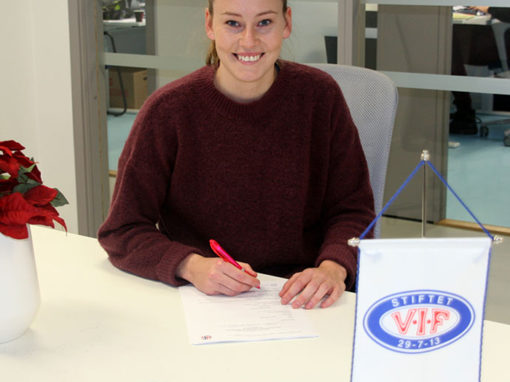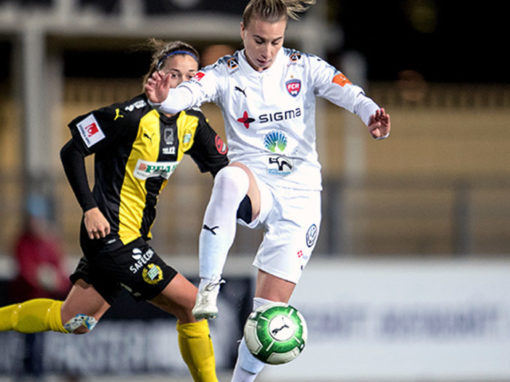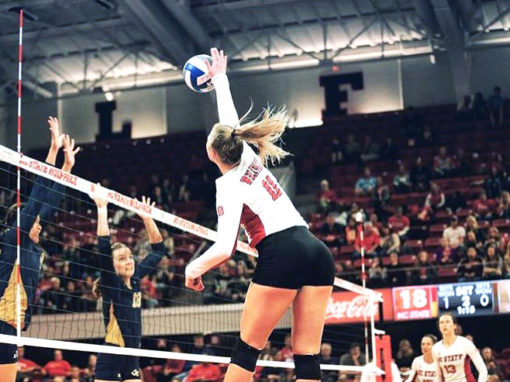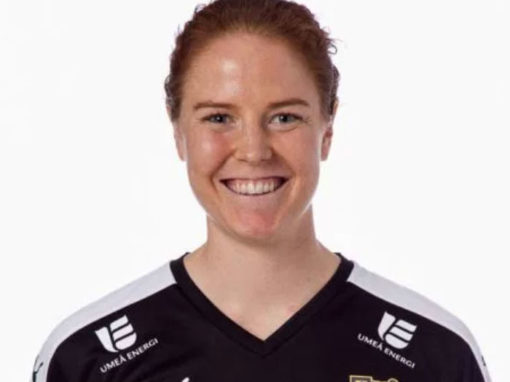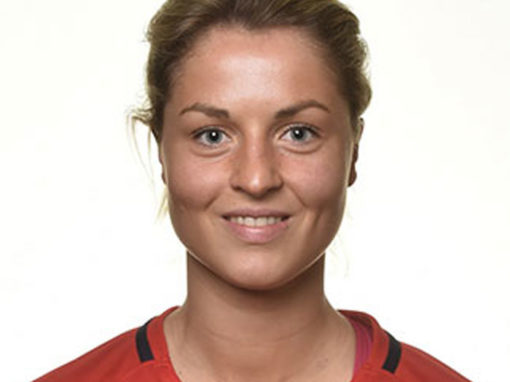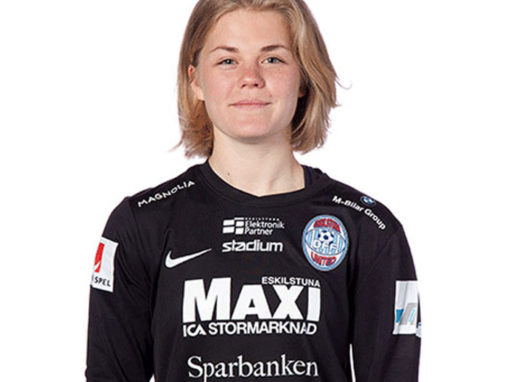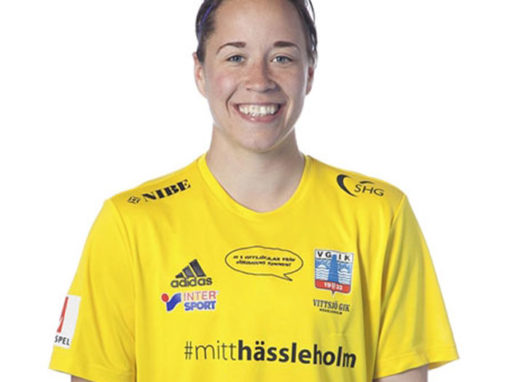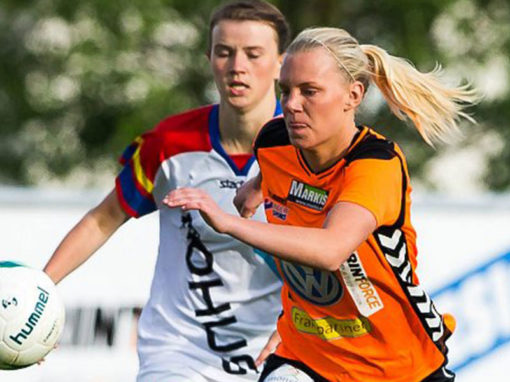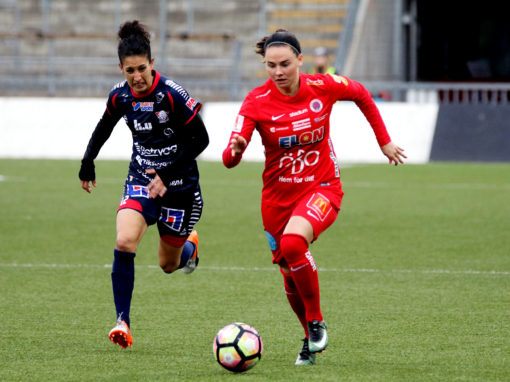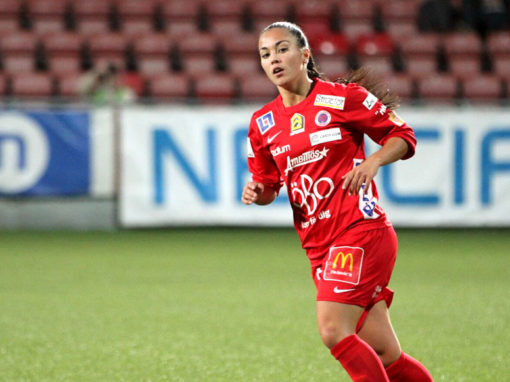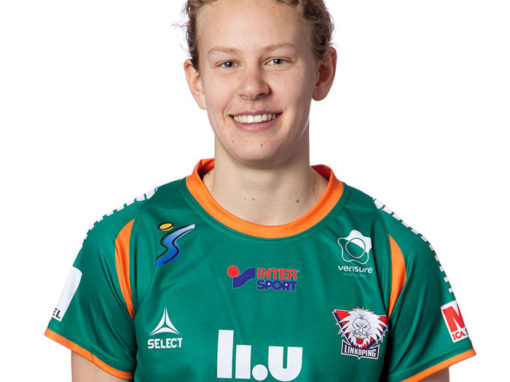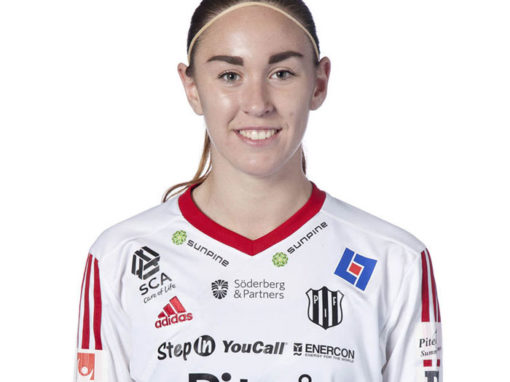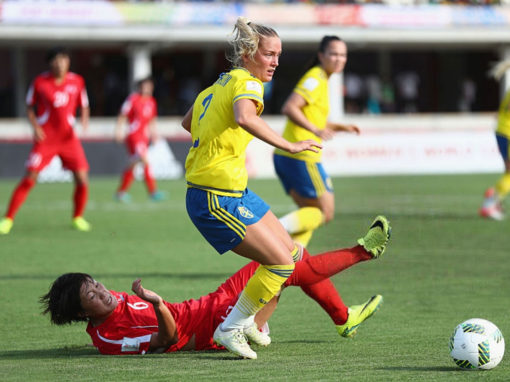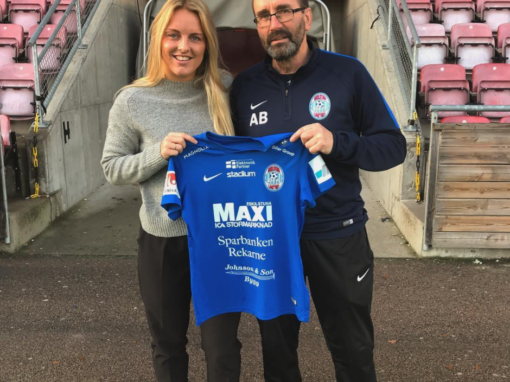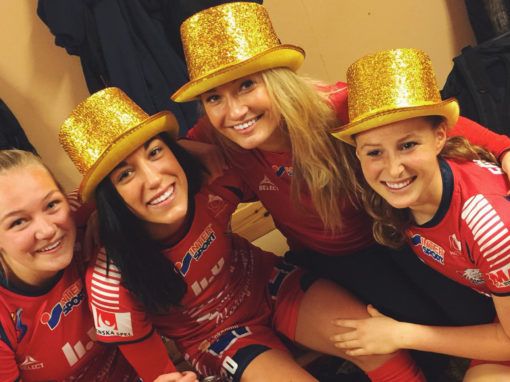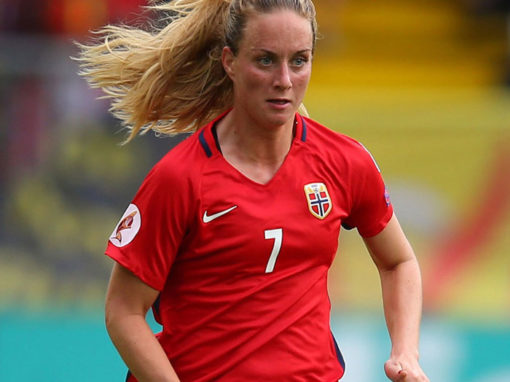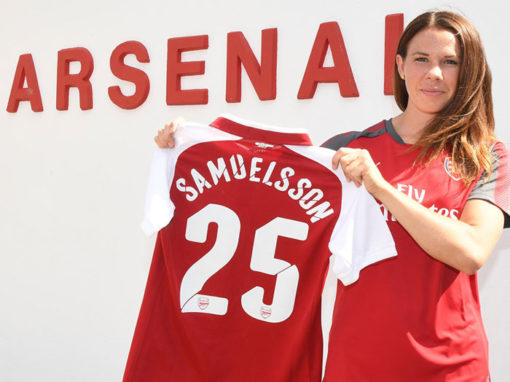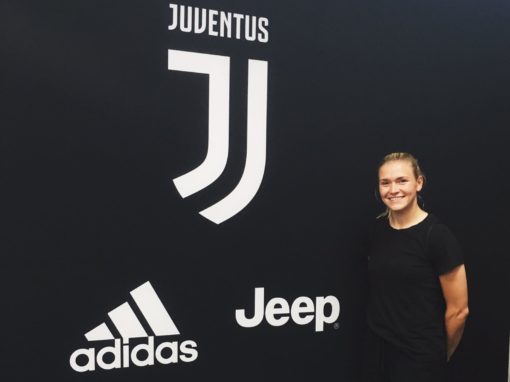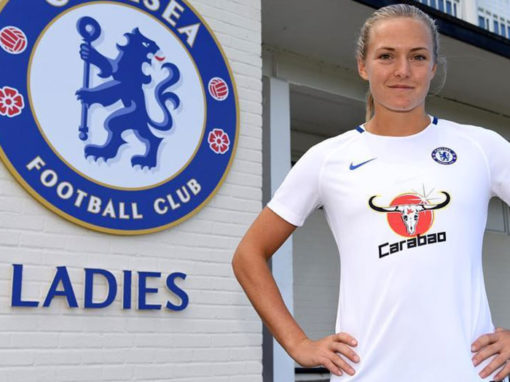 We Connect Athletes
We support athletes to develop, grow and reach maximum success in and out of the arena. At CMG we connect our expertise, network and longtime knowledge to provide the best possible opportunity.