At CMG we want you to stay up to date with our professional clients, new signings, college academics, and college sports. Keep up with everything that's going on right here.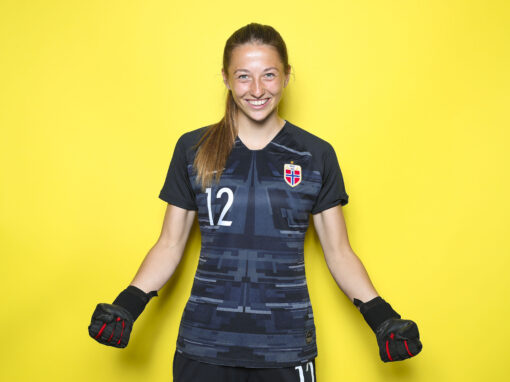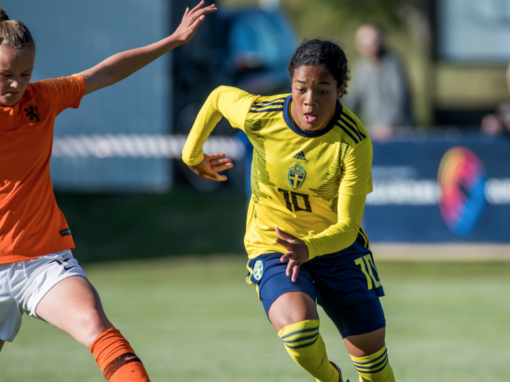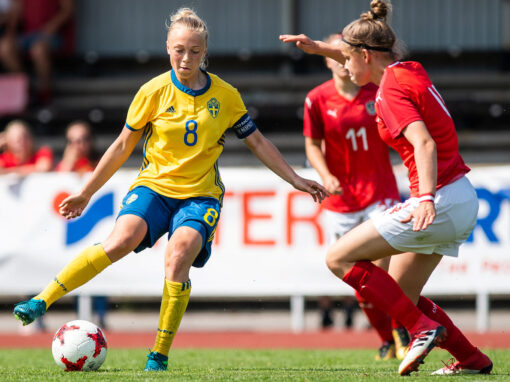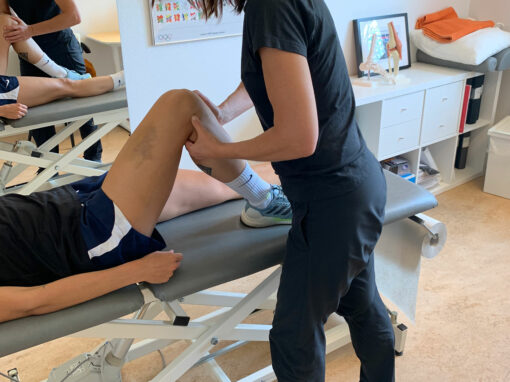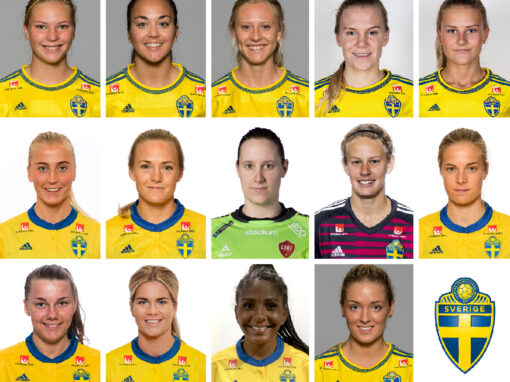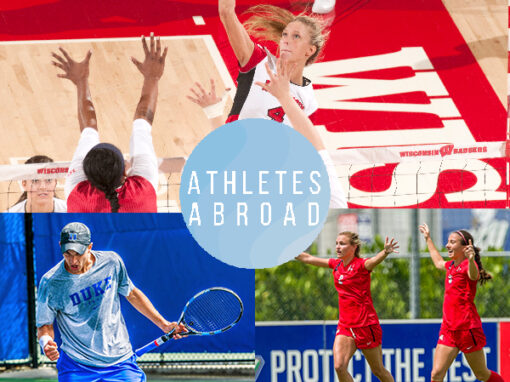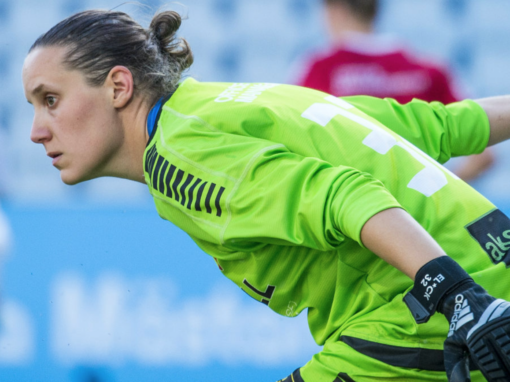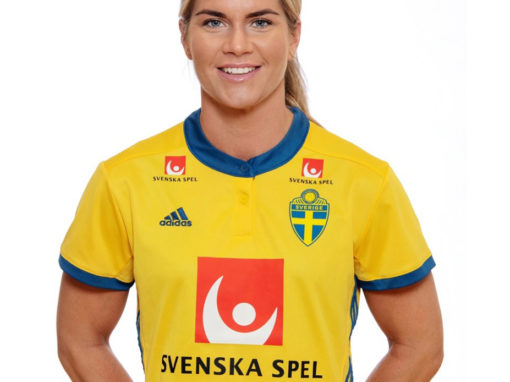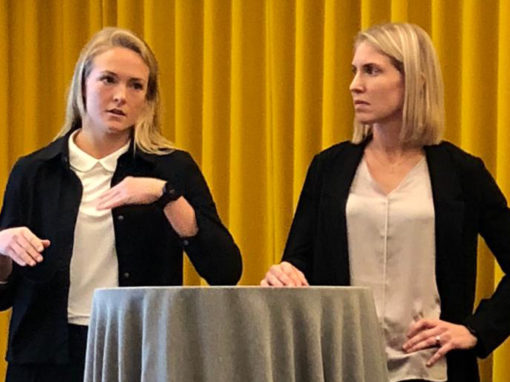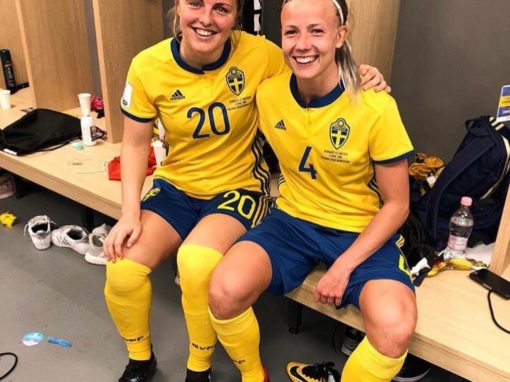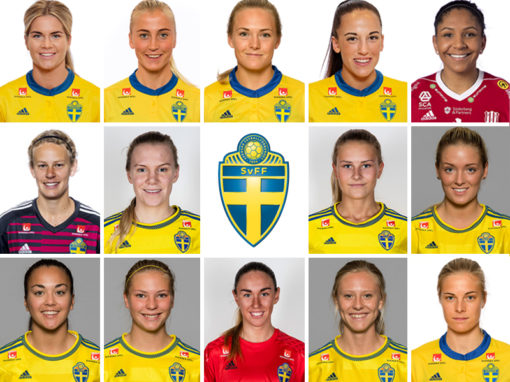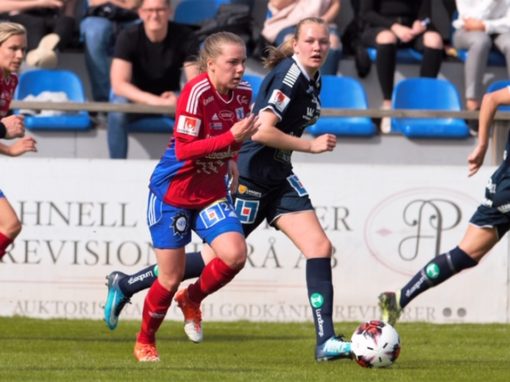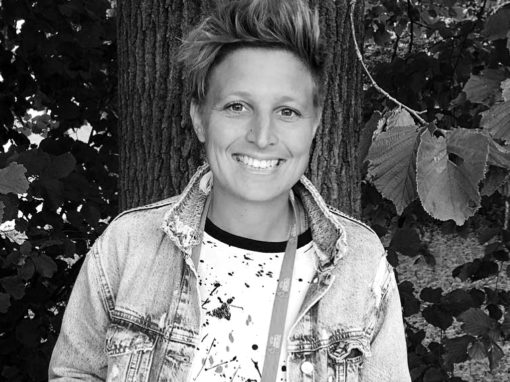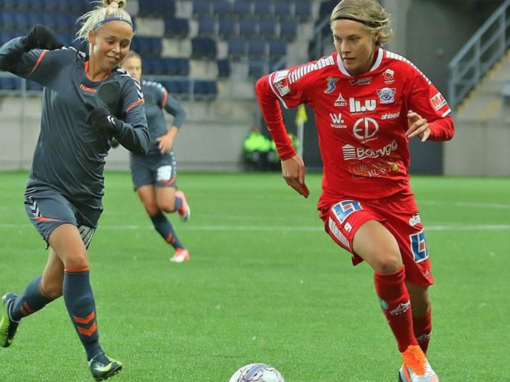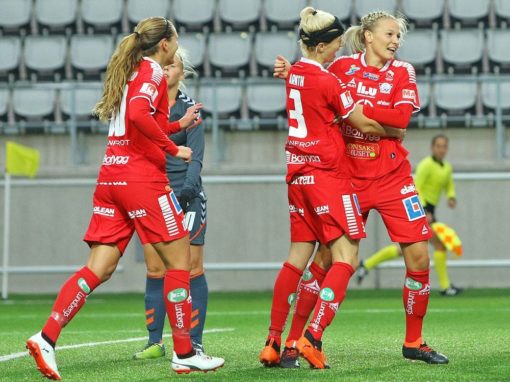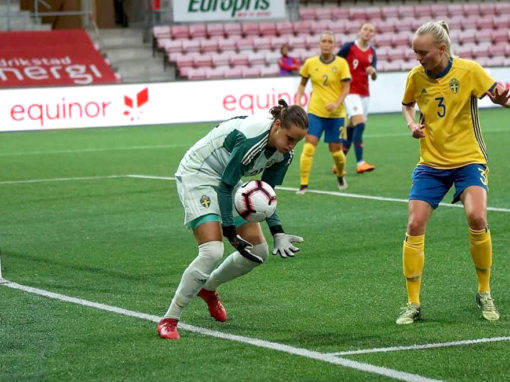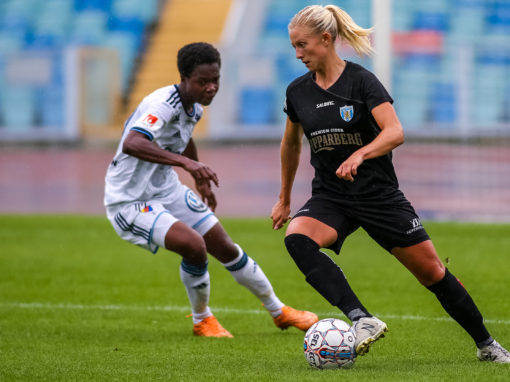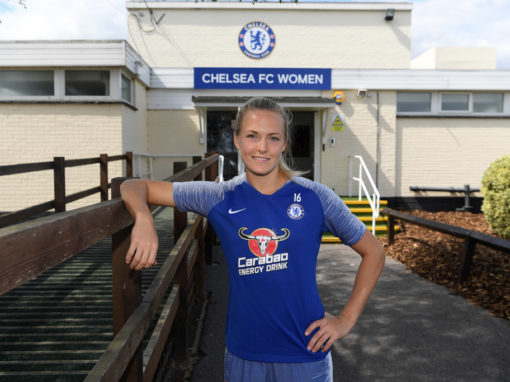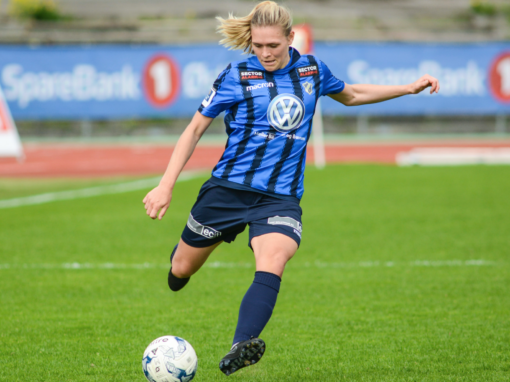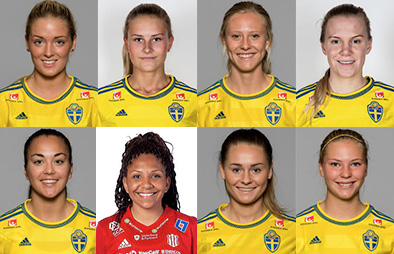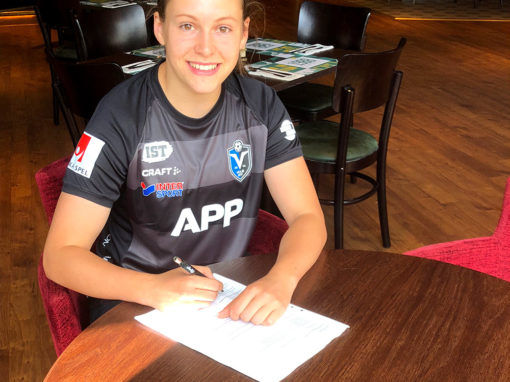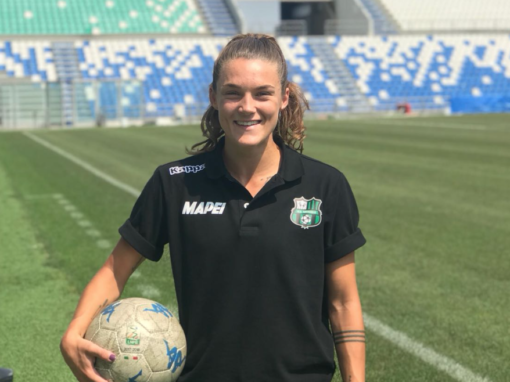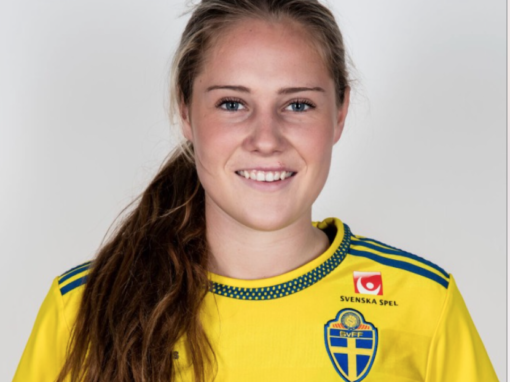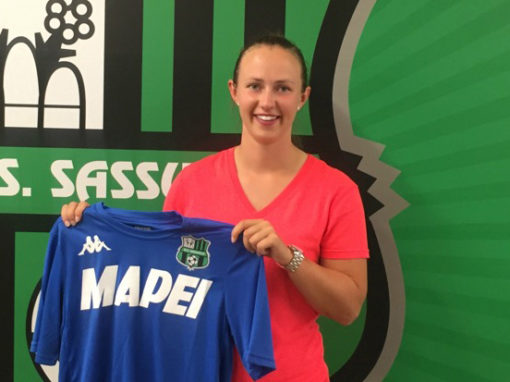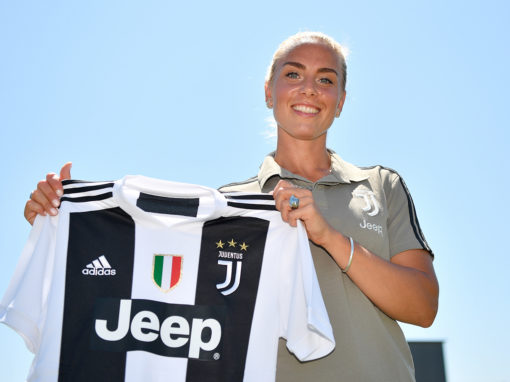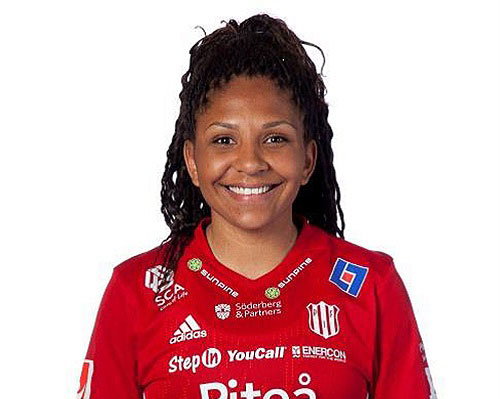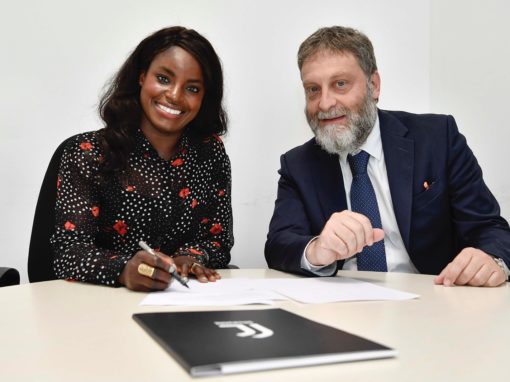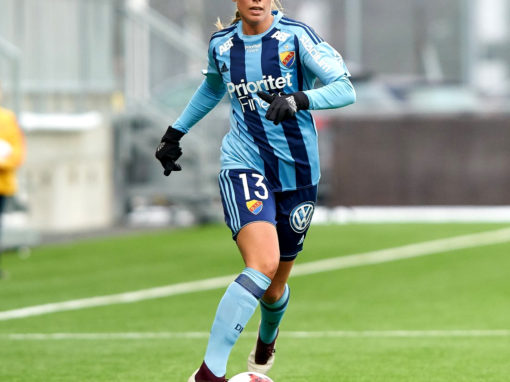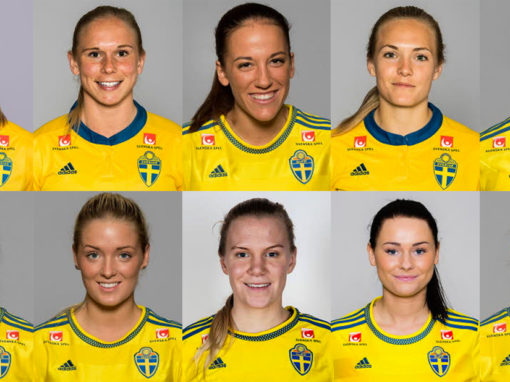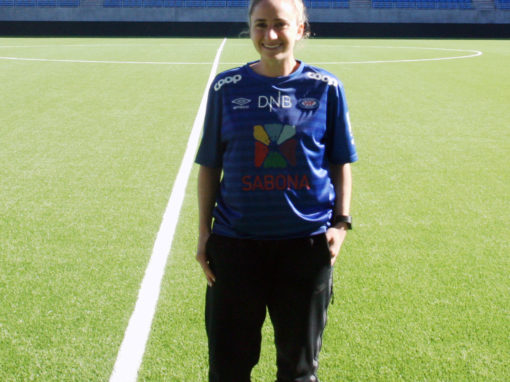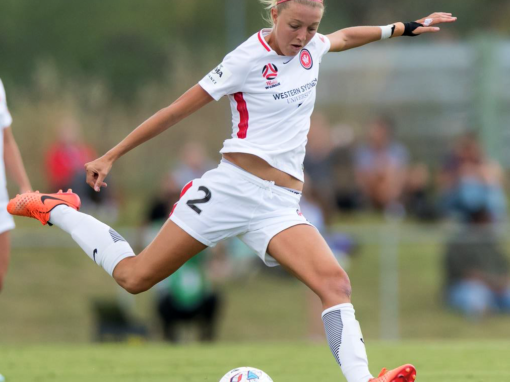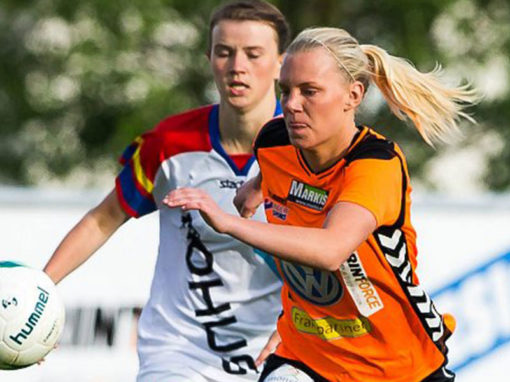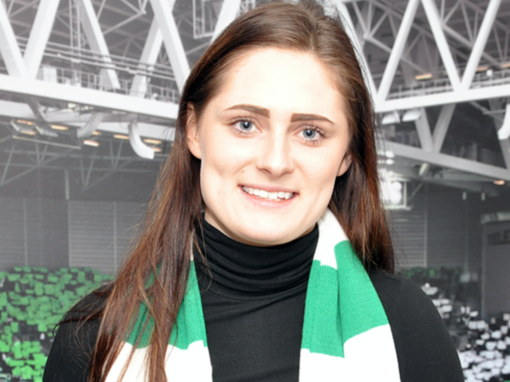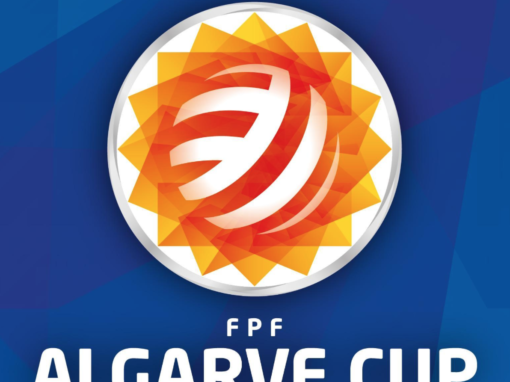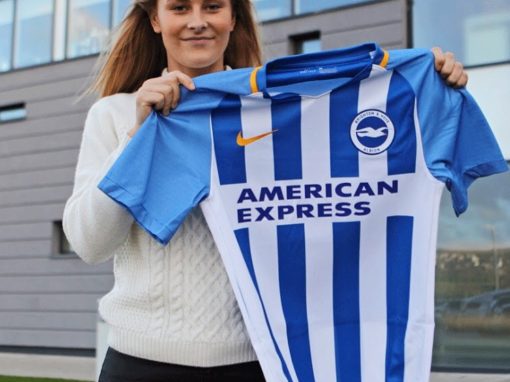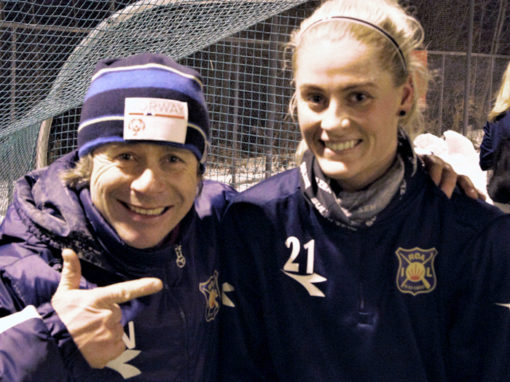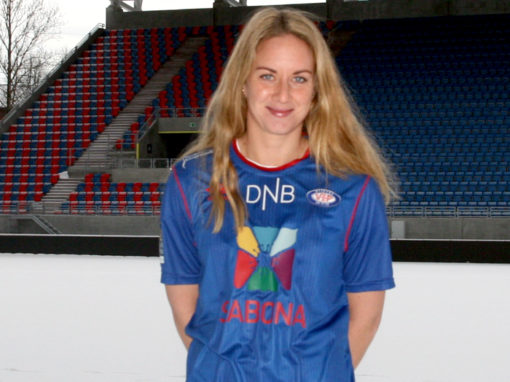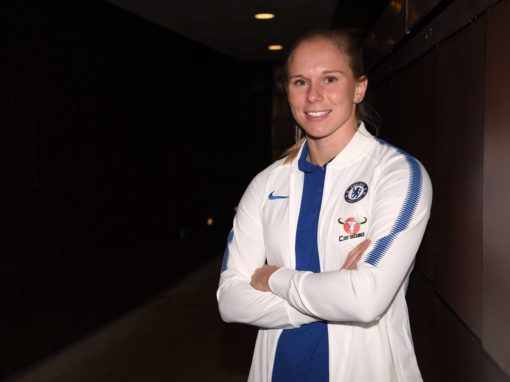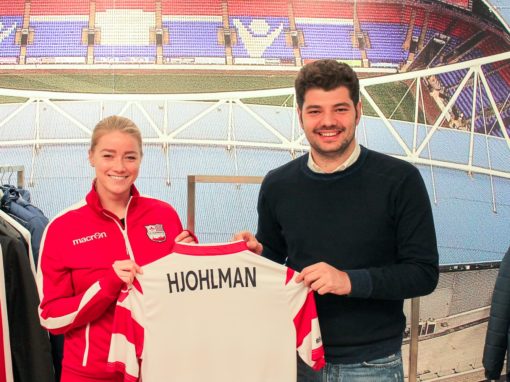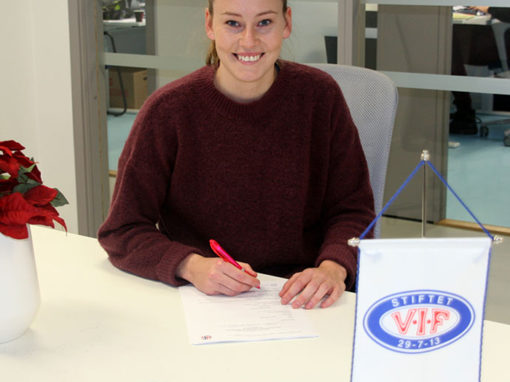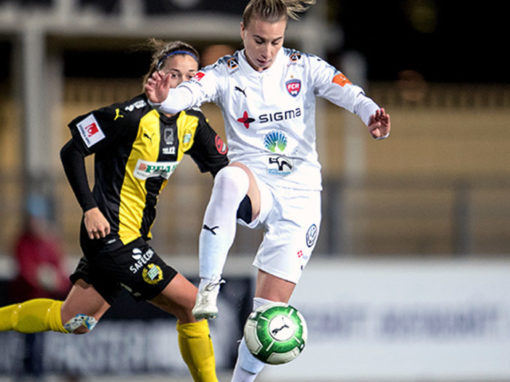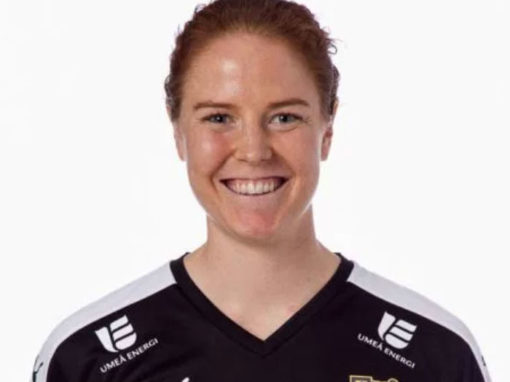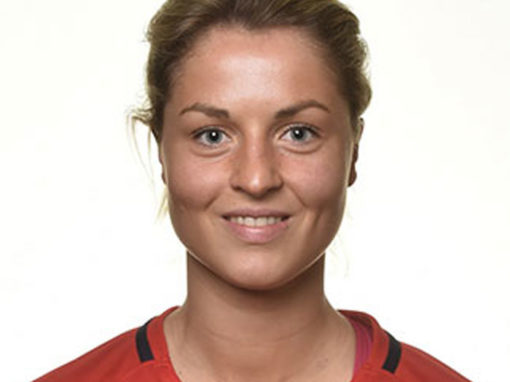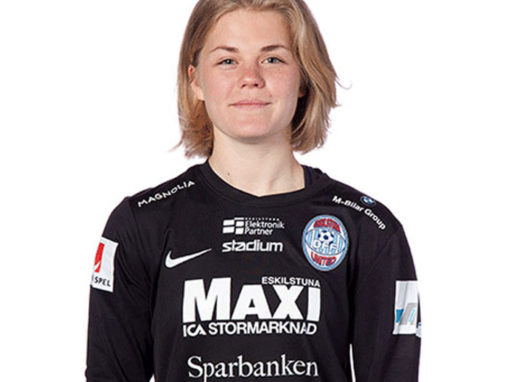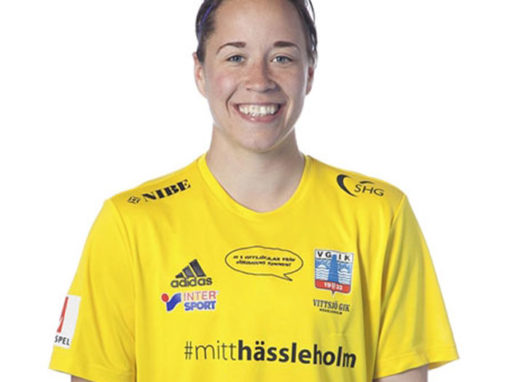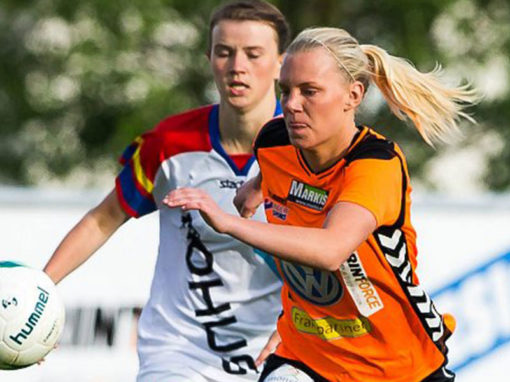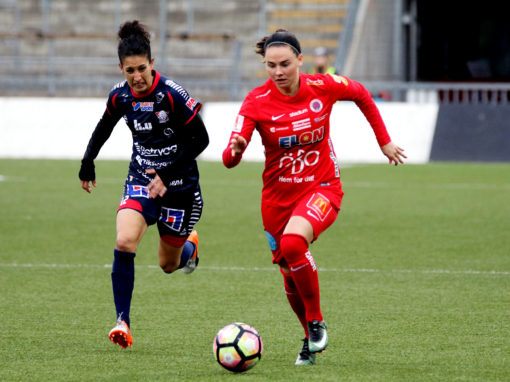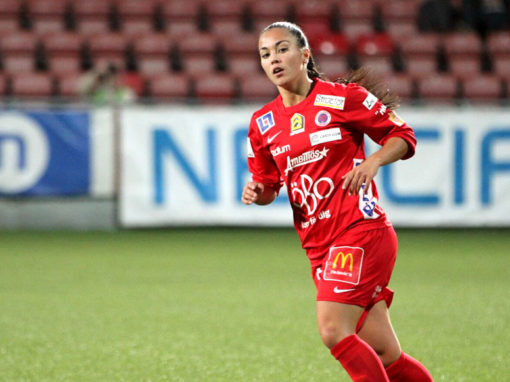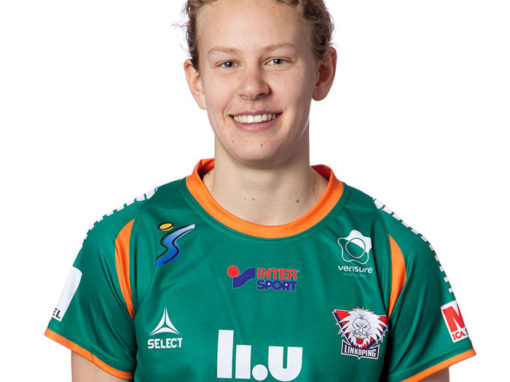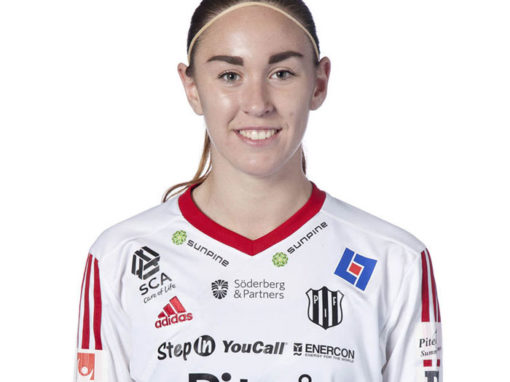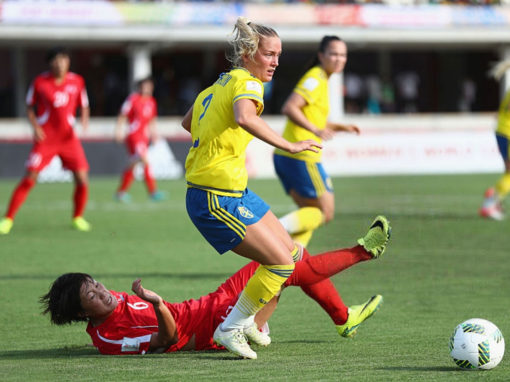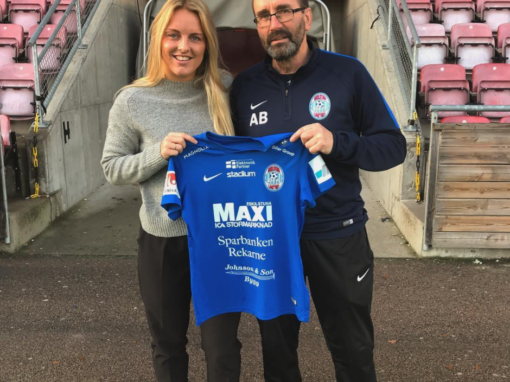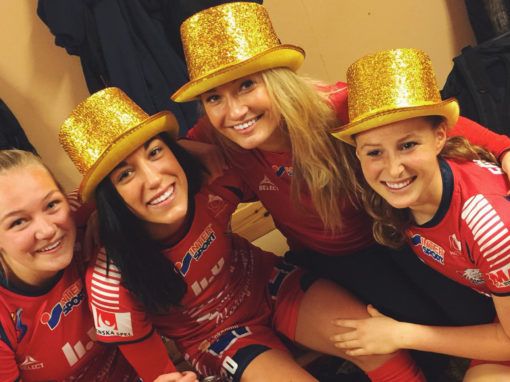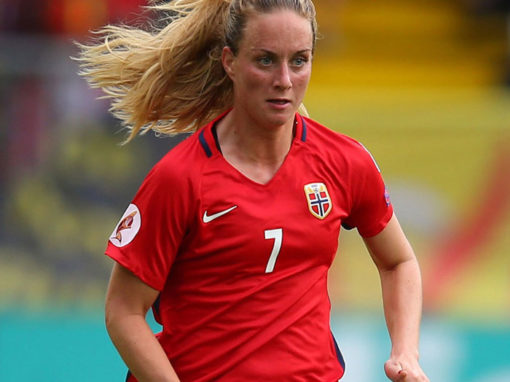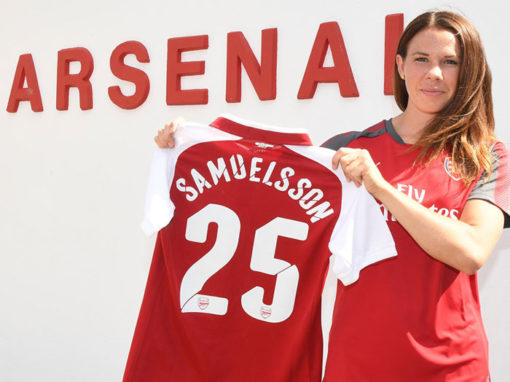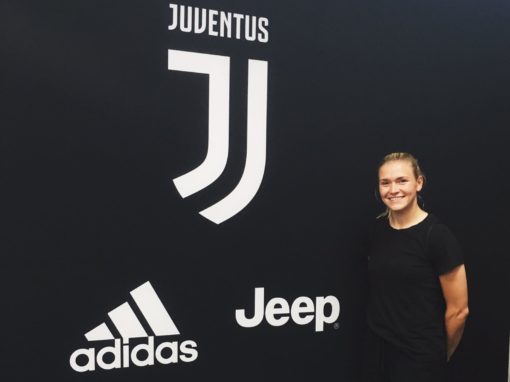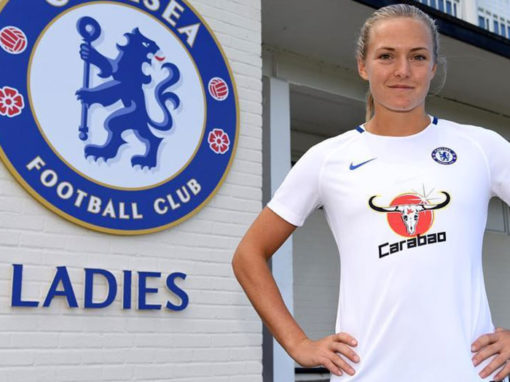 Whether you have questions, need someone to represent you or just want to let us know who you are, you can contact us right here. We are here do to more
We support athletes to develop, grow and reach maximum success on and off the pitch. At CMG we connect our expertise, network and longtime knowledge to provide the best possible opportunity.